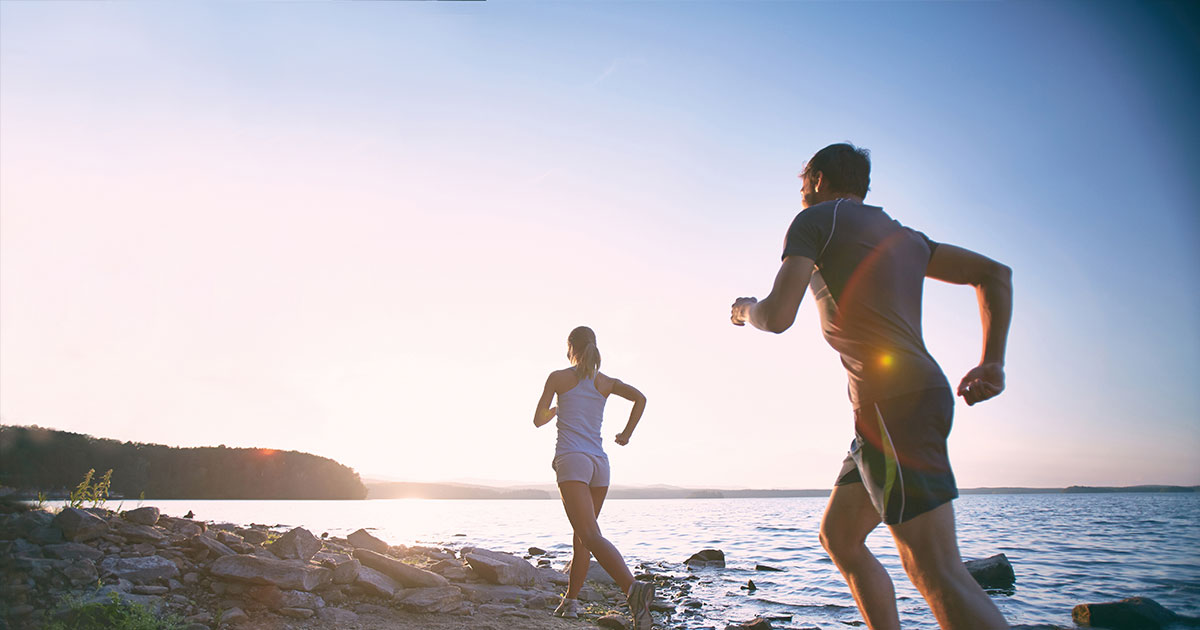 A Holloways Beach man is urging Far North residents to take up a revolutionary DNA test which granted him a new lease on life after a decade of chronic back pain.
Lee Goldring was 38 when a work accident left him with three protruding discs in his lower back, only able to sleep about three hours a night for a decade and often confined to his house for days.
Lee Goldring underwent a new DNA test, which discovered the medications he was taking to treat years of chronic pain were actually doing him harm. Picture: VERONICA AGREDO
"I was taking up to 12 high-dose painkillers a day, and sometimes 10 sleeping tablets a night, all with almost no effect," he said.
After years of regular visits to the osteopath and weekly doctor visits with no long-term relief in sight, Mr Goldring began believing he was destined to be housebound.
But in May this year, his doctor, Dr Cameron McLeod, suggested the DNAdose Gene Test, a special blood test which produces a "pharmacogenomic profile".
Six weeks later, the test results showed faults in several enzymes in Mr Goldring's body, revealing he wasn't metabolising the medications he was taking fast enough.
As suggested by the test, he shifted to taking just three painkillers mixed with anti-inflammatories only three times weekly, and he is now getting six hours sleep a night.
He is also saving "thousands" on doctors bills and medications after reducing his visits to every third month and no longer buying 30 painkiller tablets a week.
"My quality of life is about 20 times better than it was 12 months ago," he said.
"That test was definitely one of the best things I've ever done."[coll_smart_padding min="1″ max="1″]
As seen on News.com.au