Use your DNA to Reveal a
Personalized

nutrition action plan
Use your DNA to reveal a personalized nutrition action plan
We test 7 genes that will unlock secrets to how your body responds to nutrients
You receive clear results with easy-to-action advice and meal plans
Everything you need to turn your insights into action is at the touch of a button, available 24/7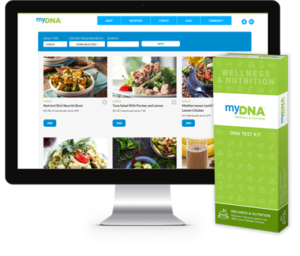 Unlock the
secrets

of your DNA and discover
How your DNA influences your body weight
The way your body stores and processes dietary fats
Whether you are likely to feel full after eating
Whether you have a propensity to high cholesterol or triglycerides
Which nutrition plan is best suited to your body for long term health and wellbeing
Your nutrition
insights

from seven genes

We'll explain your results of the following seven genes, and how they influence weight and appetite, fat storage, your risk of elevated triglycerides and your ability to break down fat.

WEIGHT, APPETITE & OBESITY
The FTO gene is linked to body weight, body composition, and obesity.

TRIGLYCERIDE LEVELS
The APOA5 gene contributes to the regulation of triglyceride levels in the blood.

FAT STORAGE
The PPARG gene facilitates the fat storage process after consuming excess calories, saving for future energy needs.

FAT BURNING
The ADIPOQ gene is involved in fat burning and helps to control energy levels.

BODY SIZE AND WEIGHT REGAIN
The MTIF3 gene has been linked to increased body size, which is measured as Body Mass Index (BMI) and also to the regaining of weight after dieting.

CHOLESTEROL AND TRIGLYCERIDE LEVELS
The LIPC gene is involved in the way your body processes and breaks down dietary fats.

FATTY ACIDS PROCESSING
The FADS1 gene is specifically involved in the processing and production of unsaturated omega-3 and omega-6 fatty acid types.
Recommendations backed by science
A trial-and-error approach to nutrition can waste your time and energy. Not one diet will suit everyone because we are all unique. All of the insights and recommendations myDNA provide to you are based on scientific evidence matched to your genetic type.
Our qualified clinical team of experts is constantly reviewing the most recent scientific literature and only reference international evidence and peer-reviewed published studies with the strongest evidence.
myDNA has also developed an Evidence Rating System that explains the quality of the relevant scientific findings when you get your results, so you can have the confidence to make positive change to what you eat knowing that it's backed by science.
Our team of scientific experts
Our clinical team includes pharmacologists, molecular and clinical geneticists, researchers, genetic counselors, nutritionists and dieticians. Between them, we have over 120 years of experience, and a wealth of experience.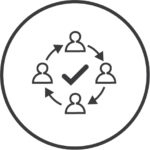 120+
Years of combined experience across our scientific team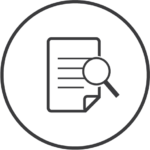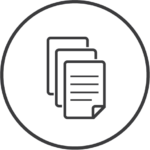 5,000+
Research publications received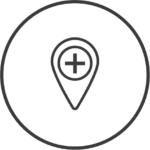 5
myDNA Clinical Studies with leading public hospitals improving care and reducing costs
Nutrition
action

plan based on your DNA
You'll get everything you need to turn your DNA insights into action:
Constantly growing range of tasty, easy-to-prepare recipes
Meal plans that you can customize at the click of a button to either weight loss or weight maintenance goal
Innovative Make Your Own functionality if you prefer the flexibility of creating your own dishes from a range of ingredients
Build your shopping list online
Inspiring images and easy-to-follow instructions
Take the First step to a better you by understanding your unique self
We test 7 genes that will unlock secrets to how your body responds to nutrients
You receive clear results with easy-to-action advice and meal plans
Everything you need to turn your insights into action is at the touch of a button, available 24/7
Your nutrition insights explain how your body processes nutrition. We do not provide specific dietary recommendations for coeliacs, diabetics, pregnant/breastfeeding women or people with any other health conditions. We encourage our customers to take the report to an accredited dietitian for such advice.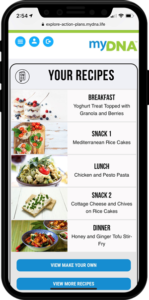 myDNA will interpret and provide a personalized report for the genetic myDNA test requested by you or your healthcare professional only. Your reports and genetic data are your property. Any results generated remain strictly confidential and will not be shared with any third parties without your consent. Privacy and data security protocols are fundamental to the myDNA technology platform.