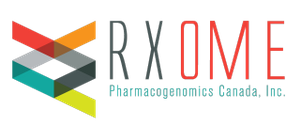 Implementation Partner
RxOME is a joint venture between the BC Pharmacy Association and myDNA. Together these companies aim to make pharmacogenomic testing and interpretation services available to Canadians through community pharmacies. Empowered with this genetic information, Canadians will be able to make better informed decisions about their medications, health and wellness.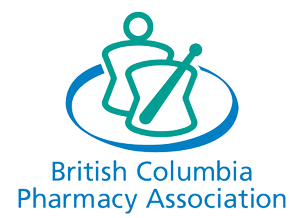 Strategic Partner
The British Columbia Pharmacy Association (BCPhA) is an organization that supports and advances the professional and economic interests of community pharmacists and pharmacies in British Columbia. The BCPhA's membership includes more than 3,150 practicing pharmacists and nearly 1,000 pharmacies that are in communities large and small across the province. The Association is a non-profit organization with voluntary membership.
The primary goal of the Association is to support pharmacists and pharmacy owners in the day-to-day delivery of pharmacy services. The BCPhA is the primary advocate for the profession and the business of community pharmacy in B.C. with government and other payers. The Association takes a leadership role in supporting and expanding use of pharmacist expertise in the health-care system.