Our
Science
At myDNA, we help people understand the secrets of their DNA and what to do with that knowledge.
We have come from the quest to eradicate guesswork
Associate Professor Les Sheffield, who has been at the forefront of genetic research since the 1980s, founded myDNA in 2007 with the quest to eradicate guesswork of prescribing medication. Since then, myDNA has diversified as the personalized health and wellness revolution has grown. Our heritage is in the science, and is at the core of what we do every day.
We're passionate about turning DNA insights into action
With myDNA products, everyone can be their best possible self and live life to the fullest. We give our customers easily understood, relevant and applicable action plans to turn their DNA insights into action. But what we do in the background involves months of work, collaborating with nutrition and fitness experts to develop personalized fitness and meal plans with thousands of combinations and permutations.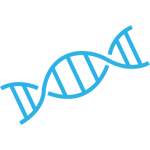 Customer Genetic Profiles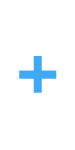 Customer Lifestyle Inputs
(age, gender, weight, height, activity levels, goals)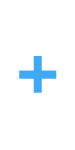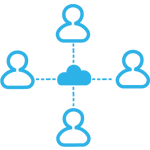 Collaboration
myDNA clinical team and other experts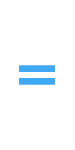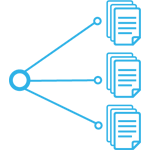 Personalized Meal Plans & Fitness plans
Evidence Rating System ensures our recommendations are backed by science
We pride ourselves on giving our customers recommendations based on evidence-based, peer reviewed research. Our recommendations are based on the rigorous review of all current scientific literature. Our list of references is constantly growing as our team of clinical experts assess and use international research with the strongest evidence.
We have developed an evidence rating system that explains the quality of the relevant DNA insights we provide. This is based on Oxford Center of Evidence Based Medicine – Level of Evidence, March 2009 (modified by myDNA to apply for genetic tests). Both interpretation and recommendations have been assessed for evidence ratings.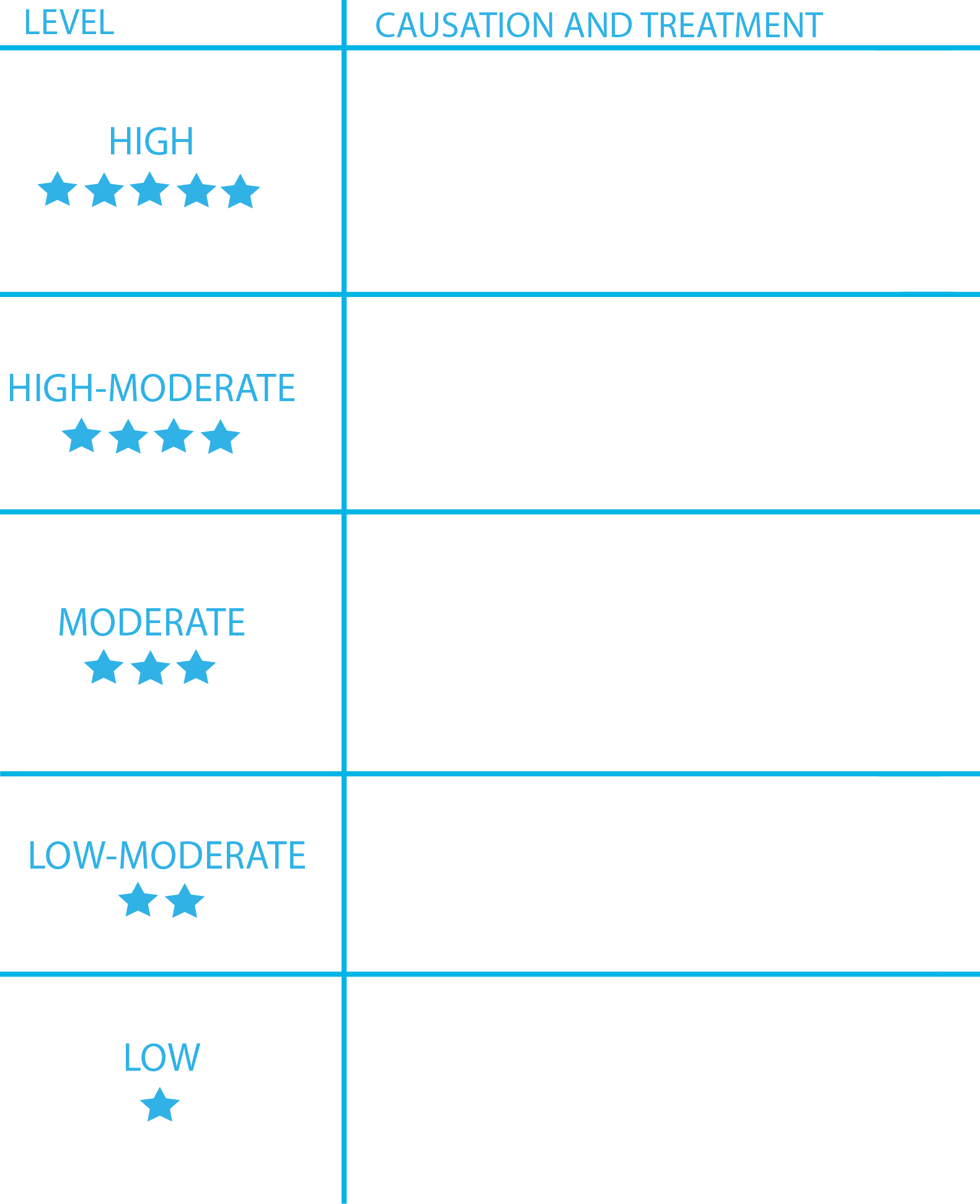 Our team of scientific experts
Our clinical team includes pharmacologists, molecular and clinical geneticists, researchers, genetic counselors, nutritionists and dieticians. Between them, we have over 120 years of experience, and a wealth of experience.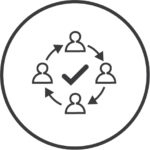 120+
Years of combined experience across our scientific team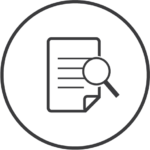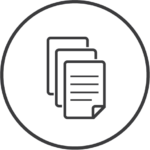 5,000+
Research publications received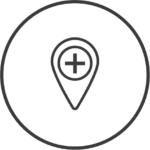 5
myDNA Clinical Studies with leading public hospitals improving care and reducing costs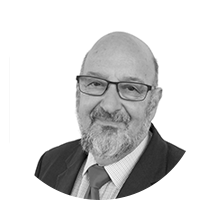 Associate Professor Les Sheffield
Since the 1980s Professor Sheffield has been involved in the design and development of genetic tests. As a Clinical Geneticist based at Royal Women's and Children's Hospitals, he authored more than 100 scientific publications. In 2007 Associate Professor Les Sheffield founded myDNA in order to provide personalized medicine by utilizing interpretation to assist in more informed prescribing of medications. He continues to drive the development of new services as Medical Director.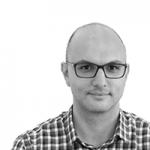 Sam Mostafa
Associate Clinical Director
BPharm, AACPA, MPS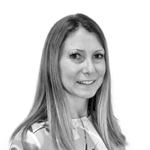 Dr Carlotta Petti
Nutrigenomics Specialist
PhD ANutr BSc (Hons) GradCertPH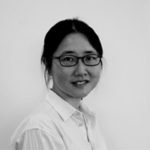 Dr Min Yin Goh
Clinical Pharmacologist
MBBS, FRACP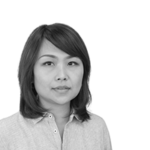 Dr Novita Puspasari
Senior Molecular Geneticist
Phd, BBiomedSc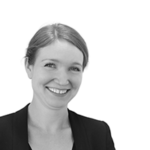 Tara Smith
Professional Services Manager
BPharm, GCert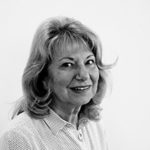 Edi Rogers
Associate Genetic Counsellor
BA, Dip Ed, Grad Dip Gen Couns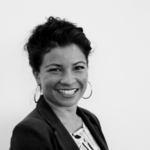 Kathryn Visser
Associate Genetic Counsellor
BA BSc.(Hons) MGenCouns