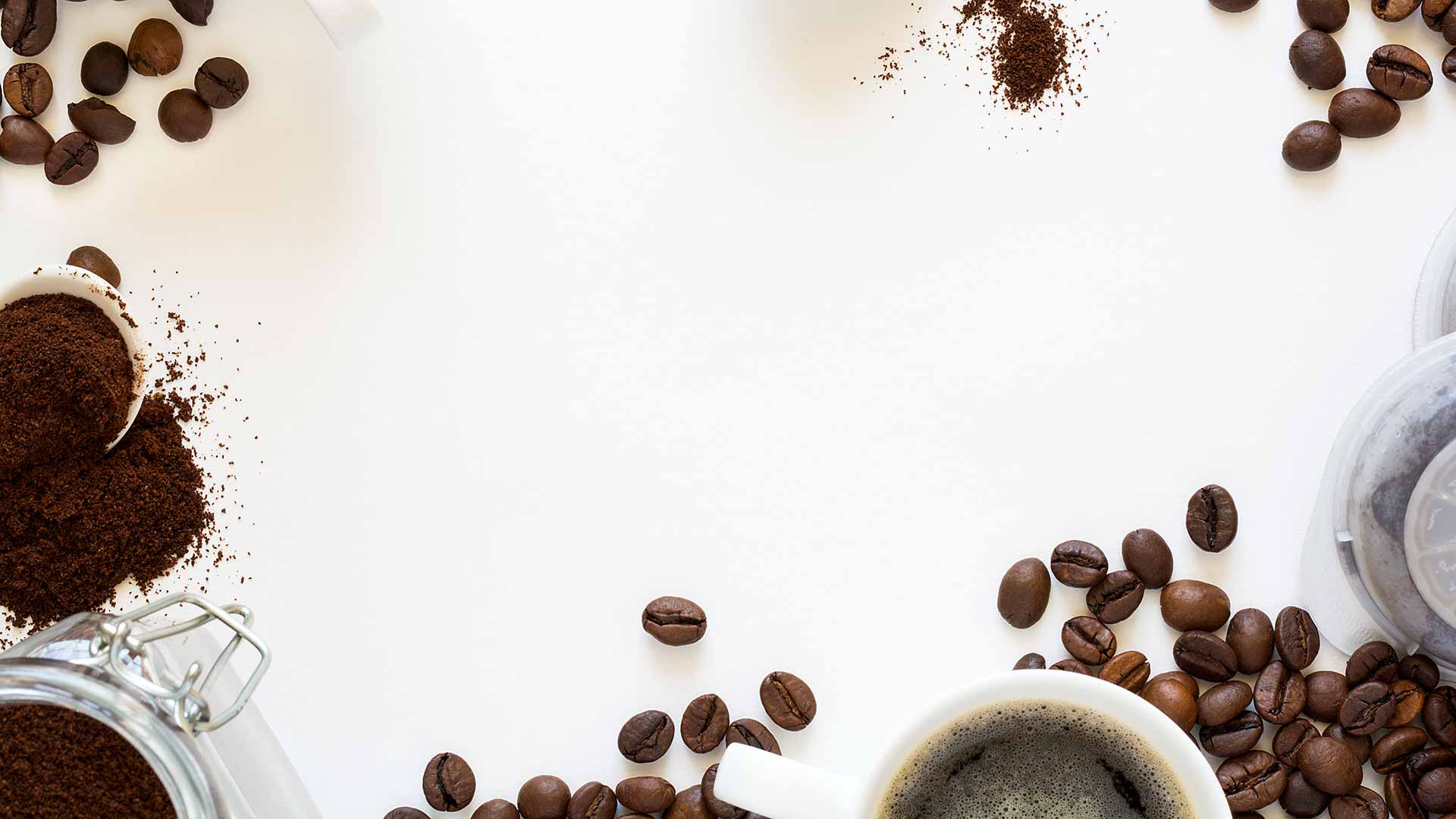 CAFFEINE – Static
YOU MIGHT LOVE COFFEE, BUT DOES IT KEEP YOU UP AT NIGHT?
Your DNA can help explain why. A simple cheek swab is all it takes. A myDNA Caffeine Report:
Analyses four genes which influence how your body processes caffeine
Give you an understanding of how your body processes caffeine based on your DNA
Helps you to establish better daily routines and improve sleep quality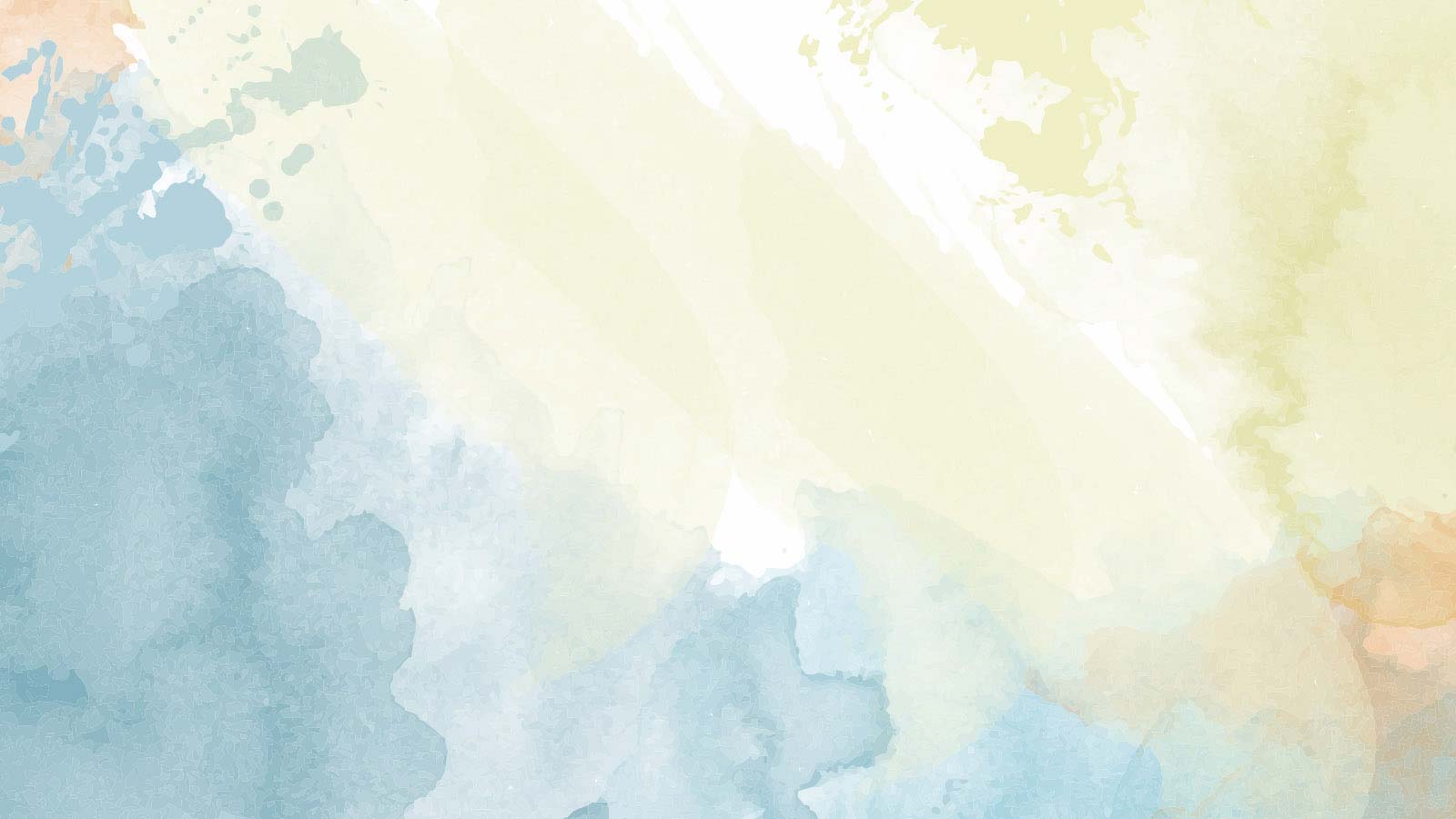 CAFFEINE – Your kit
What the myDNA Caffeine report can tell you?
Our Caffeine Report can give you some insight into:
How quickly your body metabolises caffeine and approximately for how long you are expected to experience the effects of caffeine
How likely you are to get sleep disturbance from caffeine and if so, for what duration
Whether your caffeine metabolism can be sped up by certain foods, or other factors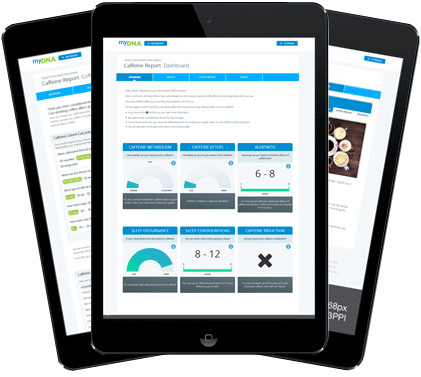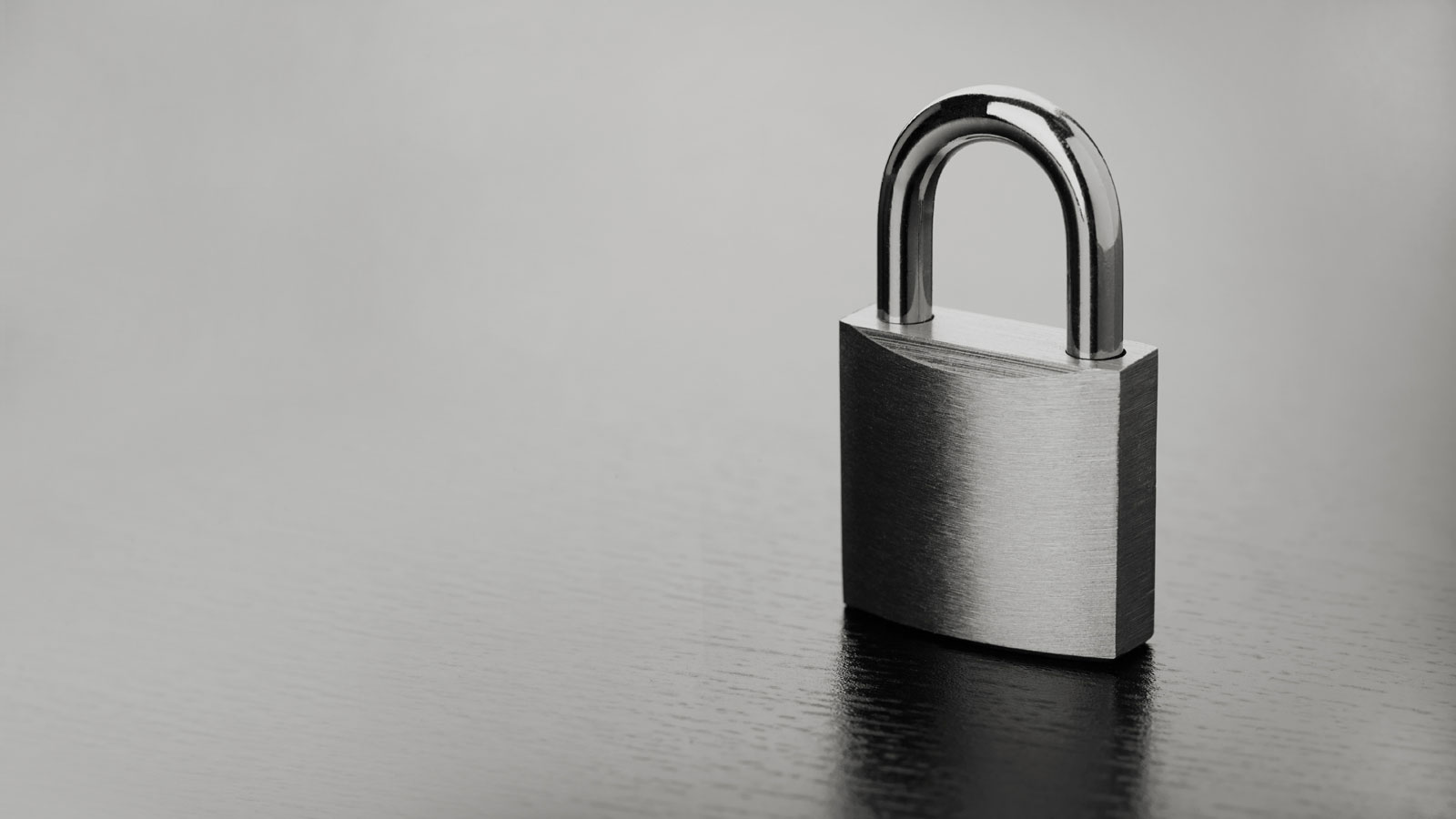 NUTRITION – Lock and key
Under Lock and Key
myDNA will interpret and provide a personalised report for the genetic myDNA test requested by you. Your reports and genetic data are your property. Any results generated remain strictly confidential and will not be shared with any third parties without your consent. Privacy and data security protocols are fundamental to the myDNA technology platform.

GENERAL – Reports in English
*Note all reports and online portal information will be in English