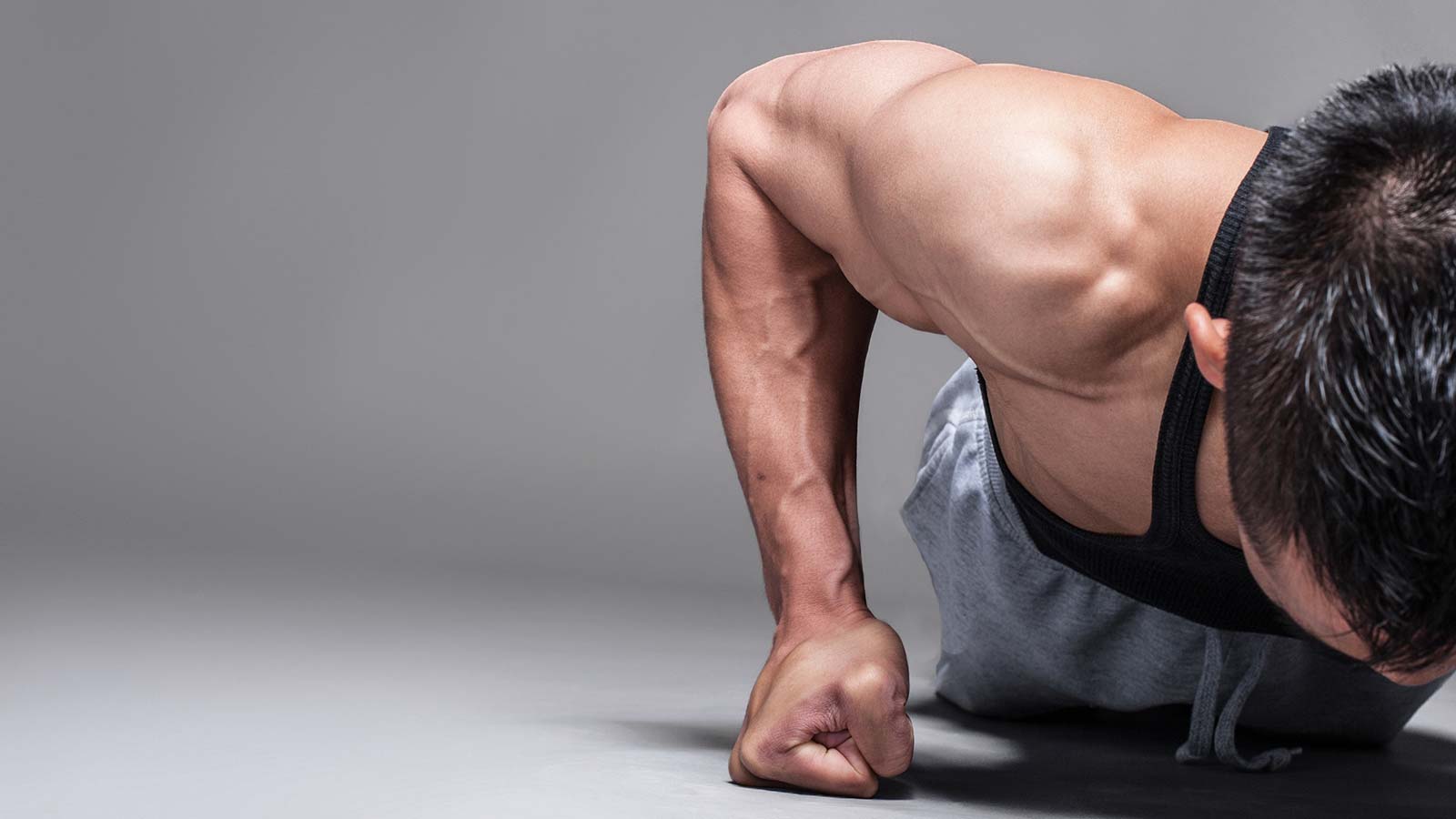 FITNESS – Static
WANT TO GET THE MOST OUT OF YOUR WORKOUT?
Ask your DNA
Some people are built for speed. Others are built for distance. A DNA report can reveal your unique body type and help you to find the best sports and exercises for you.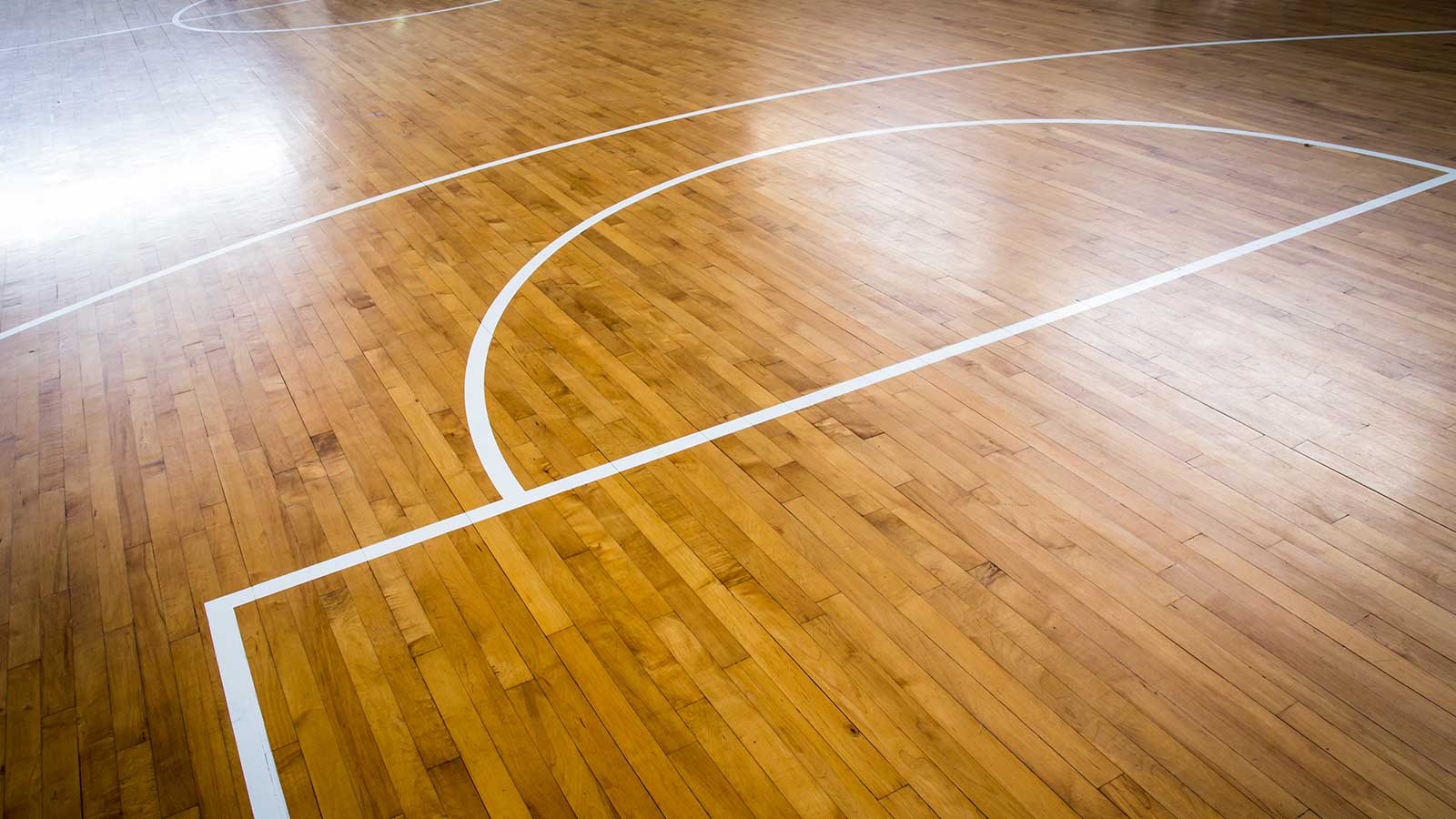 FITNESS – Your personalised fitness report
YOUR PERSONALISED myDNA FITNESS REPORT
DNA analysis is a growing field of science. New evidence is coming to light every day about the meaning of specific genetic tests and how they can help guide our lifestyle choices.
Now, a new frontier in genetic testing can tell you how to train the right way for your DNA. Everyone's DNA is different, so sports and exercises that work for one person may not work for you.
If you have limited time and want to see the best results from your training regime, a DNA report can give you a head-start.

TESTIMONIAL – Shane
"It was quite fascinating. It took me a while to find the sports that worked for me. This works it out instantly. It's useful for anyone who has limited time to train and wants to get maximum results. I am prone to injury. This underlined the importance of following steps to avoid injuries."
Shane, aged 55 (VIC, AUSTRALIA)
FITNESS – Fitness Seven Genes
SEVEN GENES WITH EASY TO ACTION ADVICE ON THE BEST EXERCISE APPROACH FOR YOU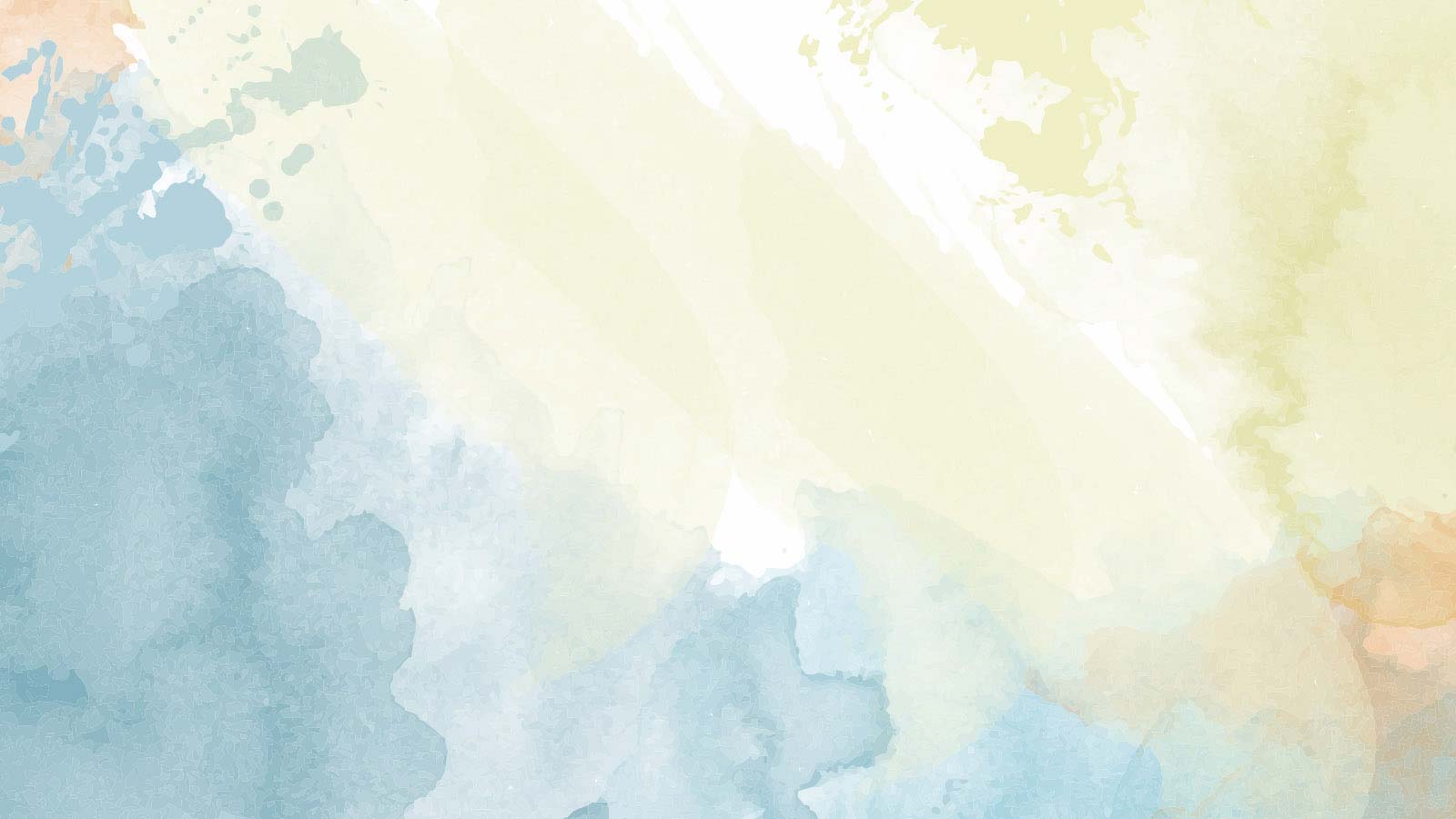 FITNESS – Icons MUSCLE POWER
The ACTN3 gene influences your ability to build the type of muscle that is used in sports that rely on sudden bursts of energy MUSCLE ENERGY
The AMPD1 gene is involved in producing energy which is used by muscles and helps with combating fatigue INJURY RISK & FLEXIBILITY
The COL5A1 gene affects ligament strength, range of movement and the flexibility of your joints RECOVERY TIME
The IL6 gene affects how your muscles recover after exercise MUSCLE STRENGTH
The AGT gene affects the ability of muscles to contract and release which impacts your muscle strength and power ENDURANCE
The PPARGC1A gene influences levels of aerobic fitness and contributes to endurance performance INJURY RISK
The COL1A1 gene builds a collagen that affects joint mobility and injury risk WORKOUT
The gene results are combined to create exercise recommendations for you
FITNESS – Inside your report you'll find
Inside your report you'll find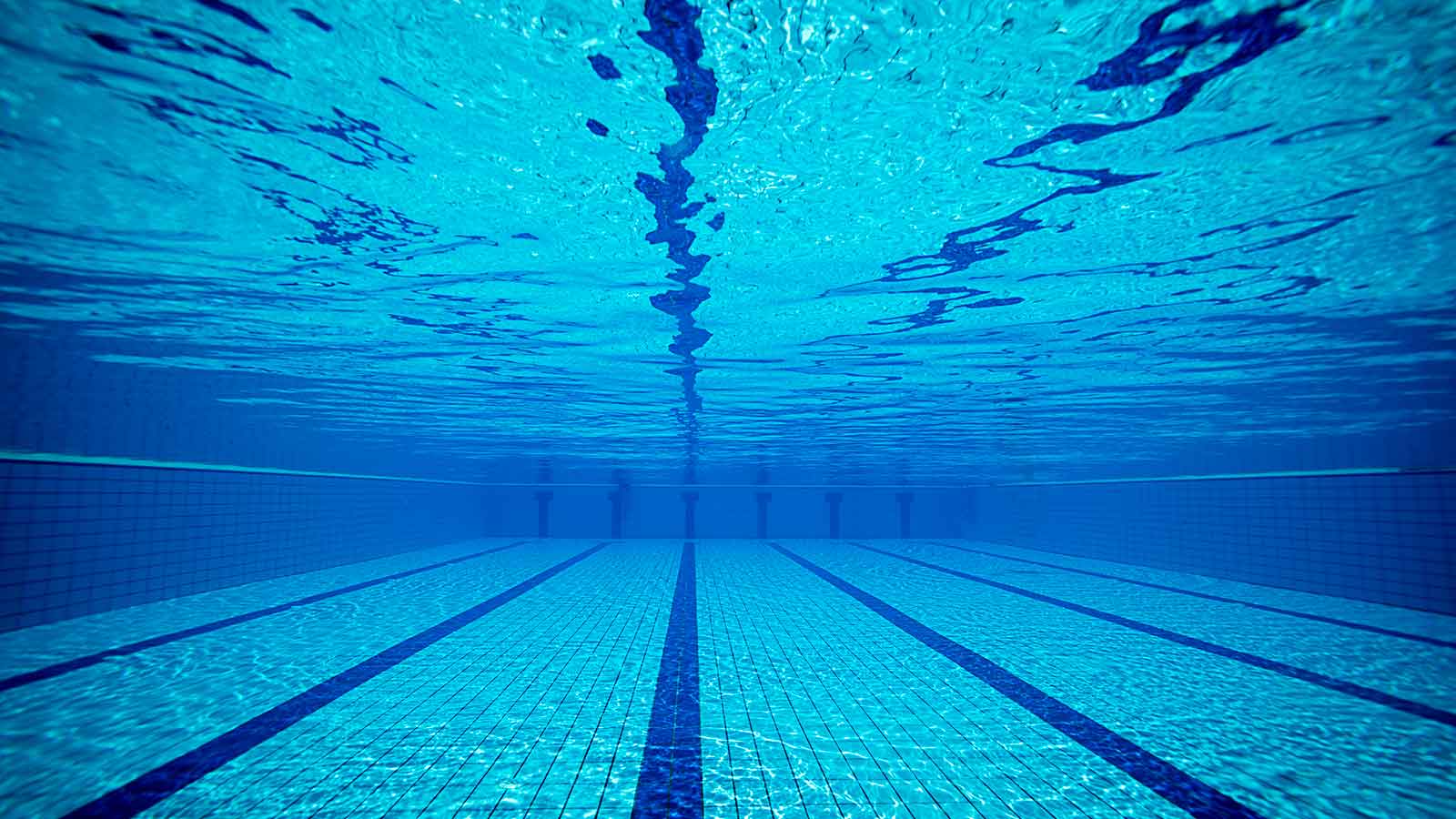 FITNESS – Sport Report
YOUR FITNESS INSIGHTS
The Fitness Report is packed with insights including:
whether your muscles are equipped to work with explosive power
whether you are better suited to endurance sports
your baseline levels of aerobic stamina
your risk of injury
your rate of recovery
whether your genetic type is common among elite athletes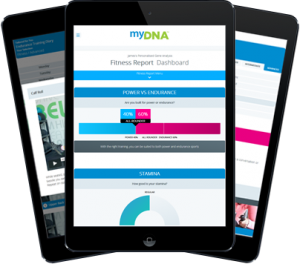 EACH GENETIC RESULT EXPLAINED
We report on seven key genes, which have been scientifically shown to affect how your body responds to different type of training.
CUSTOMISE YOUR WORKOUT TO YOUR DNA
You will receive a comprehensive training program based on your genes, which you can customise to your goals, and to your current fitness levels (beginner, intermediate, advanced).
YOUR FITNESS GENES DASHBOARD
An easy to read display that shows whether you are built for strength or endurance, your natural stamina levels, injury risk and recovery time.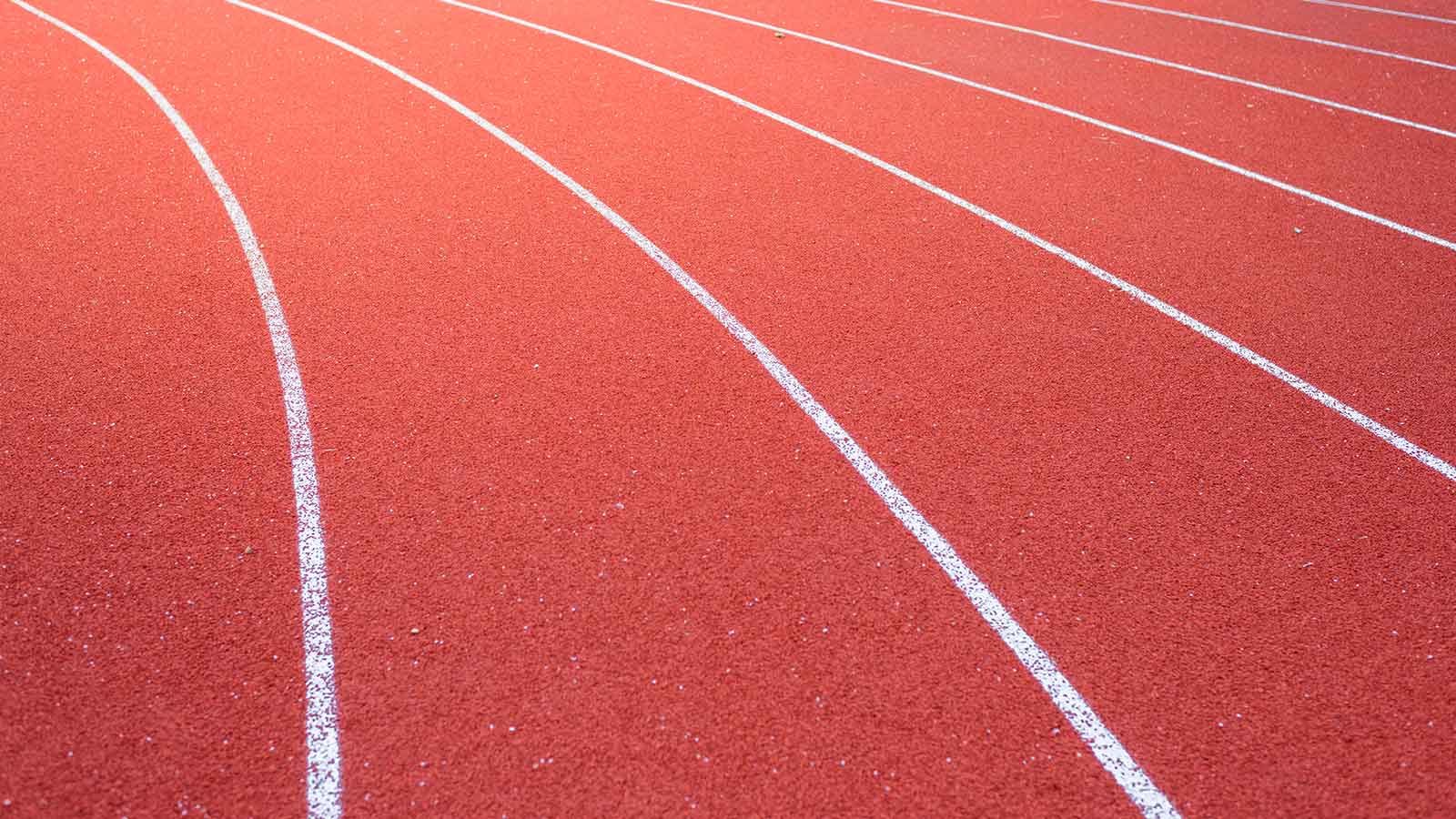 FITNESS – Your kit
ASK YOUR DNA:
Testing seven genes can help you to find the right training program for you
A simple cheek swab is all it takes
You receive personalised results with clear, easy-to-action advice
Tested in Melbourne by an Australian DNA testing company
Your DNA and test results are completely secure.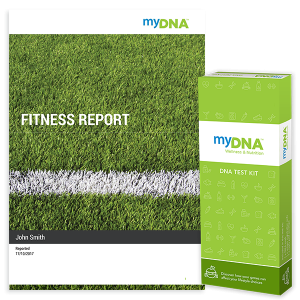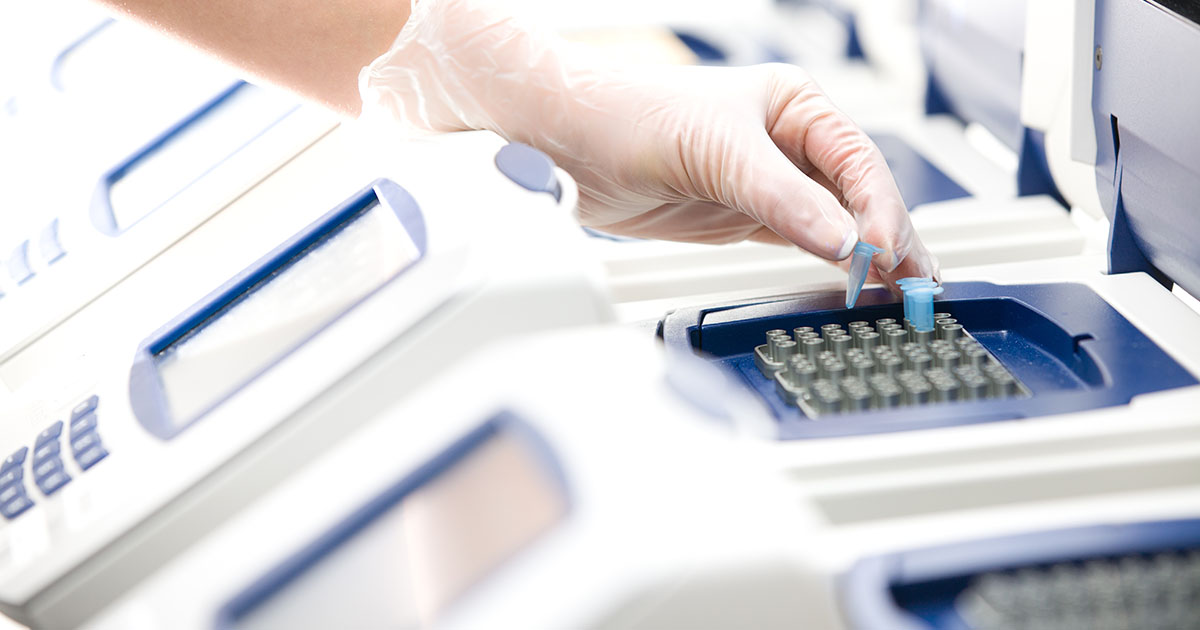 FITNESS – Set expectations
Before you buy this report, we would like to ensure that you know what to expect.
What is included in a myDNA Personalised Fitness Report?
The report will identify your results for seven key genes which have an influence on your suitability to endurance sports and sports that require sudden bursts of energy.
The report will include access to an interactive portal where your combined gene results along with your goals and current fitness level, will allow you to generate a comprehensive tailored workout. Note that variety in training is recommended for all people, regardless of genetic type.
What the report does not provide?
The exercise recommendations based in the report do not accommodate for existing injuries. We recommend that you consult a healthcare professional or your trainer to check the recommended exercises are suitable for you.
The report does not factor in any health conditions that you may have, nor is it suitable for pregnant women. We encourage you take the exercise to a relevant specialist for further advice.
GENERAL – Reports in English
*Note all reports and online portal information will be in English