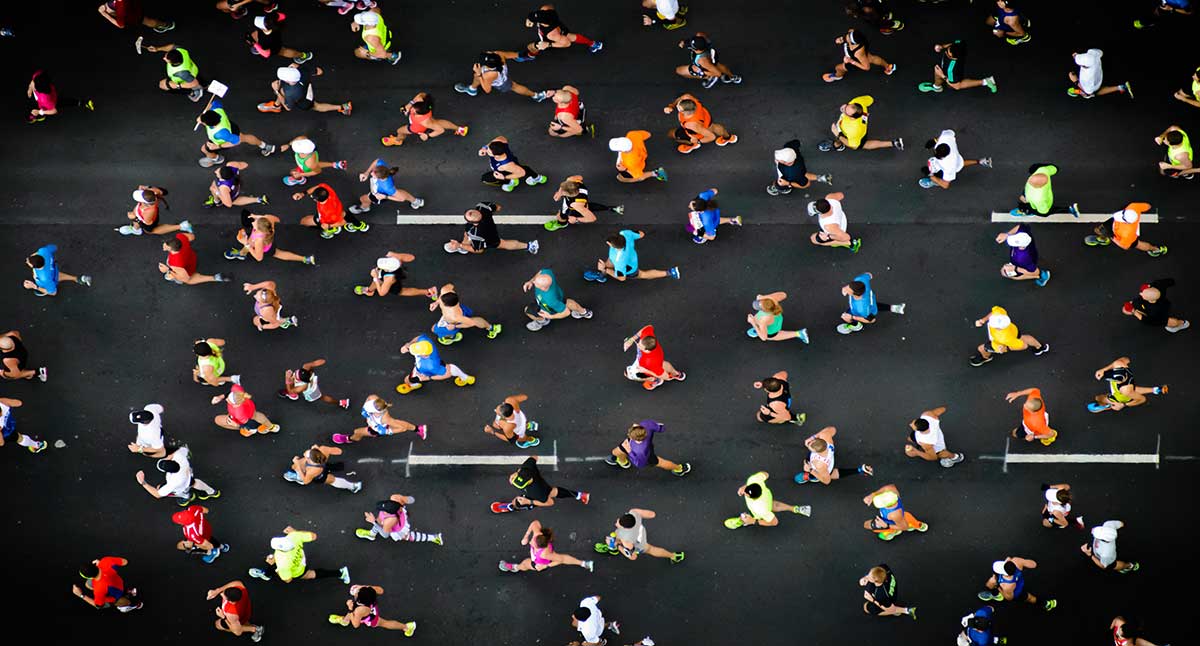 Reach your goals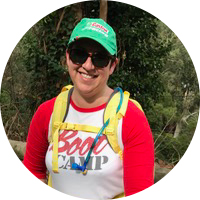 Donna's been preparing for the Kokoda Trail for over a year, but with the nine-day trek fast approaching, she wanted to optimize her training. She ordered a myDNA Nutrition & Fitness report to help her get there.
Her report revealed that she's more likely to get soft tissue injuries. In 2014, she damaged her hip running the Melbourne Marathon, something she wanted to avoid this time around:
"Injuring myself prior to achieving this goal, a long-held bucket list item, is a grave concern for me. I want to train in the safest possible way for my body."
Working with her trainer, she used her new insights to overhaul her training plan by adding dynamic exercises and proper rest days to minimise her risk of injury.
"Last week was the first real test of this. Although I was tired, my body fared well and— more importantly— my hip barely gave me grief."
Maximise Your Potential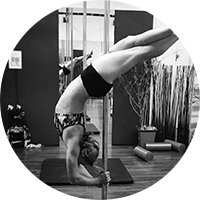 Nicolette was already fit and strong, so she used her myDNA Nutrition & Fitness bundle to review her overall health.
"The results showed that I create muscle power easily, but don't have great flexibility. I'm prone to soft tissue damage and when I tear something it takes longer to get better.
Intuitively, I probably knew this, but this report has helped me to accept my body and how it works. I need to be careful and work more consistently if I want to do the splits one day."
After she received her results, Nicolette worked with her trainer to focus more on weights, HIIT and flexibility.
With these changes, Nicolette stayed the same weight, but gained 3kg in muscle and saw her body fat drop from 18.5% to 15.5%.
Train Smarter not Harder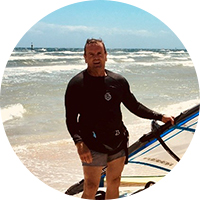 Shane's been active his whole life, playing ice hockey for 17 years and doing kick-boxing, body-building, wind-surfing and surfing.
Now that he's over 50 with four children, he has less time to train. He says his body doesn't work quite as well as it used to, but he still wants to keep fit. He says:
"That's why the myDNA Reports have been so valuable. I don't want to follow whatever diet some guy in the gym recommends. It's got to be right for my body."
His reports revealed that he's an athletic all-rounder who can burn fat fast. This helped to explain why he'd excelled at so many sports and stayed thin easily, while others struggled.
His report also recommended he leave more time to recover after exercise. Since making this change, Shane feels that he's about to bring more strength to his training sessions.
Shane has now ordered several kits for his children so that they can have access to this valuable self-knowledge from a younger age.