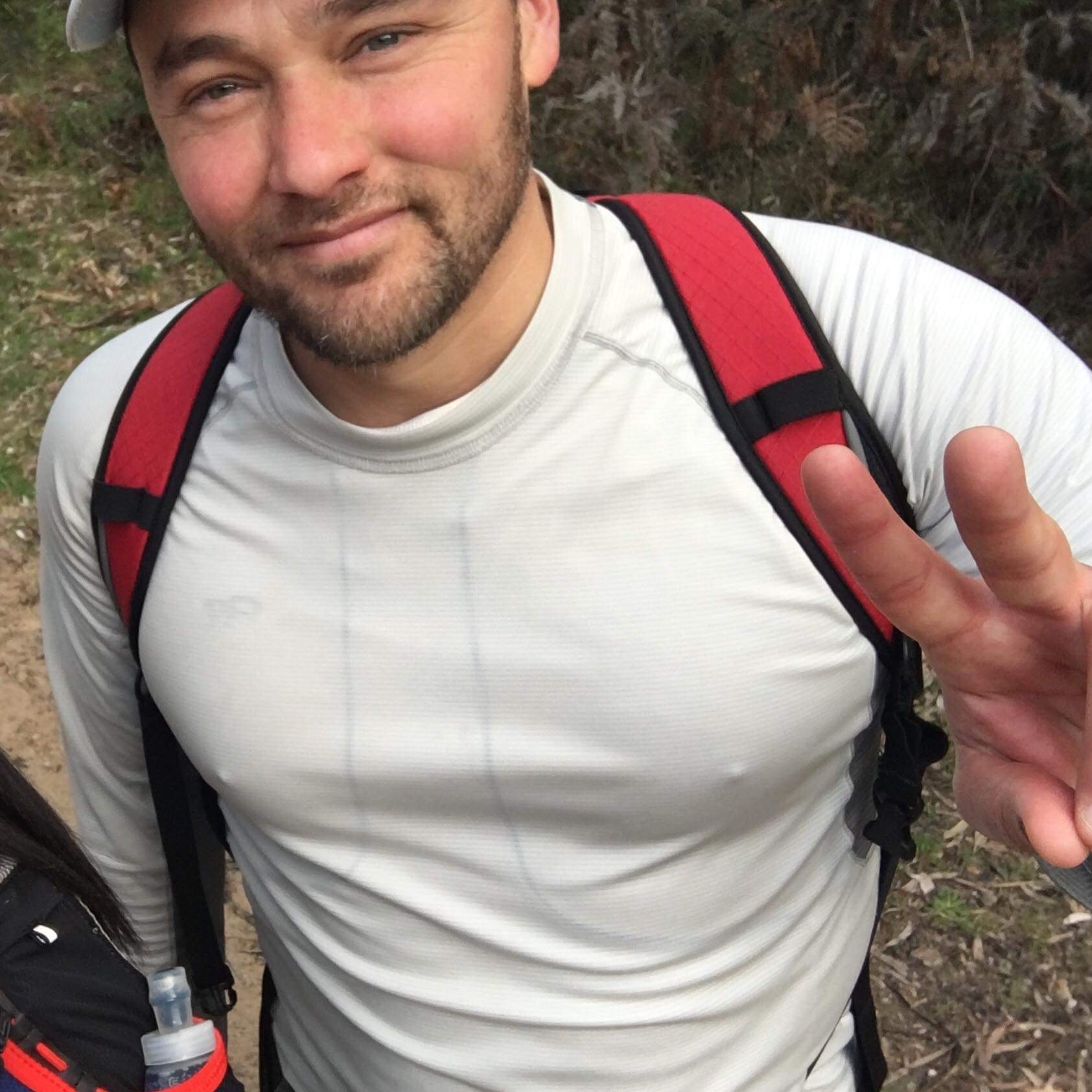 We want to send a big thank you to everyone who participated in our myDNA Personalized Vitamins "Win A Trip to LA" competition in Australia and helped make it a success!
Congratulations to Richard Hentworth, the winner of the fabulous getaway to the wellness capital of LA! Richard purchased myDNA Personalized Vitamins to shake up his vitamins routine to feel his best, and we're pretty sure a trip to LA is a nice little sweetener!
Richard has recently spent some time optimizing and personalizing his nutrition and training using myDNA Insights and Recommendations.
"It was a delight for me to receive confirmation and insight into my fitness and health, especially as I sat injured from ultra trail running. I discovered a lot to refocus my training, eating and supplements to help me all round. I highly recommended this service and really valued now that I'm approaching my mid forties."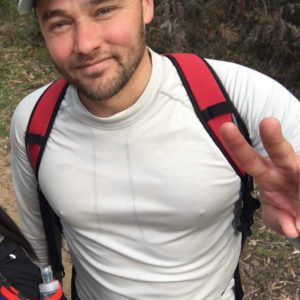 Richard, we hope you soak up all the Vitamin Sea you can get, and we especially hope you love your one-to-one training session with Luke Milton at Training Mate! Enjoy, and congratulations!