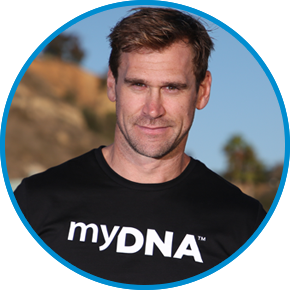 LUKE MILTON
CELEBRITY TRAINER
Luke Milton is a huge advocate of living a healthy lifestyle and having a laugh with your mates to get the most out of your workout.
Luke's fitness career began as a professional Rugby player in Australia where he was lucky enough to play for his country. After retiring from Rugby, Luke founded Training Mate in Sydney, Australia and quickly established himself as a leader in the fitness community. His fitness studio, is an extension of that positive team environment.
He is now a celebrity trainer in Los Angeles and lives by the belief that a healthy lifestyle is a combination of physical, social and mental health.
Find out more about Training Mate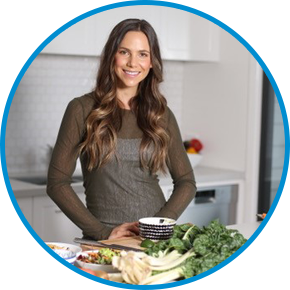 ALEX PENDLEBURY
NUTRITIONIST
Alex Pendlebury is a mother, a qualified nutritionist, an accredited health coach and a very successful model. As a former gymnast, and someone who values optimal health and fitness she opened Progression Fitness Club with her husband in the heart of Melbourne's sporting precinct in Olympic Park.
As a model she has represented some of Australia's biggest brands in lifestyle, fashion and beauty and loves to keep up to date with current trends and products. It is Alex's true passion as an expert nutritionist that keeps her motivated to keep learning about improving health and it is this drive and thirst for knowledge that makes Alex the perfect fit and ambassador for the myDNA brand.
Find out more about Simple Sensible Nutrition