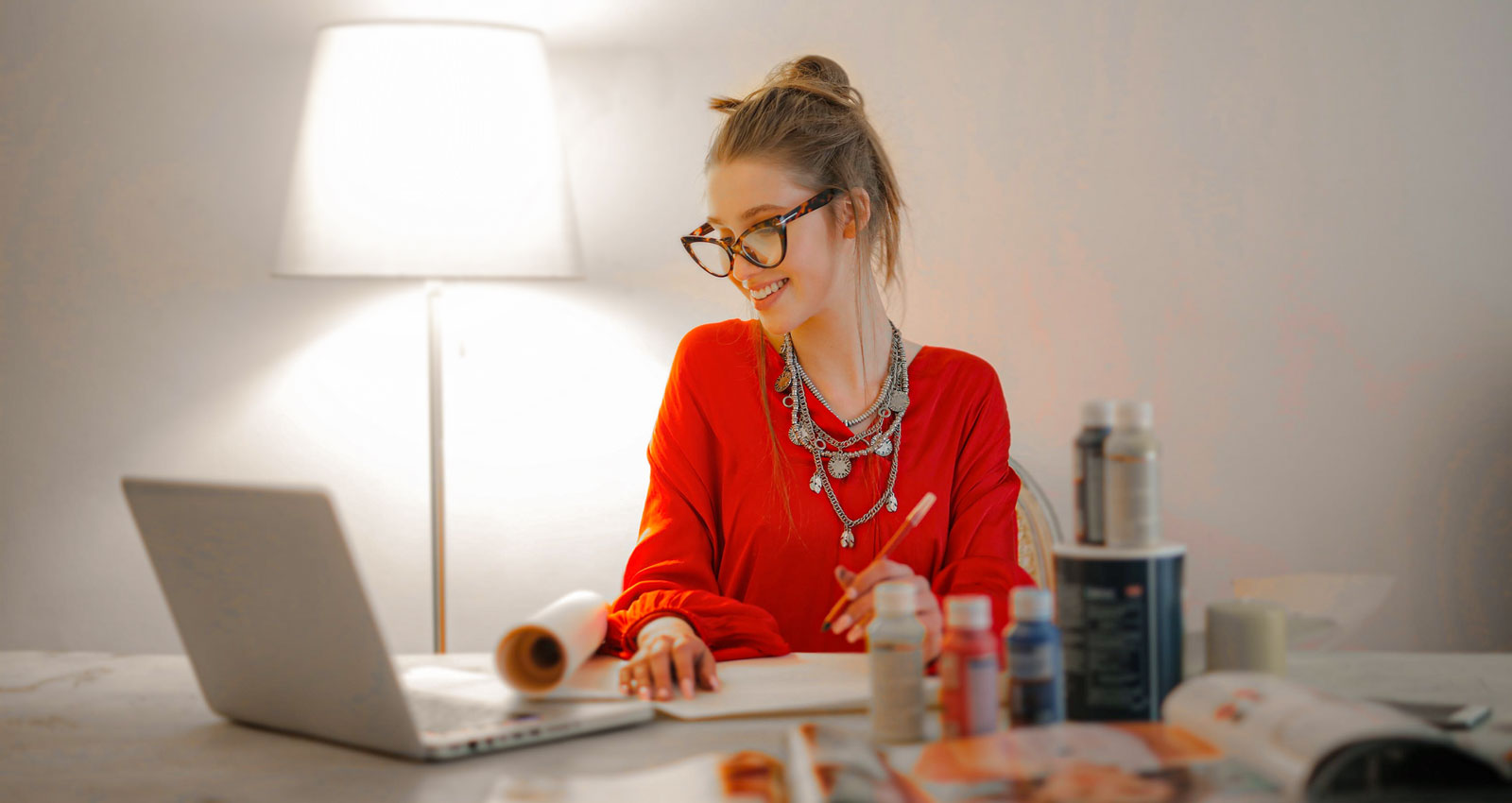 We're moving indoors.
Around the globe, we're battening up the hatches, working from home, keeping our children home from school and practicing social distancing in the fight against the spread of COVID-19 disease. For now, this means replacing socializing outdoors and kids sports with time spent in the safety of our homes. While this presents an opportunity to simplify life and focus on family, it can also affect our levels of Vitamin D, potentially an important force against COVID-19.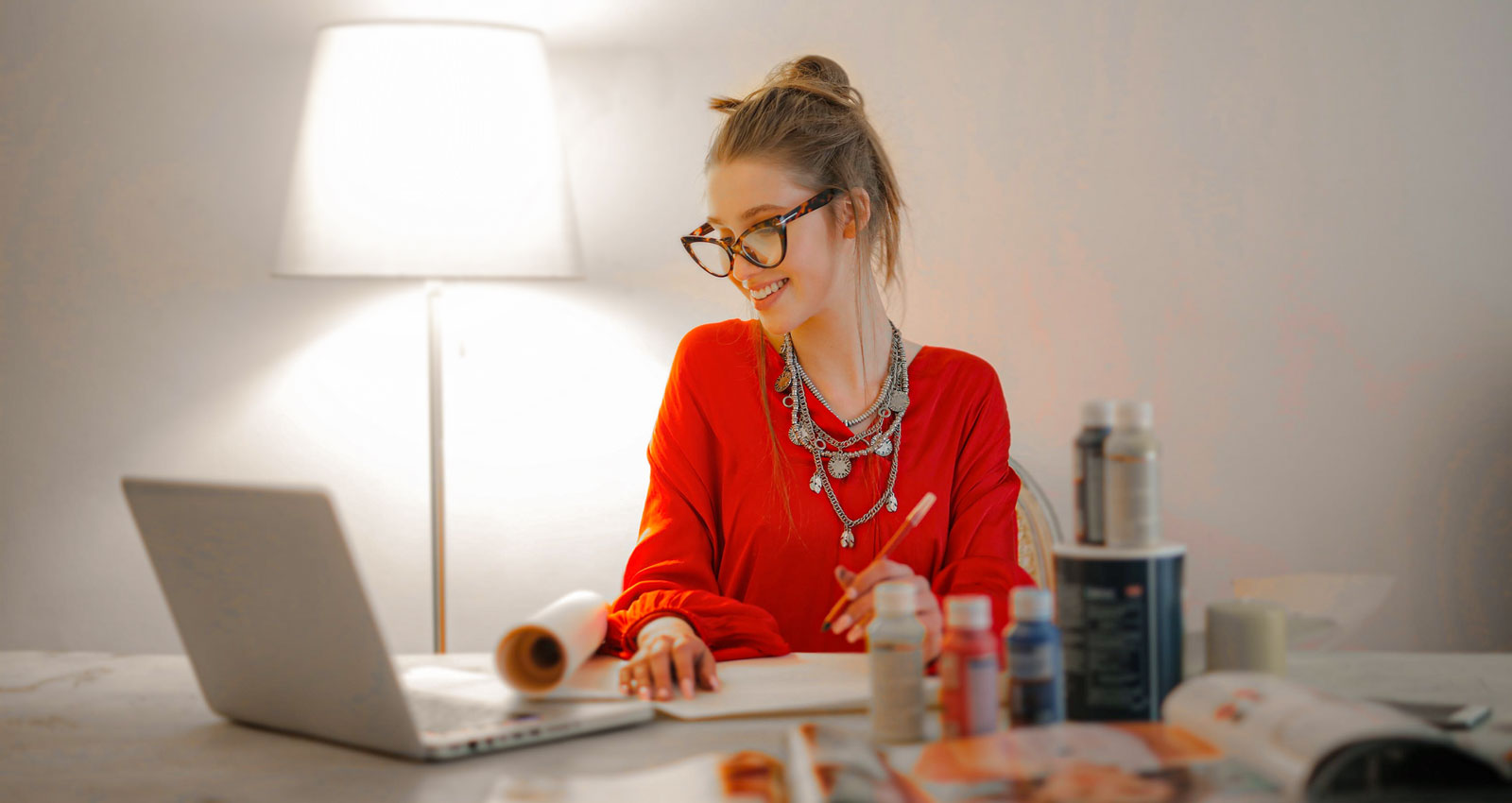 Let's shed some light on Vitamin D
Otherwise known as the sunshine vitamin, your body makes Vitamin D when skin is directly exposed to the sun (not sunshine through a window). It plays different roles, from helping the body absorb calcium for strong bones to helping the immune system fight off invading bacteria and viruses.
Vitamin D helps fight off Respiratory Tract Infections
Similar to other coronavirus-caused diseases like MERS and SARS, COVID-19 is a respiratory tract illness. Common symptoms include fever, tiredness and a dry cough, but according the World Health Organization (WHO) currently about one in six people who get COVID-19 becomes seriously ill and develops difficulty breathing.
The connection between Vitamin D and COVID19 is currently being studied. Although direct results are not available just yet, it is well known that boosting your Vitamin D levels can protect you from respiratory tract infections. Studies like the meta-analysis study published in 2017, based on 25 controlled and randomized trials (totaling 11k participants), show that Vit-D supplementation can help reduce the risk of acute respiratory tract infections, particularly for those who are Vit-D deficient.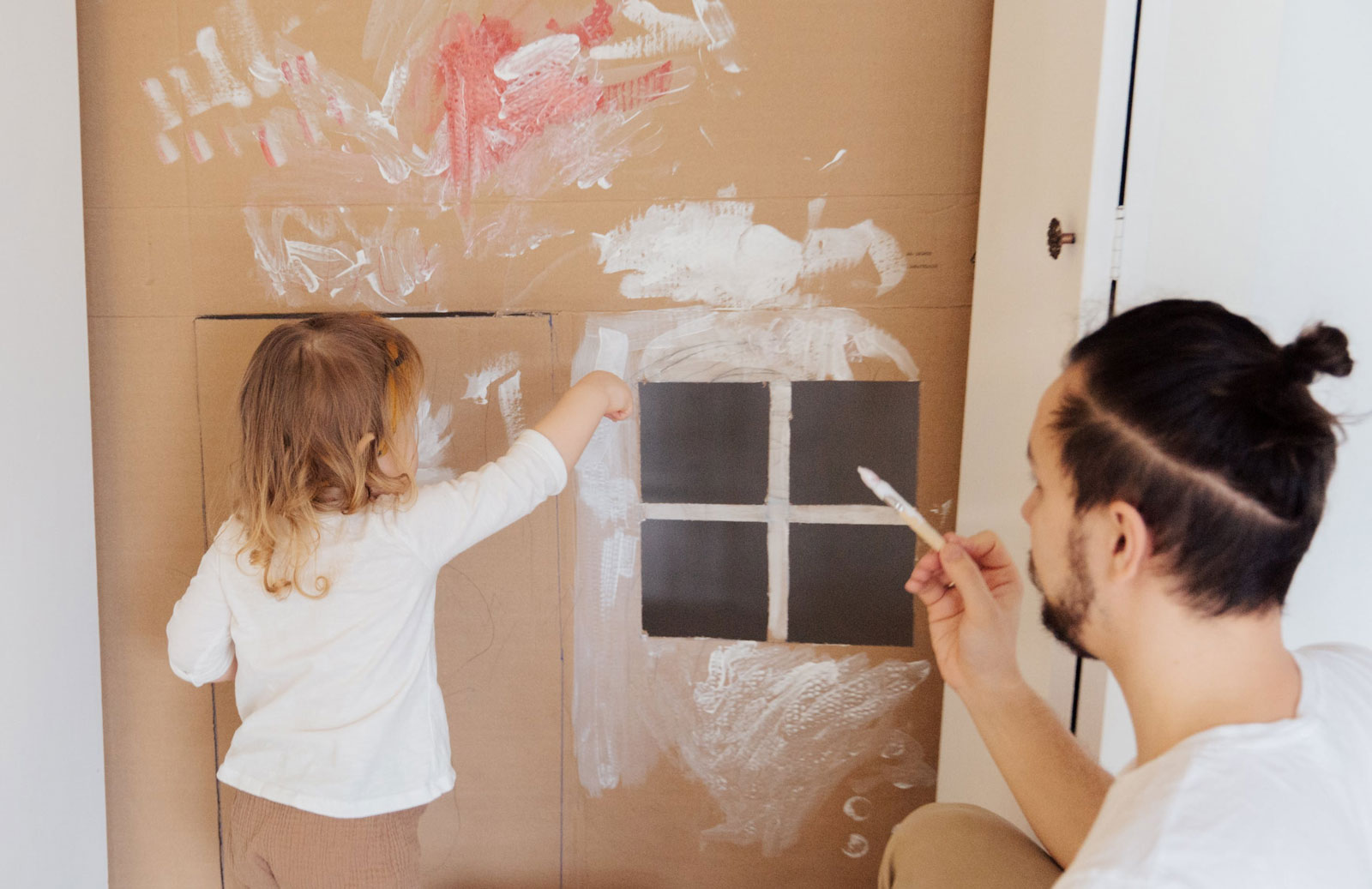 Does your body need more Vitamin D?
Even before we were all ushered indoors, over 30% of adults in Australia had a mild, moderate or even severe Vit-D deficiency. It is estimated in the US that over 40% of the population have been D-deficient (specifically, 82% of African-American adults and 63% of Hispanic adults).
What's in your genes? Now that we're spending more time indoors, it is important more than ever to know your unique vitamin D needs. To find out, order a myDNA Vitamins test online. 15 genetic markers provide insight into how your body needs and responds to Vitamin D, as well as other essential vitamins such as A, B6, B12, C, Folate, Calcium, Iron and Omega-3. Understand your body's likely micronutrient needs and know what to do to feel your best.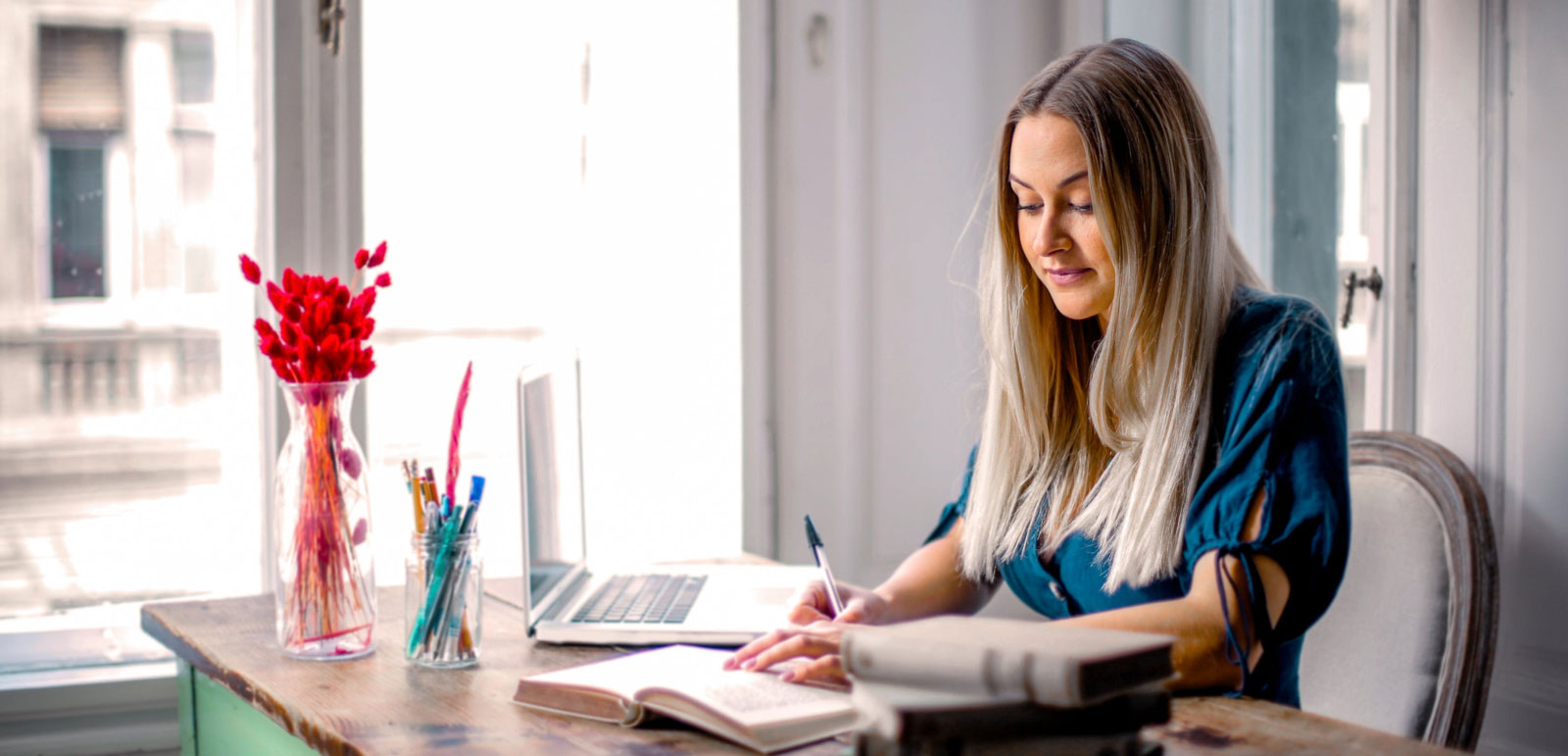 Put your wellness at the top of your list of priorities during these challenging times.
With myDNA Vitamins you can learn what it will take to feel your best and keep your immune system in tip-top shape, giving you the confidence to feel safe and healthy around your loved ones and community.
Know how to feel your best and help your body fight against viruses
DNA test sent to you
Swab in the safety of your own home and send back
Receive DNA insights into your likely needs for nine micronutrients, including Vitamin D
Easy to action food guide helps you prioritize food in your diet