Confused by which vitamins
your body actually
needS

?
UNDERSTAND MORE ABOUT YOUR BODY'S MICRONUTRIENT NEEDS
We test 15 genetic markers that provide information regarding your needs for 9 micronutrients including Vitamins A, B6, B12, C, D, as well as Folate, Calcium, Iron and Omega-3.
You receive clear results with an easy-to-action food guide to maintain optimal vitamin and mineral levels
Your vitamin insights are available 24/7 at the touch of a button on your secure online myDNA portal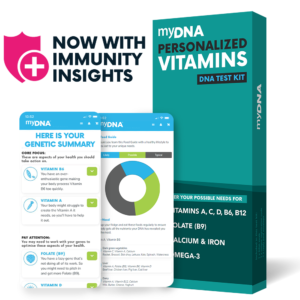 YOUR VITAMIN INSIGHTS
We'll explain what 15 genetic markers reveal about your needs for vitamins and minerals, including the vitamins your body needs daily and those your body can store. Vitamin B6
Vitamin B12
Vitamin C
Folate Recommendations backed by science
We give you insights and recommendations based on global peer-reviewed scientific research, matched to your genetic type.
Rather than delivering results for all possible genes, we'll only ever reference the evidence with the most robust findings. That's why our Vitamins report tests 15 genetic markers versus 100+ found in others.
Our clinical team includes genetic scientists, physicians, genetic counselors, PhD scientists, nutritionists and dietitians who, between them, have over 120+ years of experience.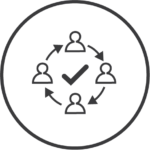 120+
Years of combined experience across our scientific team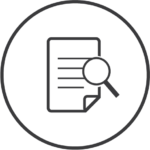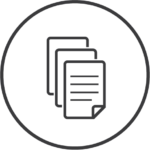 5,000+
Research publications received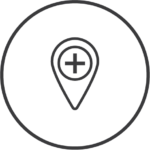 5
myDNA Clinical Studies with leading public hospitals improving care and reducing costs
YOUR OPTIMAL VITAMIN LEVELS ARE ONE STEP AWAY
Reveal your body's micronutrient needs and make better choices about how you fuel your body
Easy-to-action food guide to maintain optimal levels
Access to your secure online portal 24/7
The Vitamin insights explain your underlying vitamin and mineral needs, based on your DNA. Therefore it cannot reveal the exact levels of vitamins and minerals that are currently in your body. This can only be assessed by healthcare professional using a blood test.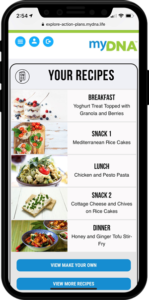 Privacy
Your DNA sample and data remain your property, are stored on secure encrypted services, can be destroyed anytime at your request, and will never be shared without your consent. GENETIC RIGHTS
Our analysis is limited to the DNA markers we report on. Your results won't include diseases, can't be used to identify you, nor will they have any bearing towards insurance policies.