SLIDER – Fitness Launch Event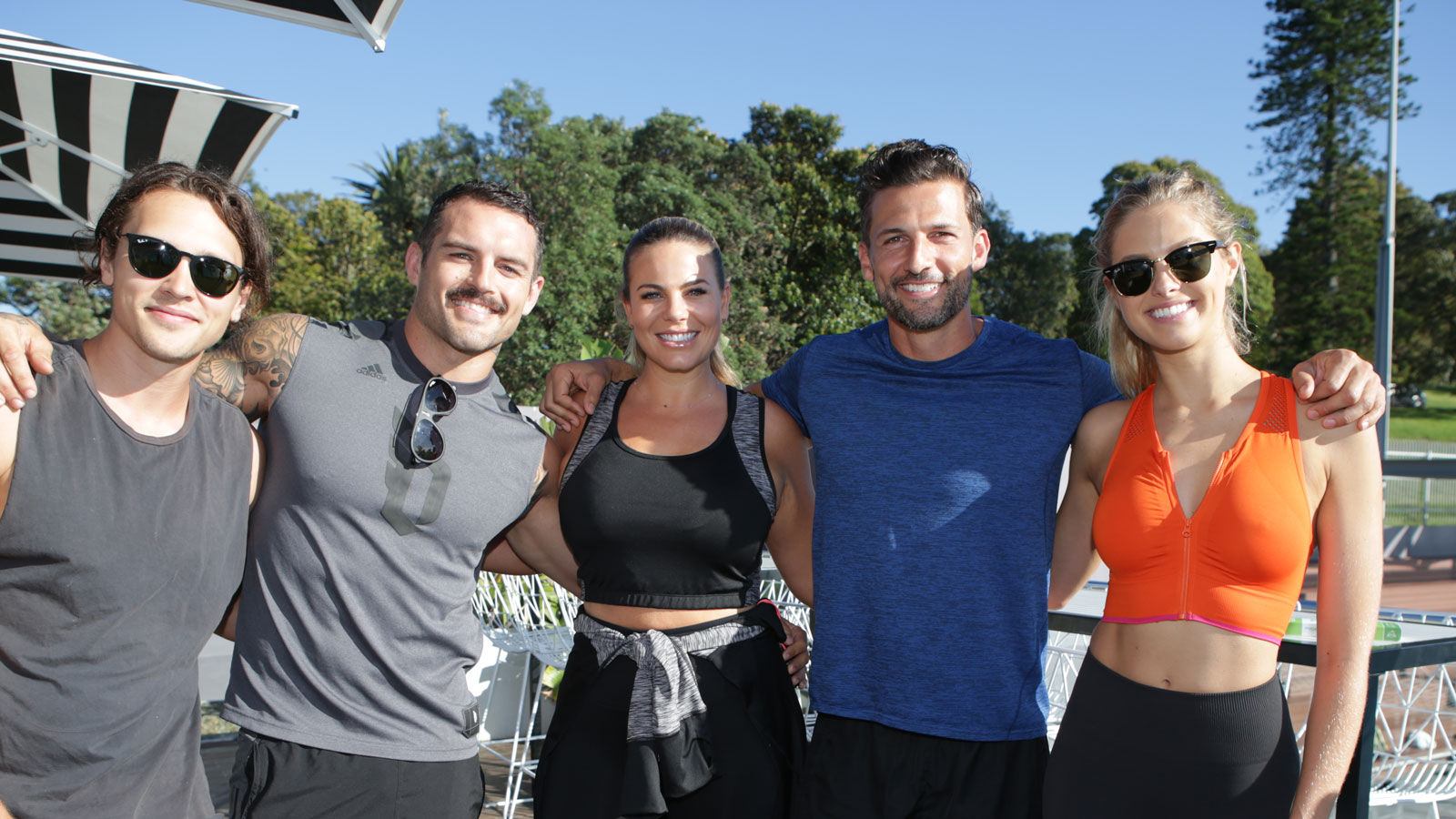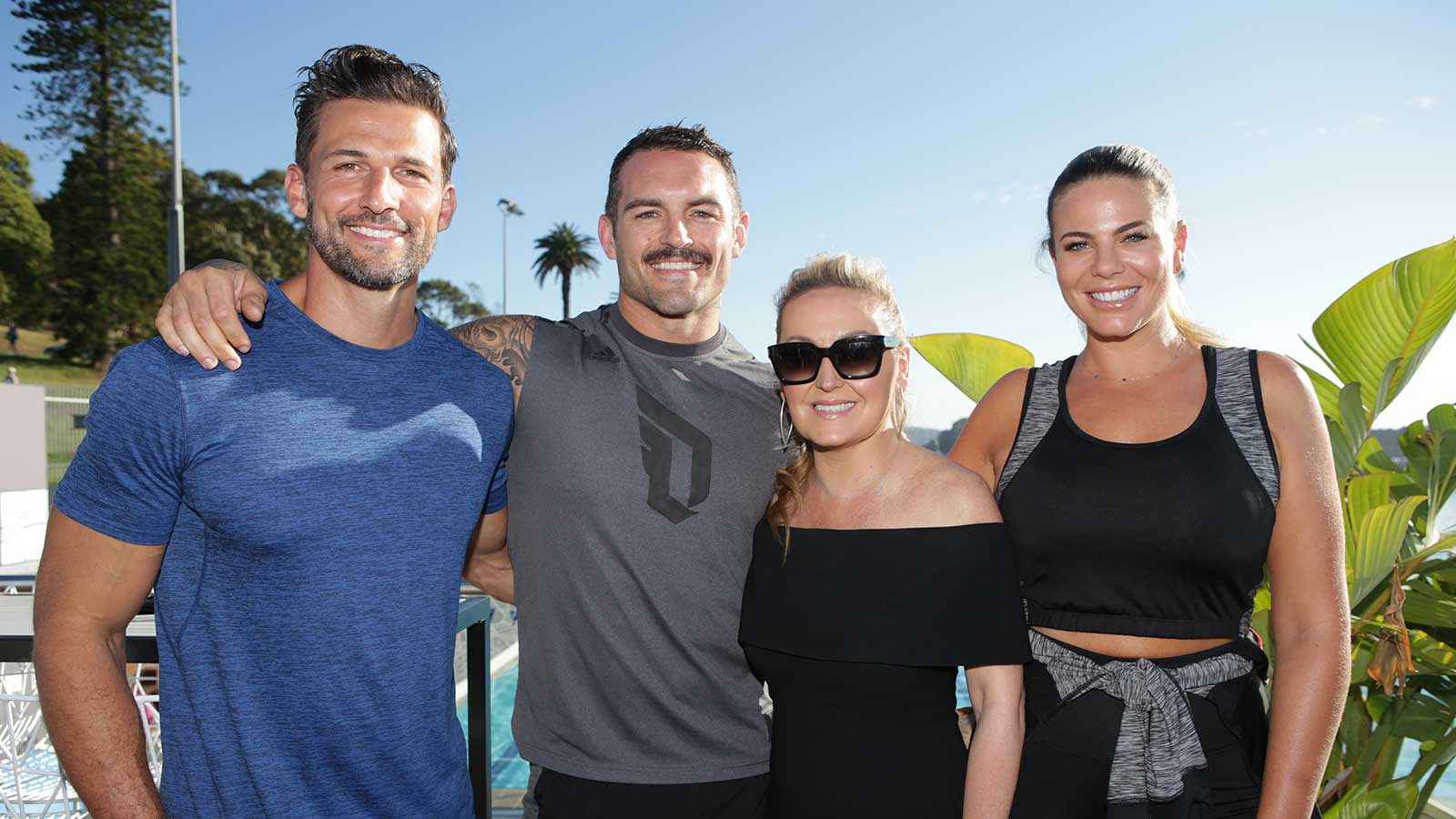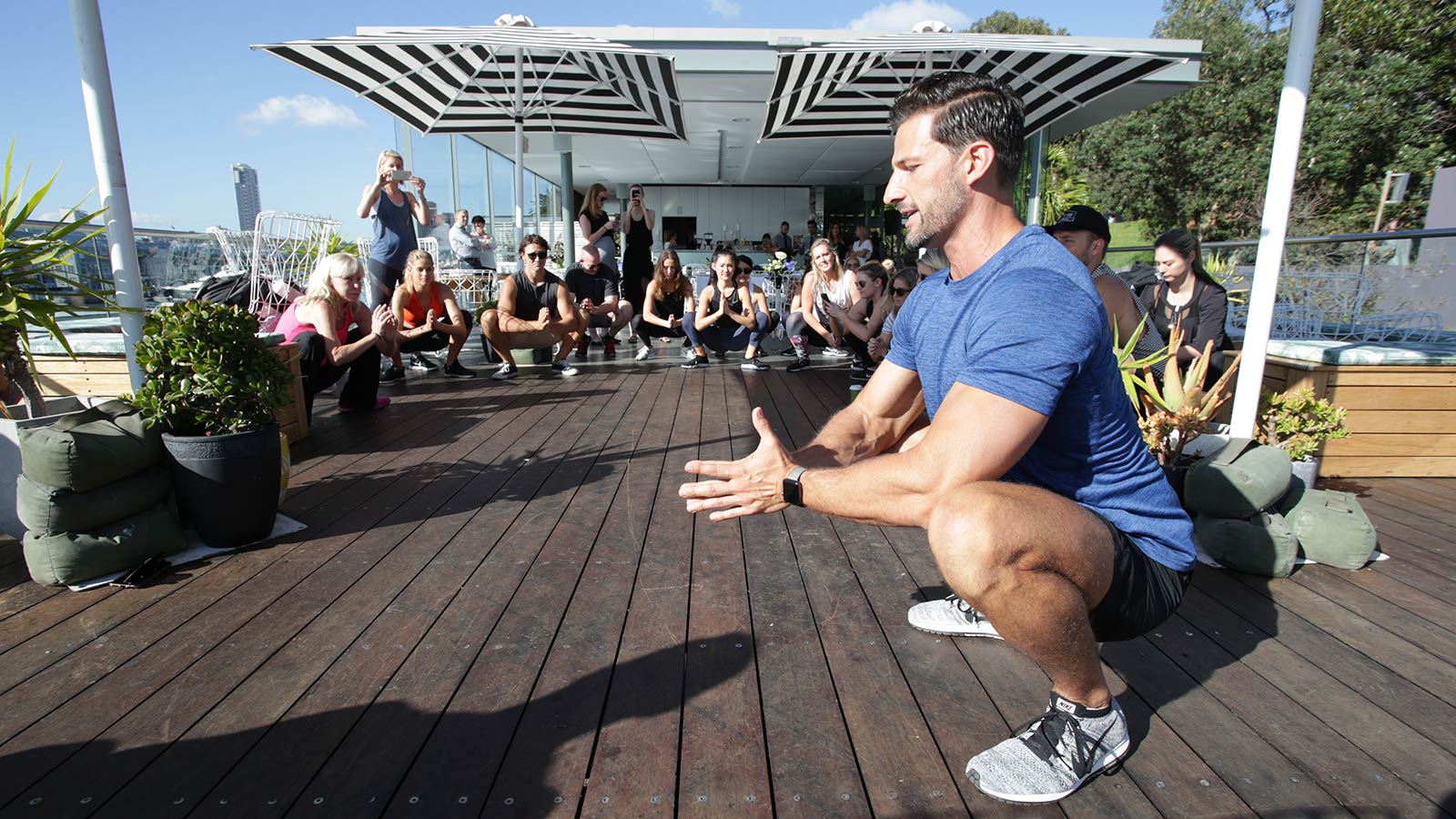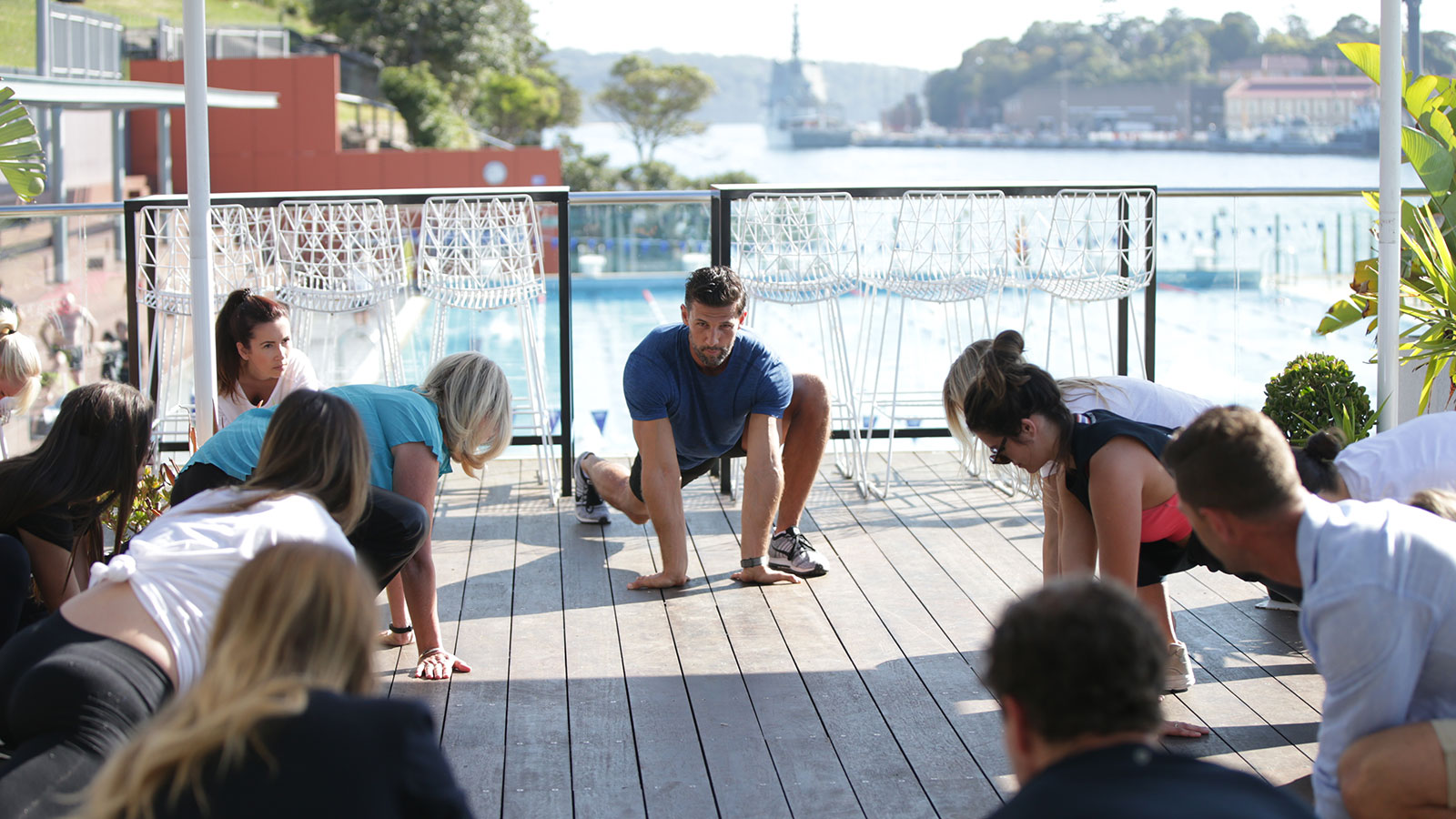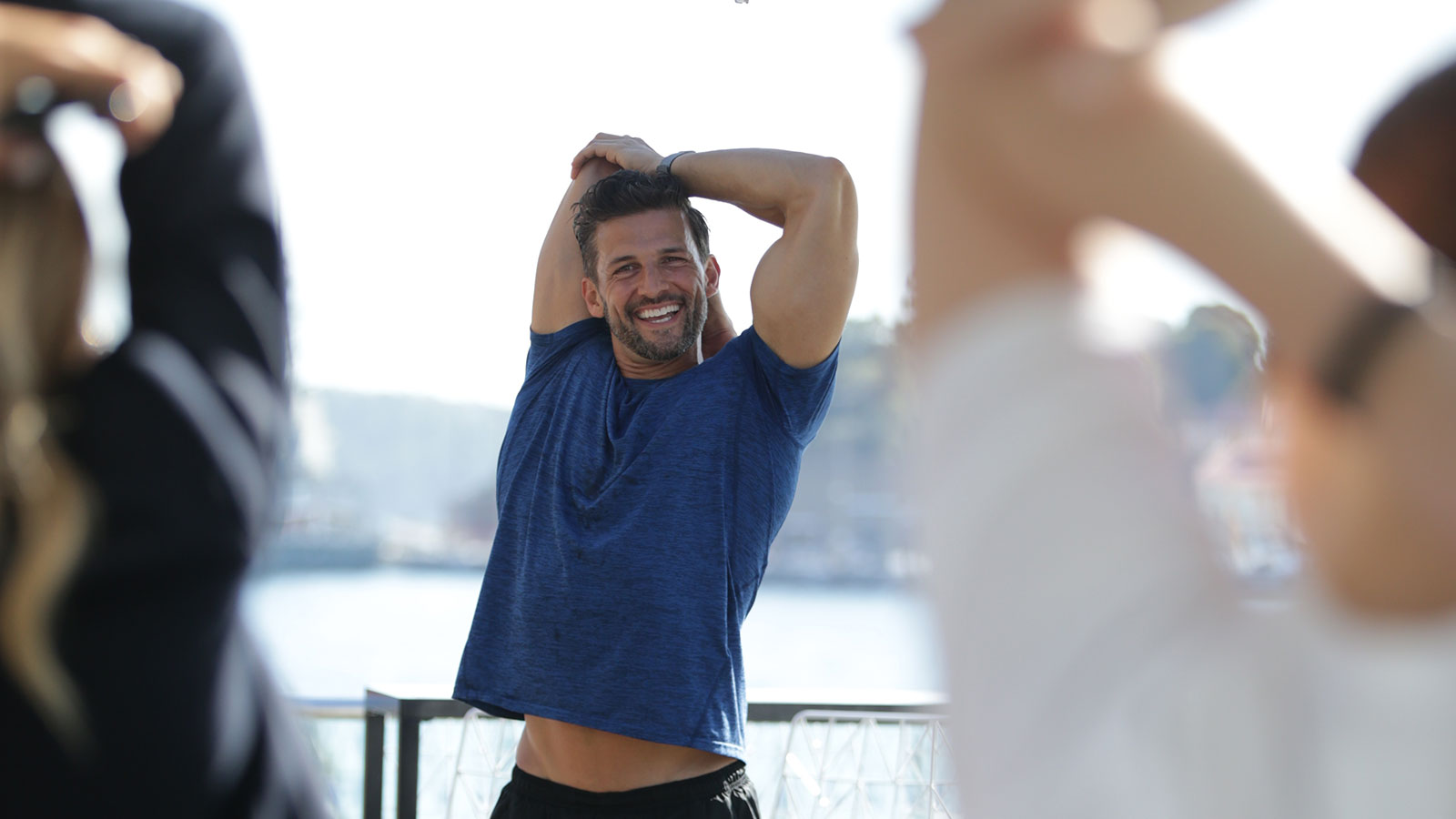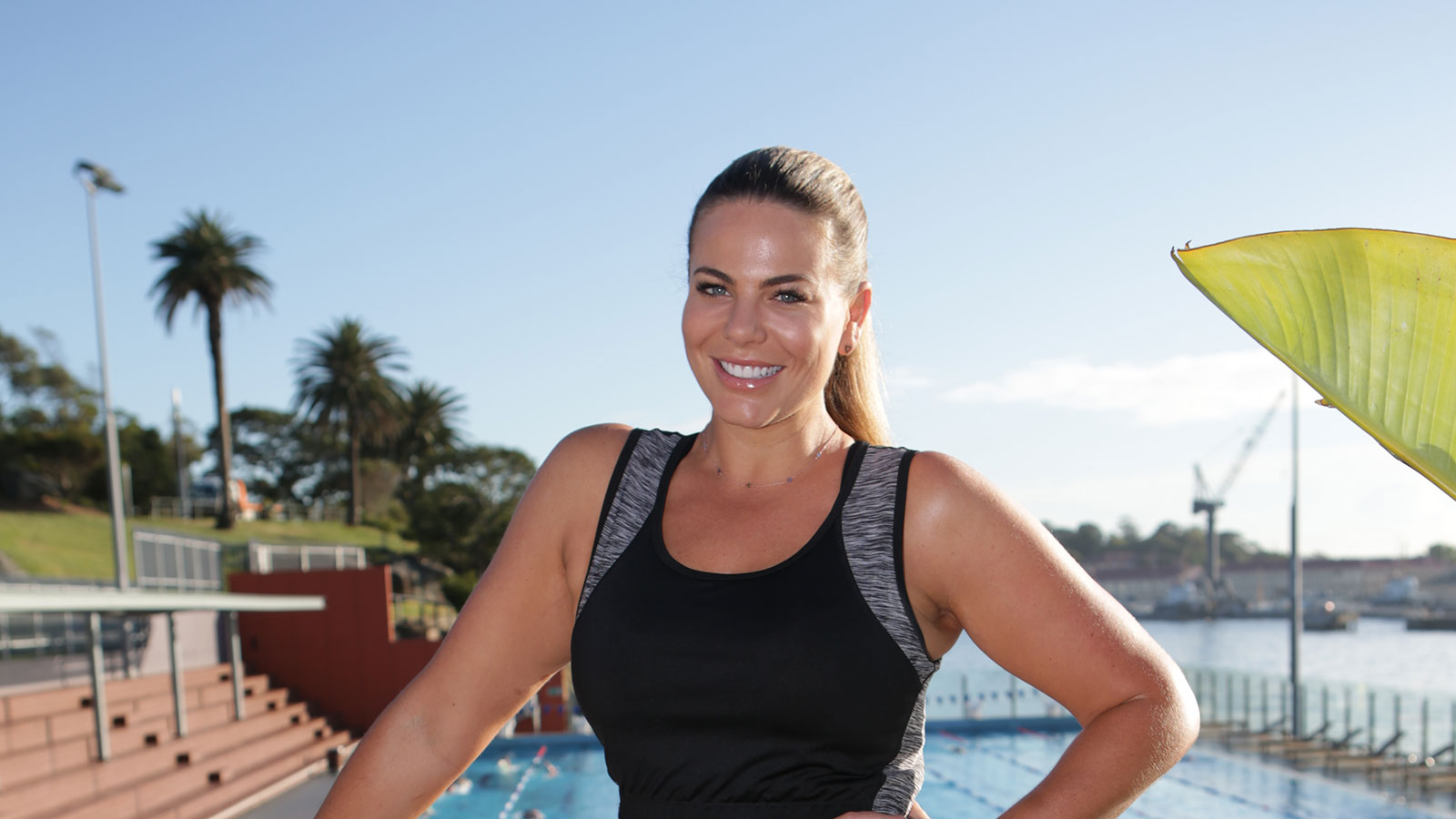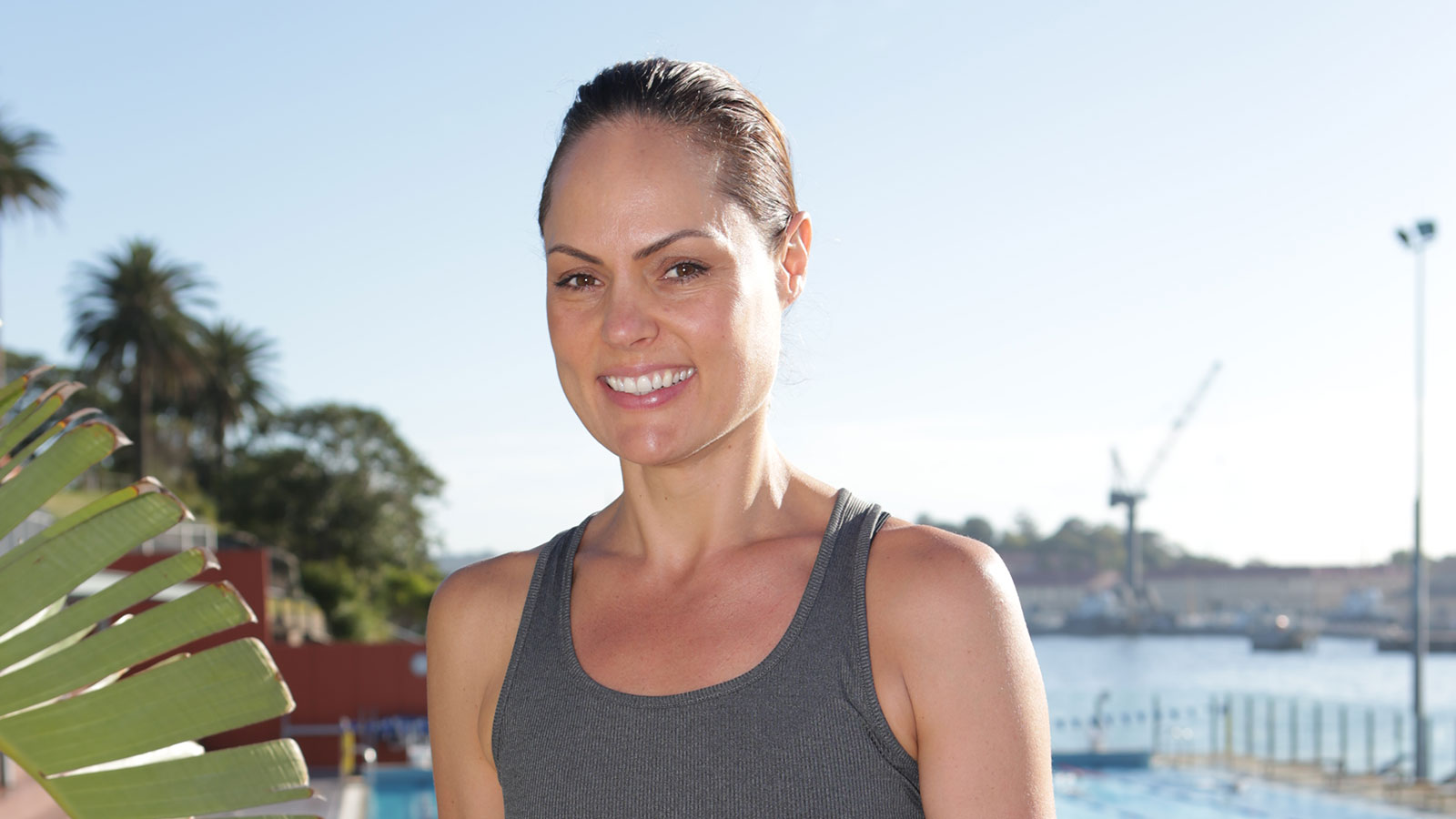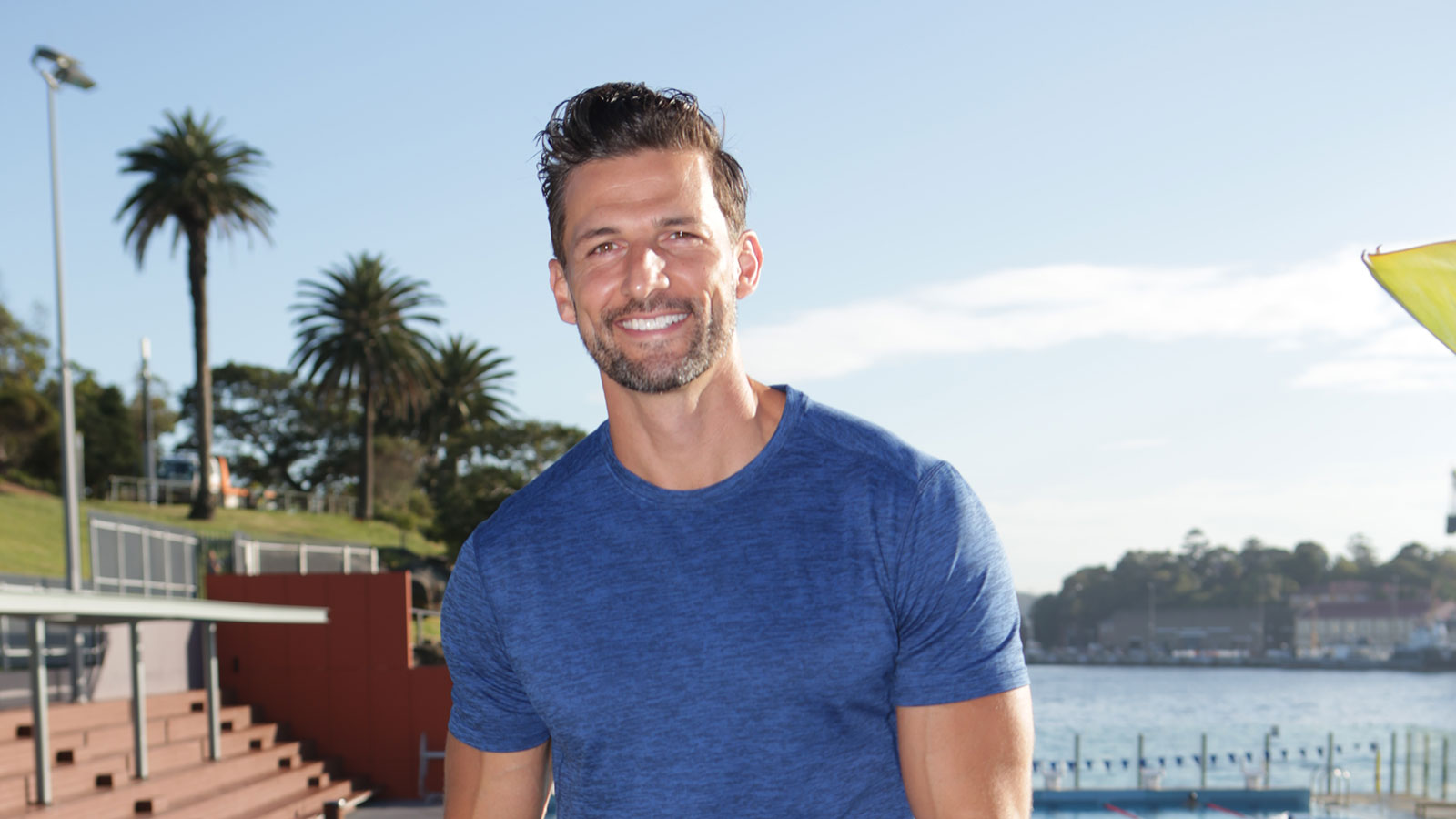 LANDING PAGE – Fitness Launch Event
myDNA Fitness Launch Event
Take a sneak peek at the exclusive launch event for our new DNA Fitness report that took place yesterday in Sydney's beautiful Andrew Charlton Pool yesterday. We were excited to host some big names in the fitness and wellness space.
A myDNA Fitness Report can reveal your unique body type and help you find the best exercises and sports specific to you and your goals!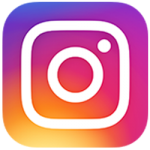 See our Instagram Story here.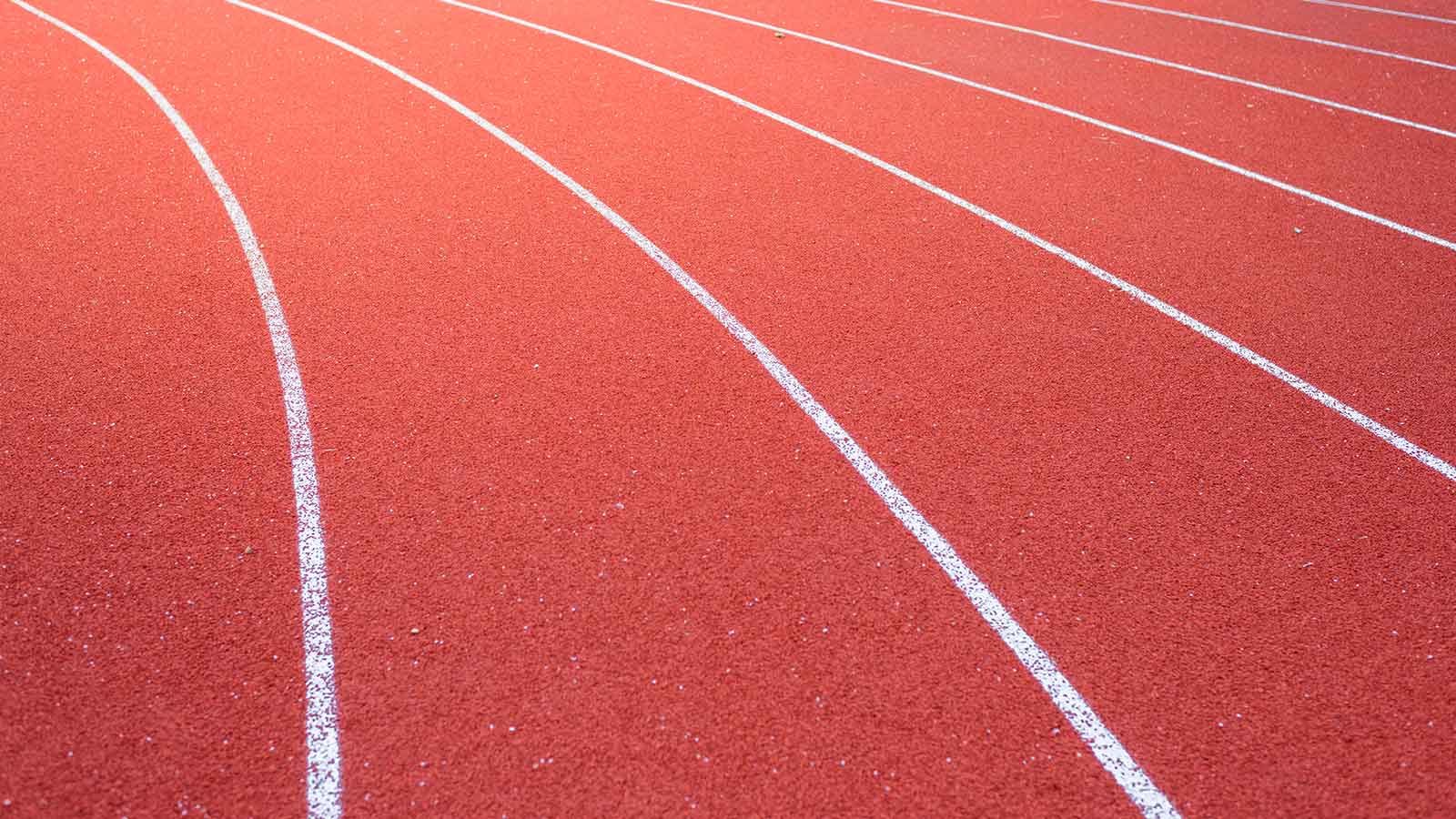 SPORTS – Your Kit 79 learn More
ASK YOUR DNA:
Testing seven genes can help you to find the right training program for you
A simple cheek swab is all it takes
You receive personalised results with clear, easy-to-action advice
Tested in Melbourne by an Australian DNA testing company
Your DNA and test results are completely secure.