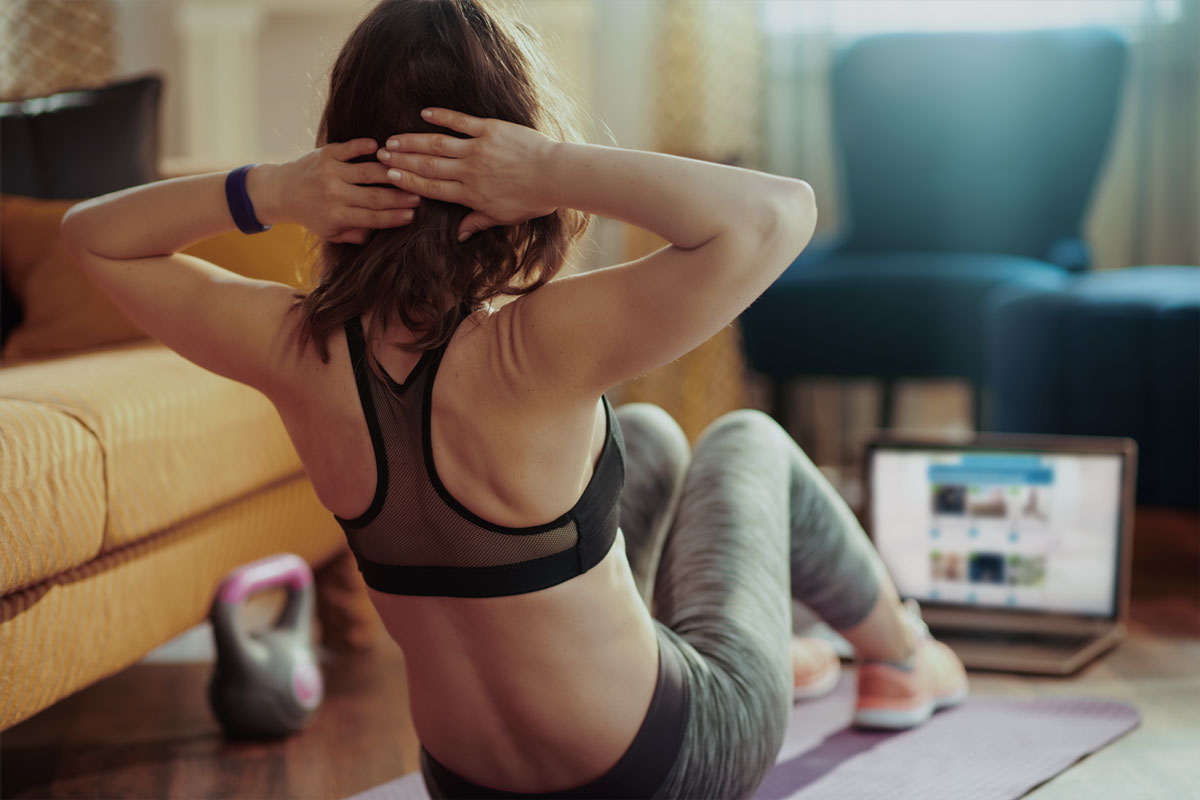 We're always looking for ways to help our customers turn their DNA insights into action, so when our customers asked for Home-based workouts (in addition to the existing Gym workouts) we immediately jumped at the opportunity!
It doesn't matter if you're a self-confessed gym-junkie who can't always get to the gym, or if you'd just prefer to get your gains in the comfort of your own home, you can now enjoy the NEW Home workout range as part of your personalised Fitness Plan.
Full range of workouts you can do from home
Next time you log in and click through to your DNA-based program, you'll notice a new range of Home workouts displayed under "Your Workouts" in your Diary, and next to Gym sessions on your Workouts page.
Use your Home workouts exclusively or interchange them with your Gym workouts.  Both programs are equally effective and provided for your convenience to chop and change to suit your schedule.
Handy Hint – When you tick off the workouts as you complete them, the next workout will automatically appear in your Diary to get your pumped for your next session!
Keep working out through Winter
Now that you have a full range of personalised workouts for home, there's no need to brave the cold to fit in your exercise. Go ahead and clear some space in your living room and give it a try this winter.
Over to you. You were made for this!