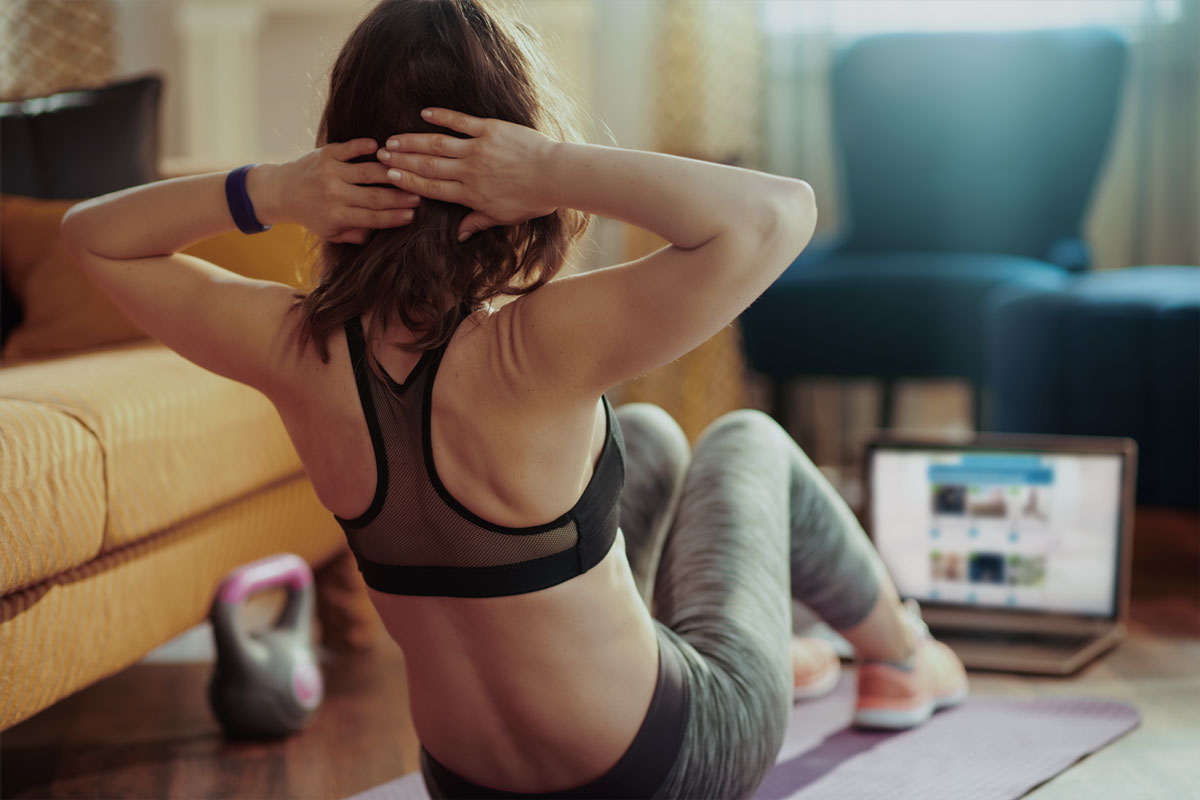 We get it, it's hard when your usual fitness routines are disrupted, but just because you're stuck at home, doesn't mean you can't stay active. Why not work up a sweat right now as our mate and celebrity trainer Luke Milton takes you through a free home workout?
We're not keeping these home workouts all to ourselves either, and we don't want you to either. Feel free to share these exercises with all your usual gym or class buddies and everyone else stuck at home looking to burn some energy.
Old Favourites
Here are some classic exercises that are great to get your heart pumping, burning those calories while needing very little room or equipment.
Be a HIIT Machine
For those missing their high-intensity-interval-training, Luke's brought his expert knowledge and trademark motivation to these exercises.
Get Outside
We also recommend getting some fresh air, so here are some exercises you can hopefully take to your backyard, balcony or front porch.
Try Something New
These may not be your run of the mill exercises, but they're no less effective
Keep an eye on our socials for more home workout updates over the coming days and weeks. And feel free to send through your requests and questions – we're here to help as always!
How can 14 genes
supercharge

your nutrition and fitness plans?

Download our free guide and signup for all the latest news and events from myDNA.