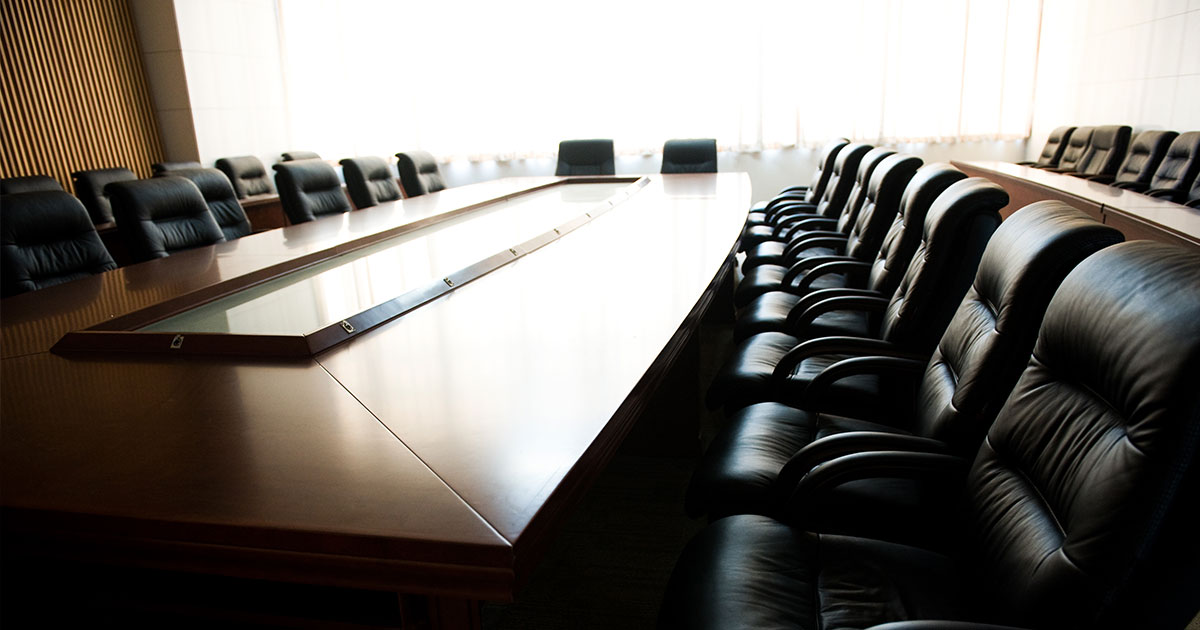 GuildLink yesterday announced a "pioneering partnership" with Australian genetics company myDNA which will allow the expansion of genetic testing services in community pharmacy.
With more than 10,000 myDNA tests having already been ordered by Australian doctors, the service has now been extended to pharmacy via an "innovative collaboration" between the patient's pharmacist and medical practitioner.
myDNA MD Allan Sheffield said advances in genome mapping technology made the "health benefits of a personalised approach to medication, nutrition and exercise more accessible".
Under the agreement the myDNA services will be available on the GuildCare platform within the coming months, with GuildLink CEO Ross Gallagher saying this is just one of several new innovative partnership professional services technologies which will be added to the system this year.[coll_smart_padding min="1″ max="1″]
As seen in Pharmacy Daily