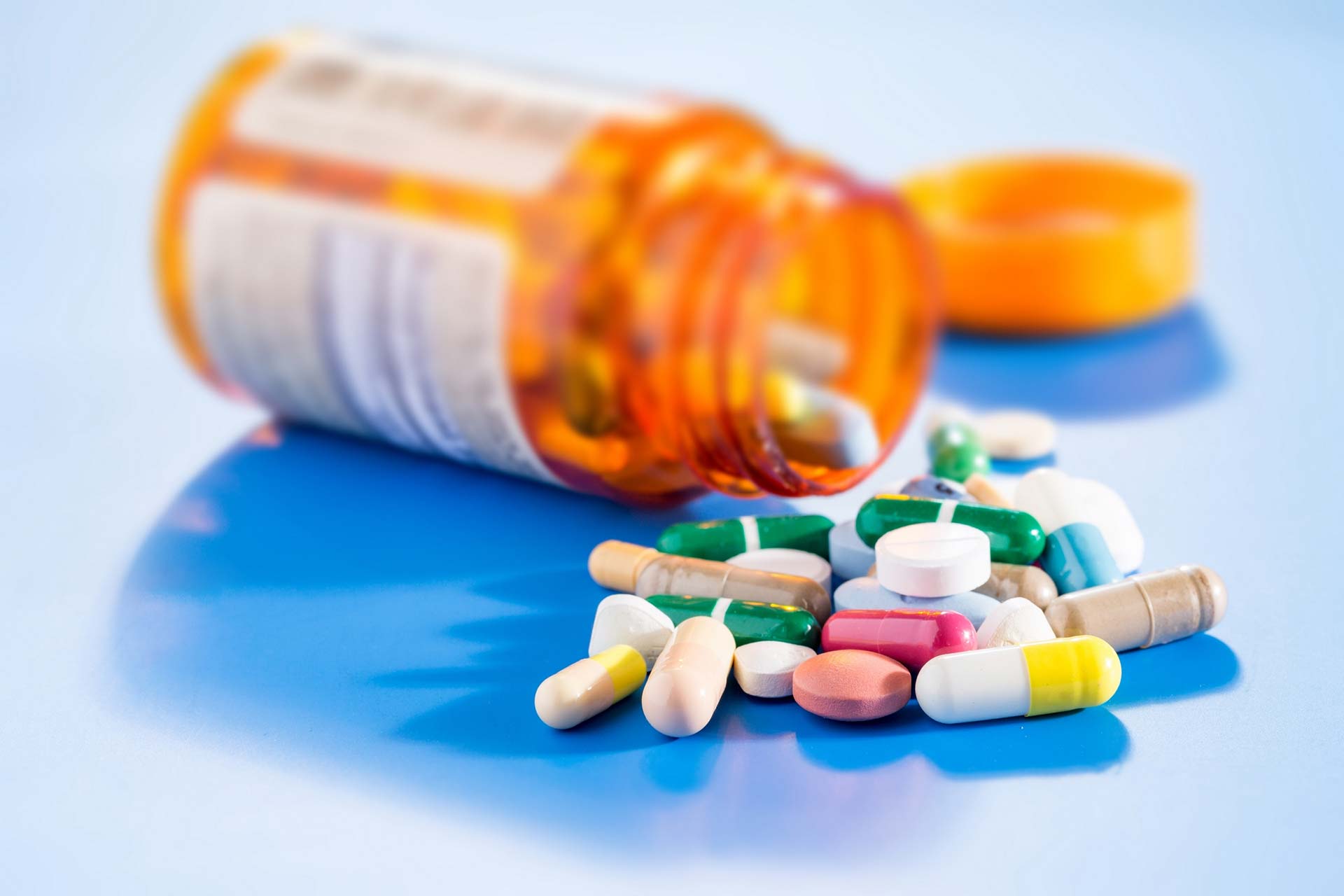 A simple, yet effective saliva test could have saved Alison Vickery from a brain injury and years of ongoing health issues.
The 56-year-old Ballina woman, a former finance director and chartered accountant who has worked for Kerry Packer, had a toxic reaction to a cocktail of drugs she was given following a CT scan in 2008.
"I had an allergic reaction to the iodine used in the scan and as a consequence was given medications that my body could not process nor tolerate," Alison said.
"I have a fault in the CYP2D6 gene.
"The faulty gene, inherited from my parents, means that my body cannot metabolise certain medications and the drugs I was given following the scan resulted in a brain injury and delirium.
"I suffered through years of memory blackouts, chronic fatigue syndrome, histamine intolerance and a hypersensitivity to chemicals, mould and many other things."
However, Alison said that a simple saliva test, called a myDNA Medication test could help predict an individual's response to medication. The test is underpinned by a science based on DNA called pharmacogenomics.
Alison's medical journey has now prompted her to start an association – Australians for Safe Medicines, as well as a petition to Parliament calling for the pharmacogenomic test to be subsidised by Medicare and to remove the barriers of access so that individuals could protect themselves and their families from avoidable iatrogenic harm.
She said that current prescribing guidelines do not consider how an individual person will respond to medications before prescribing them.
"Current Australian prescribing guidelines adopt a 'one size fits all' model and assumes that a person takes one medicine," Alison said.
"But it's an individual's genes, and particularly four key genes including the CYP2D6, CYP2C19, CYP2C9 and CYP3A4 that determine how an individual will respond to medicines.
"These four genes process approximately 80 per cent of all medicines and they are highly variable between people including specific ethnic groups.
"Numerous American, British and Australian studies have repeatedly shown unsafe medicines to be amongst the top four causes of death and disability, yet doctors and other medical professionals do not tell patients about the saliva test."
Alison said the aim of the association was to educate and empower people to take control of their own health and to prevent the prescribing of unsafe medications.
"No one can dispute the fact that medicines should be safe and all it takes is a simple and fairly cheap saliva test available at your local pharmacy," she said.
"The test will tell you the functionality of your genes and then the pharmacist can advise you and your GP about what medications are safe for you.
"All medications have a risk, but this test can help to inform everyone, including those in the health industry, to make medications safer."
"If this best practise was implemented, the savings to the healthcare budget would be enormous."
Alison said the Minister for Health, Brad Hazzard, had informed her that a thorough search for staff with specialities in drug allergies and pharmacogenomics in the Northern NSW Local Health District had not found any practitioners with these qualifications.
She said this lack of expert practitioners needed to be urgently addressed.
"After three years of battling poor health, I can now say I'm healthy, but I am passionate about driving the call for safer medications being available to everyone."
As part of the campaign to increase awareness of the impact of DNA on reactions to medication, Alison Vickery is calling for people to add their names to this very brief survey – please take a moment to fill it in: https://www.safemedicines.com.au/boxed_warnings.
For more information on myDNA tests go to www.mydna.life.
This article was originally published in The Northern Star 10th August 2018