How to unlock the
secrets

hidden within your DNA
All our tests follow a simple process of swabbing, activating your sample, and sending it to our lab for analysis.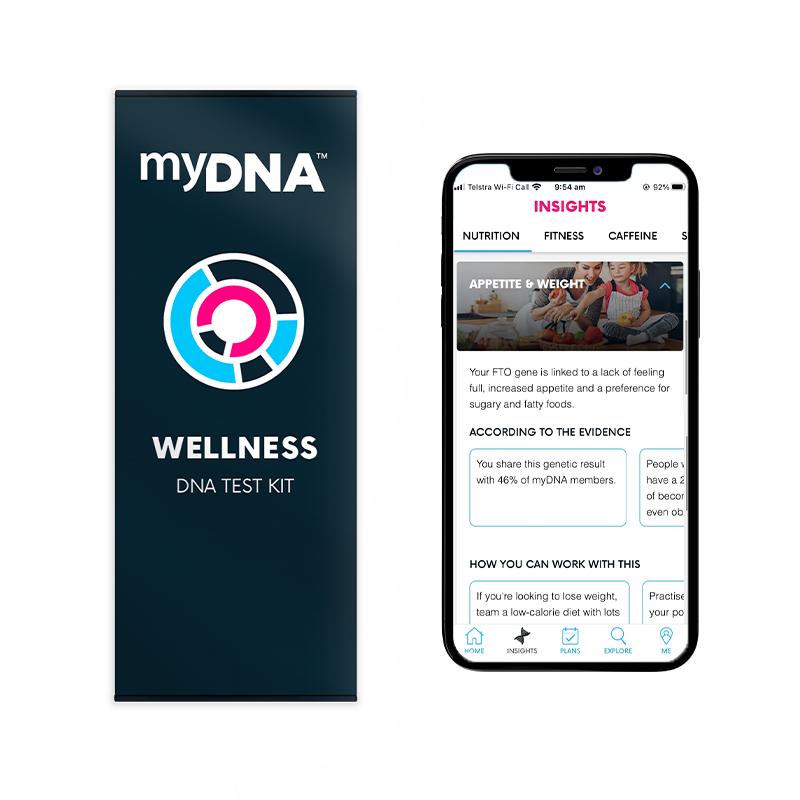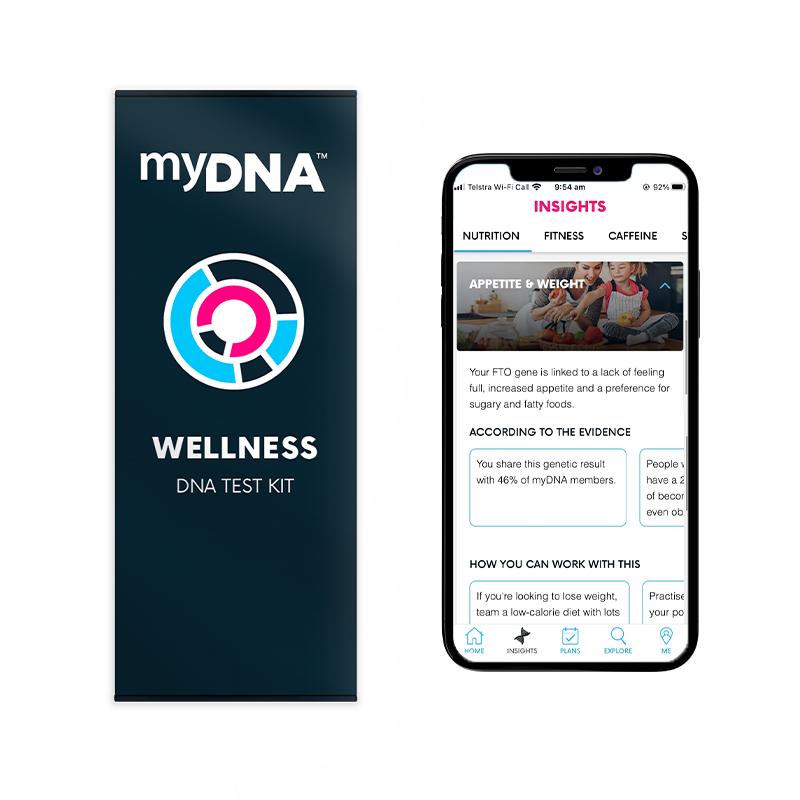 The first step is to purchase your very own test kit.
All our products and services are powered by your DNA. All it takes is a simple, non-invasive cheek swab that you can complete in 1 minute at home.
Purchase a kit online and get your very own Personalised DNA Test shipped right to your door. Or, visit your local pharmacy and ask for myDNA in-store.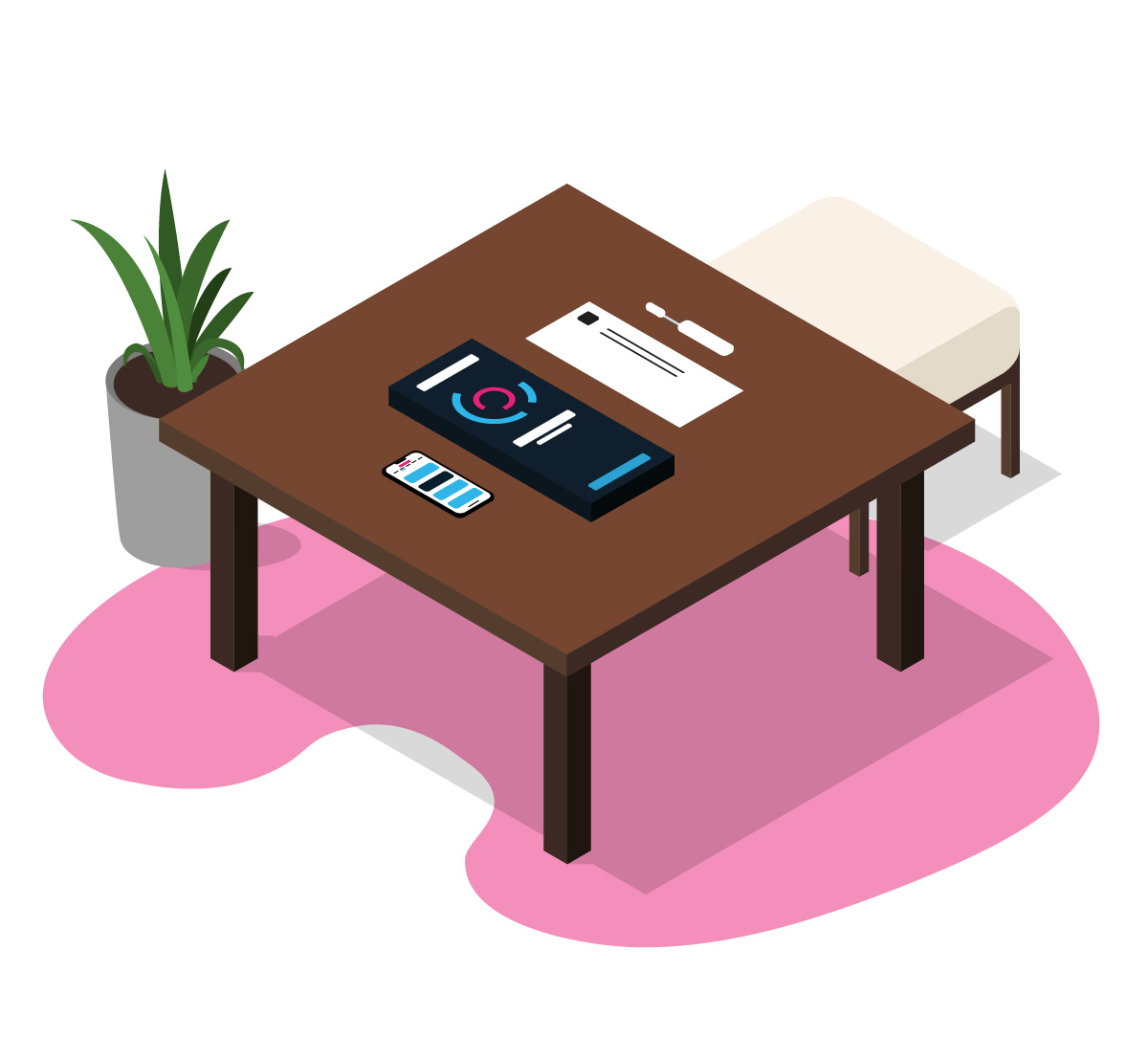 Our DNA tests involve a simple, non-invasive, painless cheek swab. This means you can collect your own sample in the comfort, privacy, and safety of your own home.
All you have to do is run the swab over the inside of your cheeks, for 30 seconds on each side.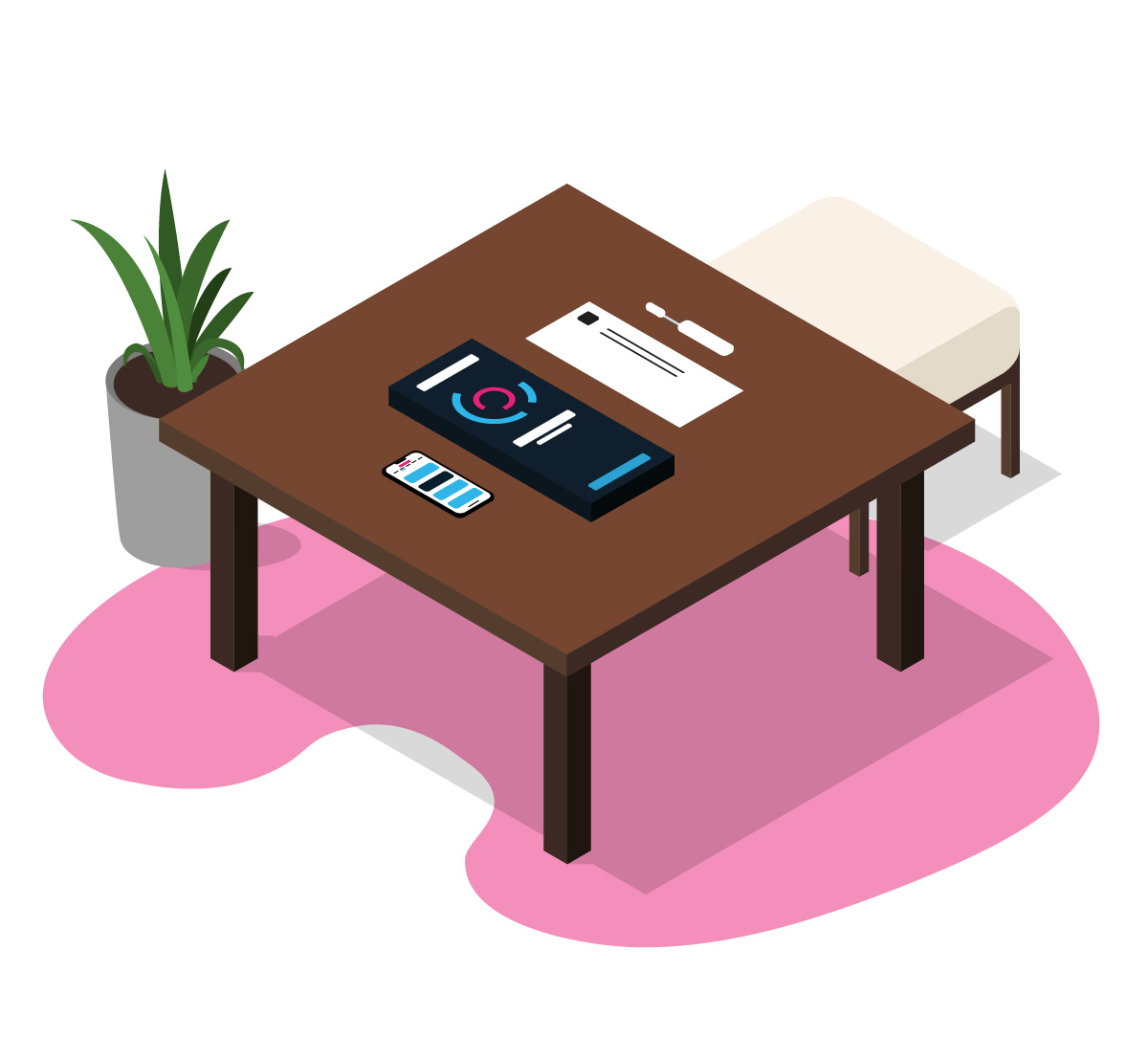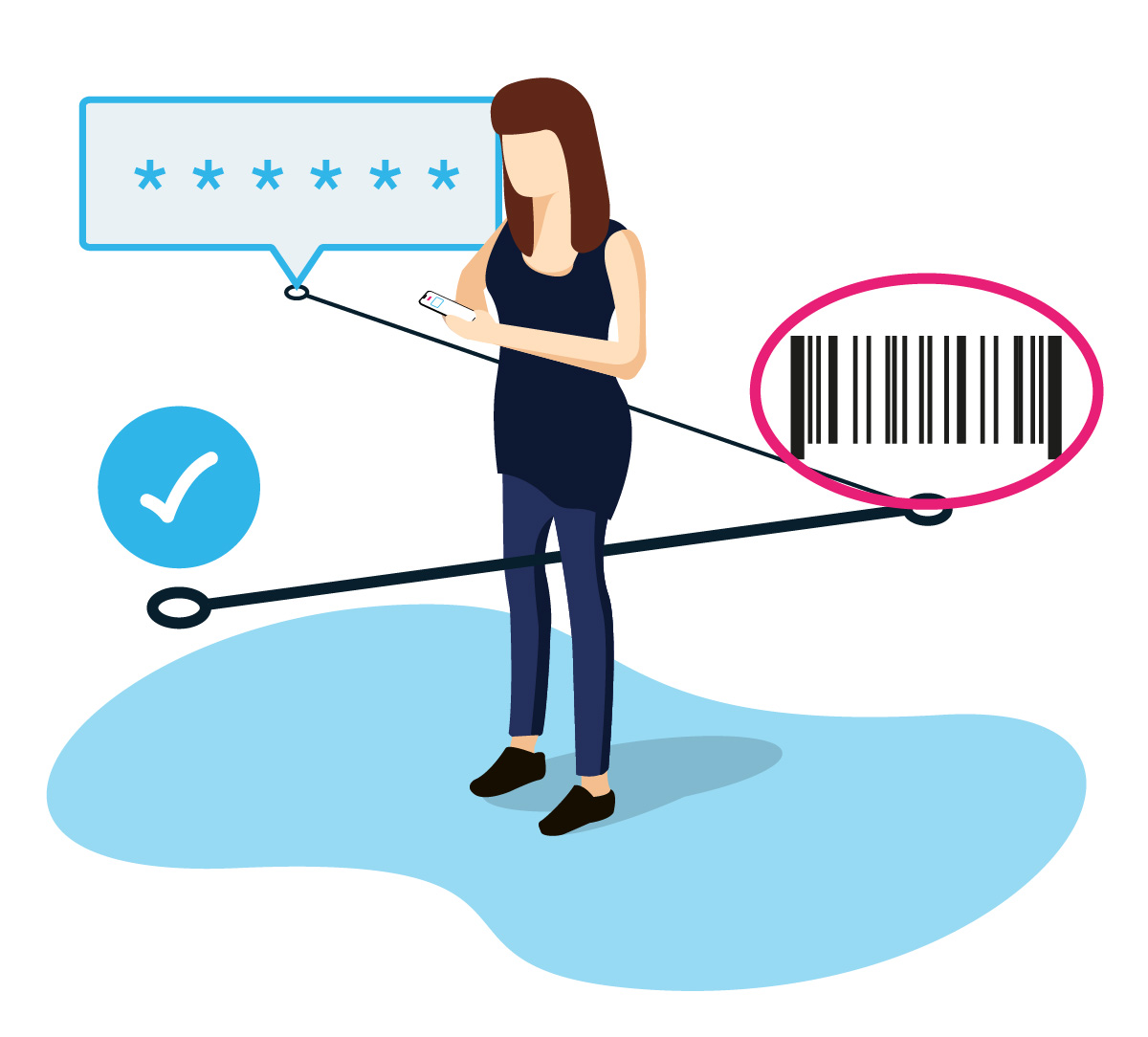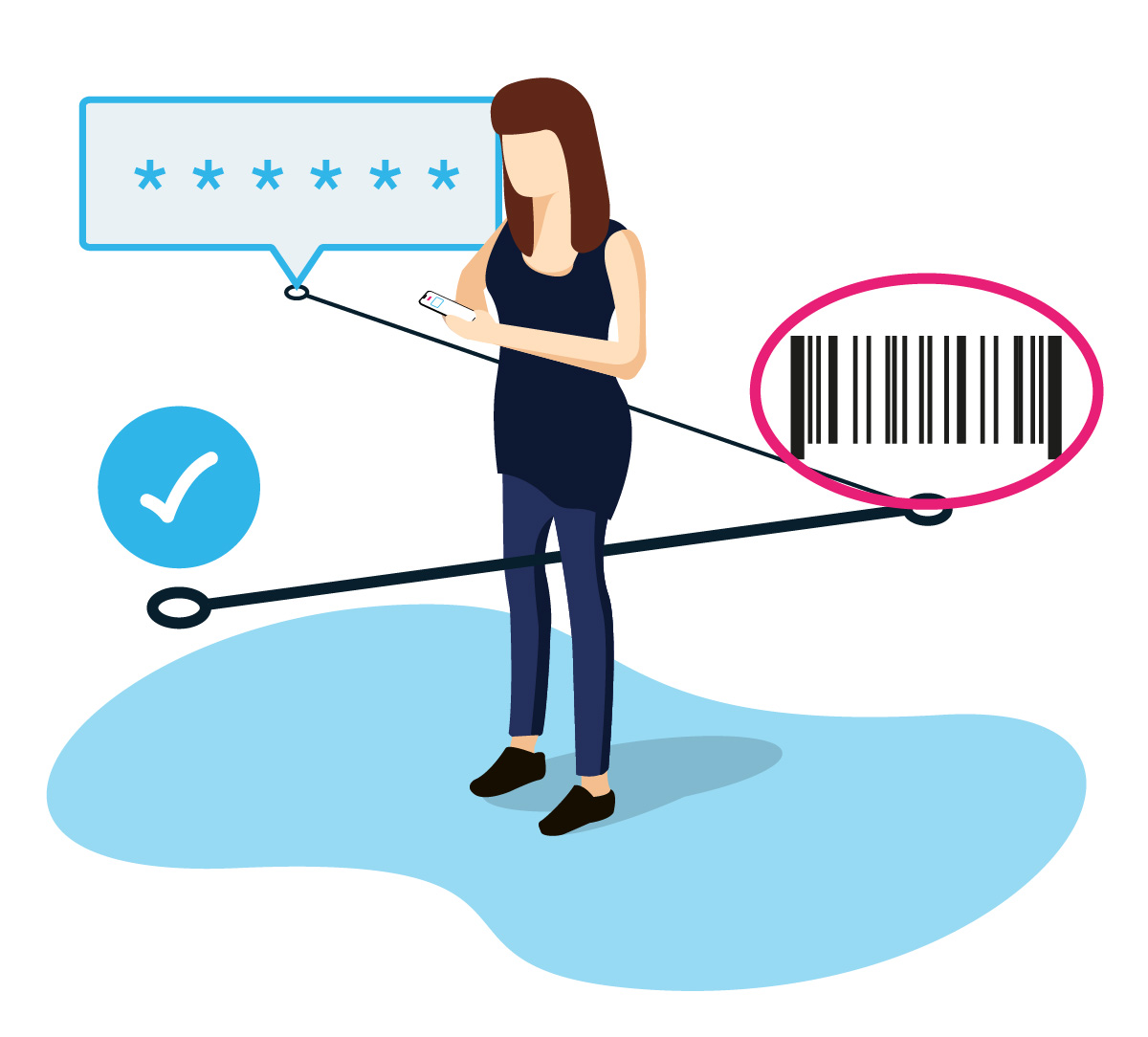 Once you've completed the swab process, simply follow the instructions provided to register your account and activate your sample.
You will need to create a myDNA account to link your sample to your account. This allows our lab to deliver your results securely.
After activating your sample, you'll embark on a journey of educational and motivational content to help prepare you for when your insights arrive. This means that you'll have everything you need to personalise your daily routine once your insights are ready.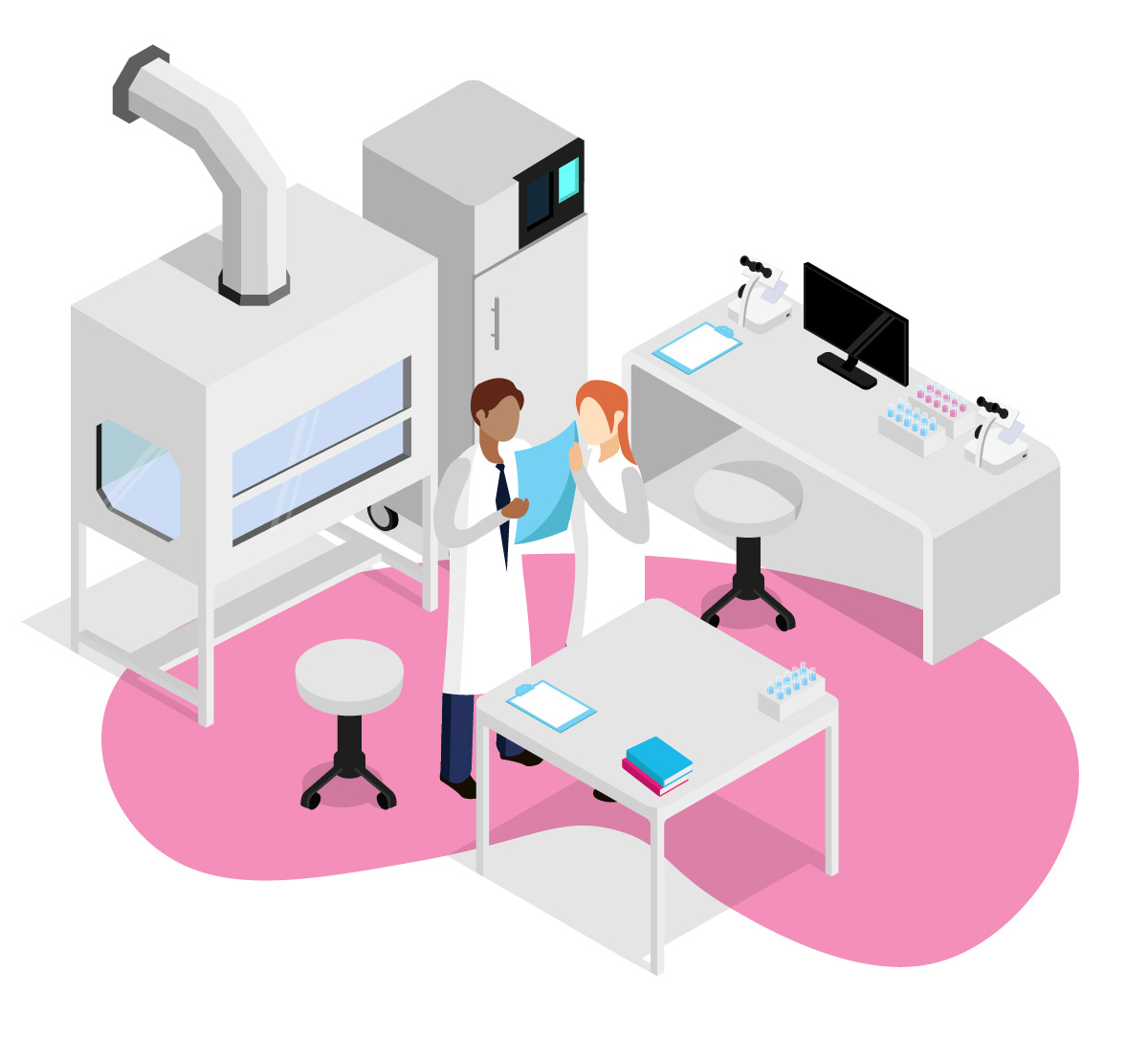 After activating your account, all that's left to do is to mail your swab back to our lab. Your kit will come with a reply paid, ready-to-send secure envelope for you to post your sample.
When your sample arrives at our lab, our team of expert clinical staff will analyse your DNA and deliver your results.
Personalised Wellness results are delivered directly into the myDNA Unlocked app where you can access them at home or on the go.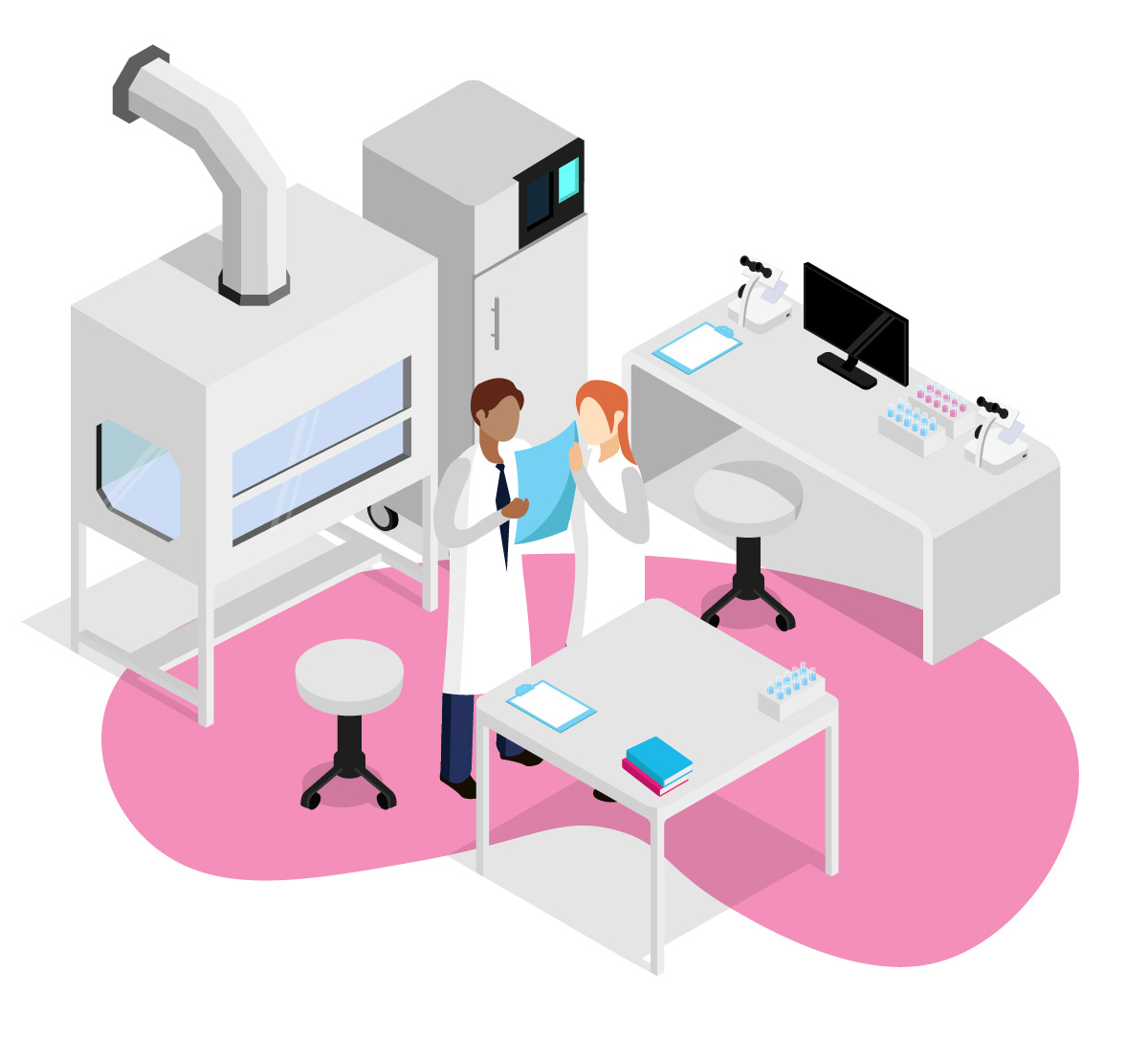 Once our lab finishes analysing your sample, you'll unlock a world of insight into different aspects of your DNA.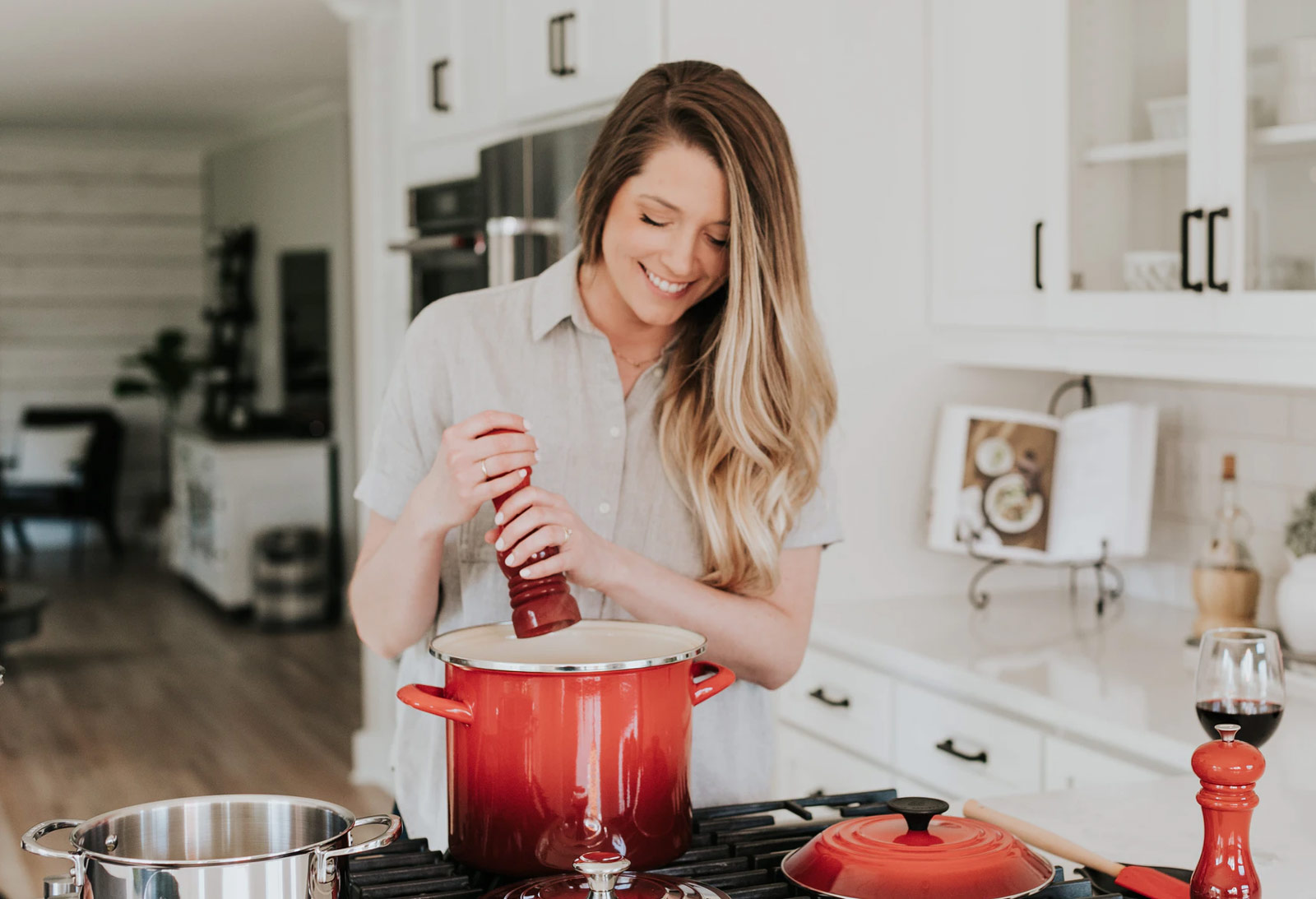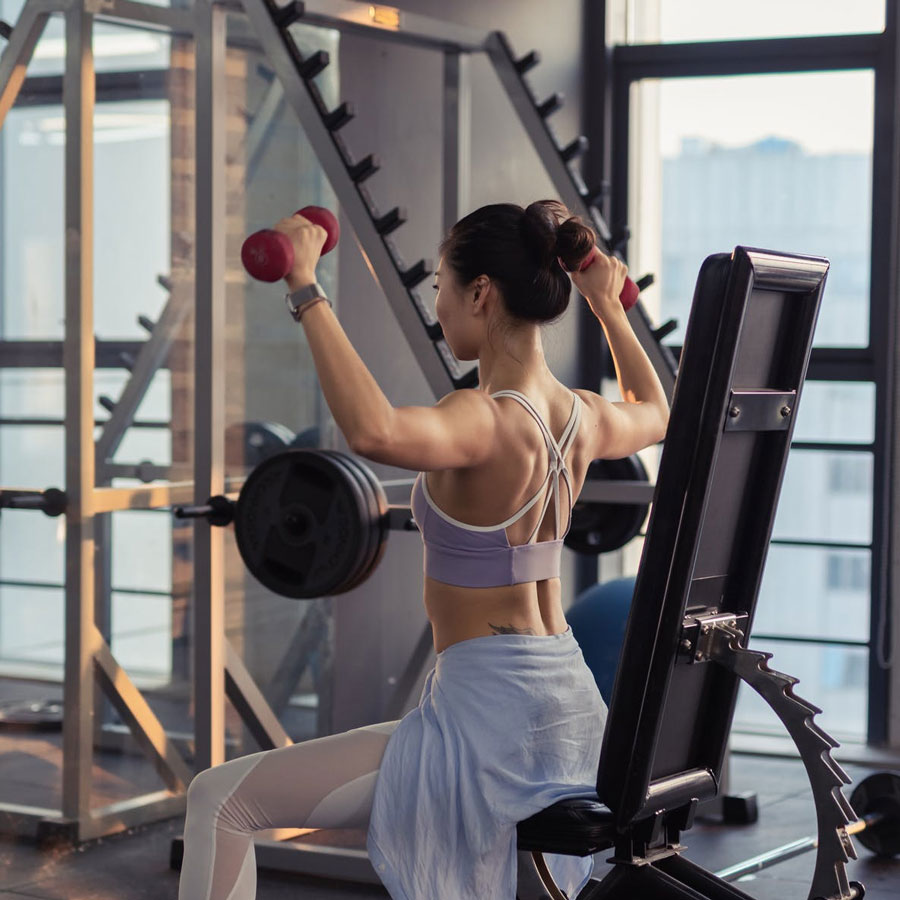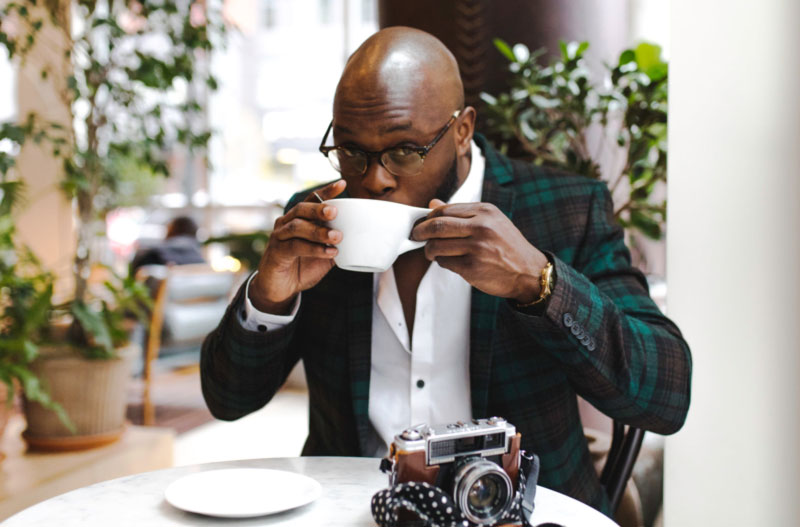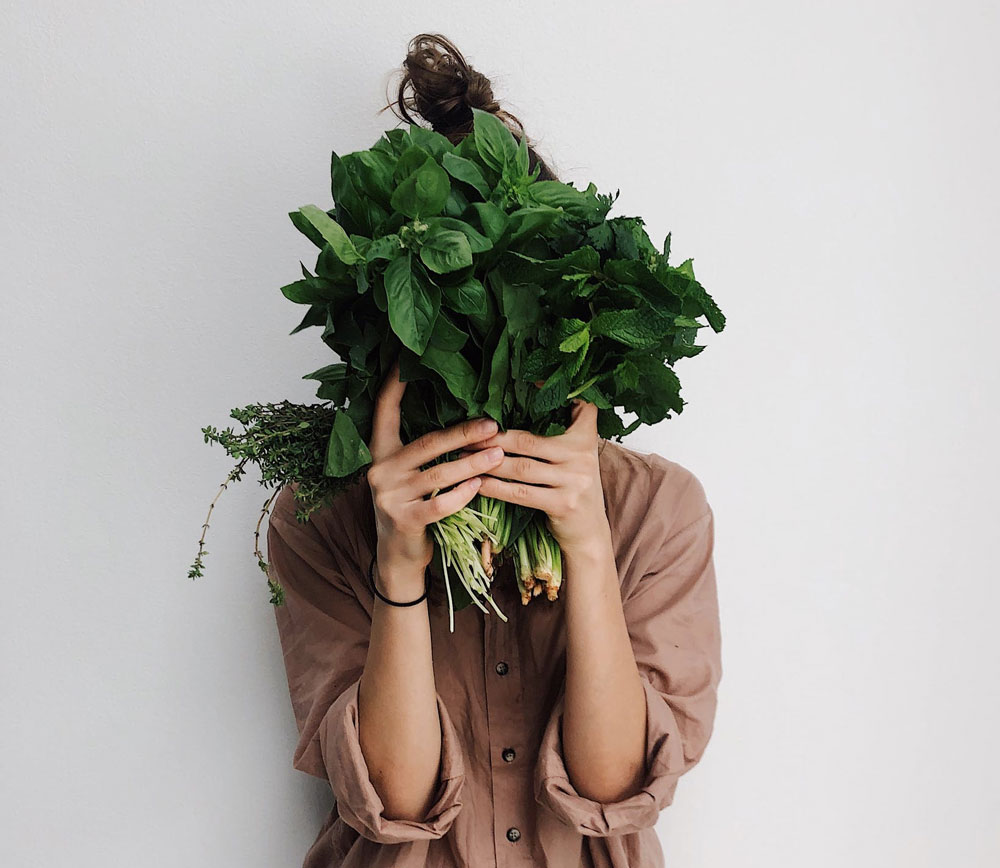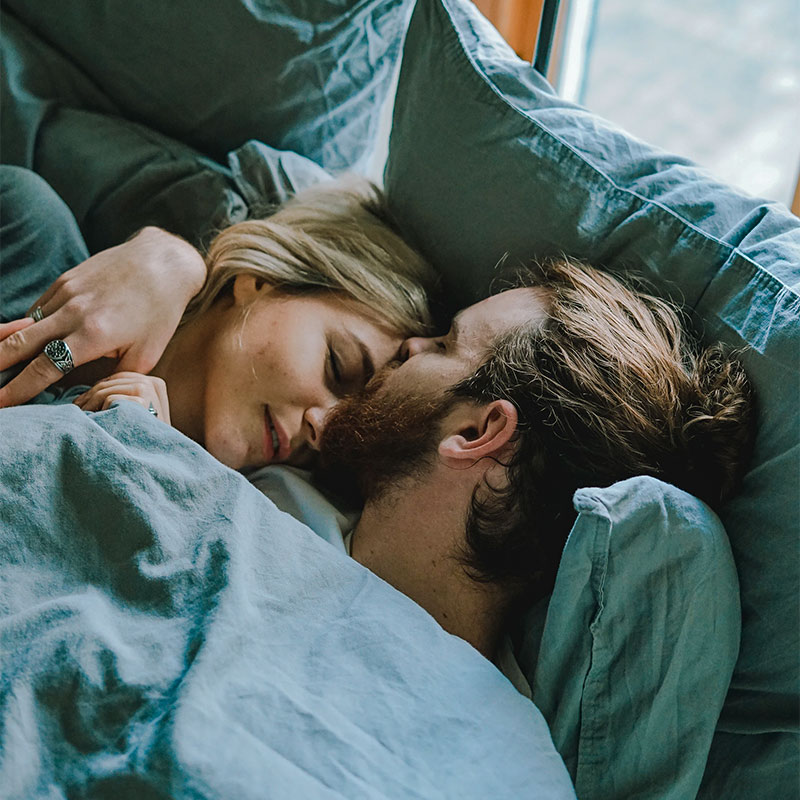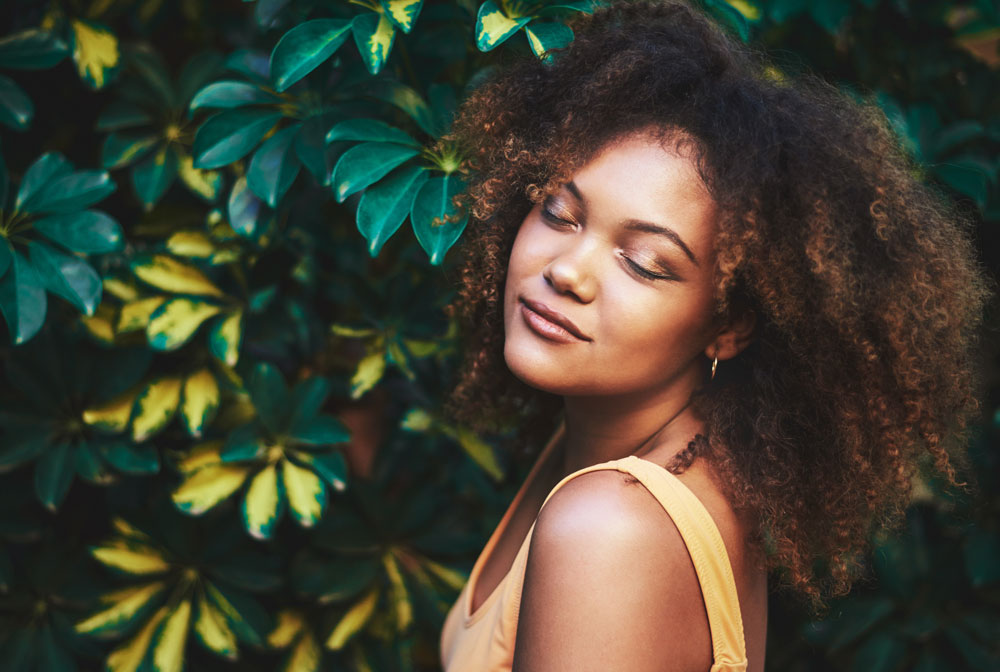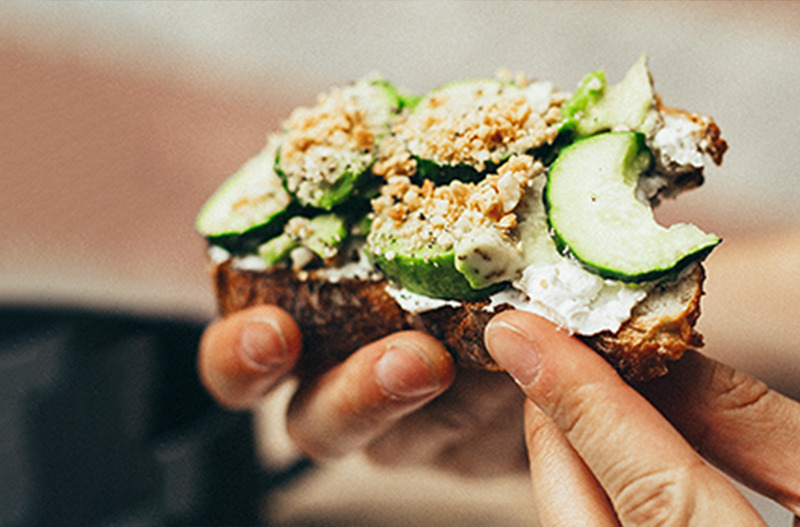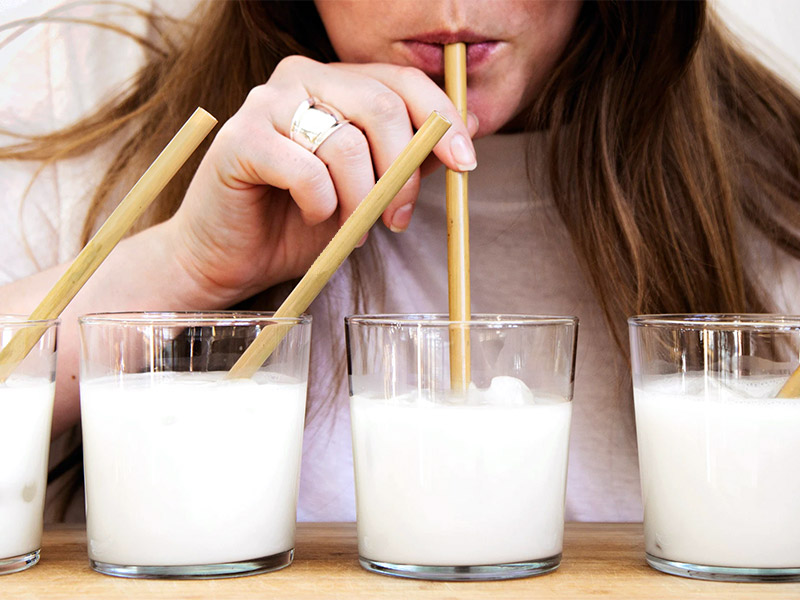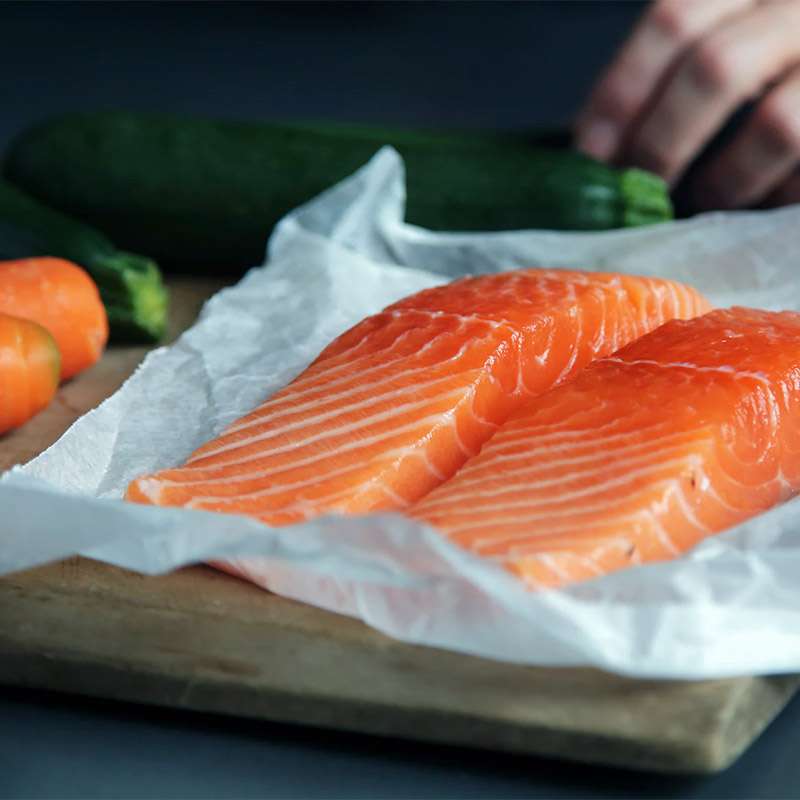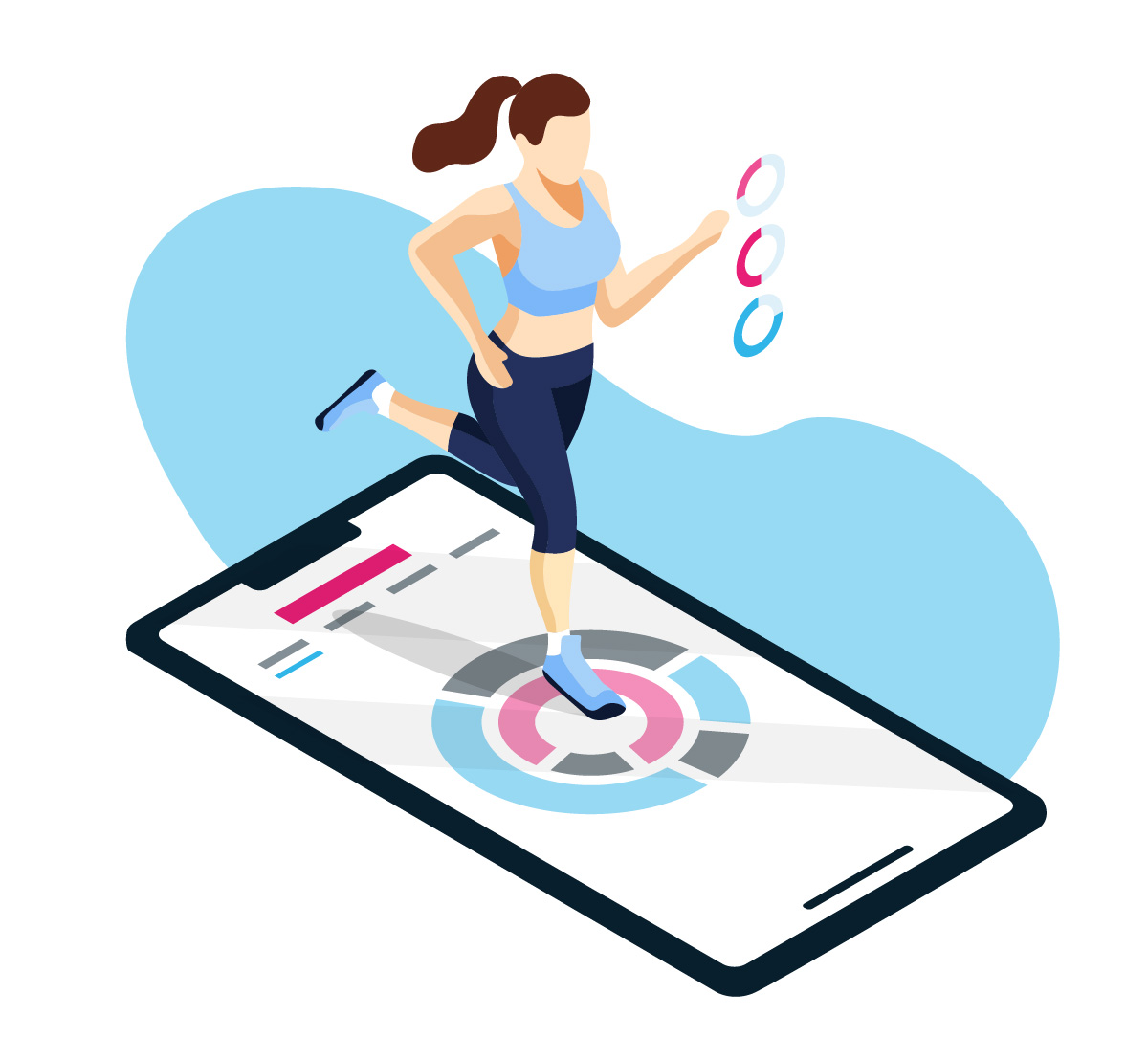 5. Turn
insights

into action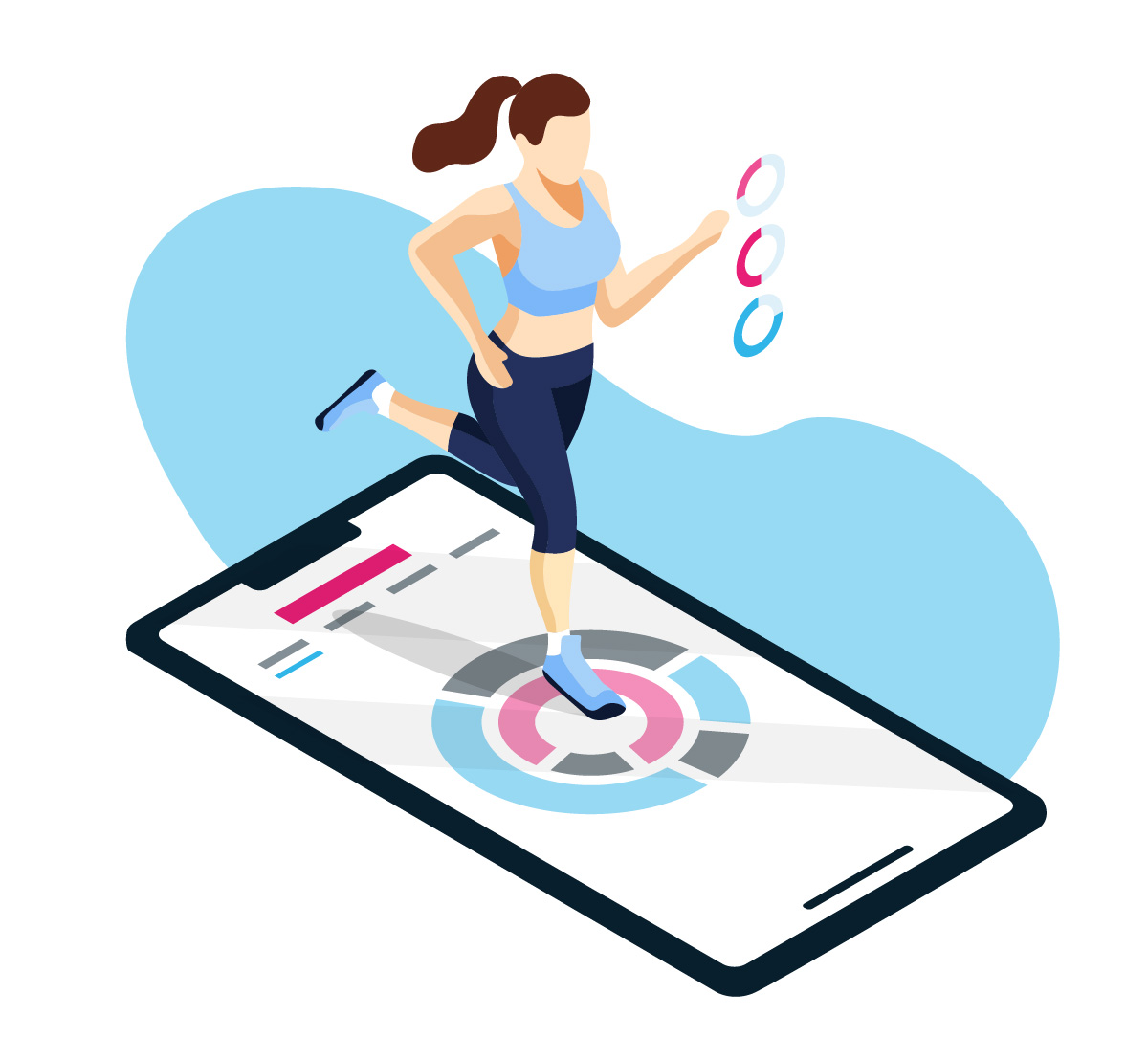 When your insights are ready, you'll have everything you need to start improving your daily routine with the power of your DNA.
Verified reviews from our members on Trustpilot, one of the world's most trusted sources of customer reviews.

"I cannot recommend myDNA enough."
I got my DNA report few years ago and they are always sending me updates. It gives you an insight on how your body works, helps you to understand how you can combat problems that you have, what diet you should be on and so much more. I cannot recommend myDNA enough.

I had a feeling that the meds my daughter had been on since birth weren't actually working for her and, sure enough, my DNA showed that she over-metabolises this particular medication rendering it pretty much ineffective. We then consulted with her medical team and have since switched her to a different class of meds which has been amazing.

I found myDNA very easy to do, very reasonably priced and the advice I received very accurate. I know now that I'm more suited to eating protein than carbs and it's really working for me – even the exercise program I have been advised to do.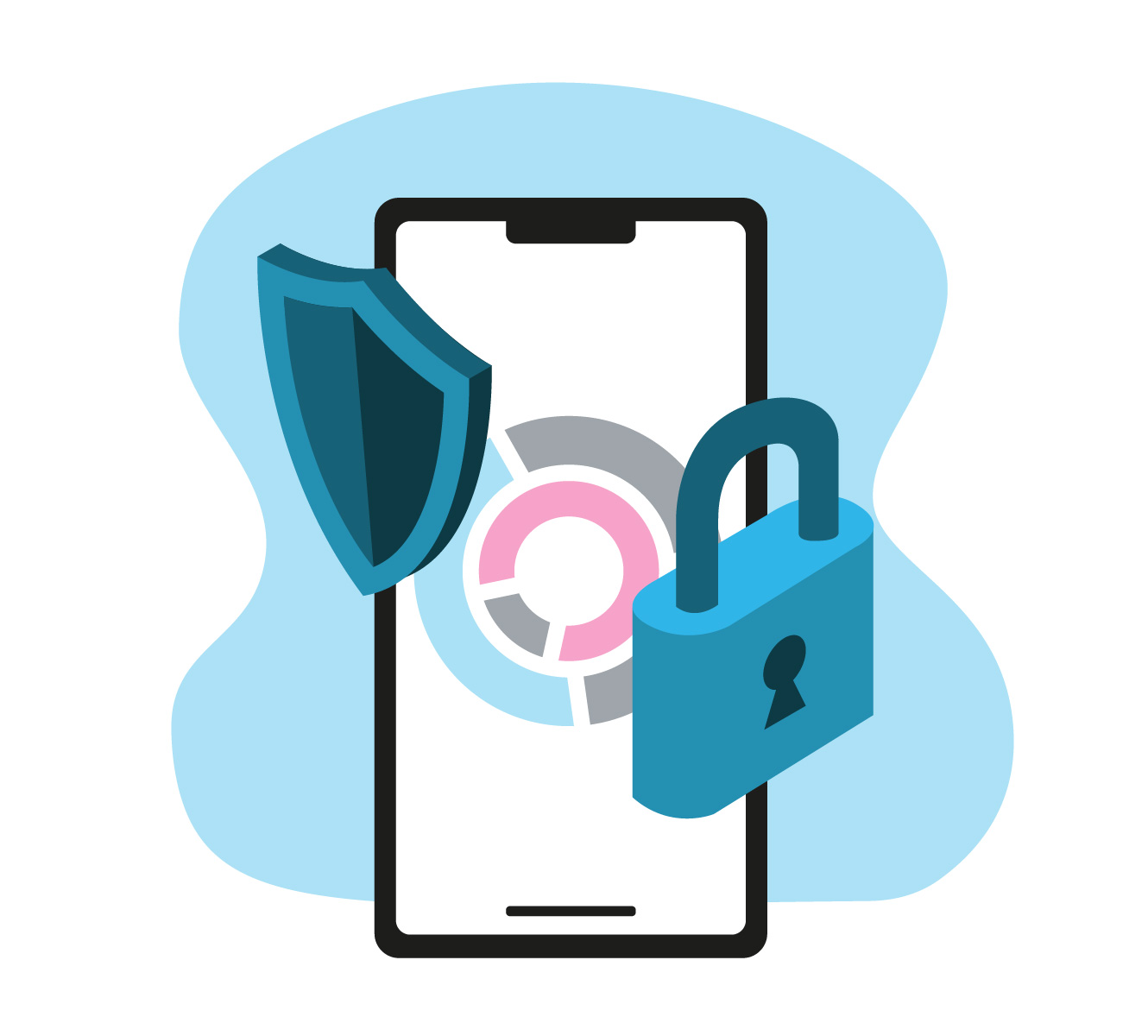 Your
data

, your property.
Your DNA should be yours, and only yours.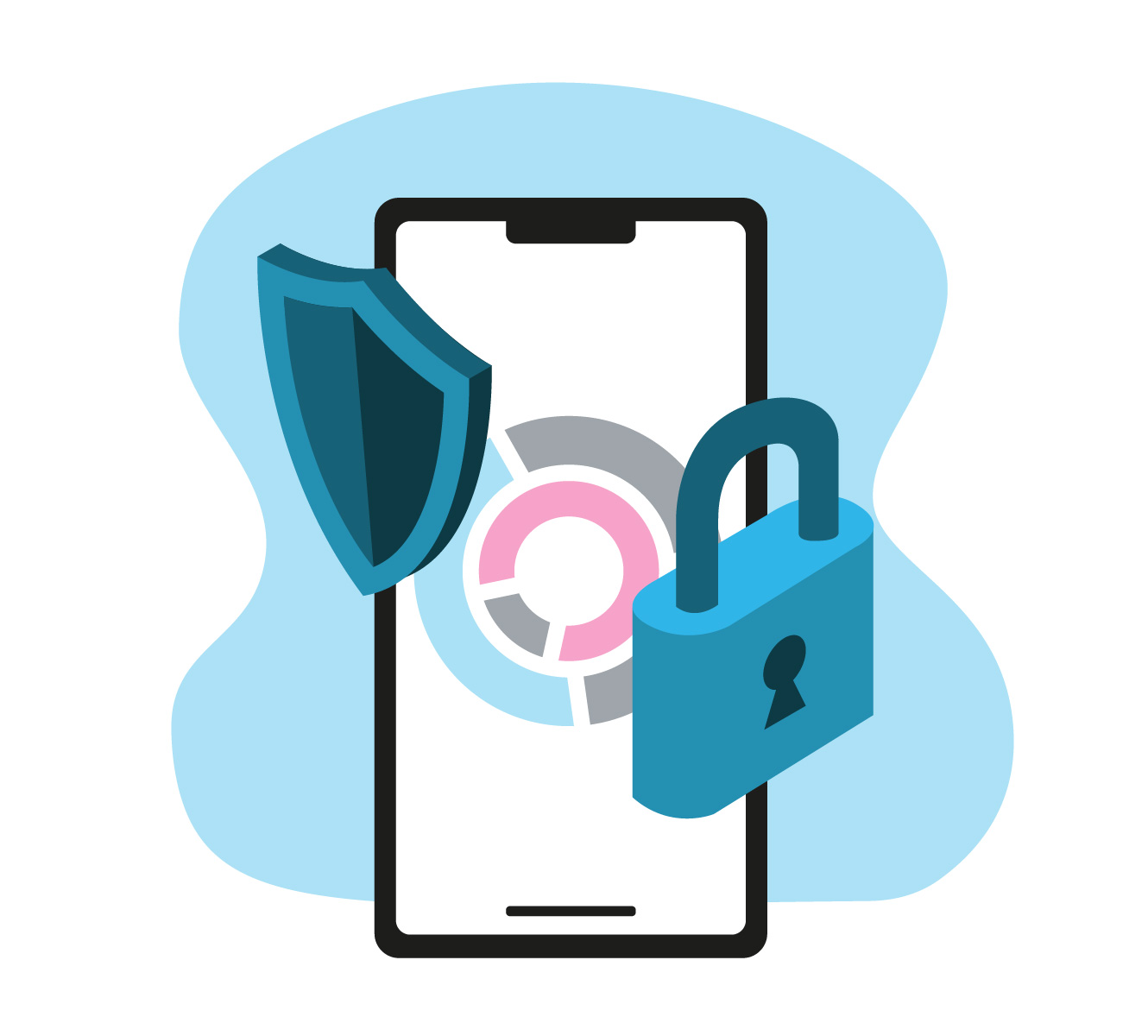 Privacy is our #1 concern. We firmly believe your DNA should remain your property. Your data is stored on secure, encrypted servers, can't be used to identify you, will never be shared with third parties without your consent, and has no bearing on insurance policies or premiums.
For more, check out our privacy policy.
Download our FREE guide today and understand the secrets to long-lasting healthy habits hidden inside your DNA.
Your privacy is important to us. We promise to keep your email address safe, and will not share it with any third parties.
You can read our Privacy Policy here.