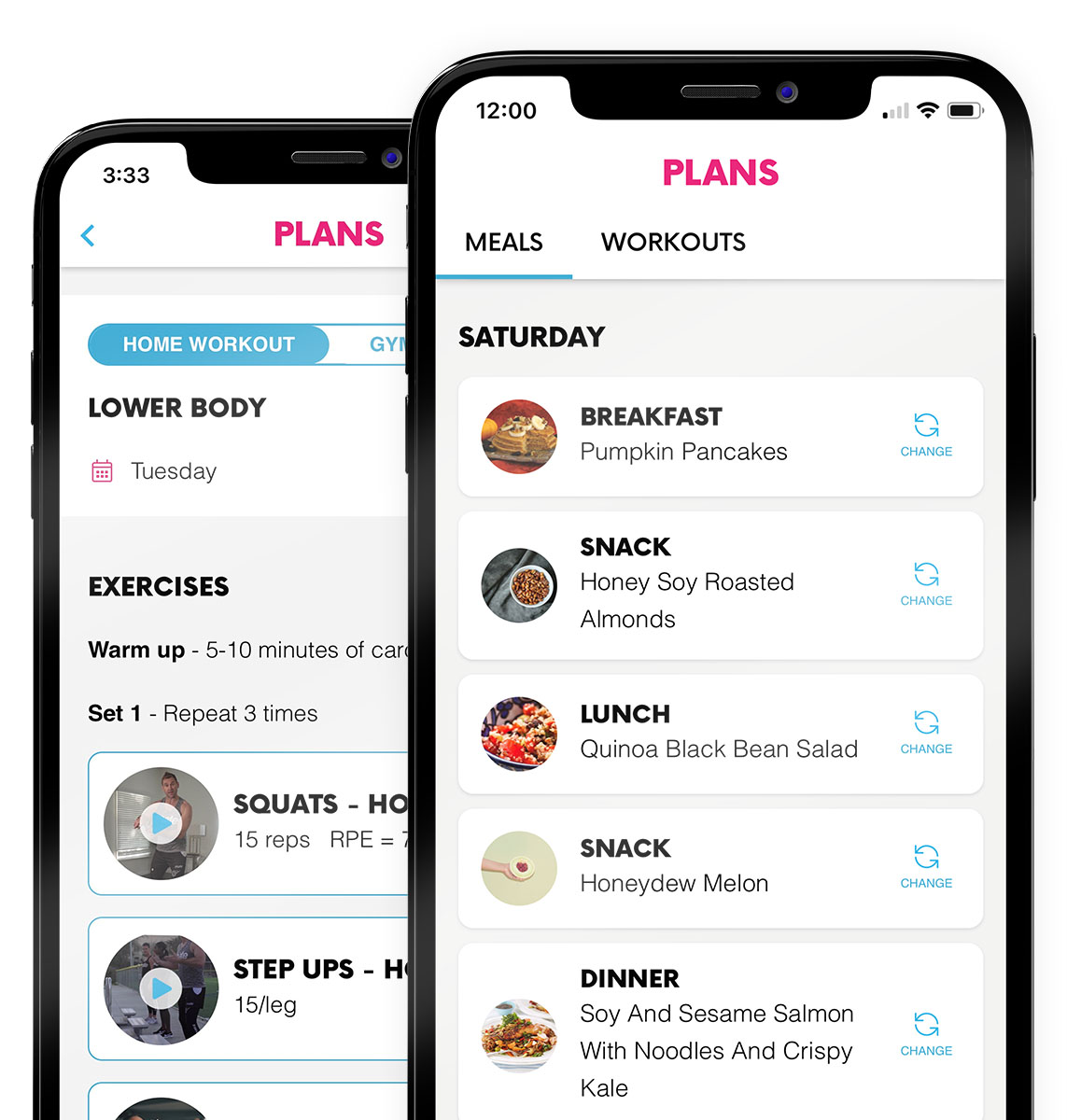 Discover how to achieve your goals with

my

DNA Premium personalised plans
Unlock meal and workout plans that are specifically tailored to your DNA.
With myDNA Premium, you'll enjoy all the information you need to turn your DNA insights into action. Your DNA-powered meal and workout plans are designed to suit your unique body and goals.
Be empowered with more DNA-powered guidance on the areas of your health most important to you in the myDNA Unlocked app. Enjoy health and wellness your way.
It's time to take your DNA insights to the next level.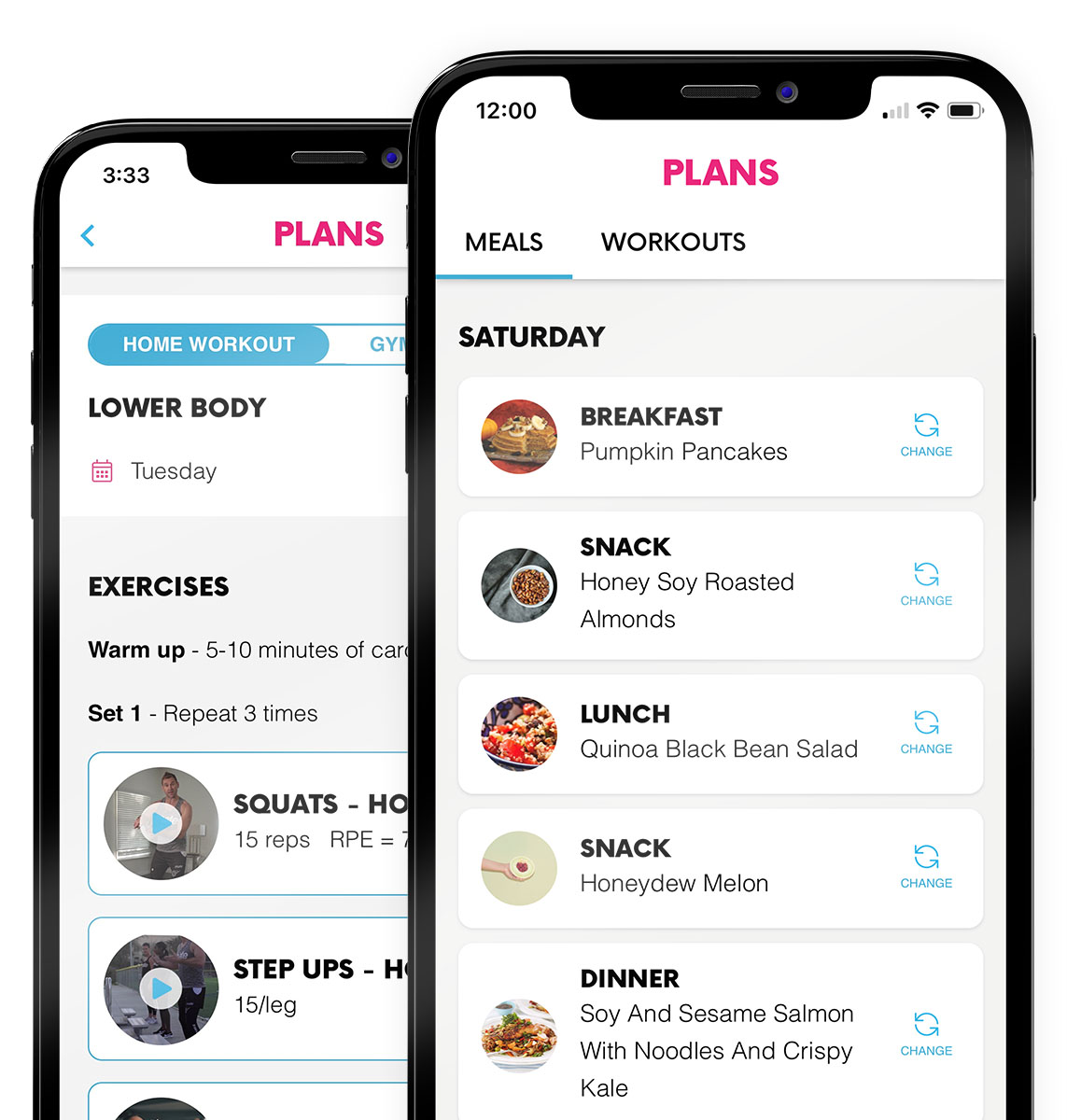 A
personal

trainer and dietician you can keep in your pocket
With myDNA Premium, unlock access to personalised meal and workout plans designed specifically for your unique DNA and goals. Each meal and exercise is tailored specifically to you, helping you reach your goals and then sustain them.
It's your very own PT and nutritionist, at a fraction of the cost.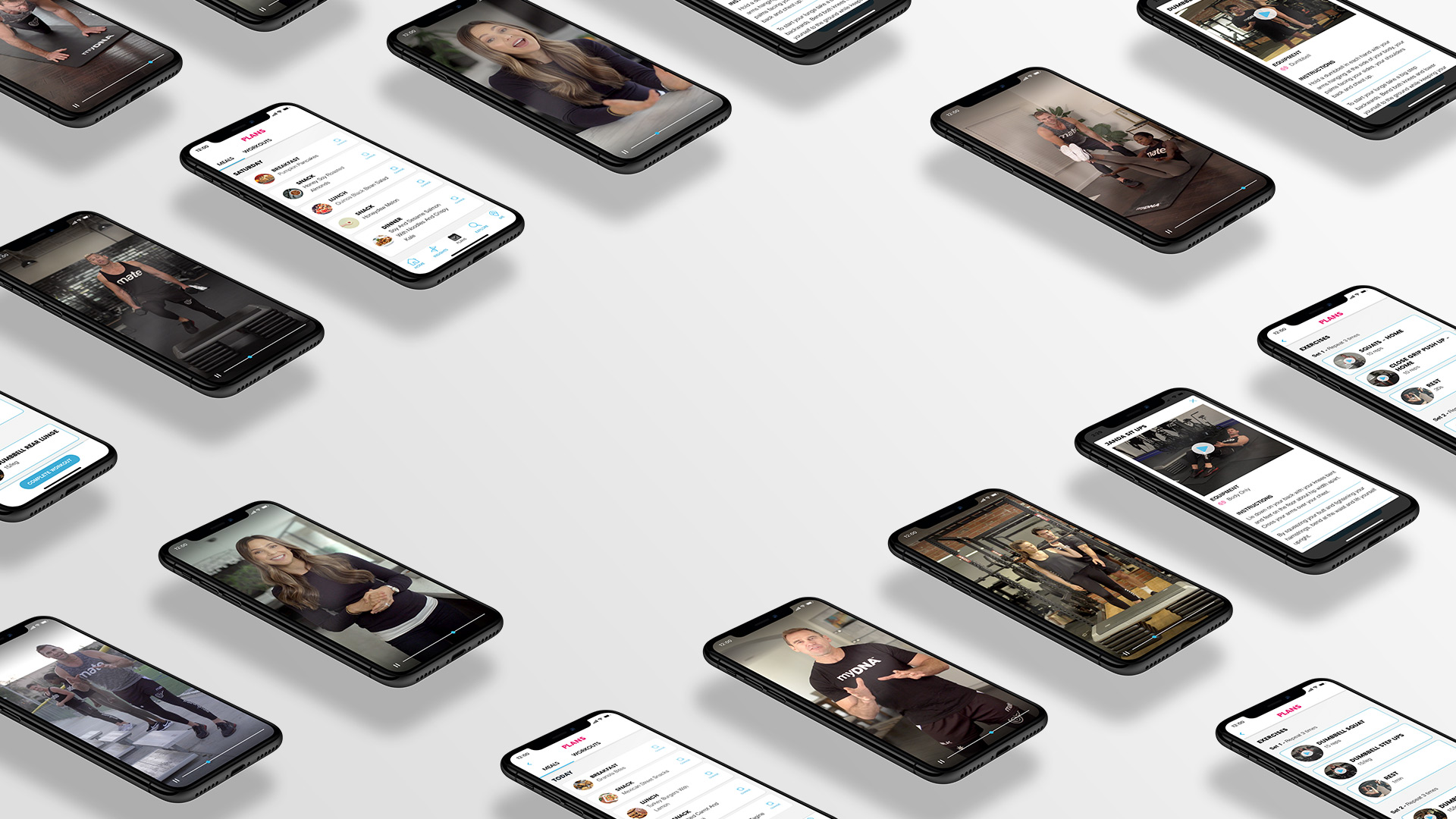 Choose your goals to
personalise

your journey
Tailor your wellness journey to what you want to achieve.
We combine your goals and lifestyle data with your DNA to help you reach your personal milestones. We consider your DNA, goals, age, height, weight, and activity levels; no other meal or workout plan is this personalised.
Choose a path that is uniquely yours.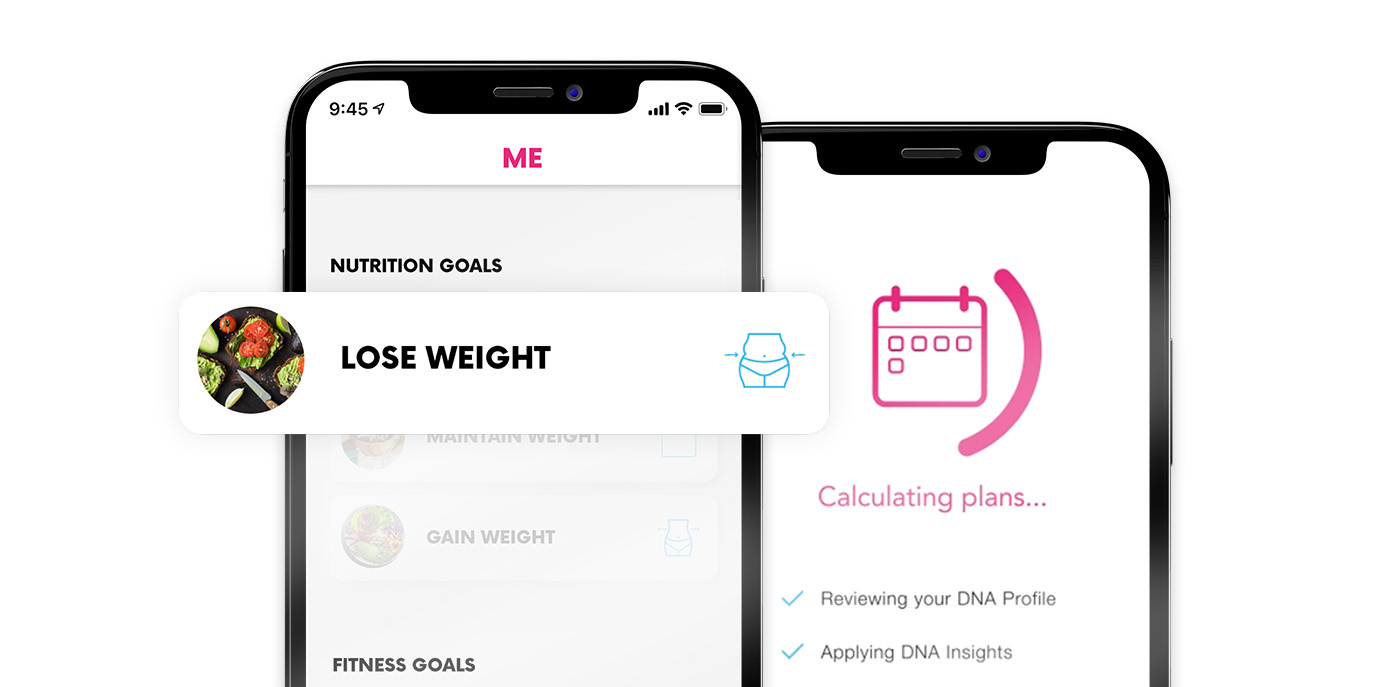 Discover delicious
meal plans

designed for your DNA
For once, dieting doesn't have to mean going hungry.
Everyone is unique. Your DNA-powered meal plan is created from the best research about how your specific genes affect nutrition. This allows us to calculate the ideal macronutrient breakdown and number of calories required for you to achieve your goal.
It's just simple, delicious meals, tailored perfectly for you.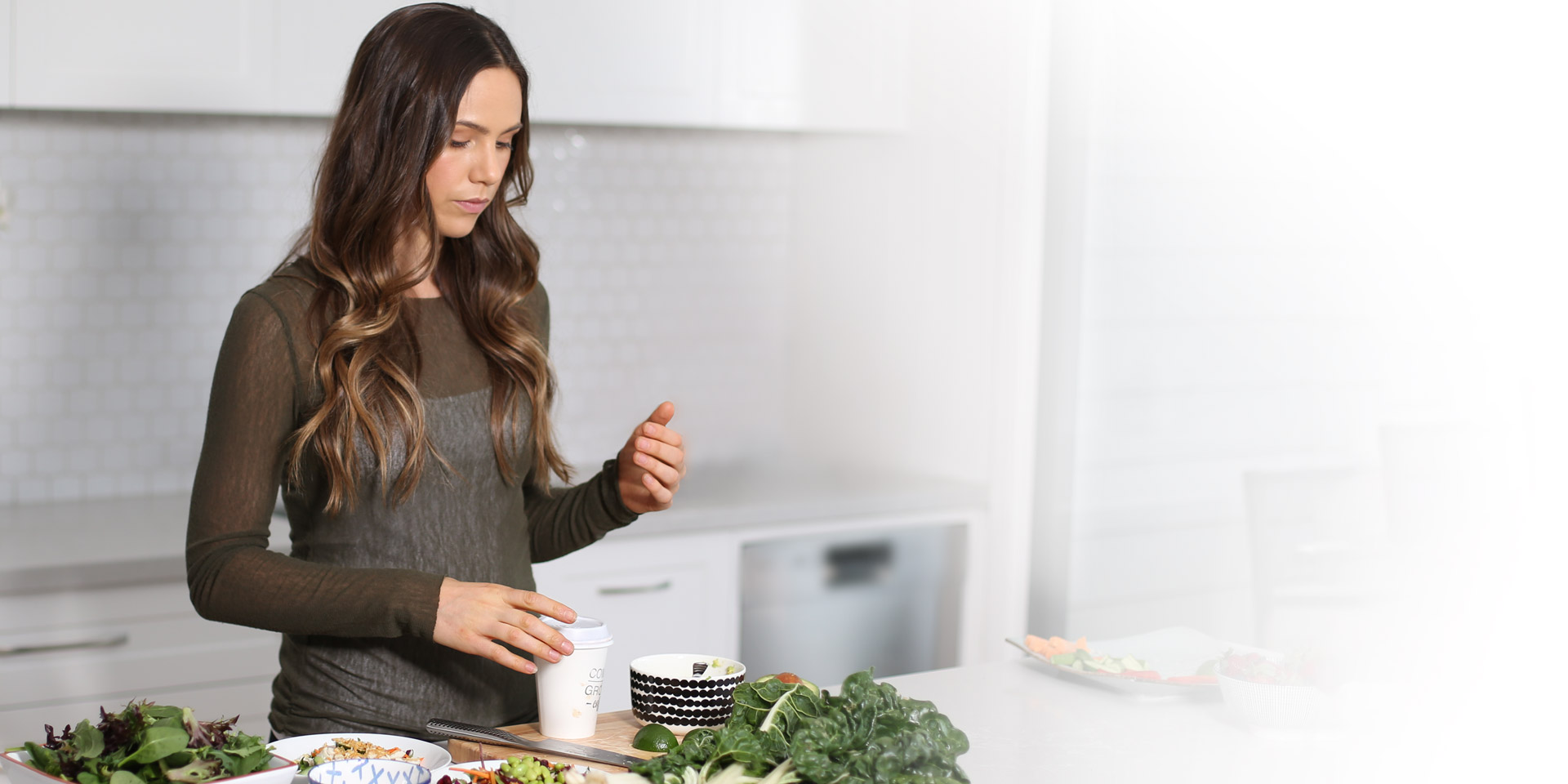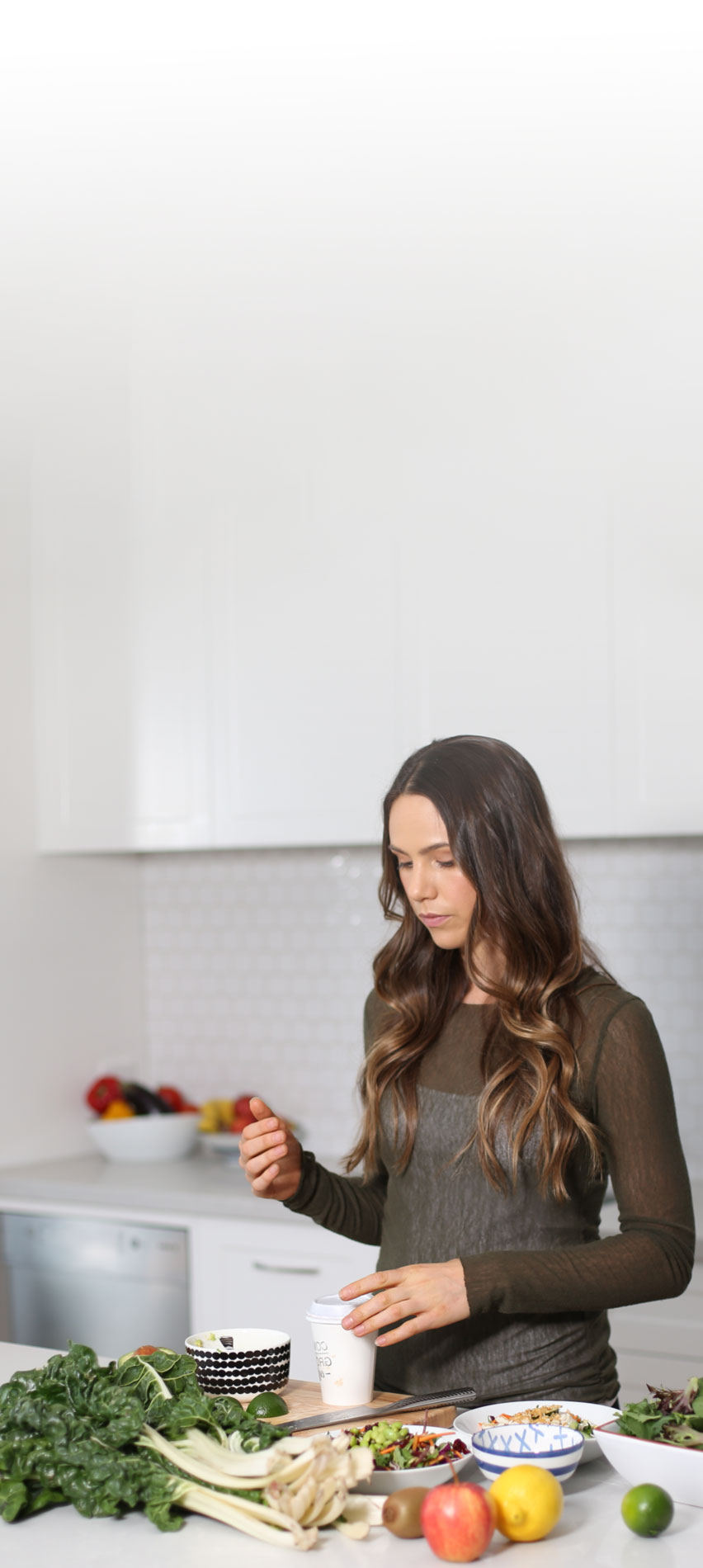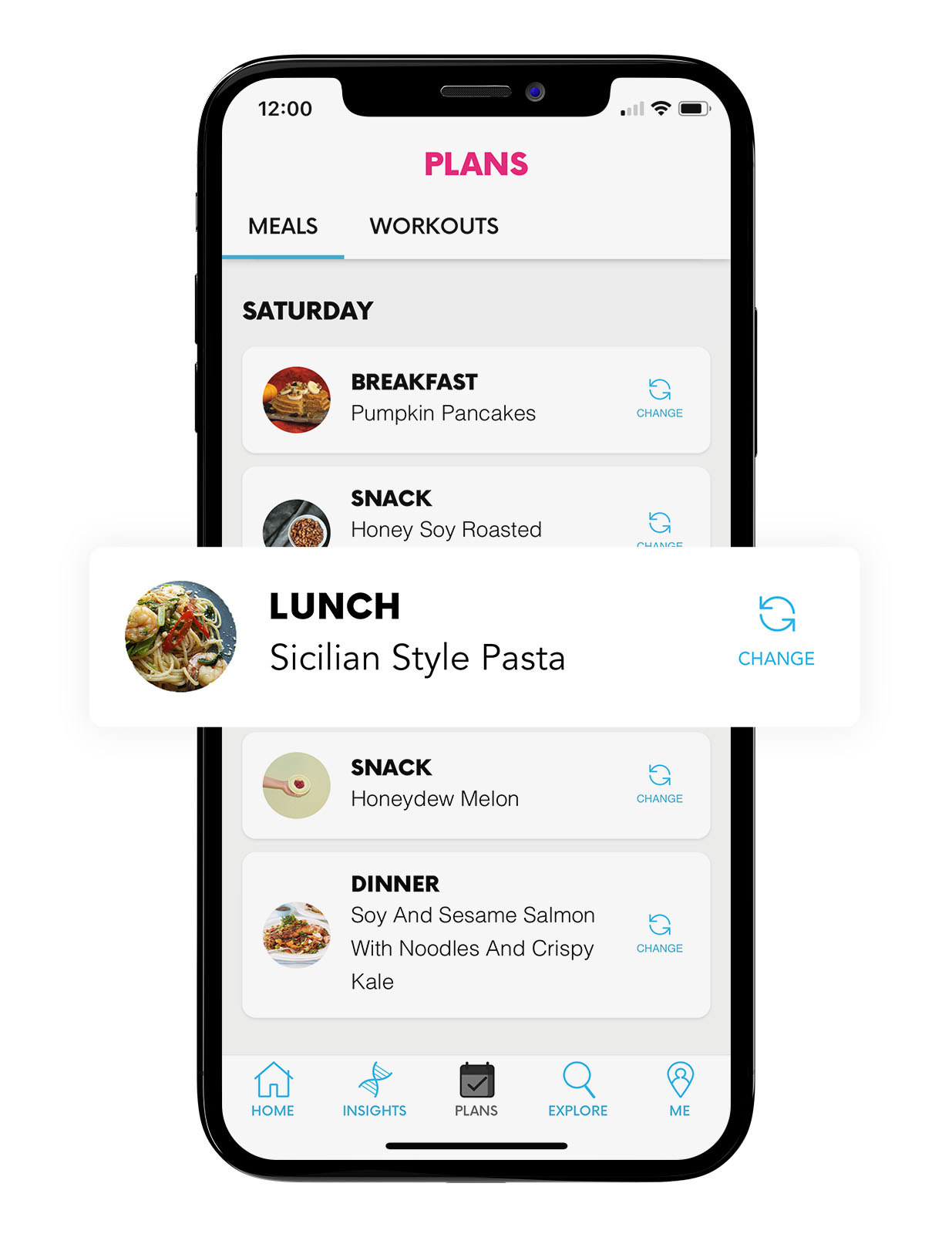 Every calorie and macronutrient is
calculated

for you
Eat with confidence knowing every meal is chosen specifically for your unique situation.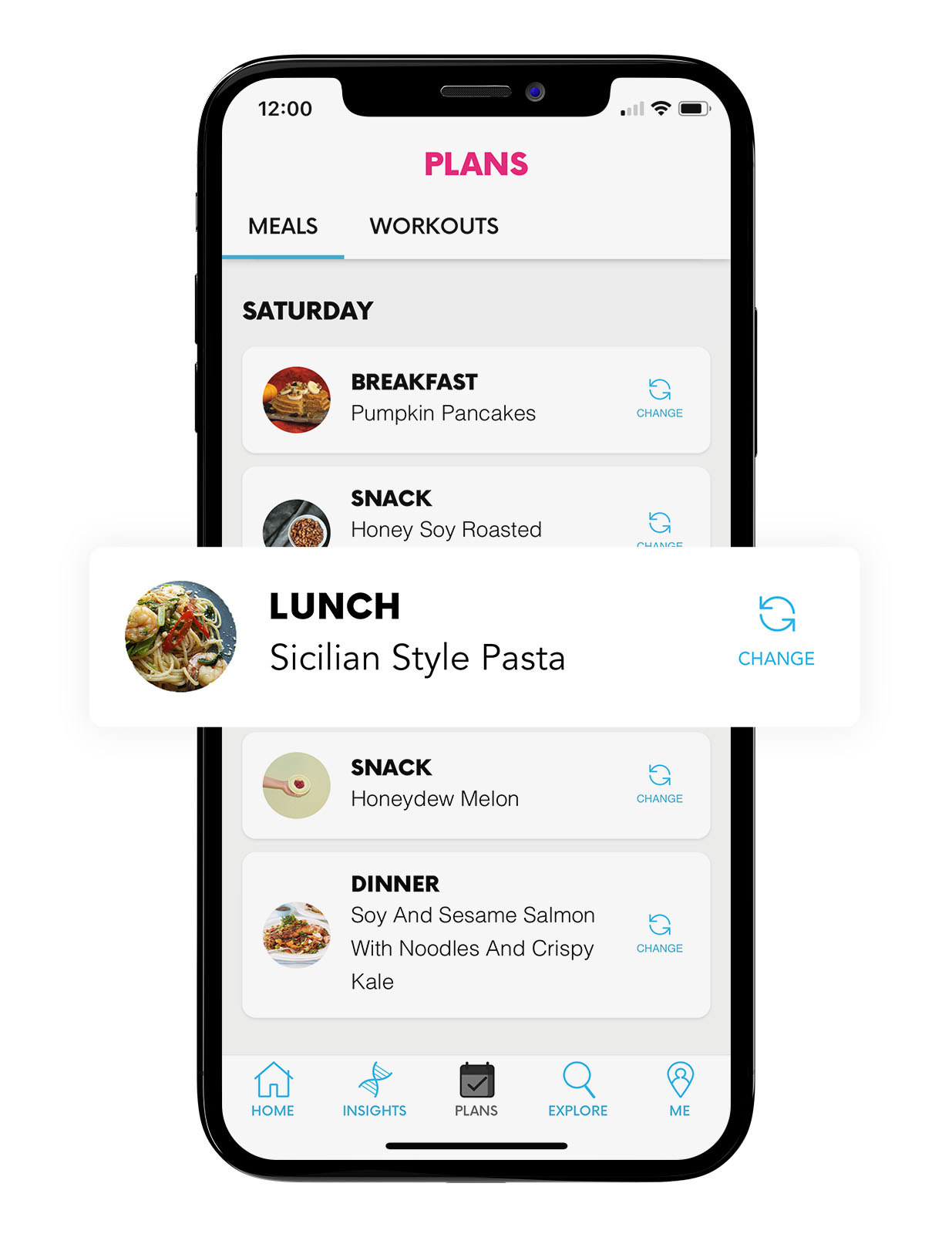 Our meal plans include recipes for breakfast, lunch, dinner, and snacks each day. This means every calorie and macronutrient is accounted for. You'll have exactly the right intake of protein, healthy fats, and carbs to reach your ideal weight and physique.
DNA-powered
workouts

you can do at home or the gym
Workout where you want, when you want.
Train the way you were born to with a range of workout plans designed to suit your DNA training profiles. Whether you prefer home or gym workouts, you can enjoy getting fit your way.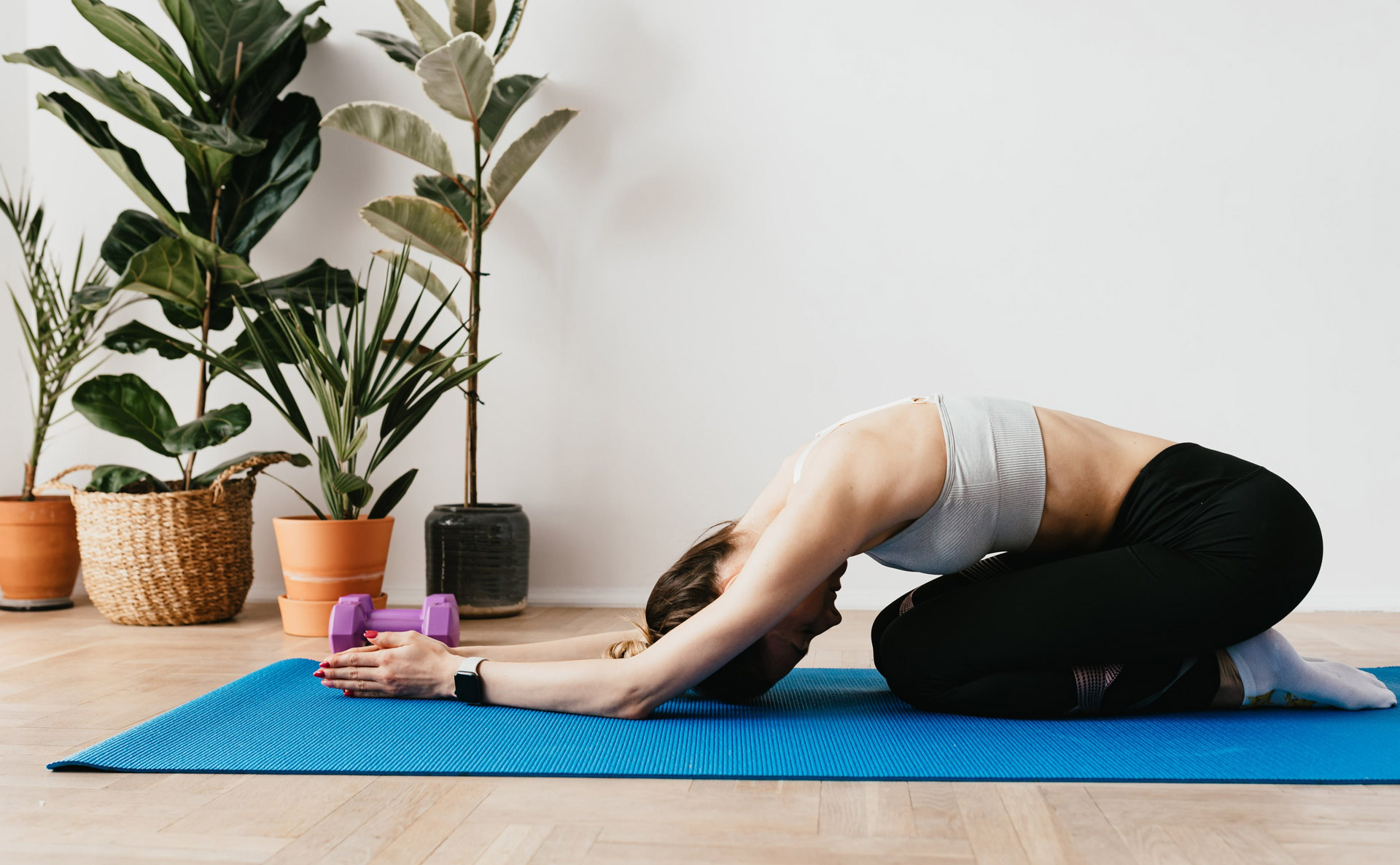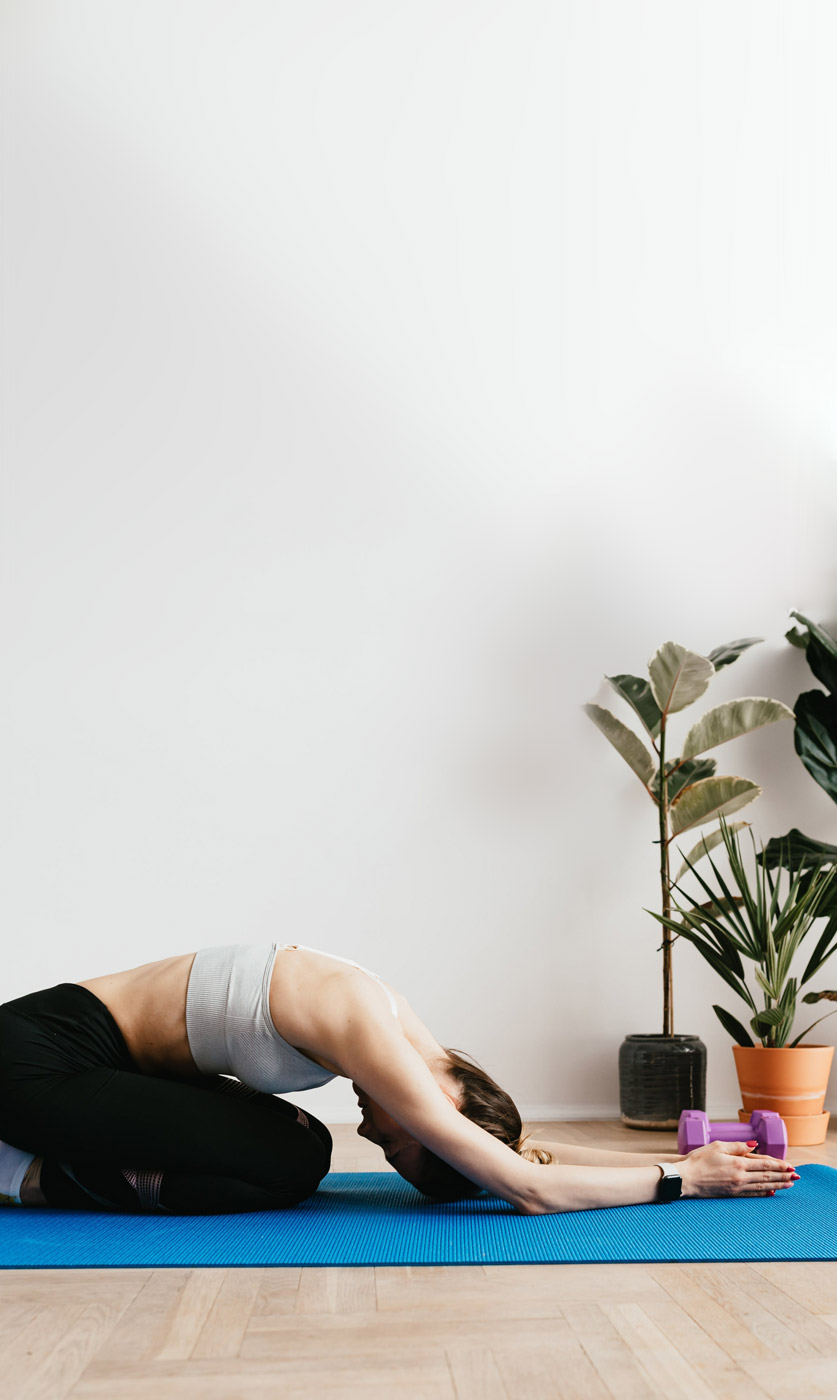 Unlock

your own personalised plans

Supercharge your Personalised Wellness Kit with one of our premium membership options.
$9.99 /month
$9.99 billed every month after free period.
Standard monthly membership.
Cancel anytime.
Membership includes:
Personalised Meal Plans
Personalised Workout Plans
DNA guidance to help you focus on what's most important to you
All Powered by your DNA, goals & lifestyle
Available as an optional add-on to your myDNA Personalised Wellness Test Kit.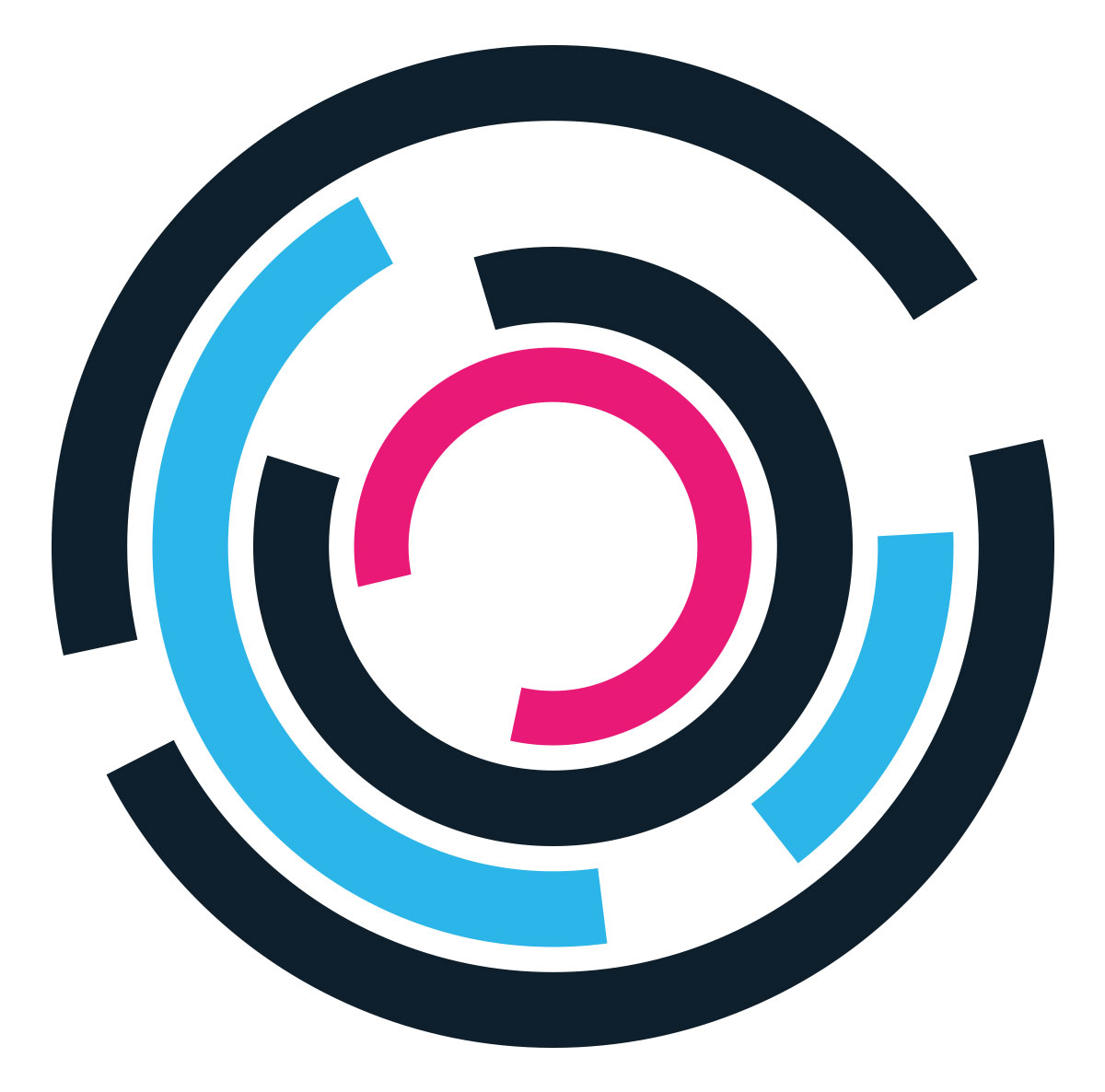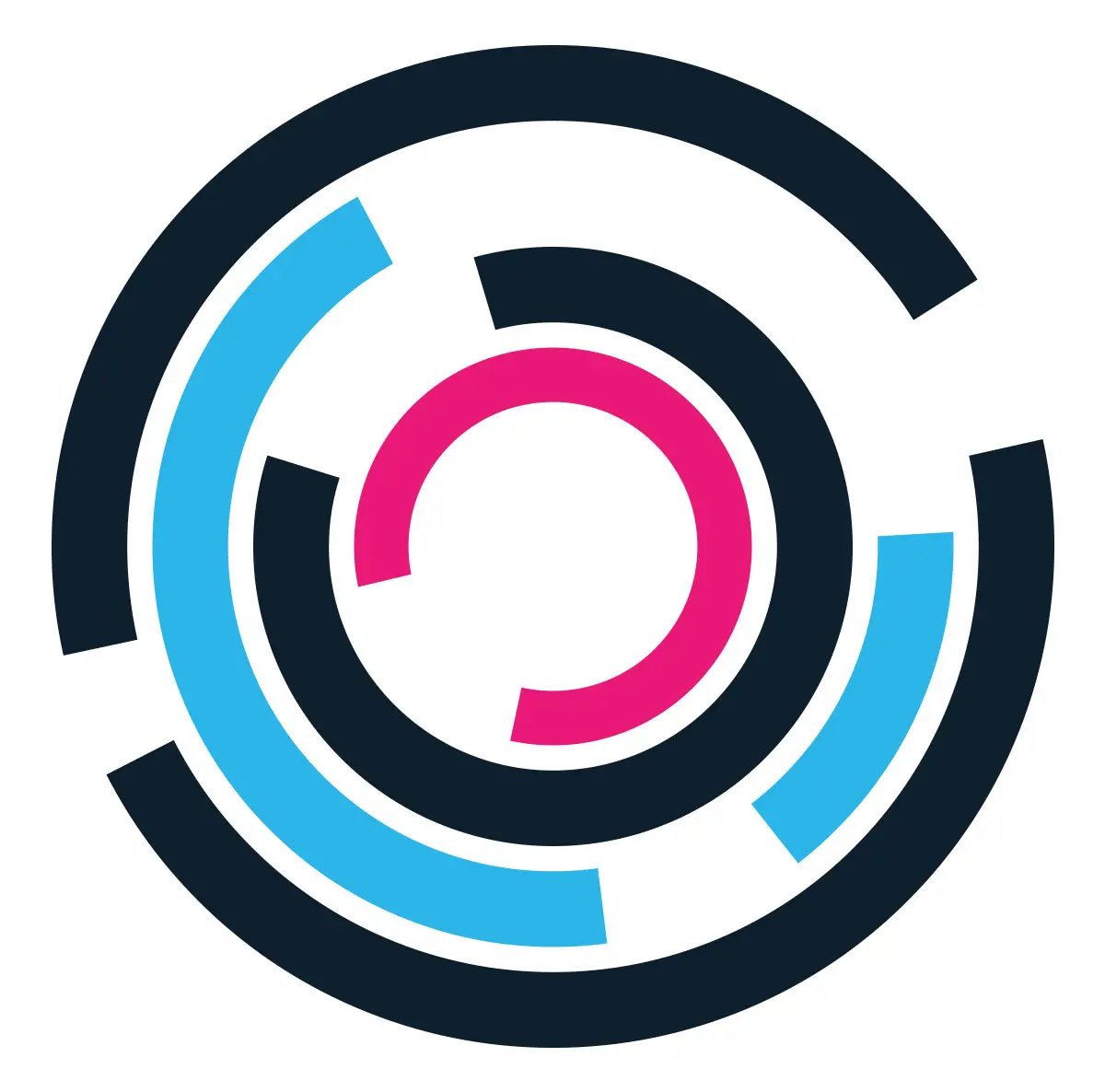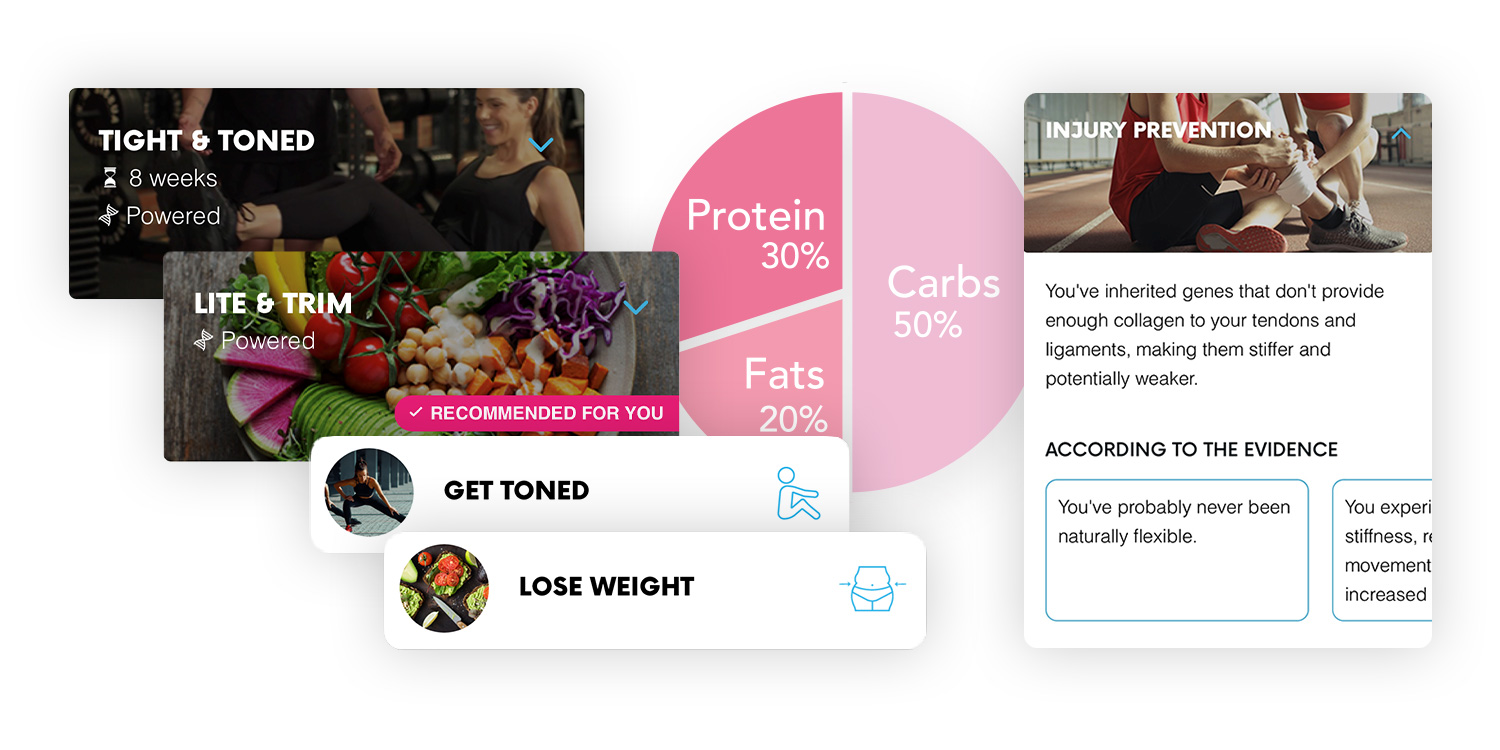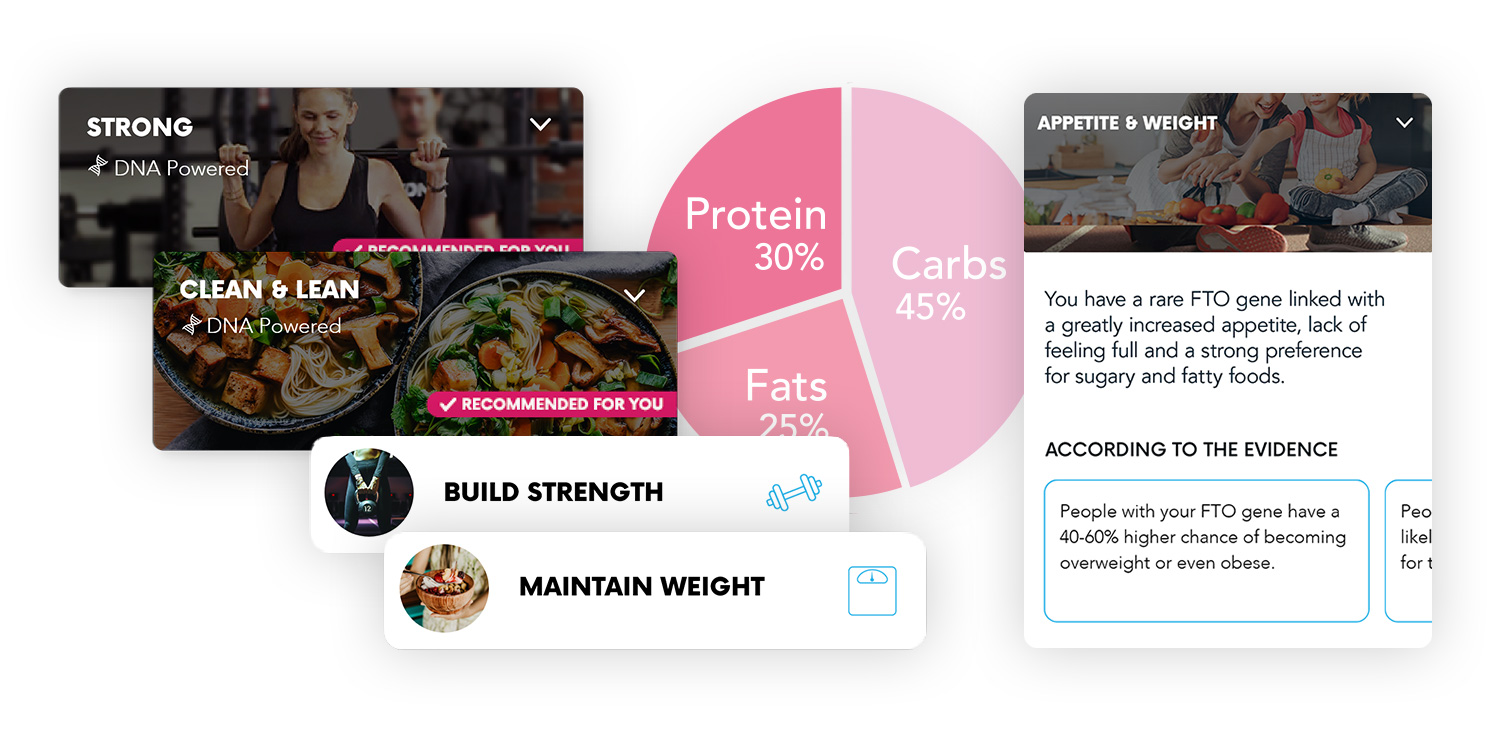 It doesn't get more
personalised

than this
We make sure every plan is perfect for your unique DNA and lifestyle. No one else gives you this much value in a single test.
Backed by science & research
Personalised Plans Based on your Height/Age/Weight
Personalised Plans Based on your DNA
Personalised Plans Based on your Goals
Ongoing New Content & Insights
Your Data Remains Your Property
Ancestry, Allergies & Disease Risk
Verified reviews from our members on Trustpilot, one of the world's most trusted sources of customer reviews.

"Now, at 54 years old I have an answer."
I have had love handles since I was a kid but now, at 54 years old I have an answer. I need to be very careful with my food portions If I want to stay lean. For many years I was looking for an answer and with a myDNA test I understood my problem. Besides this, it is a very affordable cost… congratulations.

myDNA has been very informative regarding my health, and gives you the chance to change both diet and exercise. Along with continuing updates as more information about our genetic makeup is discovered. Highly recommended.

"A trusted and informative approach."
myDNA provided me with vital genetic information specific to my dietary, exercise, supplement and anti-aging needs. I can confidently implement all the recommendations to ensure I support my body the best way I can. I would highly recommend myDNA as an inclusion in your health and well-being regime.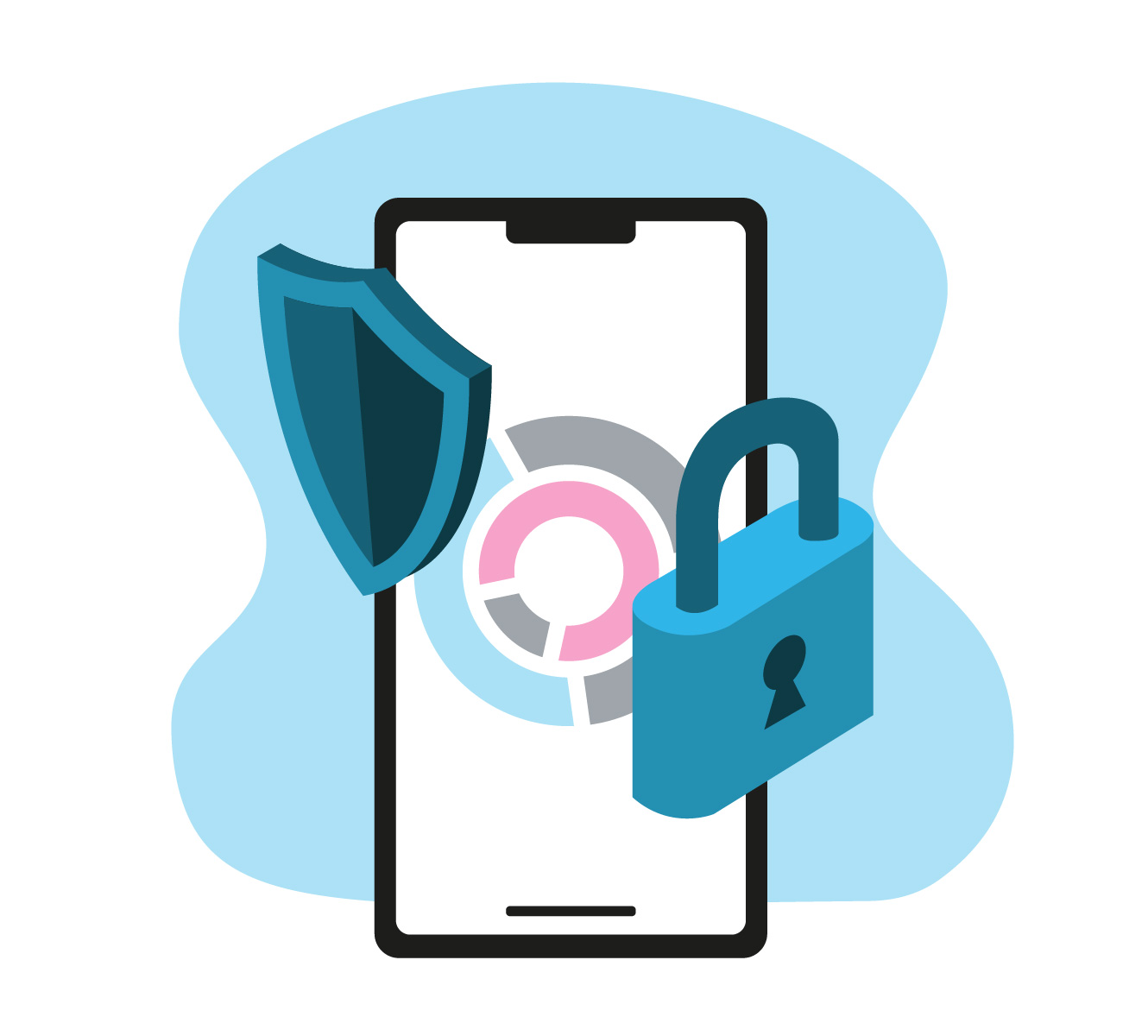 Your
data

, your property.
Your DNA should be yours, and only yours.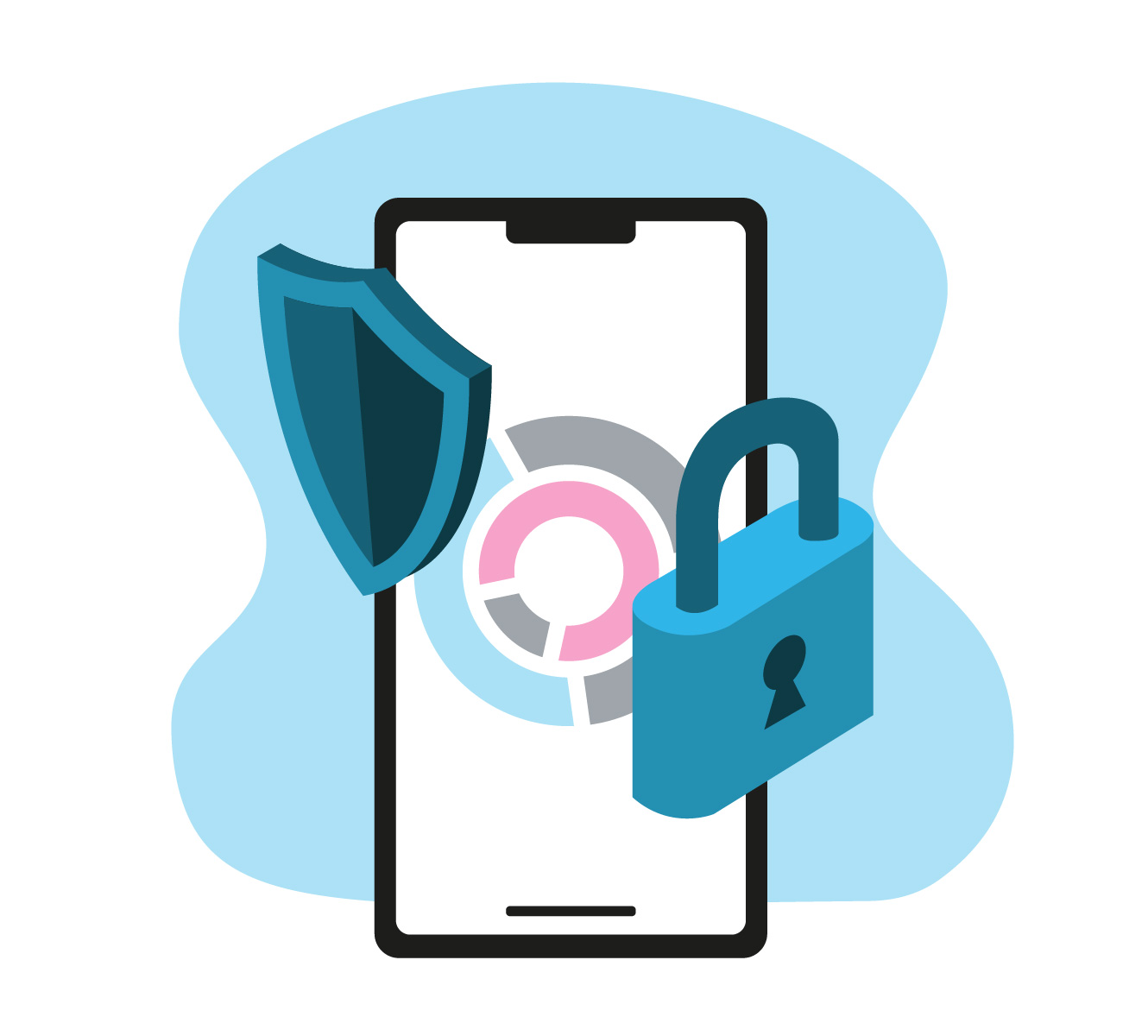 Privacy is our #1 concern. We firmly believe your DNA should remain your property. Your data is stored on secure, encrypted servers, can't be used to identify you, will never be shared with third parties without your consent, and has no bearing on insurance policies or premiums.
For more, check out our privacy policy.
Download our FREE guide today and understand the secrets to long-lasting healthy habits hidden inside your DNA.
Your privacy is important to us. We promise to keep your email address safe, and will not share it with any third parties.
You can read our Privacy Policy here.