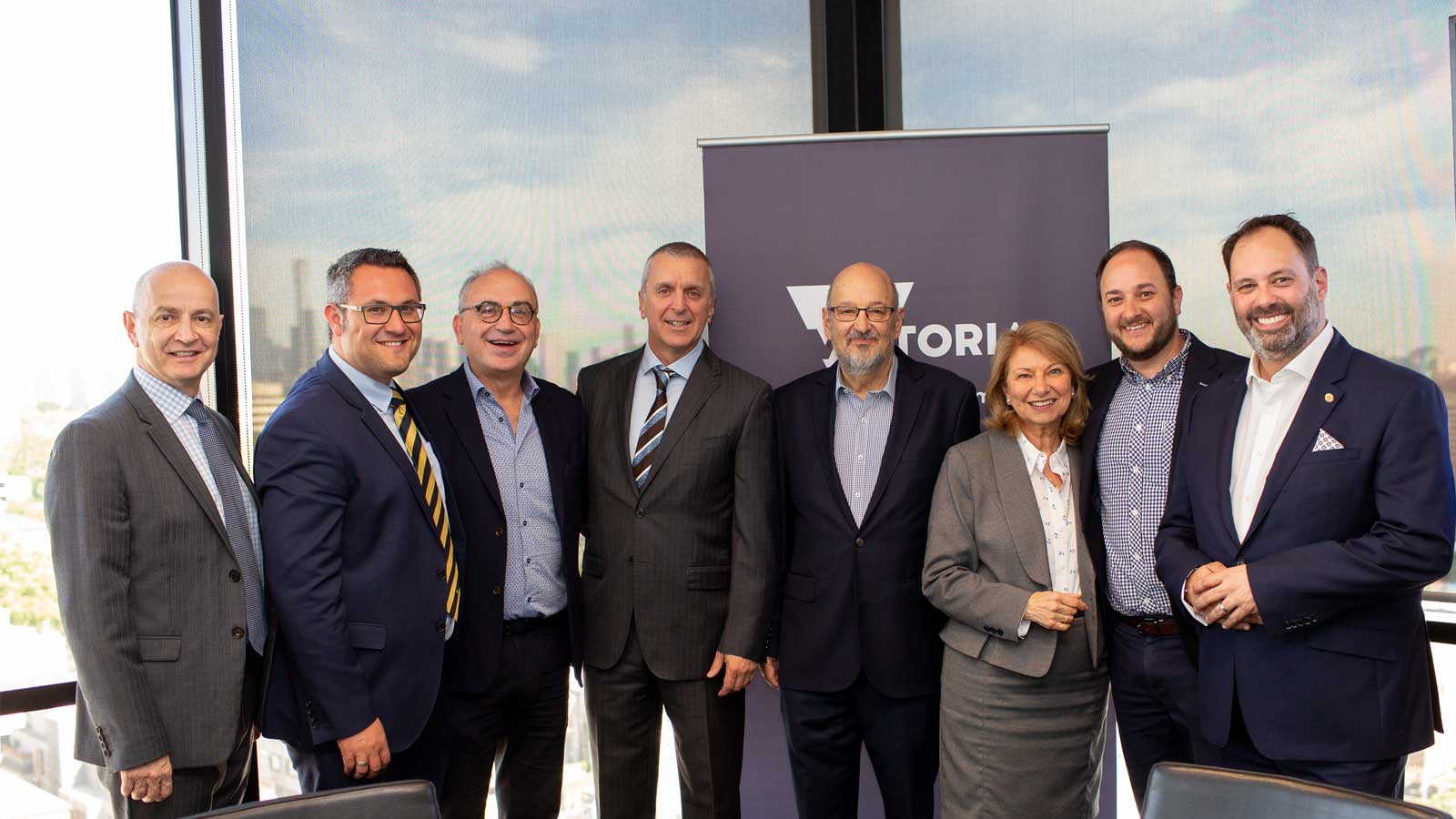 Minister for Innovation and the Digital Economy Philip Dalidakis will visit myDNA in Melbourne on Tuesday, 30 October 2018 to open its expanded laboratory
A local success story, myDNA has expanded across Australia and Into the United Kingdom, New Zealand, Singapore and Canada.
myDNA provides individualised health and wellness reports for fitness, nutrition, medication management, weight management, heart health, vitamins, food sensitivities and caffeine
Minister for Innovation and the Digital Economy Philip Dalidakis today visited local success story myDNA to officially open the company's new expanded laboratory
myDNA is a health company which helps people make better health and wellness decisions through greater access to personalised genetic information.
Specialising in the interpretation of the data derived from genetic sequencing myDNA Enables more effective health and wellness planning and care.
Associate Professor and myDNA Co-Founder Les Sheffield said myDNA is a great example of how Victorian personalised health and wellness know – how can be developed to have a global impact.
"It is testimony that an investment into local innovation into medical technology can result in Australia playing an international role in the future of personalised health and wellness," said Professor Sheffield.
Through an in-house built software system, myDNA is able to take a patient's raw DNA results and use proprietary algorithms to produce meaningful insights that help them make better decisions about their health and wellness.
The myDNA software system has allowed the company to scale its operations and services across Australia and internationally into the United Kingdom, New Zealand, Singapore and Canada, with the organisation quickly growing from six to 40 staff and plans to launch in the United States.
myDNA currently reports on genes related to fitness, nutrition, medication management, weight management, heart health, vitamins, food sensitivities and caffeine.