DNA Testing for
prescription medications
Finding the right medication and dose is often a matter of trial and error. 
Using the science of pharmacogenomics, a simple myDNA Medication Test can help your healthcare professional be more informed to tailor your medications to your genetic profile.
Discover your response to a range of medications from categories including Mental Health, Cardiovascular, Pain and Gastrointestinal.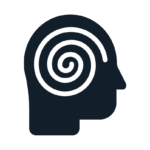 Mental Health
Find out how your body processes certain medications for depression, ADHD, anxiety and more.
Pain
Find out how your body processes certain anti-inflammatories, opioids and other medications.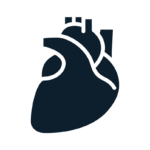 Cardiovascular
Find out how your body processes certain cholesterol-lowering medications, beta blockers and other heart medications.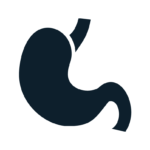 Gastrointestinal
Find out how your body processes certain medications for nausea, reflux, ulcers and more.
Benefits of a myDNA Personalised
Medication

Test
A myDNA Medication Test can identify common genetic variants that may affect your response to medications, helping to:
Reduce the risk of adverse drug reactions
Reduce wasted time on 'trial and error' medicines
Reach treatment goals sooner
Results are relevant for a lifetime
It's quick, easy, and non-invasive to complete.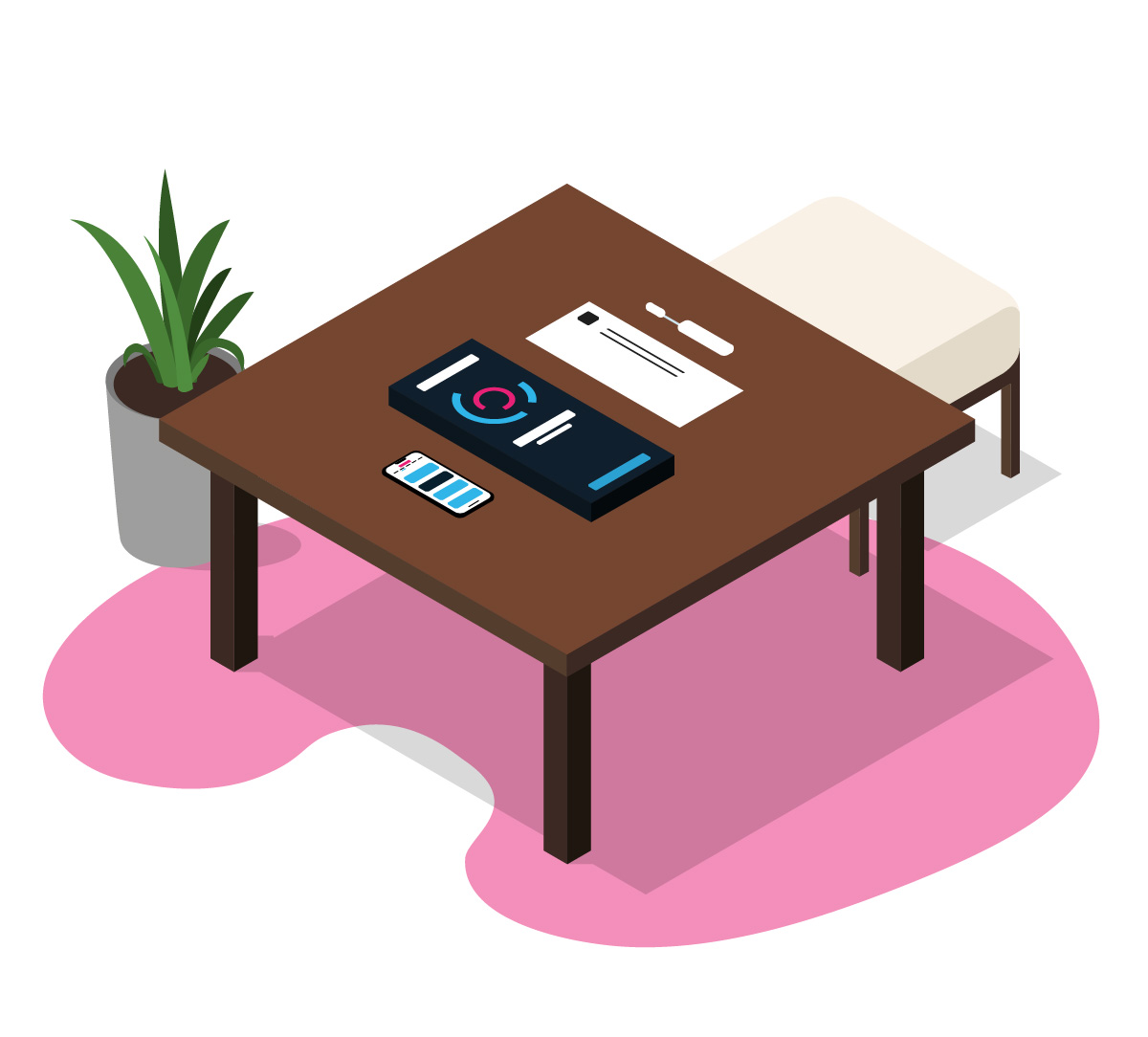 Swab

your cheek

Complete the non-invasive cheek swab in the comfort, privacy, and safety of your own home.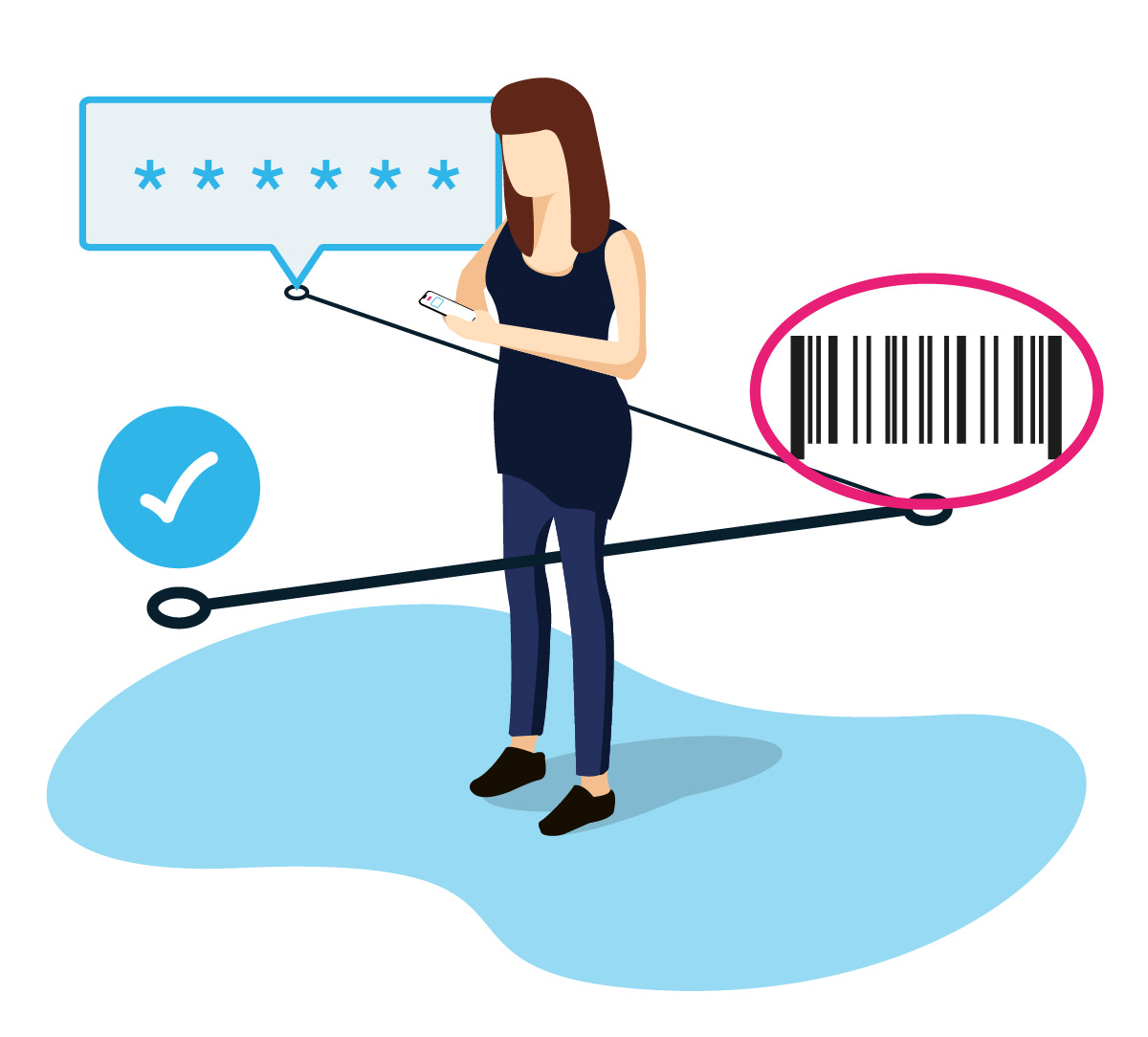 Register

 your doctor

Register your sample, nominate your doctor when prompted, mail your sample back to the lab for analysis.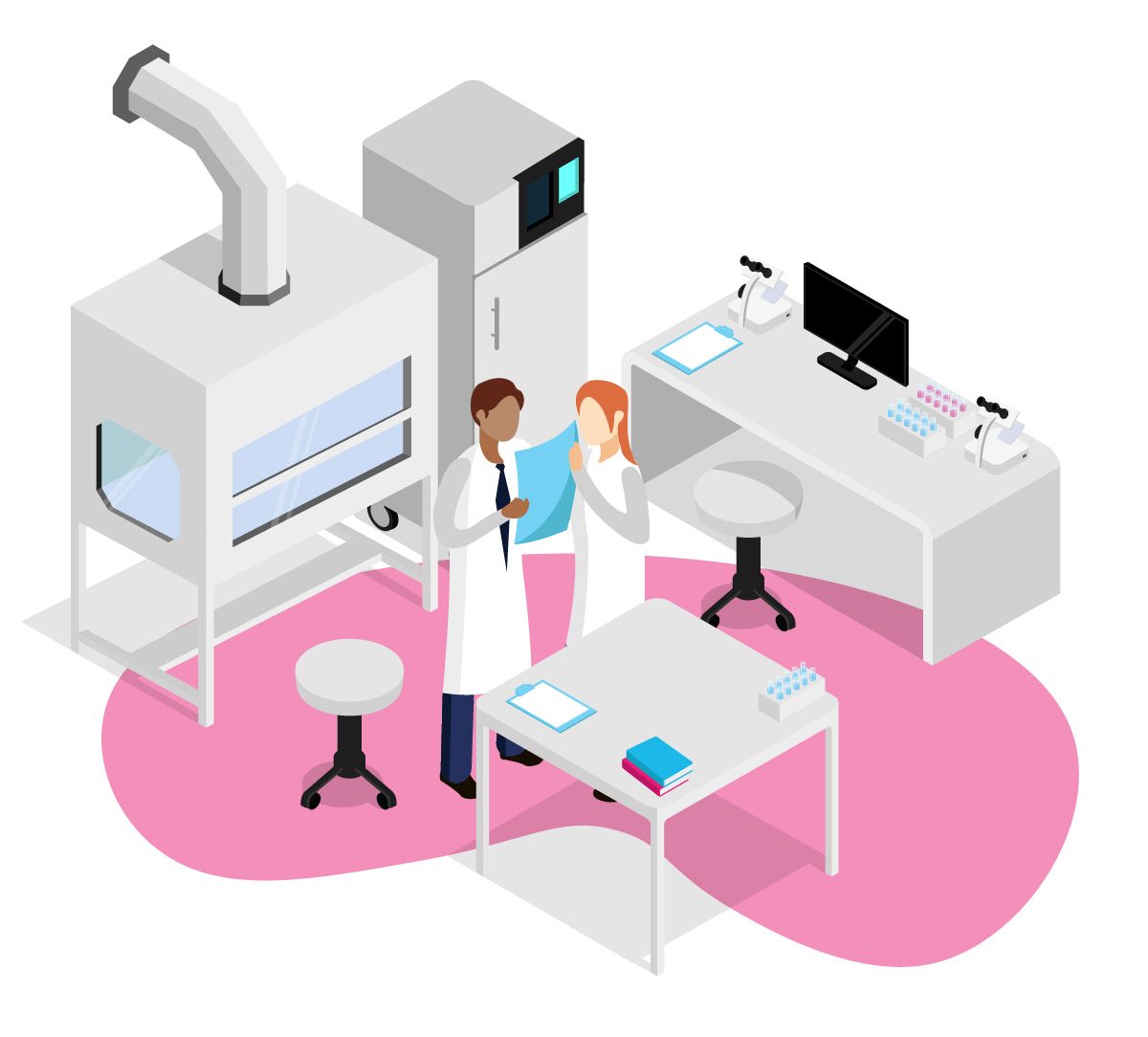 Lab

analysis

Our team of scientists analyse your sample and release your report to your nominated doctor.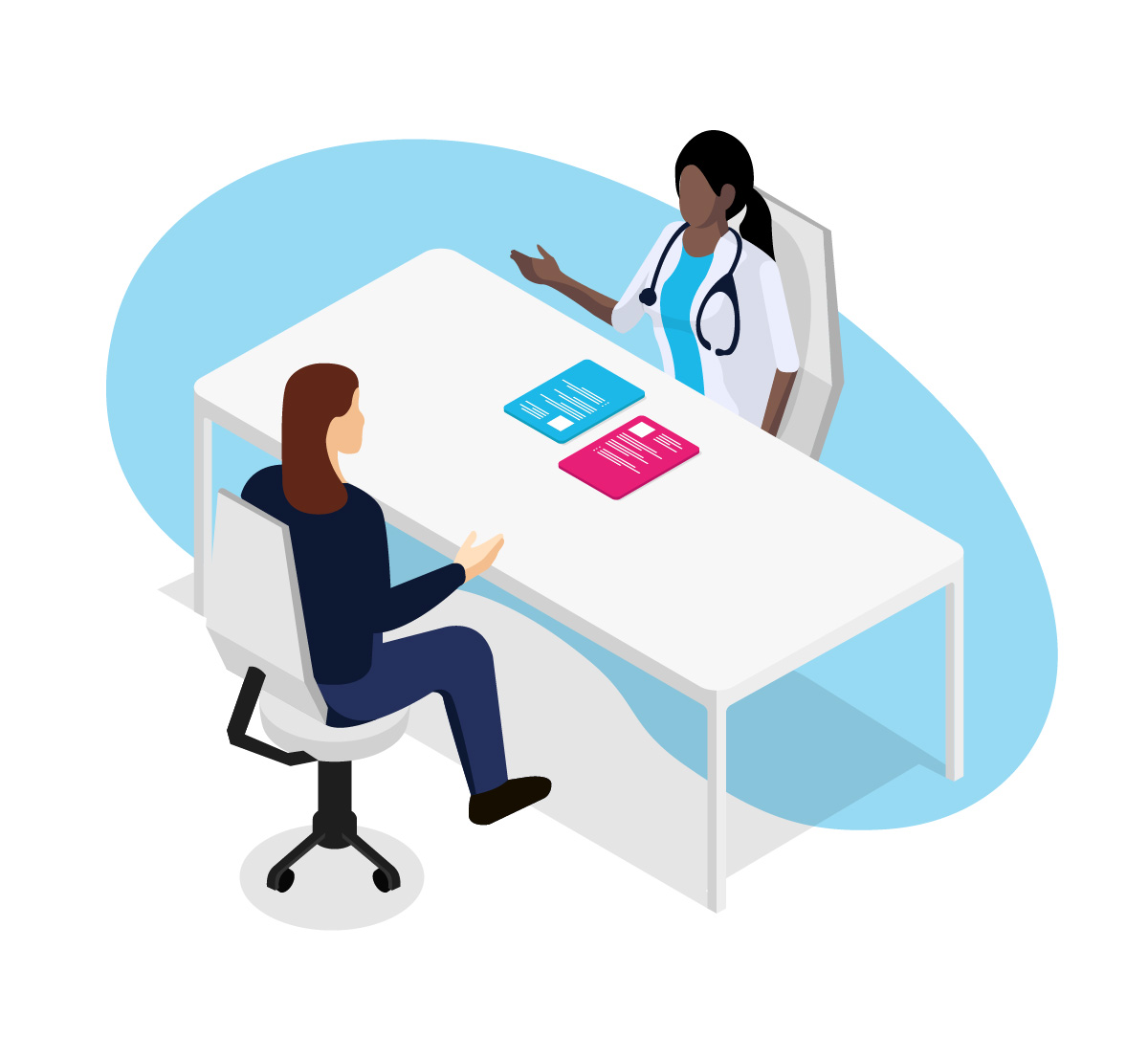 Consult

your doctor

Consult with your healthcare professional to adjust your medications as required and receive your report.
It's given us peace of mind… we just know we're not messing about with medications.
It was more or less a revelation… that there is a reason that I'm suffering from so much pain post surgery compared to others.
Did you
Know

?

Over one million people in Oceania are prescribed antidepressants.

Finding an antidepressant that works is some times a matter of trial-and-error. Only 50% of people respond to the first antidepressant they try.

A simple myDNA Medications Test can help your doctor to tailor your medications to suit your genetic profile.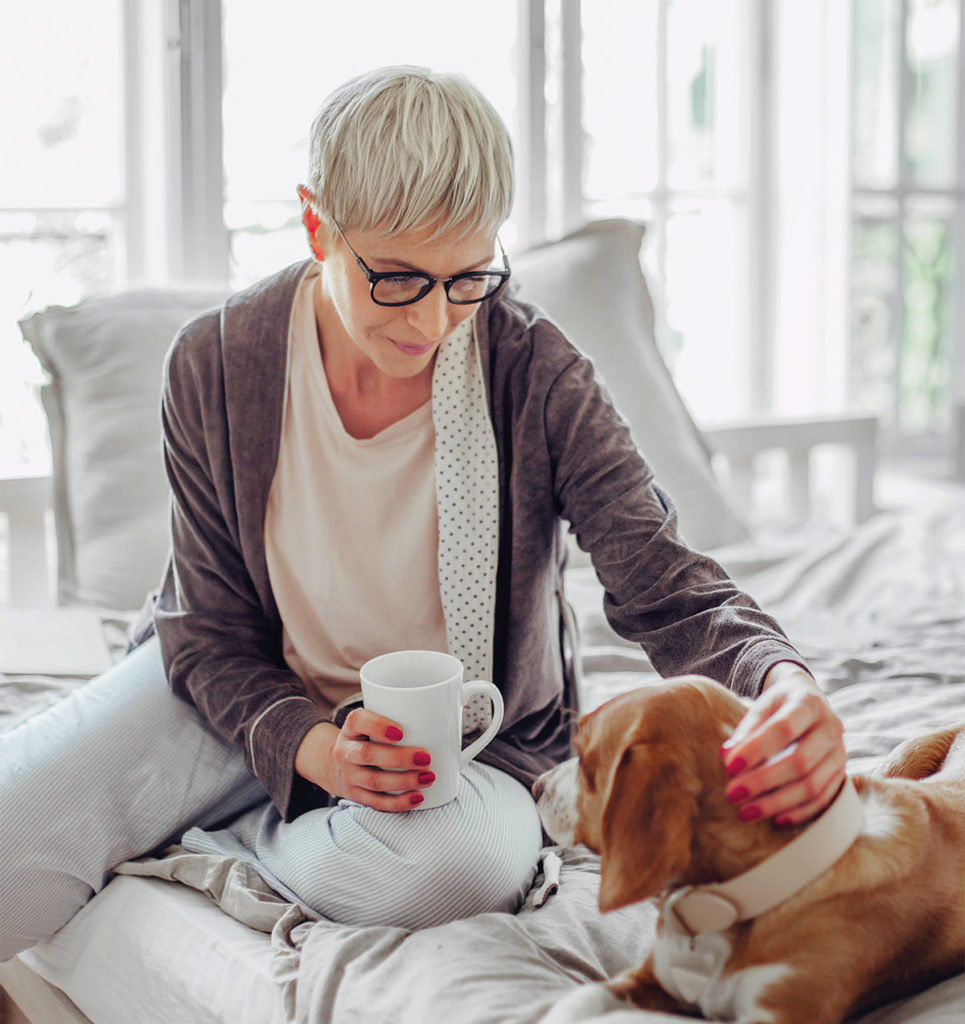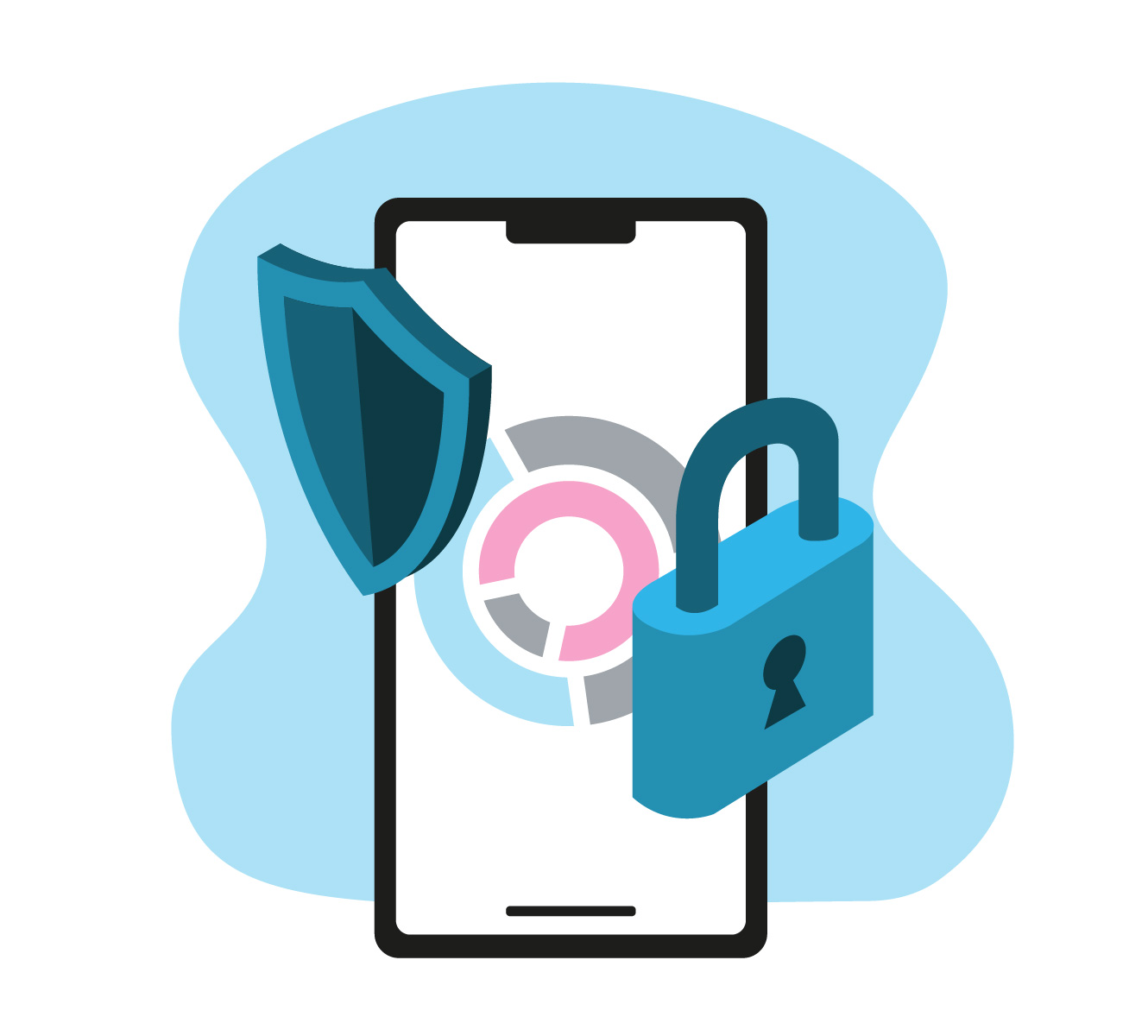 Your
data

, your property.
Your DNA should be yours, and only yours.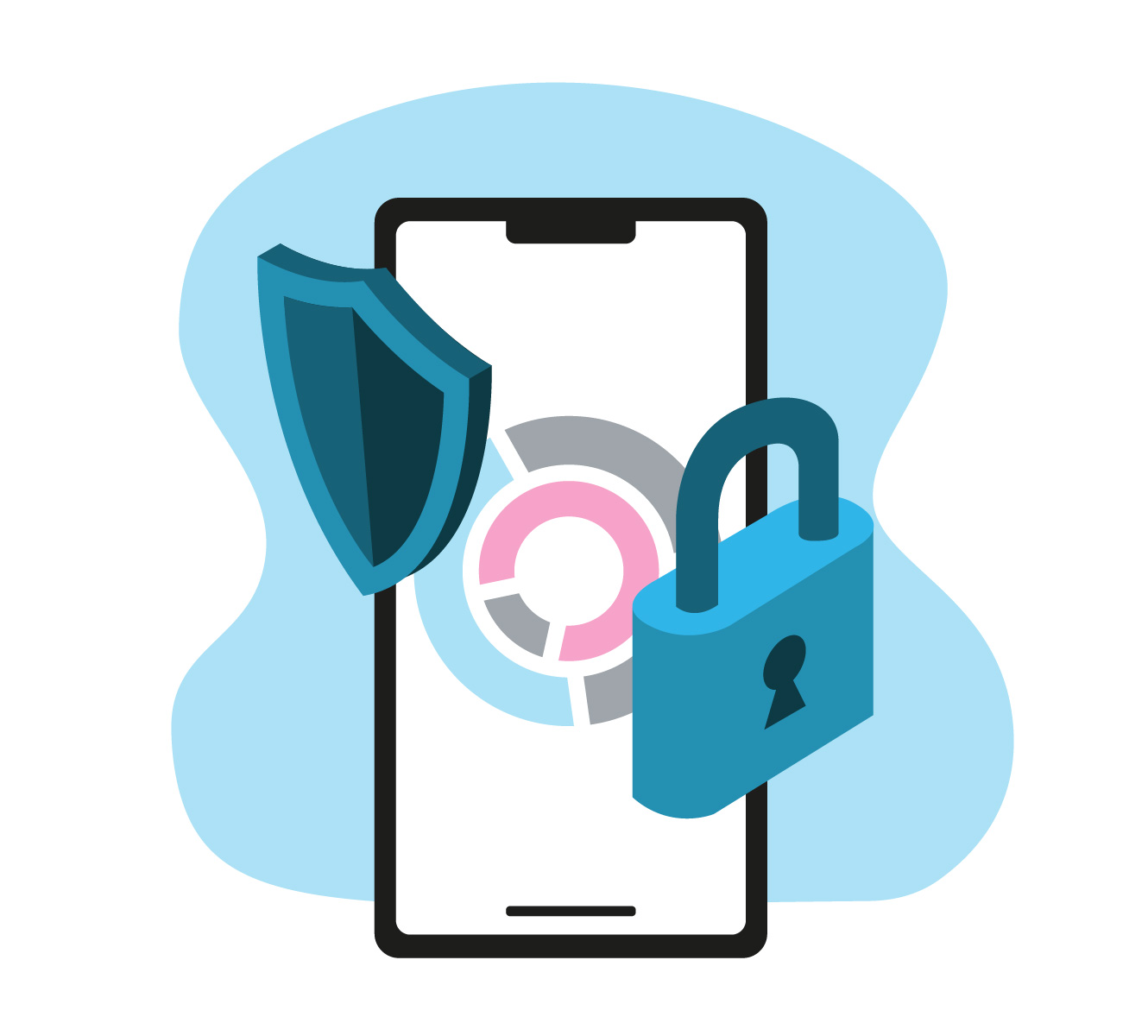 Privacy and data security protocols are fundamental to the myDNA technology platform.
myDNA will interpret and provide a personalised report for the genetic myDNA test requested by you or your healthcare professional only. Any results generated remain strictly confidential and will not be shared with any third parties without your consent.
For more, please read our privacy policy.
Trusted
accreditation

on a global scale