A landmark study has been published in The Lancet which shows that adverse drug reactions (ADRs) were reduced by 30% in individuals who had their drug treatment guided by pharmacogenomics.
What is
Pharmacogenomics?
Pharmacogenomics (PGx) is the study of how genetic variations influence the way an individual responds to medications.
PGx is now enabling doctors to test for specific genetic changes to predict whether a patient may have a normal response, a poor response, or a higher risk of side effects before prescribing a specific medication.
Clinical Support

Pharmacogenomic Testing
Our clinical team is here to support you and answer all your questions on either individual results or how to best interpret the report.
Our dedicated pharmacogenomics specialist team includes clinical geneticists, clinical pharmacologists, molecular geneticists and pharmacists.
To support the conversation with your patient we have a Doctor's Overview, Patient Information and a Substrate Card covering all the medications that we provide results for. These documents can be used for your reference.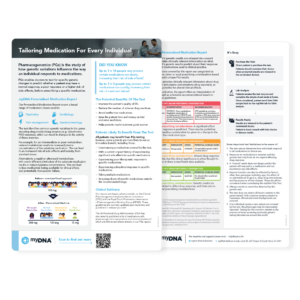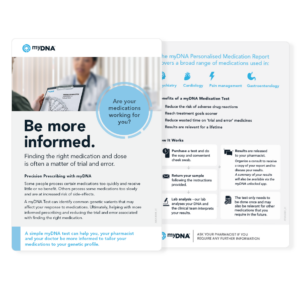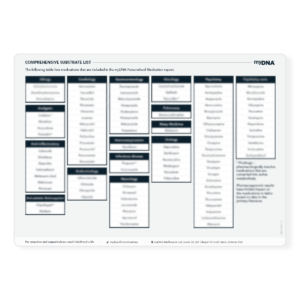 Please contact our customer service team for access to our training resources.
How to order the
test for your patients
1. Inform patient whether a Multiple Category or Mental Health Medication test is preferred.
2. Refer the patient to the myDNA website to order the testing kit online.
3. Ensure your patient selects yourself as the health professional to receive their myDNA report.
Registered doctors can request a sample myDNA Medications Report.
Pharmacogenomics has
Long Term

Healthcare Benefits
Reduce the risk
of adverse drug reactions
Reduce trial-and-error
when prescribing
Offer a

personalised

healthcare service
Results have a

lifetime relevance
Reduce wasted cost

on ineffective medication
Fast-track

treatment goals
The myDNA Medication tests uses PGx to identify variations in a number of genes that influence responses to medications and healthcare treatments.
We concentrate on the genes encoding the metabolising enzymes (i.e. CYP450 enzymes) which are found mainly in the liver and the gut wall. These genetic variations predict the level of enzyme activity which in turn results in increased or decreased plasma concentrations and drug exposure.
Increased plasma concentrations, due to reduced enzyme activity, can lead to adverse effects. Reduced plasma concentrations, due to increased enzyme activity, can lead to poor therapeutic response.
We offer a Multiple Category Medication Test, which covers multiple medication categories (currently in excess of over 80 medications).
Our Mental Health Medication Test is available as a single category report.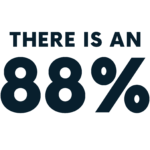 Likelihood
of experiencing side effects if taking 5+ medications1.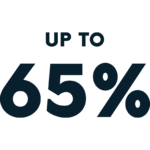 Of

patients

with depression don't have complete remission of their illness when initially treated with antidepressants2.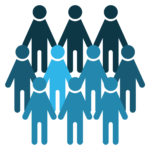 1 in 10

people

May process certain medications too slowly, increasing their risk of side effects3.
1 in 3

people

May process certain medications too quickly, increasing their risk of treatment failure3.
Patients most likely to
benefit

from our insights:

Those experiencing side effects to specific medications

Anyone not responding to specific medications

Patients requiring doses of medications outside the recommended range

Patients planning to start on a new medication covered by the myDNA test

Anyone taking multiple medications
Bourgeois FT, Shannon MW, Valim C, et al. Adverse drug events in the outpatient setting: an 11-year national analysis. Pharmacoepidemiol Drug Saf. 2010;19:901–10
Rush AJ, Trivedi MH, Wisniewski SR, Stewart JW, Nierenberg AA, Thase ME et al. Bupropion-SR, sertraline, or venlafaxine-XR after failure of SSRIs for depression. NEnglJ Med 2006; 354: 1231–1242
Hicks JK, Sangkuhl K, Swen JJ, Ellingrod VL, Muller DJ, Shimoda K, et al. Clinical pharmacogenetics implementation consortium guideline (CPIC) for CYP2D6 and CYP2C19 genotypes and dosing of tricyclic antidepressants: 2016 update. Clin Pharmacol Ther. 2017;102(1):37-44.
PGx Healthcare in
practice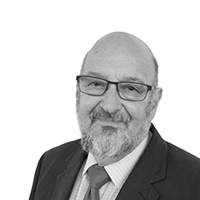 Associate Professor Les Sheffield
Clinical Geneticist & myDNA Co-Founder
Since the 1980s Professor Sheffield has been involved in the design and development of genetic tests. As a Clinical Geneticist, he has authored more than 100 scientific publications. In 2007 he founded myDNA to assist in more informed prescribing of medications. He continues to drive the development of new healthcare services as Medical Director.
It is estimated that the Australian healthcare system would save over $1 billion per year by implementing pharmacogenetic testing and thereby avoiding many adverse drug reactions.1 Further substantial savings would accrue from avoiding wastage of drugs that were predicted to be ineffective for a patient, and from improved health outcomes for patients.2
Australian Centre for Health Research. Improving the Quality Use of Medicines in Australia. [Internet] 2008 [cited 2022 July 28]; Available from: https://globalaccesspartners.org/Improving_the_Quality_Use_of_Medicines_in_Australia.pdf
The Royal College of Pathologies of Australia. Utilisation of pharmacogenetics in healthcare. [Internet] 2018 [cited 2022 July 28]; Available from: https://www.rcpa.edu.au/Library/College-Policies/Position-Statements/Utilisation-of-pharmacogenetics-in-healthcare
Evidence

behind pharmacogenomic testing
CPIC Guideline for CYP2D6 and CYP2C19 genotypes and dosing of Tricyclic Antidepressants
CPIC Guideline for CYP2D6 and CYP2C19 genotypes and dosing of Selective Serotonin Reuptake Inhibitors (SSRIs)
Dutch Pharmacogenetics Working Group guidelines which include a number of antidepressant and antipsychotic medications
Our
scientific

partner network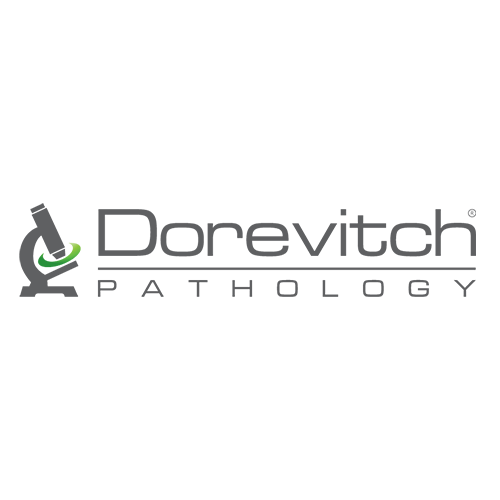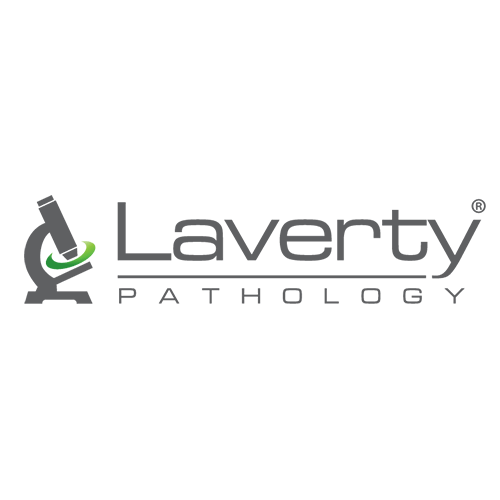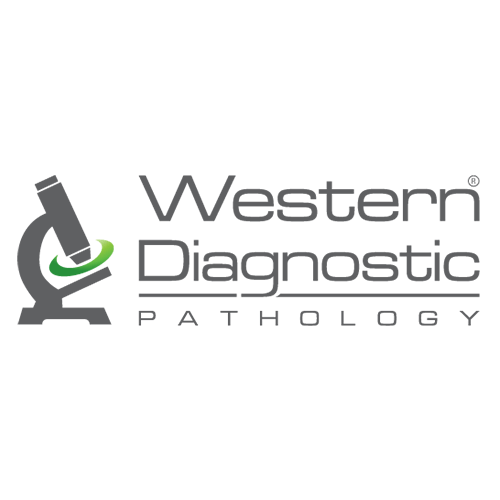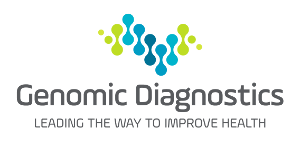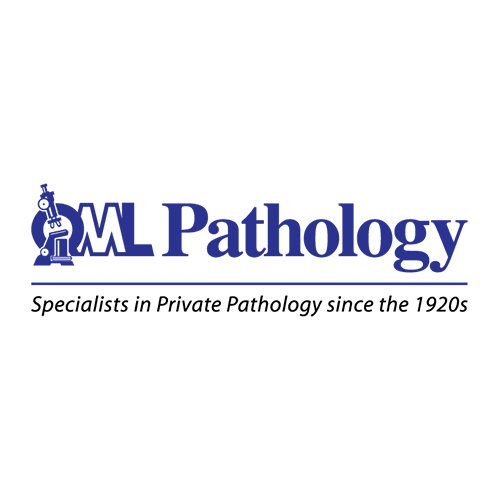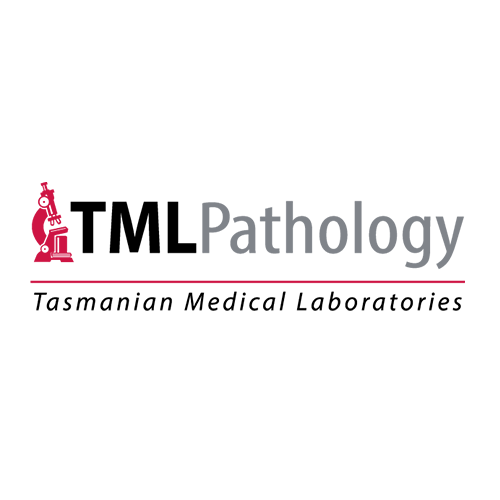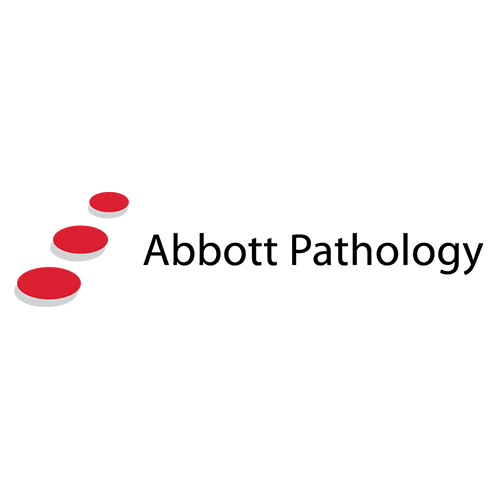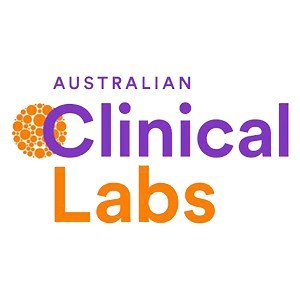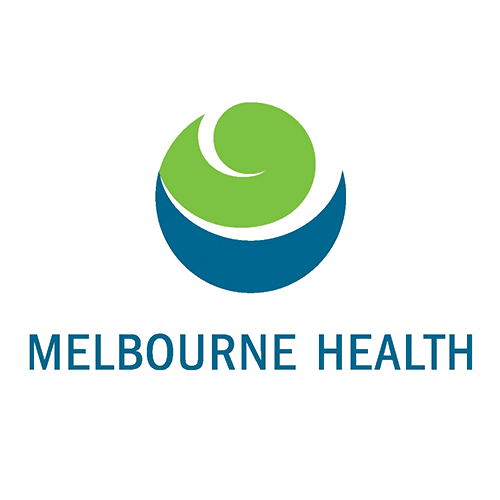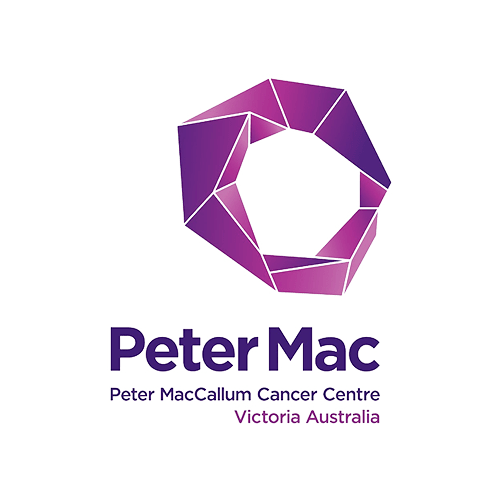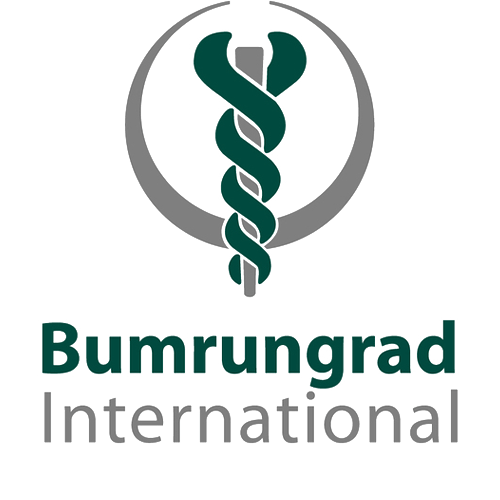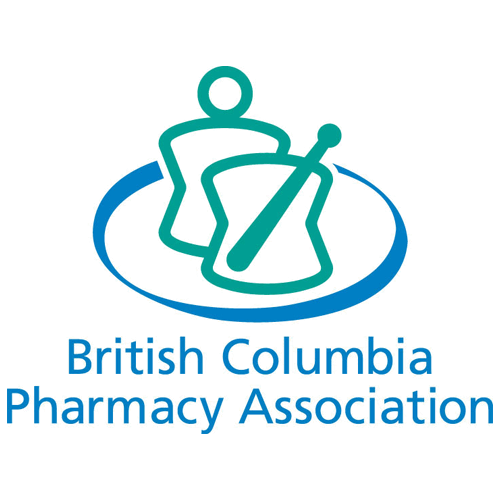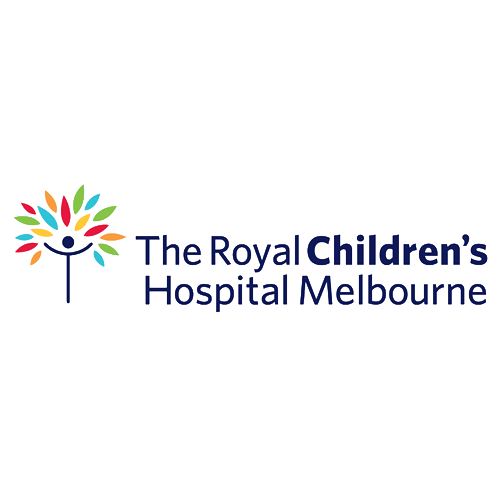 A growing
global network

with the flexibility to scale and customise accordingly
AUSTRALIA | NEW ZEALAND | USA | CANADA | UK | INDONESIA | SINGAPORE | THAILAND | PHILIPPINES | VIETNAM | BANGLADESH
Trusted
accreditation

on a global scale
Your
data

under lock and key
Your DNA sample and data remain your property, are stored on secure encrypted services, can be destroyed anytime at your request, and will never be shared without your consent.
Our analysis is limited to the DNA markers we report on. Your results won't include diseases, can't be used to identify you, nor will they have any bearing towards insurance policies.
Enquire

about genomic reporting for your business

Leave your details below and our partnership team will be in touch.