DNA diet & nutrition, fitness, and lifestyle
optimisation

with personalised DNA insights
Your DNA is yours for life, so understanding your DNA will lead to a lifetime of better health choices.
Here are just some of the 30+ insights you'll receive with your initial results. We'll help you work with your DNA and reach your ideal, healthiest self. Read More
Personalised Meal Plan &
DNA

Nutrition Testing

Imagine following a plan detailing everything you need to eat for optimal wellness. But, more than that; it's actually based on your body's unique needs. That's what you get with a  DNA diet plan which we have included with the myDNA Personalised Wellness Test Every plan we create is based on science and informed by YOUR DNA.

Our Personalised Wellness Kit can inform you on the diet that is right for you, by looking at your unique nutrition needs and providing you with a personalised nutrition plan based on your unique macronutrient ratio. This informs specific recipes that are personalised for you.Helping you to give your body the correct nourishment it needs to perform optimally. We believe that the way to improve your health should be as unique as your DNA.  That's why aDNA nutrition test is a great idea when determining the foods and macronutrients you should be focusing on.
Optimal Nutrition. Ultimate Convenience with Our
Personalised

DNA Meal Plan

Our personalised meal plan and workout programs are designed to work in sync with your body and your DNA. You'll receive personalised recipes and workouts to follow each week together with ongoing support from our wellness enthusiasts to set you up for success and keep you on track. There's also the option to customise your meal plan based on your preferences and reorder your workouts to fit in with your schedule. Plus, all our recipes can be converted into a handy shopping list to make stocking your cupboards and fridge much easier. You'll also be able to track your progress, and keep on top of your personal goals and milestones.

Even if your goal is to lose weight, you'll find that we don't cut calories dangerously low. In fact,

if you choose our  personalised meal plan for weight loss option, it will be filled with nutritious, wholesome food to optimally fuel YOUR body, the way it's made to, in line with your DNA. You can achieve your weight loss goal doing a weight loss DNA test, we see this as a journey..
A Custom Meal and Workout Plan for
Long-Term

Results

As we understand more about how genes influence our health, our nutrition, our fitness, our sleep and more, the use of nutrigenomics for personalised wellness will become more widespread. Already, we have over 60,000 clients globally and over 75% of members are reporting positive health improvements from following DNA powered personalisation  with over 60% of them implementing lasting lifestyle changes. By understanding your DNA, you'll be setting yourself up for a lifetime of better choices as you're more likely to make lifelong behaviour changes when you know that the science works, is personalised to you, and that it's backed by the world's best research.

As life gets more demanding, utilising the power of DNA can help you to save time, money, effort, and decision  fatigue. Our plans are not about deprivation; you'll get to cook and eat all kinds of delicious dishes. The difference is that you'll know that every calorie and every macronutrient has been precisely calculated to make you feel, function, and look your best.

All it takes is a simple cheek swab! Order your kit today and unlock the power of your DNA. We'll be delighted to talk your through our tests such as DNA health test, DNA test for medication & DNA exercise test to explain our processes.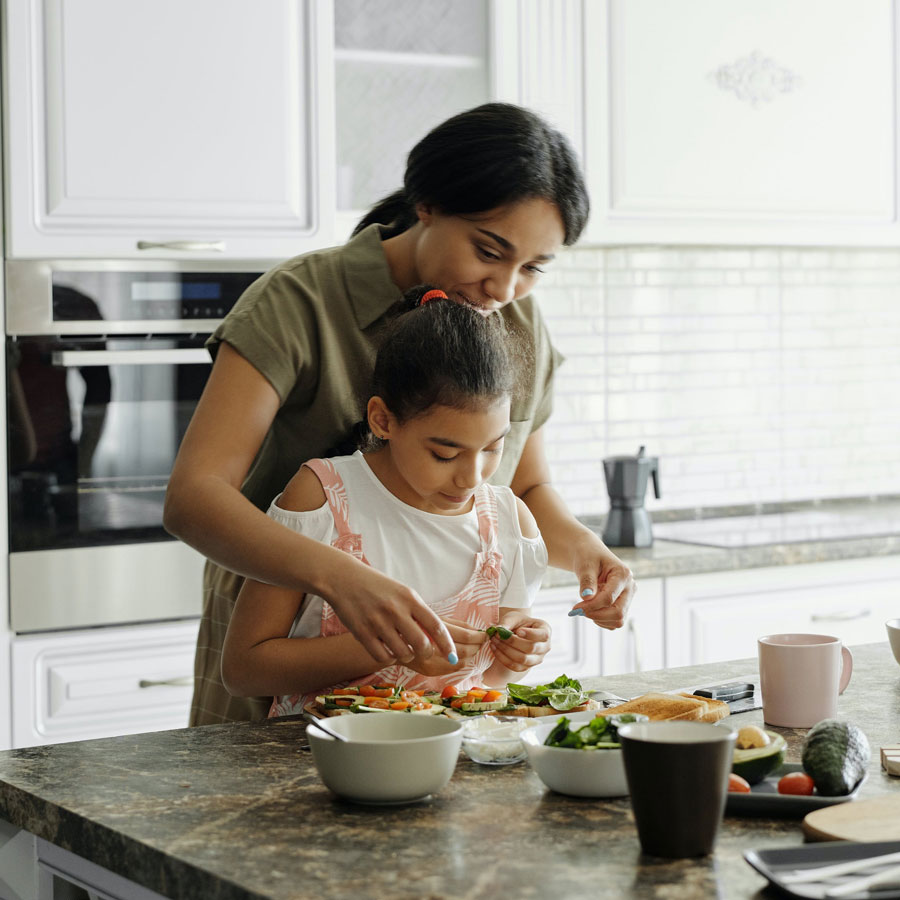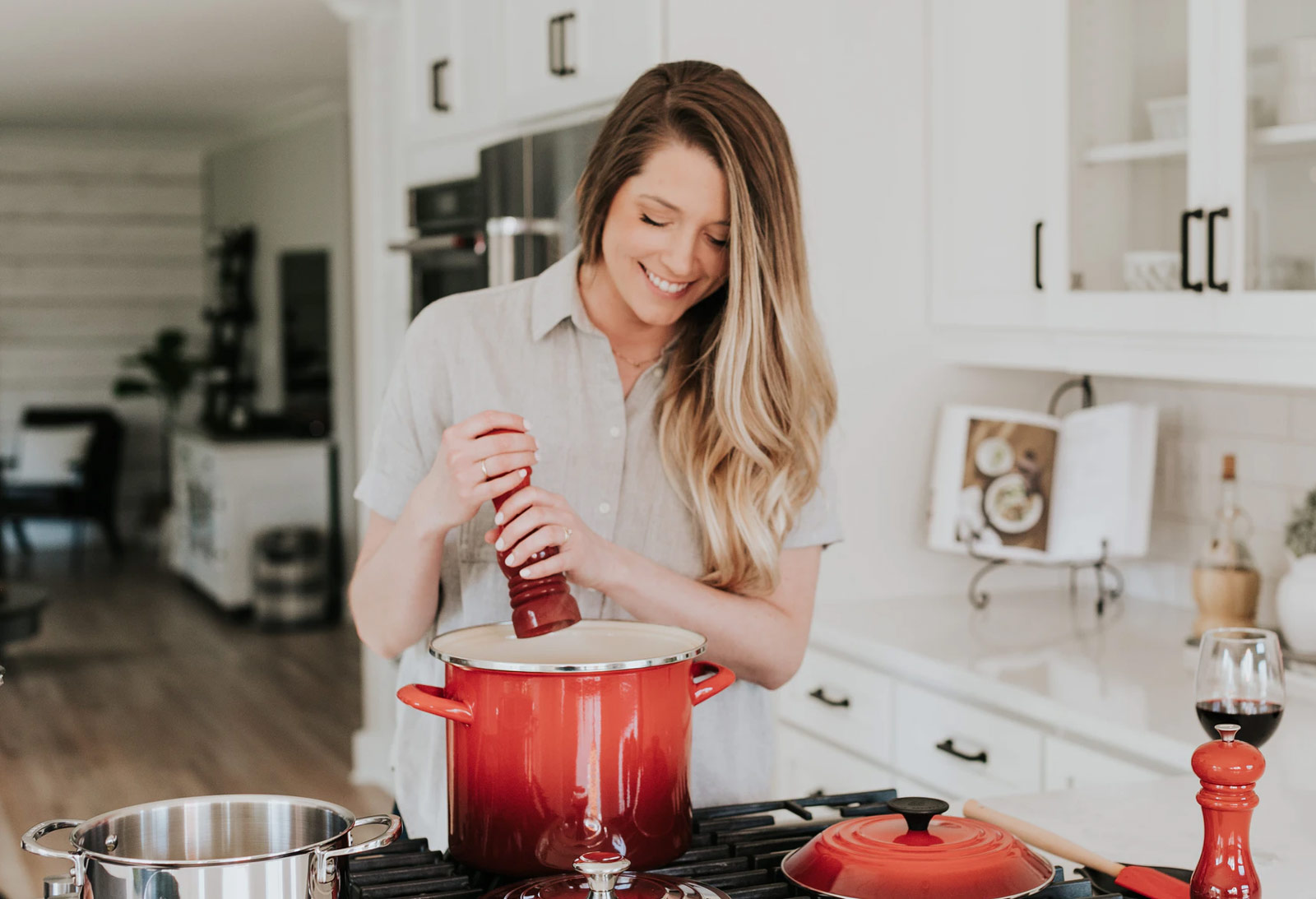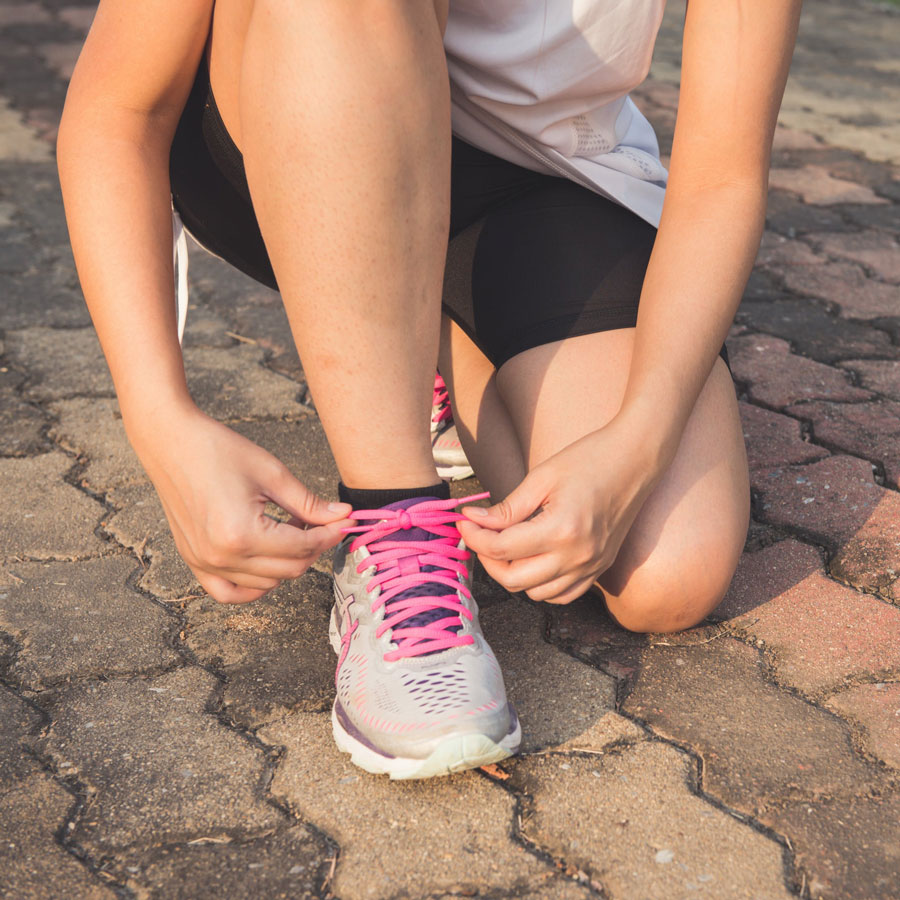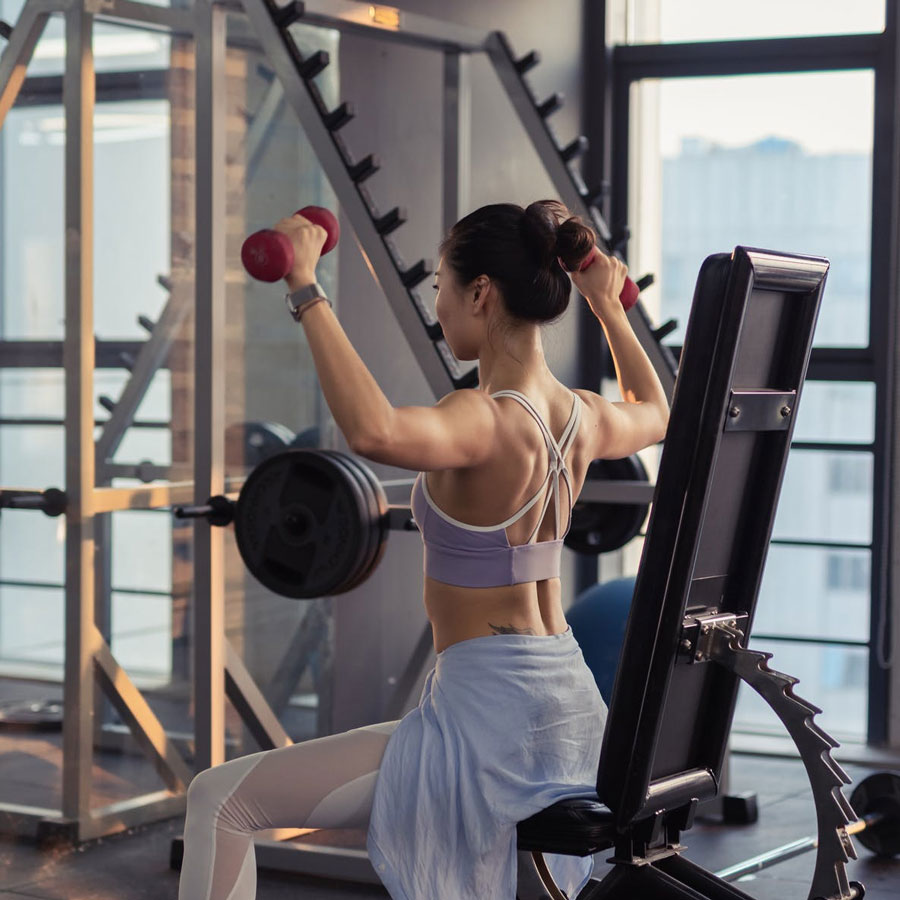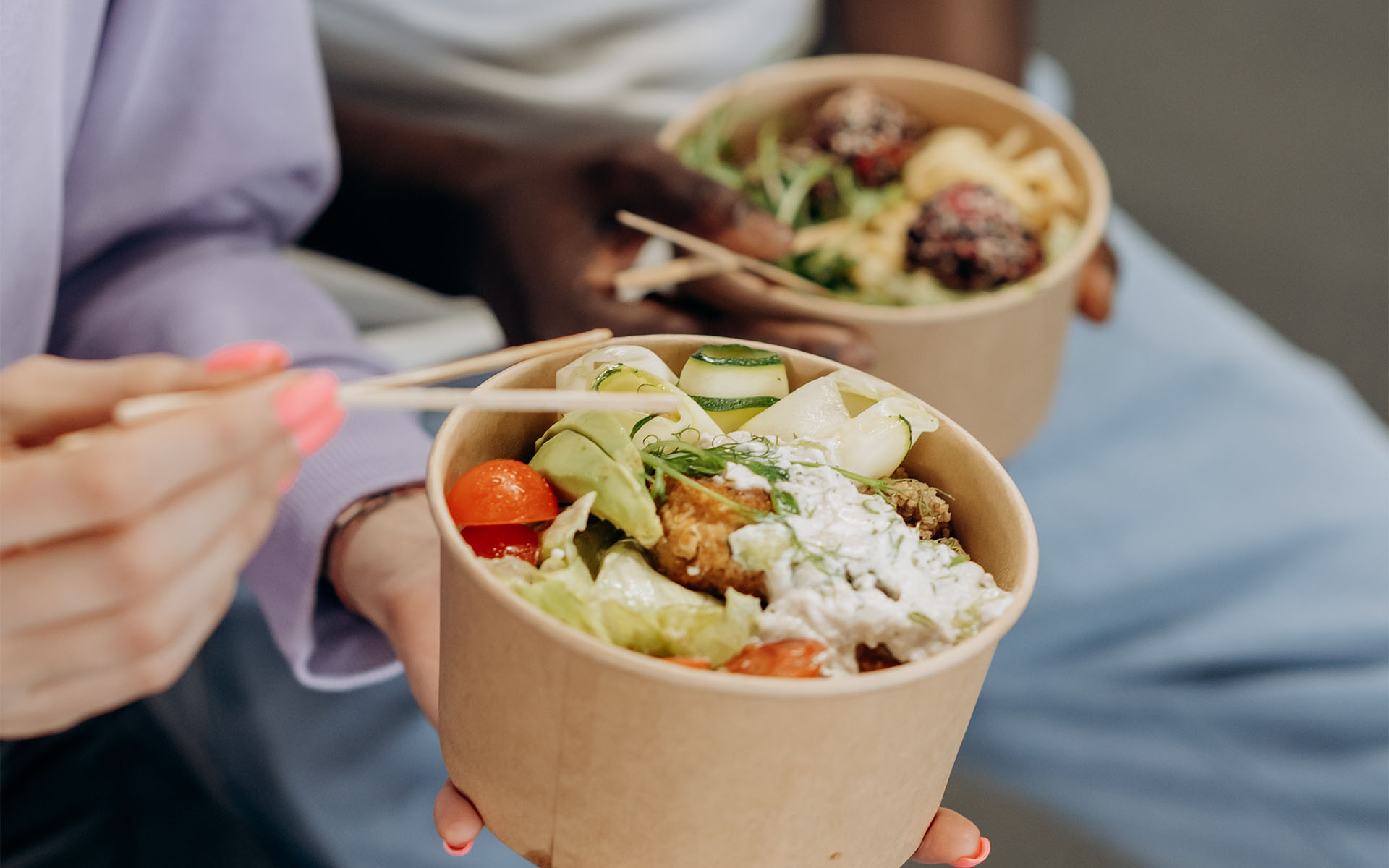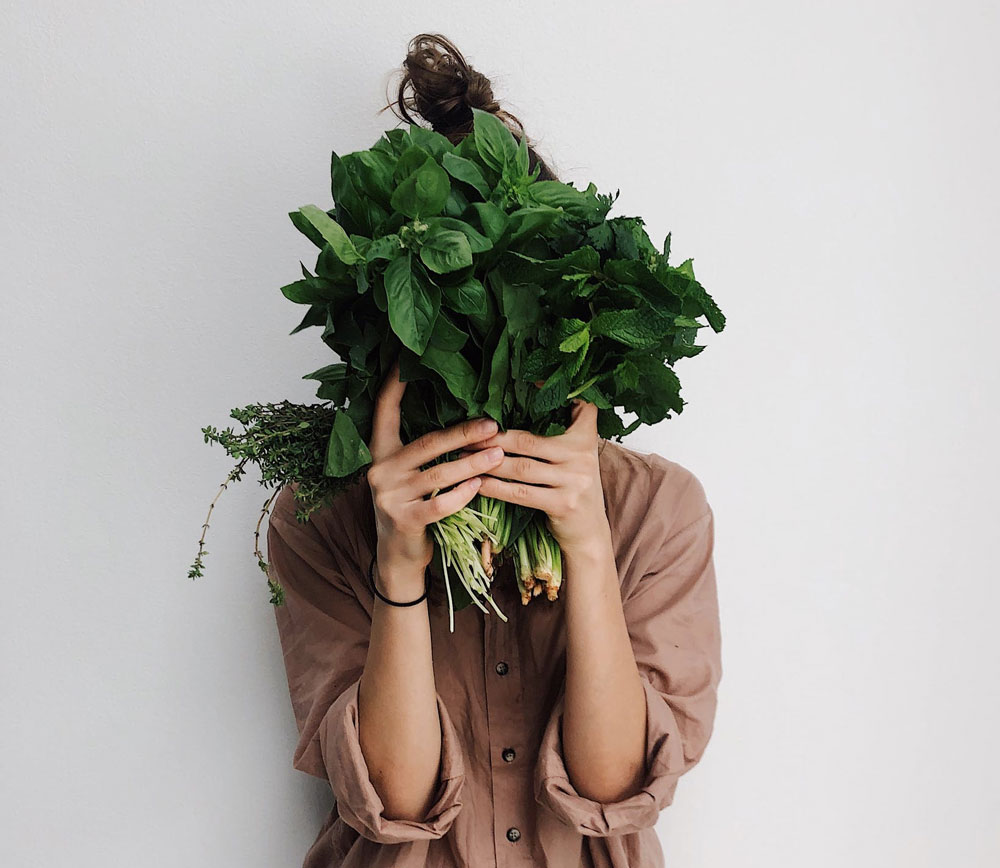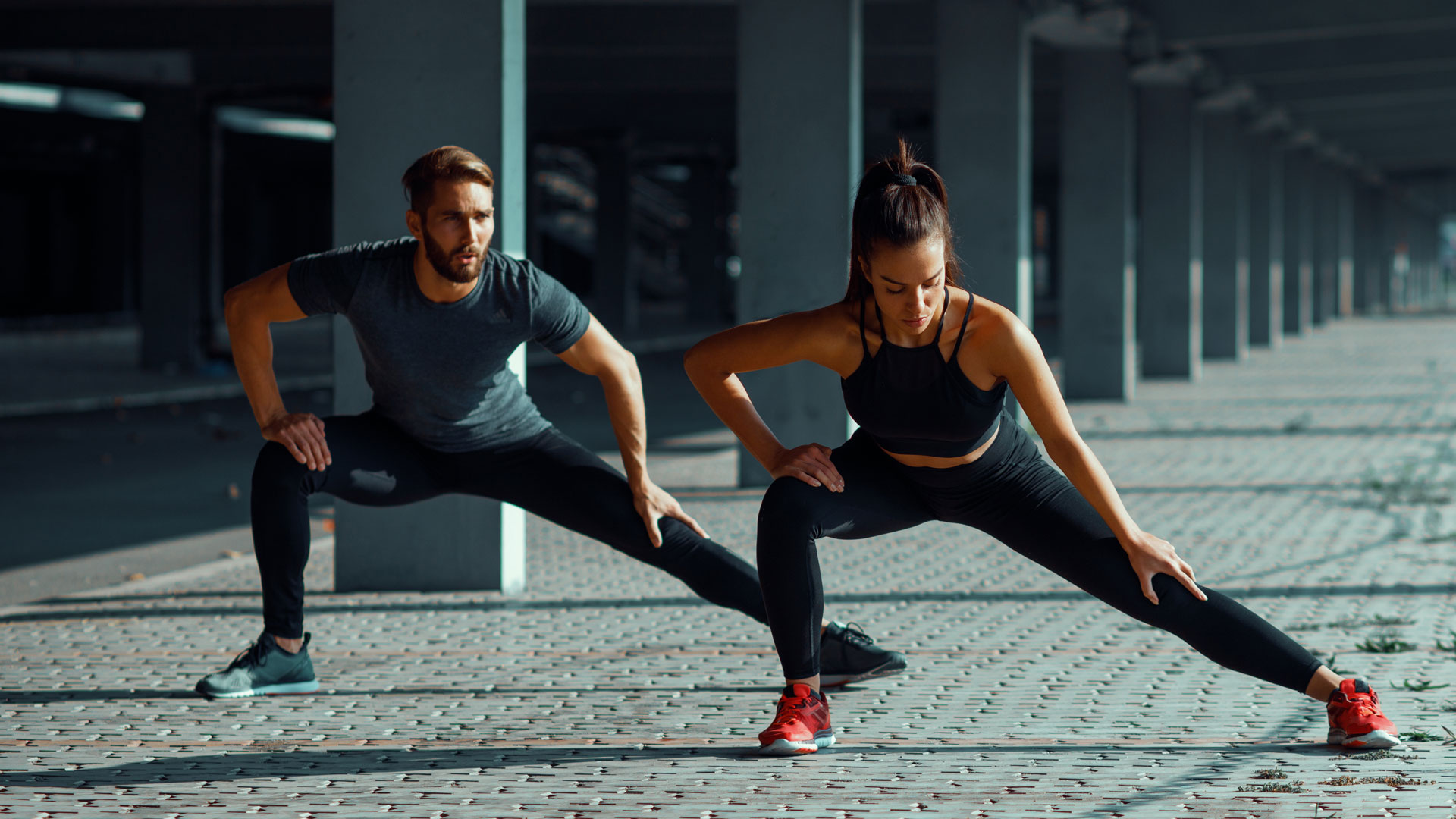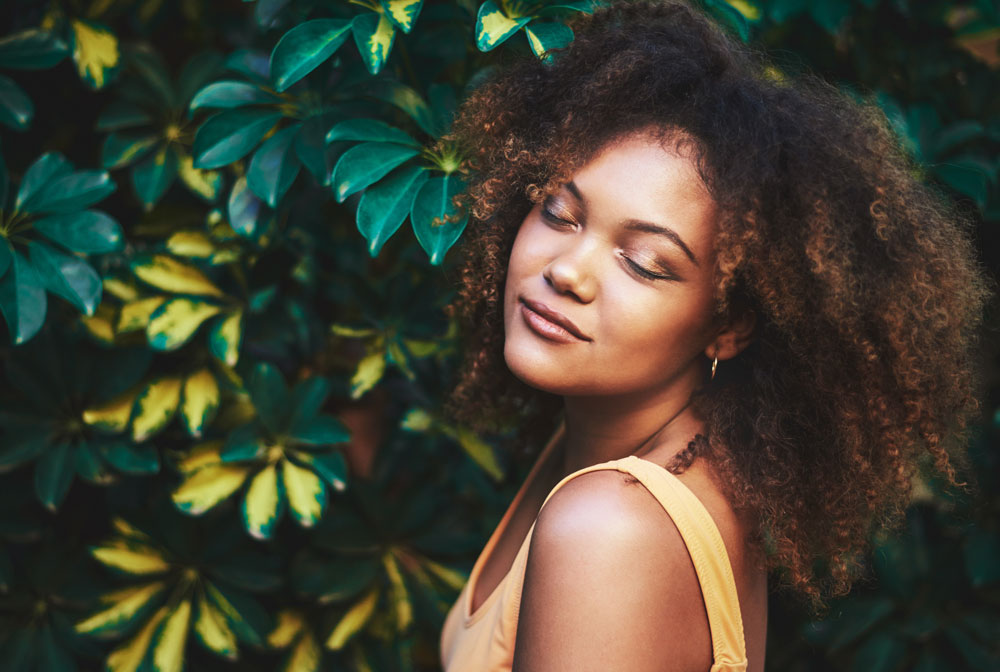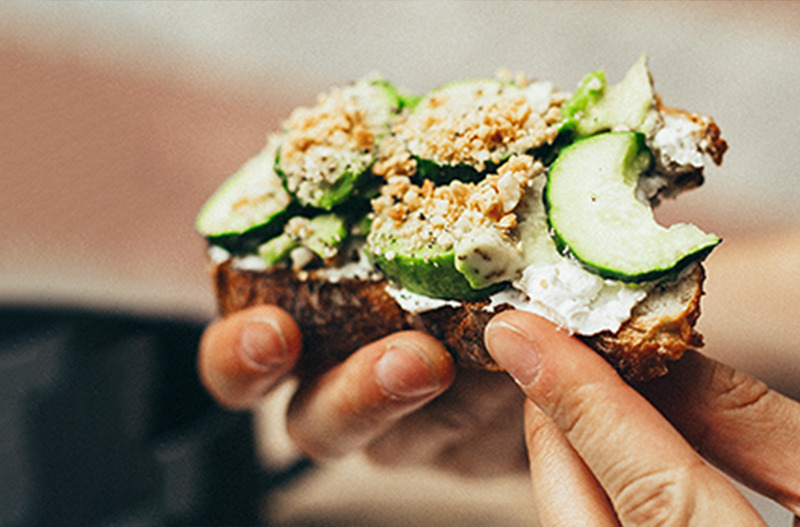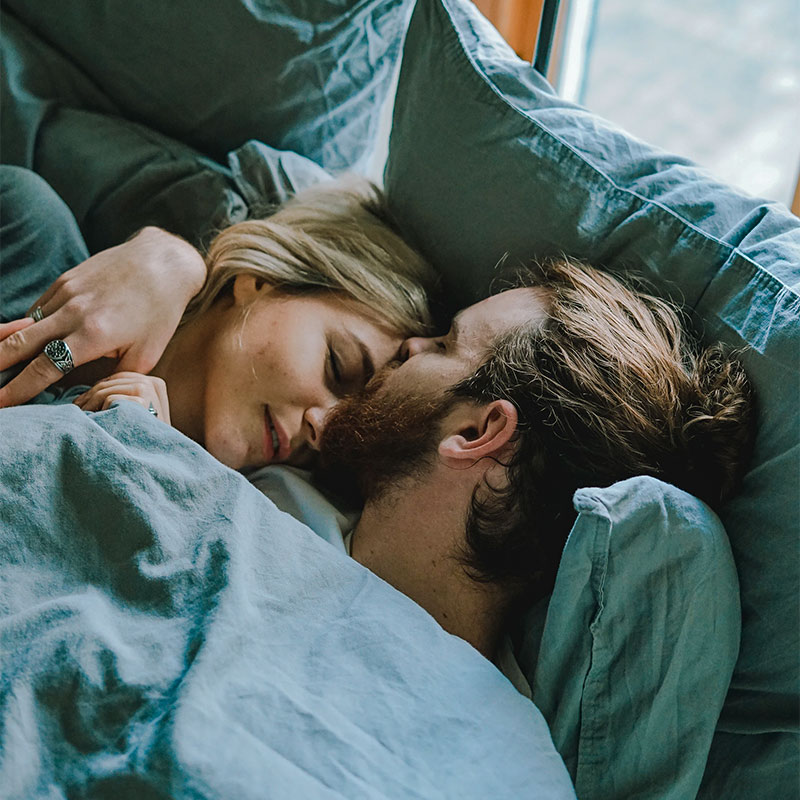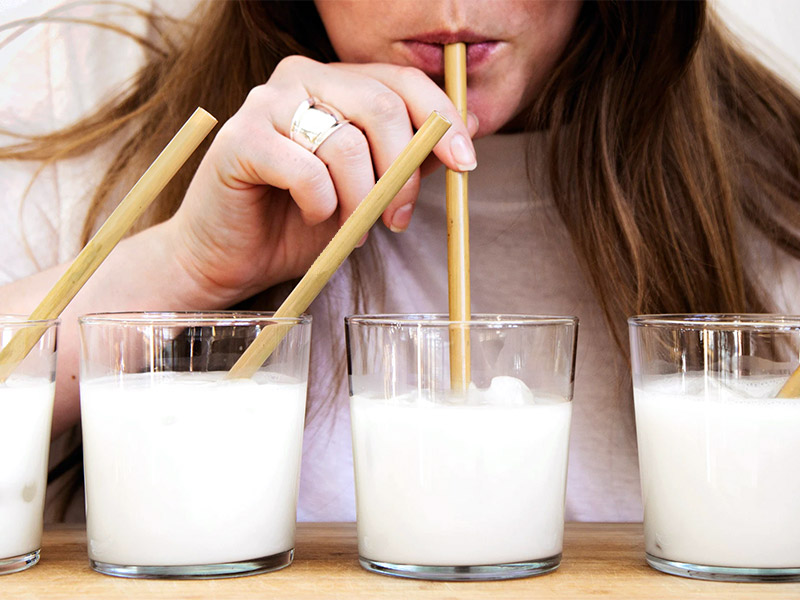 It's quick, easy, and non-invasive to complete.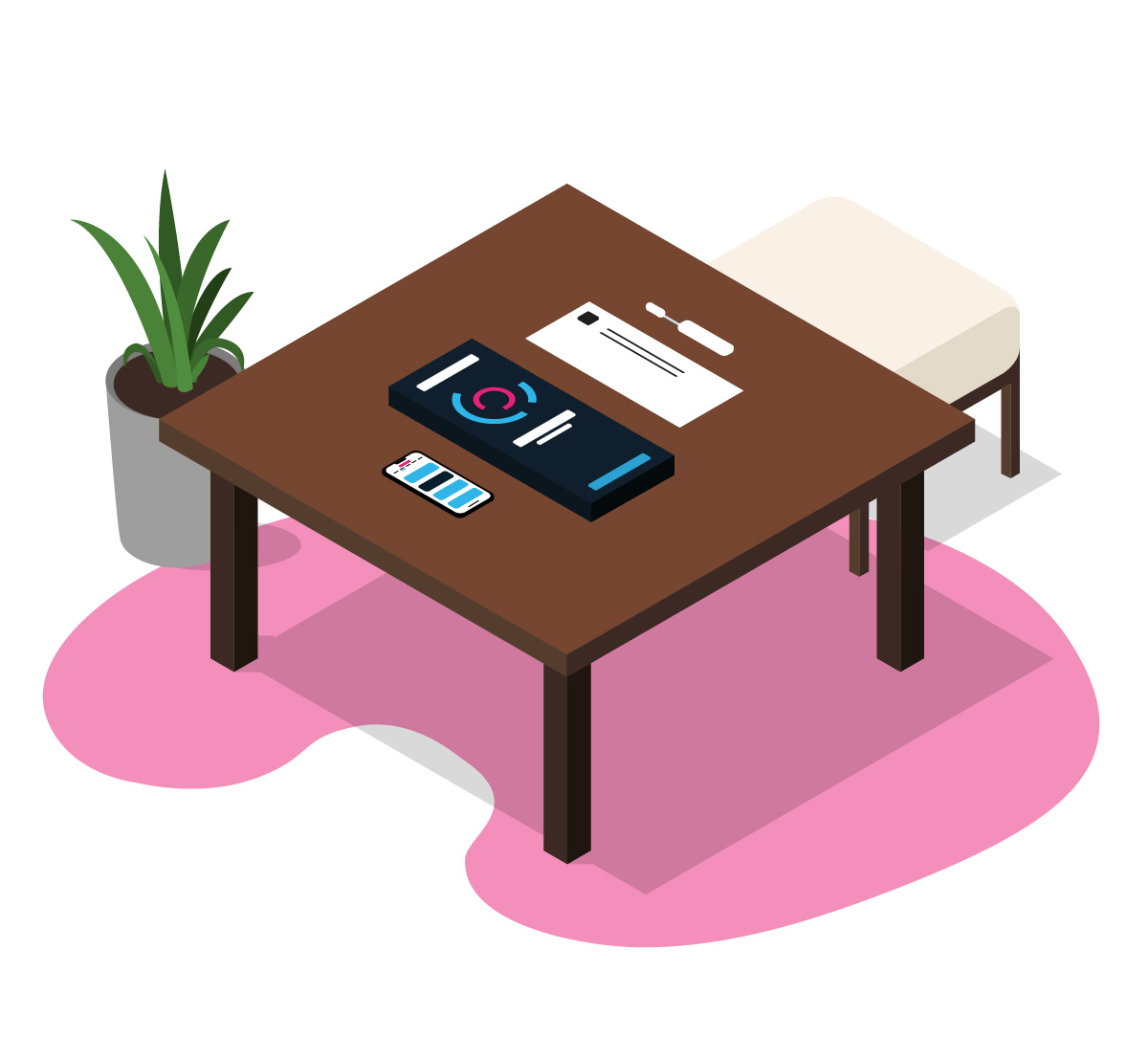 Swab

your cheek

Complete the non-invasive cheek swab in the comfort, privacy, and safety of your own home.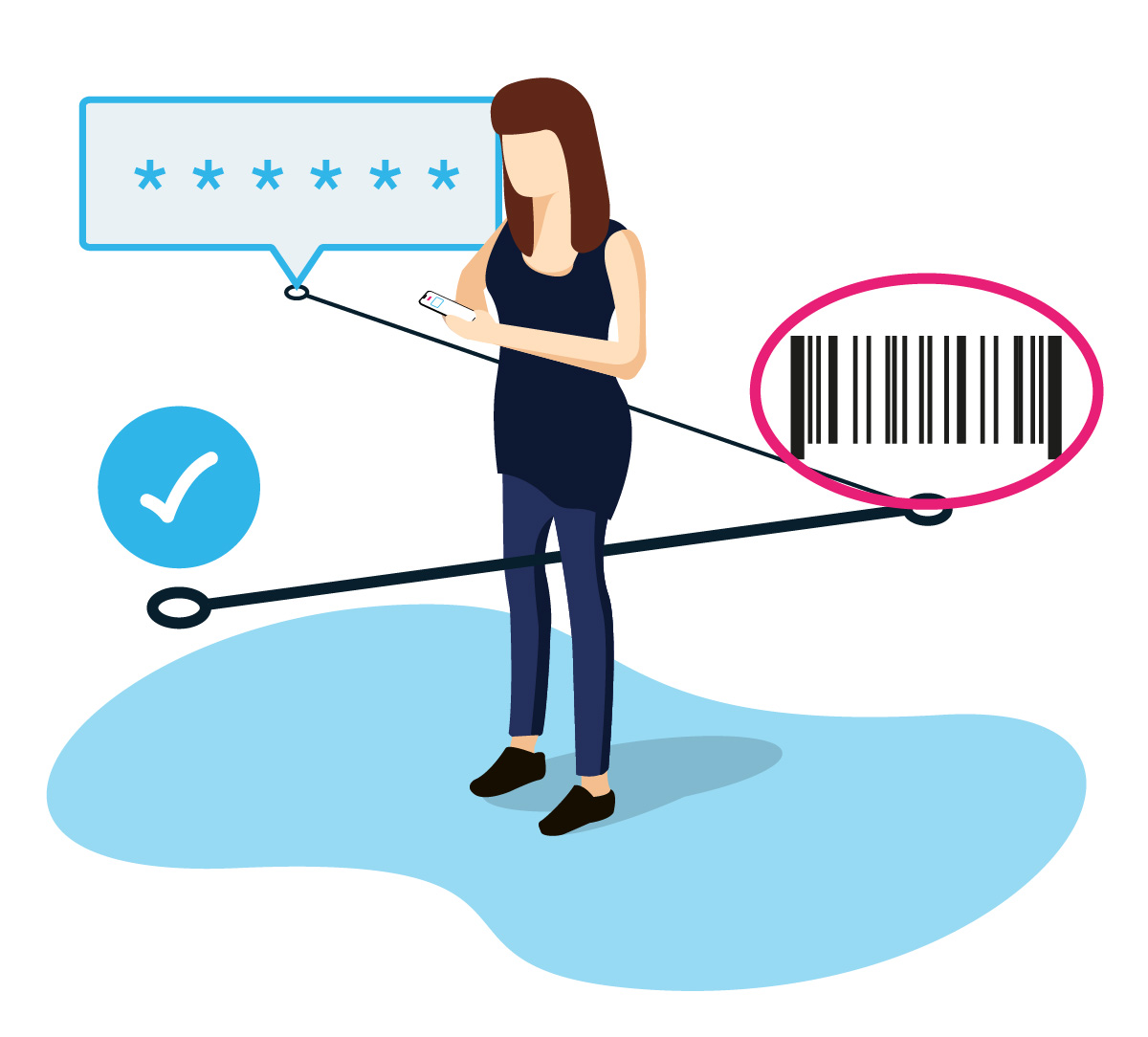 Activate

your barcode

Activate your barcode to link your sample to your account, then mail it back to our lab for analysis.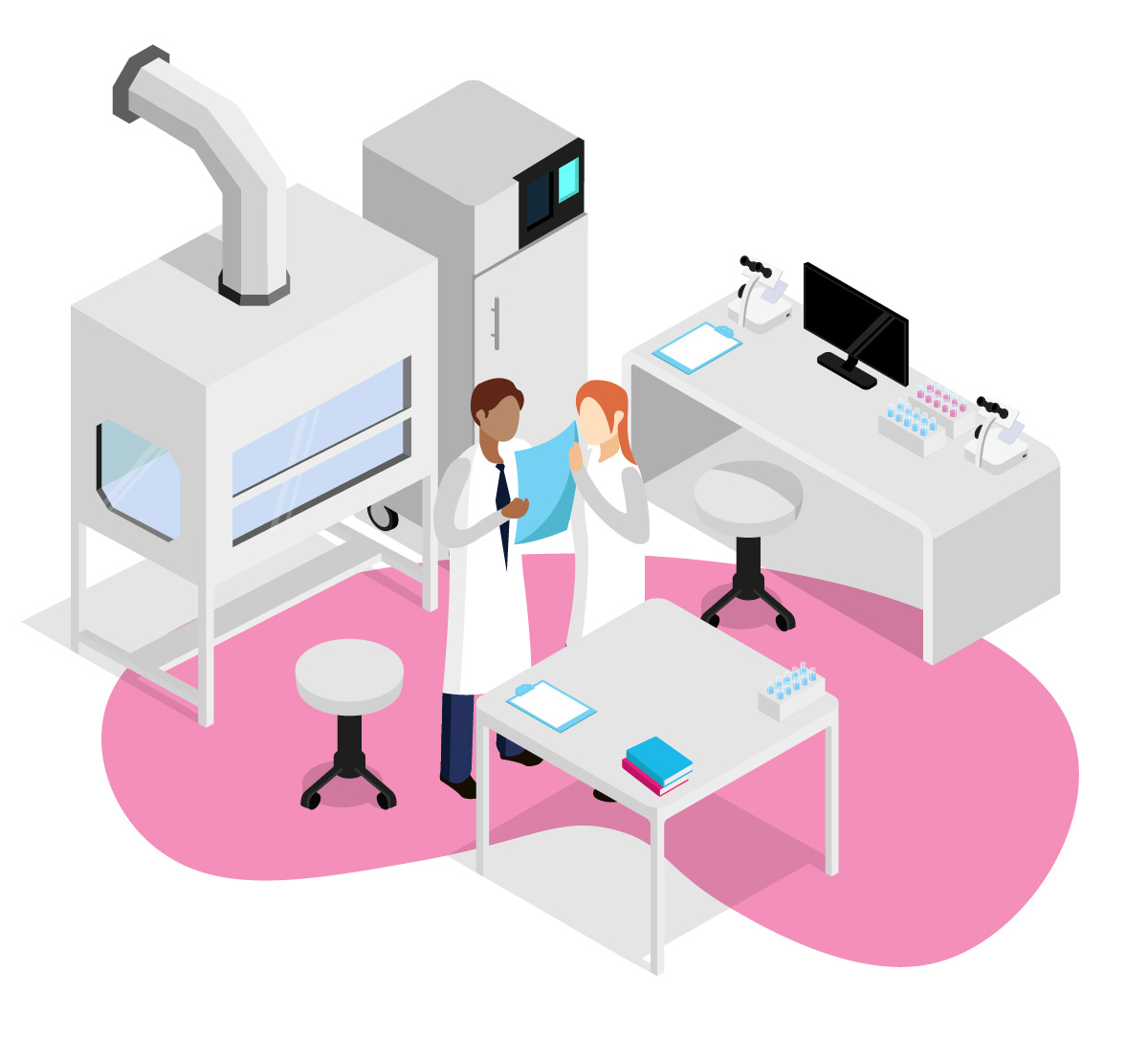 Lab

analysis

Our team of scientists and lab technicians analyse your sample and generate your reports.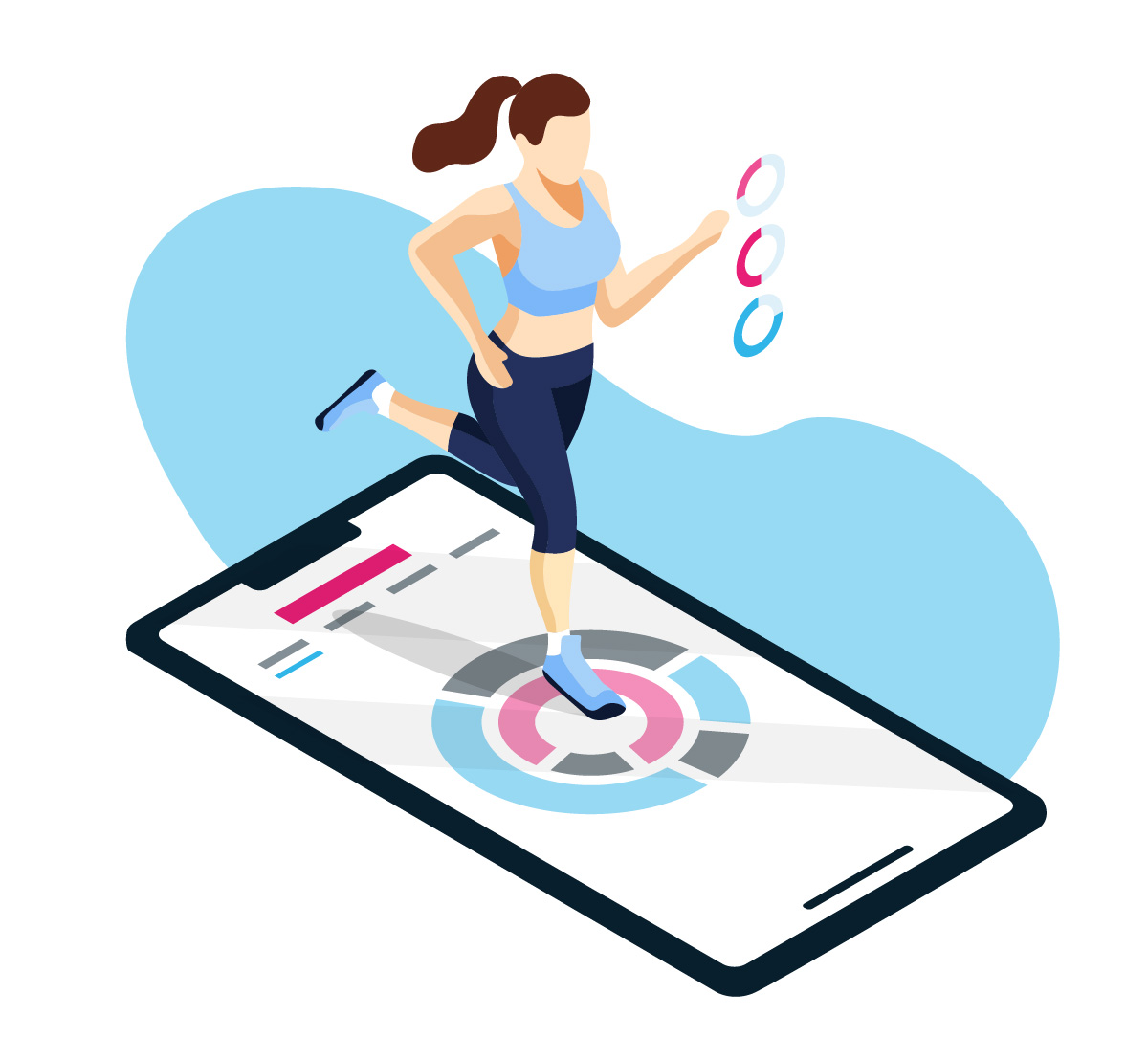 Turn
insights

into action

Personalise and improve your lifestyle by following your insights and tips in the myDNA Unlocked app.
Access your
results

anywhere, any time

Results are delivered to you in the myDNA Unlocked app, meaning you'll have access to them at home or on the go.
Plus, any insights you unlock are yours to keep for life, meaning you can refer back to them at any point. Simply buy once and make a lifetime of better health choices.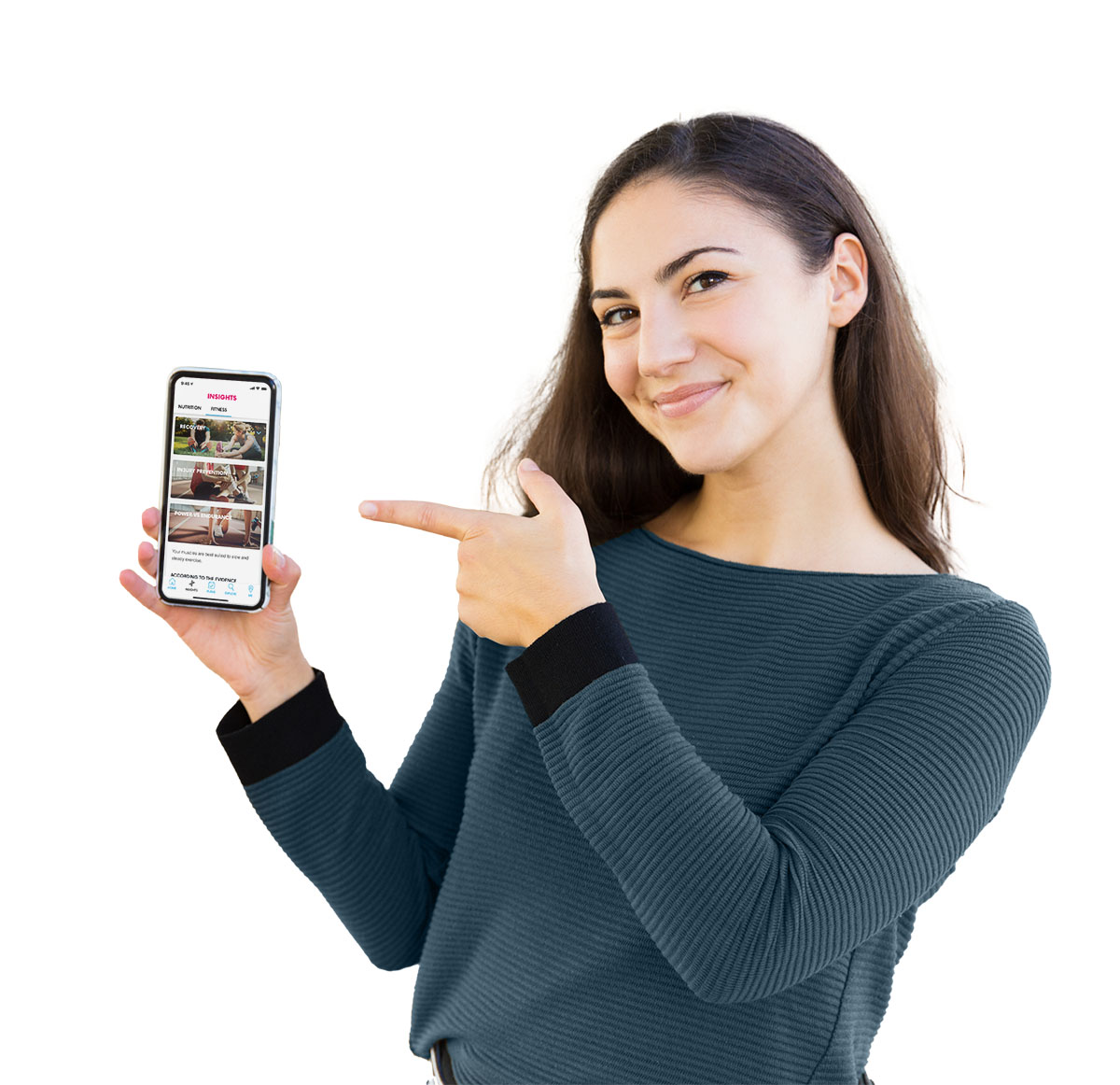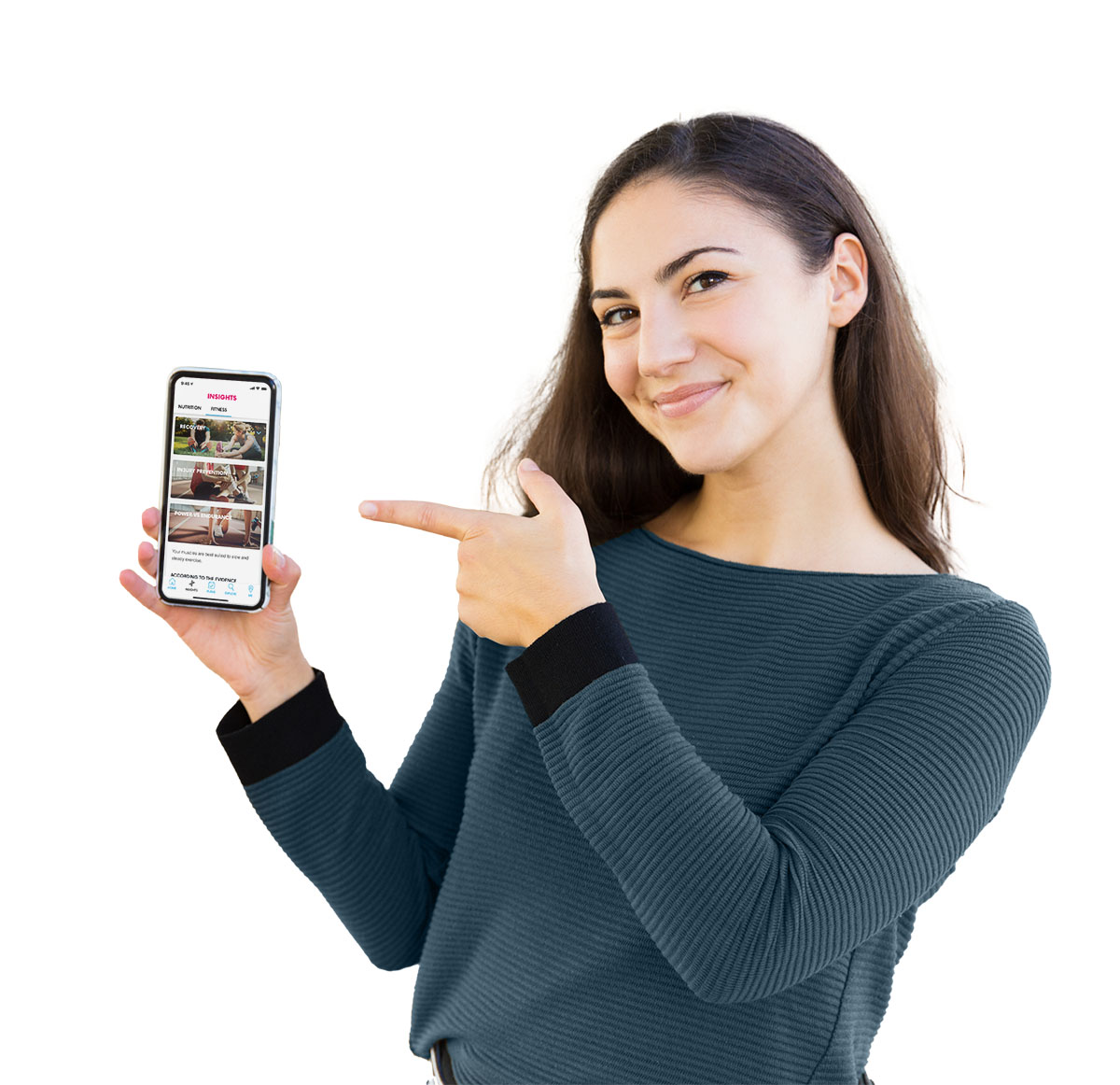 Discover how DNA diet, fitness, vitamin, caffeine, and sleep insights can help you
optimise

your nutrition, fitness, skincare routines and more.
DNA
Weight

Management

Research has shown that some genes have strong links to aspects of your nutrition and health, including your ability to store and burn fat, your appetite, and the ability to keep weight off after you lose it.

Discover your ideal DNA diet – a perfect balance of macronutrients, protein, carbohydrates, and healthy fats tailored specifically to you. Unlock a wealth of information designed to help you make better food choices and reach your ideal weight.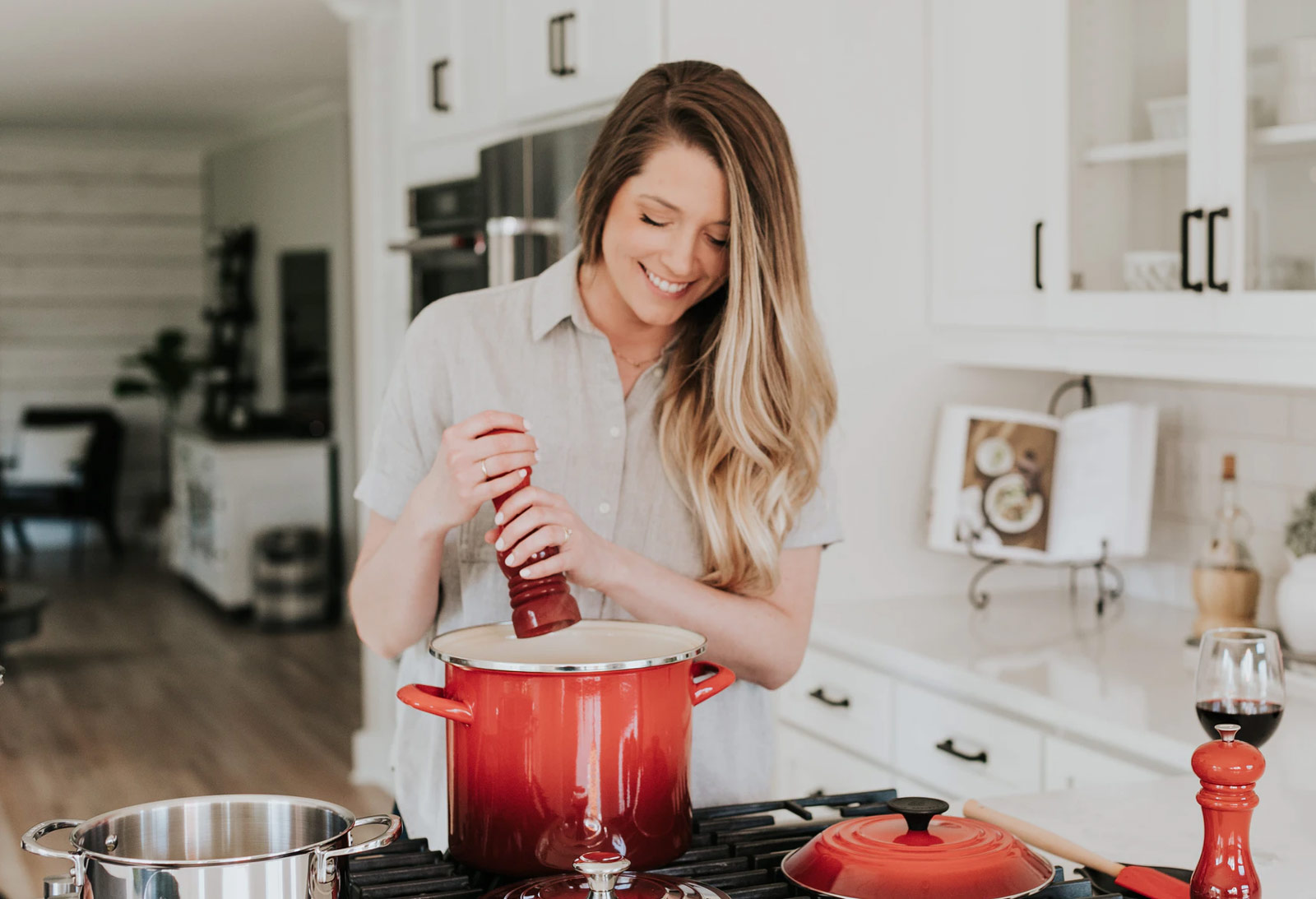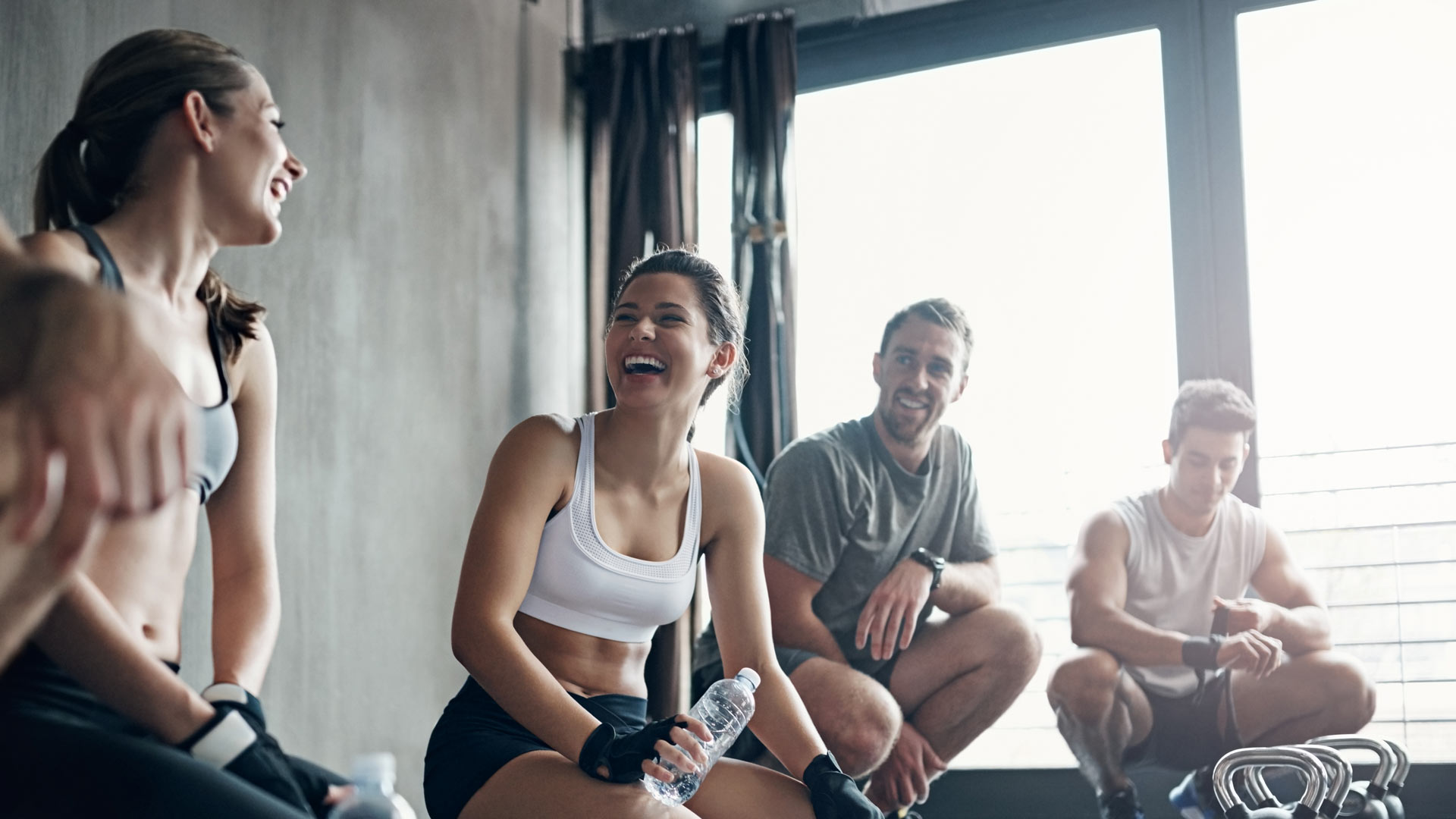 DNA
Fitness
Stay fit and healthy with personalised insights into fitness. When you understand how your DNA affects your training, you'll be able to work to your strengths and overcome your genetic weaknesses.
Unlock your ideal training routine by understanding your recovery ability, stamina, injury risk and whether you're genetically suited to power or endurance exercises.
DNA
Caffeine

Metabolism

Do you struggle to sleep when having caffeine late in the day? Or do you feel as though you can't function without a morning coffee? Your DNA can reveal your genetic ability to metabolise caffeine.

Sleep better and feel more refreshed with personalised caffeine insights. Discover your optimal daily caffeine intake, how late in the day you should consume caffeine, and more.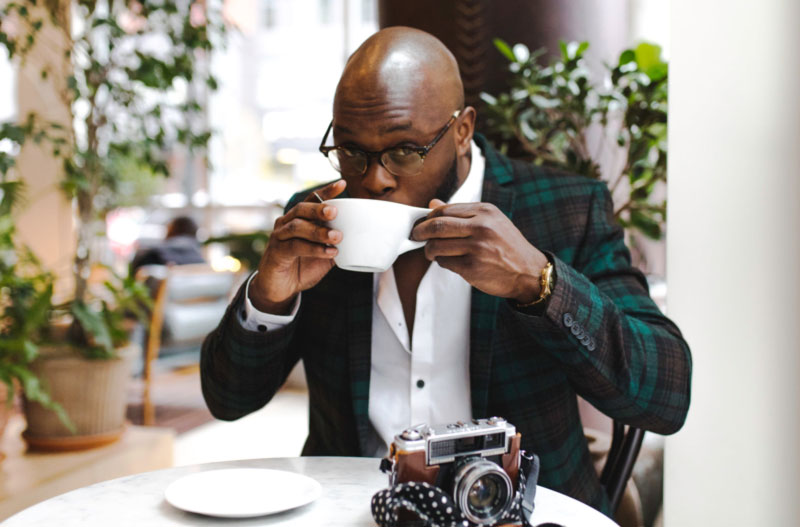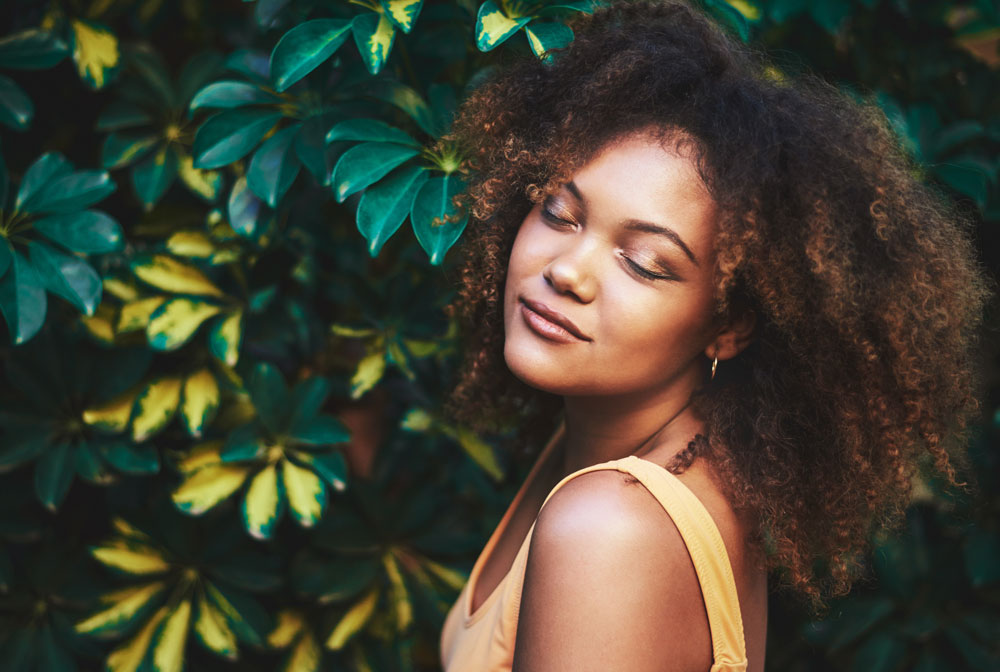 DNA
Skin

Anti-aging

Your DNA affects up to 60% of how your skin ages. Scientific research suggests that your DNA has effects on wrinkles, sun spots, skin texture, and more.

Discover your own personalised, DNA-powered skincare routine. Through understanding your DNA, you'll be able to take action to prevent your skin from early signs of aging and look your best, even as you continue to age.
DNA
Sleep
Are you a morning or evening person? Certain genes can suggest your ideal sleep duration, whether you're a morning or evening person, social jetlag, and more.
You'll be able to sleep soundly and feel more rested when you find out your genetically ideal sleep routine. DNA Sleep insights can help you understand your sleep needs.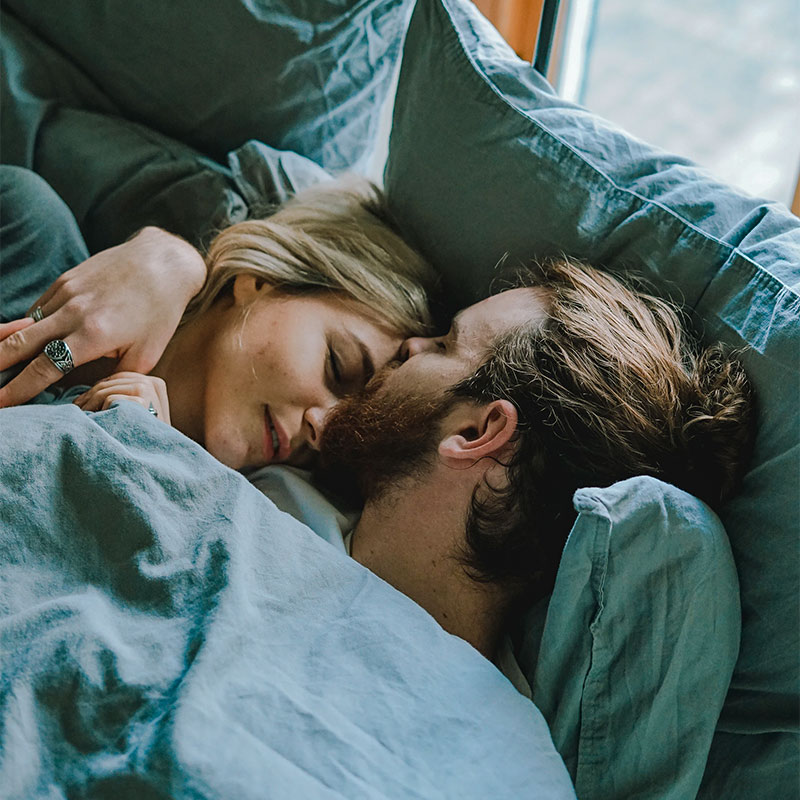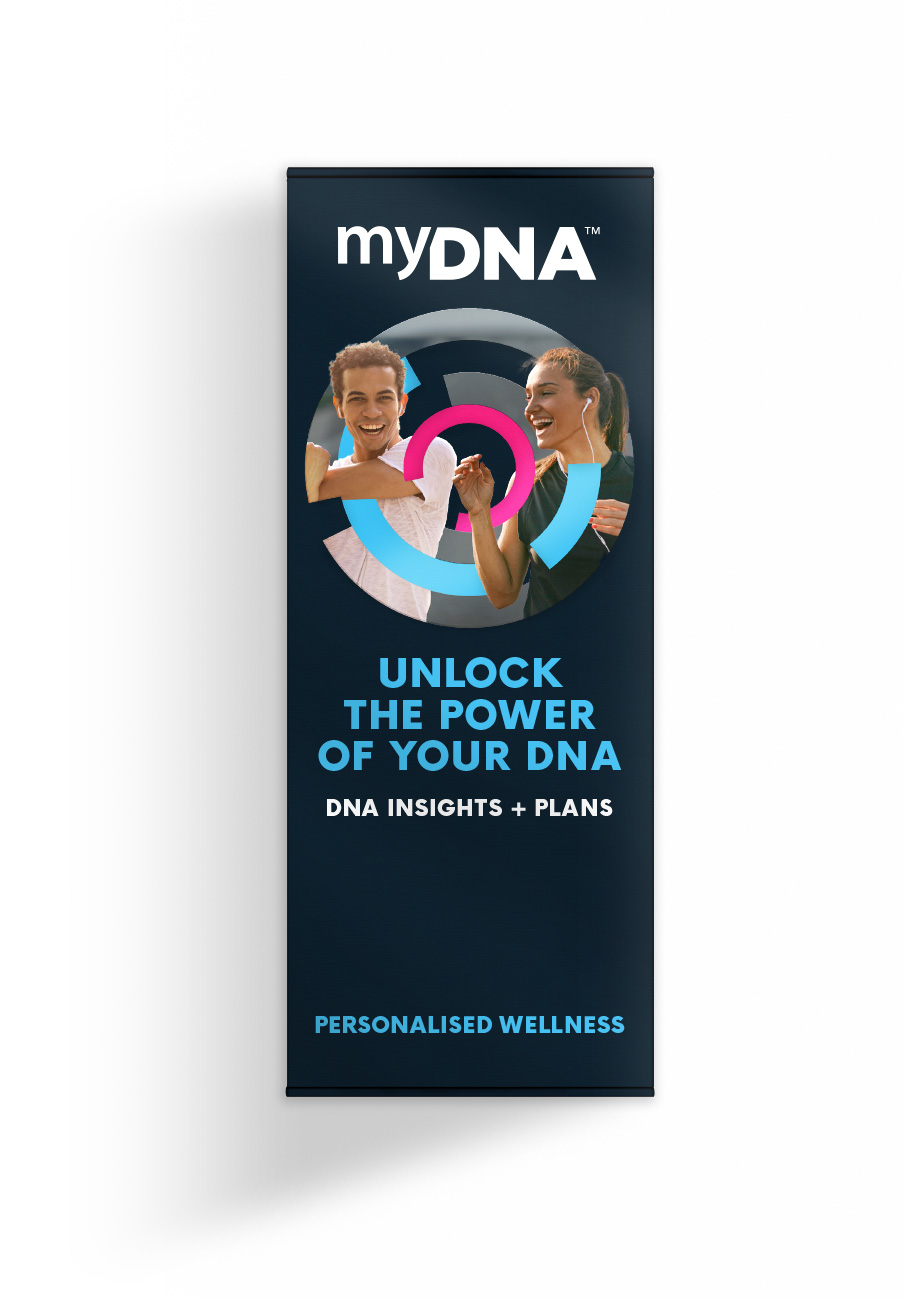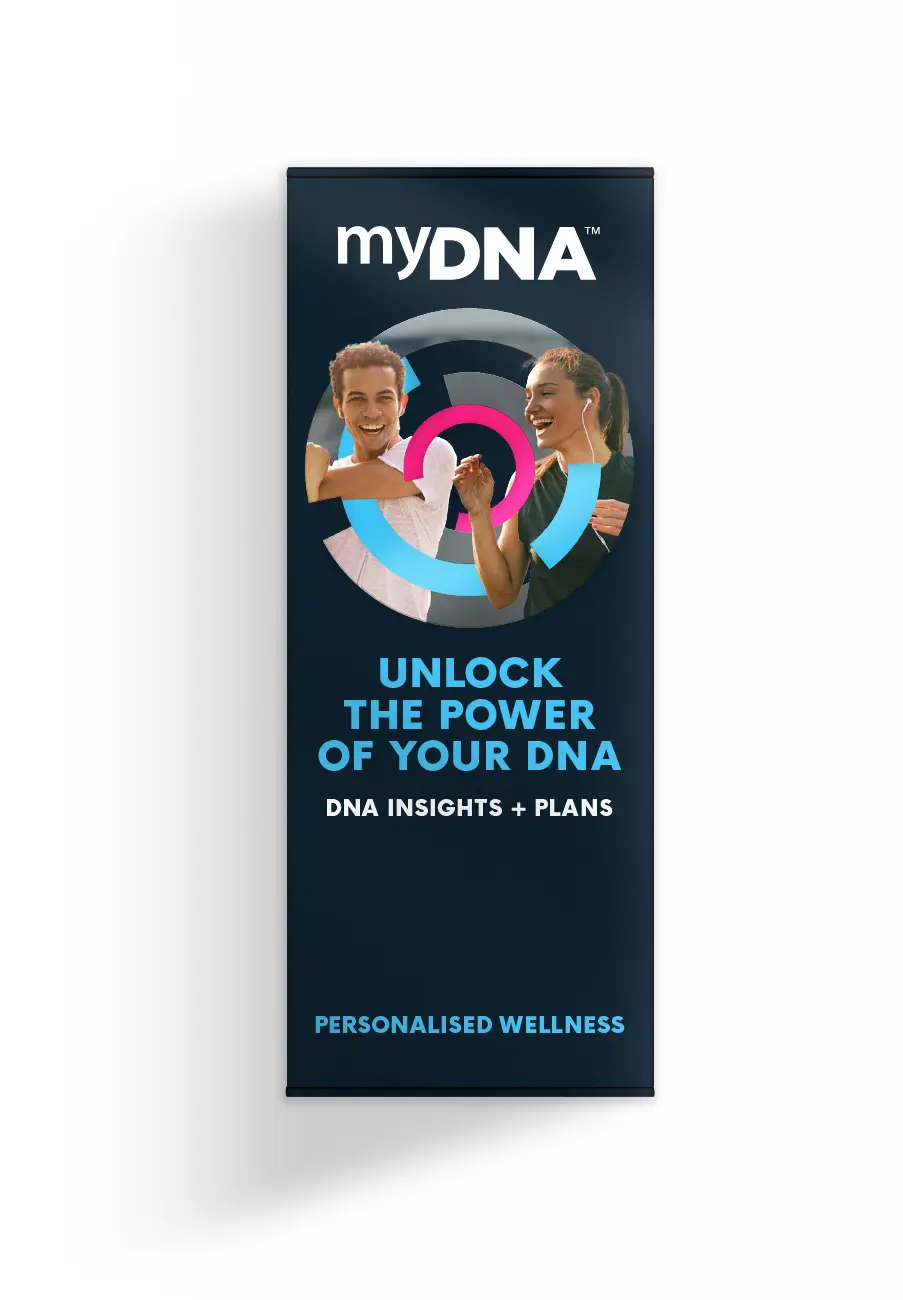 Personalised
Health

DNA Test
Personalise your daily routine and achieve your goals. Discover DNA Diet & Nutrition, Fitness, Sleep, Vitamin insights and more.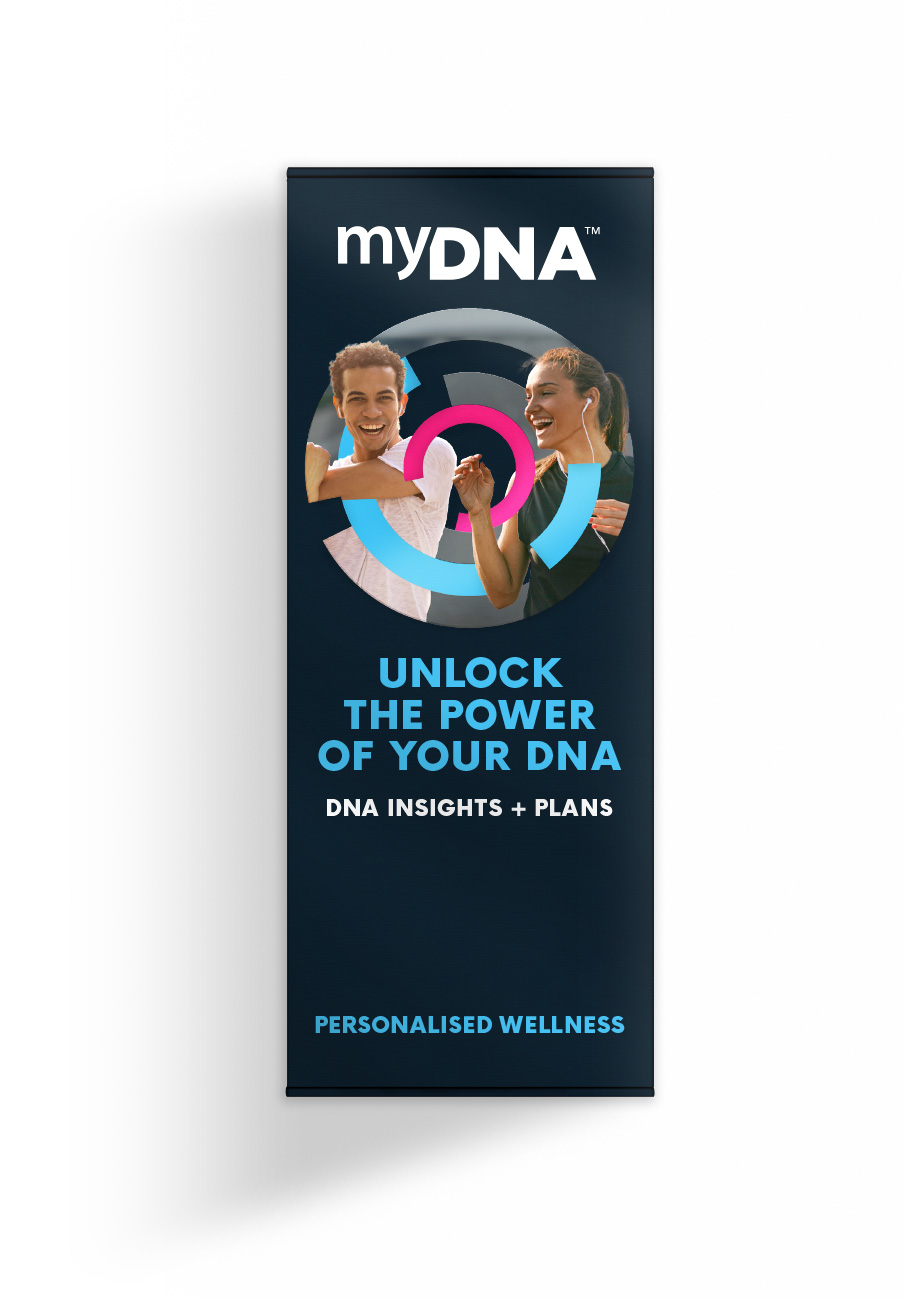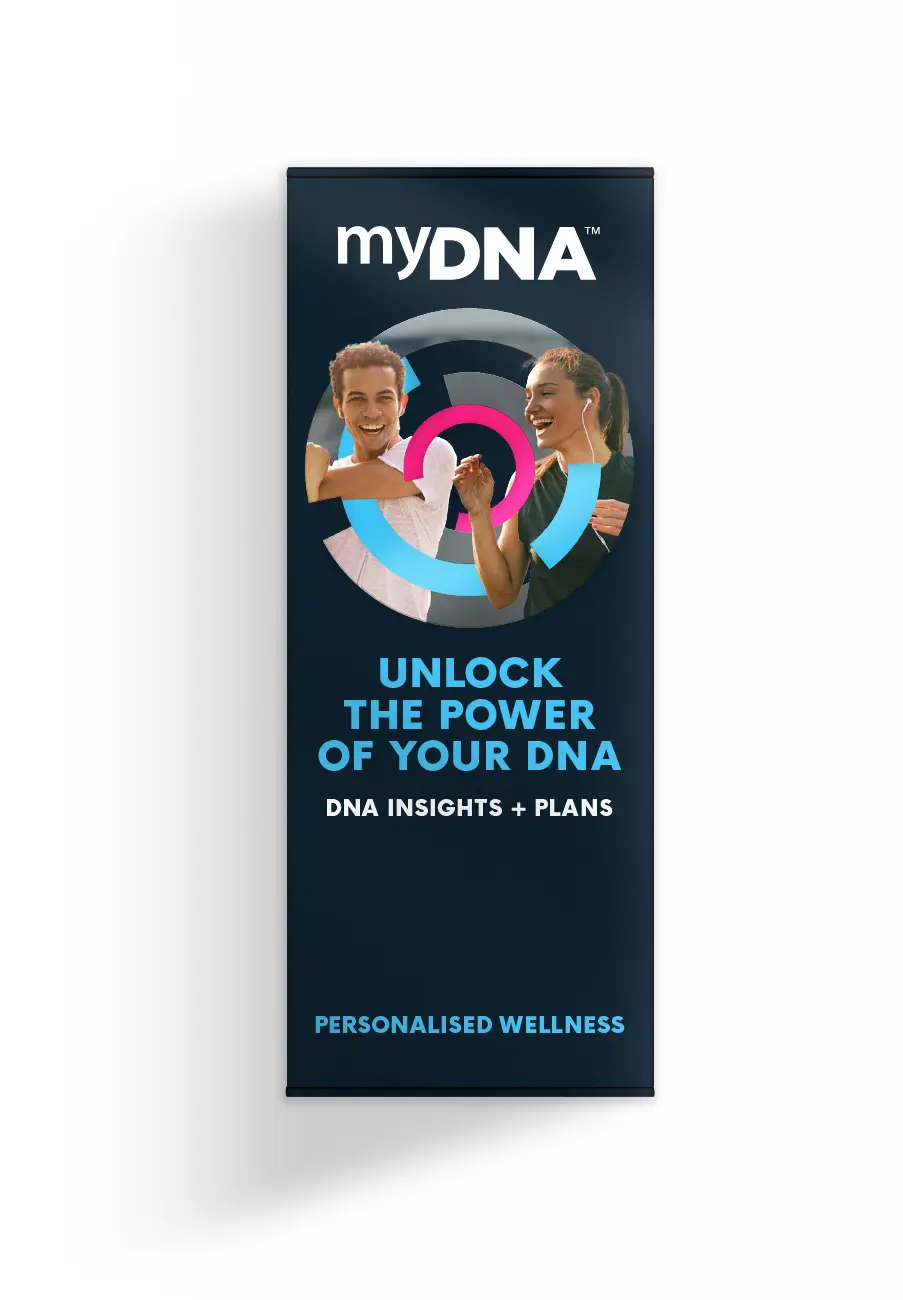 Our most comprehensive test ever.
Personalise your daily routine with 30+ DNA insights covering fat burning, training styles, injury prevention, caffeine & sleep, B vitamins, heart health, weight regain, bone health + more.
It doesn't get more
personalised

than this
We make sure every plan is perfect for your unique DNA and lifestyle. No one else gives you this much value in a single test.
Backed by science & research
Personalised Plans Based on your Height/Age/Weight
Personalised Plans Based on your DNA
Personalised Plans Based on your Goals
Personalised DNA Guidance
Your Data Remains Your Property
Ancestry, Allergies & Disease Risk
Verified reviews from our members on Trustpilot, one of the world's most trusted sources of customer reviews.

"Now, at 54 years old I have an answer."
I have had love handles since I was a kid but now, at 54 years old I have an answer. I need to be very careful with my food portions If I want to stay lean. For many years I was looking for an answer and with a myDNA test I understood my problem. Besides this, it is a very affordable cost… congratulations.

myDNA has been very informative regarding my health, and gives you the chance to change both diet and exercise. Along with continuing updates as more information about our genetic makeup is discovered. Highly recommended.

"A trusted and informative approach."
myDNA provided me with vital genetic information specific to my dietary, exercise, supplement and anti-aging needs. I can confidently implement all the recommendations to ensure I support my body the best way I can. I would highly recommend myDNA as an inclusion in your health and well-being regime.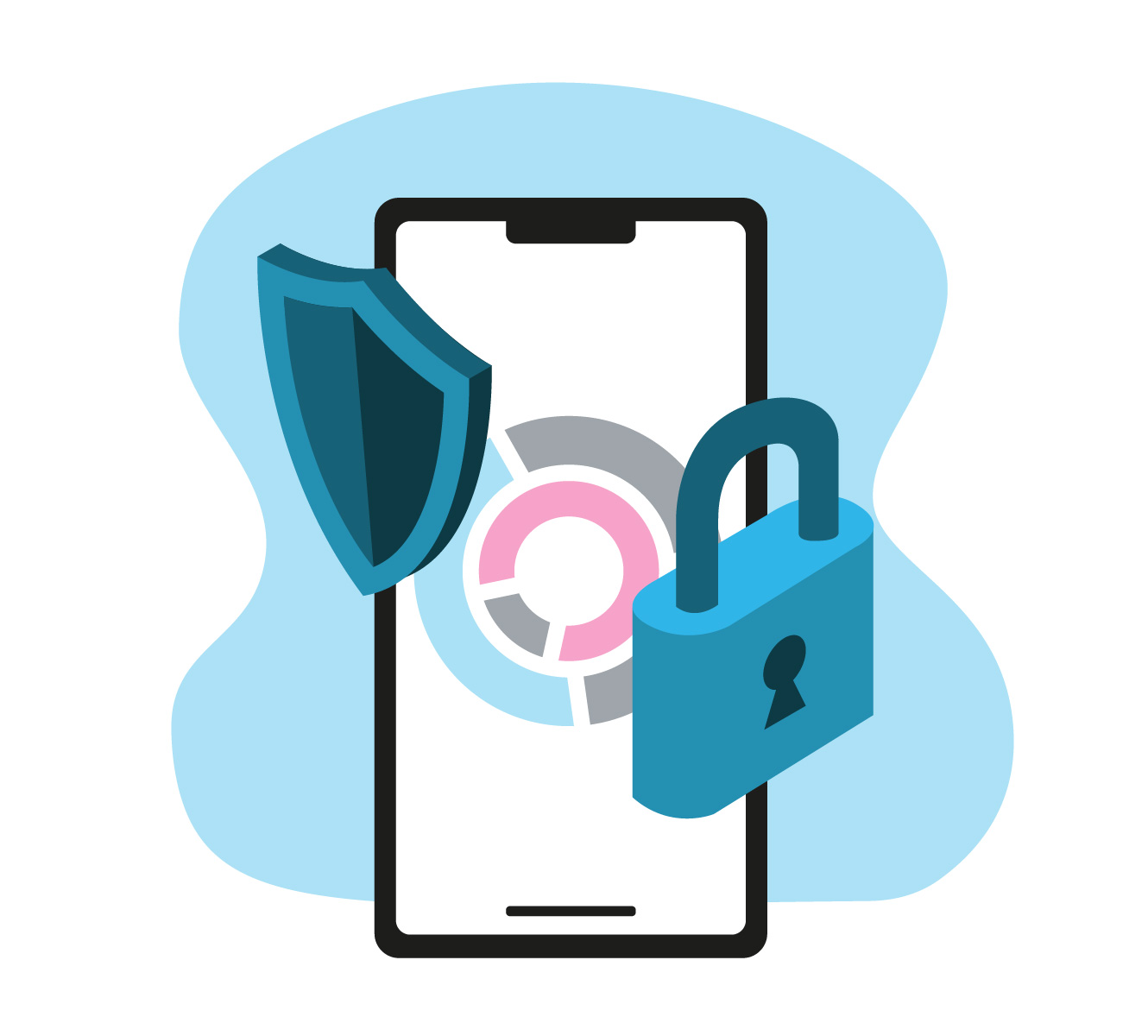 Your
data

, your property.
Your DNA should be yours, and only yours.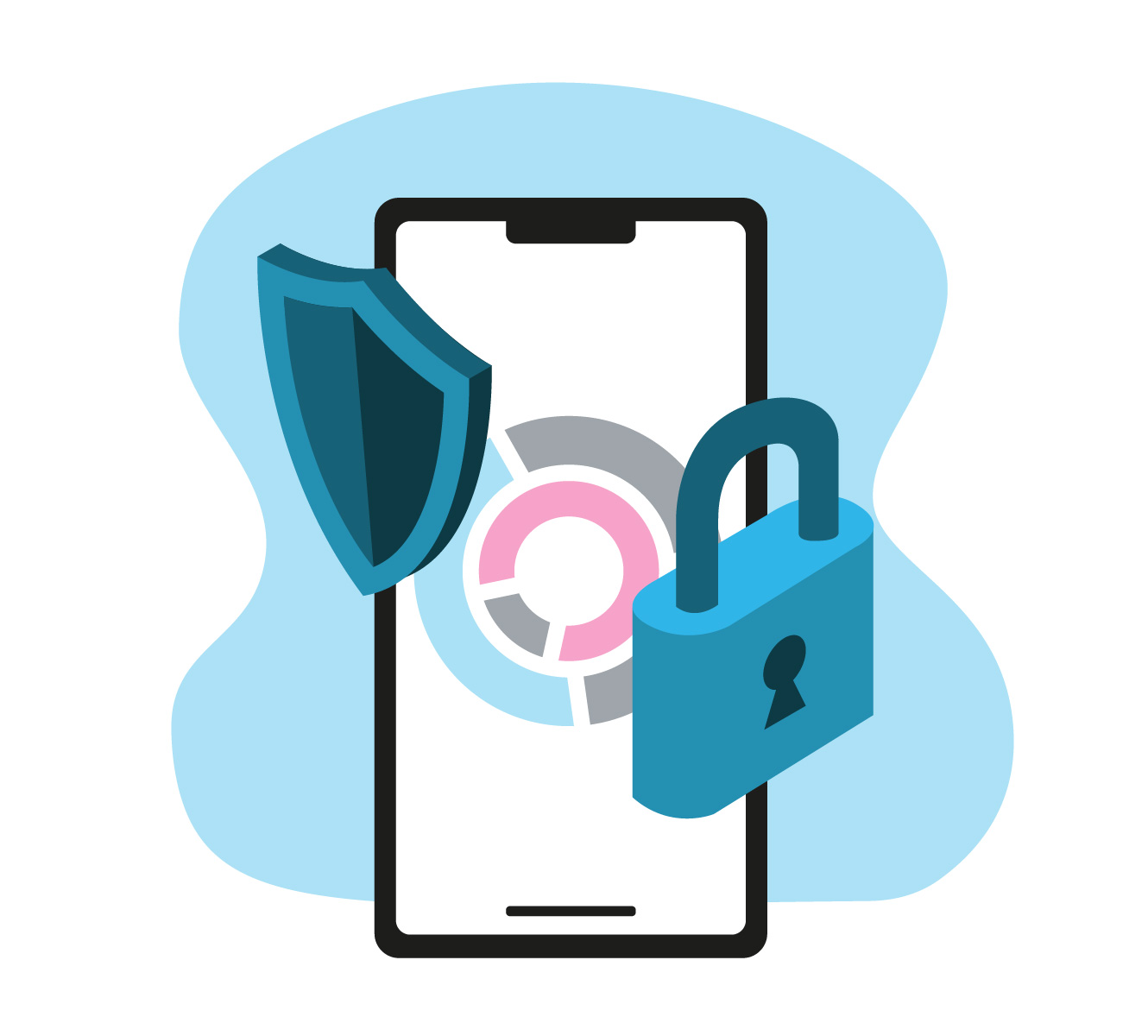 Privacy is our #1 concern. We firmly believe your DNA should remain your property. Your data is stored on secure, encrypted servers, can't be used to identify you, will never be shared with third parties without your consent, and has no bearing on insurance policies or premiums.
For more, check out our privacy policy.
Ready to unlock the
power

of your DNA?
Discover health & wellness your way with your own myDNA Personalised Health kit.
$69.00
Buy once and keep your insights for life.
Download our FREE guide today and understand the secrets to long-lasting healthy habits hidden inside your DNA.
Your privacy is important to us. We promise to keep your email address safe, and will not share it with any third parties.
You can read our Privacy Policy here.
Personalised
Wellness

news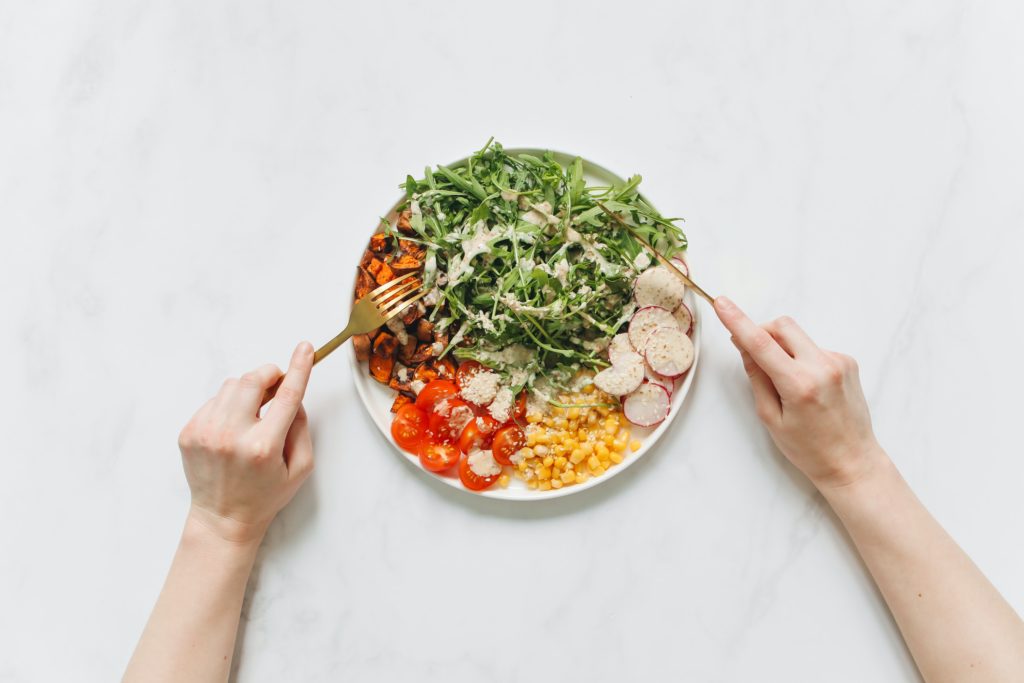 June, The Month For Reset
June. The month where the halfway point of the year is fast approaching but motivation to stay on top of your health and wellness is waning - the mid-year slump is real! To help you get back on track, here are our top 7 daily habits to start practising today. 1. Sit down to eat [...]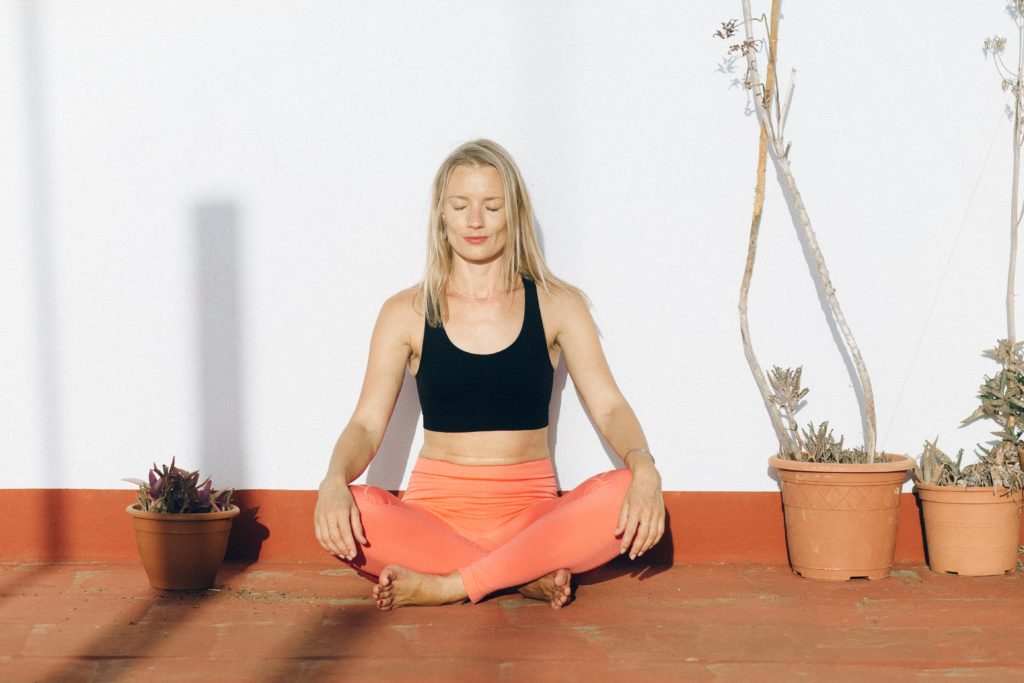 myDNA's 5 Fundamentals of Wellness
It's easy to believe that health and wellness looks like a strict exercise routine and a super clean diet. But, we're here to tell you this is not the case! Everyone's wellness journey is individual, and it's about working out what works for you and balancing healthy decisions with fun and joy. We recommend being [...]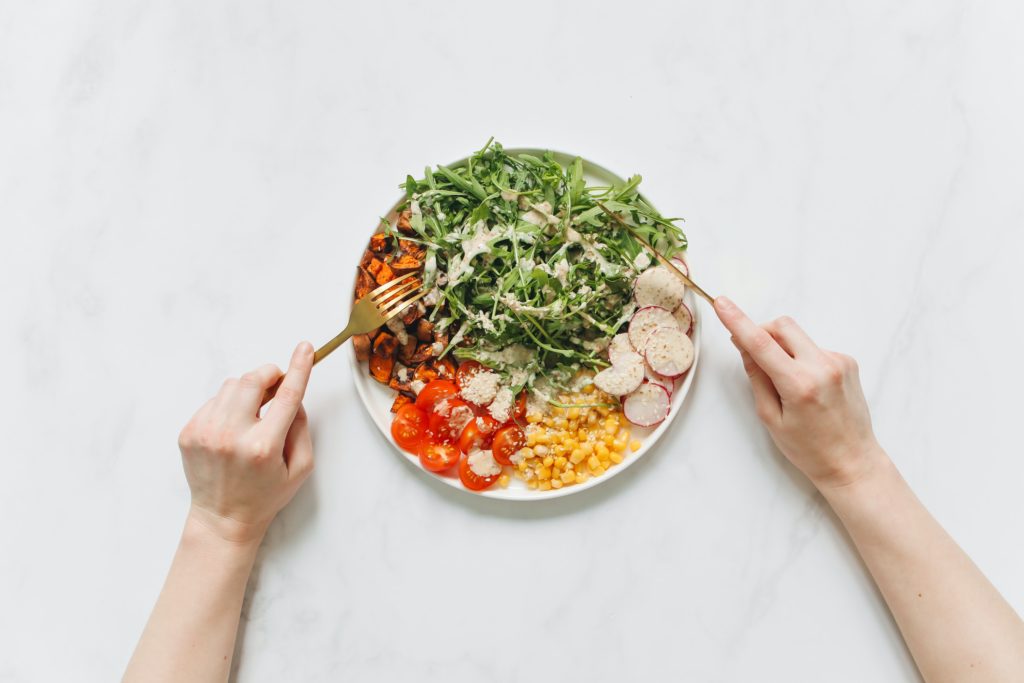 June, The Month For Reset
June. The month where the halfway point of the year is fast approaching but motivation to stay on top of your health and wellness is waning - the mid-year slump is real! To help you get back on track, here are our top 7 daily habits to start practising today. 1. Sit down to eat [...]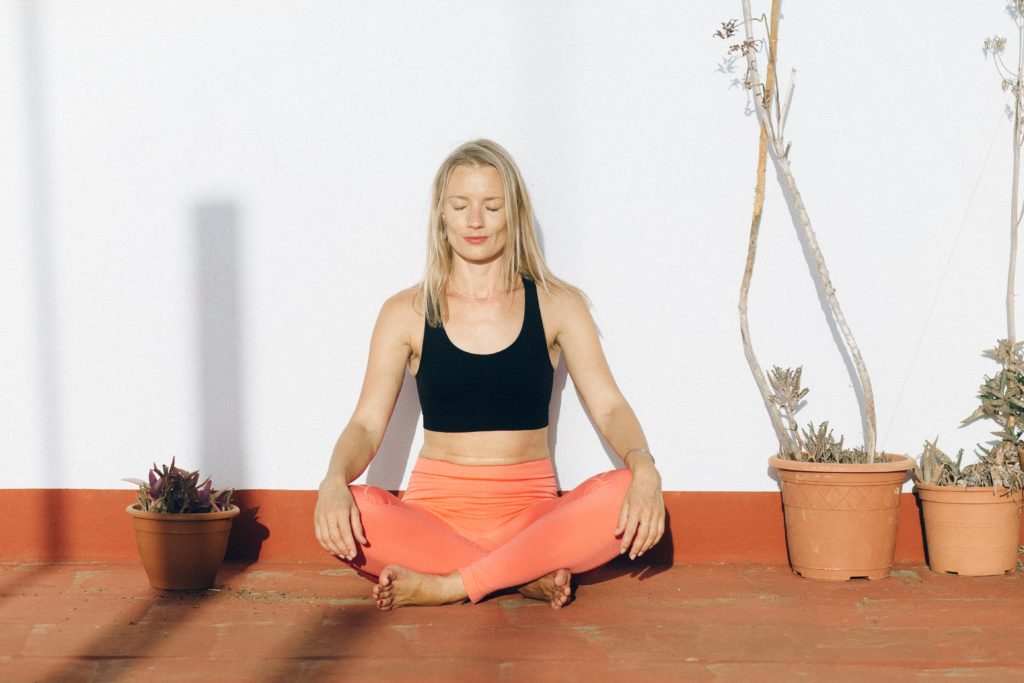 myDNA's 5 Fundamentals of Wellness
It's easy to believe that health and wellness looks like a strict exercise routine and a super clean diet. But, we're here to tell you this is not the case! Everyone's wellness journey is individual, and it's about working out what works for you and balancing healthy decisions with fun and joy. We recommend being [...]