DNA Diet, Fitness, Lifestyle, or Medication Testing to Help You
Achieve

Your Goals
Personalised
Wellness

Membership

For personalised DNA diet, fitness, and lifestyle insights + plans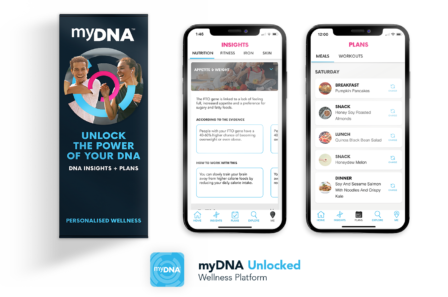 Our most comprehensive test ever. Become a member and personalise your daily routine with DNA insights into your body's nutrition, fitness, caffeine, vitamins, skin aging, and more.
Complete with plans designed to help you work with your DNA and achieve your goals.
All it takes is a simple at-home DNA cheek swab which you'll receive as part of becoming a member.
DNA collection kit, including your at home cheek swab - the key to your personalised wellness experience
DNA Lab analysis at our state-of-the-art analysis laboratory in Melbourne, Australia
Access to the myDNA Unlocked App so you can access your DNA Insights and Plans at home or on the go
DNA Insights into Diet, Fitness, Caffeine, B Vitamins, Sleep, and more
Discover scientifically backed information to help support behaviour change and improve your lifestyle choices
Learn about your body and genes with regular updates and educational content
Personalised daily Meal Plans & recipes suited to your DNA
Tailored home & gym Workout Plans powered by your DNA
Video workout guides to help you maintain form and exercise safely
Progress Tracking and goal setting to help you work with your DNA

30 days

free membership access from the time you receive your insights
The longer you remain a member, the more DNA insights you'll regularly unlock (including sleep, bone health, skin)
Any insights you unlock are yours to keep for life
A lifetime blueprint for managing your health and wellness
Personalised Wellness Membership
From $7.95 /month
+ $79.00
DNA Lab analysis ($129 value)
Plus, receive 30 days membership FREE.
JOIN NOW
Learn more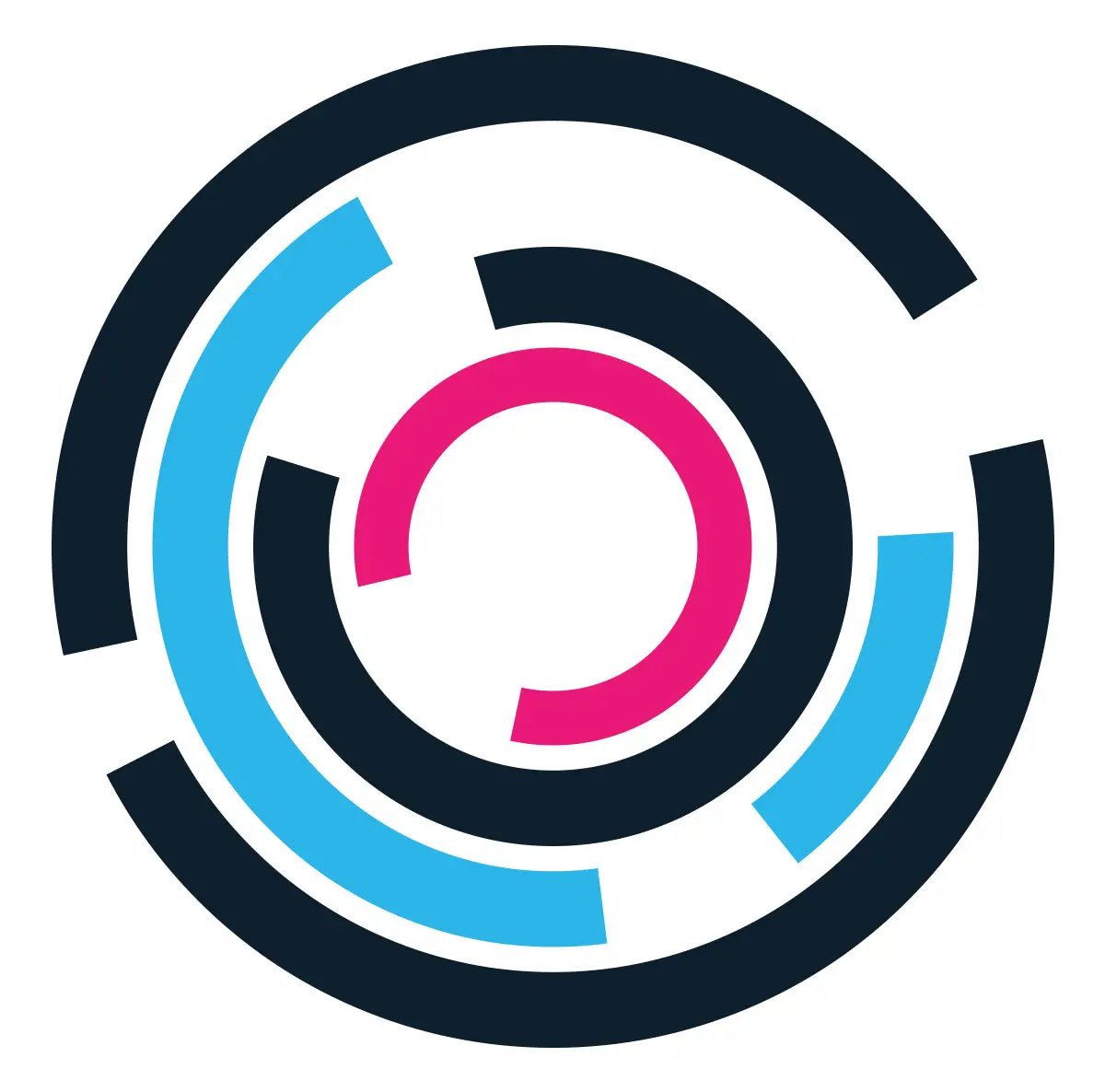 Personalised
Medications

Kit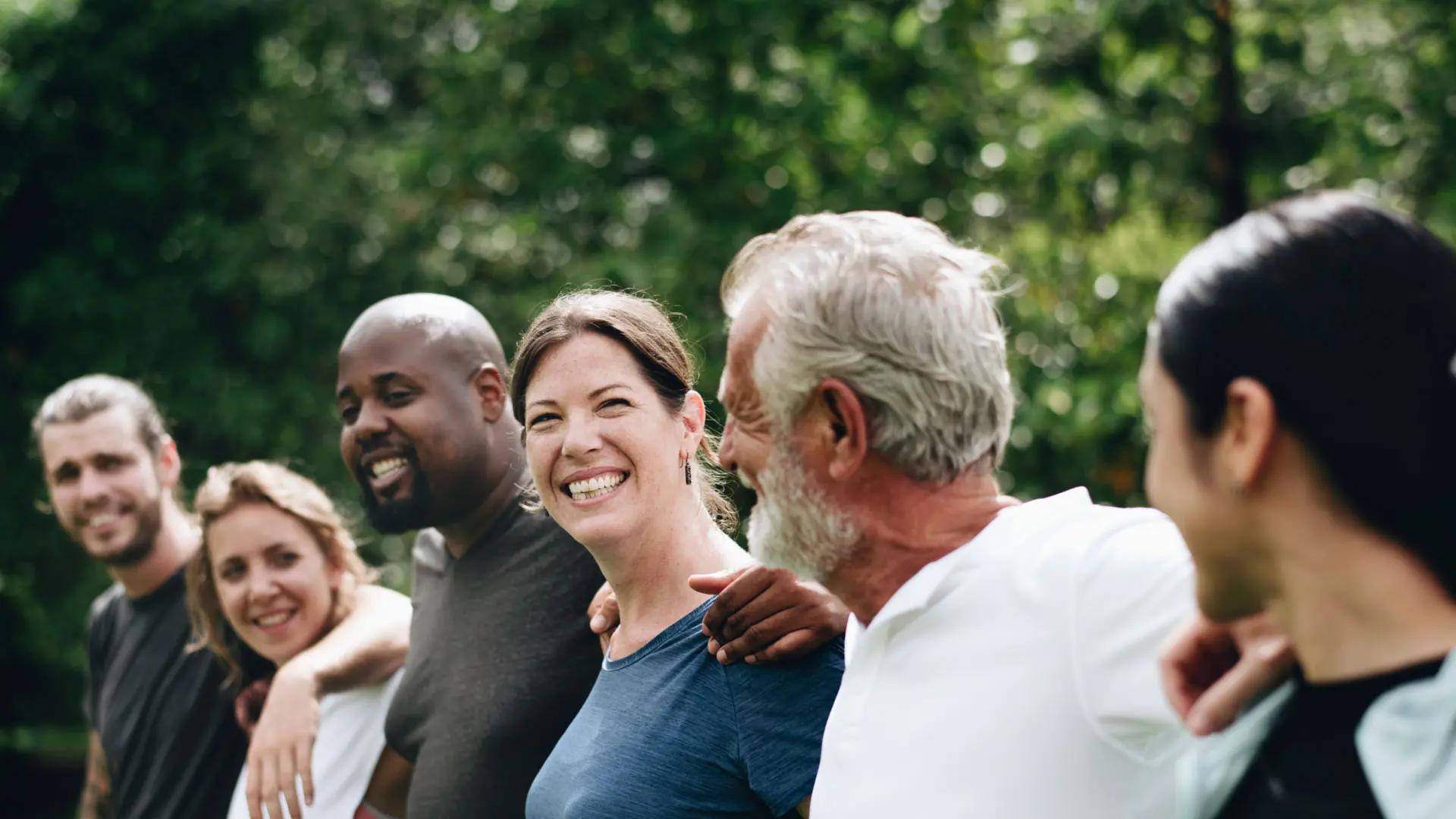 For understanding how your DNA may affect your response to certain medications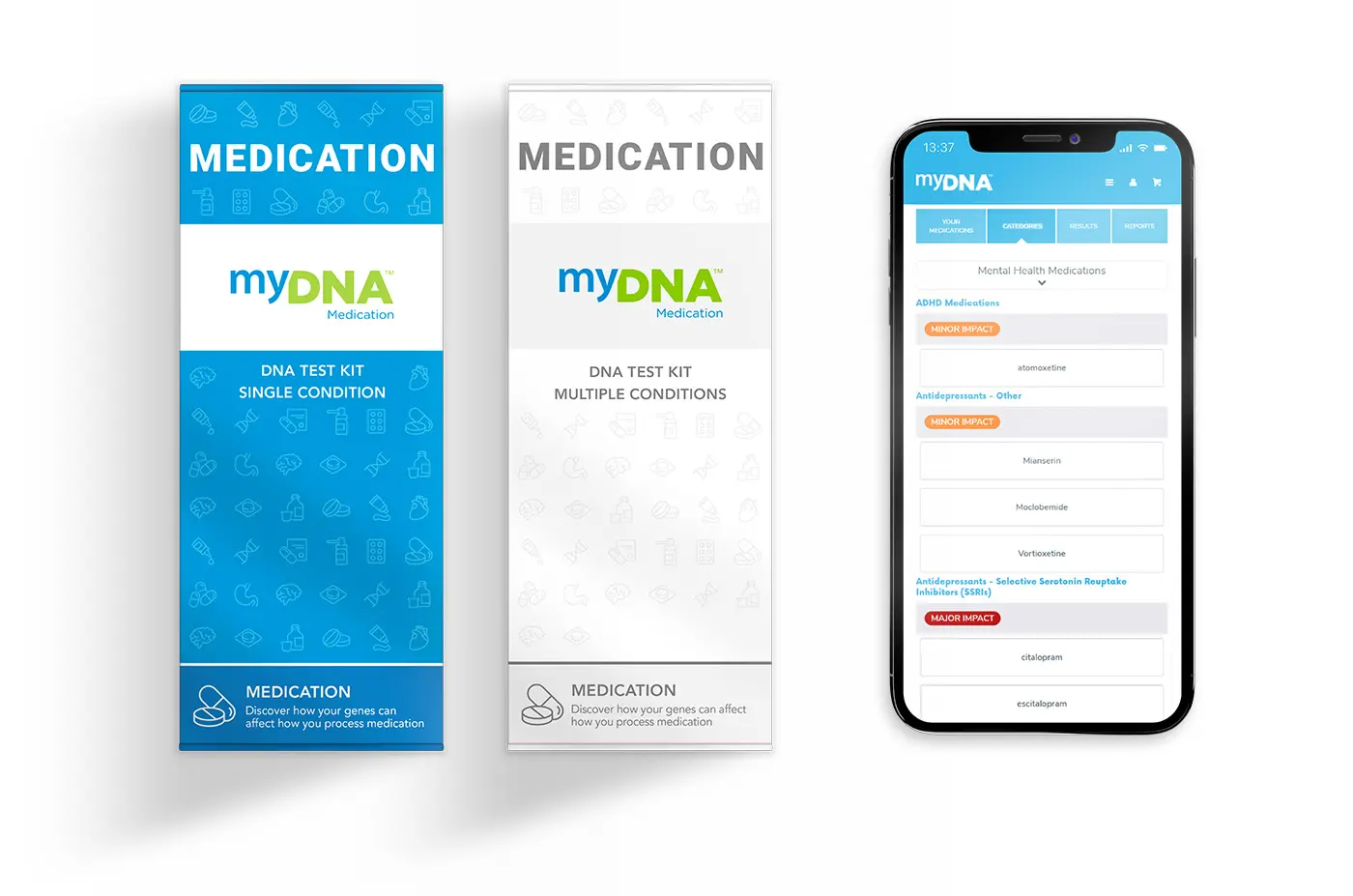 Discover more about how your body processes some common medications and whether you may be at an increased risk of side effects or a medication not working, based on your unique DNA. The myDNA medication report may provide valuable information to you and your doctor, with the aim of helping you to feel better, sooner!
Get insight into mental health or multiple medication categories.
Help your doctor identify how your DNA may affect the way you respond to many commonly prescribed medications
Predict whether you are at an increased risk of side effects for some medications
Choose a myDNA Mental Health (Single Category) Test Kit to help inform the treatment of depression, anxiety, ADHD and other psychiatric conditions
If you are interested in more than one medication category, choose our Multiple Category test kit which covers a range of mental health, pain, cardiovascular, gastroenterology, as well as some additional pharmaceuticals
A complete report is sent to your nominated healthcare professional to assist with prescribing
The report offers prescribing recommendations for your doctor, based on your individual results
After consulting your nominated doctor, you will receive online access to your PDF report which outlines your results
Reports are easy to understand, and are relevant for your lifetime
Personalised Medications Test
$149
(Multi-category)
$99
(Single-category)
Results you and your doctor can refer to for life.
SHOP ONLINE
Learn more
Also available in pharmacy.
You're unique. Your daily routine should be too.
Your DNA affects everything: from how your body responds to different foods, to how many coffees you can drink, the effectiveness of different training styles or how you metabolise certain medications.
Personalise your lifestyle with DNA insights and start seeing results sooner.
Sarah, 32
Wellness Member
Sydney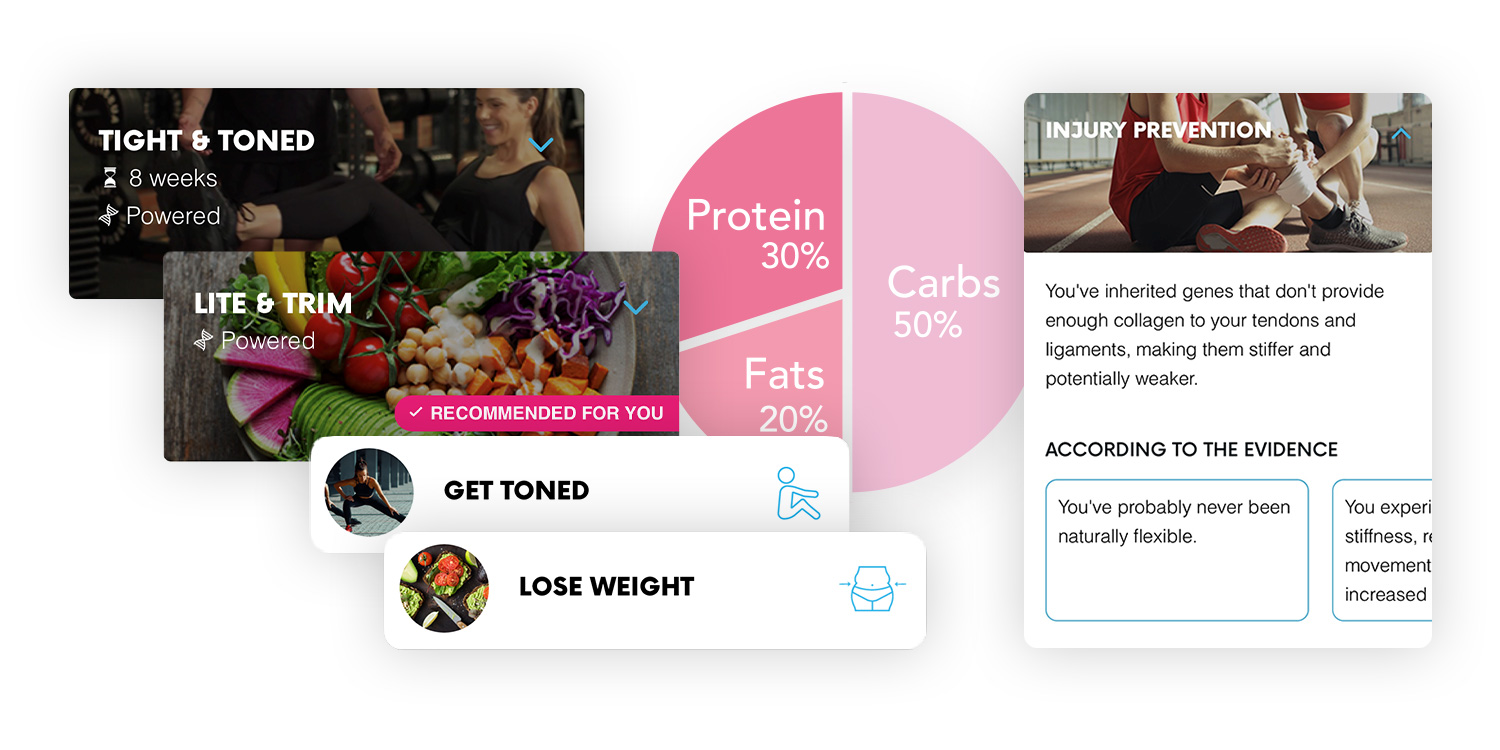 Sam, 34
Wellness Member
Gold Coast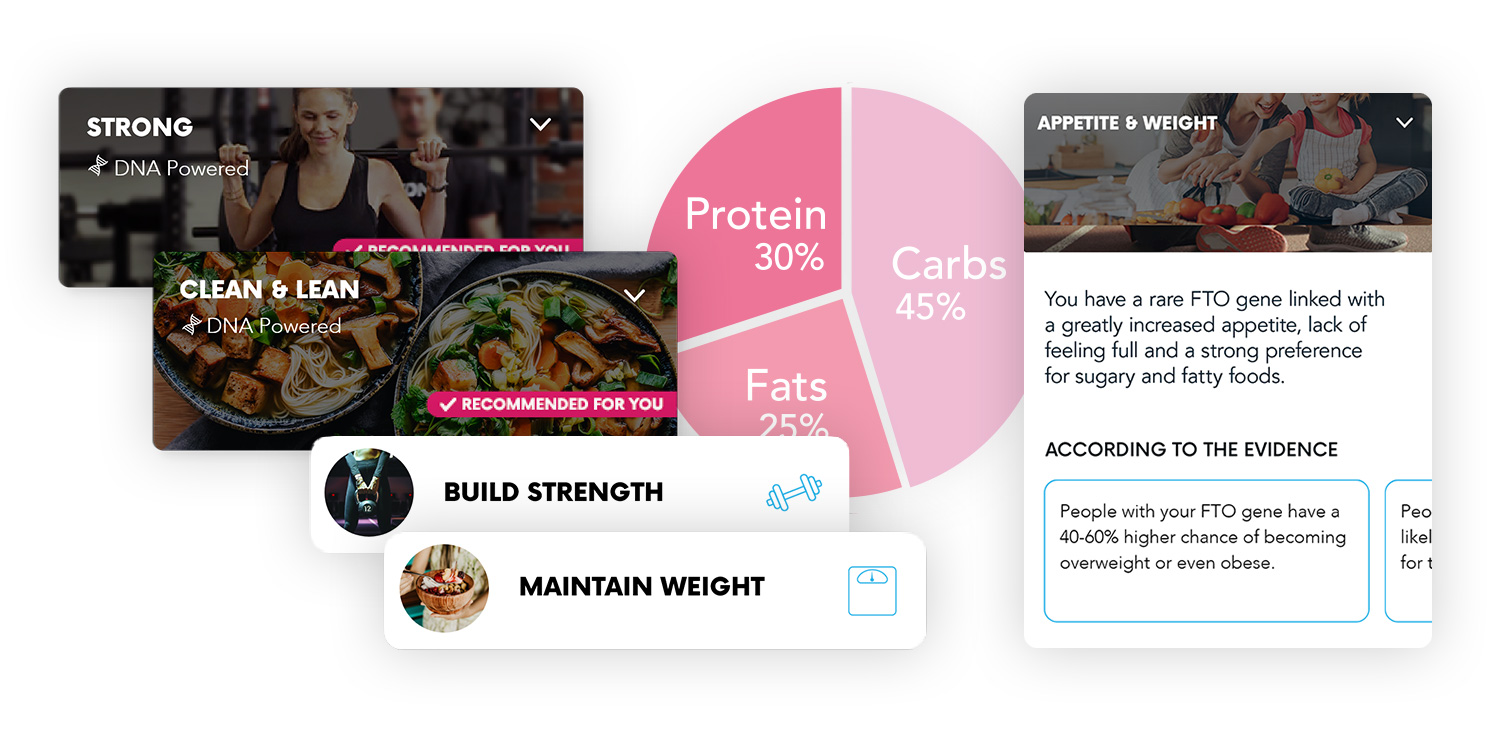 All our tests are quick, easy, and non-invasive to complete.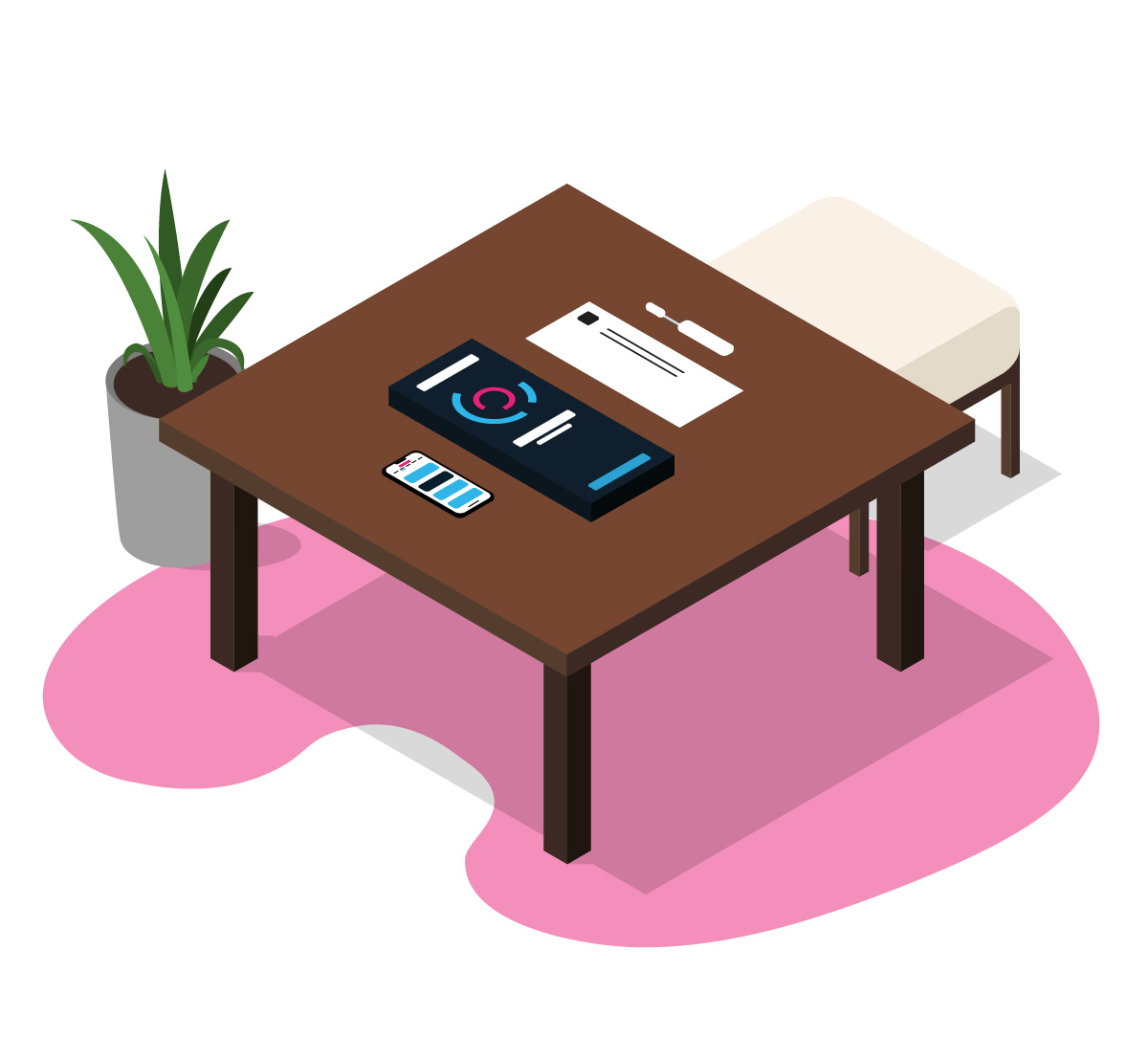 Swab

your cheek

Complete the non-invasive cheek swab in the comfort, privacy, and safety of your own home.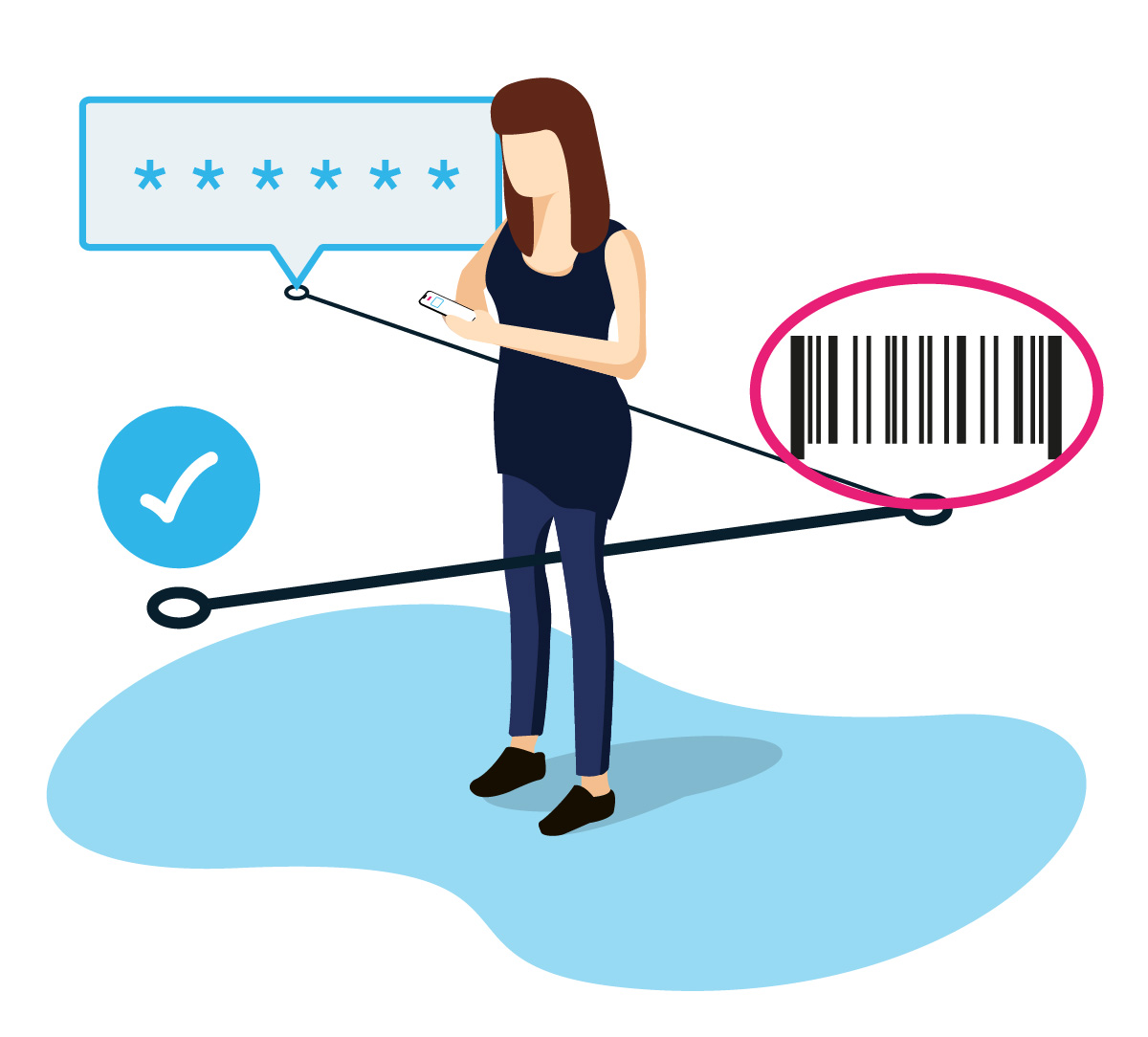 Activate

your barcode

Activate your barcode to link your sample to your account, then mail it back to our lab for analysis.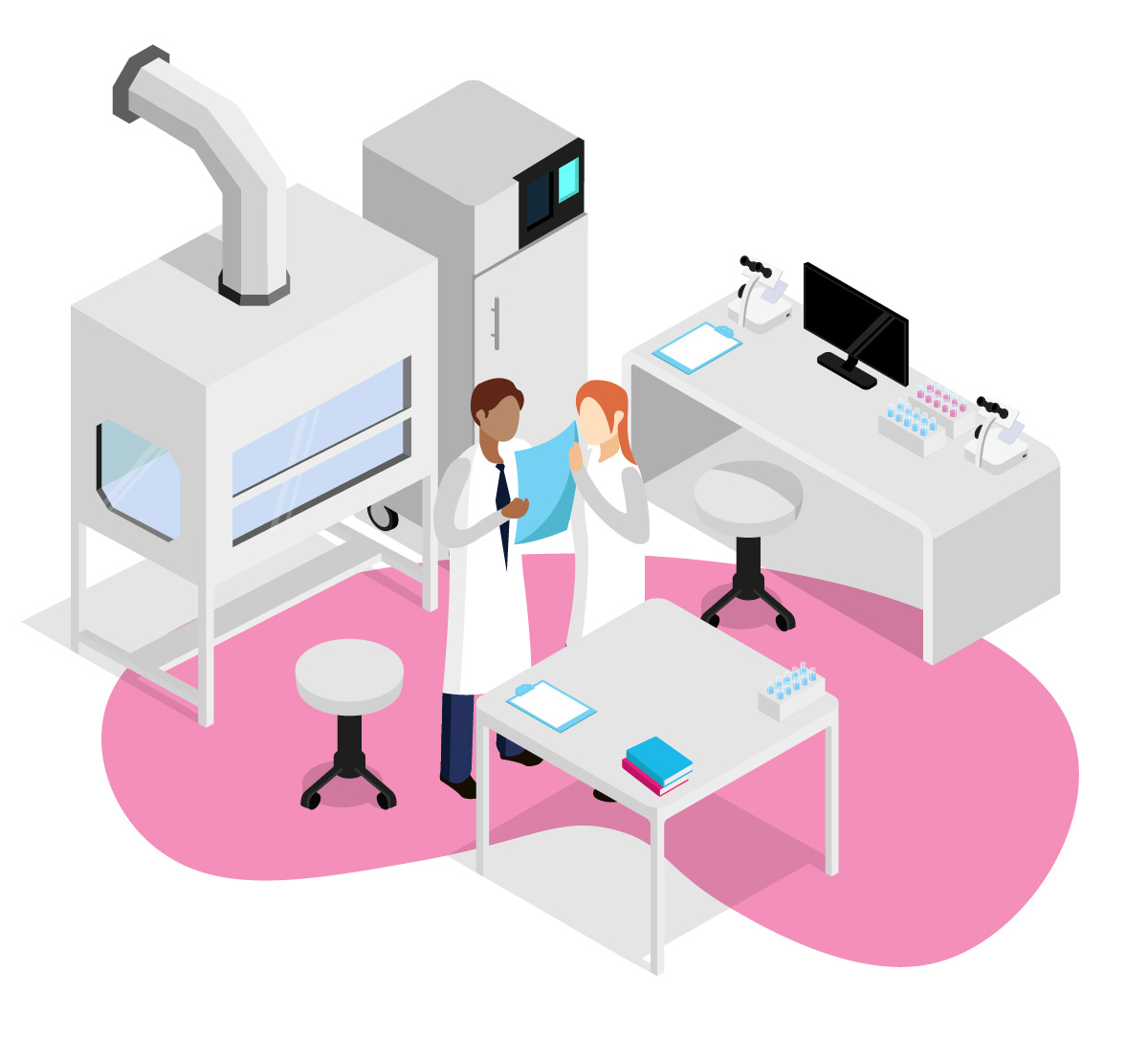 Lab

analysis

Our team of scientists and lab technicians analyse your sample and generate your reports.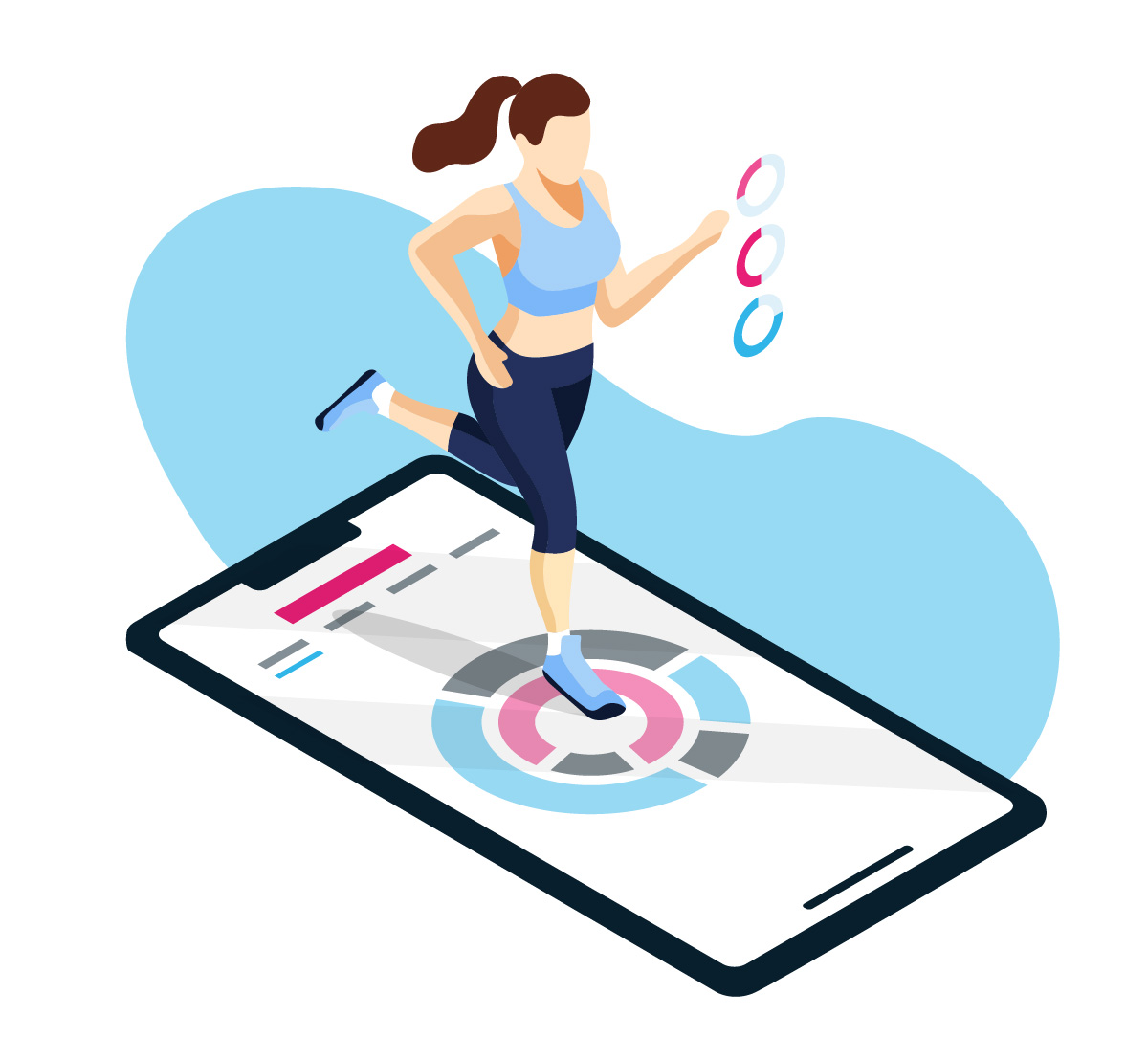 Turn
insights

into action

Use your new understanding of your DNA to personalise and improve your lifestyle.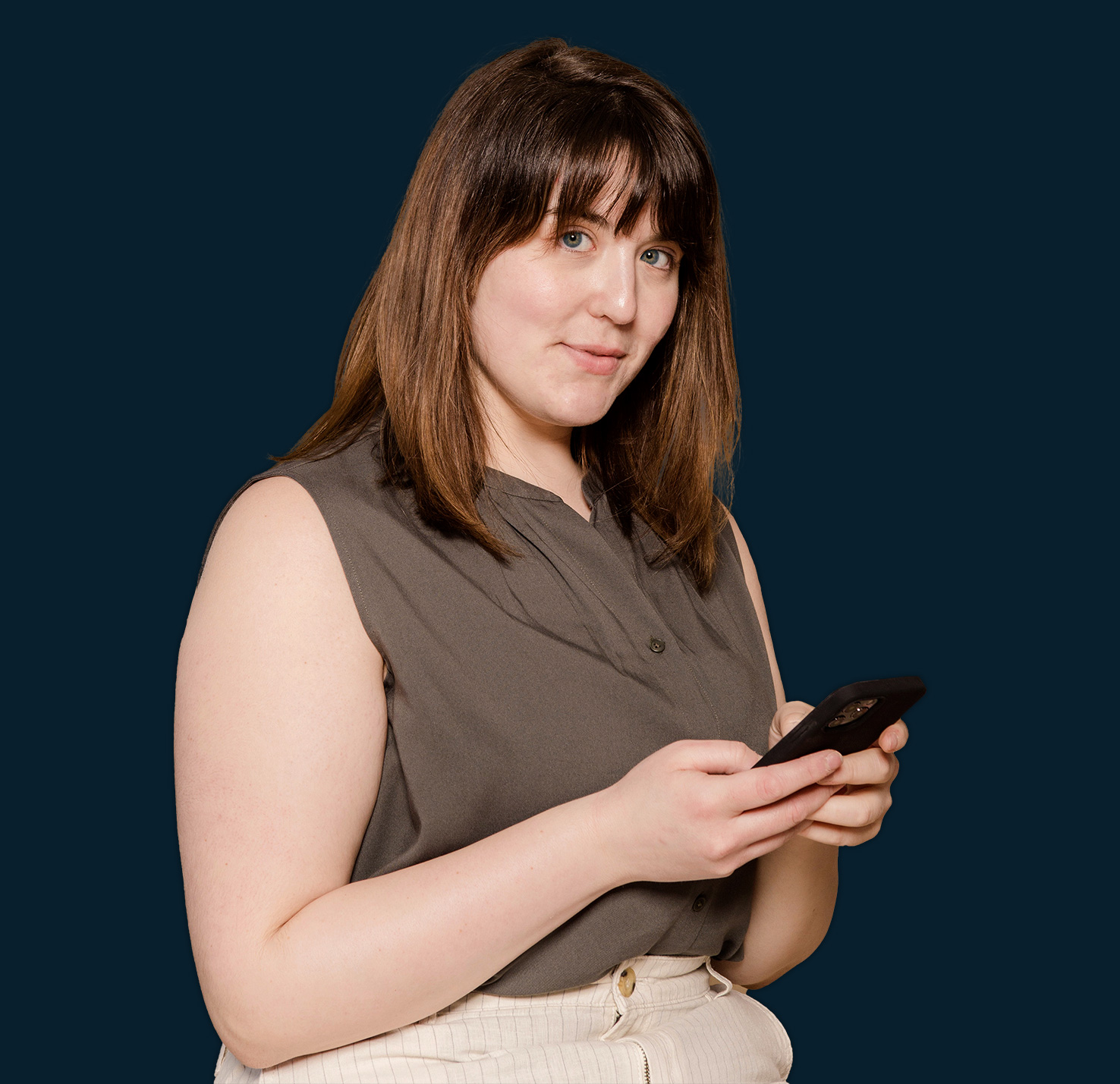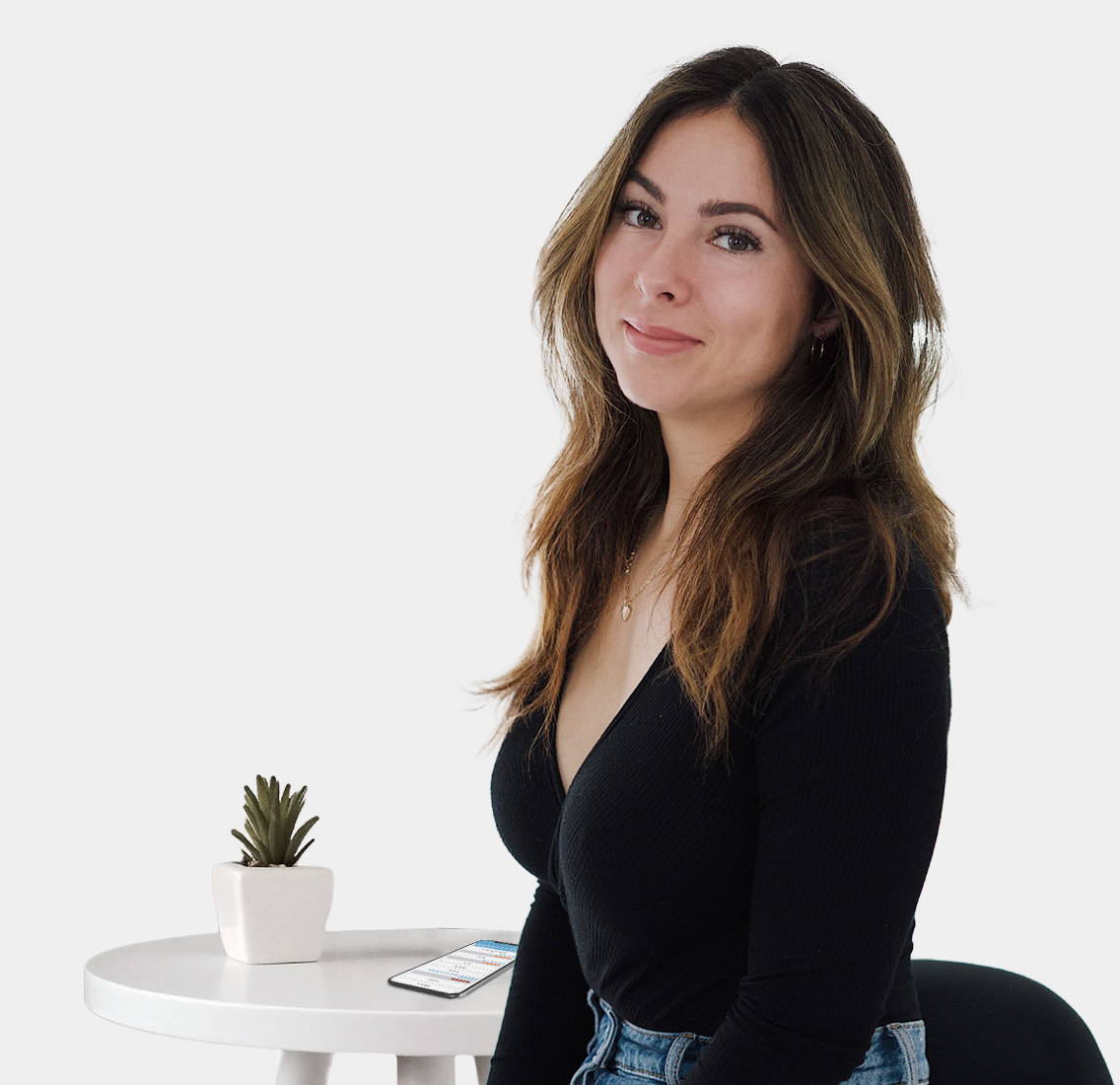 Verified reviews from our members on Trustpilot, one of the world's most trusted sources of customer reviews.

"I cannot recommend myDNA enough."
I got my DNA report few years ago and they are always sending me updates. It gives you an insight on how your body works, helps you to understand how you can combat problems that you have, what diet you should be on and so much more. I cannot recommend myDNA enough.

I had a feeling that the meds my daughter had been on since birth weren't actually working for her and, sure enough, my DNA showed that she over-metabolises this particular medication rendering it pretty much ineffective. We then consulted with her medical team and have since switched her to a different class of meds which has been amazing.

I found myDNA very easy to do, very reasonably priced and the advice I received very accurate. I know now that I'm more suited to eating protein than carbs and it's really working for me – even the exercise program I have been advised to do.
Train alongside our
expert

team of qualified and personable nutritionists, trainers, and health coaches.
Our team of experts includes the likes of Nutritionist & Health Coach Alex Pendlebury and USA's #1 Celebrity Trainer Luke Milton!
Alex Pendlebury
Nutritionist & Health Coach
A former gymnast, Alex and her husband Scott Pendlebury both share a passion for health and fitness. Together, they've opened up a sports and fitness training facility – Progression Fitness Club – Operating out of the Olympic Park sporting precinct.
With a love for both sport and fitness, Alex will be sure to help you smash your personalised workout plans.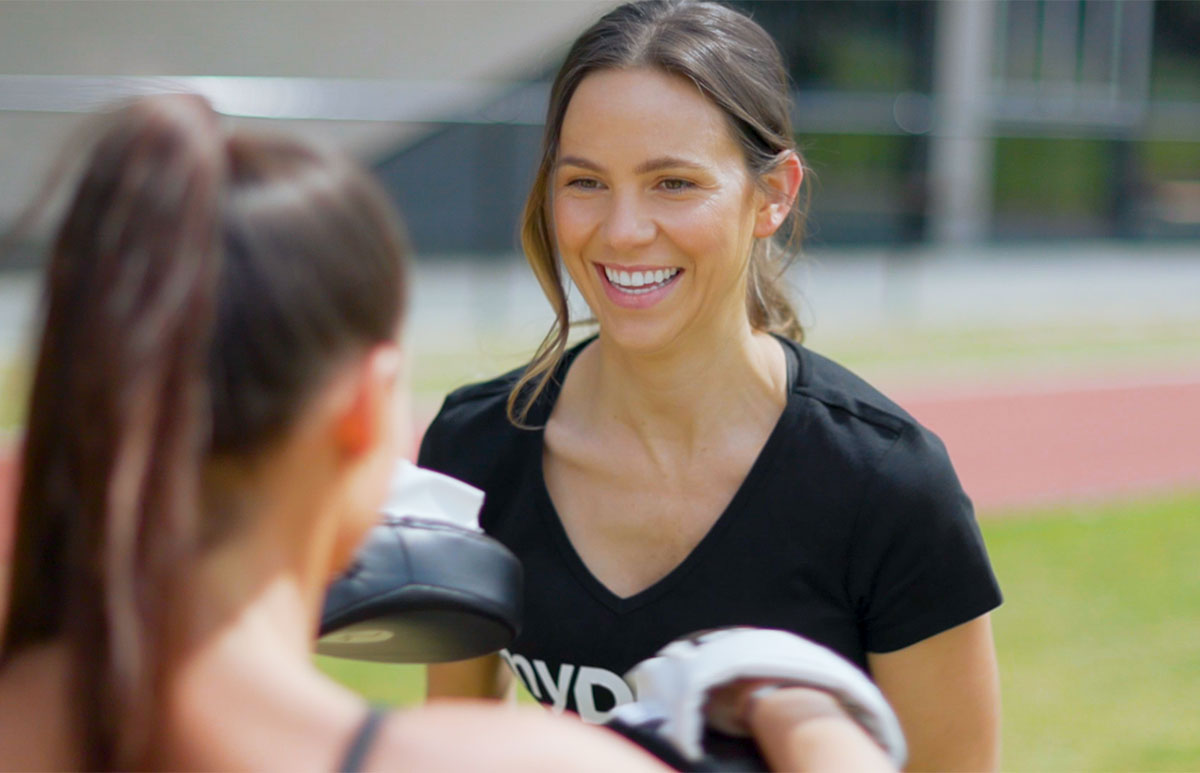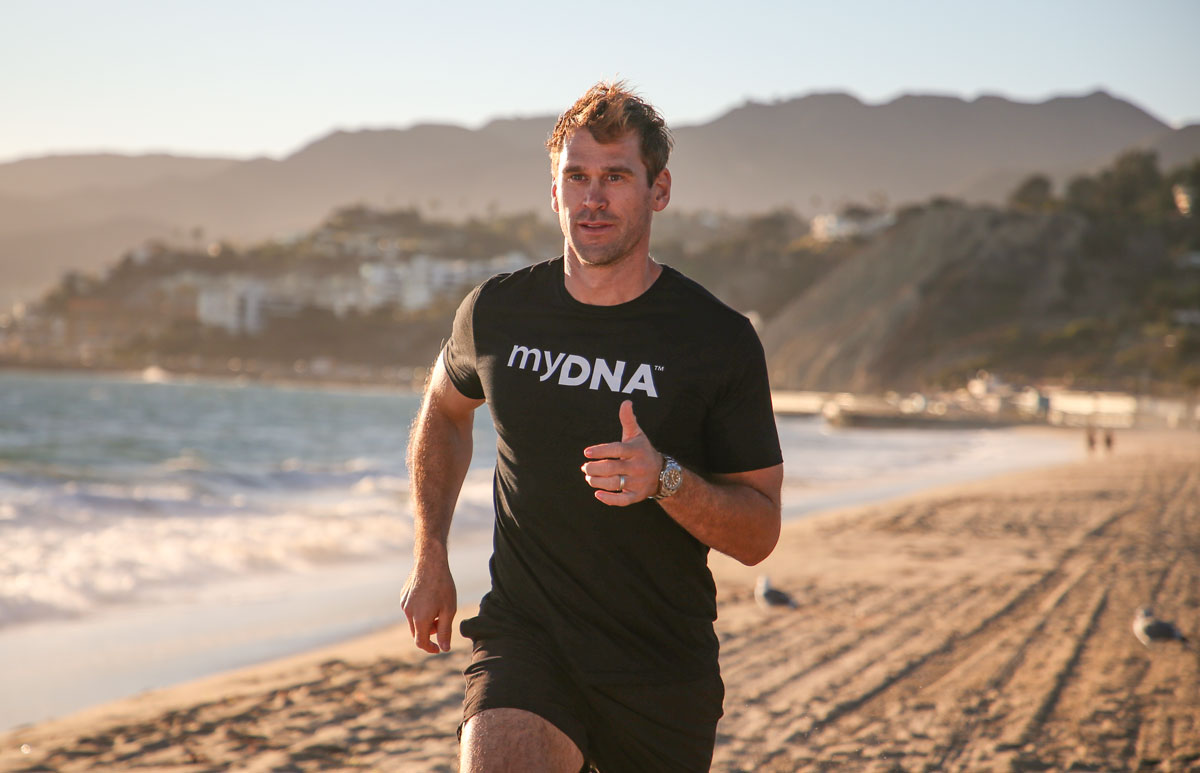 Luke Milton
USA's #1 Celebrity Trainer
After winning a championship in Australia as a professional rugby player, Luke has gone on to become an incredibly successful celebrity trainer. Now living in Los Angeles, Luke has worked with some of the top movie and TV stars, helping them achieve the camera-ready body we know them for.
Highly motivational and infectiously funny, Luke will be sure to help you reach your goals.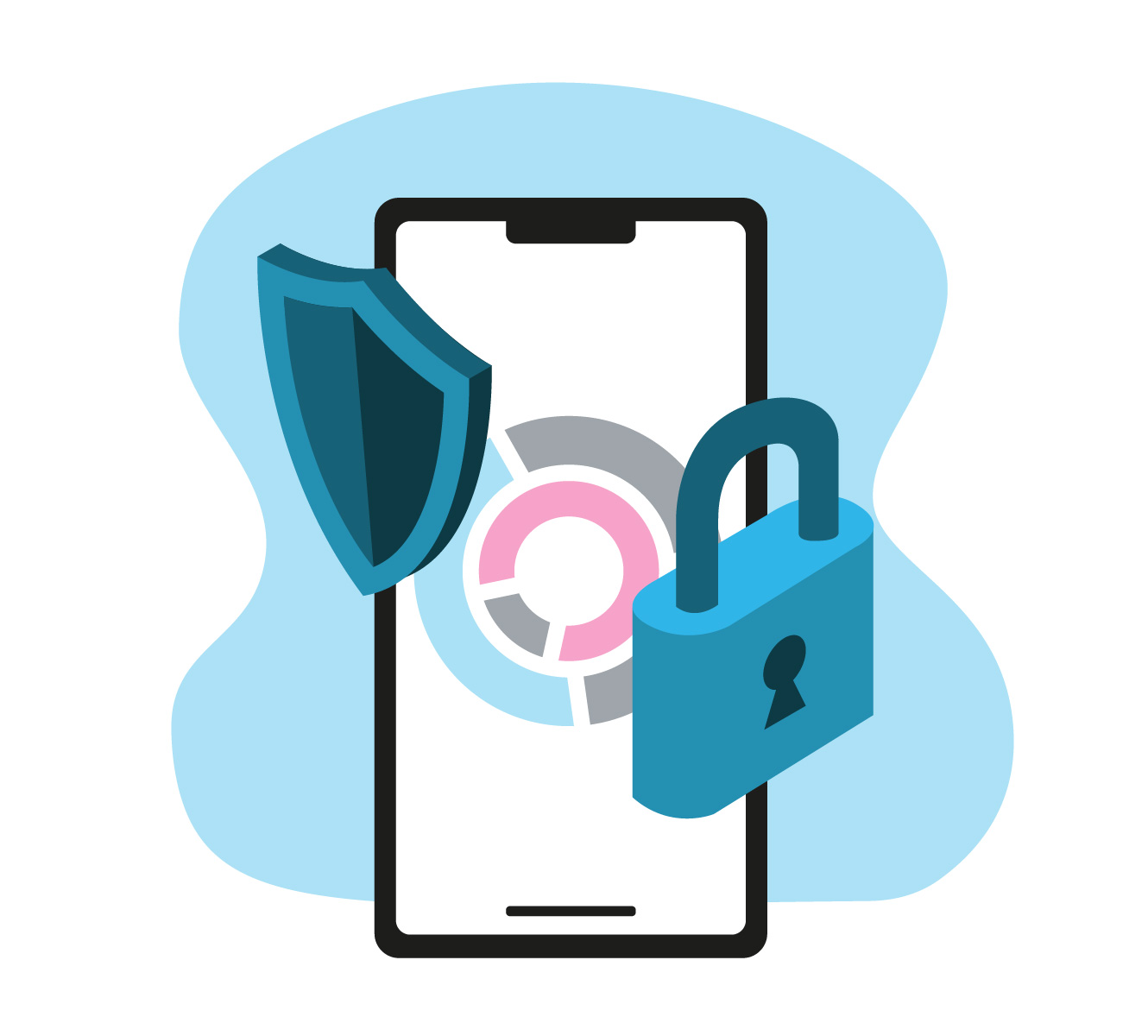 Your
data

, your property.
Your DNA should be yours, and only yours.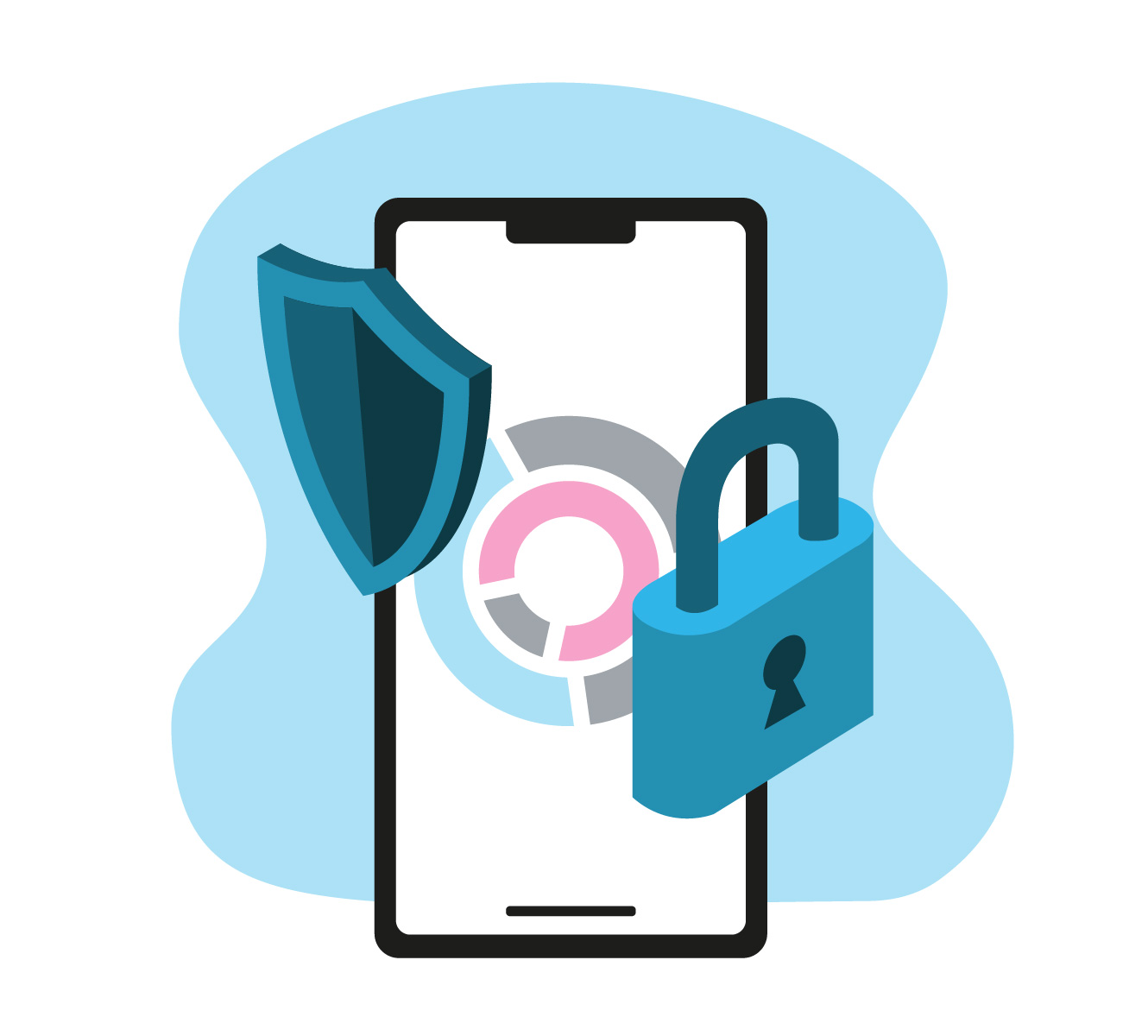 Privacy is our #1 concern. We firmly believe your DNA should remain your property. Your data is stored on secure, encrypted servers, can't be used to identify you, will never be shared with third parties without your consent, and has no bearing on insurance policies or premiums.
For more, check out our privacy policy.
Download our FREE guide today and understand the secrets to long-lasting healthy habits hidden inside your DNA.
Your privacy is important to us. We promise to keep your email address safe, and will not share it with any third parties.
You can read our Privacy Policy here.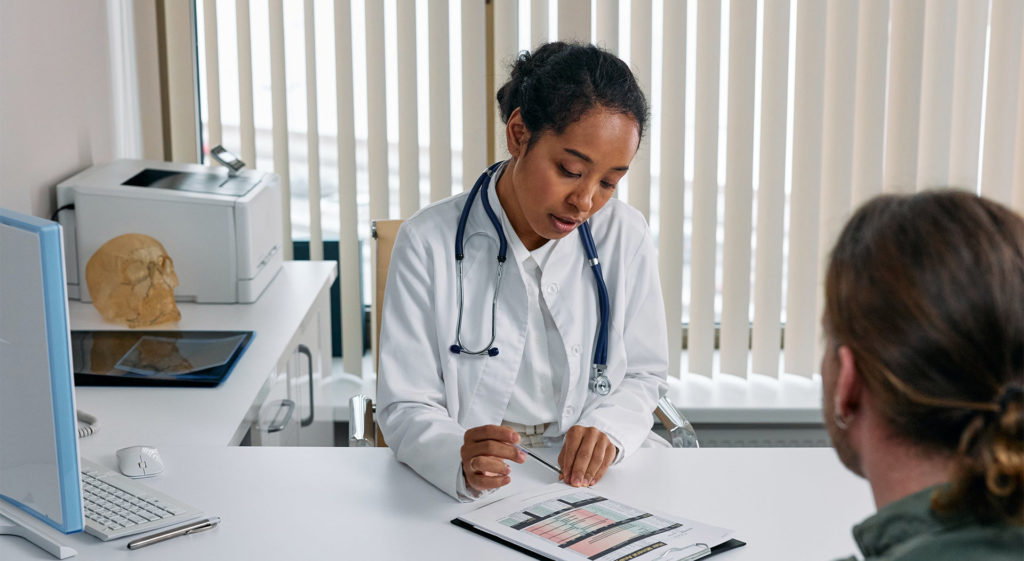 The Promising Future of Medication Prescribing for Mental Health
With one in five Australians experiencing mental health problems every year, it is likely you or someone you know is familiar with the potential struggle of trying to find an effective treatment for them and their personal situation. Mental health lies on a broad spectrum, but some common conditions that may require medications for treatment [...]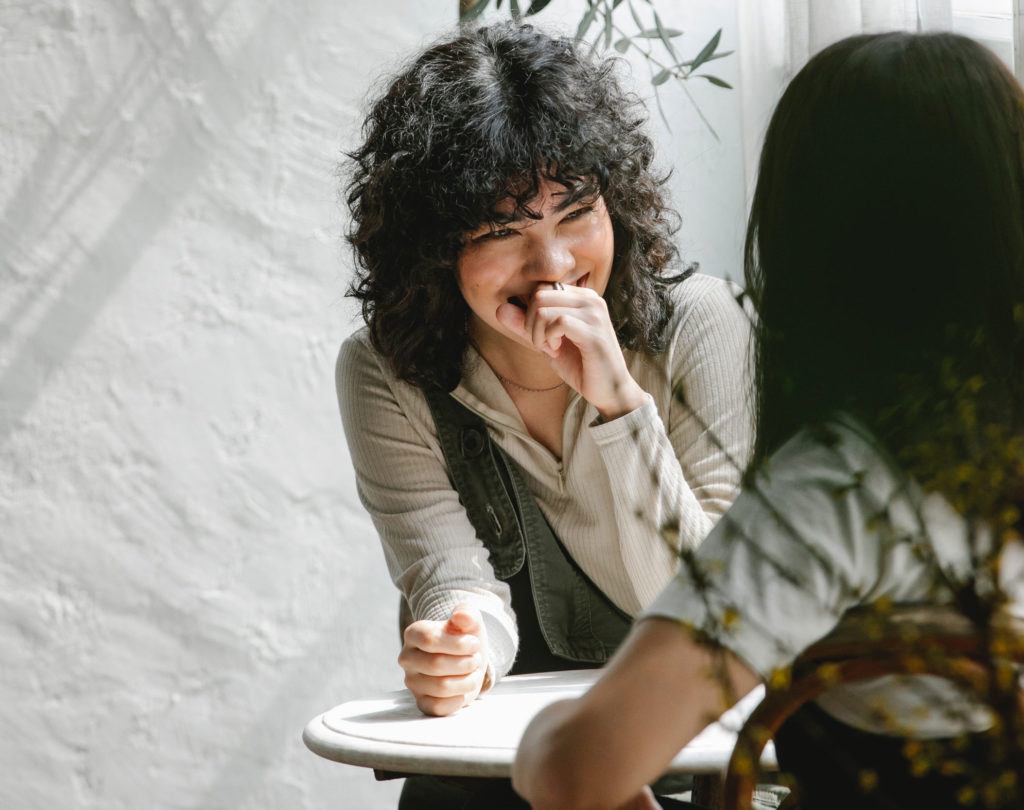 8 Lifestyle Hacks To Support Your Mental Health
Putting your health and happiness first, especially in this current climate, isn't a selfish act, it's a necessity! After all, you can't be there for others if you haven't looked after yourself first. Ready to improve your mental health and put yourself first? Keep reading for our 8 lifestyle hacks you can start implementing this [...]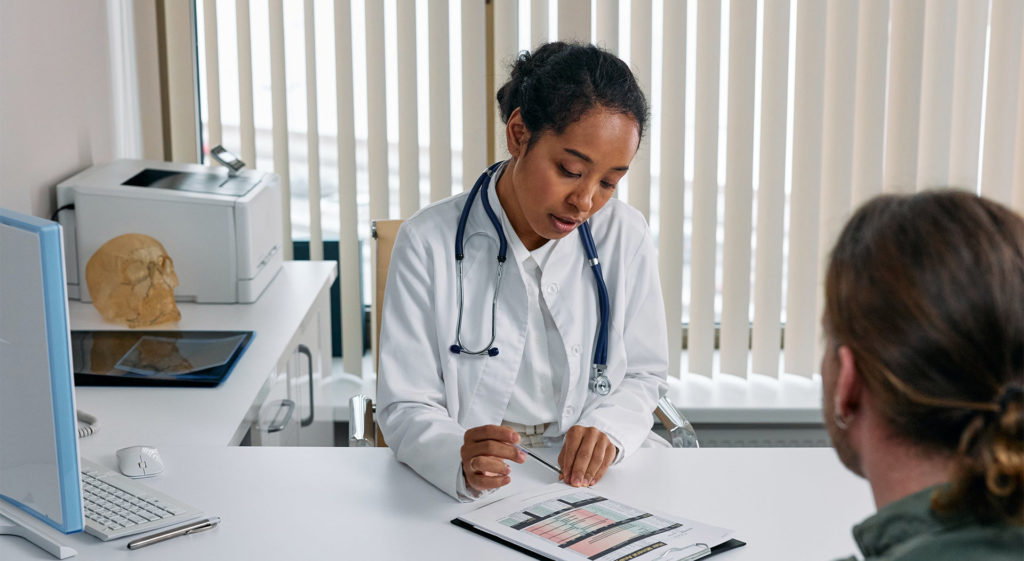 The Promising Future of Medication Prescribing for Mental Health
With one in five Australians experiencing mental health problems every year, it is likely you or someone you know is familiar with the potential struggle of trying to find an effective treatment for them and their personal situation. Mental health lies on a broad spectrum, but some common conditions that may require medications for treatment [...]