DNA diet & nutrition, fitness, and lifestyle
optimisation

with personalised DNA insights
Your DNA is yours for life, so understanding your DNA will lead to a lifetime of better health choices.
Here are just some of the 30+ insights you'll receive with your initial results. We'll help you work with your DNA and reach your ideal, healthiest self. Read More
DNA
Weight Loss

Test

Whether your goal is to lose weight, increase fitness, tone up or simply feel like the healthiest version of yourself, we believe wellness is a journey and the first place to start is with the myDNA Personalized Wellness Kit.

While the Kit isn't just a weight loss DNA kit, if weight loss is your goal then it's a great resource to get on track and be more informed about what works best for your unique body. You can lose weight with your DNA by understanding how it impacts what you eat, how hungry you get and even how your body stores calories. Sounds too good to be true? We promise that it's not. By analysing your DNA, our clinical experts will curate a personalised meal plan based on your body's unique needs. This will enable you to eat and train the way you are meant to and help you to make empowered health choices not just now, but for a lifetime. With a simple at home cheek swab, which gets sent to our Melbourne lab, we analyse your genetic information to curate a personalised plan. . You can rest assured that every meal has the right macronutrient ratio and calories suited to your unique body. Your plans are created by experts, meaning they are nutritionally sound and backed up by the latest research.
How DNA can help you
manage

your weight

We use the science of nutrigenomics (how genes influence our nutrition, fitness and more) to determine what your body needs to achieve weight loss and optimal wellness. Our expert clinical team has over 120 years of combined experience in this field and we combine this expertise with our proprietary algorithms.

Every plan we produce is unique and curated in line with your unique genetic code. Our genetic testing for weight loss gives us the insight we need to curate a plan for you that will not only help you achieve your weight loss goal but will ensure that your body is properly fuelled. We aim to help you achieve your health goals while also promoting lifelong, sustainable, positive changes to be the best version of yourself.

Your DNA meal plan is not set in stone. You can customise it to your tastes. You'll also be able to create a convenient shopping list from your chosen meals so you can be sure that you'll have every ingredient at hand. You can see each week's meals in advance so you'll know what's coming up and can plan accordingly. Plus, our progress trackers will enable you to keep on top of your weight loss, monitor your energy and celebrate personal milestones. You don't have to go it alone; our cheerleaders, including a nutritionist and health coach and celebrity trainer, will be with you throughout your journey to share your successes and keep you motivated.
Unlock Your
Genetic

Potential with myDNA

At myDNA, we give you the tools you need to make empowered health and lifestyle choices. You'll get personalised advice and easy-to-follow meal plans that have been tailored to your specific needs, scientifically based, and backed up with the latest research in nutrigenomics.

You no longer have to work it all out for yourself. With myDNA, all the thinking is done for you. So, say goodbye to generic meal plans, fad diets, restrictive eating and less than impressive results. When it comes to our simple DNA weight loss test, it can help you to unlock your genetic potential and be more informed to make a lifetime of better choices. If you would have any questions about our DNA health tests including DNA exercise test, DNA medication test or genomic wellness test, please talk to us.
Read Less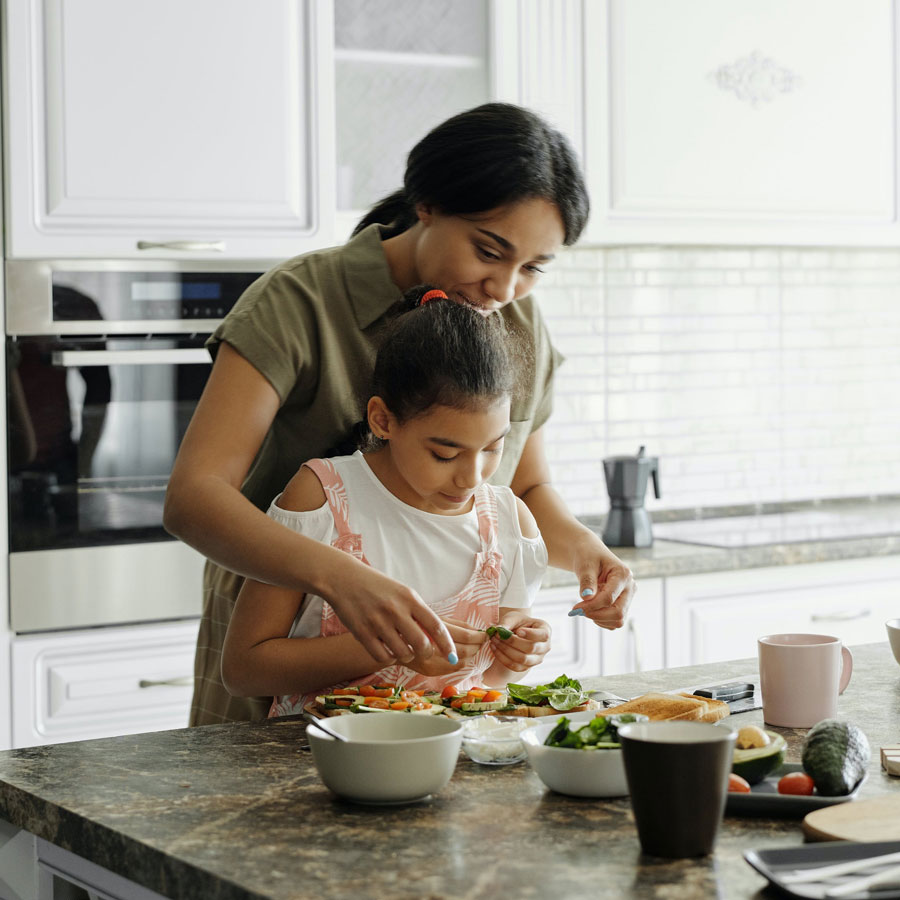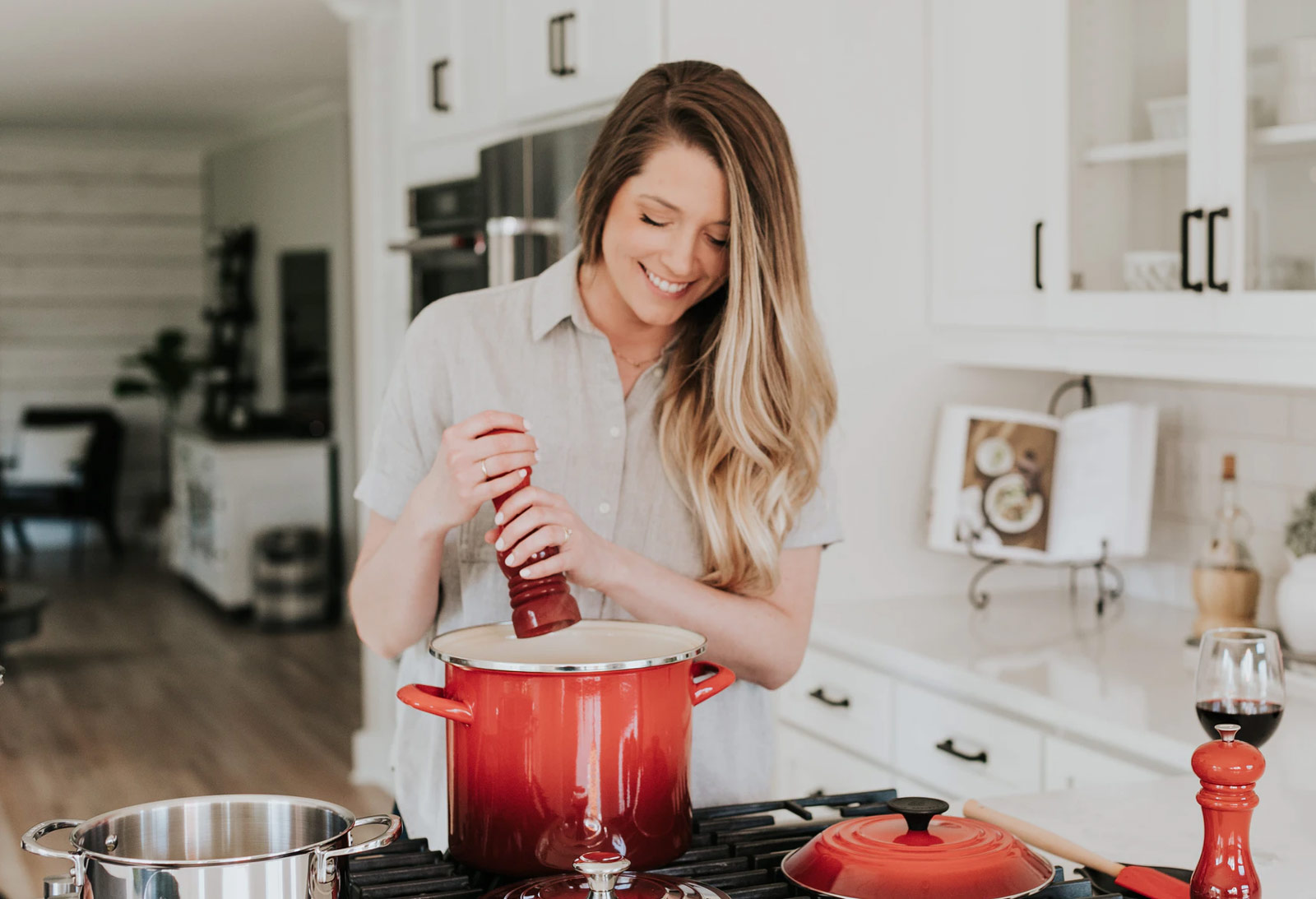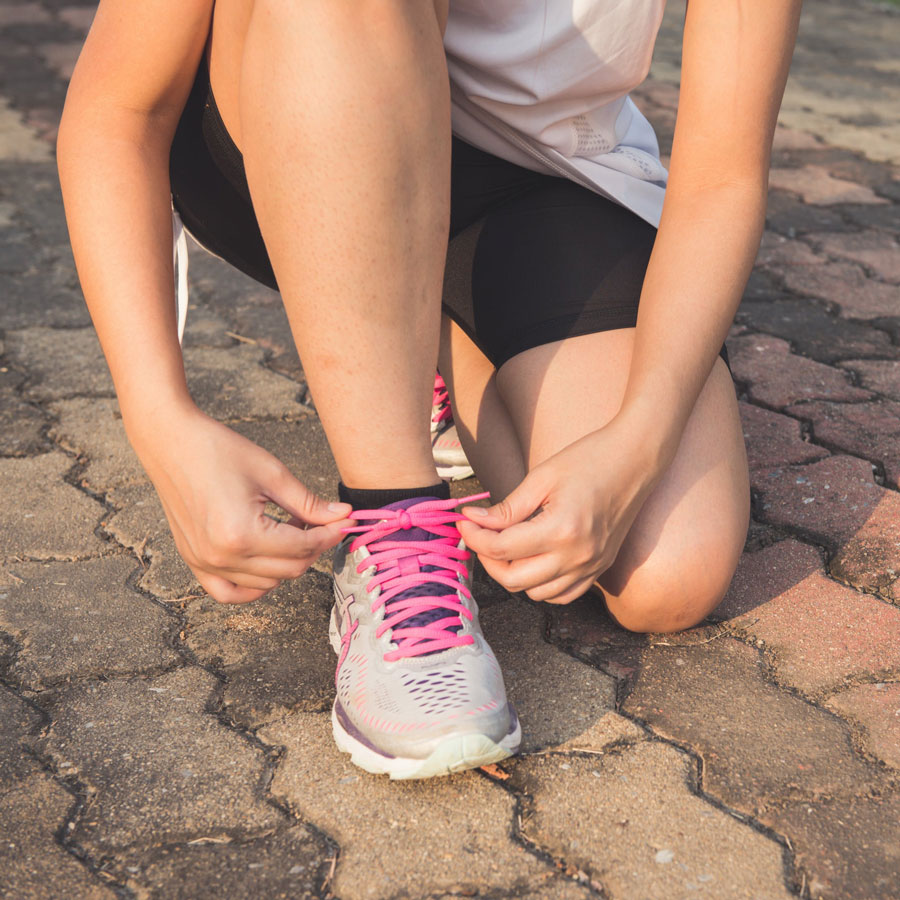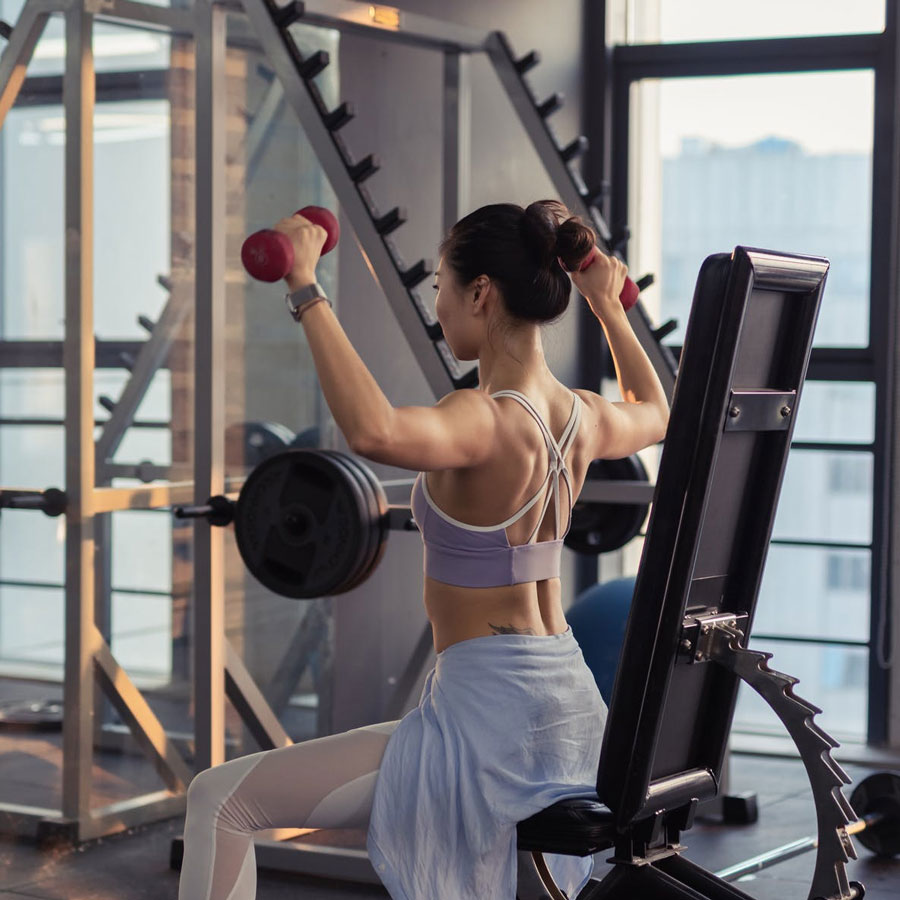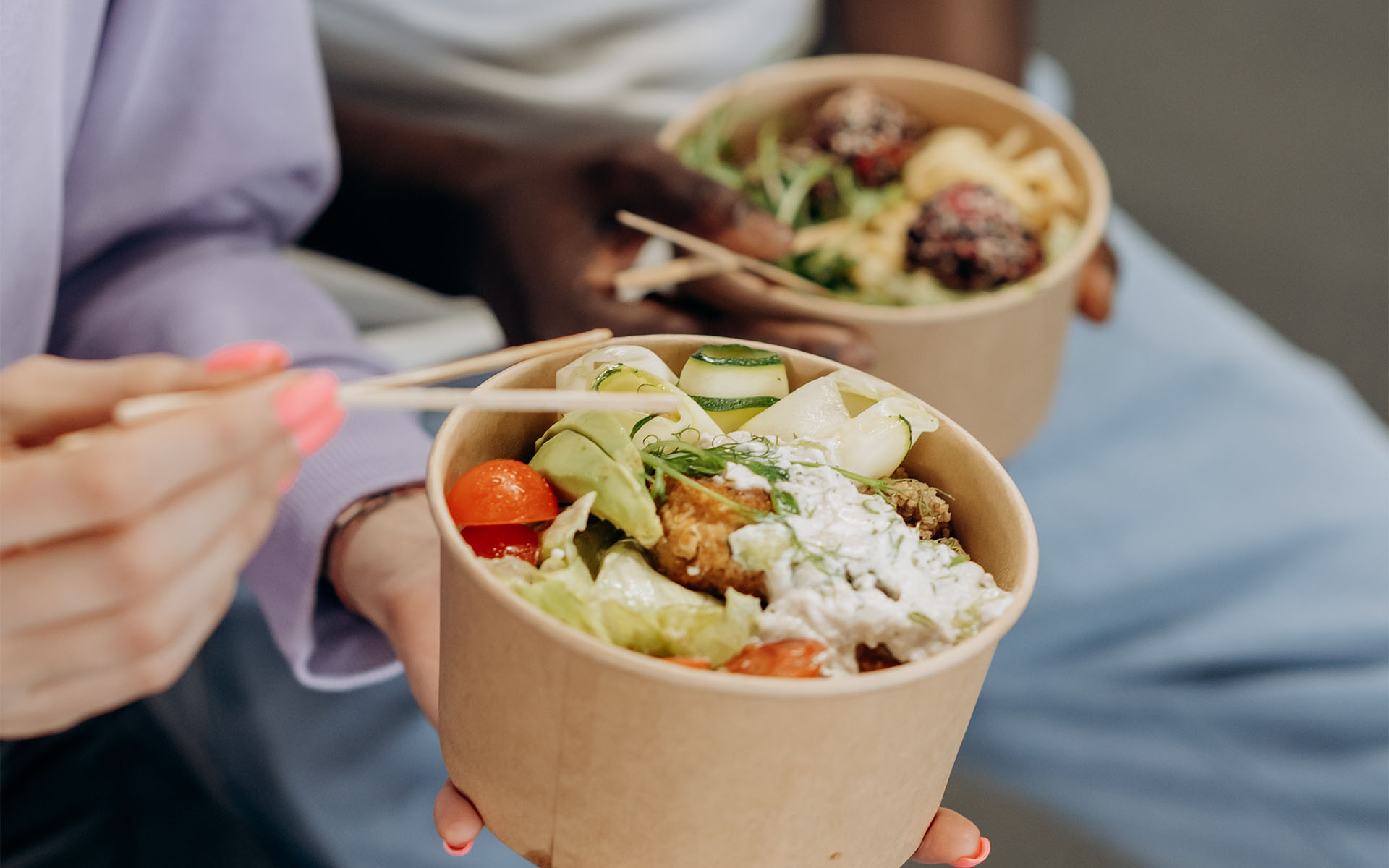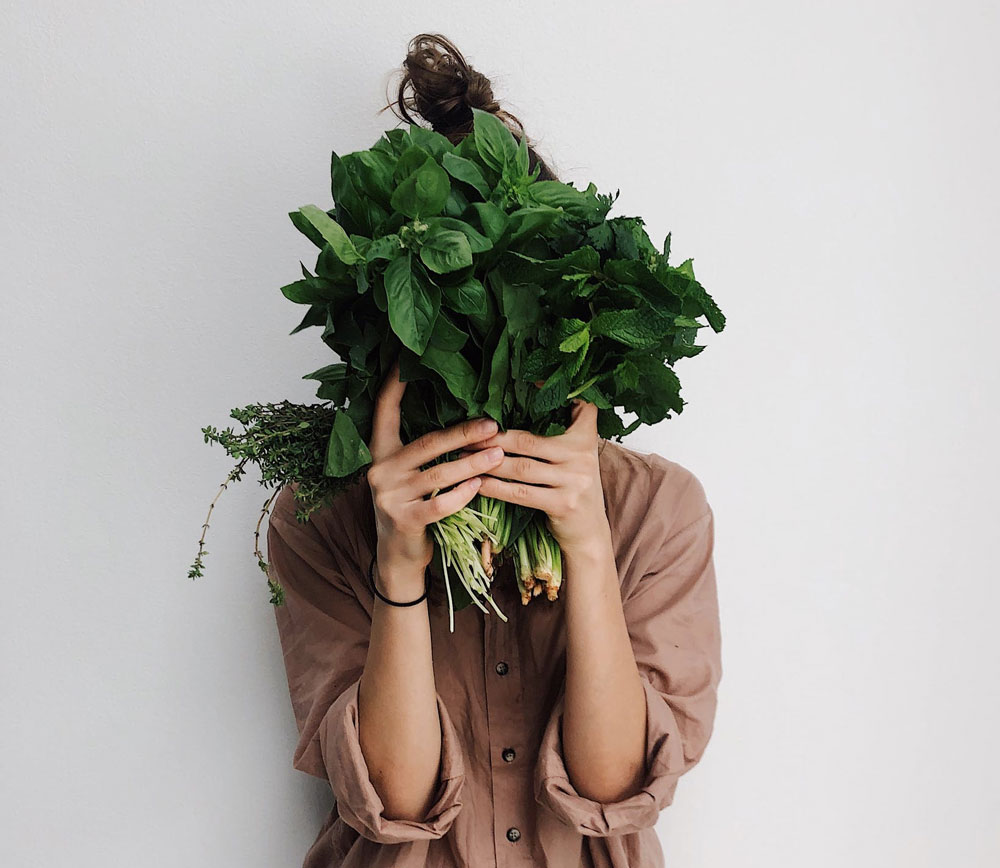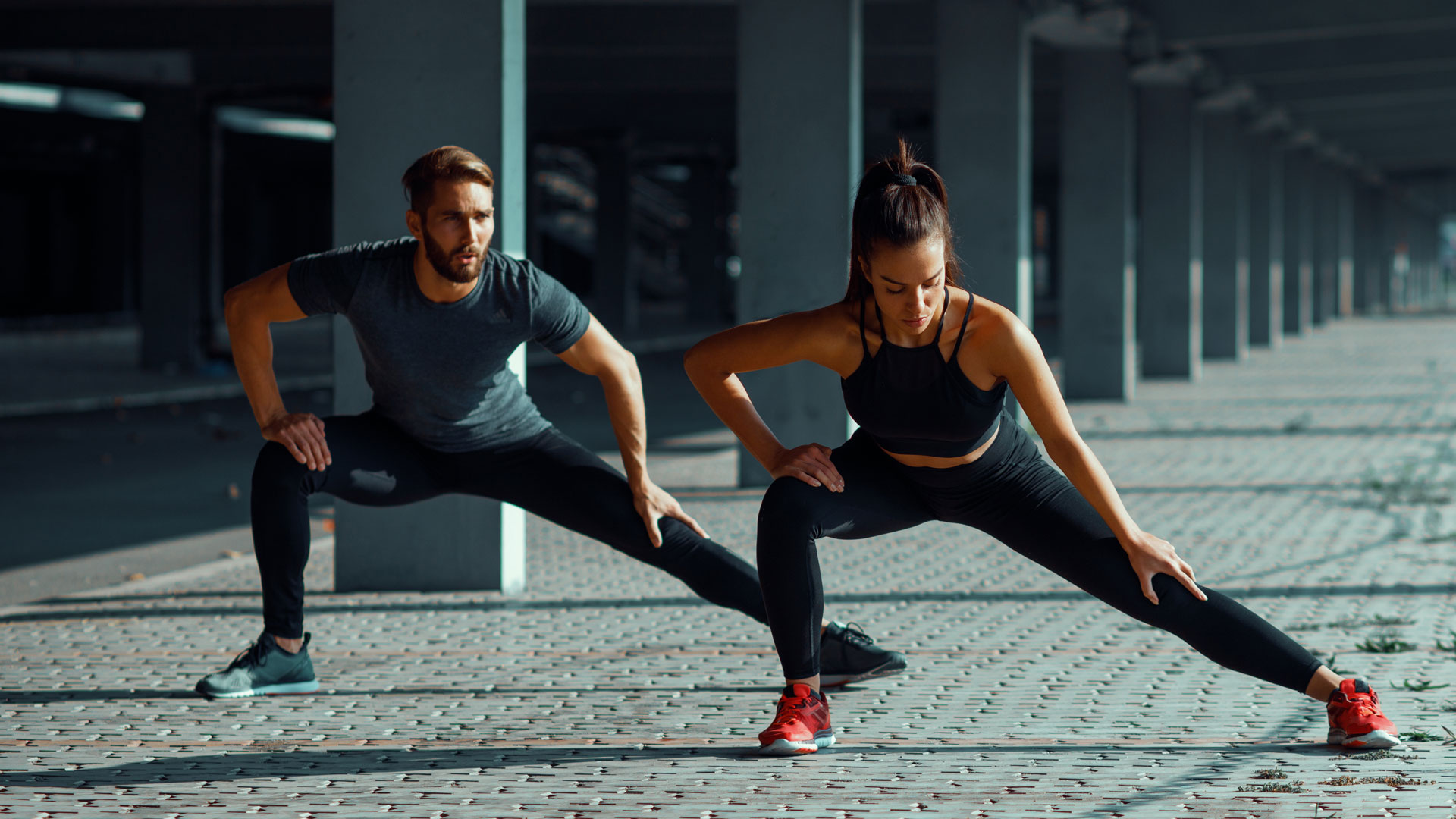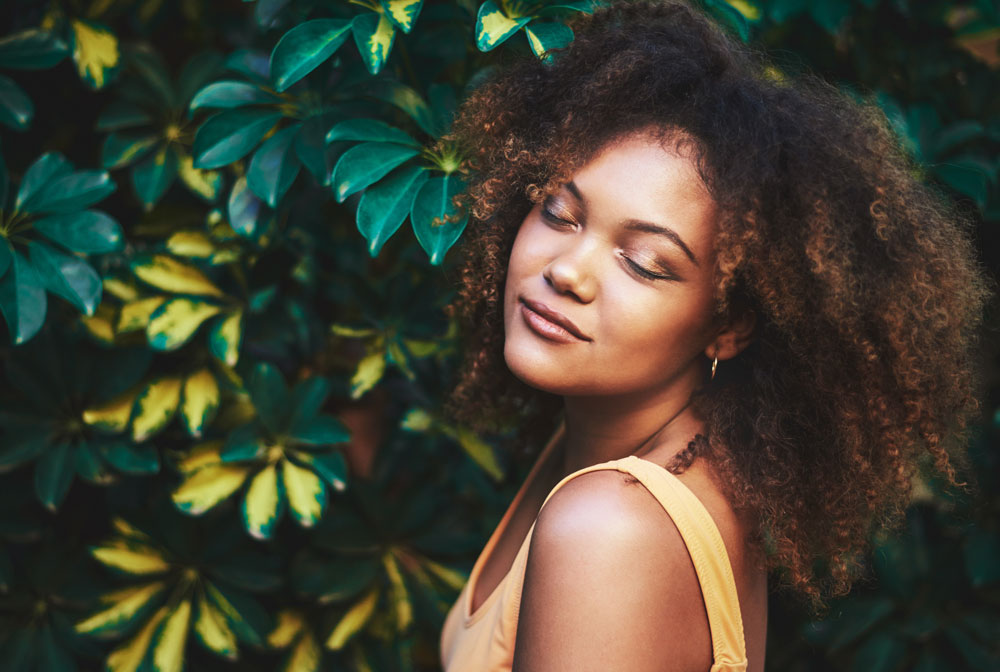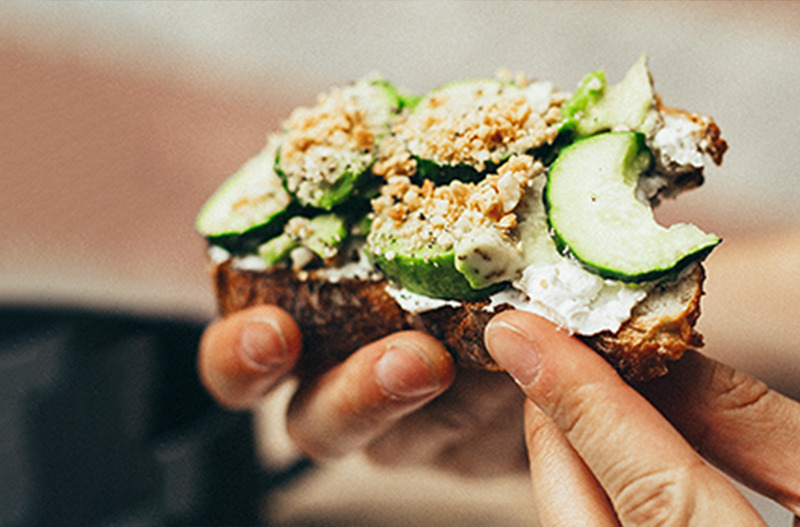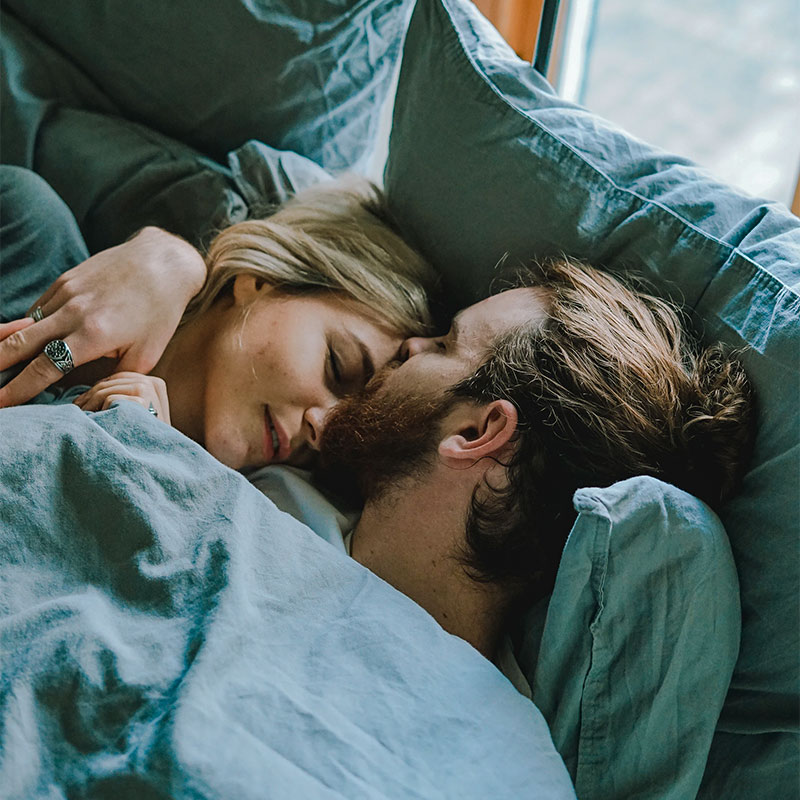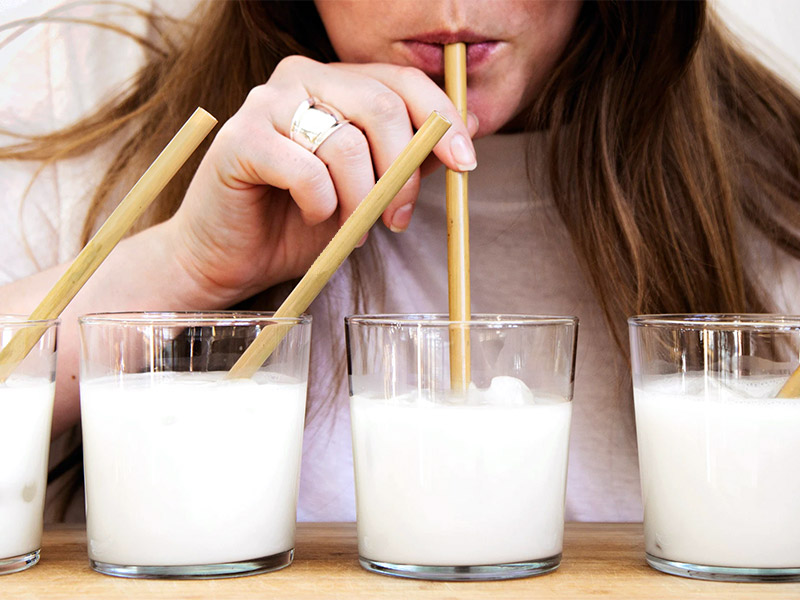 It's quick, easy, and non-invasive to complete.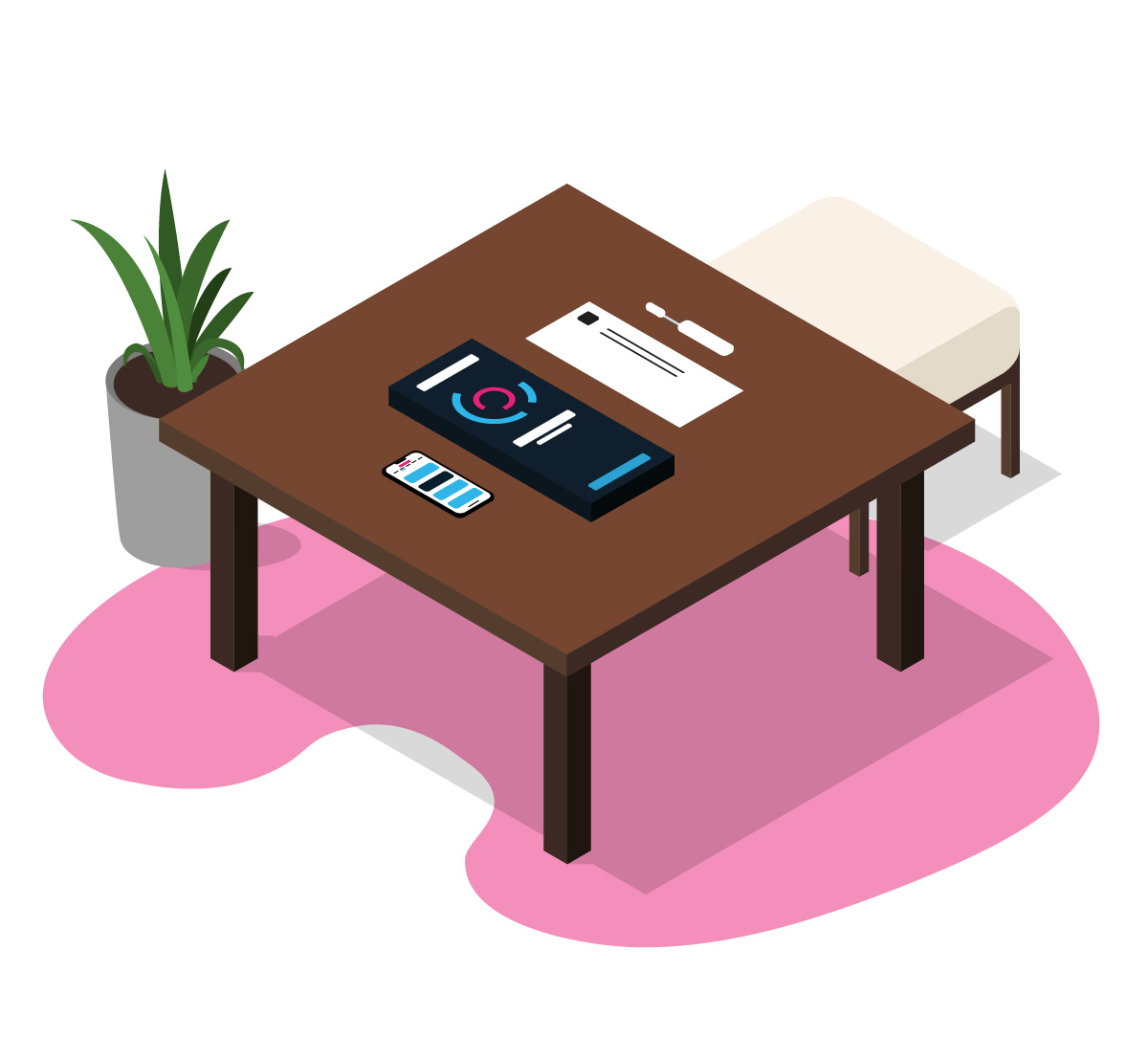 Swab

your cheek

Complete the non-invasive cheek swab in the comfort, privacy, and safety of your own home.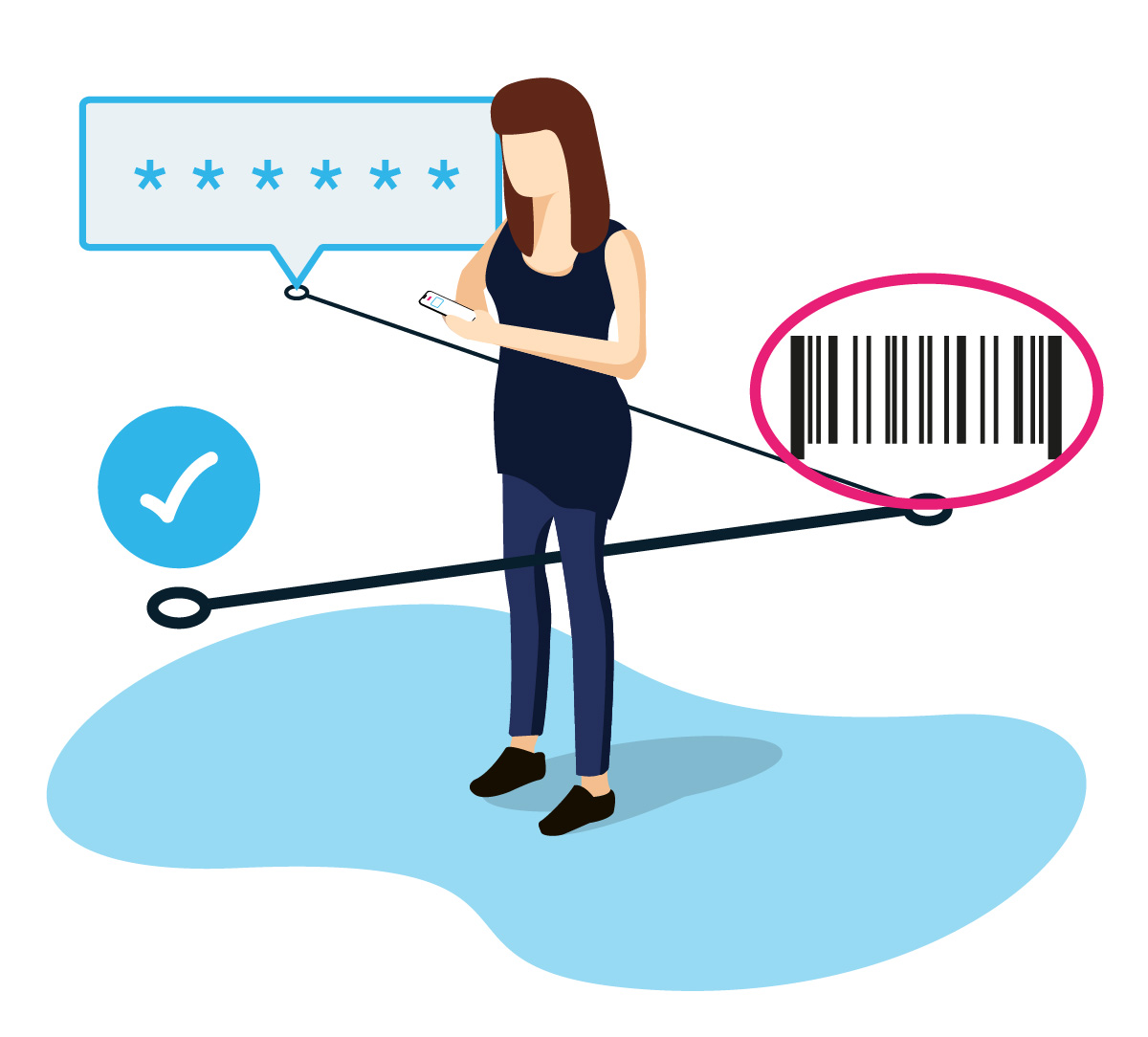 Activate

your barcode

Activate your barcode to link your sample to your account, then mail it back to our lab for analysis.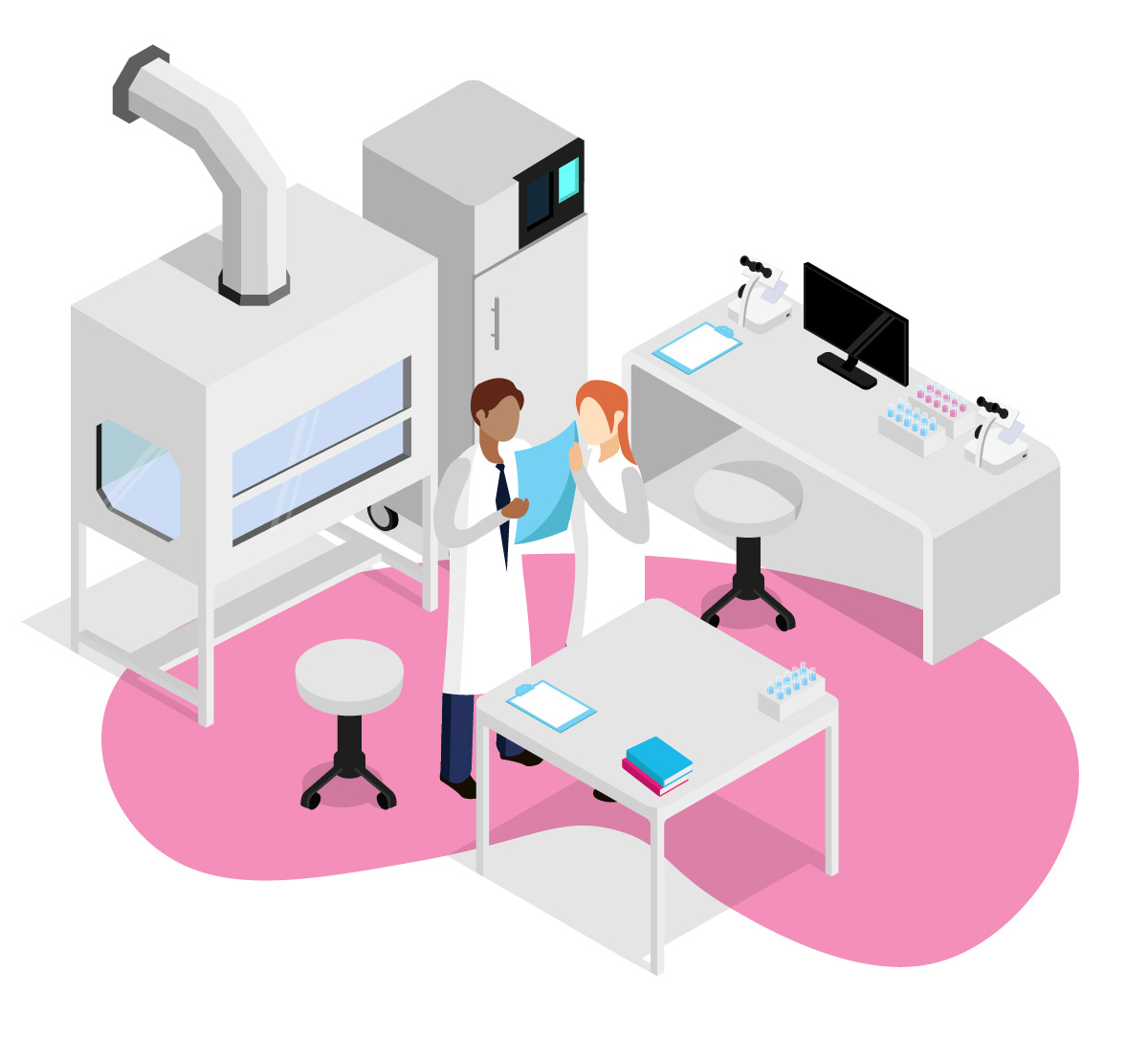 Lab

analysis

Our team of scientists and lab technicians analyse your sample and generate your results.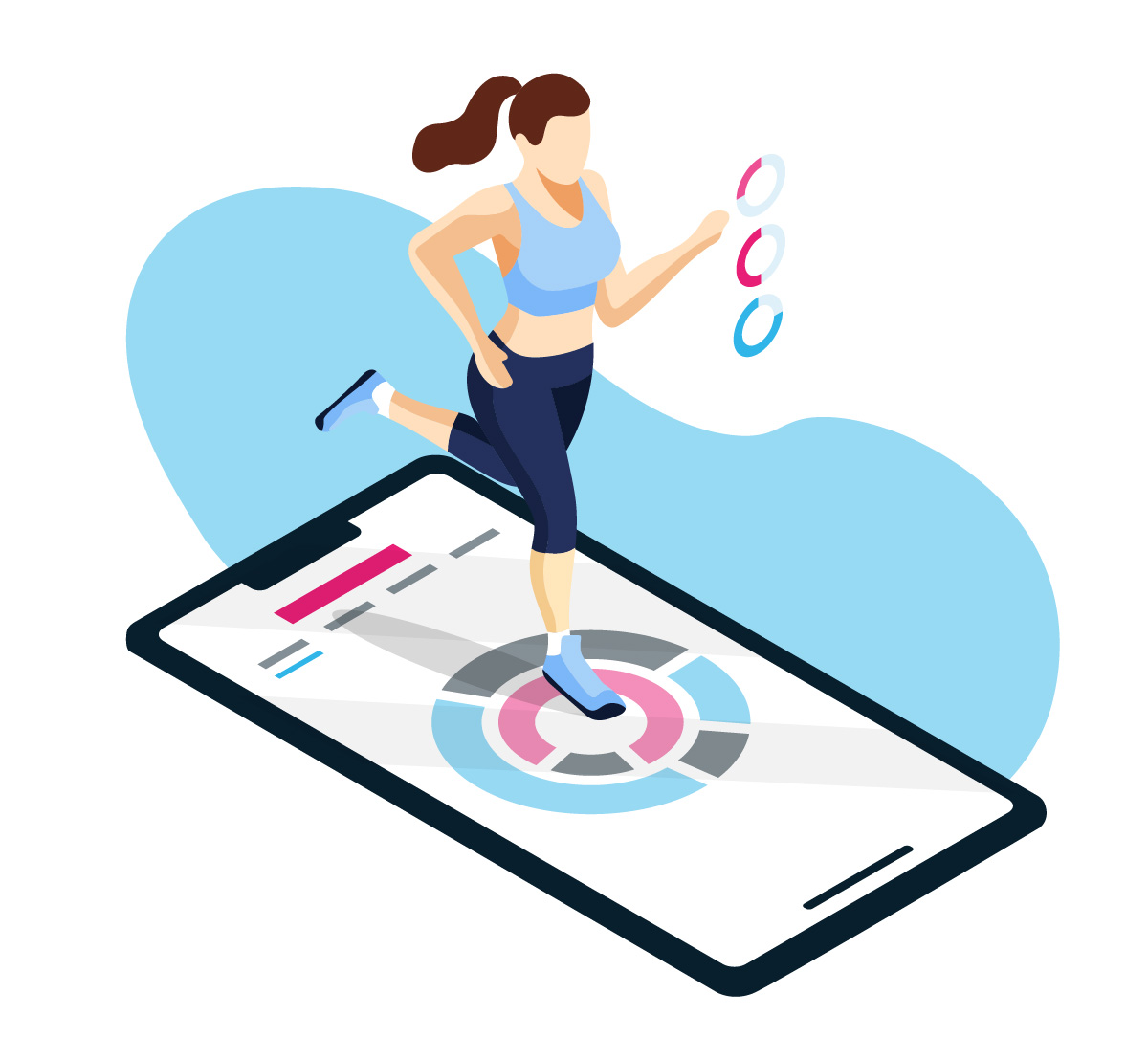 Turn
insights

into action

Personalise and improve your lifestyle by following your insights and tips in the myDNA Unlocked app.
Access your
results

anywhere, any time

Results are delivered to you in the myDNA Unlocked app, meaning you'll have access to them at home or on the go.
Plus, any insights you unlock are yours to keep for life, meaning you can refer back to them at any point. Simply buy once and make a lifetime of better health choices.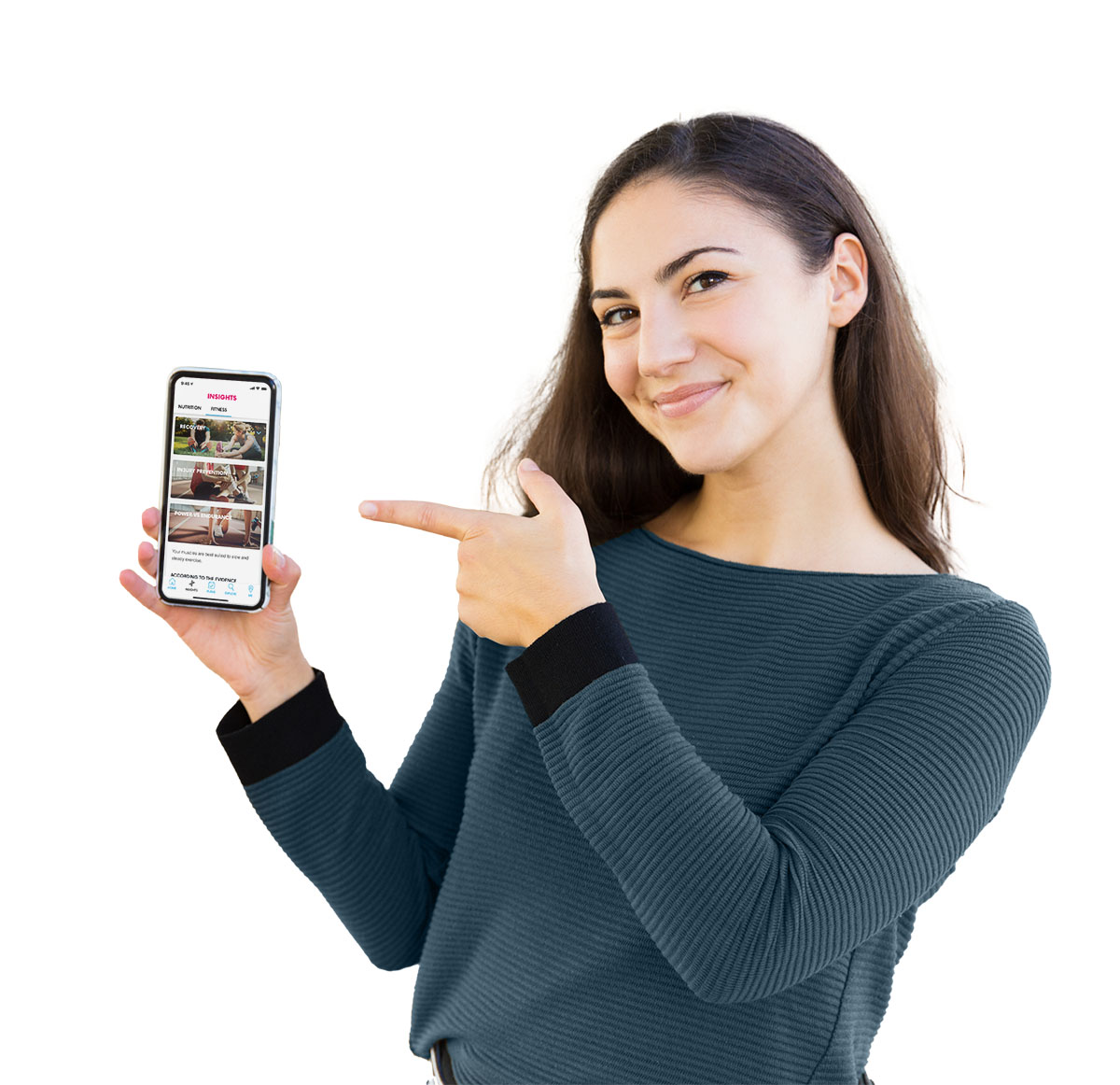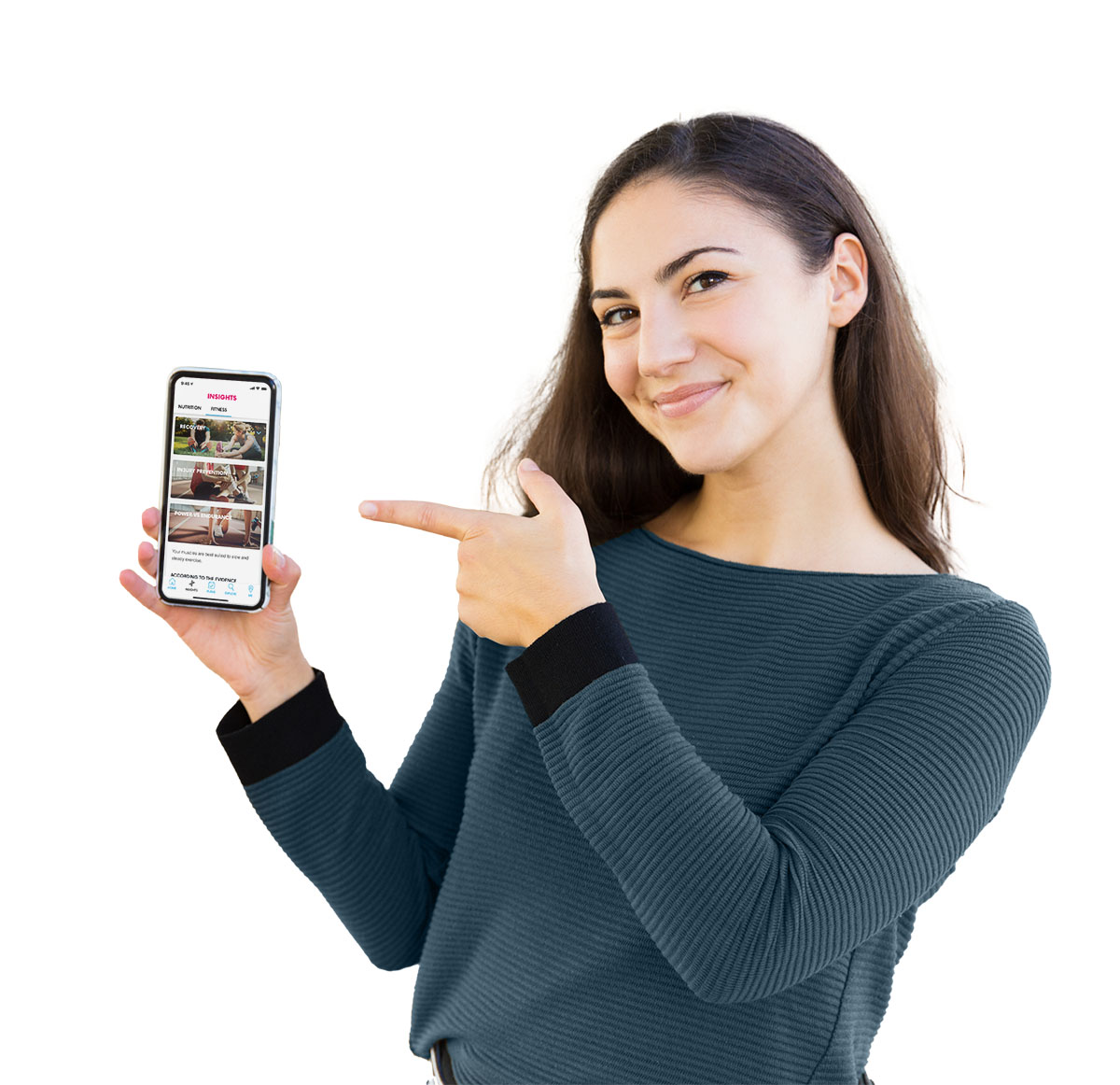 Discover how DNA diet, fitness, vitamin, caffeine, and sleep insights can help you
optimise

your nutrition, fitness, skincare routines and more.
DNA
Weight

Management

Research has shown that some genes have strong links to aspects of your nutrition and health, including your ability to store and burn fat, your appetite, and the ability to keep weight off after you lose it.

Discover your ideal DNA diet – a perfect balance of macronutrients, protein, carbohydrates, and healthy fats tailored specifically to you. Unlock a wealth of information designed to help you make better food choices and reach your ideal weight.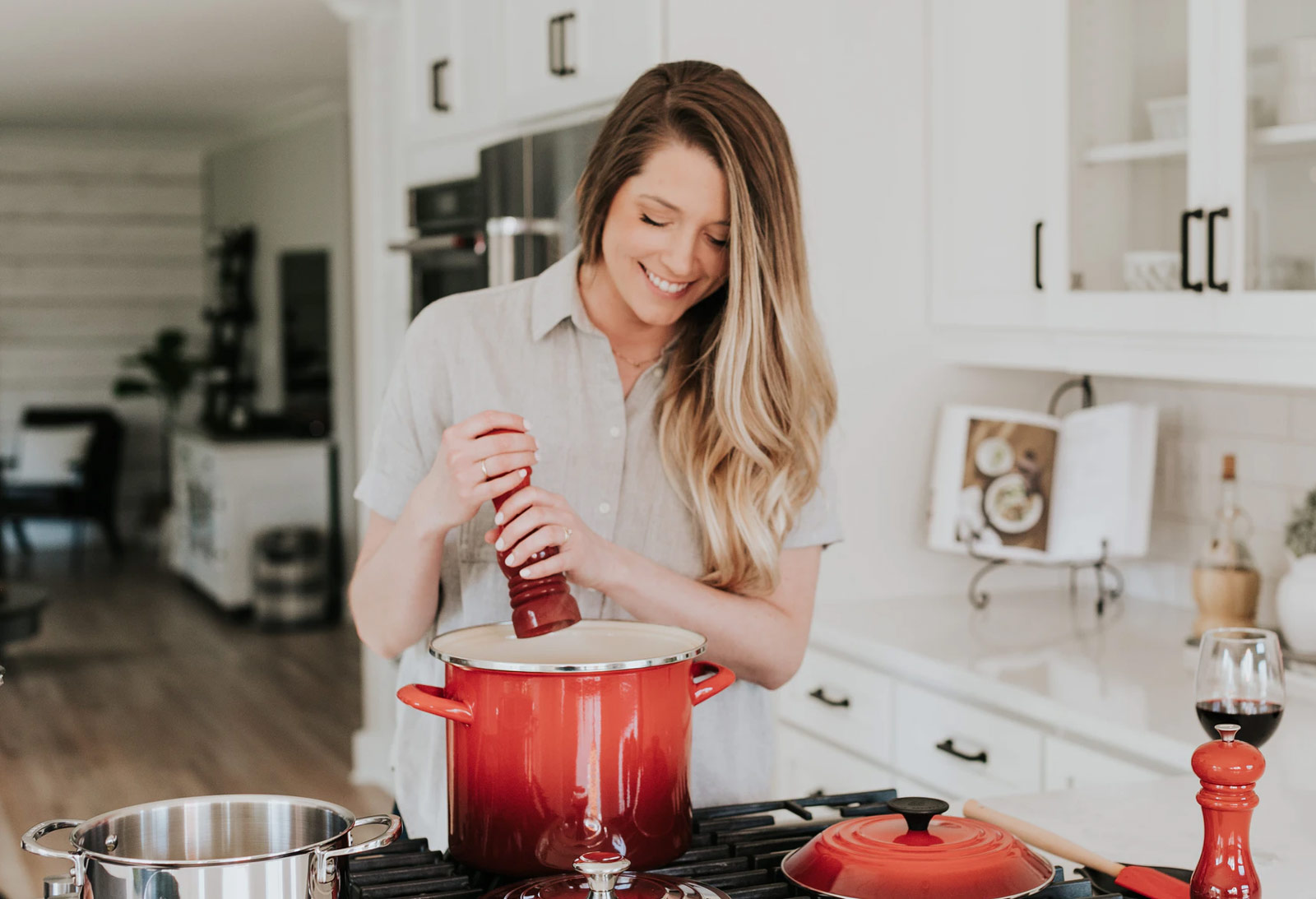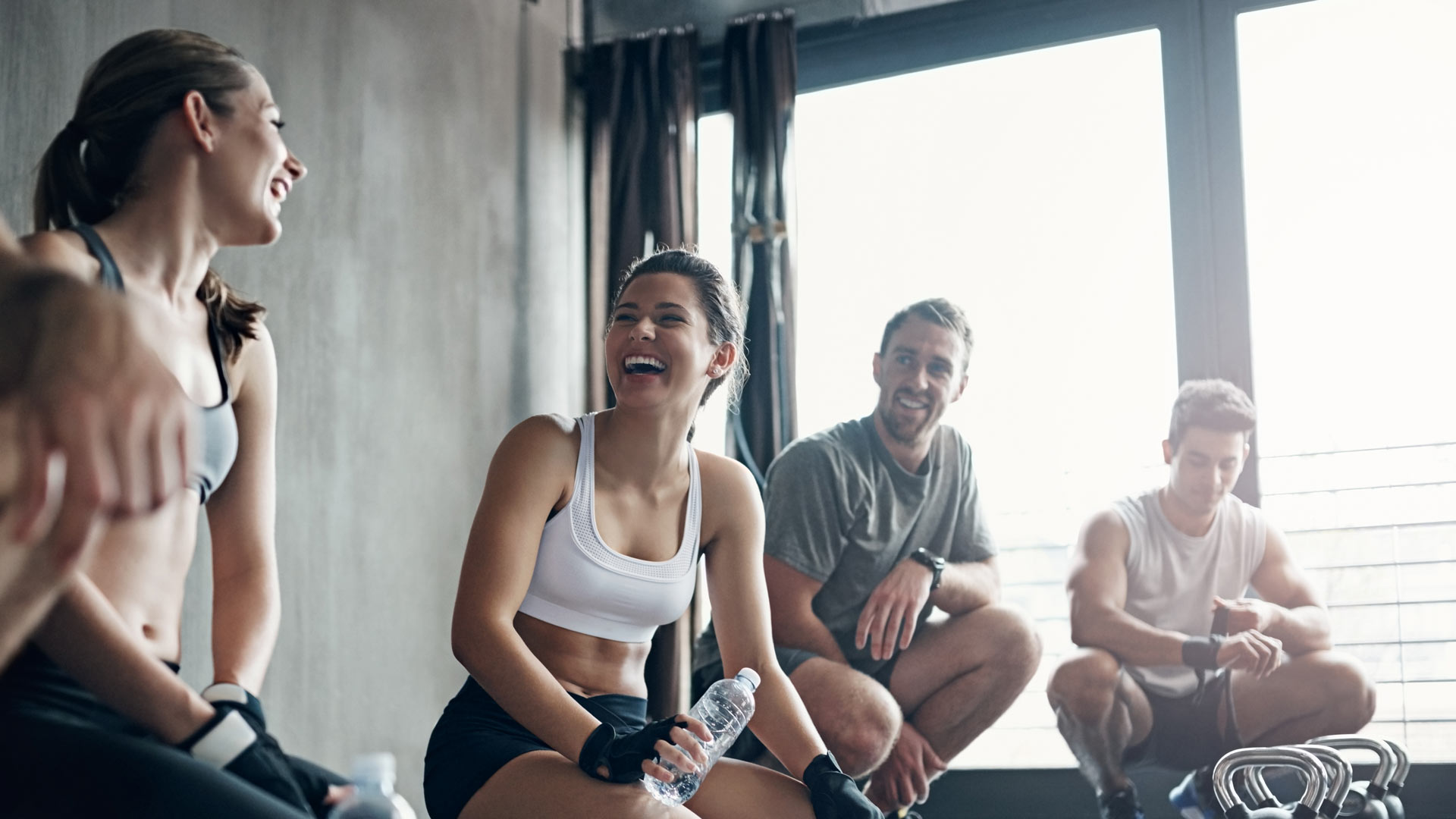 DNA
Fitness
Stay fit and healthy with personalised insights into fitness. When you understand how your DNA affects your training, you'll be able to work to your strengths and overcome your genetic weaknesses.
Unlock your ideal training routine by understanding your recovery ability, stamina, injury risk and whether you're genetically suited to power or endurance exercises.
DNA
Caffeine

Metabolism

Do you struggle to sleep when having caffeine late in the day? Or do you feel as though you can't function without a morning coffee? Your DNA can reveal your genetic ability to metabolise caffeine.

Sleep better and feel more refreshed with personalised caffeine insights. Discover your optimal daily caffeine intake, how late in the day you should consume caffeine, and more.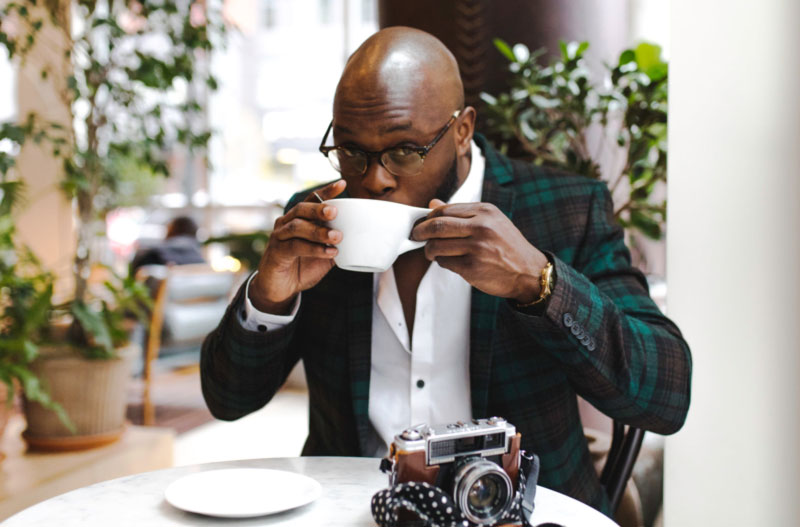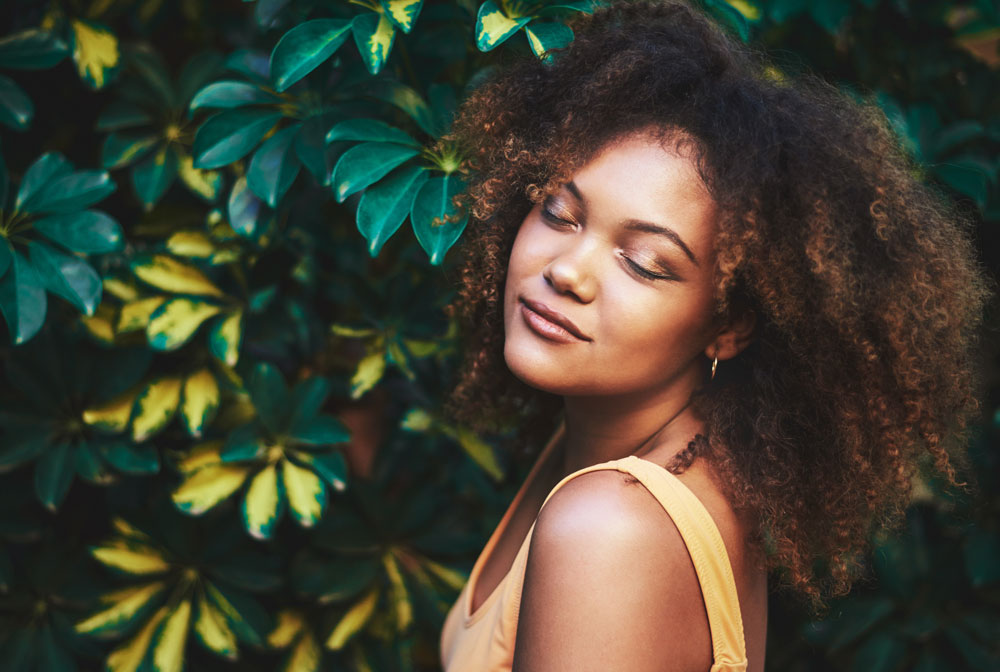 DNA
Skin

Anti-aging

Your DNA affects up to 60% of how your skin ages. Scientific research suggests that your DNA has effects on wrinkles, sun spots, skin texture, and more.

Discover your own personalised, DNA-powered skincare routine. Through understanding your DNA, you'll be able to take action to prevent your skin from early signs of aging and look your best, even as you continue to age.
DNA
Sleep
Are you a morning or evening person? Certain genes can suggest your ideal sleep duration, whether you're a morning or evening person, social jetlag, and more.
You'll be able to sleep soundly and feel more rested when you find out your genetically ideal sleep routine. DNA Sleep insights can help you understand your sleep needs.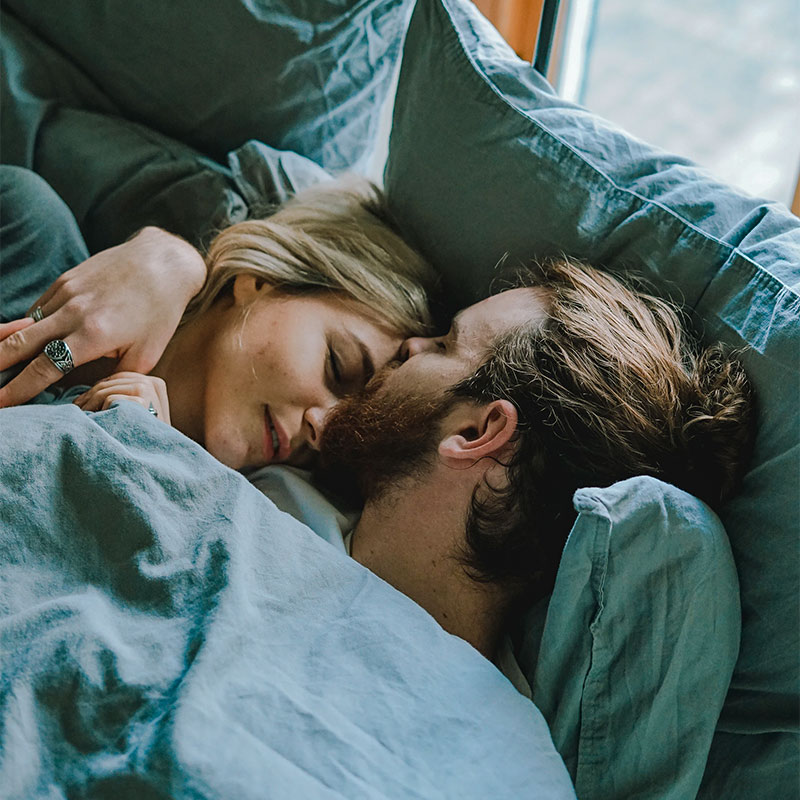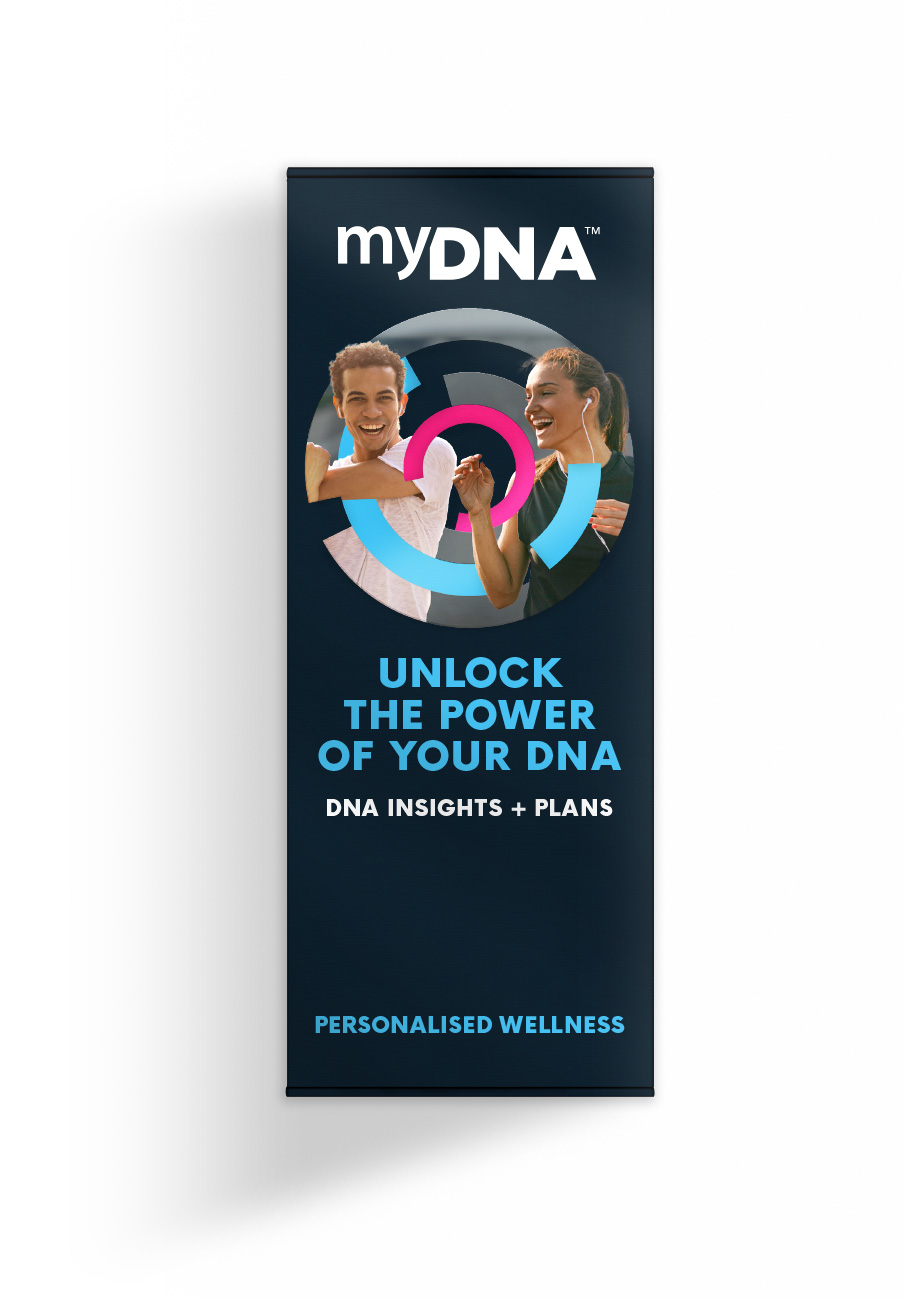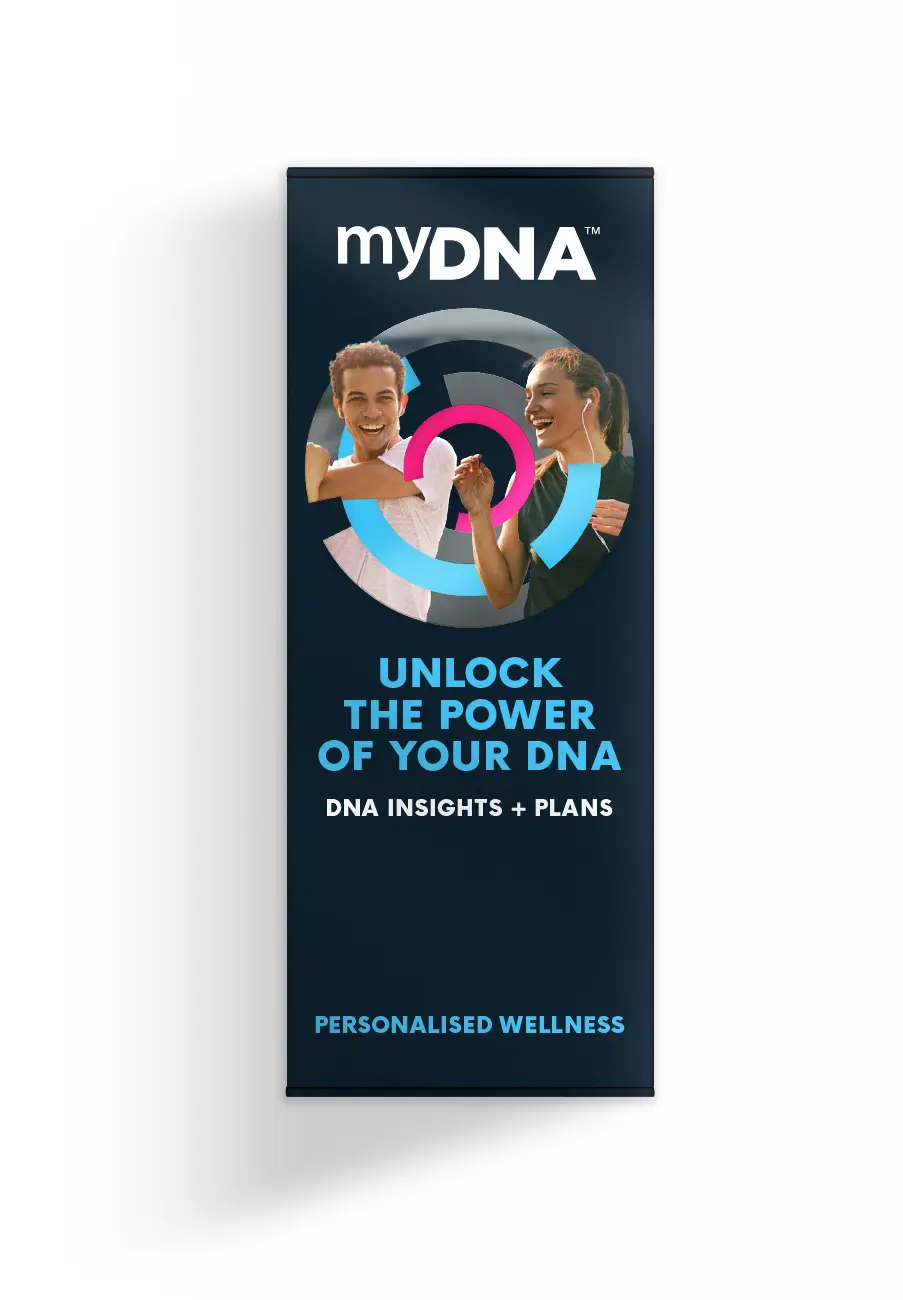 Personalised
Wellness

Test Kit
Personalise your daily routine and achieve your goals. Discover DNA Diet & Nutrition, Fitness, Sleep, Vitamin insights and more.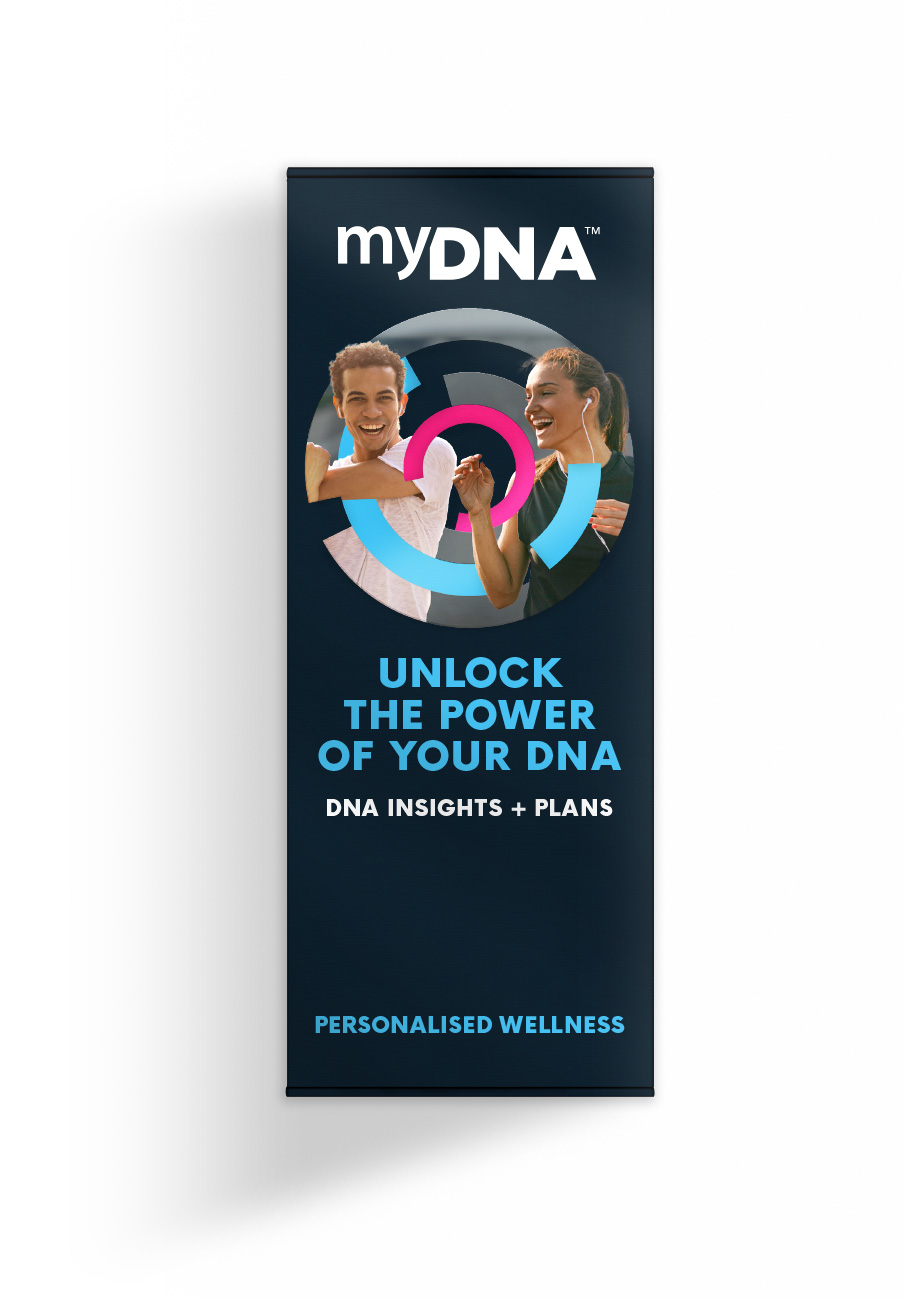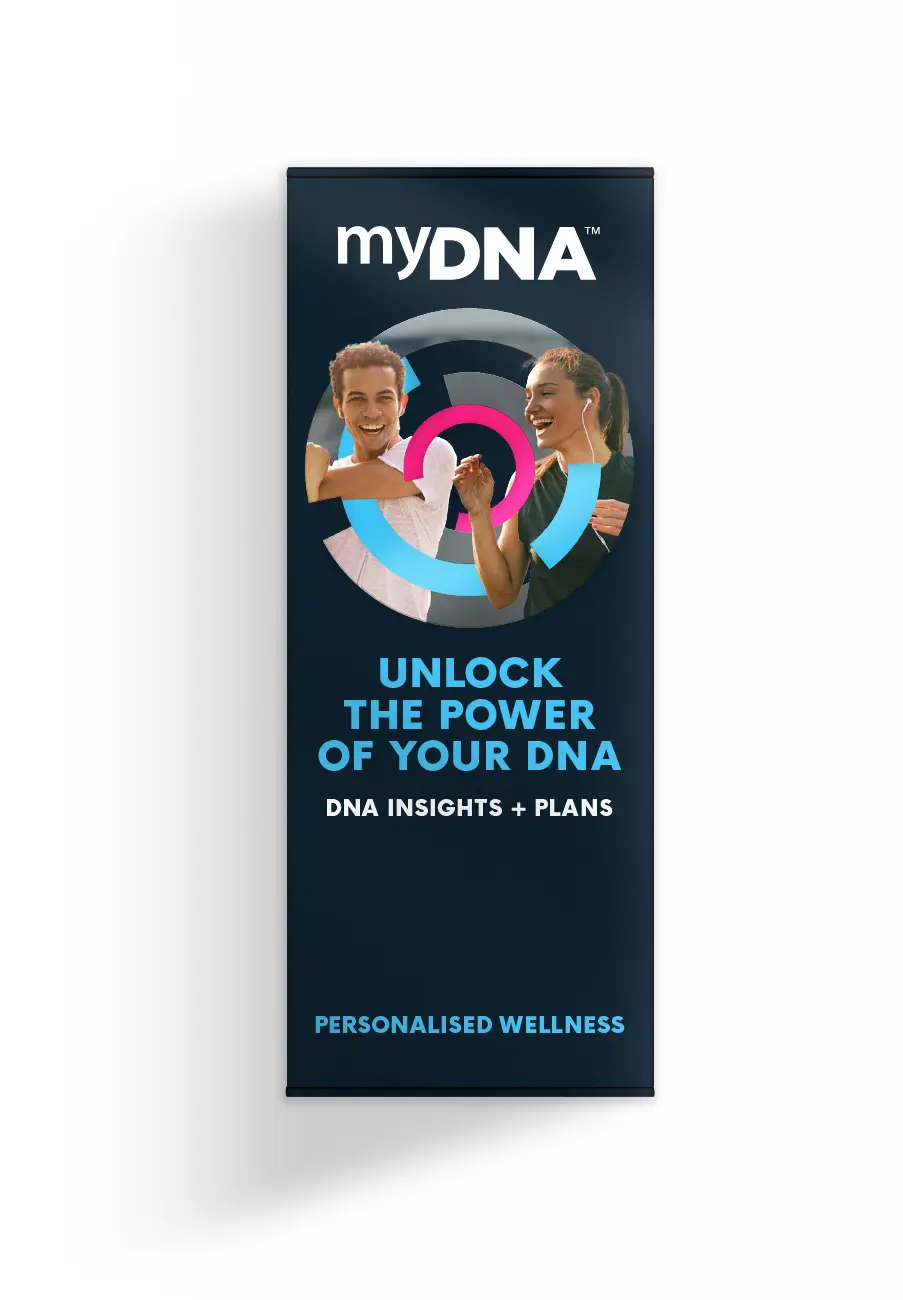 Our most comprehensive test ever.
Personalise your daily routine with 30+ DNA insights covering fat burning, training styles, injury prevention, caffeine & sleep, B vitamins, heart health, weight regain, bone health + more.
Includes 30 days FREE Premium Membership.
Take your
insights

to the next level
Unlock personalised meal and workout plans tailored to your goals and unique DNA with a myDNA Premium membership.
As part of your 30 days free Premium trial, get daily meal plans, workout plans with video guides, and guidance to help you focus on the aspects of your DNA that are most important to you. Unlock everything you need to turn your DNA insights into action.
It's your very own PT and nutritionist, at a fraction of the cost.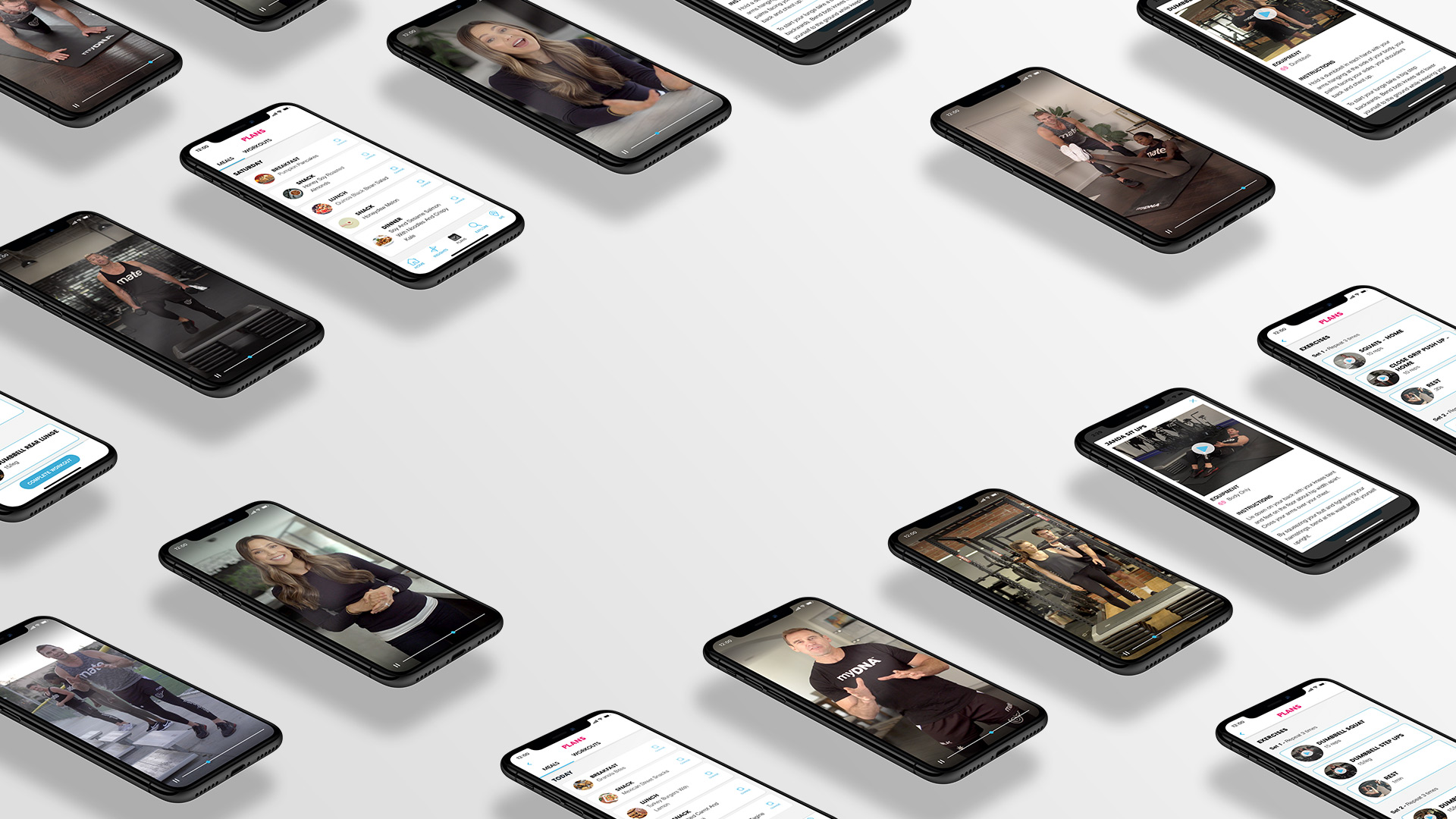 It doesn't get more
personalised

than this
We make sure every plan is perfect for your unique DNA and lifestyle. No one else gives you this much value in a single test.
Backed by science & research
Personalised Plans Based on your Height/Age/Weight
Personalised Plans Based on your DNA
Personalised Plans Based on your Goals
Personalised DNA Guidance
Your Data Remains Your Property
Ancestry, Allergies & Disease Risk
Verified reviews from our members on Trustpilot, one of the world's most trusted sources of customer reviews.

"Now, at 54 years old I have an answer."
I have had love handles since I was a kid but now, at 54 years old I have an answer. I need to be very careful with my food portions If I want to stay lean. For many years I was looking for an answer and with a myDNA test I understood my problem. Besides this, it is a very affordable cost… congratulations.

myDNA has been very informative regarding my health, and gives you the chance to change both diet and exercise. Along with continuing updates as more information about our genetic makeup is discovered. Highly recommended.

"A trusted and informative approach."
myDNA provided me with vital genetic information specific to my dietary, exercise, supplement and anti-aging needs. I can confidently implement all the recommendations to ensure I support my body the best way I can. I would highly recommend myDNA as an inclusion in your health and well-being regime.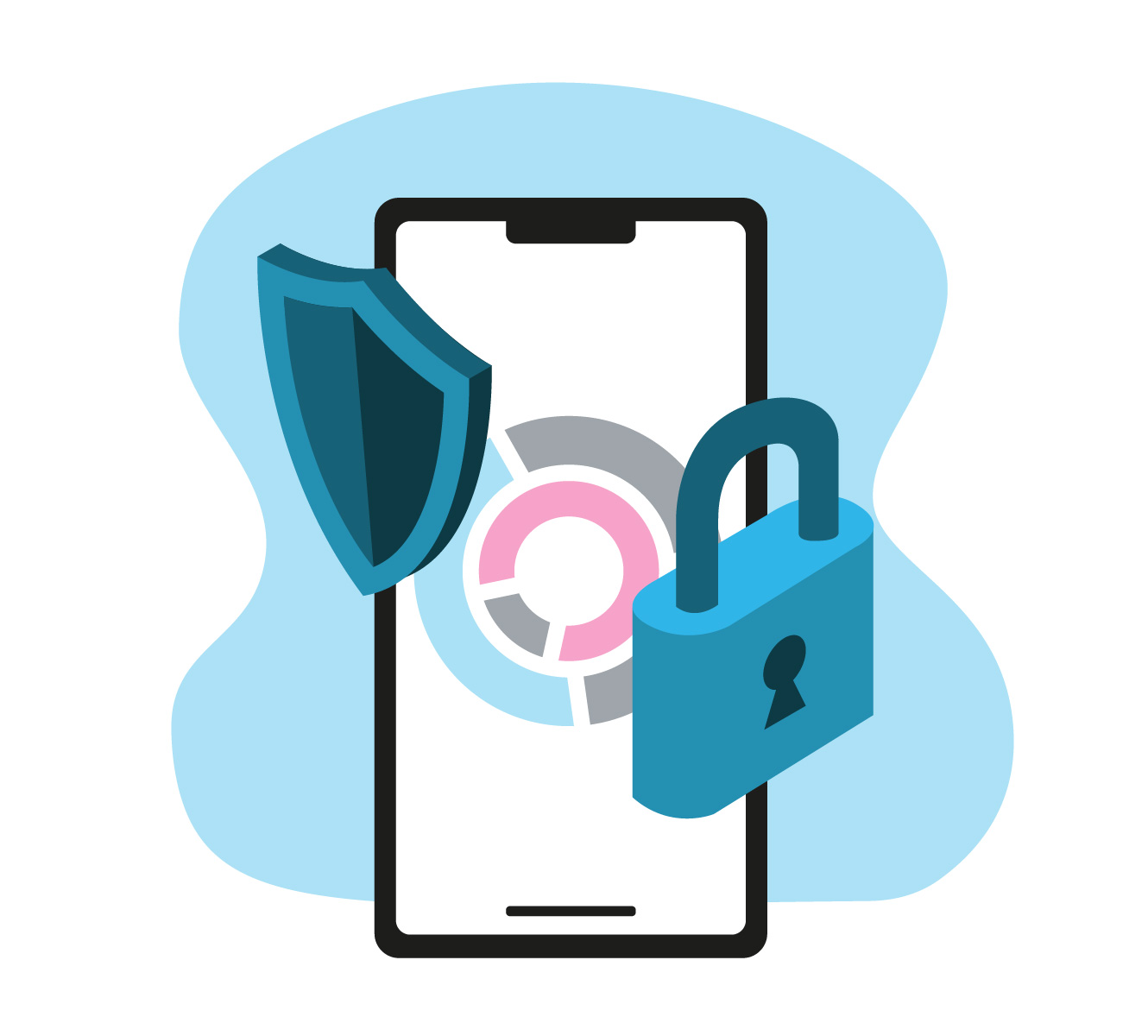 Your
data

, your property.
Your DNA should be yours, and only yours.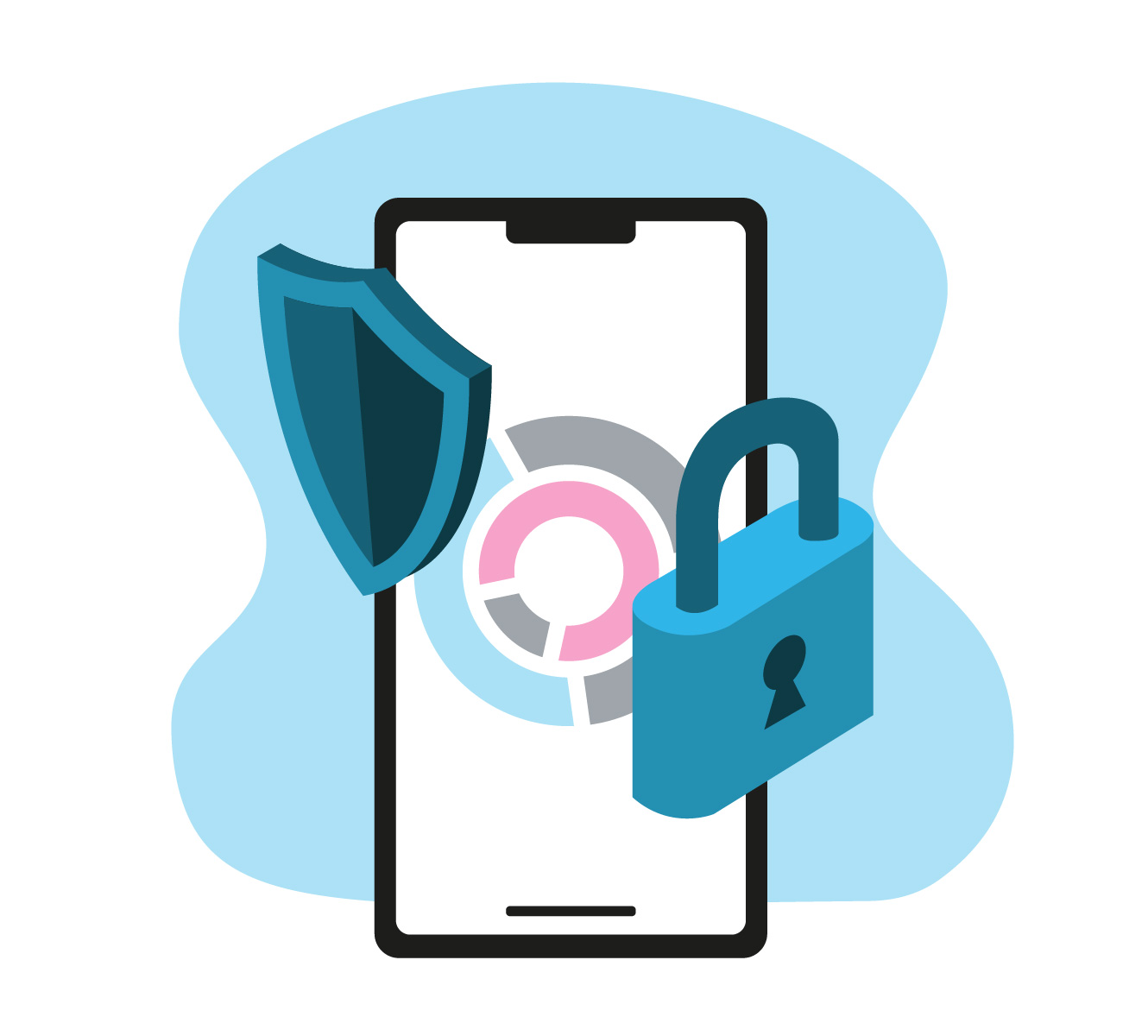 Privacy is our #1 concern. We firmly believe your DNA should remain your property. Your data is stored on secure, encrypted servers, can't be used to identify you, will never be shared with third parties without your consent, and has no bearing on insurance policies or premiums.
For more, check out our privacy policy.
Ready to unlock the
power

of your DNA?
Discover health & wellness your way with your own myDNA Personalised Wellness kit.
$99.00
Plus receive 30 days Premium Membership FREE.
Buy once and keep your insights for life.
Download our FREE guide today and understand the secrets to long-lasting healthy habits hidden inside your DNA.
Your privacy is important to us. We promise to keep your email address safe, and will not share it with any third parties.
You can read our Privacy Policy here.
Personalised
Wellness

news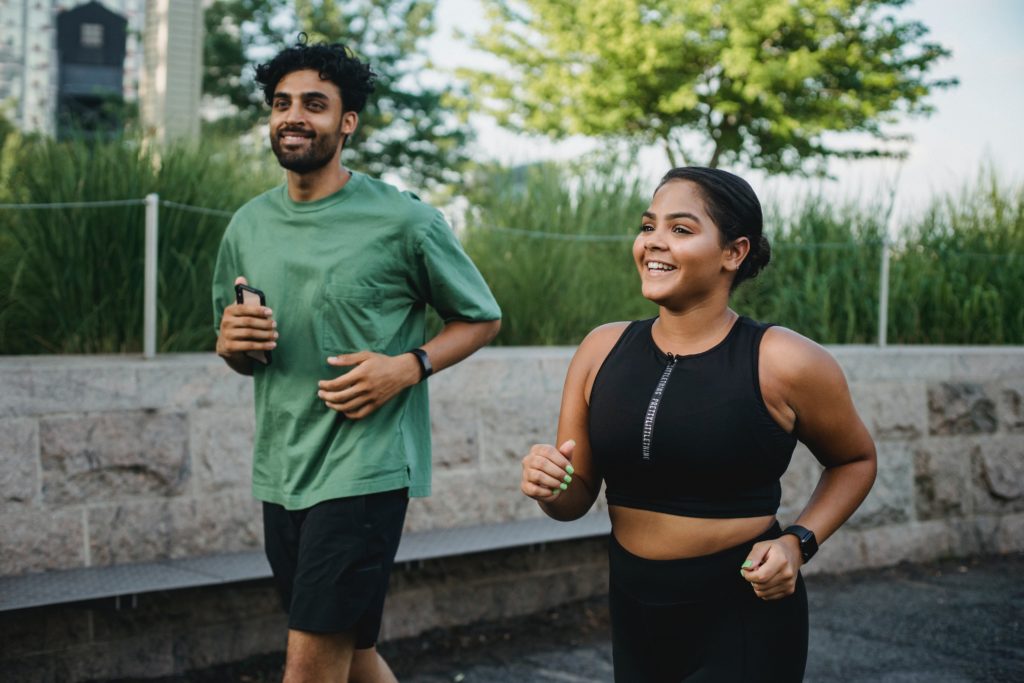 How to Stay Motivated to Exercise
When we first start an exercise program, it's easy to stay motivated with the thought of how it's going to change our life. Fast forward a few months, or even a few weeks, and many people find their motivation is starting to wear thin and it's becoming increasingly difficult to keep up the enthusiasm to [...]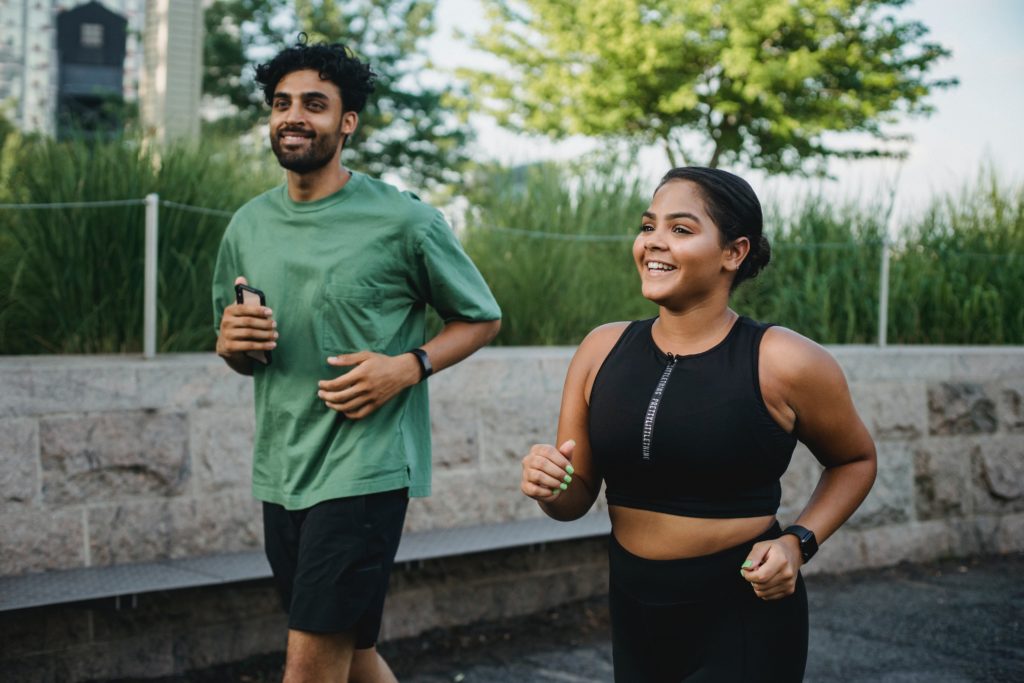 Are Skin Conditions Genetic?
Many of us have experienced an issue with our skin at some time in our lives. Whether that was simply dry or scaly skin, a few spots as a teenager or more serious issues such as psoriasis, eczema, rosacea, vitiligo or even skin cancer, less than smooth, even skin can cause embarrassment and distress, not [...]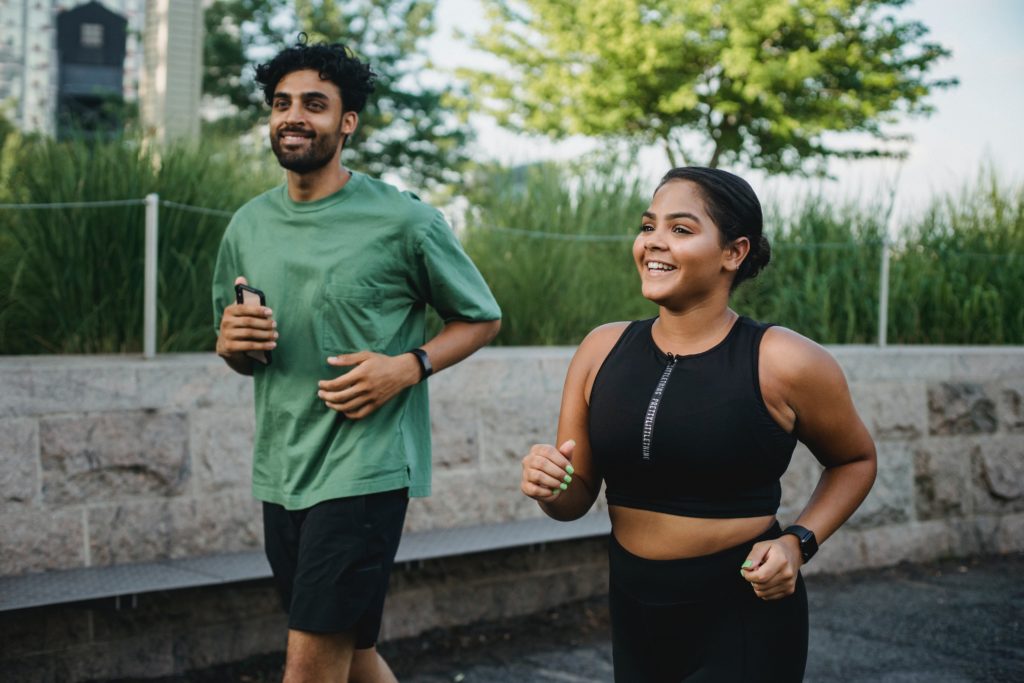 How to Stay Motivated to Exercise
When we first start an exercise program, it's easy to stay motivated with the thought of how it's going to change our life. Fast forward a few months, or even a few weeks, and many people find their motivation is starting to wear thin and it's becoming increasingly difficult to keep up the enthusiasm to [...]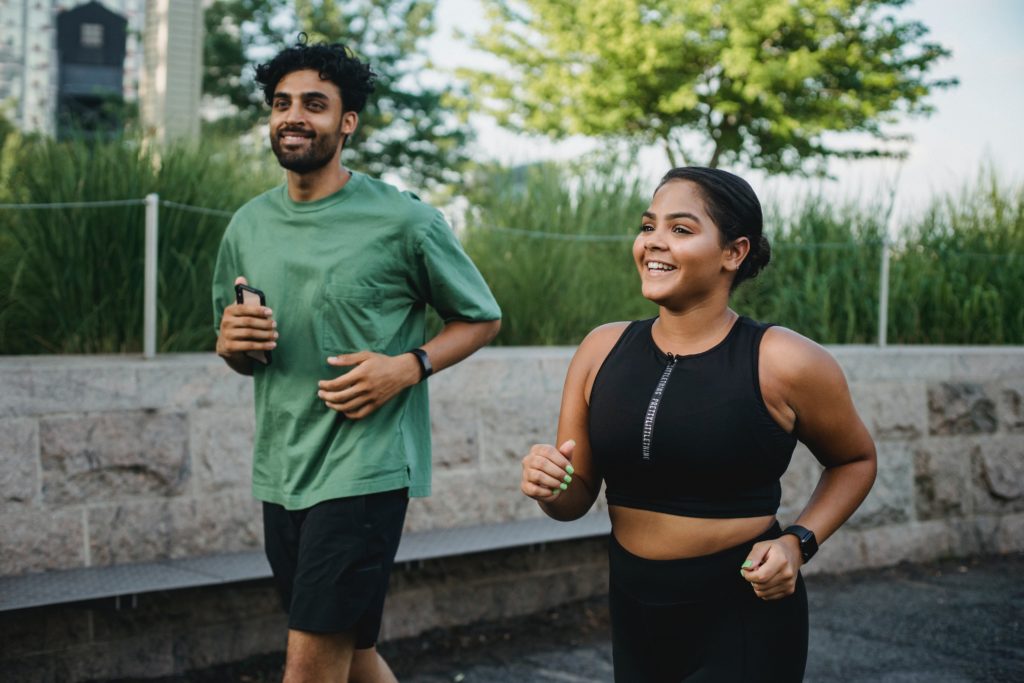 Are Skin Conditions Genetic?
Many of us have experienced an issue with our skin at some time in our lives. Whether that was simply dry or scaly skin, a few spots as a teenager or more serious issues such as psoriasis, eczema, rosacea, vitiligo or even skin cancer, less than smooth, even skin can cause embarrassment and distress, not [...]