DNA
pharmacogenomic

testing for prescription medications
Ever wondered why some medications work for some people and not for others?
The answers could be in your DNA.
myDNA Personalised Medication Tests
Single Category Kits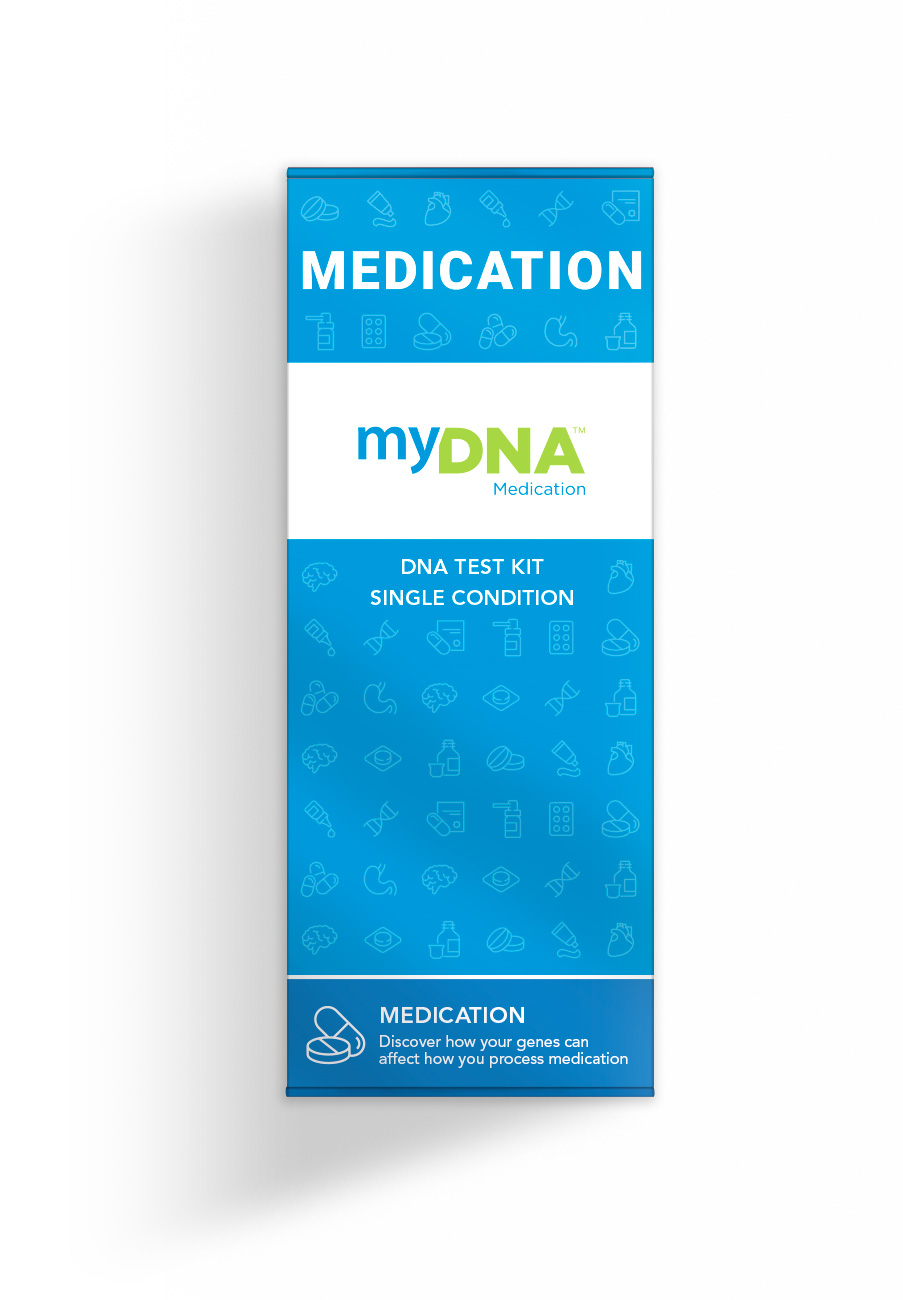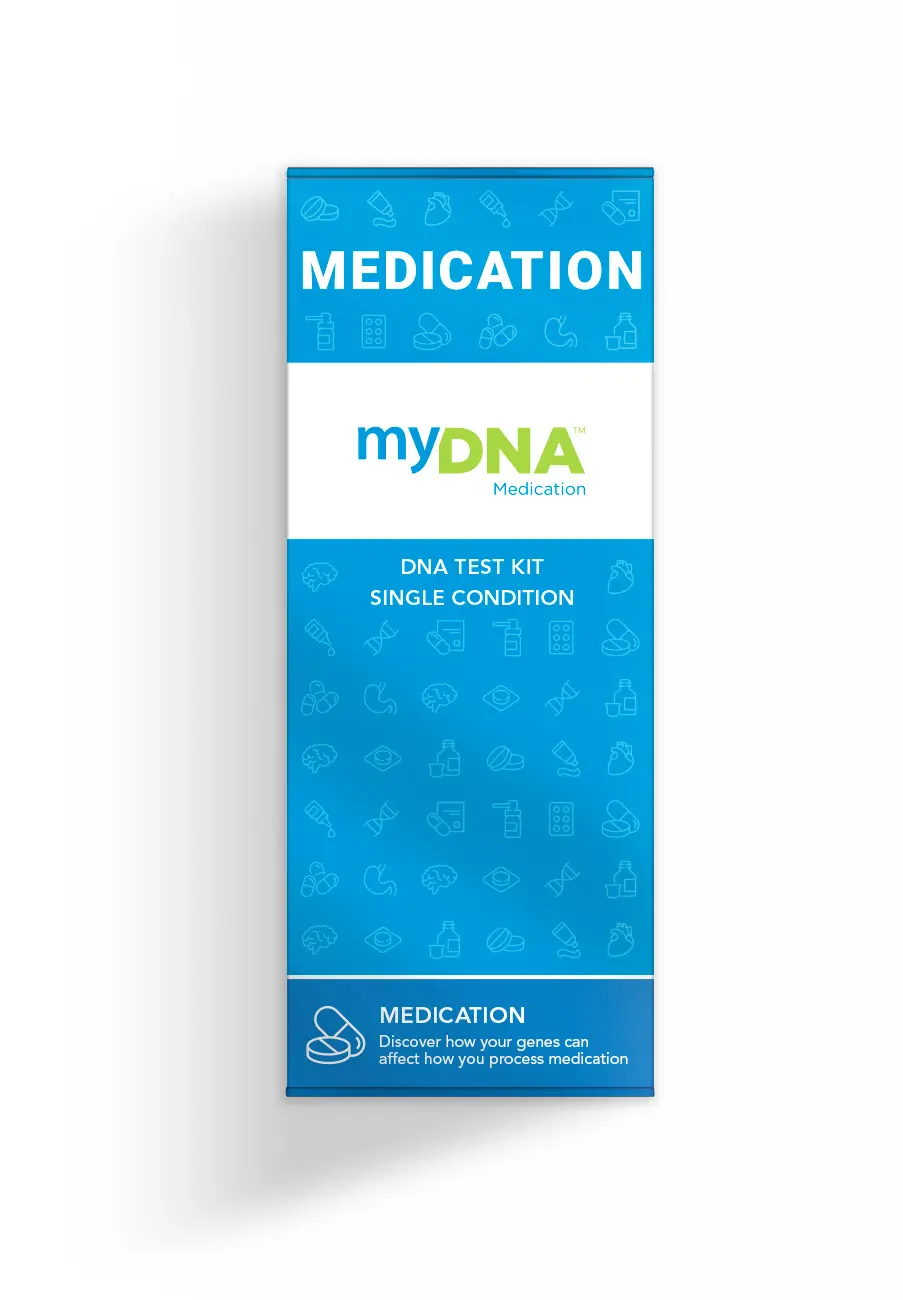 myDNA Personalised Medications Test
Multiple Categories Kit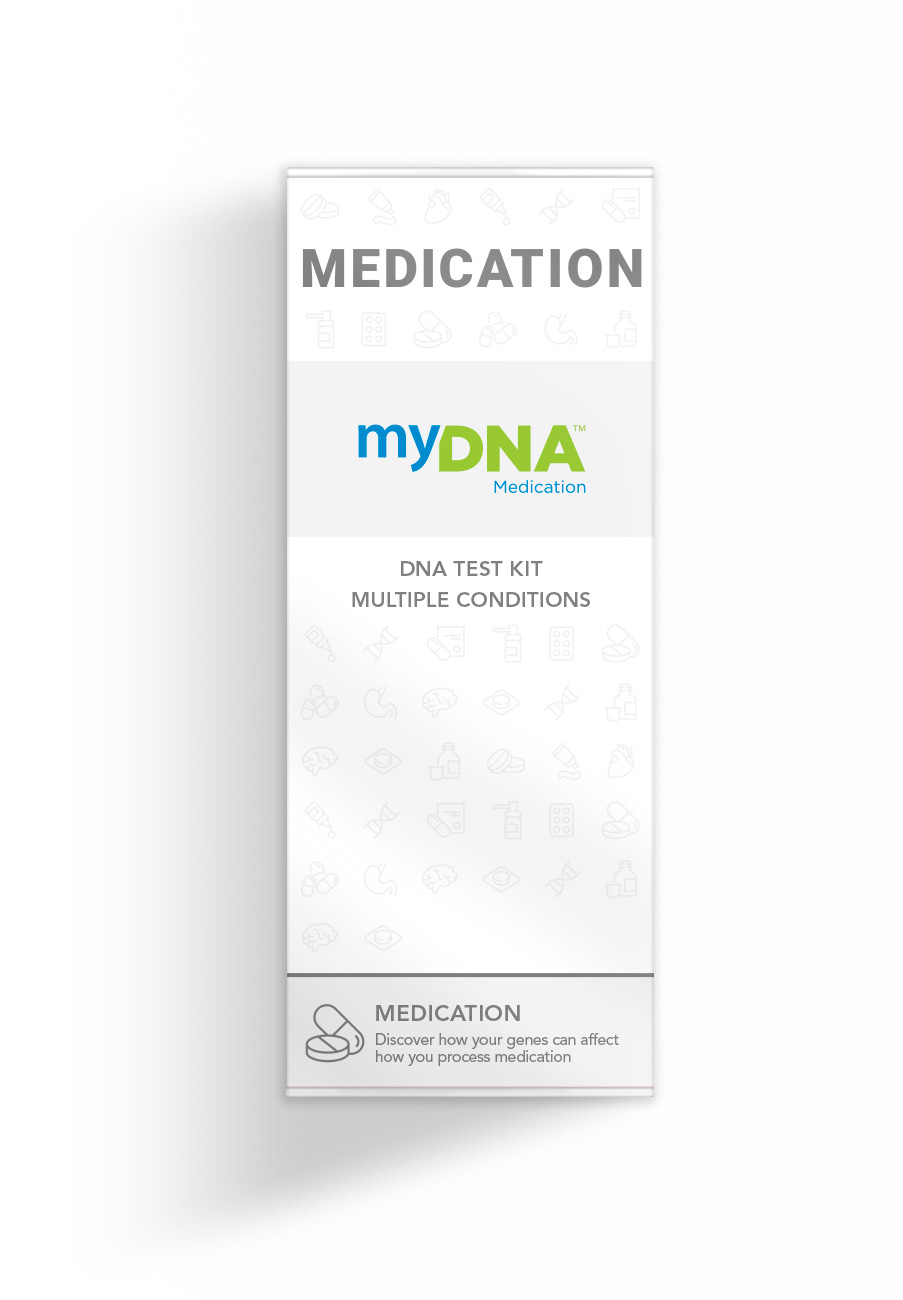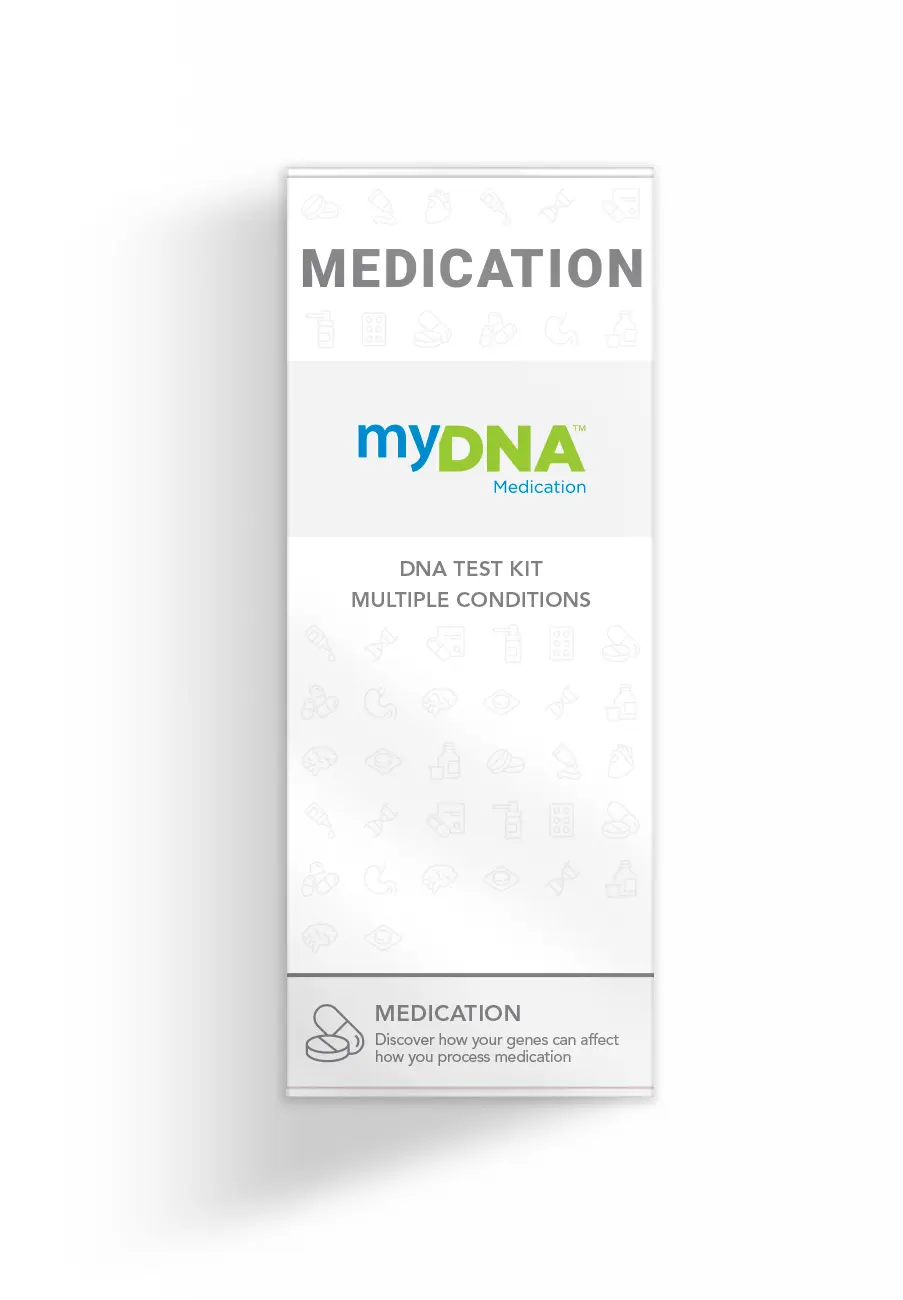 Discover more about how your DNA may affect your response to a range of medications from all 4 categories + more
$149.00
Includes medications currently covered by myDNA.
Visit a supporting pharmacy or contact us to learn more and find out if your medication is covered.
What is a
my

DNA Personalised

Medications

Test?
Understand how your DNA may affect your response to certain medications.
A myDNA Medication Test is a form of pharmacogenomic testing that looks at how your genetics can affect your response to certain medications.
It may help to reduce the trial-and error when it comes to finding the right medication or dose for you.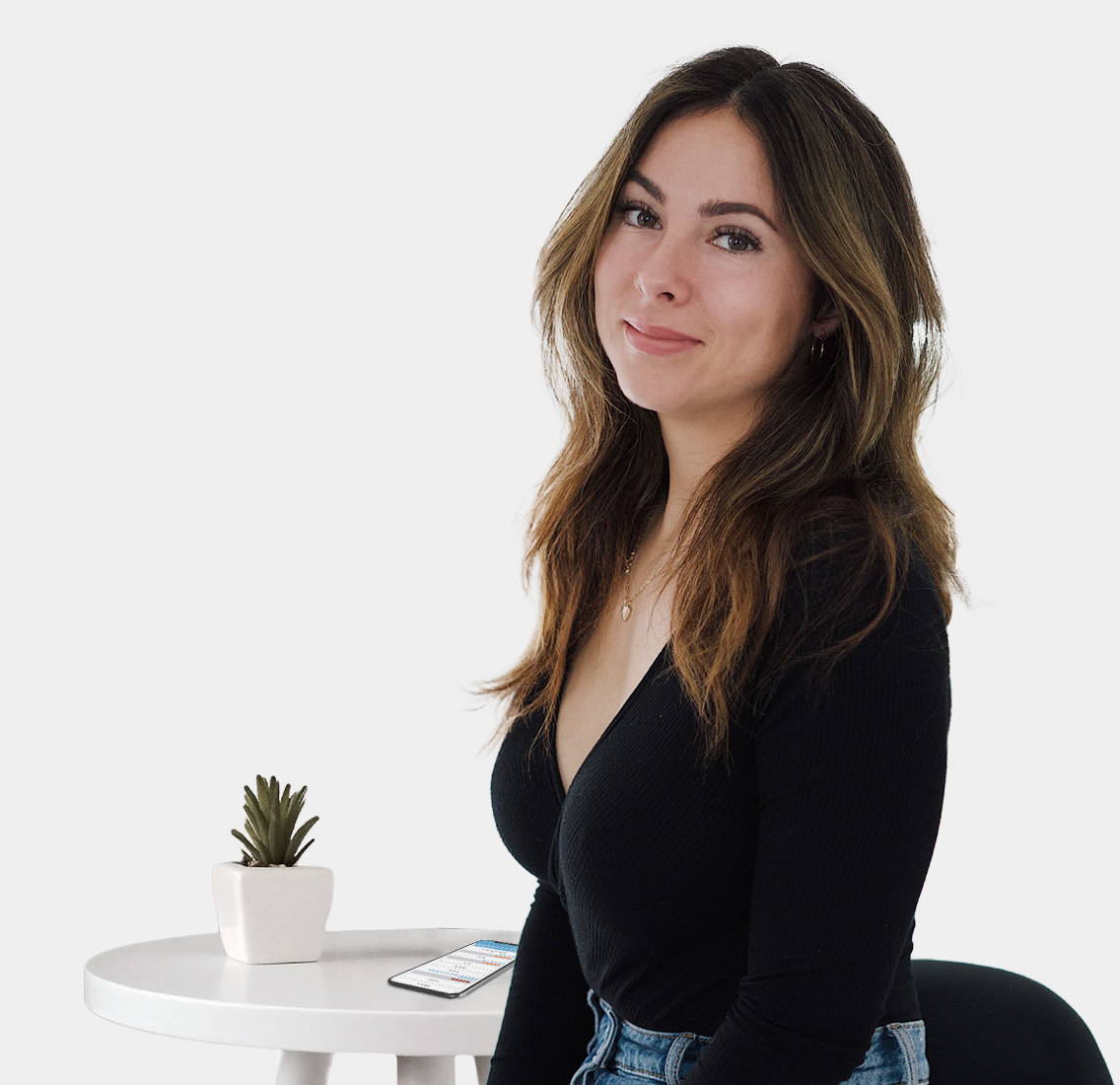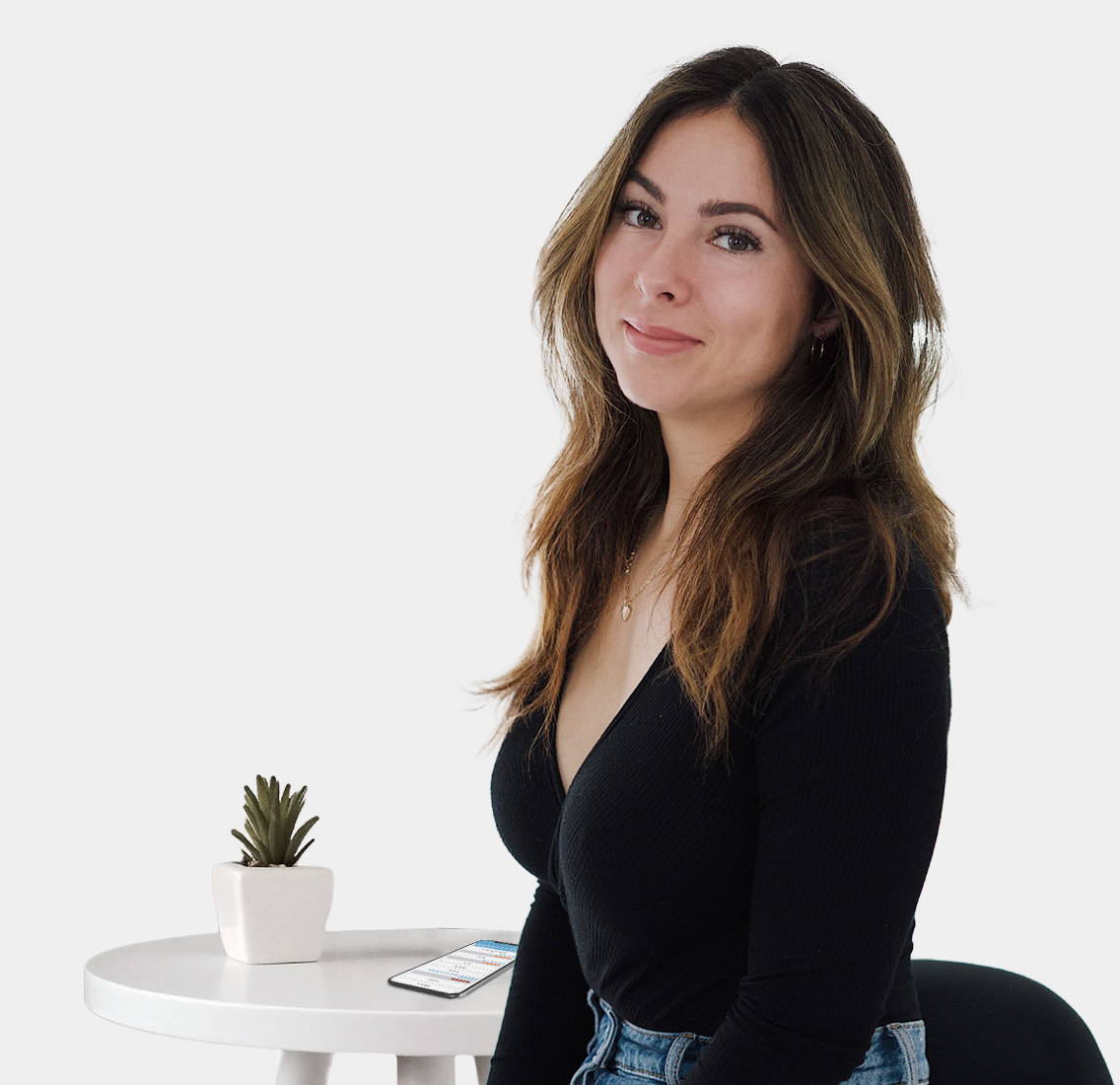 Why
personalise

your medications?
May lead to
fewer

drug side effects

Your DNA helps to determine how your body processes medication. By assessing the genetic markers, an increased risk of some adverse reactions may be able to be predicted prior to an individual starting a medication.
May reduce some of the
guesswork
Pharmacogenomic testing may help to reduce the trial-and-error in prescribing medications, with the aim of getting you onto the right medication faster.
Results have
lifetime

value

The test results are presented in a report for your healthcare professional to consider when deciding on the choice of medication that is right for you.
It's quick, easy, and non-invasive to complete.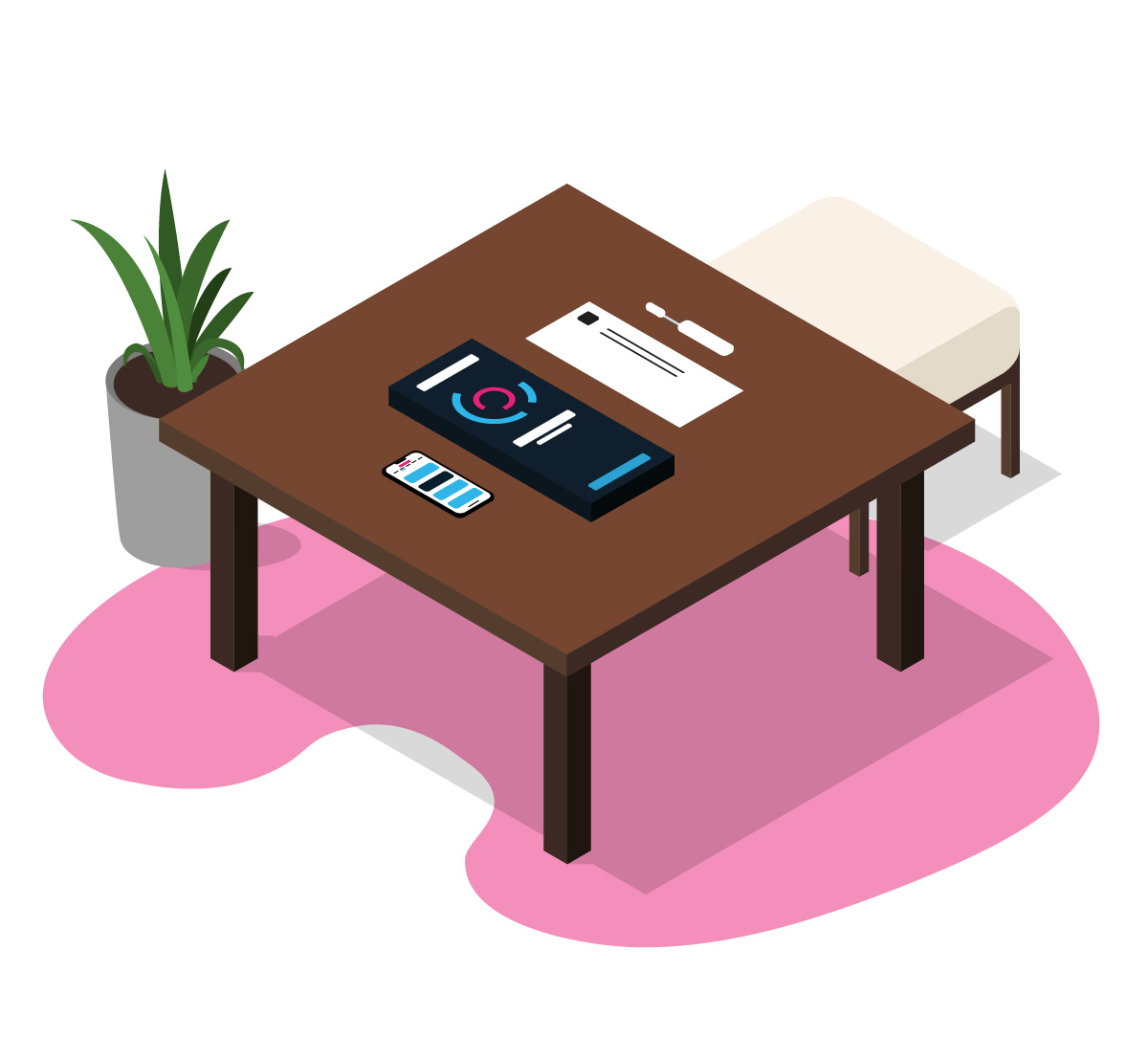 Swab

your cheek

Complete the non-invasive cheek swab in the comfort, privacy, and safety of your own home.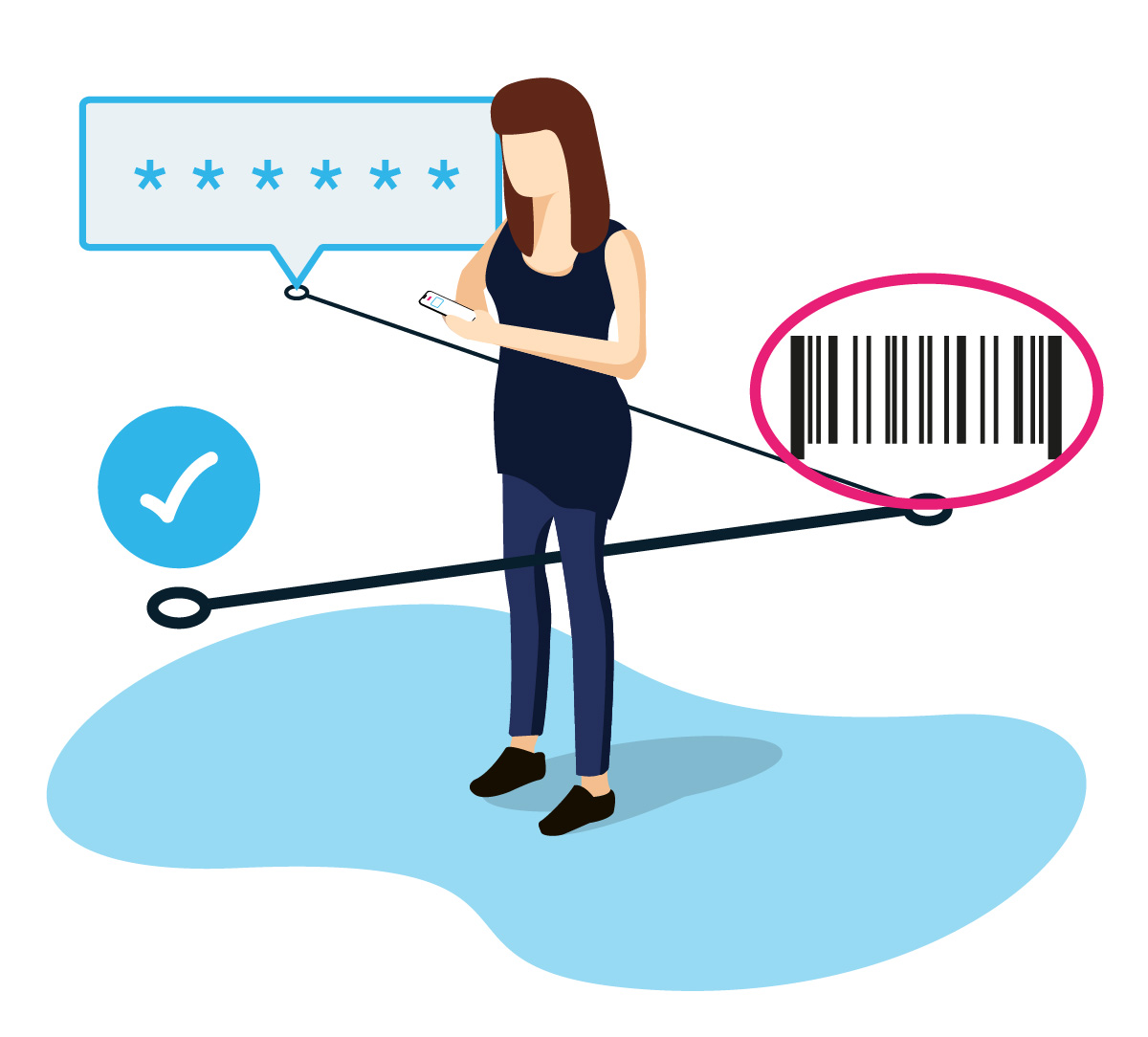 Nominate

your doctor

Register your sample, nominate a doctor to receive your results, then mail it back to our lab for analysis.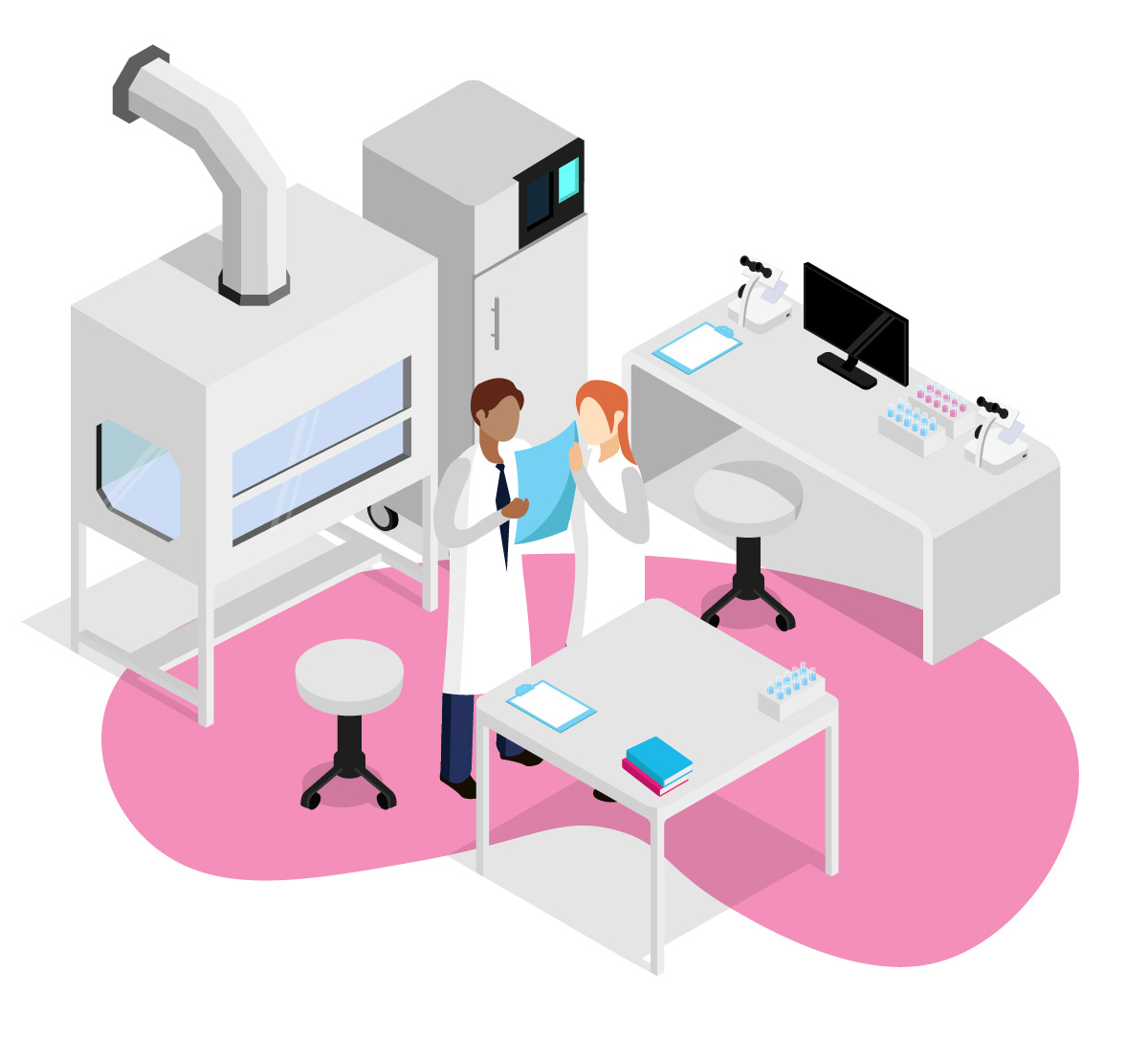 Lab

analysis

Our team of scientists and lab technicians analyse your sample and generate your report.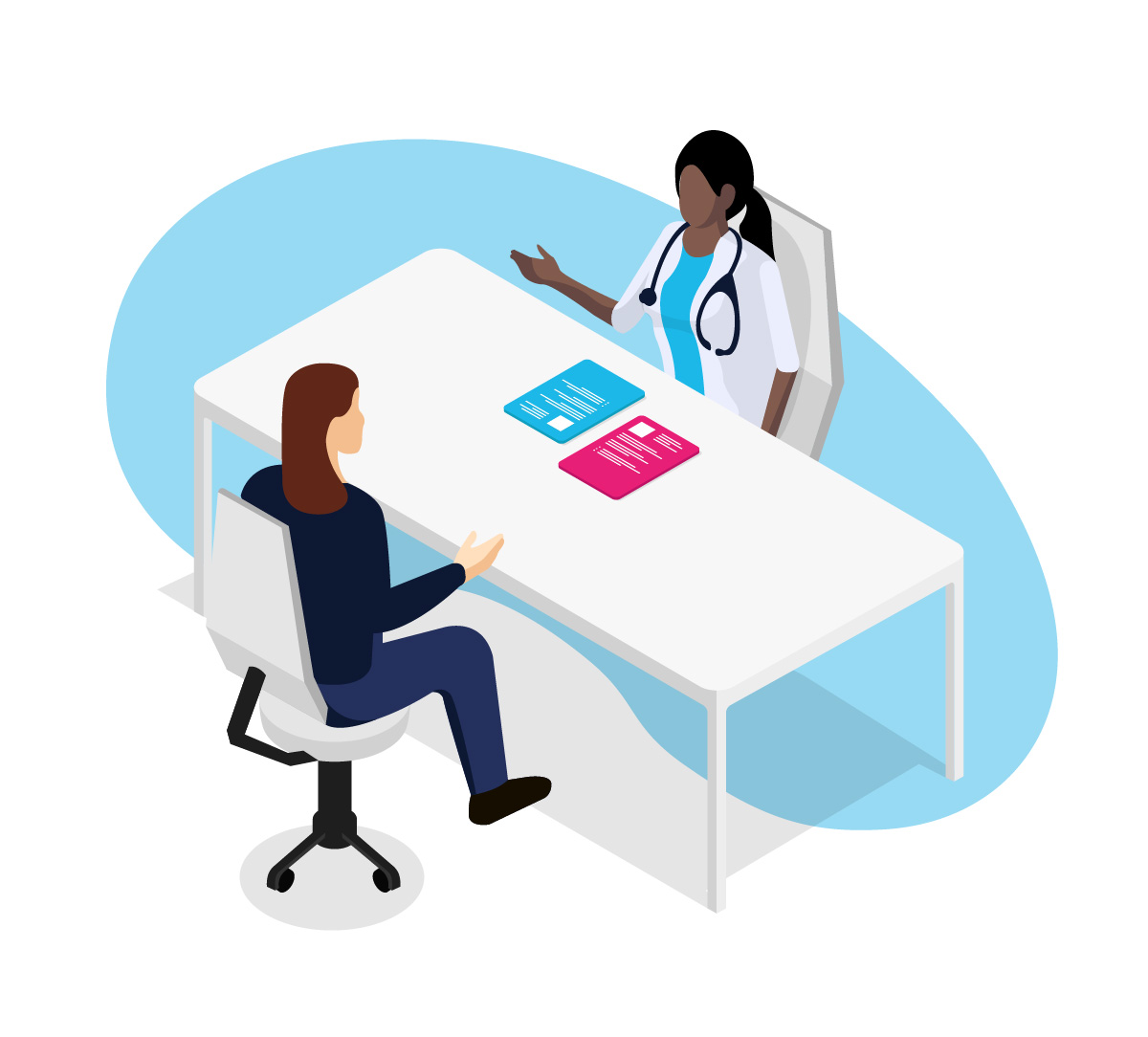 Consult

your doctor

Consult with your healthcare professional to adjust your medications as required.
Medications Customer
success

stories
It's given us peace of mind… we just know we're not messing about with medications.
It was more or less a revelation… that there is a reason that I'm suffering from so much pain post surgery compared to others.
Choose a Single Category Test for mental health or a Multiple Category Test which covers all 4 categories.
Mental Health
Discover a personalised report for you and your practitioner with useful information on how your body processes certain antidepressants, antipsychotics and more.
Pain
Uncover how your body processes certain anti-inflammatories, opioids and other medications with a personalised Pain Medication Report.
Cardiovascular
Find out how your body processes certain cholesterol-lowering medications, beta blockers and other heart medications with a personalised Cardiovascular Medication report.
Gastrointestinal
Don't get burned by reflux. Your Personalised Gastrointestinal Medication Report provides you and your doctor with useful information on how your body processes certain reflux medications and more.
Over one million people in Australia are prescribed antidepressants.
Finding an antidepressant that works is some times a matter of trial-and-error. Only 50% of people respond to the first antidepressant they try.
A simple myDNA Medications Test can help your doctor to tailor your medications to suit your genetic profile.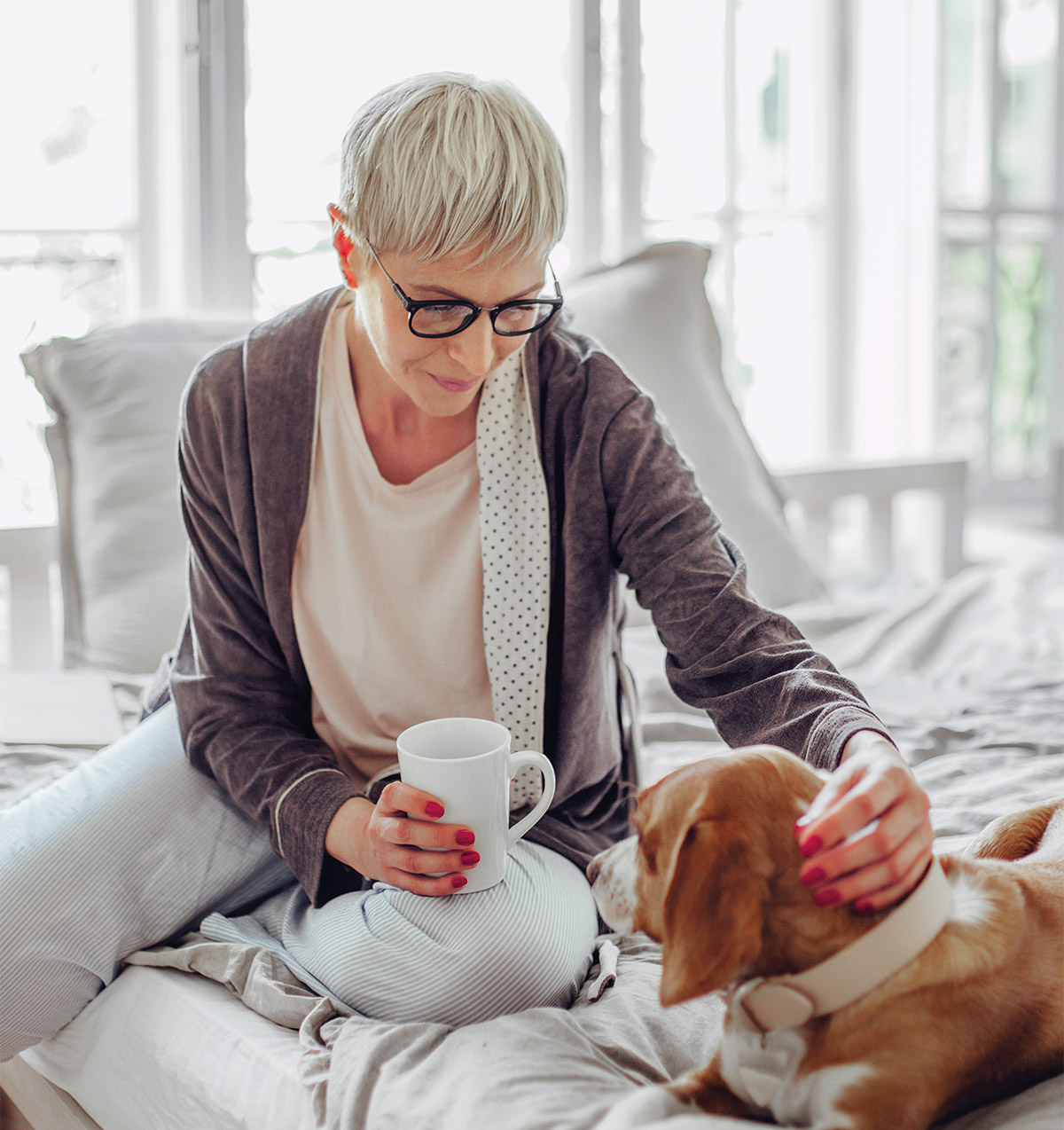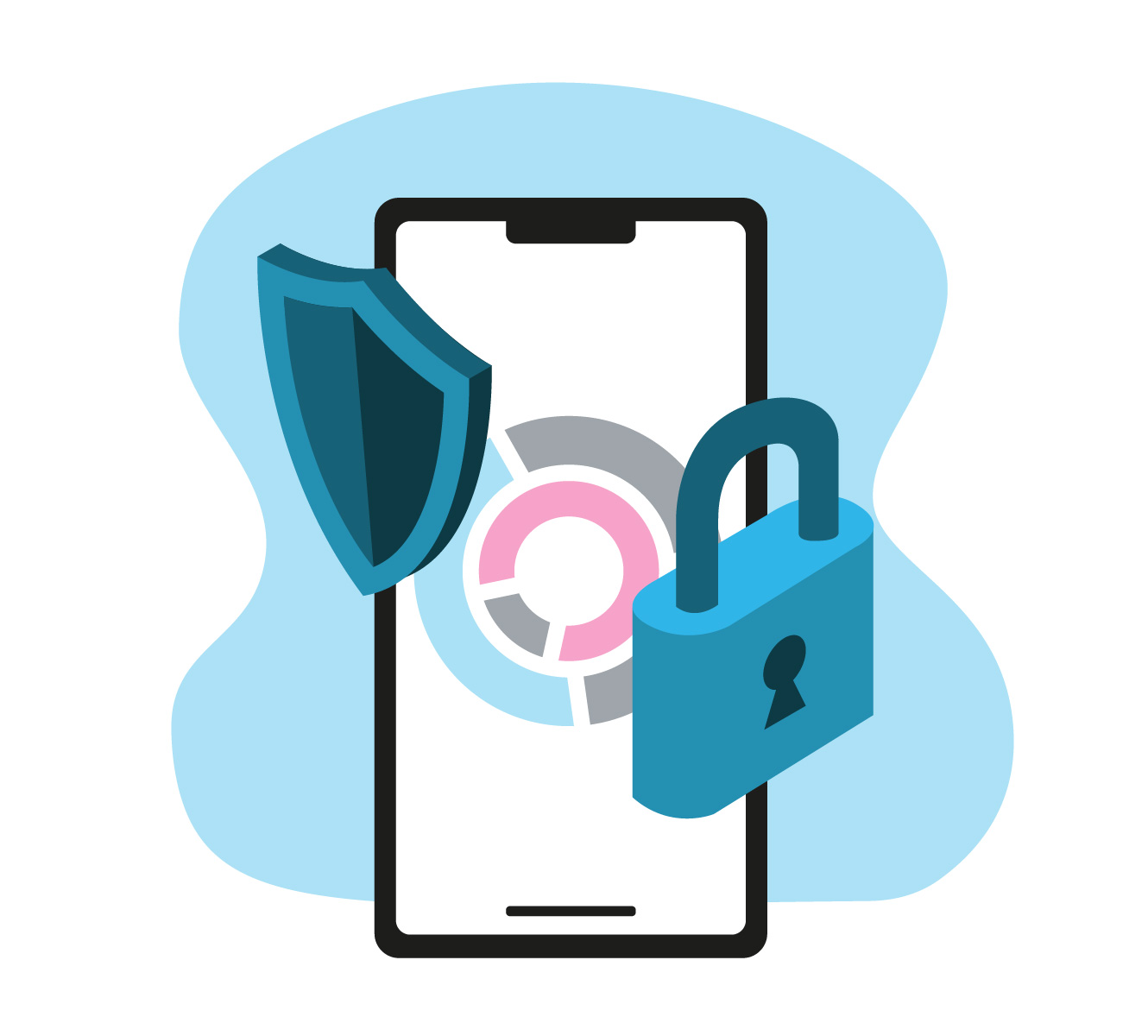 Your
data

, your property.
Your DNA should be yours, and only yours.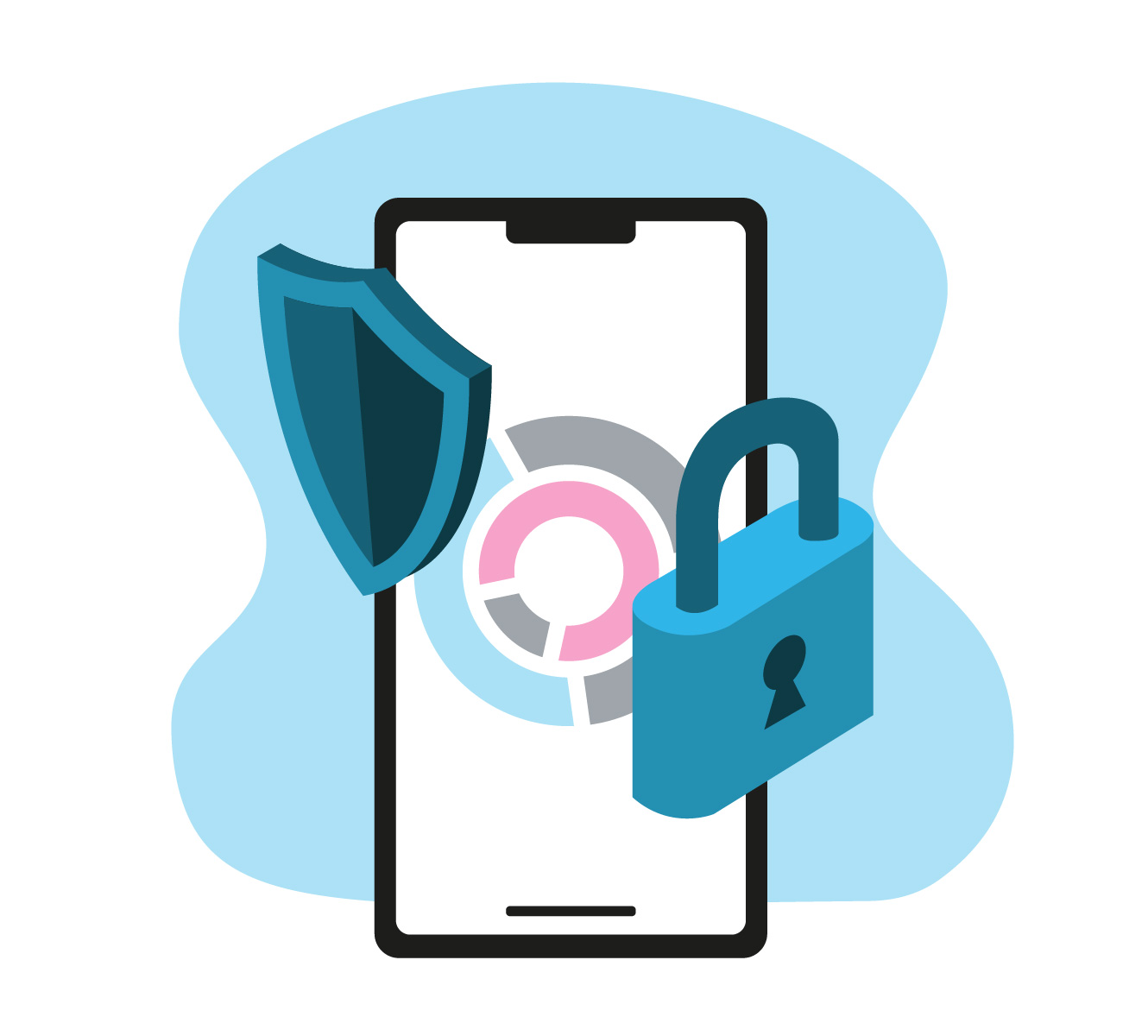 Privacy and data security protocols are fundamental to the myDNA technology platform.
myDNA will interpret and provide a personalised report for the genetic myDNA test requested by you or your healthcare professional only. Any results generated remain strictly confidential and will not be shared with any third parties without your consent.
For more, please read our privacy policy.
Trusted
accreditation

on a global scale
Ready to start
personalising

your medications?
Discover the power of pharmacogenomic testing, with results that are relevant for life.