Our
Nutrigenomics

product
DNA-Powered
Personalisation
We combined technology, data, science and psychology to influence positive behaviour change.
Our
Pharmacogenomics

product
We use the latest research and science to provide more informed prescribing for certain medications.
Enquire

about genomic reporting for your business

Leave your details below and our partnership team will be in touch.
Trusted

by key industries
Our
scientific

partner network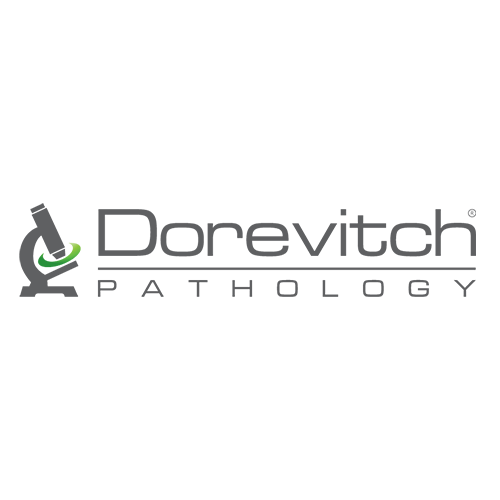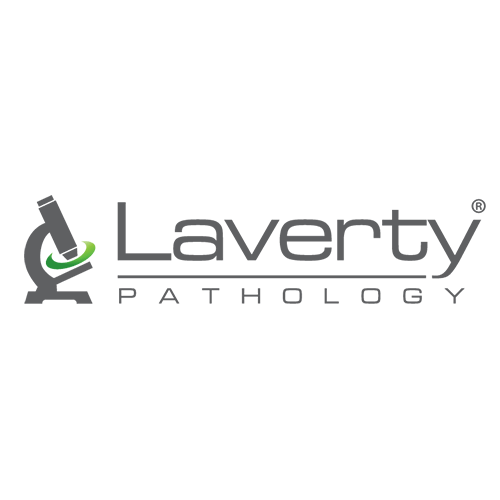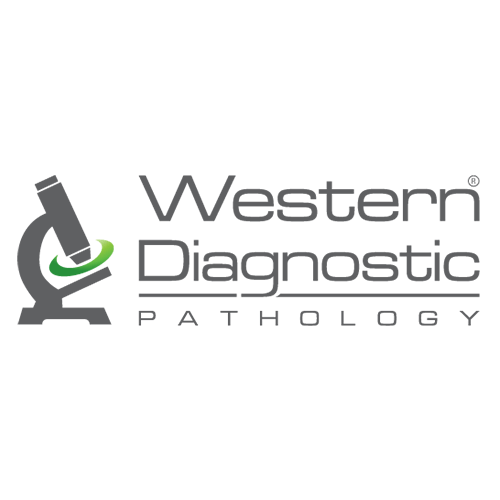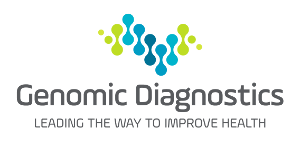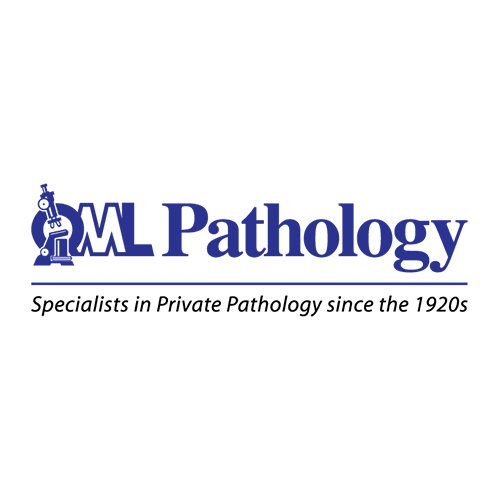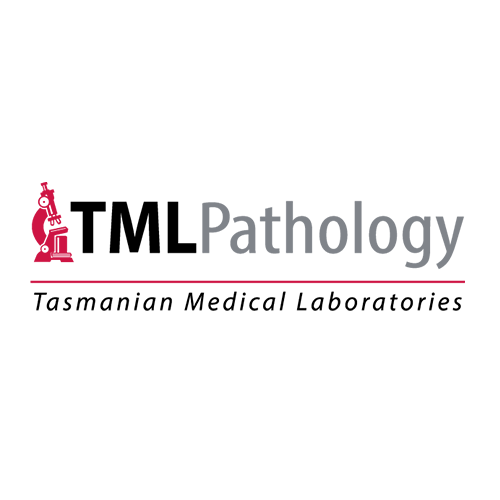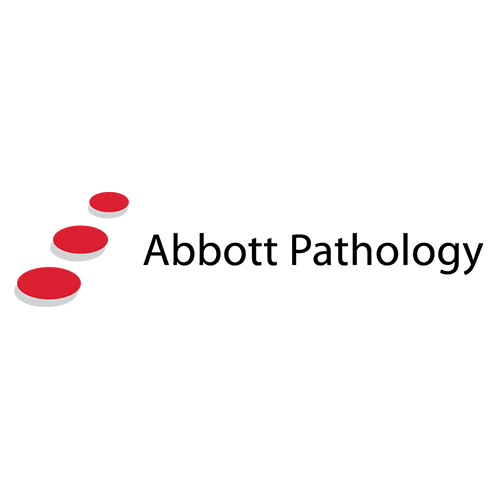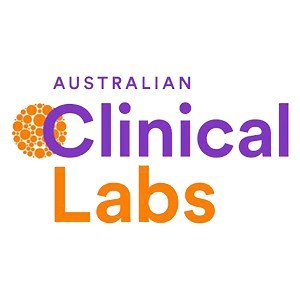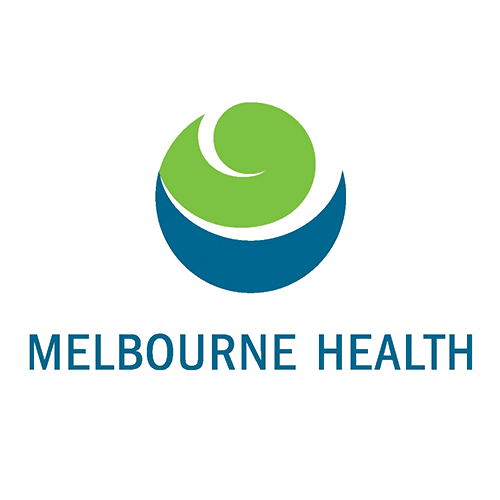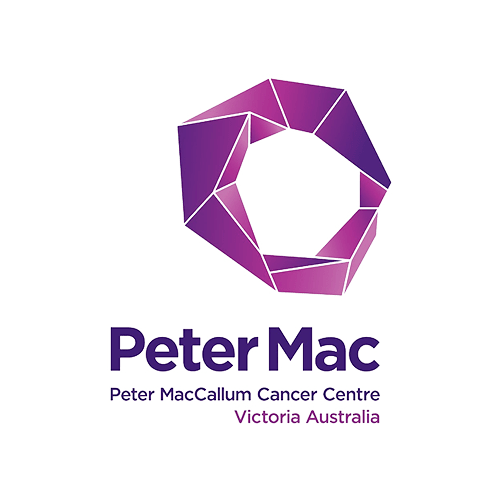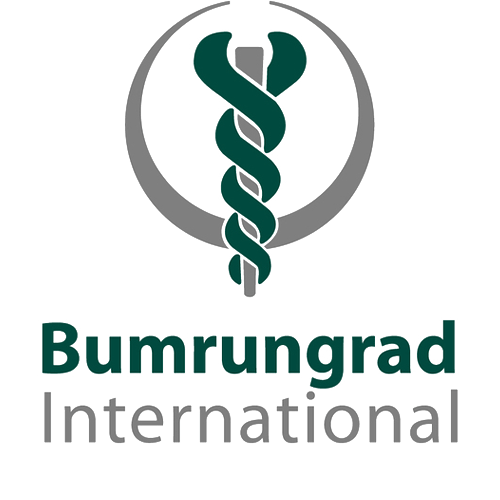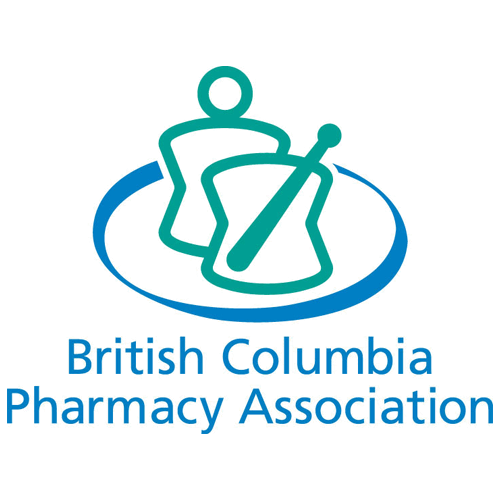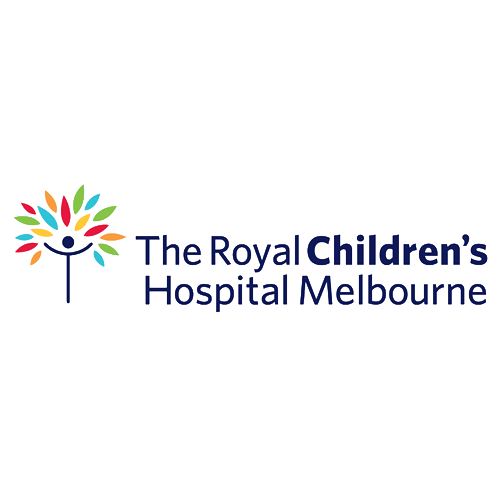 A growing
global network

with the flexibility to scale and customise accordingly
AUSTRALIA | NEW ZEALAND | USA | CANADA | UK | INDONESIA | SINGAPORE | THAILAND | PHILIPPINES | VIETNAM | BANGLADESH
Trusted
accreditation

on a global scale
Your
data

under lock and key
Your DNA sample and data remain your property, are stored on secure encrypted services, can be destroyed anytime at your request, and will never be shared without your consent.
Our analysis is limited to the DNA markers we report on. Your results won't include diseases, can't be used to identify you, nor will they have any bearing towards insurance policies.