You are unique, your medication should be too
Your unique genetic profile determines how your body processes certain medications.
Some people process certain medications too quickly and receive little or no benefit. Others process some medications too slowly and have an increased risk of dangerous side effects.
The myDNA Medication reports can help your doctor personalise your treatment by selecting the medications and doses that may work better for you.
Learn more
Taking the test is easy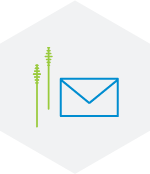 Get Tested
myDNA uses a simple cheek swab to analyse your genetic profile. The test can be ordered by visiting an accredited pharmacy.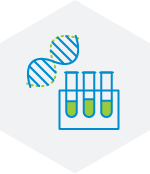 Lab Analysis
Our lab analyses your DNA sample. Our clinical team interpret the results and create a personalised report.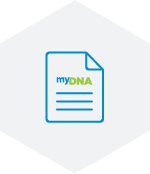 Consultation
Your personalised myDNA report will be shared with your nominated healthcare professionals.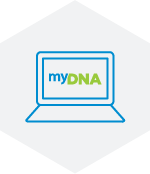 Online Access
Your results will be stored on myDNA Explore and new relevant information will be provided as it becomes available.