Personalized Nutrition Plan USA
We, as human beings, are incredible. All so deeply unique, all with our own experiences. We may be made up of the same organic matter, but we're coded in very individualistic ways. Our special gene set determines how our bodies work and we've discovered that it can help to tell us what we really need. At myDNA, we develop plans. Using the power of your DNA insights.. Your DNA no longer has to be shrouded in mystery. We can unlock your body's secrets so you can start making positive health changes. Read More
Destined for Greatness with a Personalized Fitness and Nutrition Plan
Stuck in a rut. Lost your mojo. Fed up with guesswork. Struggling with which food is right for you. Running yourself ragged at the gym. It's time for a change! The moment has arrived for you to seize what Mother Nature gave you and try out some DNA testing for health and fitness with us. Not only do we have all the impressive, scientific methodology in our corner, we also give you all the keys to unlock your genetics. Basically, if the body is a car then we're your mechanics. Your results will contain information that is always yours that you can use for the rest of your life. Evidence that you can work with and understand.
Why Choose myDNA?
There are so many reasons as to why you can trust us. We're not a fad, a craze or some insane diet that is unrealistic.
You should go for our health and fitness DNA tests because:
Our team is packed full of experts from geneticists, pharmacologists and researchers to sport dieticians and nutritionists
We have amounted a huge library of research and published hundreds of papers
Our labs and products are accredited and approved by the likes of NATA
Our genetic fitness test is affordable and your personalized nutrition plan will be attainable
We are industry leaders and passionate professionals, genetics is what we do and what we love
Our approach is a 'one-stop shop' where you can find absolutely everything you need to transform your habits and routines
All the above give us the infrastructure to grow, flourish and develop so that we can provide the best personalized nutrition plan and DNA fitness test for you. We are not just in this industry out or curiosity, our mission is to improve, be better together and create a method that is impactful and long lasting. To give the power of optimal health to as many people as possible.
Essentially, we're all different but we deserve the same excellent state of health. In order to reach the peak of our capabilities, we must look to what is and has been right with us all along, hidden in our genetic makeup. Let us enlighten you and show you how you have everything you need in your DNA.
Want to Know More About Our Tests?
Our personalized nutrition plan based on DNA along with the fitness test produce a report that could transform your life and have you feeling fantastic.
If you want to see how we've helped so many people already, be sure to head to our testimonials page and read some of our customers' stories. They explain the thoughts and feelings of real people who had a hunch about their body and its unique ways. You'll see how this inquisitiveness led to lifestyle changes that have made a real difference.
Also, make sure you check out our help center as here we address many common queries in more depth. Should you still want more information or have any further questions, don't hesitate to get in touch with us. You can submit a form outlining your query in as much detail as you like. We aim to answer all requests within 1-2 business days.
We can't wait to deliver your very own DNA diet testing report to you! Here's to really getting to know yourself with myDNA.
Here are just some of the 30+ insights you'll receive with your initial results. We'll help you work with your DNA and reach your ideal, healthiest self.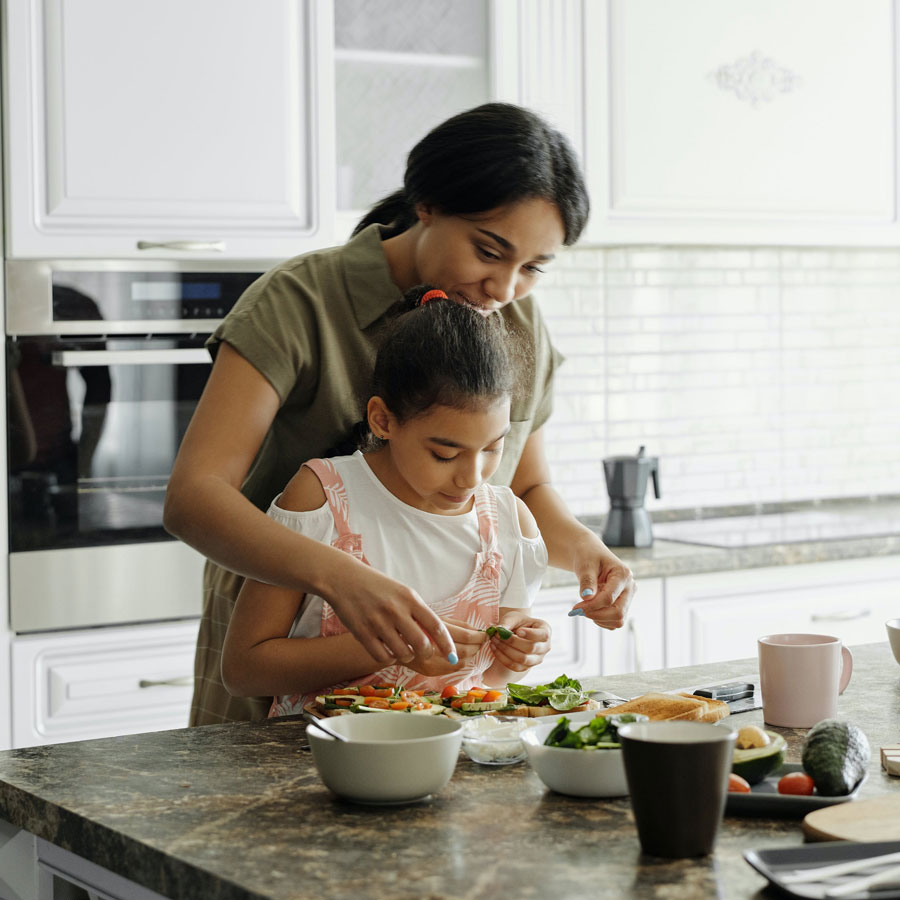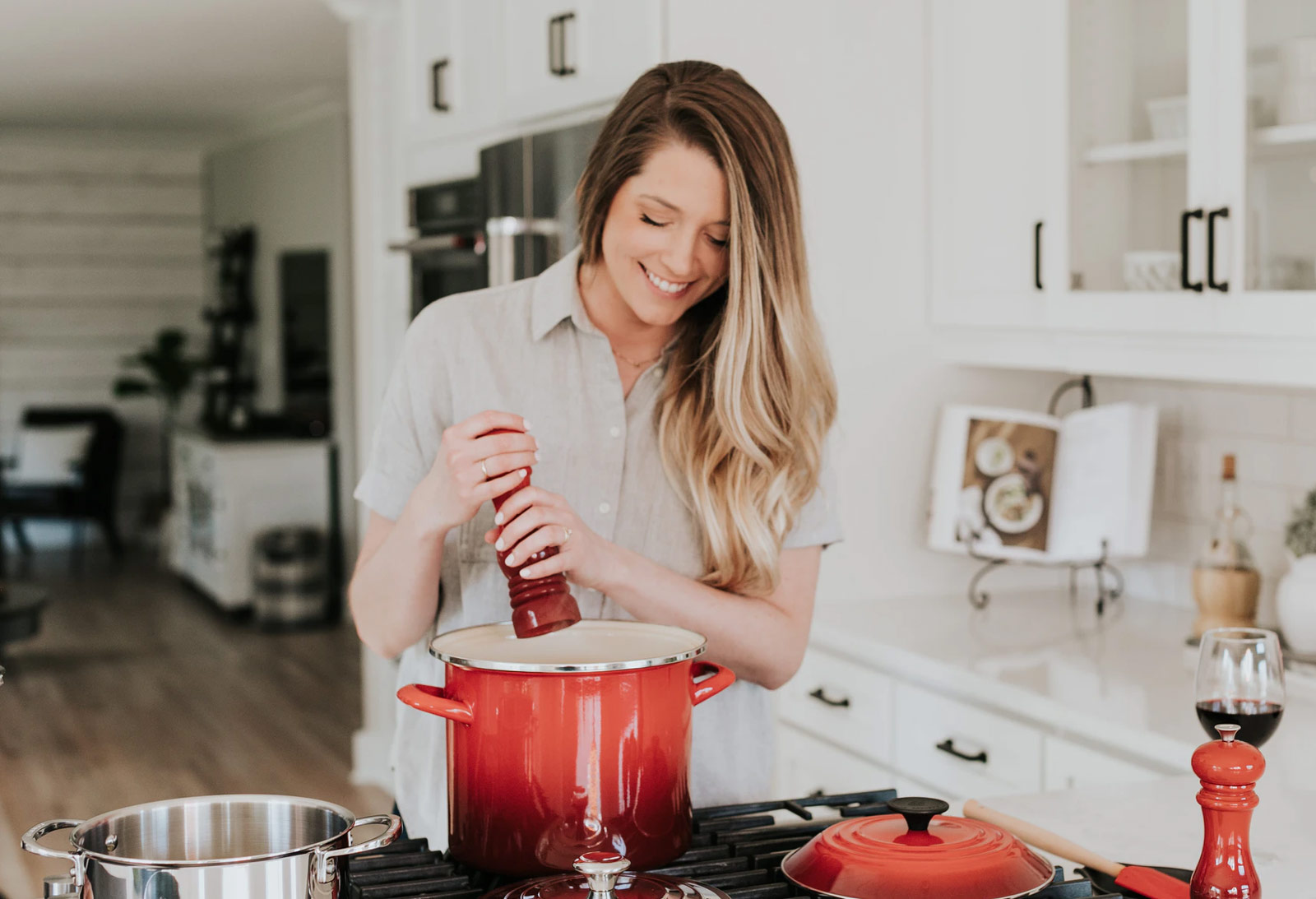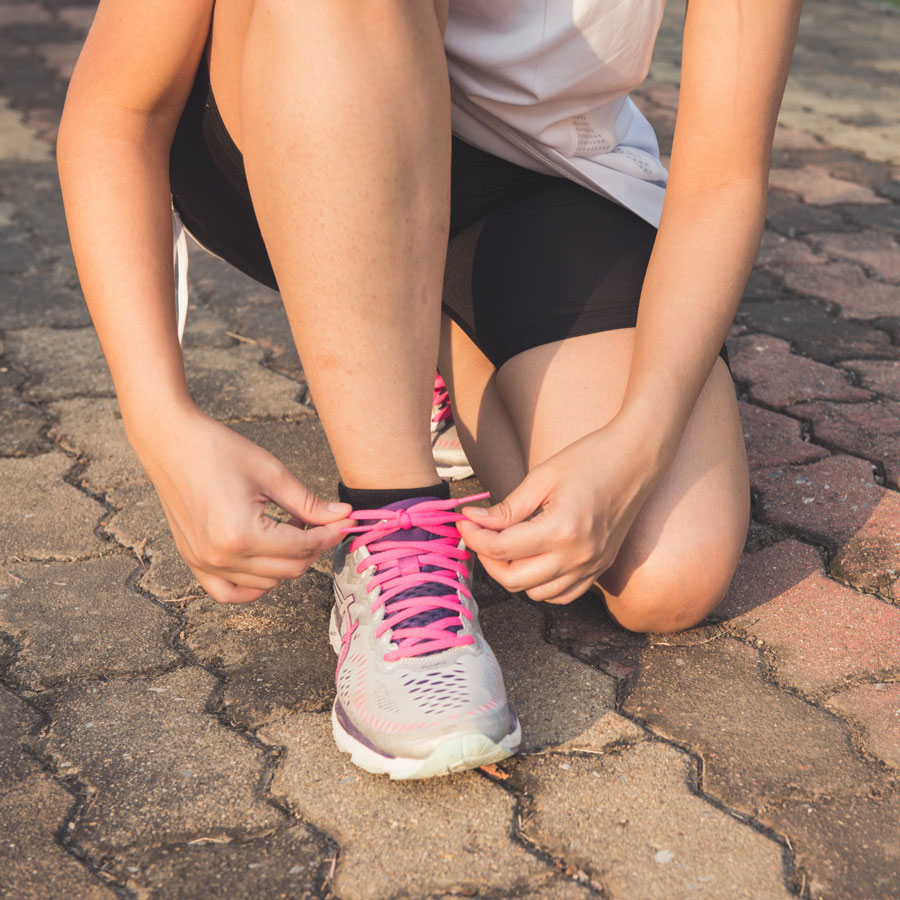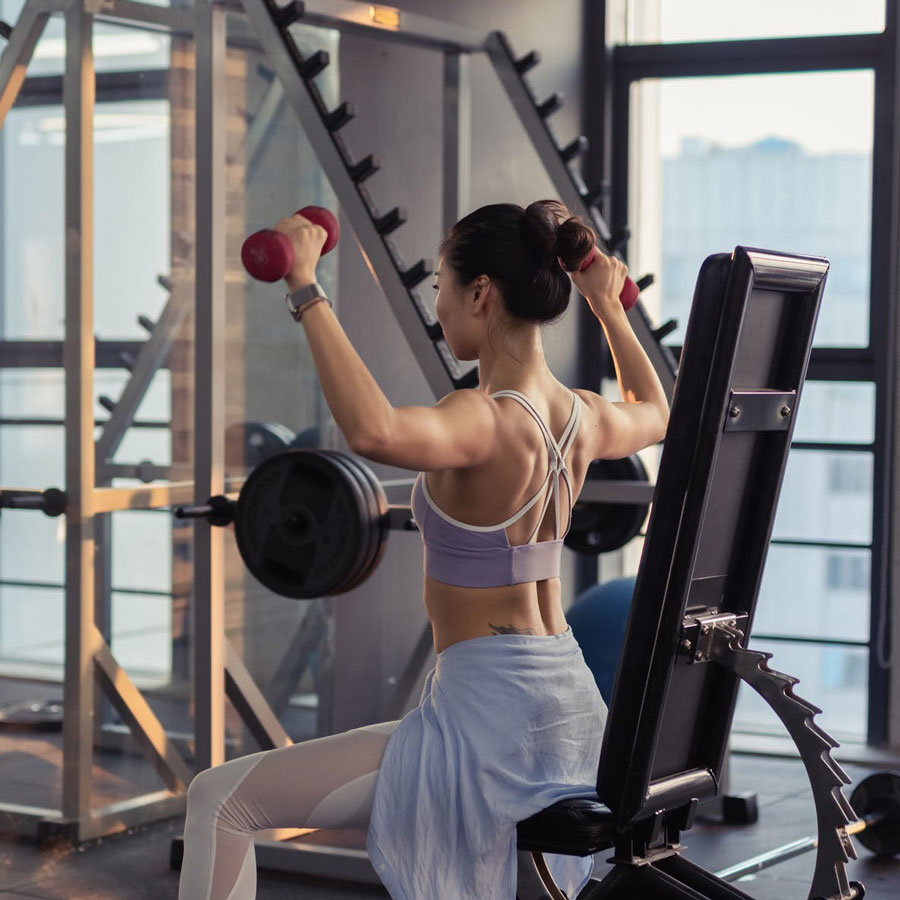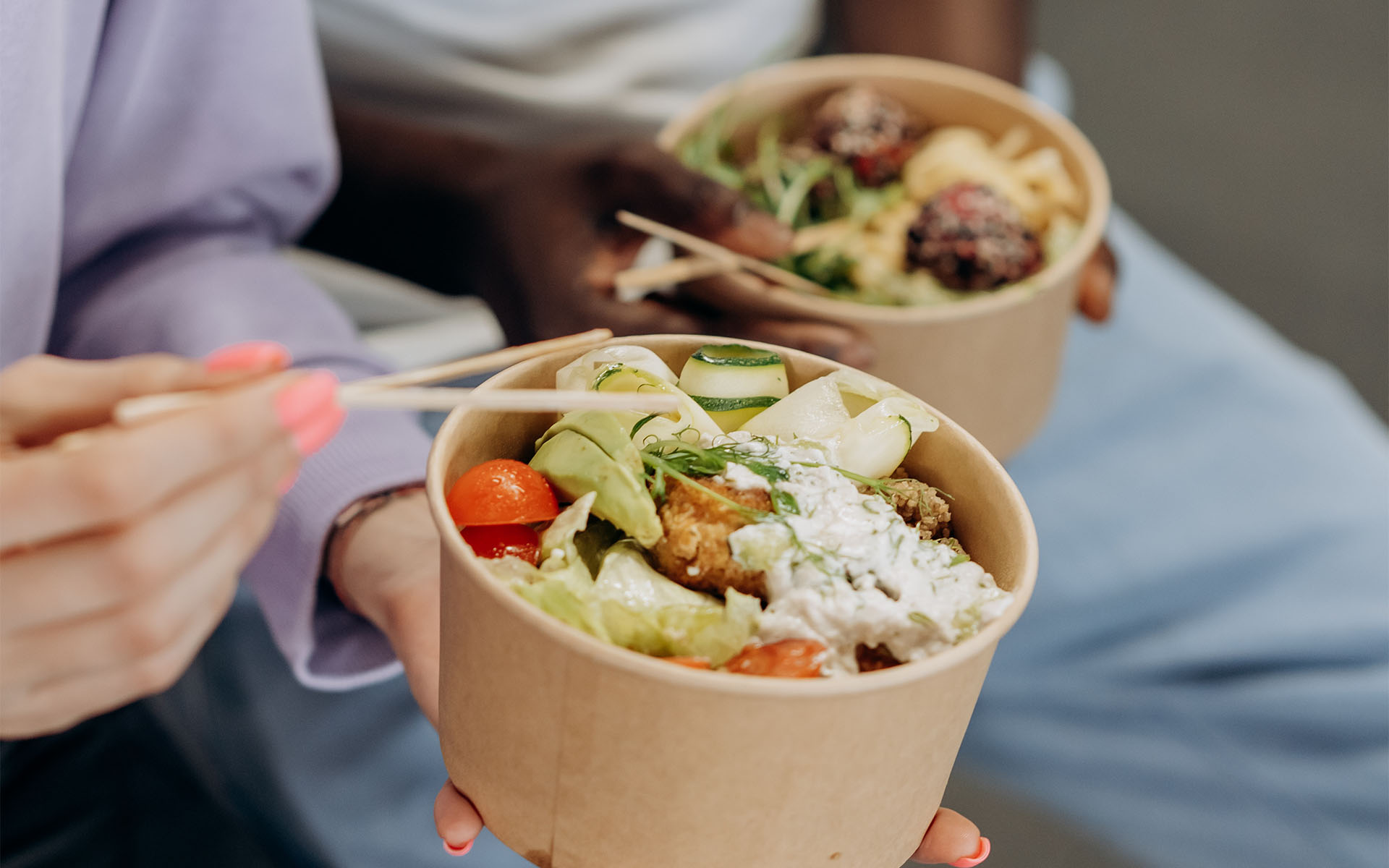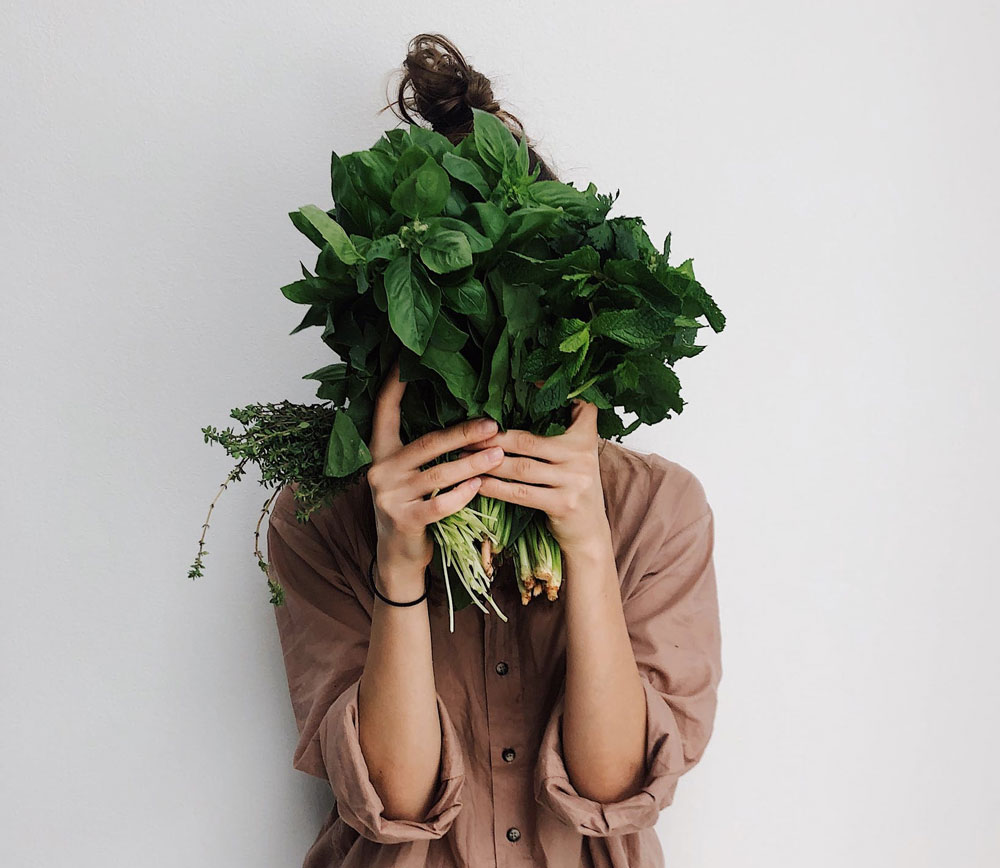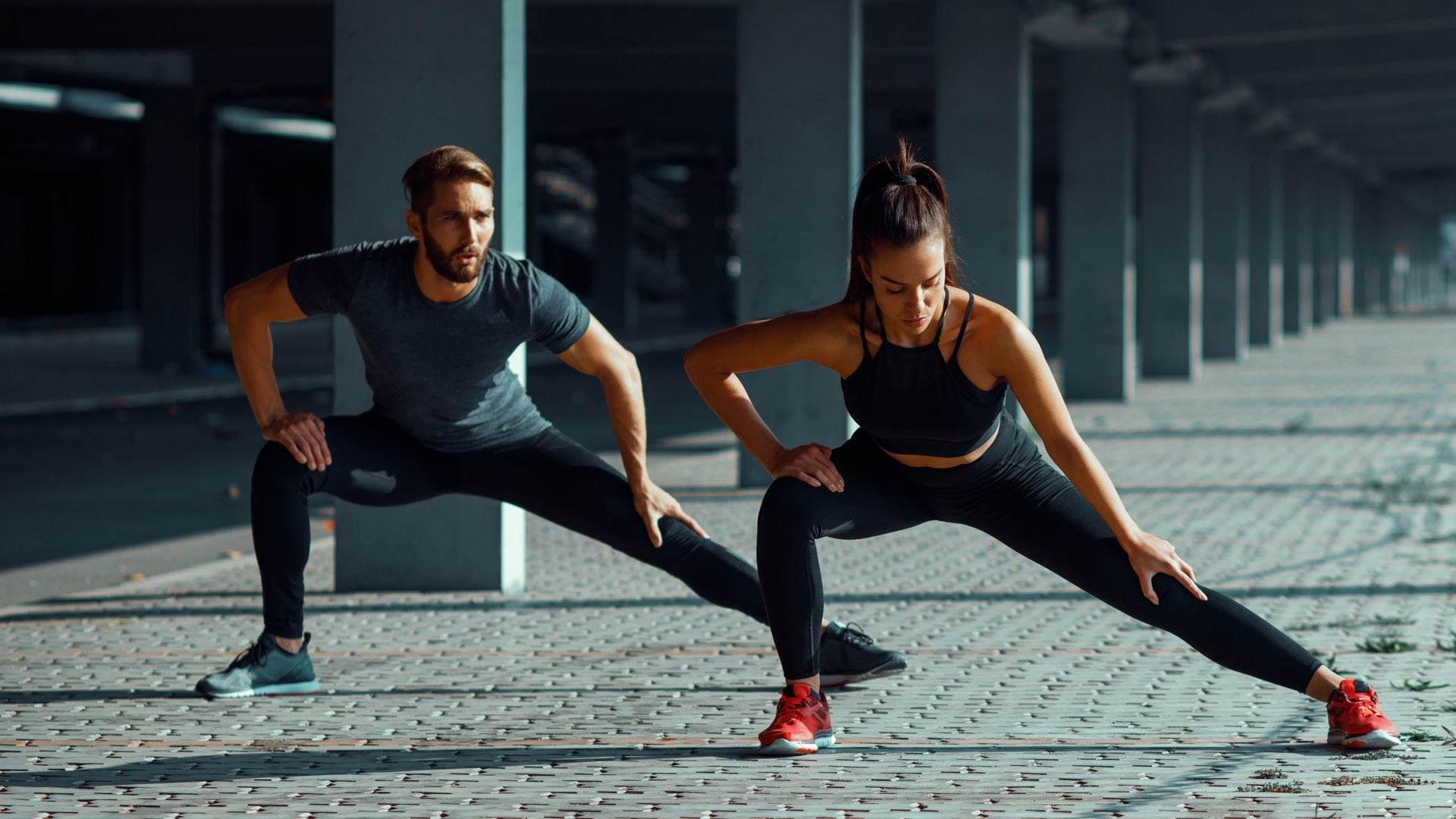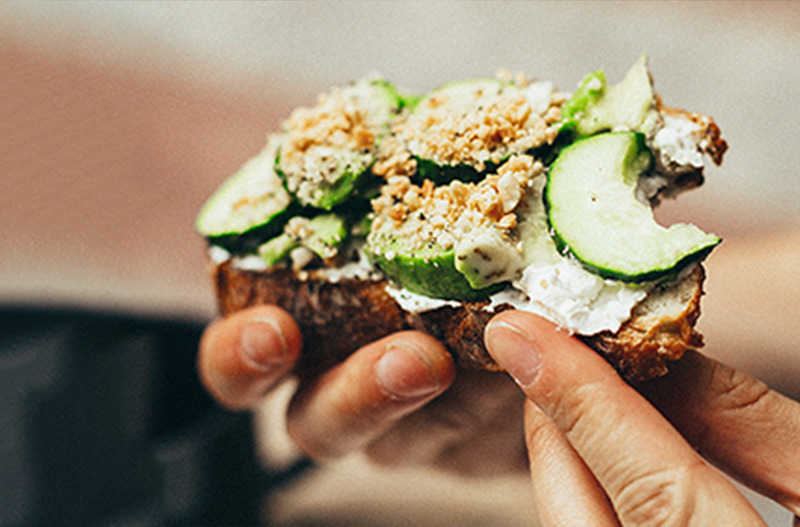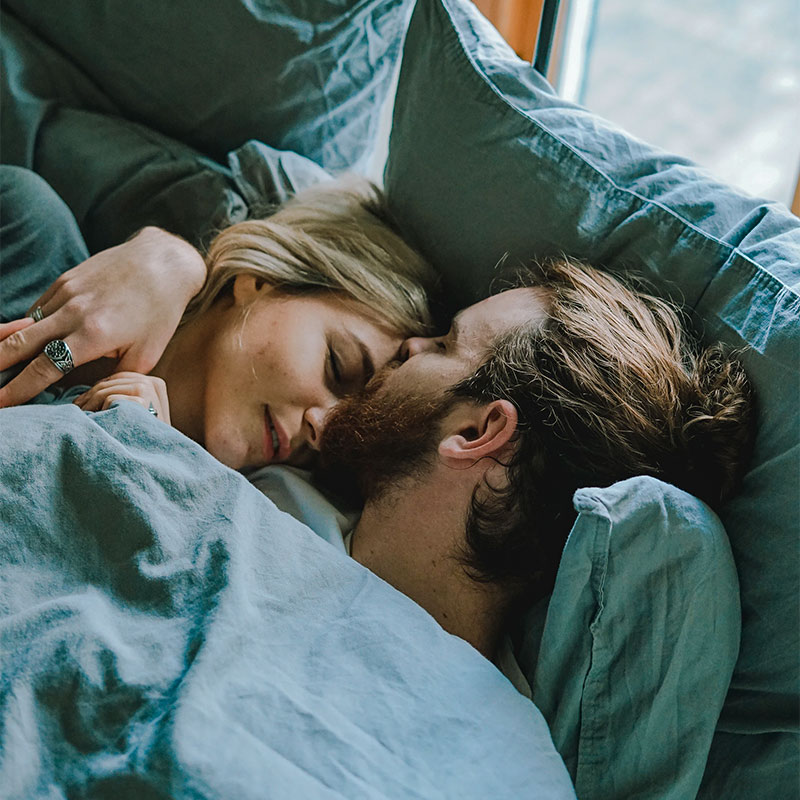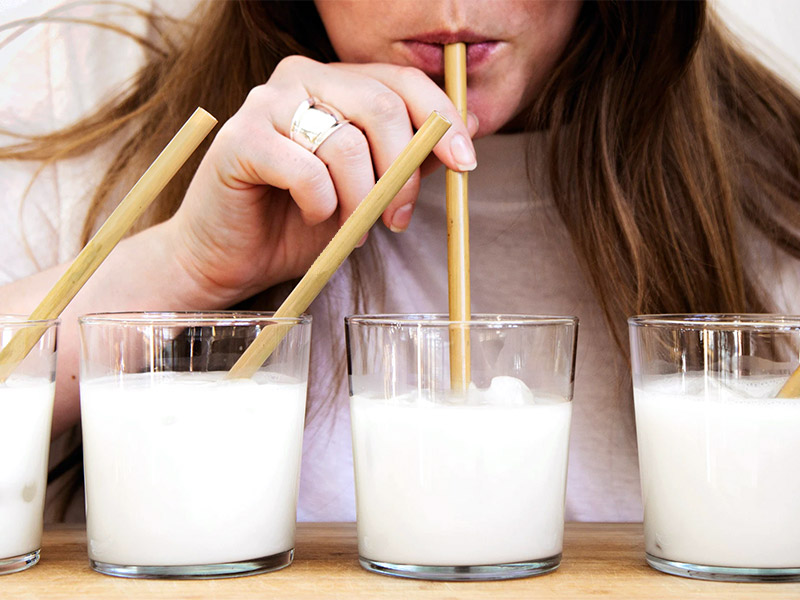 It's quick, easy, and non-invasive to complete.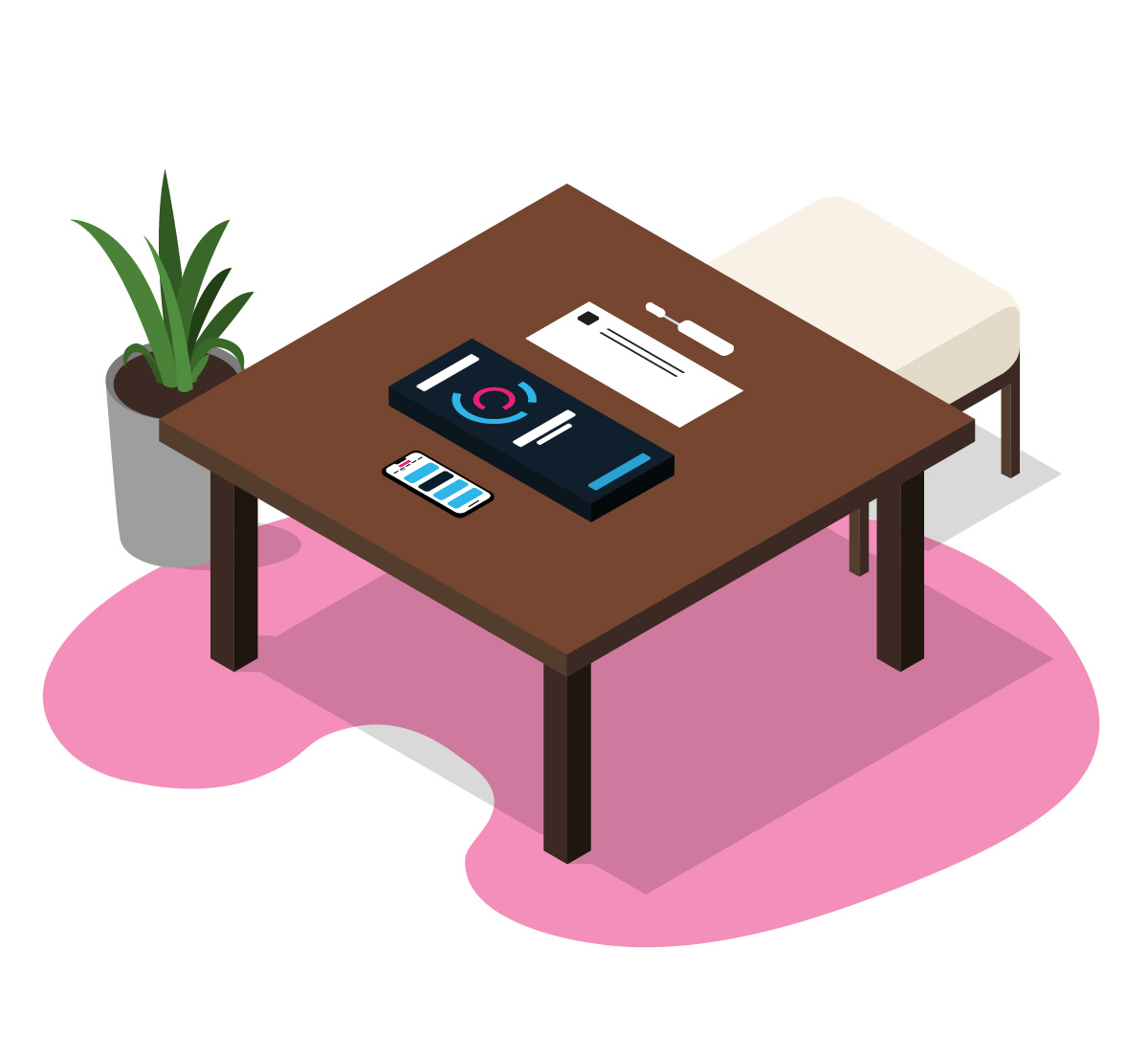 Swab

your cheek

Complete the non-invasive cheek swab in the comfort, privacy, and safety of your own home.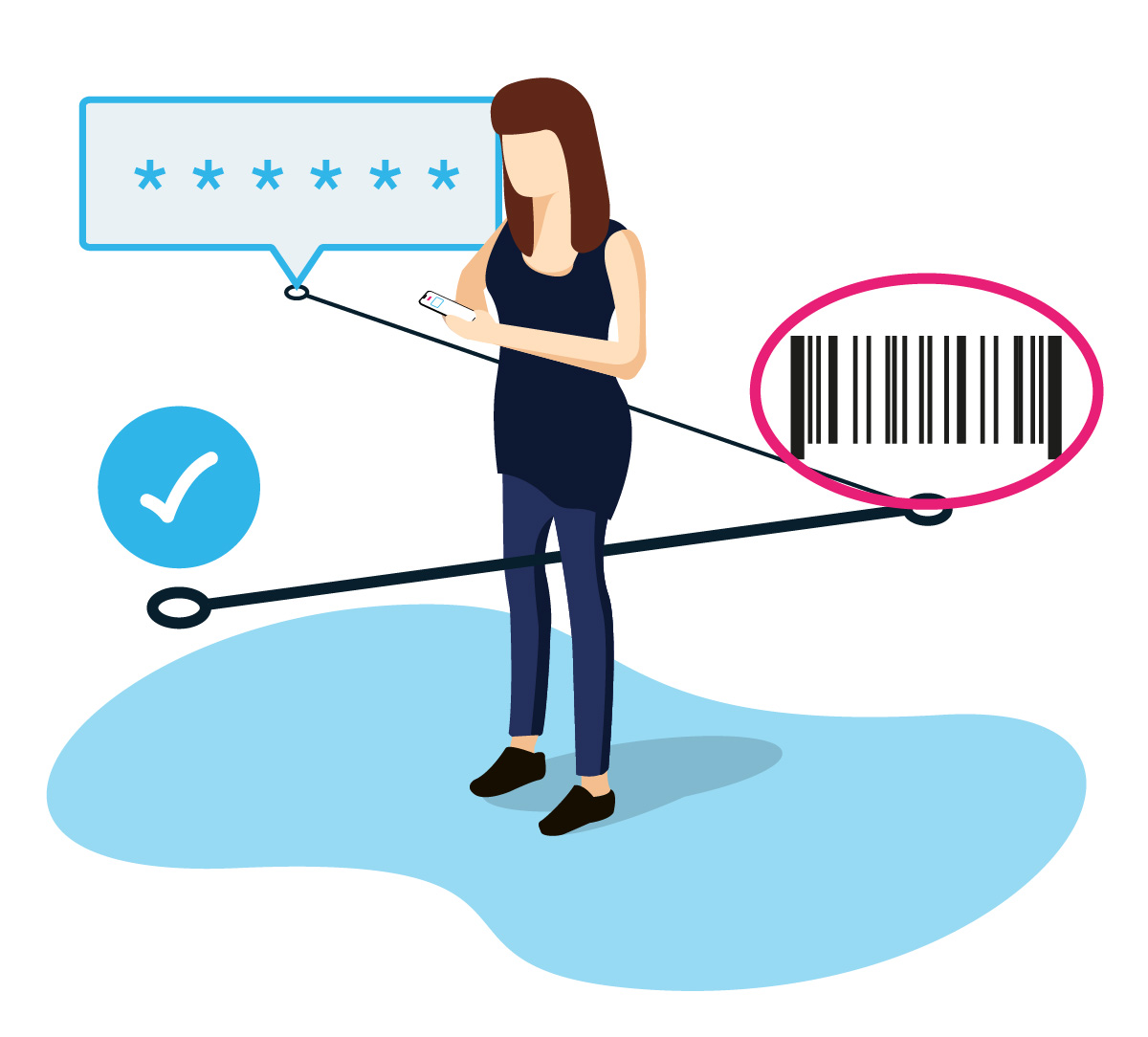 Activate

your barcode

Activate your barcode to link your sample to your account, then mail it back to our lab for analysis.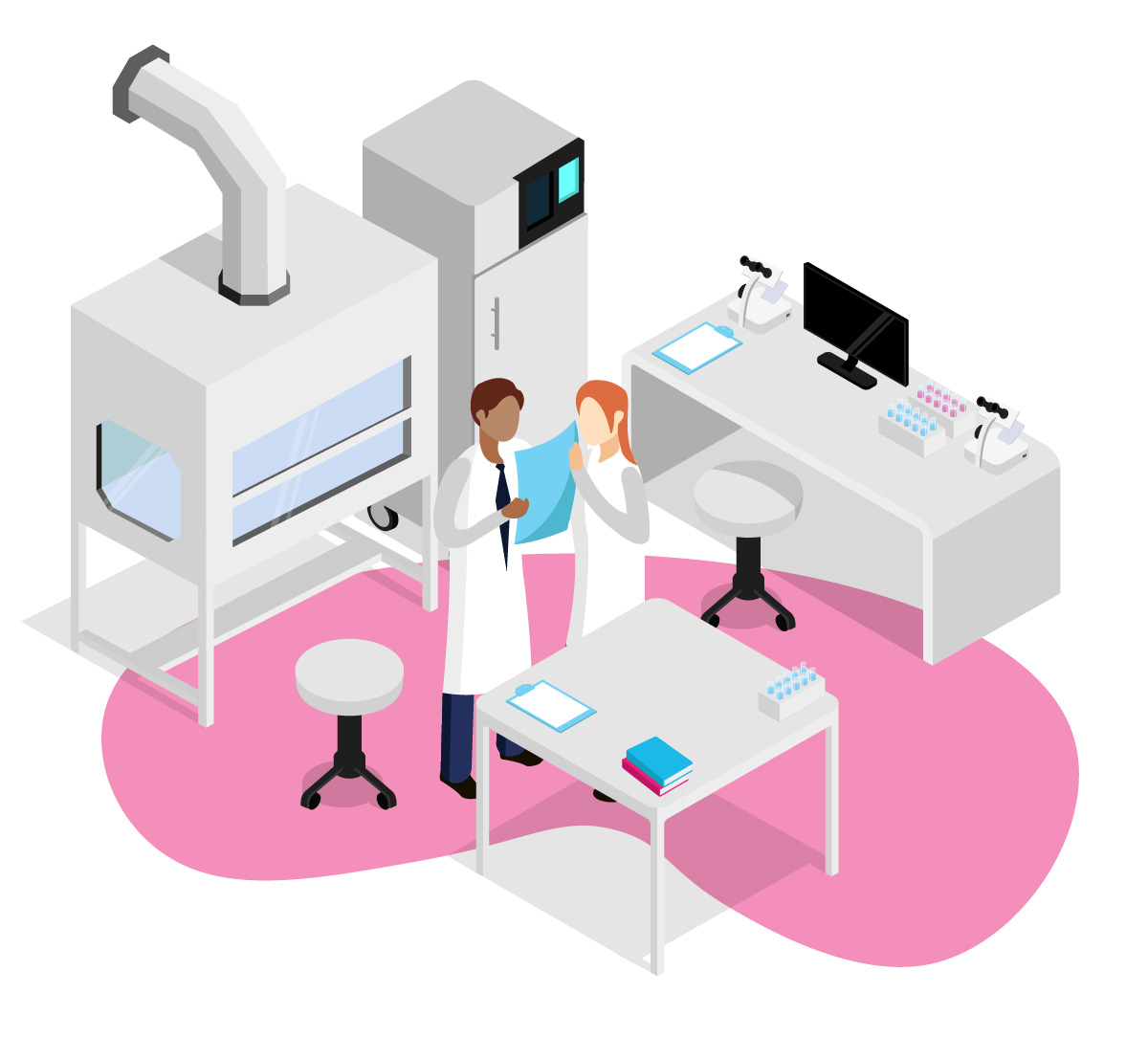 Lab

analysis

Our team of scientists and lab technicians analyze your sample and generate your reports.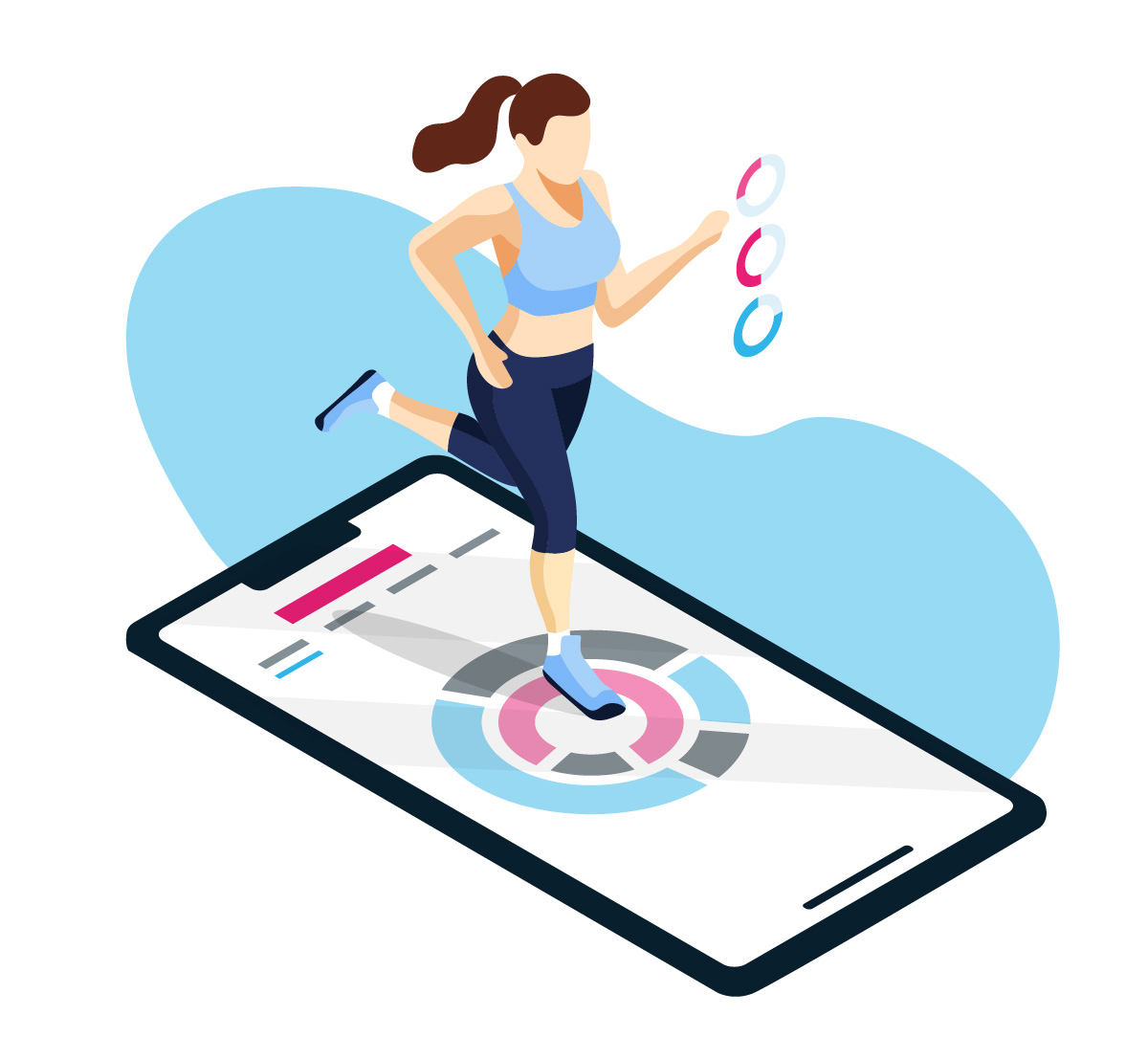 Turn
insights

into action

Personalize and improve your lifestyle by following your insights and tips in the myDNA Unlocked app.
Why Pursue a Personalized Fitness and Nutrition Plan?
We understand the frustration of sticking to a particular set of rules that are supposed to bring results but end in disappointment. That sinking feeling of: is it just me?
Well, it is and it isn't. We can tell you that you're different and your body needs specific things to run optimally. That's nothing to worry about or feel ashamed over. After all, you wouldn't wear shoes that are too small, eat food you're allergic to or work at a job you have no skills in, so why follow a plan that isn't made exactly for you?
The old saying that you should listen to your body couldn't be truer. It makes sense that our diets should reflect our body's capabilities and flaws. By following our plan, you'll learn how to feed yourself properly, to balance all the elements and ensure that you receive the right amount of nutrients.
Plus, any insights you unlock are yours to keep for life, meaning you can refer back to them at any point. Simply buy once and make a lifetime of better health choices.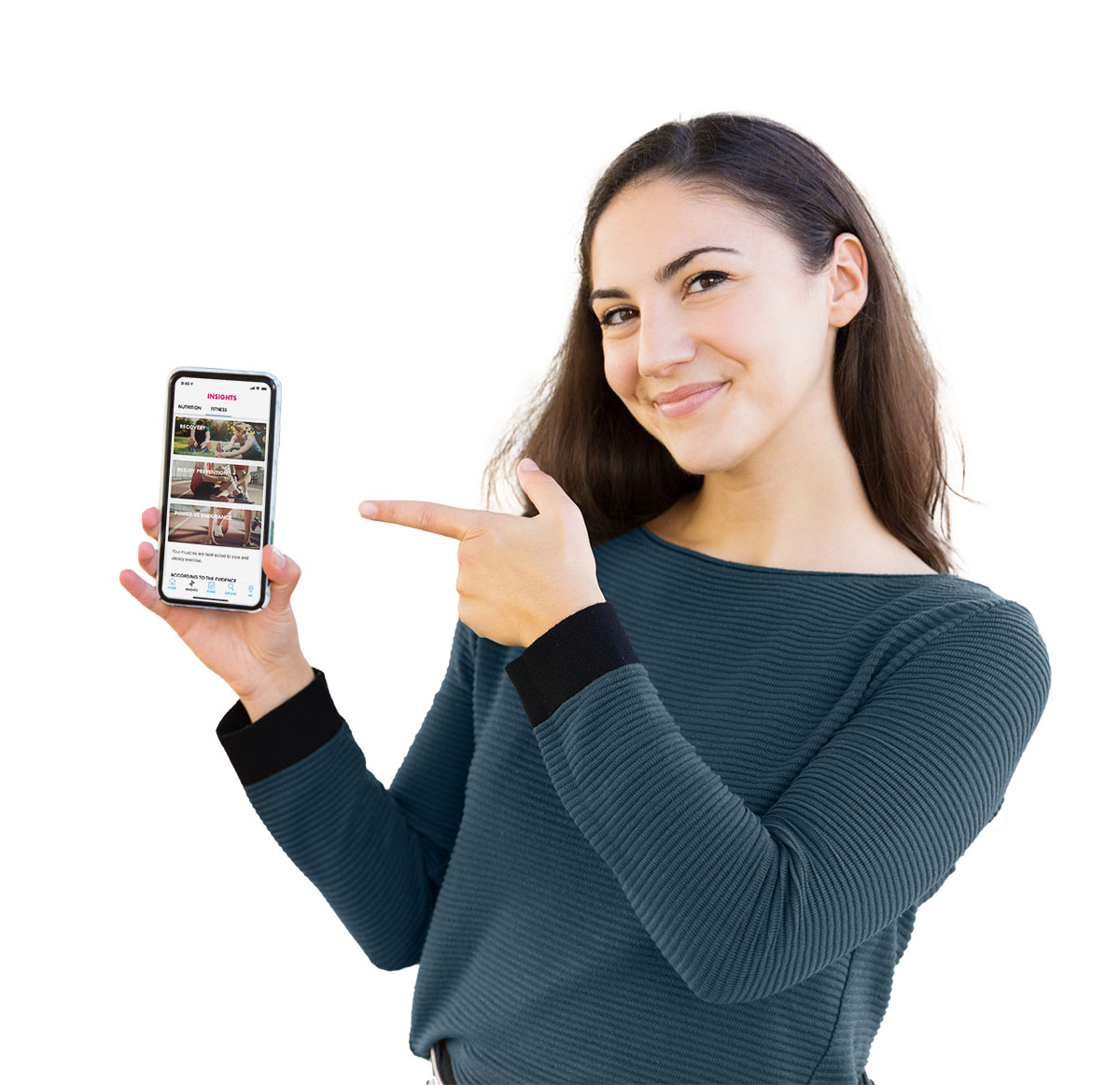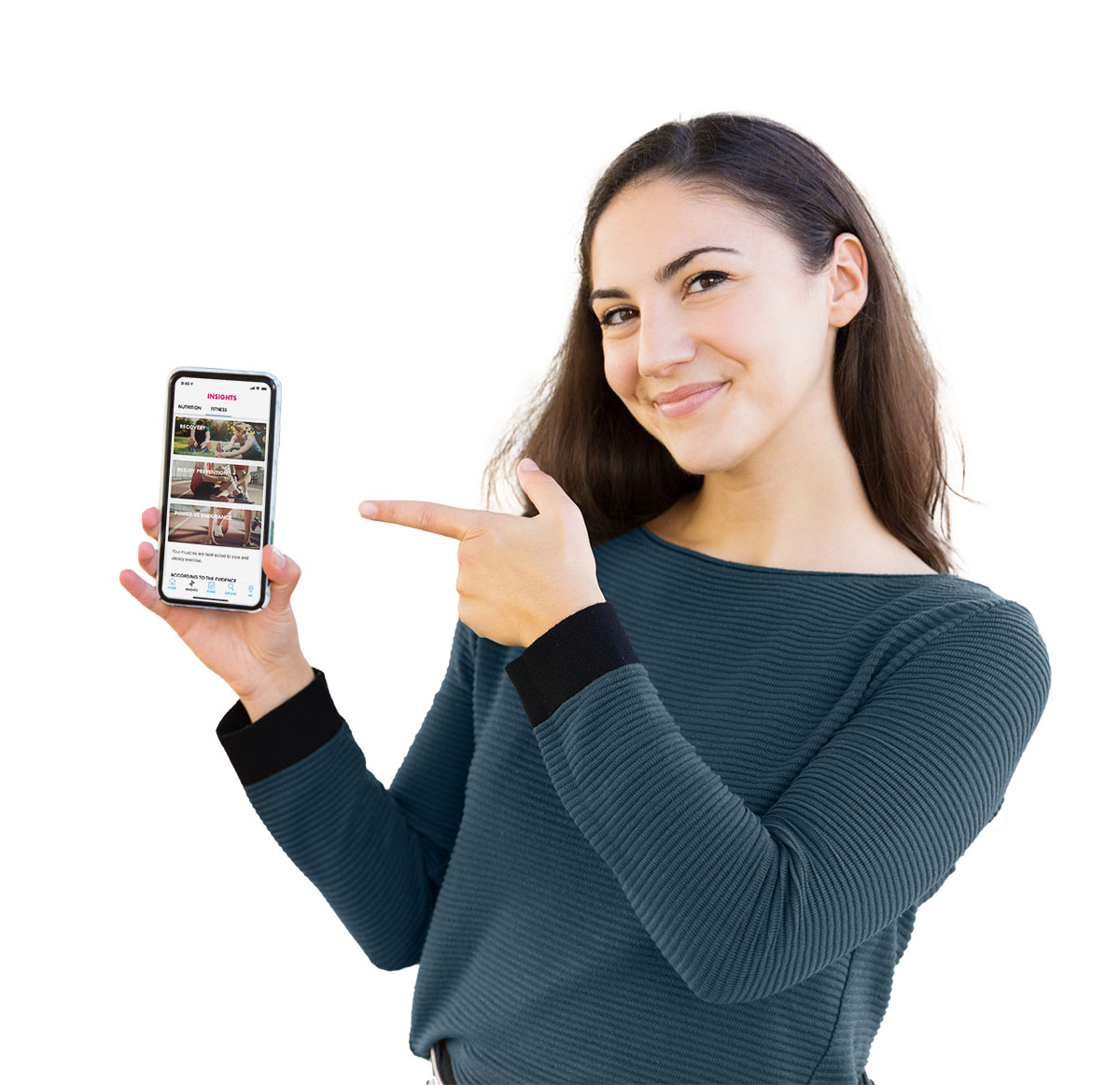 Discover how DNA diet, fitness, vitamin, caffeine, and sleep insights can help you
optimize

your nutrition, fitness, skincare routines and more.
How Our Personalized Nutrition Plan Work
A personalized nutrition plan based on DNA is the next level in the dietary dimensions. We all know the general guidelines to abide by, but now we can finally get down to what we really need.
Another advantage is that myDNA is not an overnight, quick slim, short-term fix. Instead, we make longevity and real change our main priorities. Our ideology is that we give you the building blocks to transform your outlook. To see yourself as an individual and to treat yourself as such.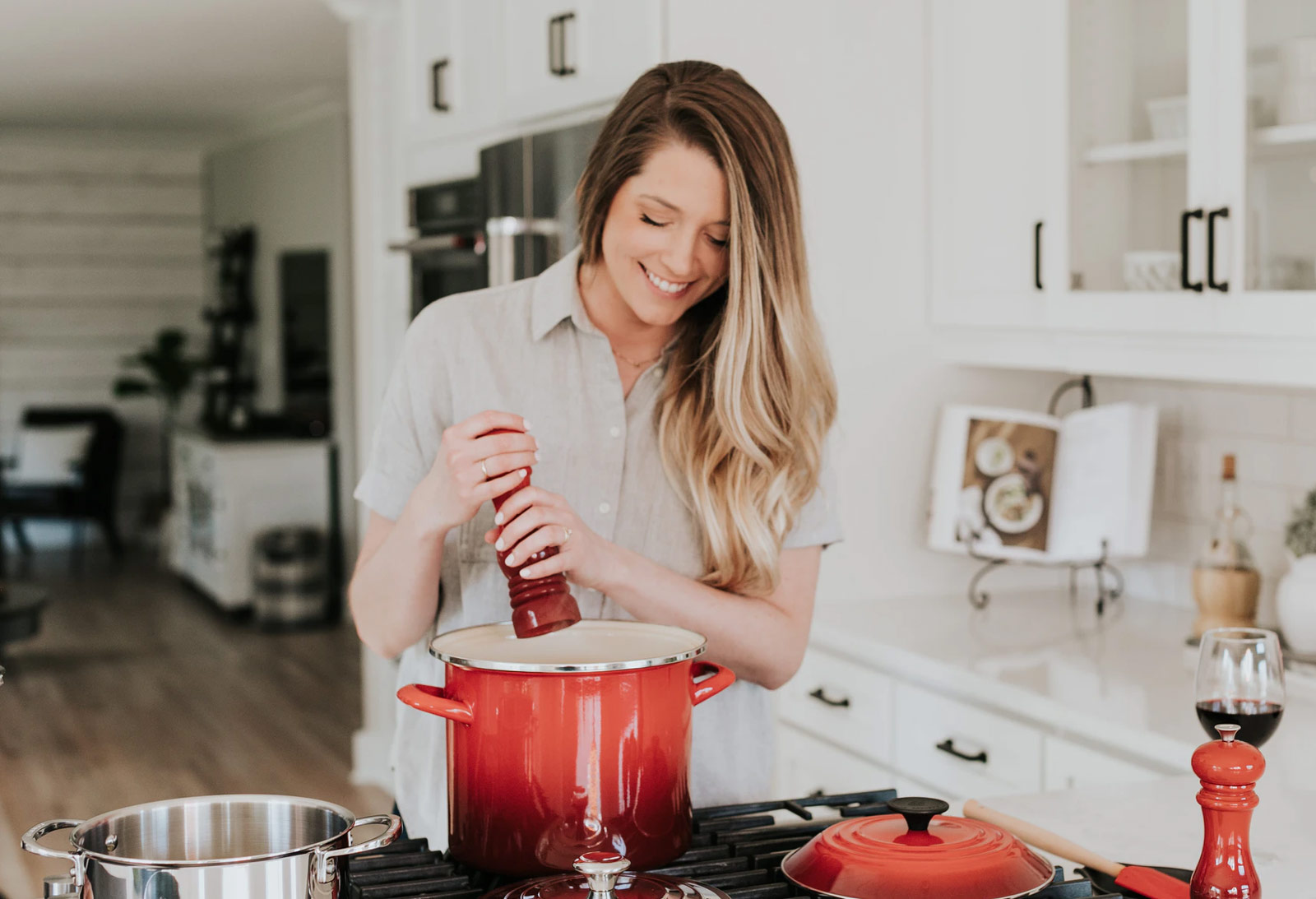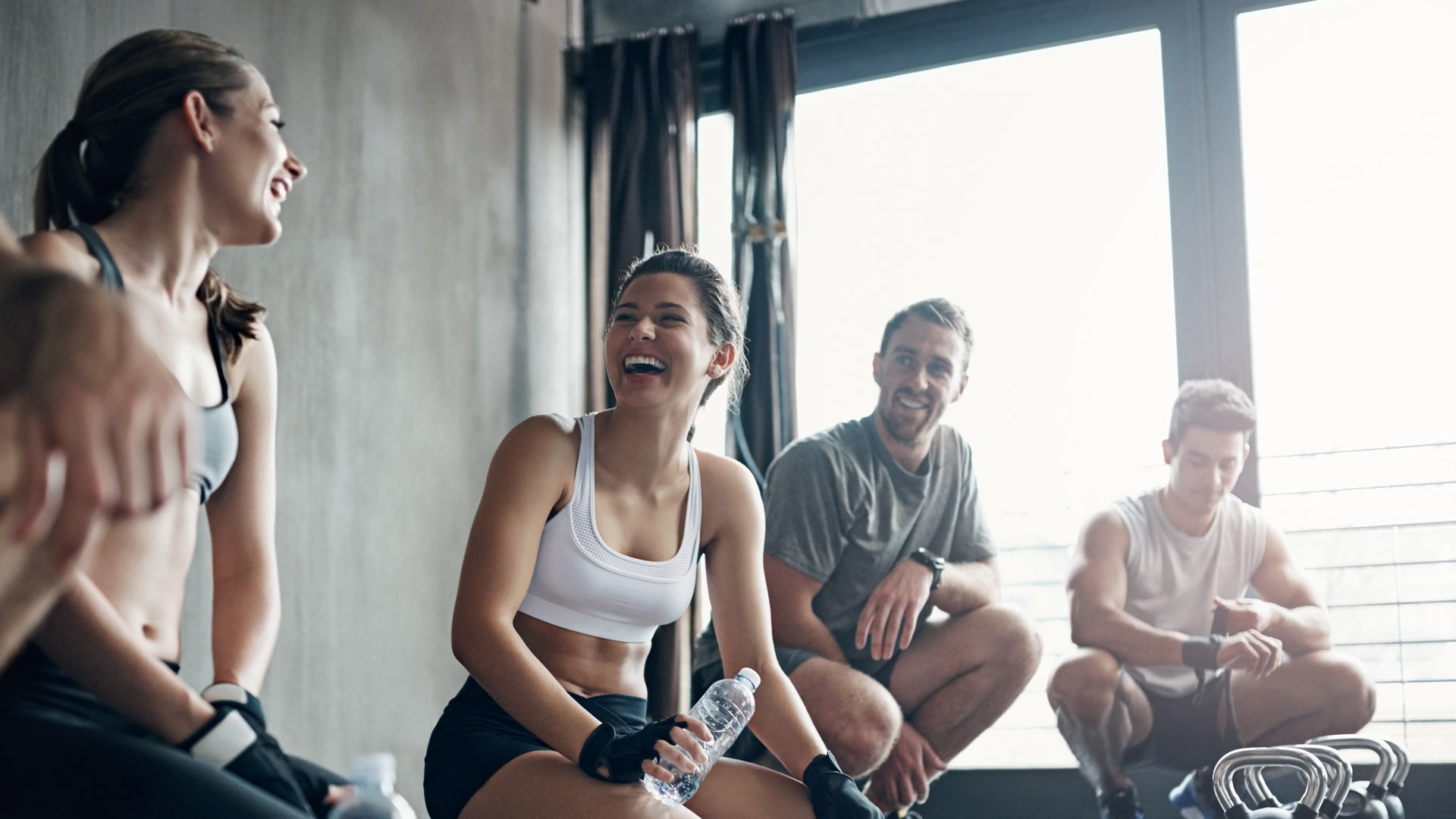 Why Choose Our Personalized Nutrition Plan?
The essence of our company is improvement and betterment for the world. And it starts with us making the very best science and technology accessible to you. Why wouldn't you want that?
Our philosophy promotes wellness and optimization of our functionalities by following what we really need to do to feel our most healthy selves.  Our team are not only experts, they're also enthusiasts who are wholeheartedly devoted to the myDNA mission. This means we are constantly on the lookout for new research, always trying to streamline our DNA diet plans to suit our customers and try to make the process easy, attainable and sustainable.
To get started simply order a DNA health testing kit and send in your swab. You'll soon have everything you need to start achieving your goals.
If our personalized nutrition and fitness plan has piqued your interest, why not get in touch with us? You can send in an enquiry form, give us a call or find us on social media. We can't wait to kickstart and customize your health journey!
Take your
insights

to the next level
Unlock personalized meal and workout plans tailored to your goals and unique DNA with a myDNA Premium membership.
As part of your 30 days free Premium trial, get daily meal plans, workout plans with video guides, and guidance to help you focus on the aspects of your DNA that are most important to you. Unlock everything you need to turn your DNA insights into action.
It's your very own PT and nutritionist, at a fraction of the cost.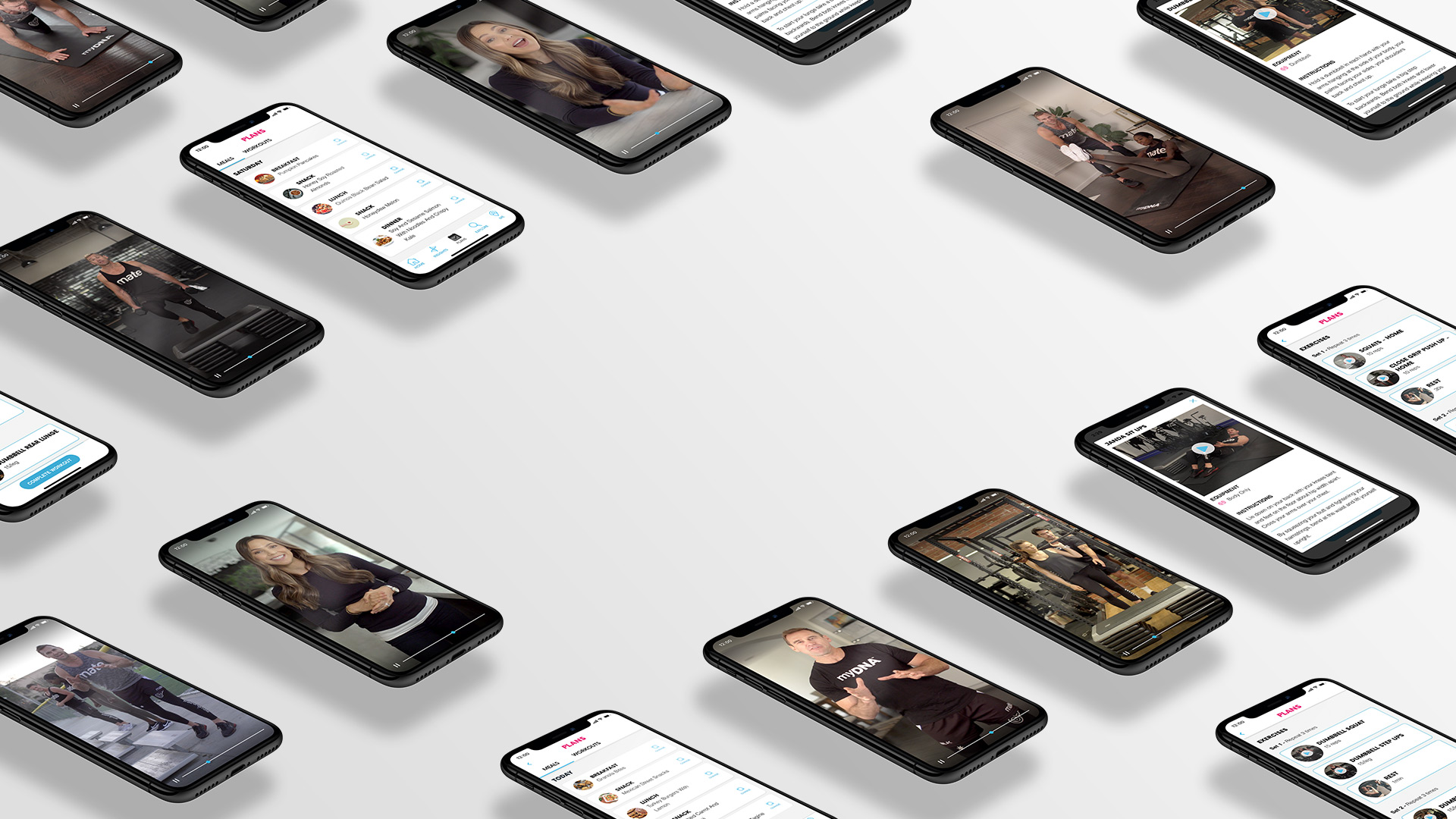 It doesn't get more
personalized

than this
We make sure every plan is perfect for your unique DNA and lifestyle. No one else gives you this much value in a single test.
Backed by science & research
Personalized Plans Based on your Height/Age/Weight
Personalized Plans Based on your DNA
Personalized Plans Based on your Goals
Personalized DNA Guidance
Your Data Remains Your Property
Ancestry, Allergies & Disease Risk
Verified reviews from our members on Trustpilot, one of the world's most trusted sources of customer reviews.

"Now, at 54 years old I have an answer."
I have had love handles since I was a kid but now, at 54 years old I have an answer. I need to be very careful with my food portions If I want to stay lean. For many years I was looking for an answer and with a myDNA test I understood my problem. Besides this, it is a very affordable cost… congratulations.

myDNA has been very informative regarding my health, and gives you the chance to change both diet and exercise. Along with continuing updates as more information about our genetic makeup is discovered. Highly recommended.

"A trusted and informative approach."
myDNA provided me with vital genetic information specific to my dietary, exercise, supplement and anti-aging needs. I can confidently implement all the recommendations to ensure I support my body the best way I can. I would highly recommend myDNA as an inclusion in your health and well-being regime.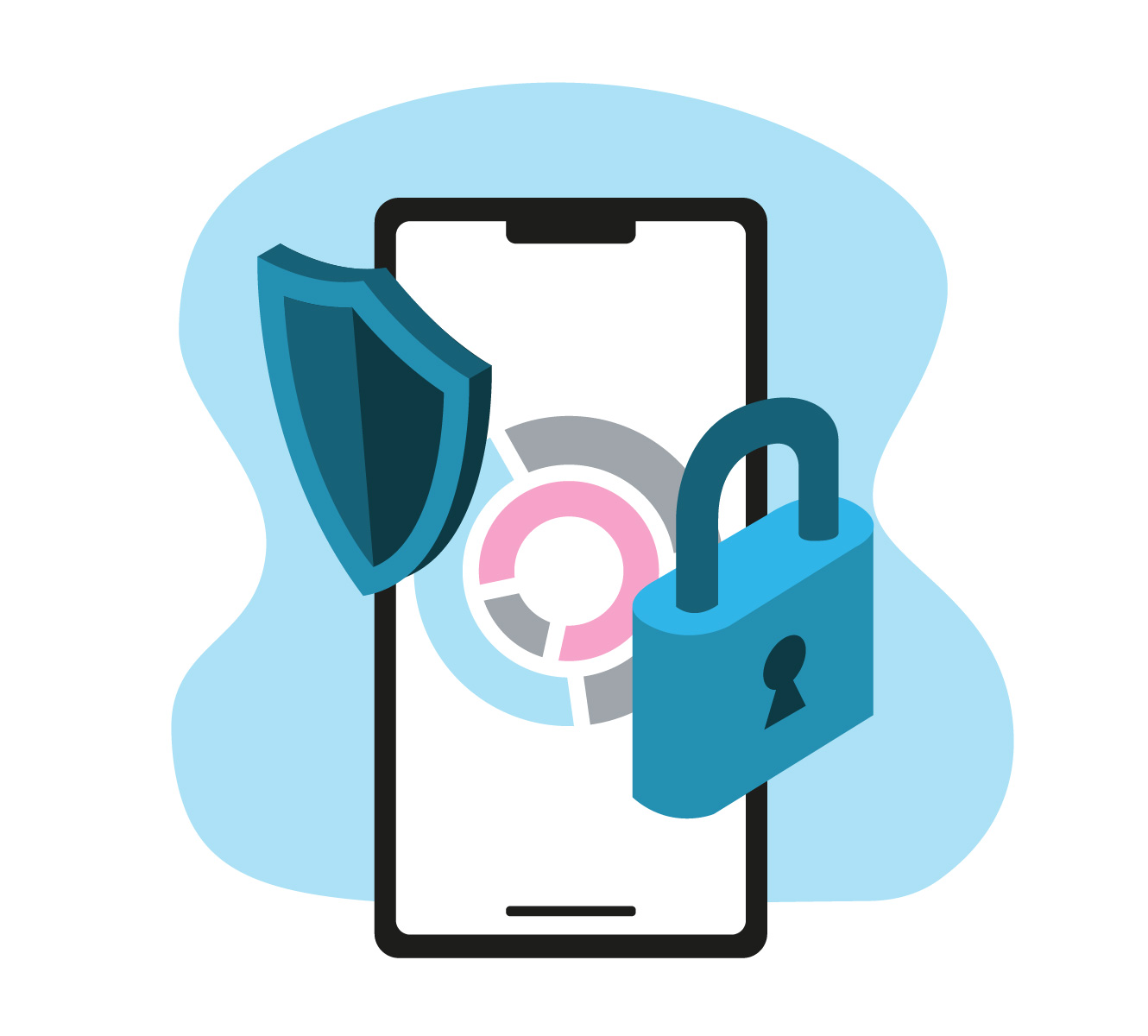 Your
data

, your property.
Your DNA should be yours, and only yours.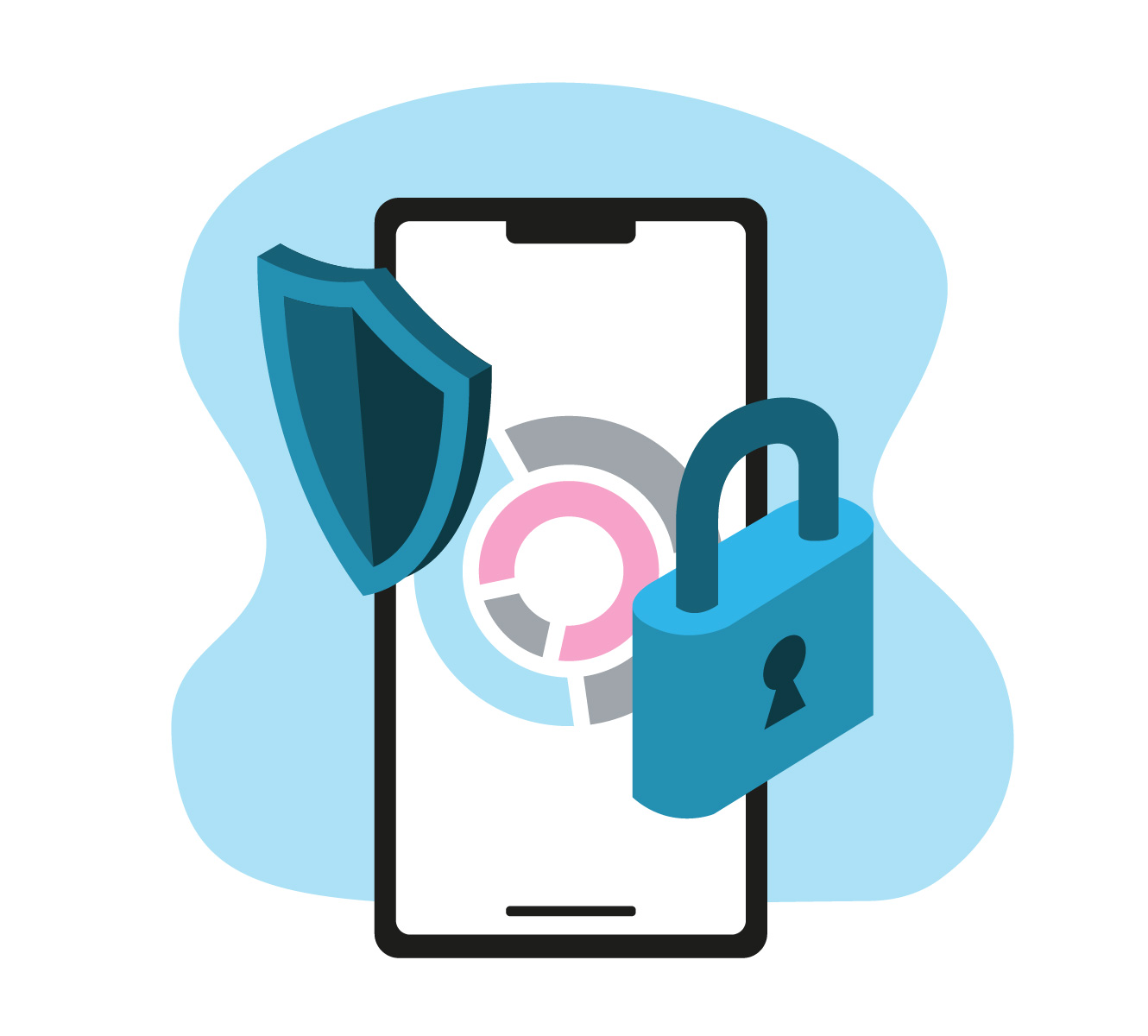 Privacy is our #1 concern. We firmly believe your DNA should remain your property. Your data is stored on secure, encrypted servers, can't be used to identify you, will never be shared with third parties without your consent, and has no bearing on insurance policies or premiums.
For more, check out our privacy policy.
Ready to unlock the
power

of your DNA?
Discover health & wellness your way with your own myDNA Personalized Wellness kit.
$99.00
Plus receive 30 days Premium Membership FREE.
Buy once and keep your insights for life.
Download our FREE guide today and understand the secrets to long-lasting healthy habits hidden inside your DNA.
Your privacy is important to us. We promise to keep your email address safe, and will not share it with any third parties.
You can read our Privacy Policy here.