SAVE

30% TO KICK-START
YOUR POST-ISO ROUTINES
Purchase a test for you and a mate, keep each other accountable and shed those bad iso habits together!
There's never been a better time to set your new (financial) year's resolution.

Personalize every aspect of your health and fitness
We combine your genetic analysis with global, peer-reviewed evidence to deliver the tools you need to manage your wellness goals.
Our tests can cover everything from discovering your body's unique needs and responses to nutrients and exercise,  helping you slow down skin aging or enjoying personalized meal and fitness plans based on your DNA and lifestyle.
How to unlock the secrets of your DNA
It couldn't be simpler. Purchase one of our DNA tests, swab the inside of your cheek, register and send your DNA sample. We'll then send you everything you need to turn your DNA insights into action. Turning your DNA insights into action
All our products deliver easily understood, relevant and applicable insights and recommendations to help our members live their lives to the fullest.
Our Nutrition & Fitness product takes this to the next level by combining your genetic profile with additional lifestyle inputs (age, gender, goals and more) to personalize the perfect meal and fitness plans for your body.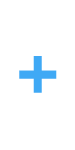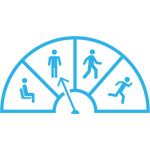 Your Lifestyle Inputs
(age, gender, weight, height, activity levels, goals)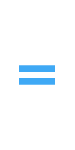 Personalized Meal & Fitness plans
TRUSTED ANALYSIS BY OUR OWNED AND OPERATED LAB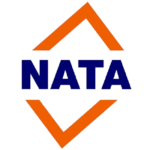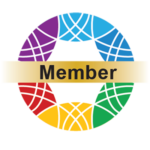 Global Alliance for Genomics & Health
All plans created by our clinical experts
The Insights and Recommendations found in each myDNA plan are delivered through our clinical team's proprietary algorithms, combining your genetic insights with years of evidence from scientific literature.
"myDNA's analysis and recommendations help to avoid a lot of the trial, error and time it takes to perfect a nutrition plan. Armed with this information it's even easier to eat well, move more and live a truly balanced lifestyle!"
Join Luke and thousands of others
enjoying their personal best
Celebrity Trainer and founder of Training Mate, Luke Milton, loves the power of the information provided by myDNA.
"My big thing is that information is power […] and there's nothing more powerful than the information we get from myDNA."
Please be aware we're experiencing longer delivery times due to COVID-19 restrictions.
Please contact us if you have any concerns.