It can be so disheartening to look down at the scales and see no change – or worst still, the dial going upwards. We understand that deflating feeling of trying everything and meanwhile, we see lean yummy mummies in magazines, friends with toned tummies and bulging muscles and Insta stars with all year-round beach bods. We think, if it's worked for them, then why not for me?!
Here are just some of the 30+ insights you'll receive with your initial results. We'll help you work with your DNA and reach your ideal, healthiest self.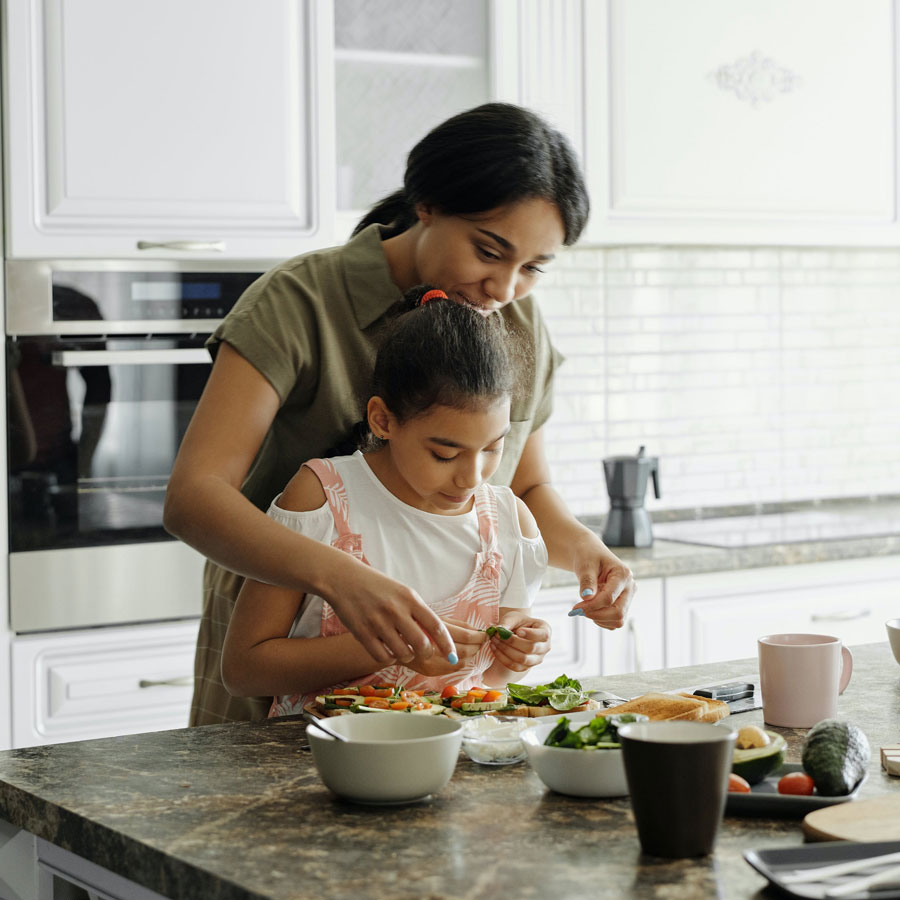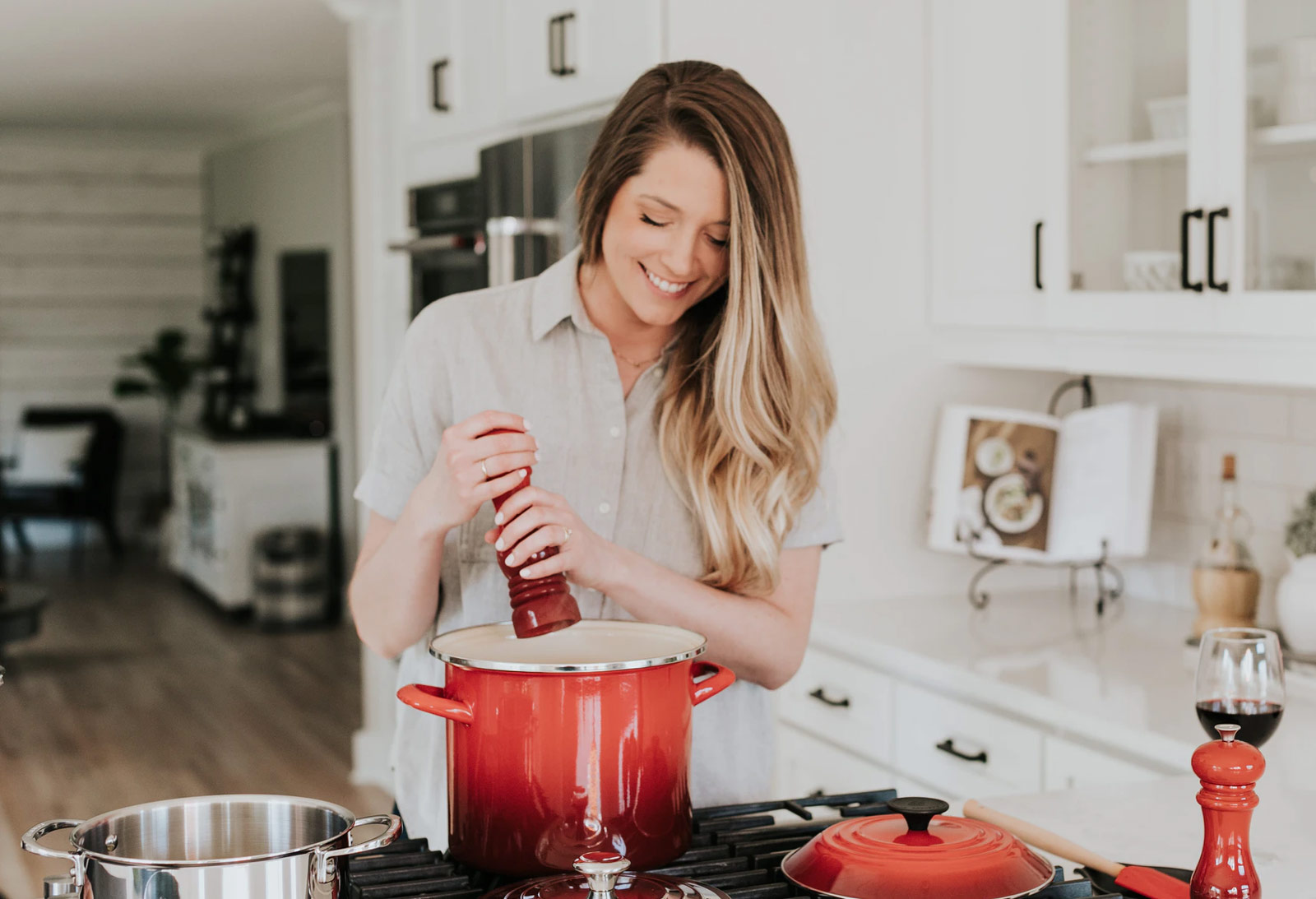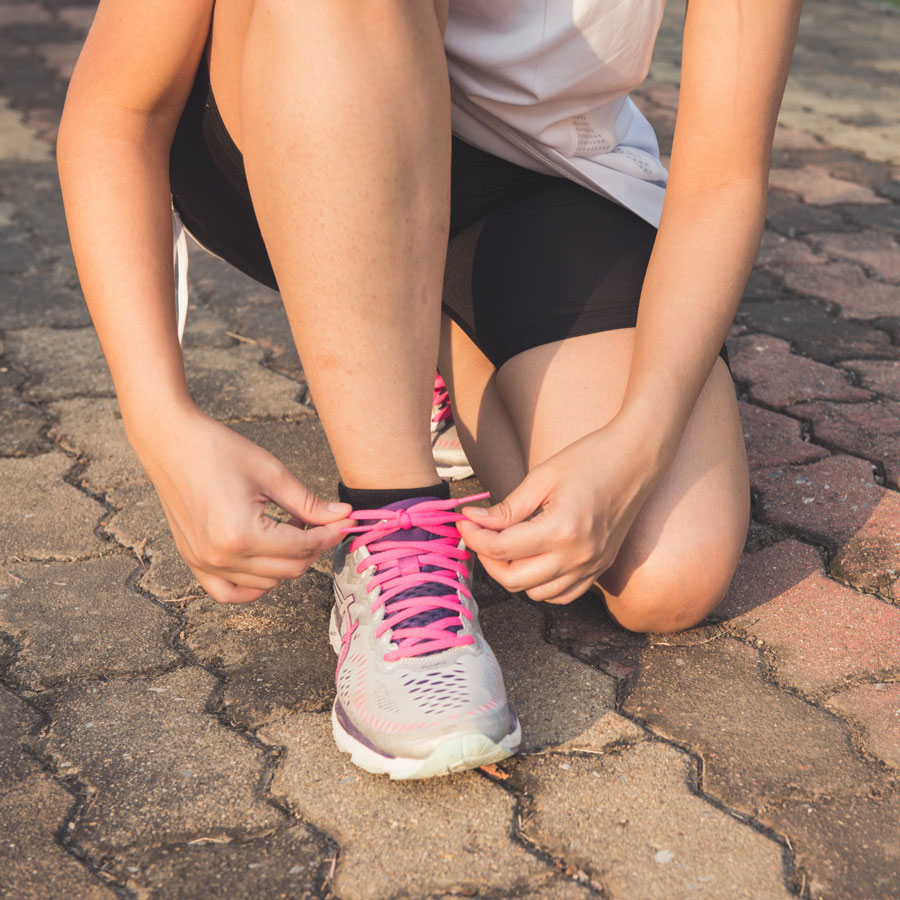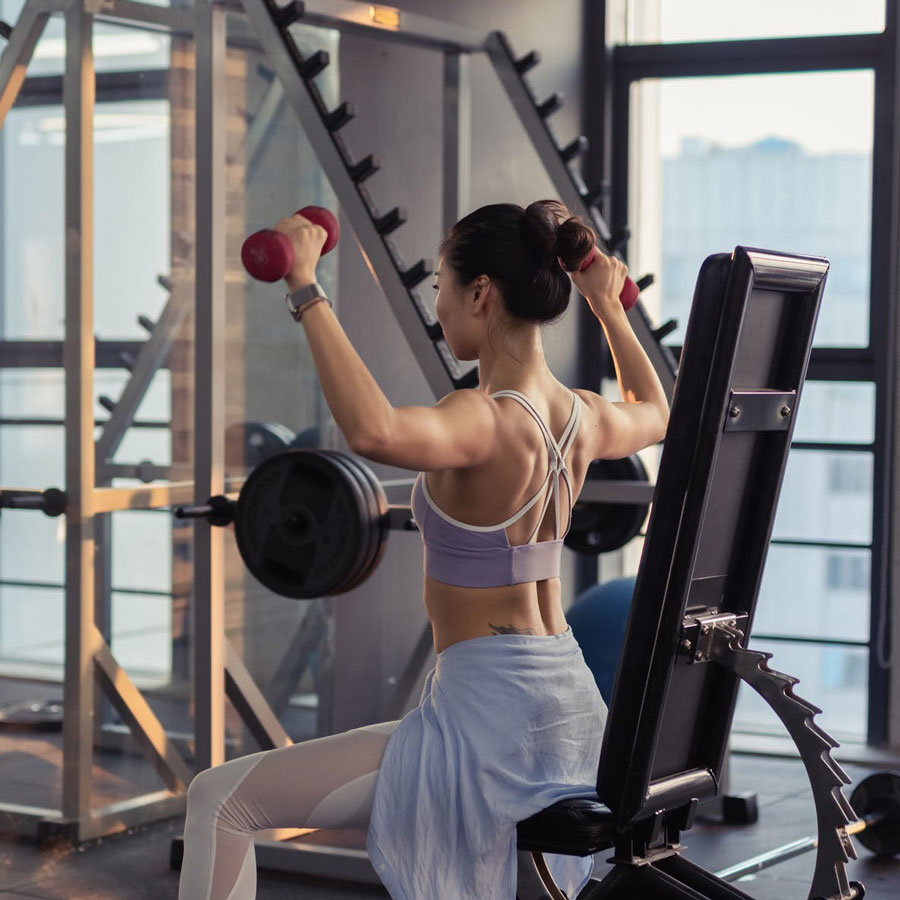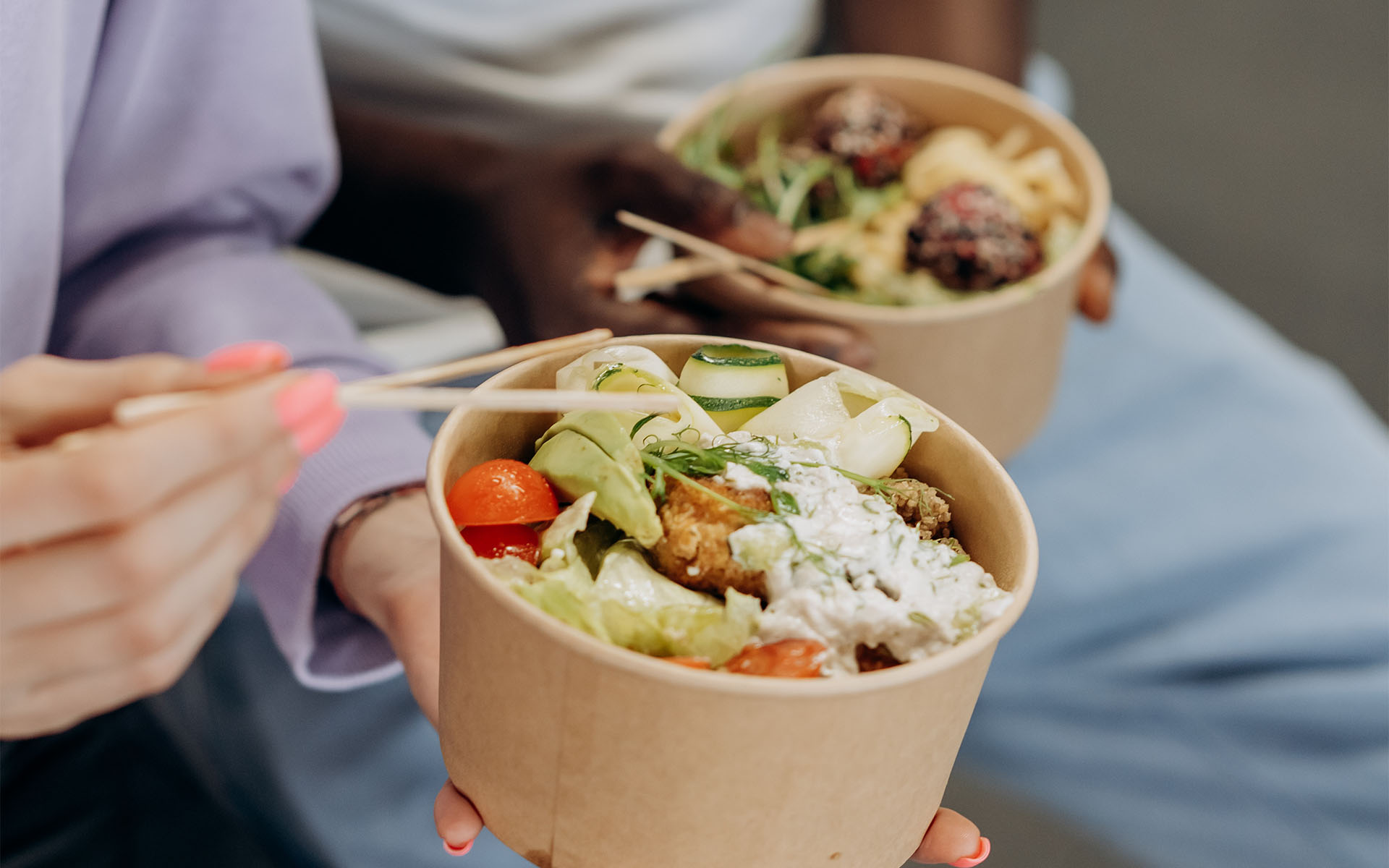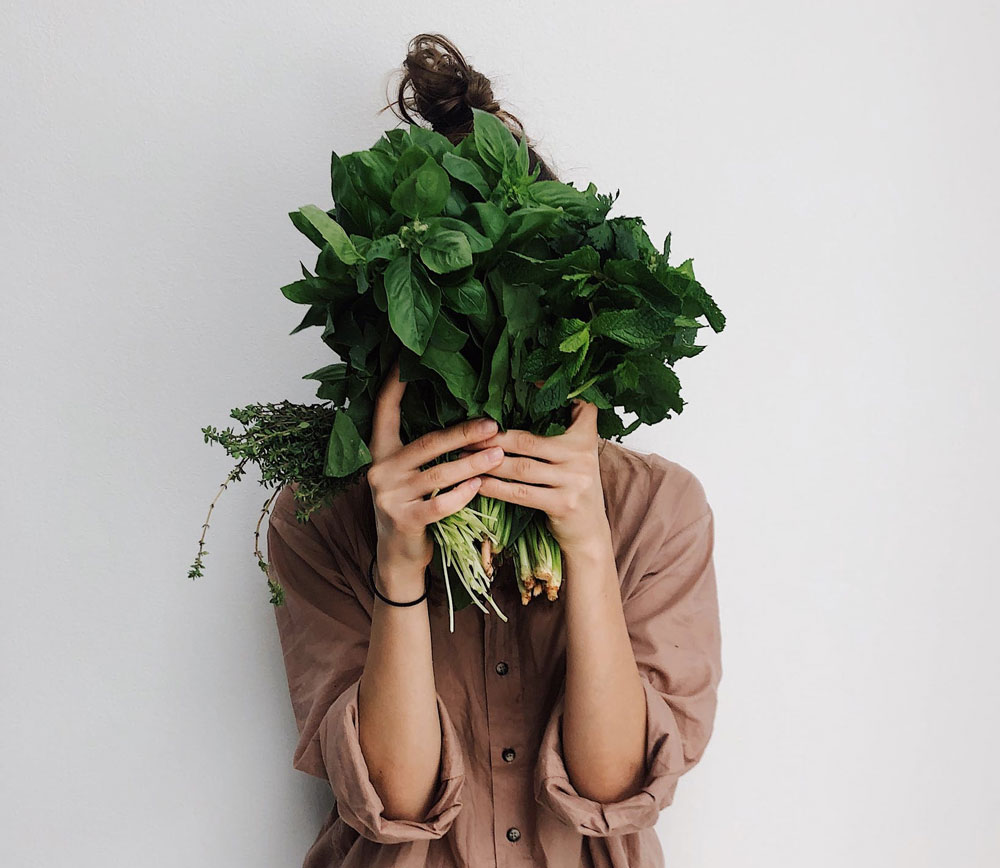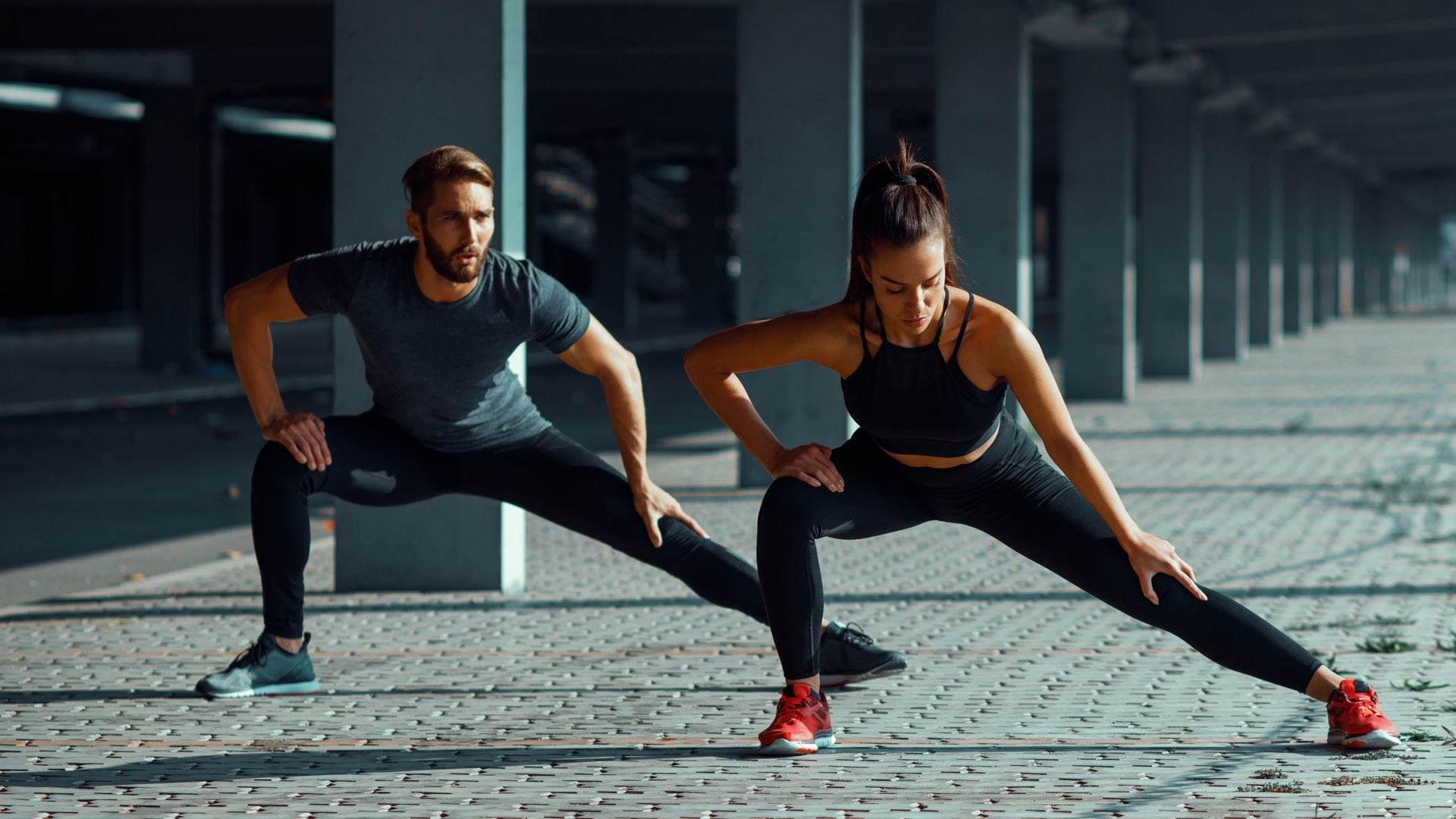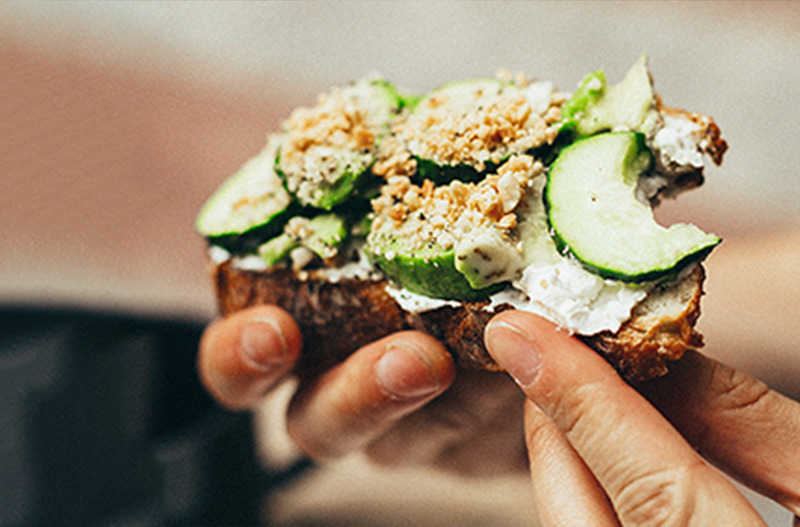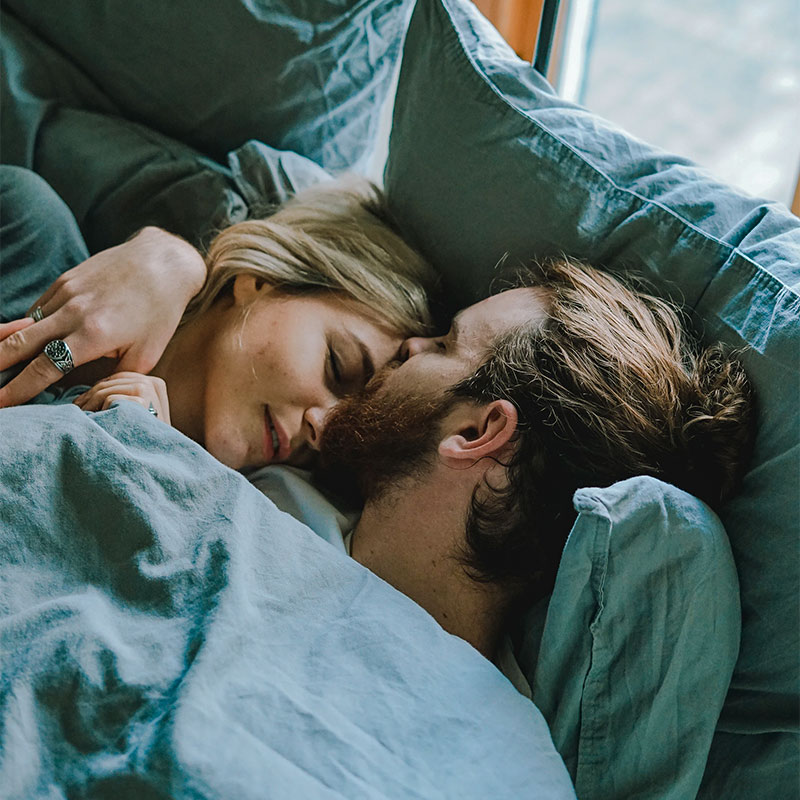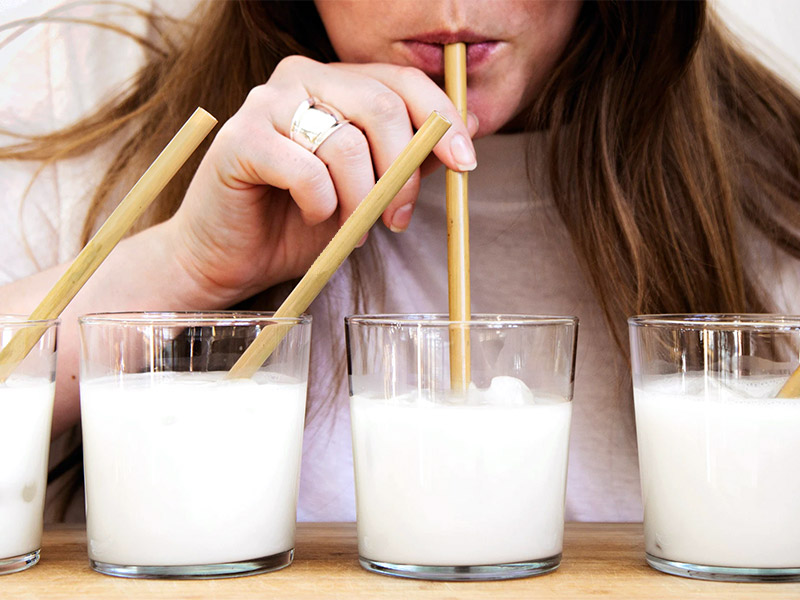 It's quick, easy, and non-invasive to complete.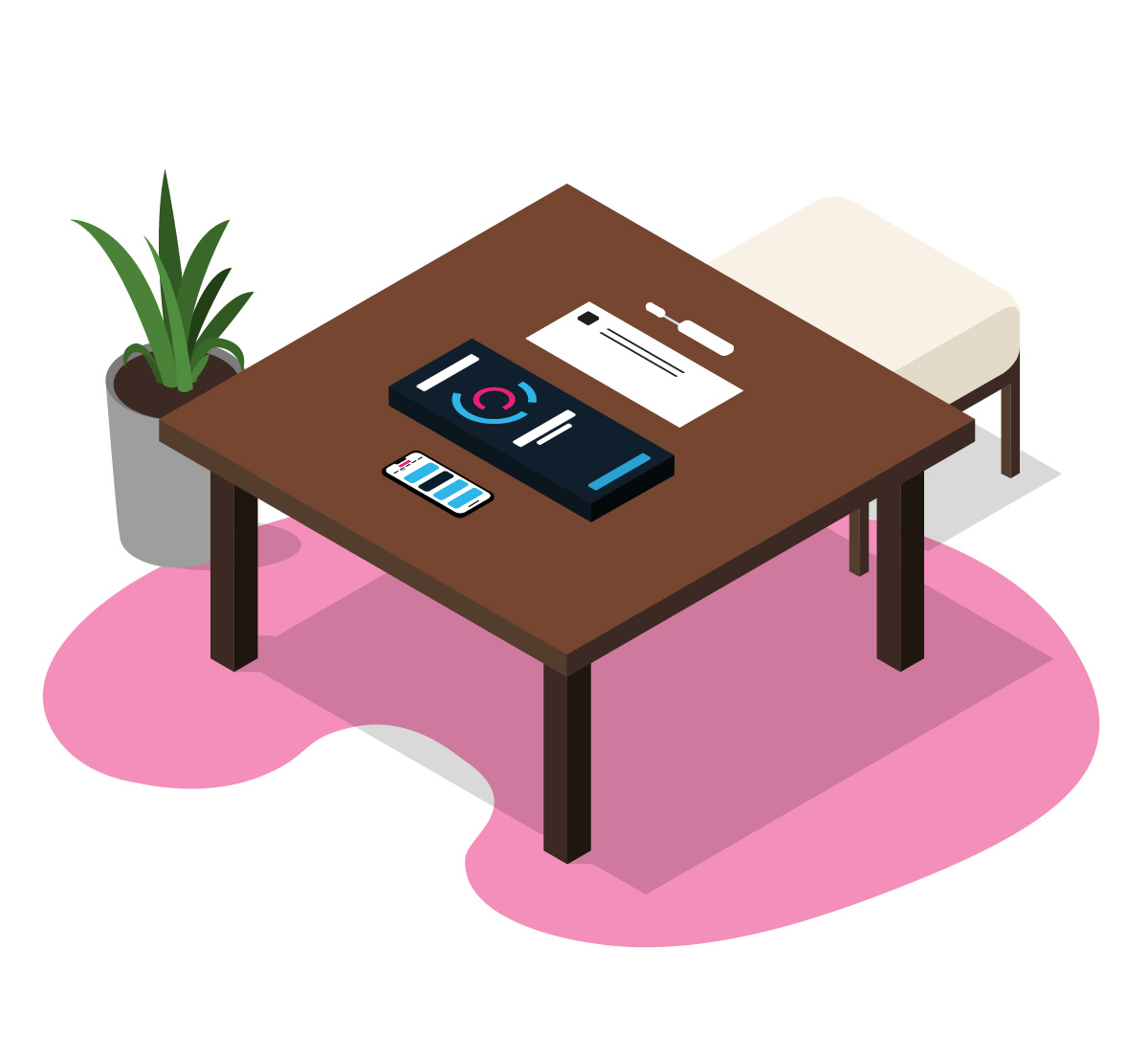 Swab

your cheek

Complete the non-invasive cheek swab in the comfort, privacy, and safety of your own home.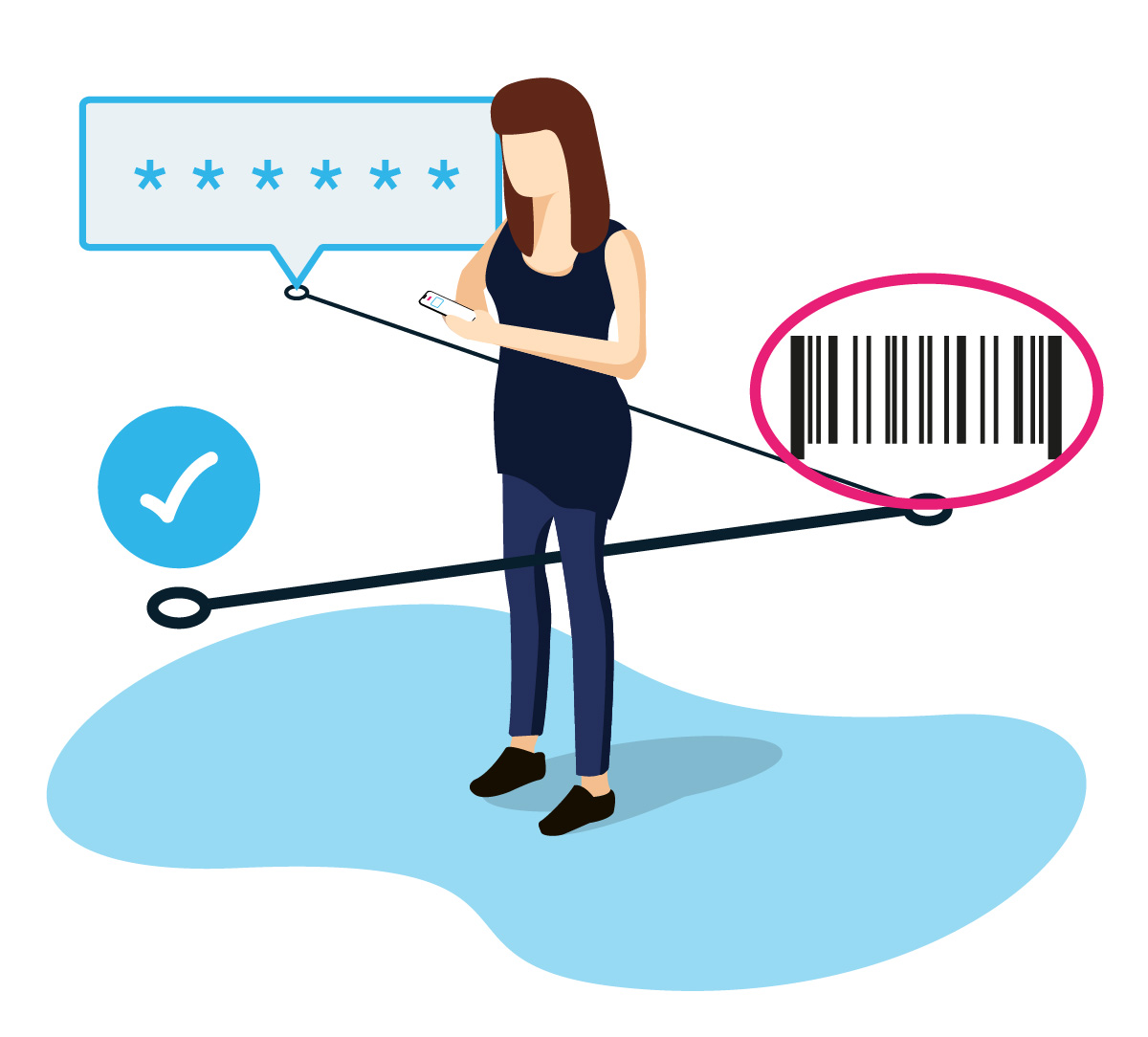 Activate

your barcode

Activate your barcode to link your sample to your account, then mail it back to our lab for analysis.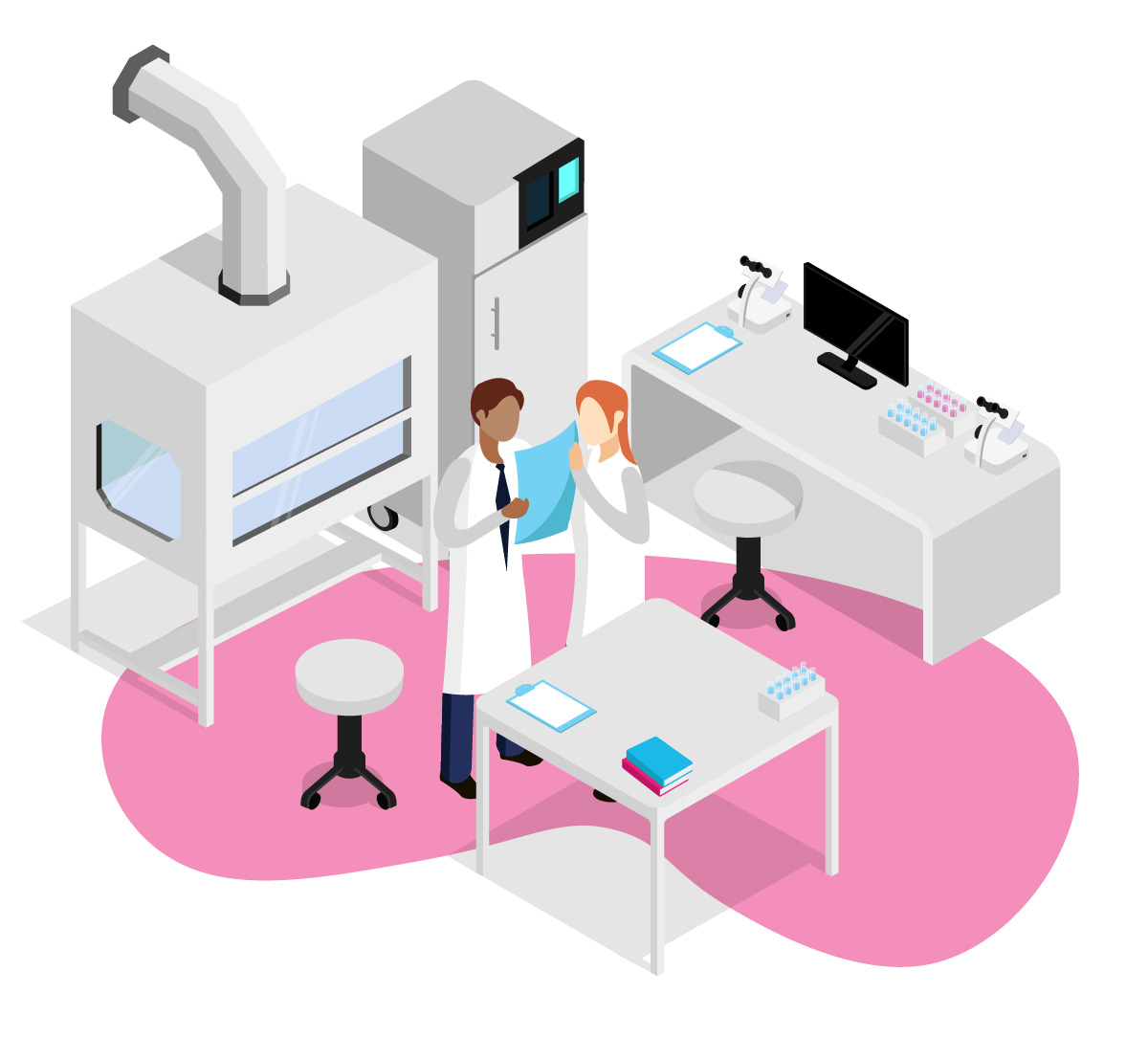 Lab

analysis

Our team of scientists and lab technicians analyze your sample and generate your reports.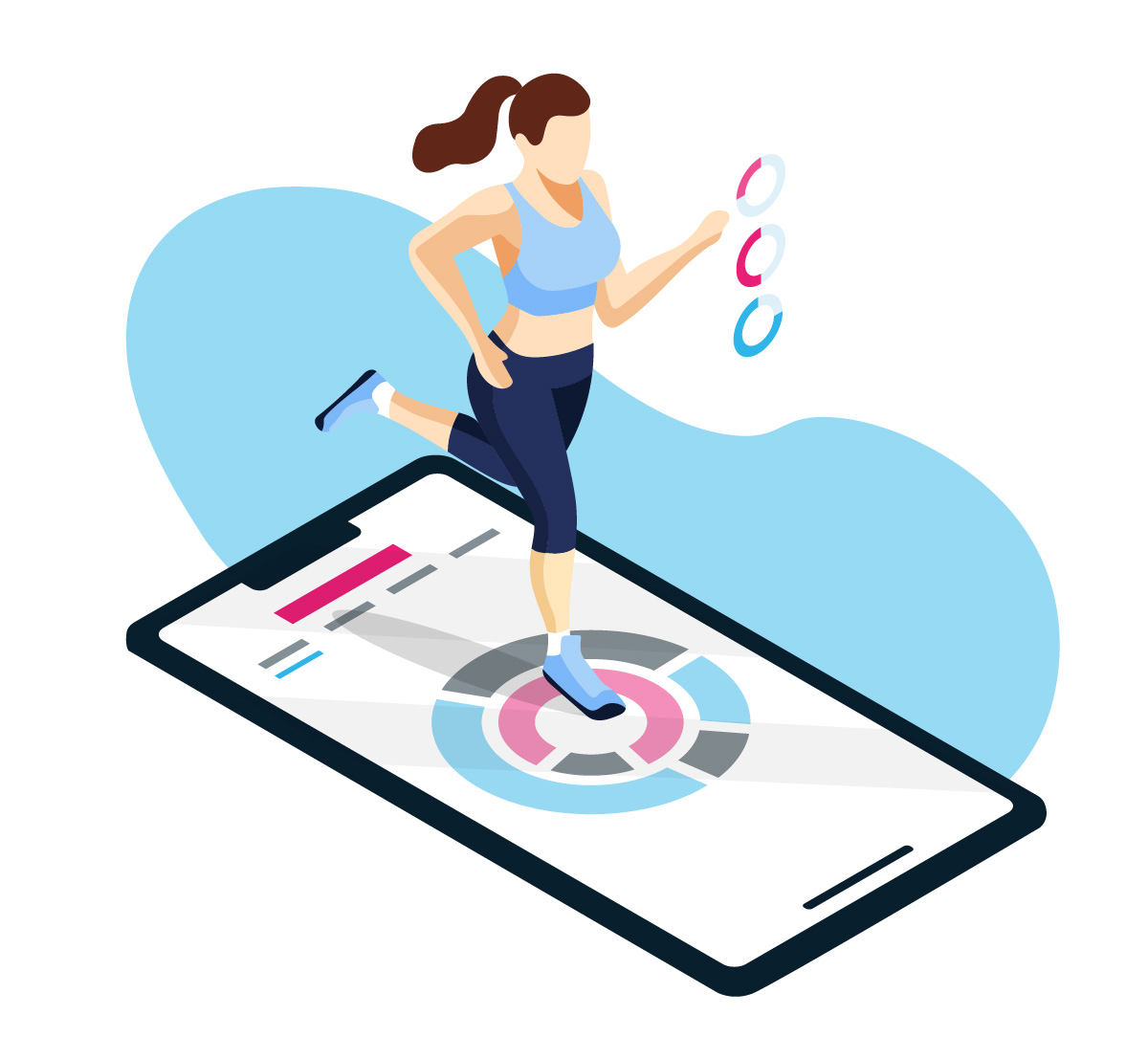 Turn
insights

into action

Personalize and improve your lifestyle by following your insights and tips in the myDNA Unlocked app.
Gain More Knowledge about Your Body and Lose Weight with Your DNA
At myDNA, we have created a custom weight loss DNA test that takes you as its case study. Instead of having to go through hundreds of yo-yo diets, gym routines and fitness regimes we do your genetic fitness test to use your genetics to personalize your very own DNA diet plan. You'll experience optimization in your overall wellbeing and embark on a path to consistently maintain your desired weight.
Plus, any insights you unlock are yours to keep for life, meaning you can refer back to them at any point. Simply buy once and make a lifetime of better health choices.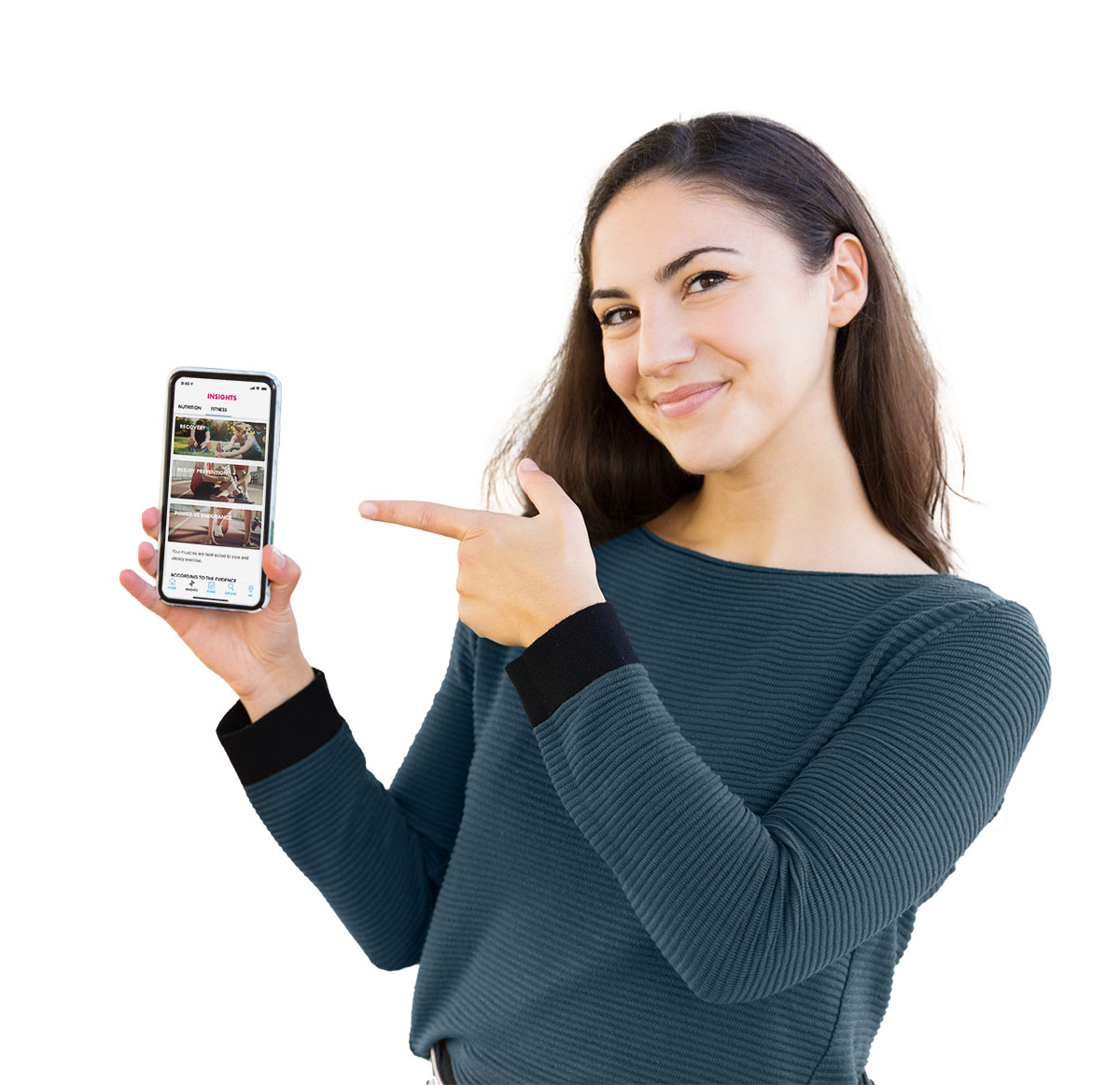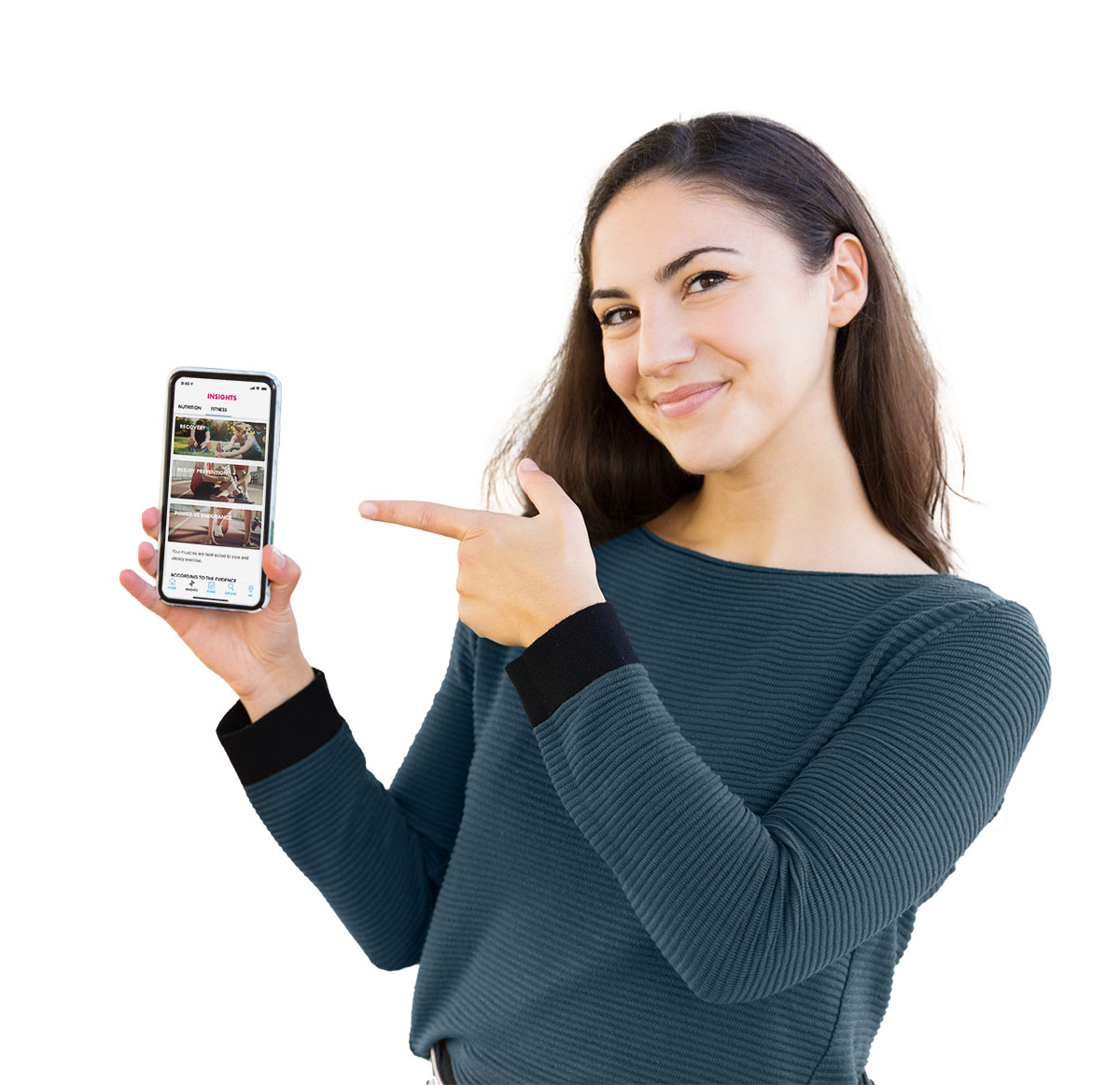 Discover how DNA diet, fitness, vitamin, caffeine, and sleep insights can help you
optimize

your nutrition, fitness, skincare routines and more.
Our Wondrous Weight Management DNA Test is Fast, Simple and Life Changing
Why lose weight? Perhaps, there's a history of heart disease or diabetes in your family. Maybe, it's affecting your mental health. Or, you just really want to fit in those jeans that you've hidden in the back of the wardrobe. There's no reason too big or small to lose weight if you believe that it's something that'll improve your health and make you feel better.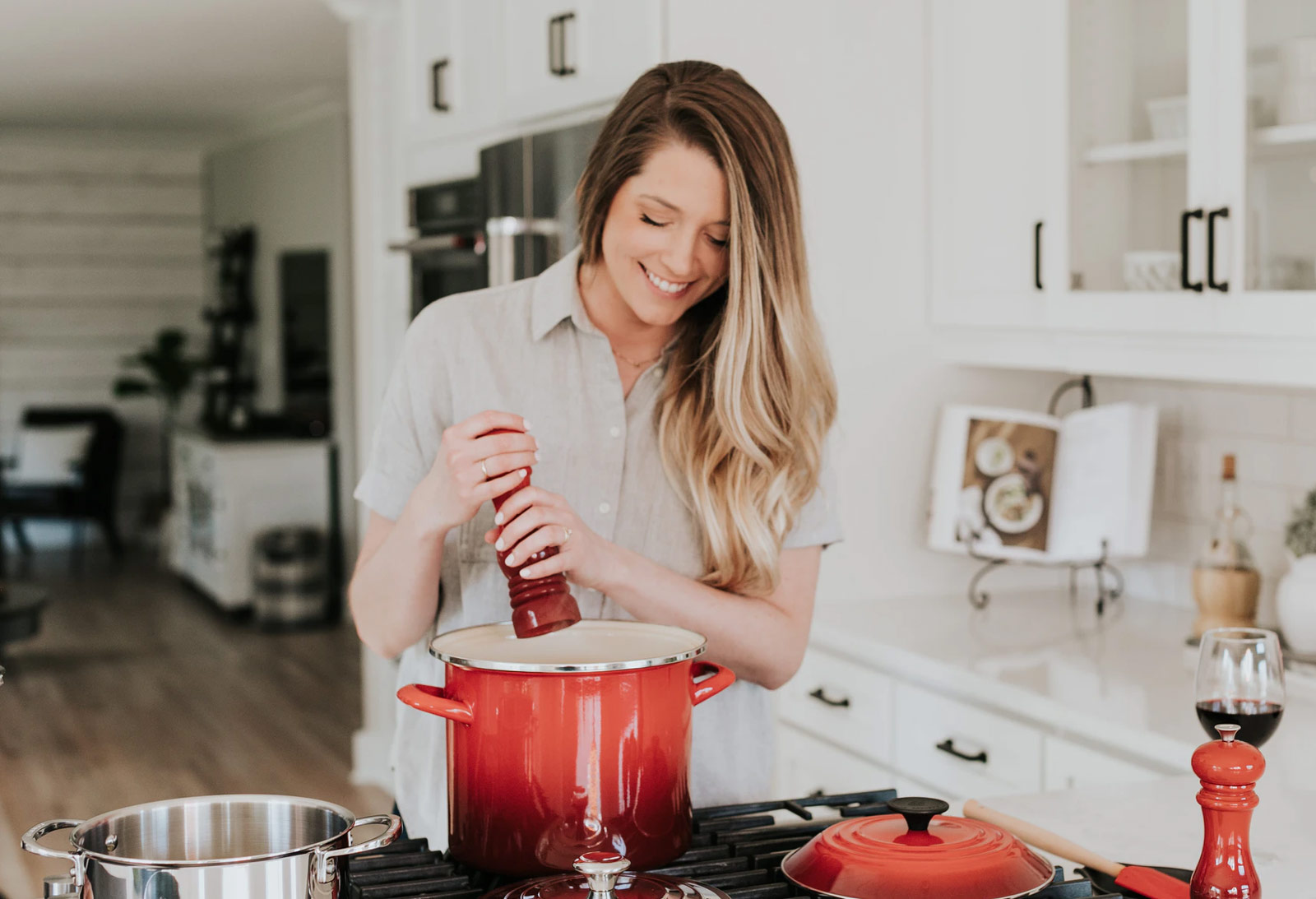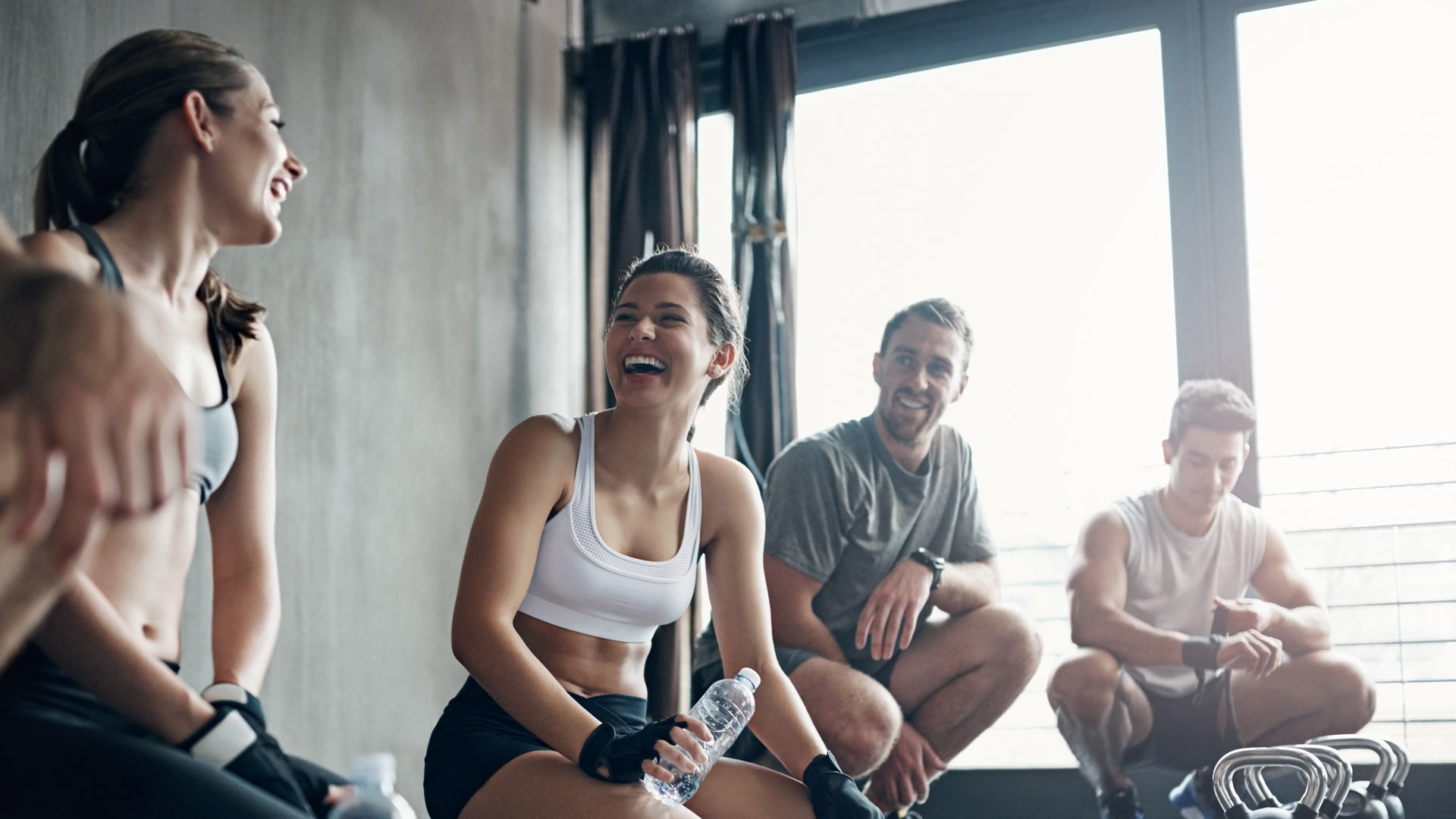 Does DNA Work For Weight Loss?
DNA weight loss is effective because it zooms in on the functions of your genes to work out exactly what you need to do to shed weight. It establishes your genes' abilities and limitations, and from there our team of reputable nutritionists and DNA fitness coaches can put together the best possible plan for you.
We've packed everything you need into our weight management DNA test kit, so that you'll be able to start a fruitful yet also, sustainable and realistic process. You'll not only save time finding the right diet for you, but the whole procedure is quick and it couldn't be easier to get started! A swab of your cheek and some details about your lifestyle and goals are all that's required.
Why Our Weight Loss DNA Kit is Worth Your While
We get that every time you invest in a weight loss program, it means putting yourself out there again and dedicating hours to trying something new. That's why we've based our entire ideology, processes, recipes and fitness regimes around evidence-based science, factual information and done so with an evidence rating system.
Since our foundation in 2007, we've watched how providing people with their DNA profiles and personalized nutrition plans has helped to transform their lives. Real people just like us, just like you, who want to better understand their unique selves. Don't waste any more time floundering, second-guessing and getting left in the dark.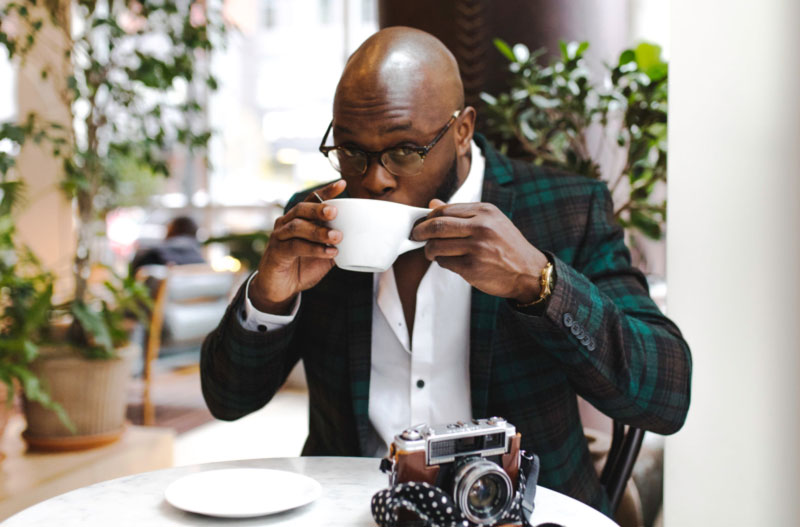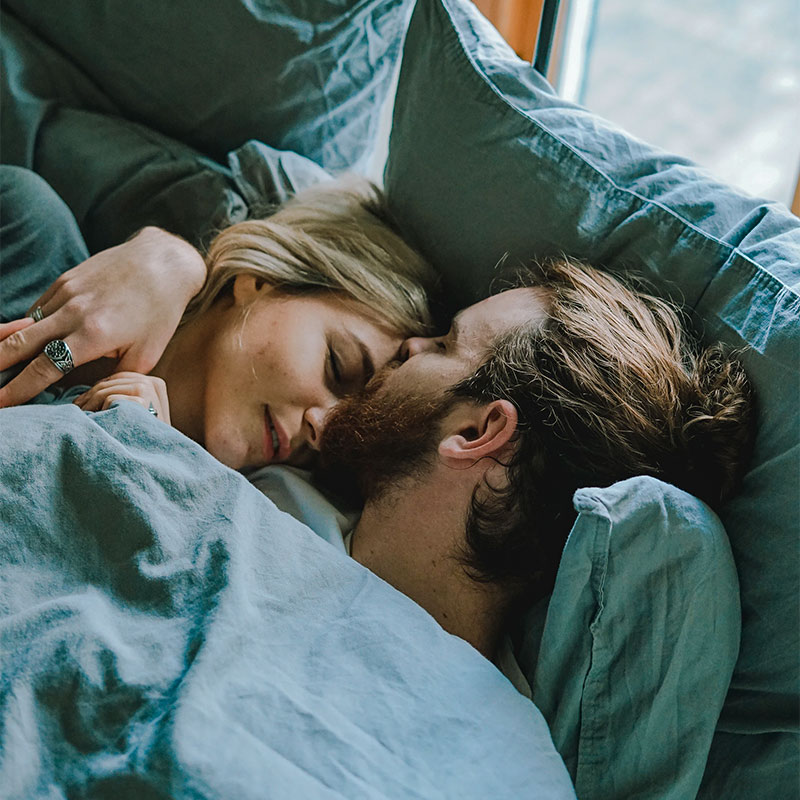 Read our testimonials, delve into our website and ask us anything about our DNA weight loss methodology. We'll be glad to give you all the information, facts and details you need. Join us to learn more about yourself than ever before, we're right here, waiting to help you lose weight, be healthy and most importantly, happy.
Take your
insights

to the next level
Unlock personalized meal and workout plans tailored to your goals and unique DNA with a myDNA Premium membership.
As part of your 30 days free Premium trial, get daily meal plans, workout plans with video guides, and guidance to help you focus on the aspects of your DNA that are most important to you. Unlock everything you need to turn your DNA insights into action.
It's your very own PT and nutritionist, at a fraction of the cost.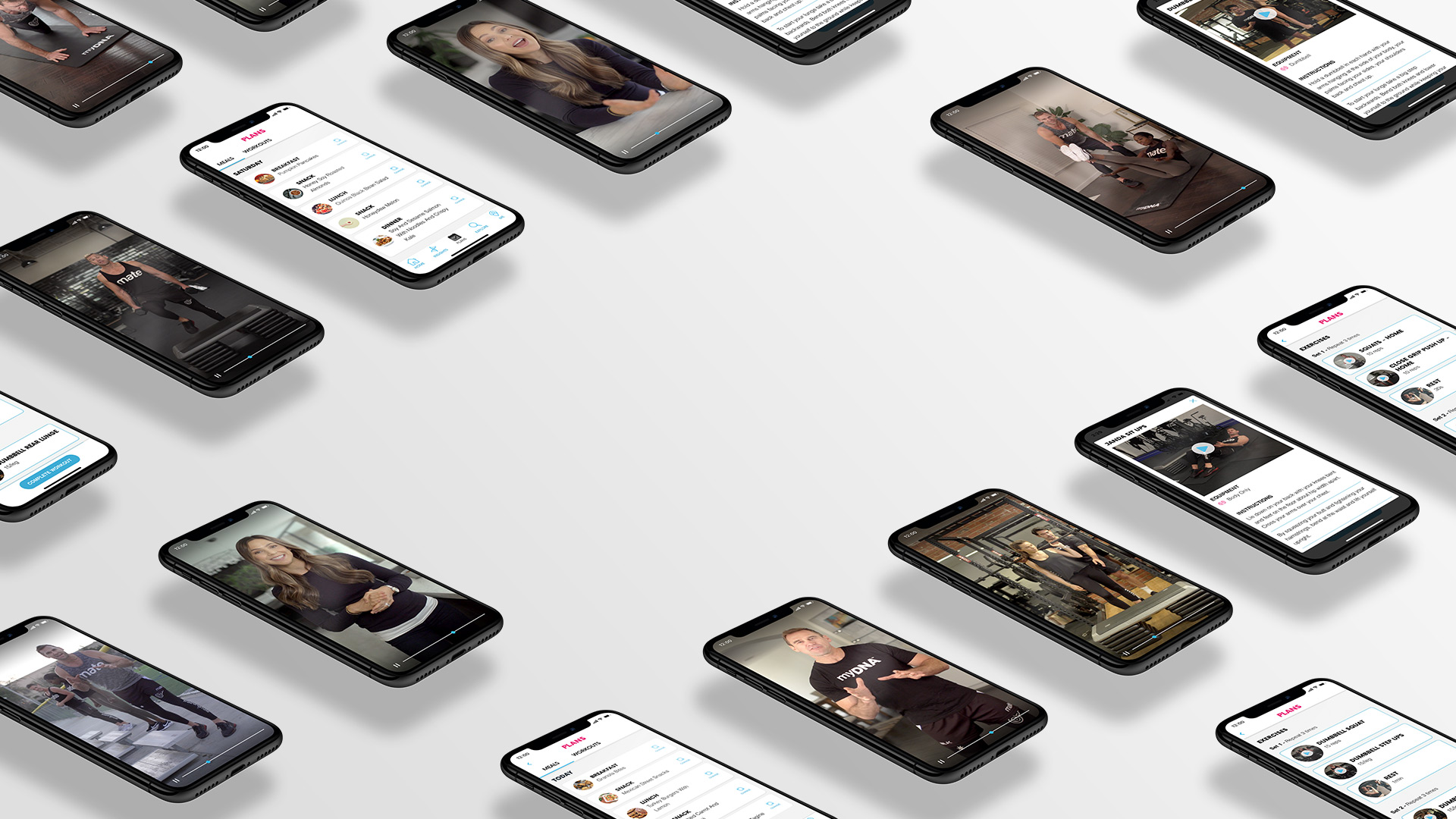 It doesn't get more
personalized

than this
We make sure every plan is perfect for your unique DNA and lifestyle. No one else gives you this much value in a single test.
Backed by science & research
Personalized Plans Based on your Height/Age/Weight
Personalized Plans Based on your DNA
Personalized Plans Based on your Goals
Personalized DNA Guidance
Your Data Remains Your Property
Ancestry, Allergies & Disease Risk
Verified reviews from our members on Trustpilot, one of the world's most trusted sources of customer reviews.

"Now, at 54 years old I have an answer."
I have had love handles since I was a kid but now, at 54 years old I have an answer. I need to be very careful with my food portions If I want to stay lean. For many years I was looking for an answer and with a myDNA test I understood my problem. Besides this, it is a very affordable cost… congratulations.

myDNA has been very informative regarding my health, and gives you the chance to change both diet and exercise. Along with continuing updates as more information about our genetic makeup is discovered. Highly recommended.

"A trusted and informative approach."
myDNA provided me with vital genetic information specific to my dietary, exercise, supplement and anti-aging needs. I can confidently implement all the recommendations to ensure I support my body the best way I can. I would highly recommend myDNA as an inclusion in your health and well-being regime.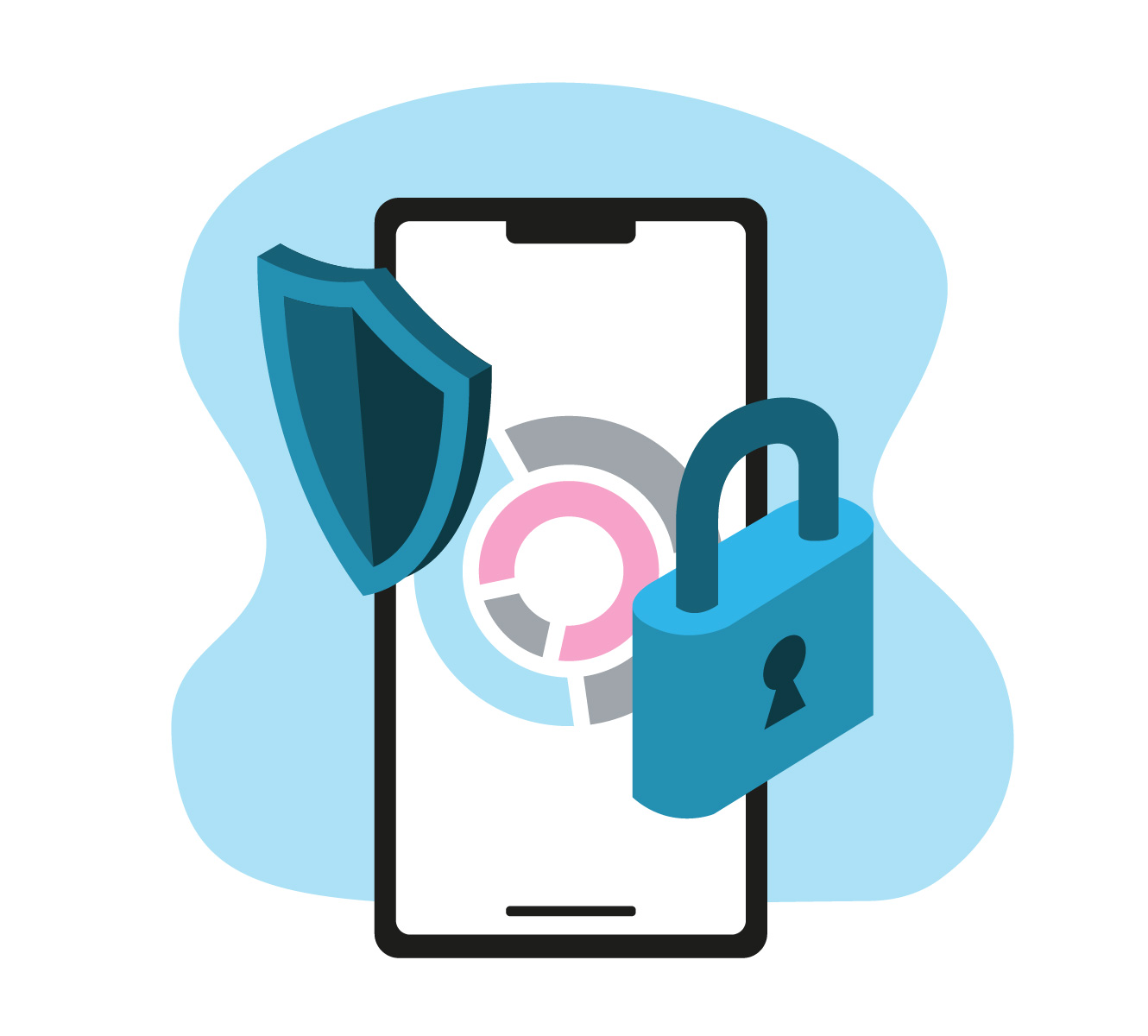 Your
data

, your property.
Your DNA should be yours, and only yours.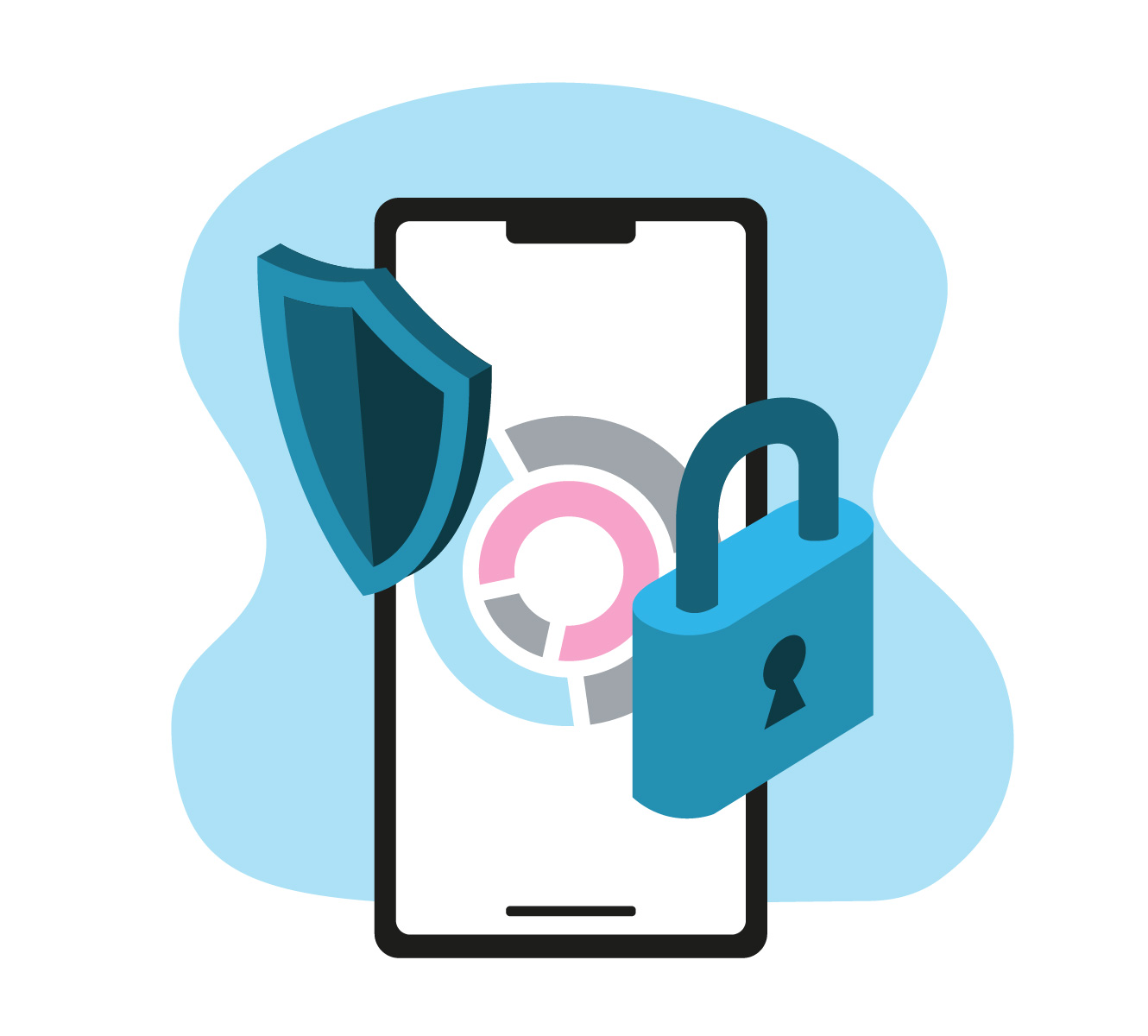 Privacy is our #1 concern. We firmly believe your DNA should remain your property. Your data is stored on secure, encrypted servers, can't be used to identify you, will never be shared with third parties without your consent, and has no bearing on insurance policies or premiums.
For more, check out our privacy policy.
Ready to unlock the
power

of your DNA?
Discover health & wellness your way with your own myDNA Personalized Wellness kit.
$99.00
Plus receive 30 days Premium Membership FREE.
Buy once and keep your insights for life.
Download our FREE guide today and understand the secrets to long-lasting healthy habits hidden inside your DNA.
Your privacy is important to us. We promise to keep your email address safe, and will not share it with any third parties.
You can read our Privacy Policy here.