DNA Diet, Fitness, Lifestyle, or Medication Testing to Help You Achieve Your Goals
Personalized
Wellness

Membership

For personalized DNA diet, fitness, and lifestyle insights + plans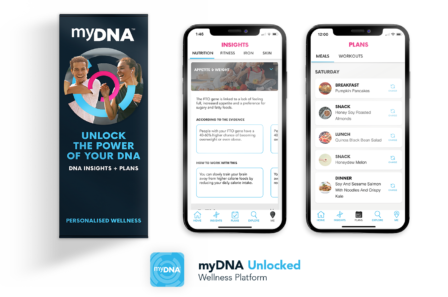 Our most comprehensive test ever. Become a member and personalize your daily routine with DNA insights into your body's nutrition, fitness, caffeine, vitamins, and more.
Complete with plans designed to help you work with your DNA and achieve your goals.
DNA collection kit, including your at home cheek swab - the key to your personalized wellness experience
DNA Lab analysis at our state-of-the-art analysis laboratory in Houston, Texas
Access to the myDNA Unlocked App so you can access your DNA Insights and Plans at home or on the go
DNA Insights into Diet, Fitness, Caffeine, B Vitamins, Sleep, Iron, and more
Discover scientifically backed information to help support behavior change and improve your lifestyle choices
Learn about your body and genes with regular updates and educational content
Personalized daily Meal Plans & recipes suited to your DNA
Tailored home & gym Workout Plans powered by your DNA
Video workout guides to help you maintain form and exercise safely
Progress Tracking and goal setting to help you work with your DNA

30 days

free membership access from the time you receive your insights
The longer you remain a member, the more DNA insights you'll regularly unlock (including sleep, bone health, skin)
Any insights you unlock are yours to keep for life
A lifetime blueprint for managing your health and wellness
Personalized Wellness Membership
From $7.95 /month
+ $79.00
DNA Lab analysis ($129 value)
Plus, receive 30 days membership FREE.
JOIN NOW
Learn more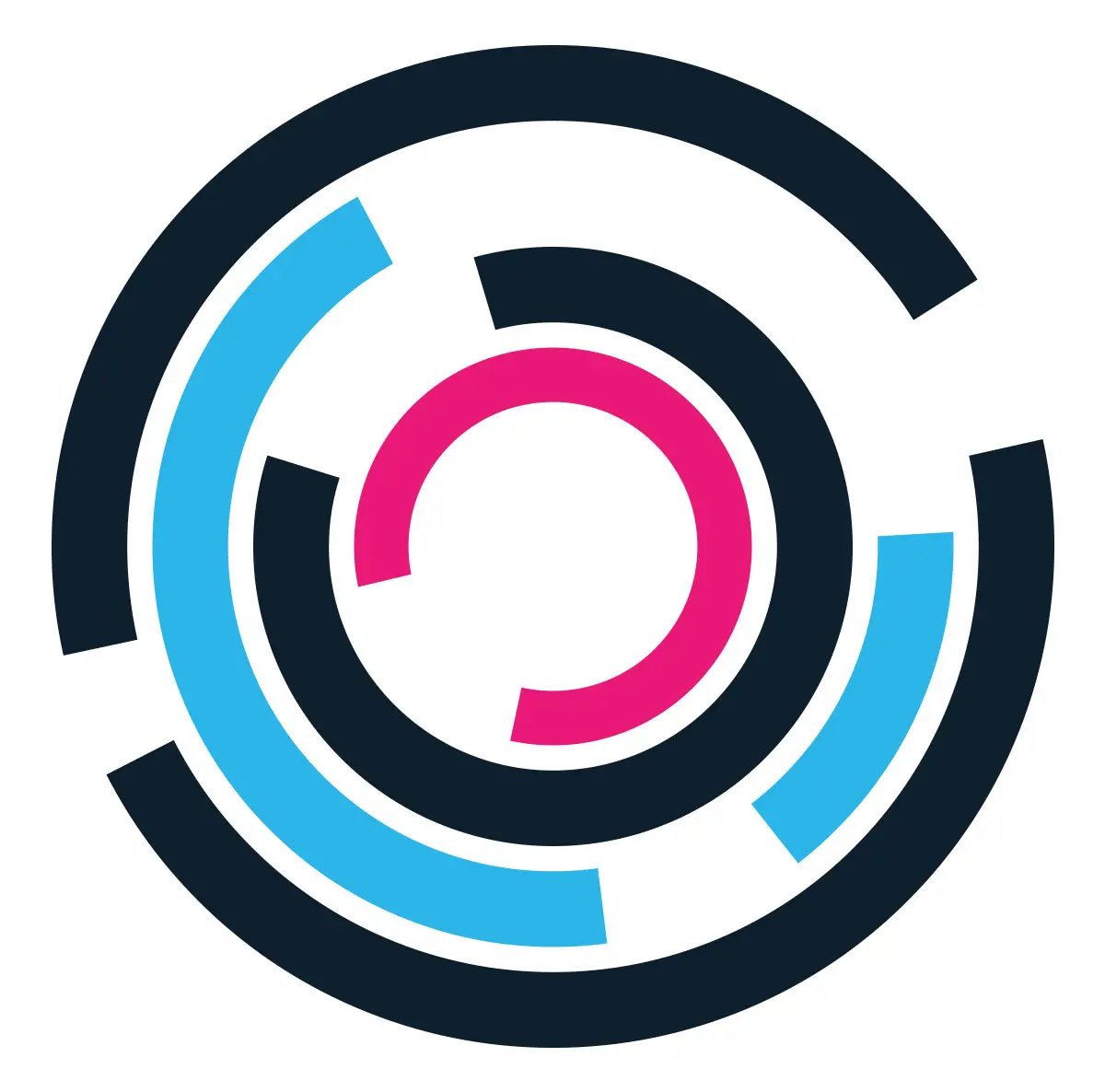 You're unique. Your daily routine should be too.
Your DNA affects everything: from how your body responds to different foods, to how many coffees you can drink, the effectiveness of different training styles or how you metabolize certain medications.
Personalize your lifestyle with DNA insights and start seeing results sooner. Read More
DNA Health & Fitness Testing USA
Are you tired of trying out all the fad diets? Feeling low on energy? Frustrated that no matter what you try, you can't quite reach your wellness goals? You've downloaded every app, tried out every healthy eating cookery book and cut out all carbs and treats. There's so much out there in terms of health, diet, exercise and wellbeing but nothing feels like it was made especially for you. This is where we come in, our DNA health kits will lead you to a tailored program. We take your genetic profile and use the wonders of science to formulate exactly what you need, focussing on elements in your eating habits and fitness routines that you may have  never noticed or considered. With our experts and their extensive research you'll unlock the power of your DNA.
Accomplish Your Goals With Our DNA and Health Test
We have revolutionized traditional health plans. Instead of providing generic healthy meal plans and a series of random workouts, we look deep into what your body actually needs. Have you ever wondered what percentage of each food group you need? Do you often blame yourself for not being able to lose weight when really it's down to your genetics? We can help with all of these obstacles. Our DNA analysis for health is a team effort too. Not only do we harness the knowledge of renowned peers, but our fully qualified team includes forerunners of genomics to expert nutritionists. Our body of specialists work in unison to put together individualistic, life changing DNA weight loss plans all just for you; based off your special set of genes.
Our cutting edge tests help you go beyond losing a few pounds or improving your fitness. You'll see how you can reach new heights with our DNA testing for health and fitness because we give you tools to maintain your results for life. You'll age, maybe relocate, take up new hobbies or change your appearance but your genes never ever change, they're the very basis of all that you are
Why turn to myDNA Fitness for this Lifestyle Change?
The importance of eating well and exercising adequately is consistently driven into us from an early age. However, we're all built so differently, so why are we all given the same advice? That's why we came into existence. To make a real difference and help people understand their bodies in a way in which they can make effective changes, cutting out the guesswork while we're at it. Our combined efforts result in a plan which captures DNA fitness and nutrition tips all in one report, ready to access whenever you like on our app and is grounded in the insight of several experts.
myDNA gives you the opportunity to make empowered health and lifestyle choices that are suited to you, because they're backed by the world's best nutrigenetic research. The studies that power your meal & fitness plans must meet the most stringent criteria, like they must be based on multiple case control studies of >1000 people. This means you can follow a DNA diet plan that is backed by the strongest evidence about the specific DNA you inherited. All our plans are curated by our clinical experts who have a combined 120 years of experience between them,  so you can rest assured that you're in the best hands.
There's no longer any need to work it out for yourself – with myDNA all the thinking is all done for you. It's time to unlock the power of your DNA and look forward to a lifetime of better choices.
Emma, 37
Wellness Member
Los Angeles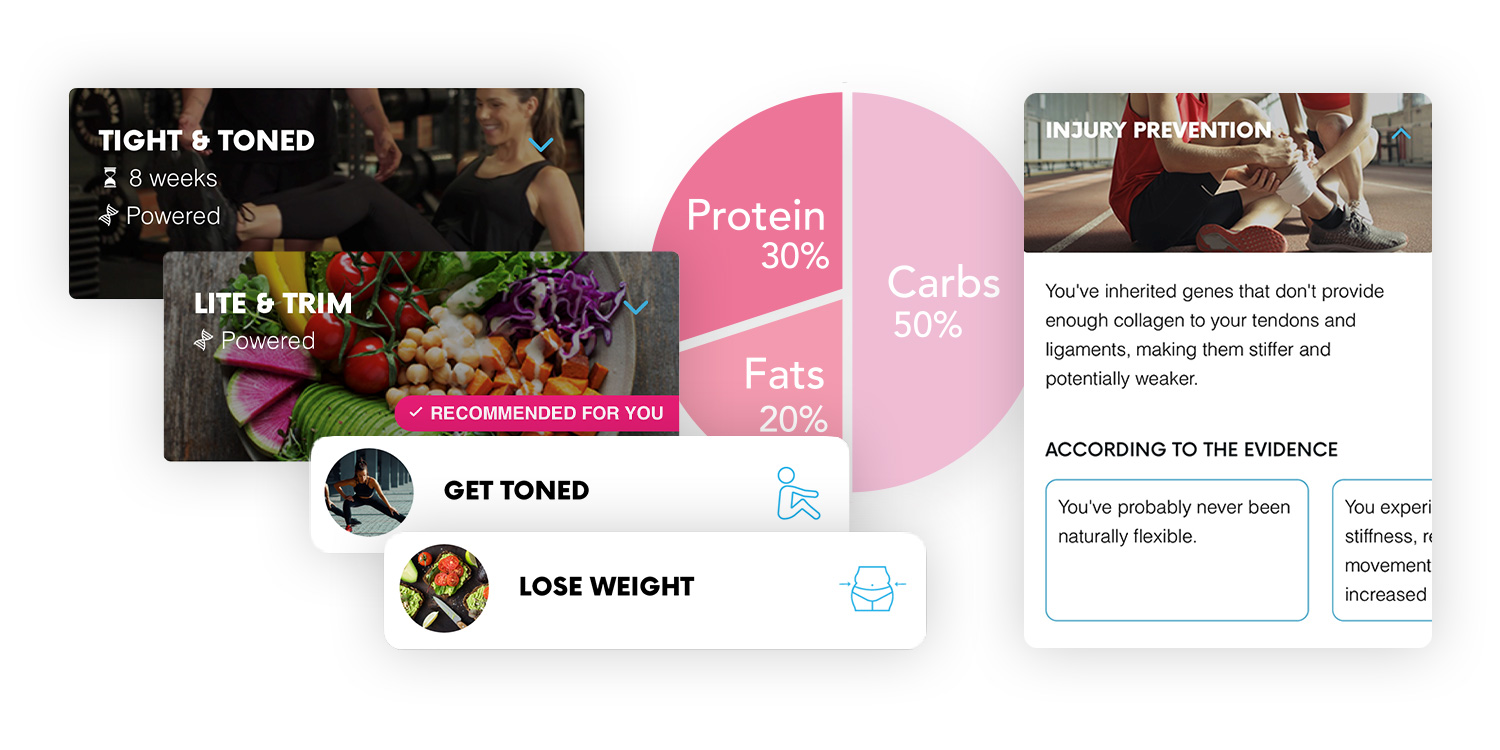 Joe, 33
Wellness Member
California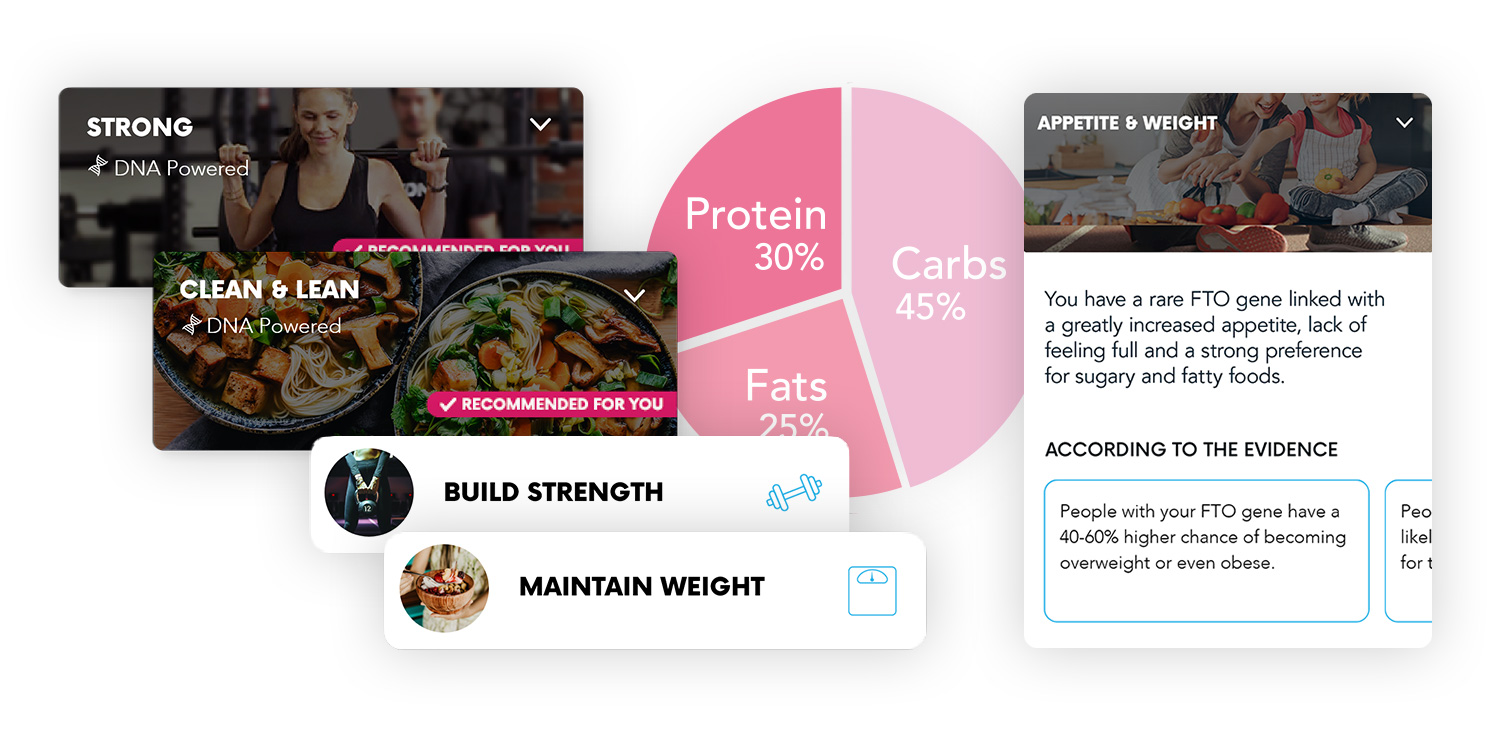 All our tests are quick, easy, and non-invasive to complete.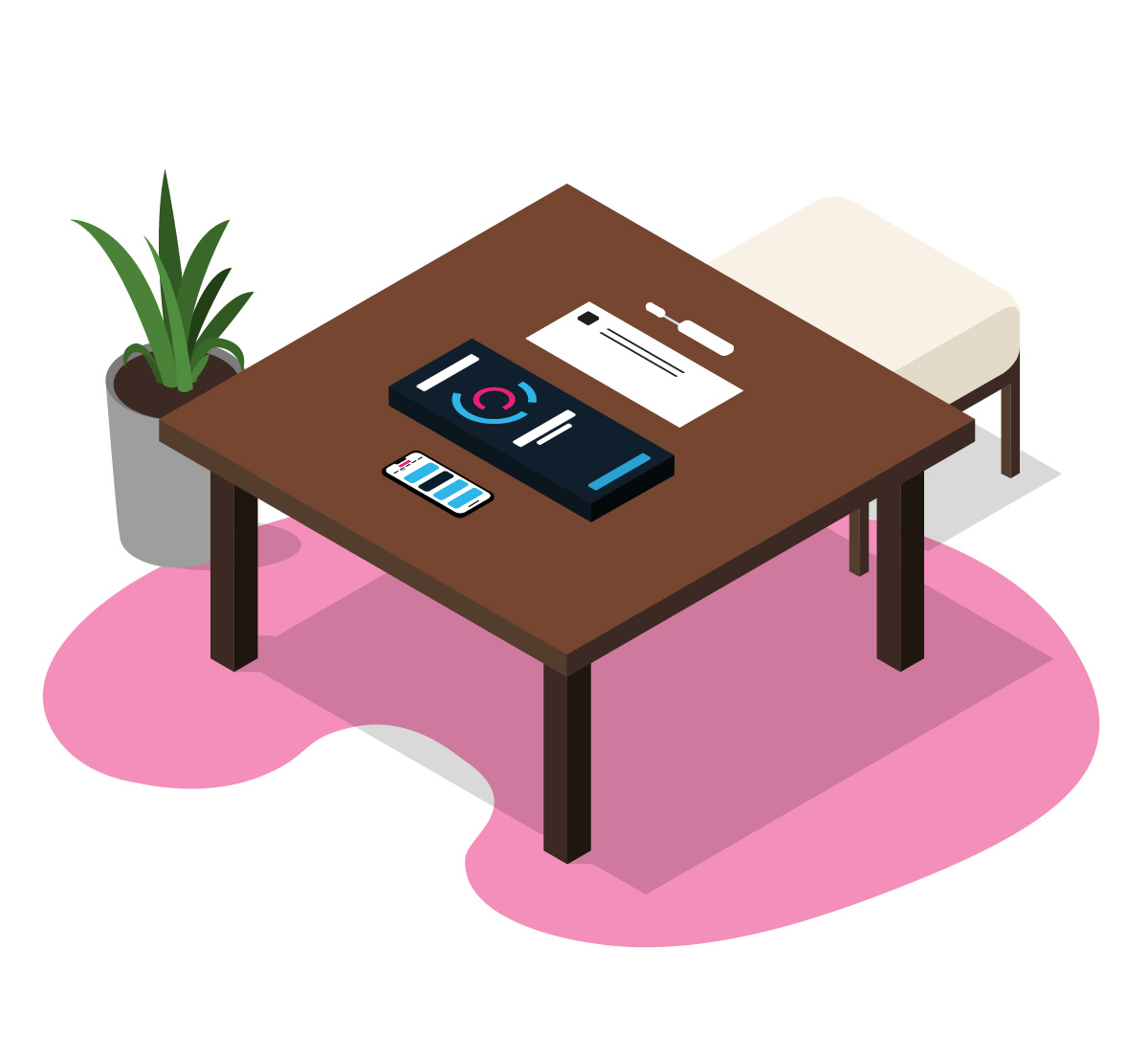 Swab

your cheek

Complete the non-invasive cheek swab in the comfort, privacy, and safety of your own home.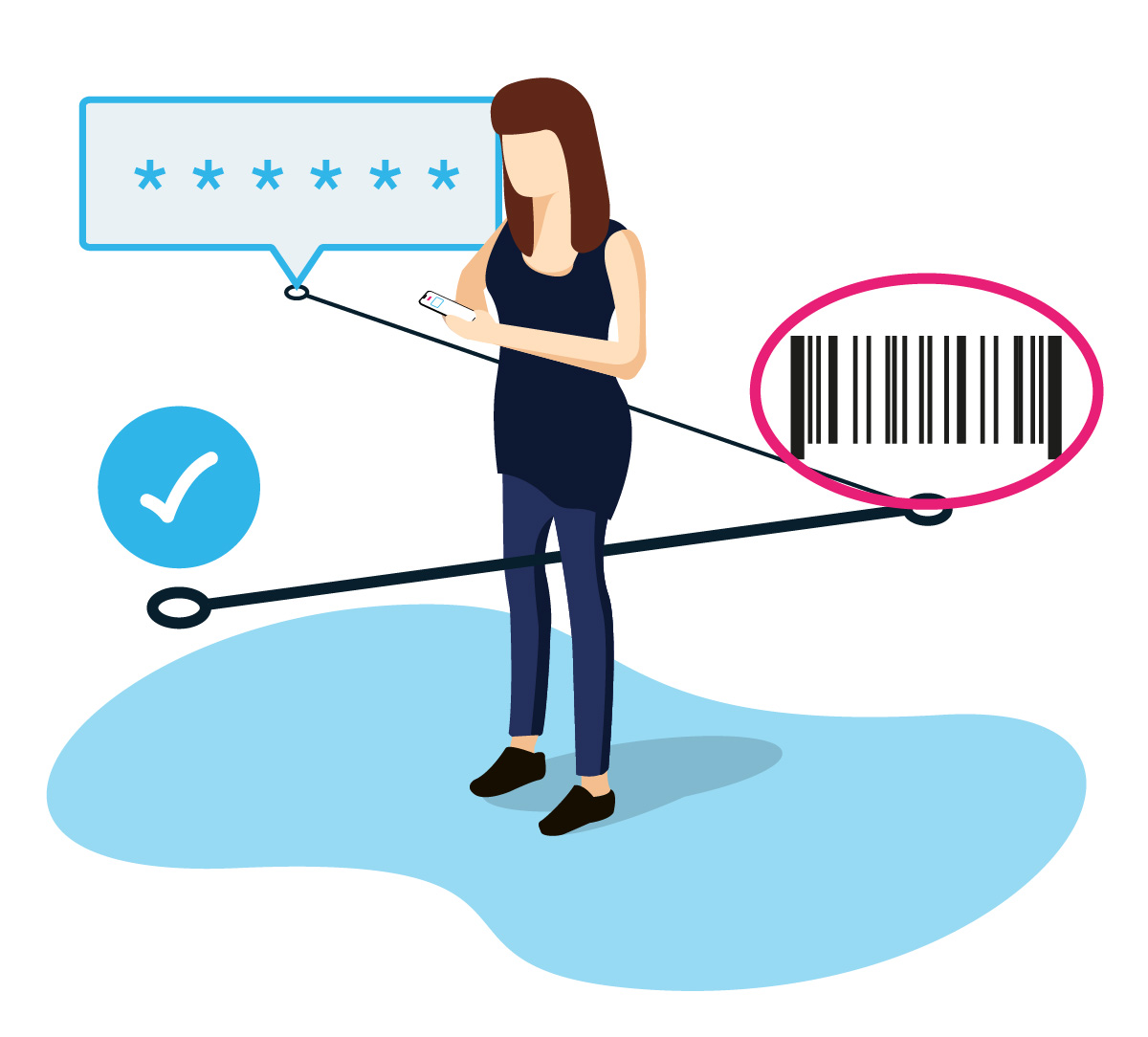 Activate

your barcode

Activate your barcode to link your sample to your account, then mail it back to our lab for analysis.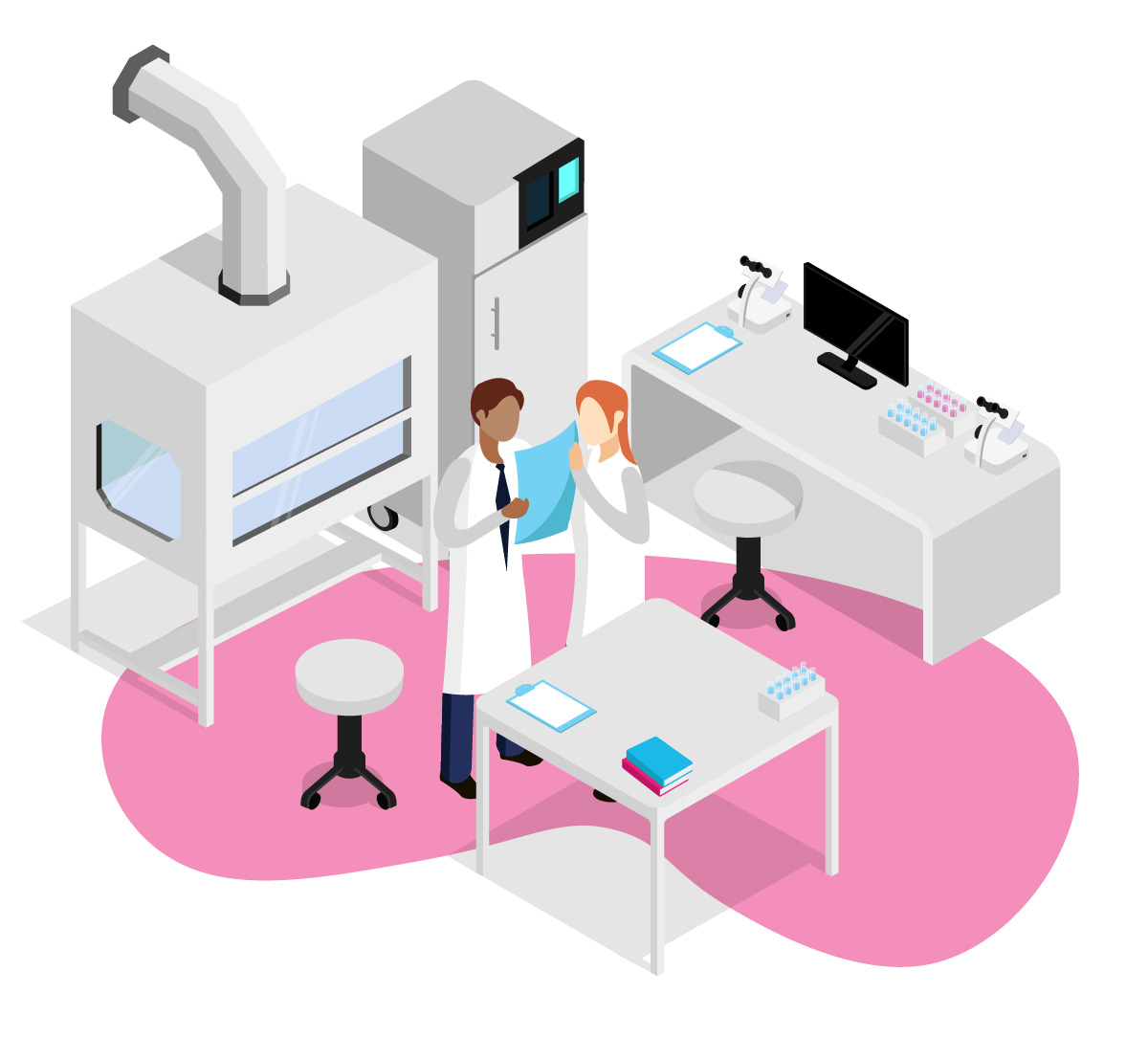 Lab

analysis

Our team of scientists and lab technicians analyze your sample and generate your reports at our state-of-the-art laboratory in Houston, TX.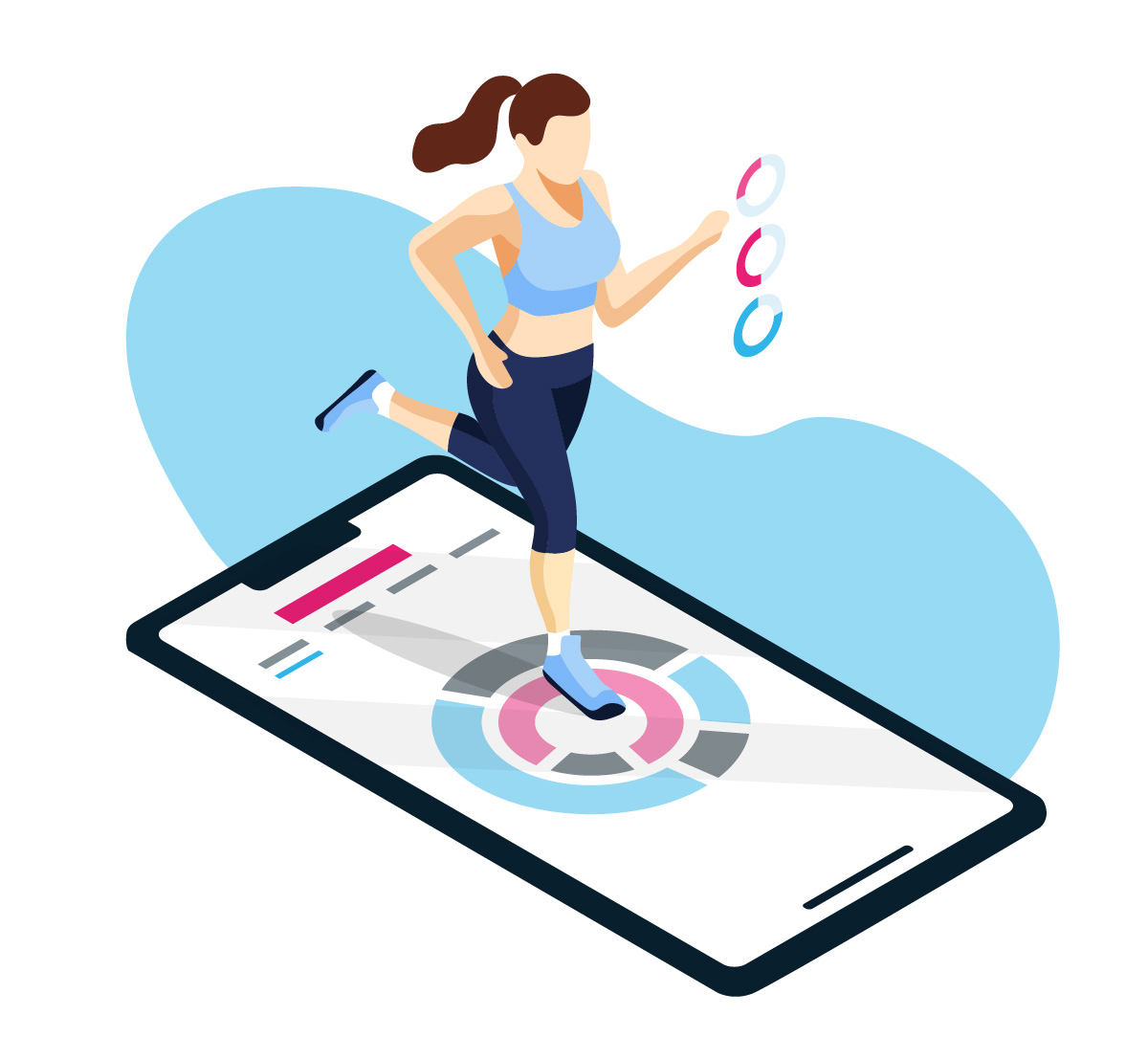 Turn
insights

into action

Use your new understanding of your DNA to personalize and improve your lifestyle.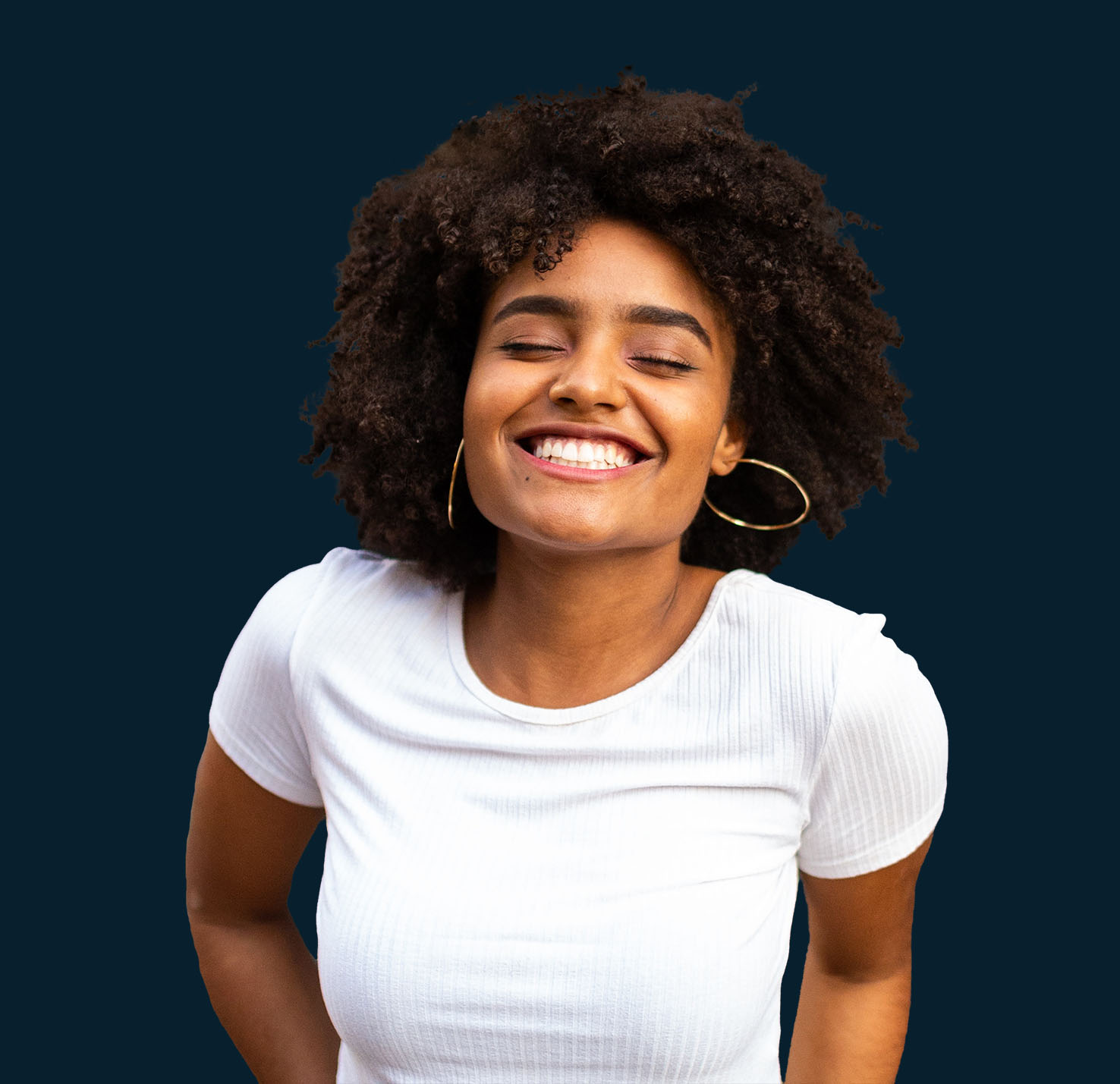 State-of-the-art
laboratory

for DNA analysis
Our laboratory in Houston, TX is the home of our advanced DNA sequencing and analysis.
Verified reviews from our members on Trustpilot, one of the world's most trusted sources of customer reviews.

"I cannot recommend myDNA enough."
I got my DNA report few years ago and they are always sending me updates. It gives you an insight on how your body works, helps you to understand how you can combat problems that you have, what diet you should be on and so much more. I cannot recommend myDNA enough.

I had a feeling that the meds my daughter had been on since birth weren't actually working for her and, sure enough, my DNA showed that she over-metabolizes this particular medication rendering it pretty much ineffective. We then consulted with her medical team and have since switched her to a different class of meds which has been amazing.

I found myDNA very easy to do, very reasonably priced and the advice I received very accurate. I know now that I'm more suited to eating protein than carbs and it's really working for me – even the exercise program I have been advised to do.
Train alongside our
expert

team of qualified and personable nutritionists, trainers, and health coaches.
Our team of experts includes the likes of Nutritionist & Health Coach Alex Pendlebury and USA's #1 Celebrity Trainer Luke Milton!
Alex Pendlebury
Nutritionist & Health Coach
A former gymnast, Alex and her husband Scott Pendlebury both share a passion for health and fitness. Together, they've opened up a sports and fitness training facility – Progression Fitness Club – Operating out of the Olympic Park sporting precinct.
With a love for both sport and fitness, Alex will be sure to help you smash your personalized workout plans.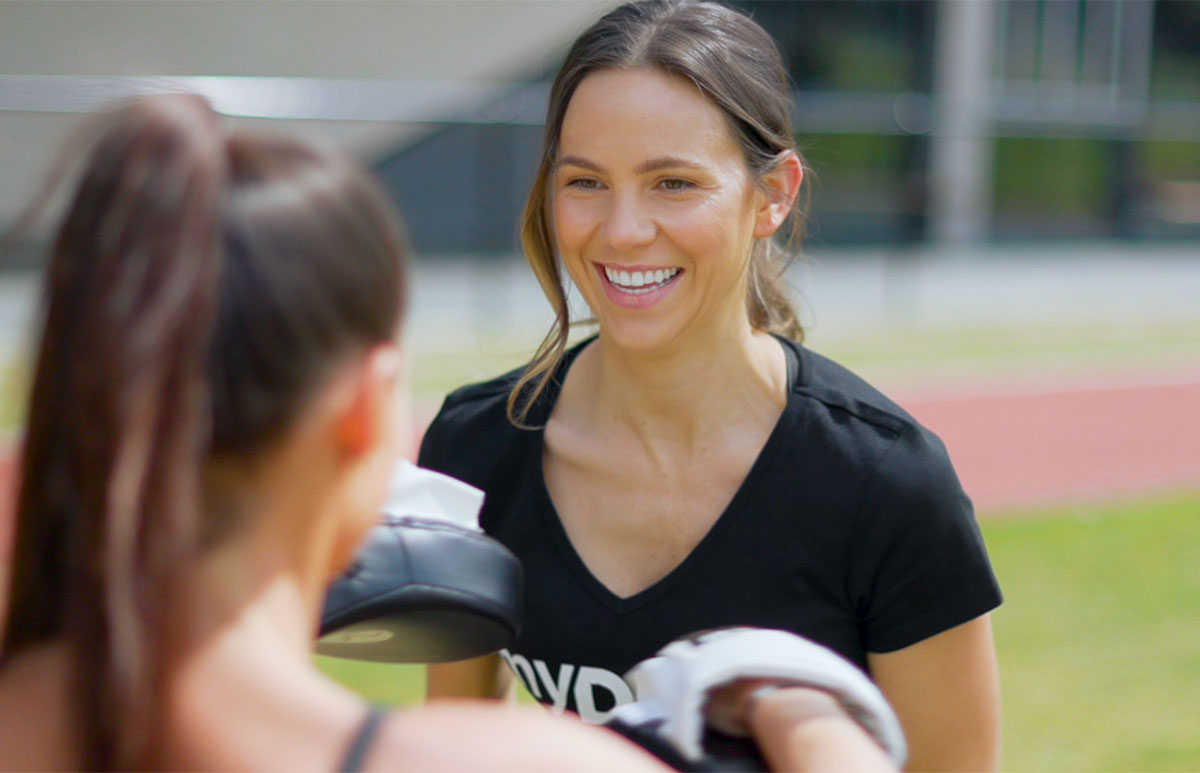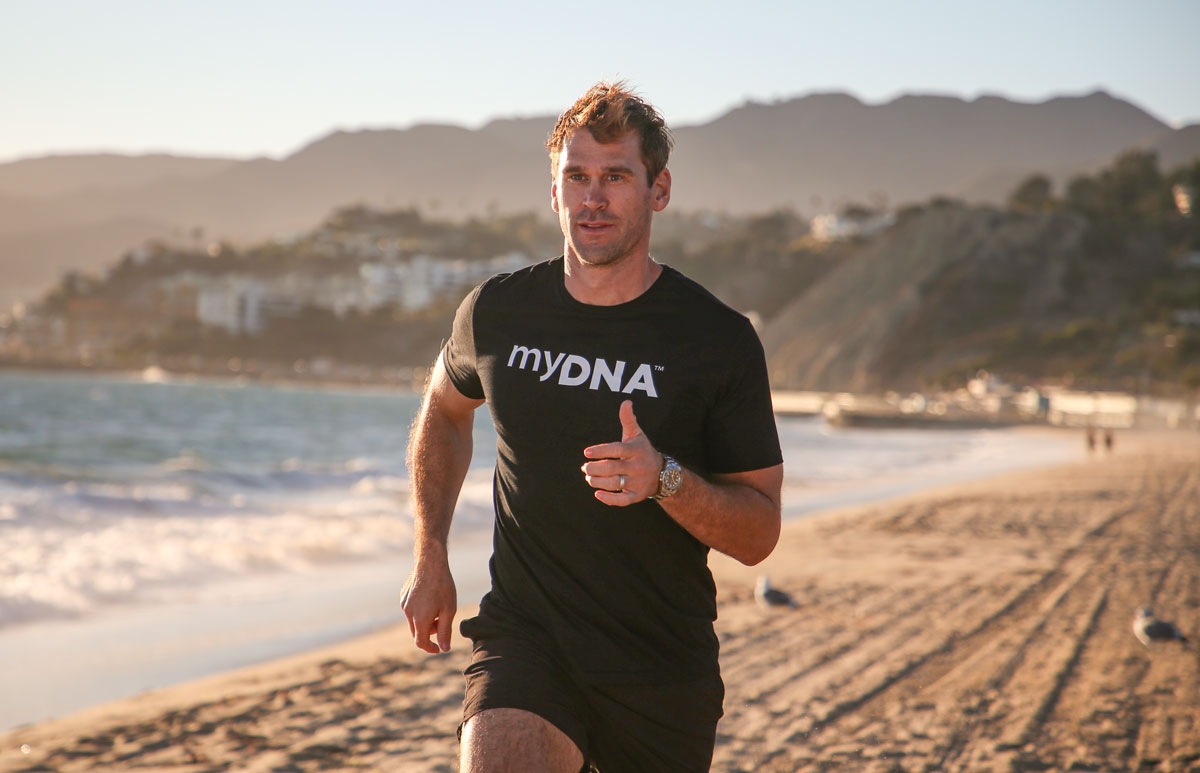 Luke Milton
USA's #1 Celebrity Trainer
After winning a championship in Australia as a professional rugby player, Luke has gone on to become an incredibly successful celebrity trainer. Now living in Los Angeles, Luke has worked with some of the top movie and TV stars, helping them achieve the camera-ready body we know them for.
Highly motivational and infectiously funny, Luke will be sure to help you reach your goals.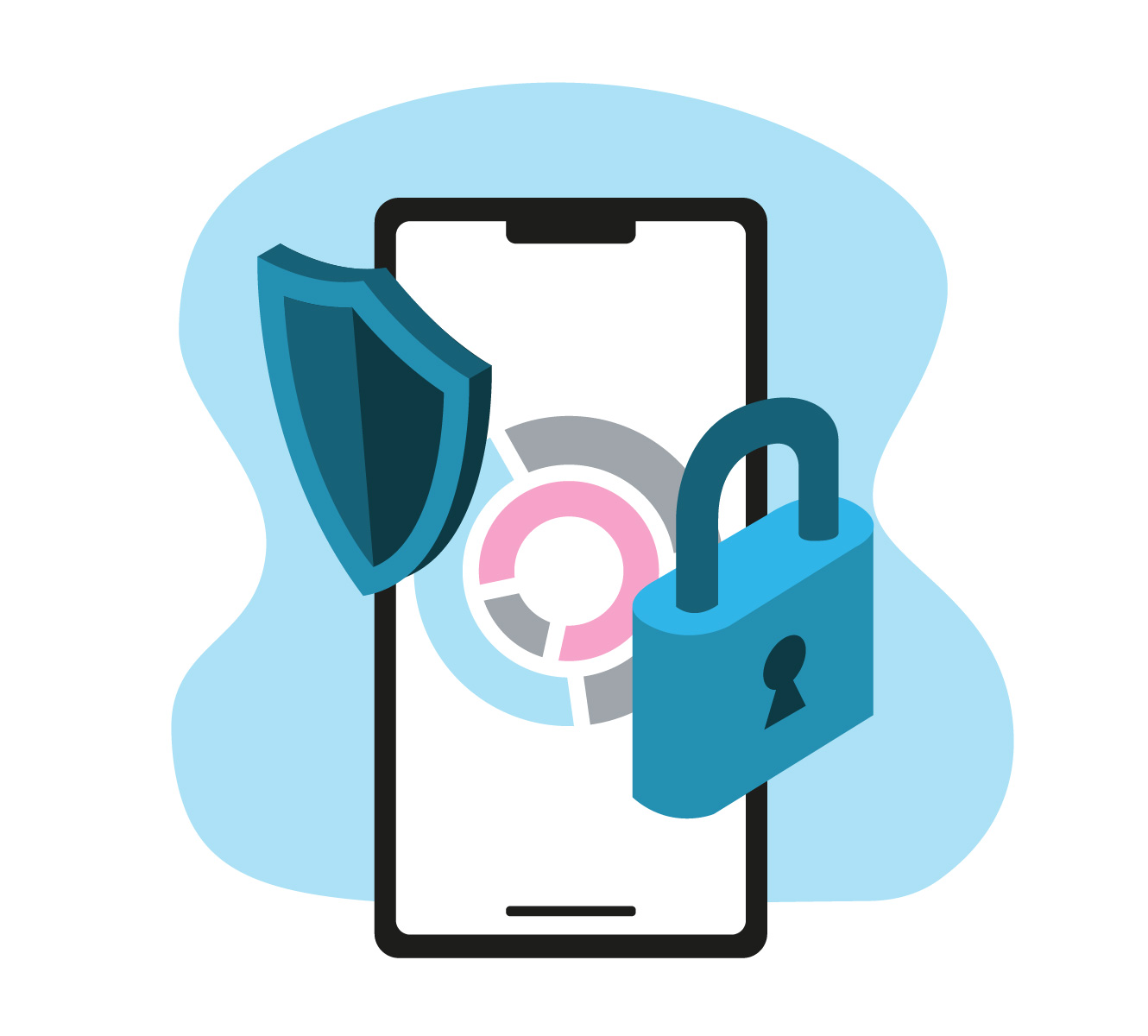 Your
data

, your property.
Your DNA should be yours, and only yours.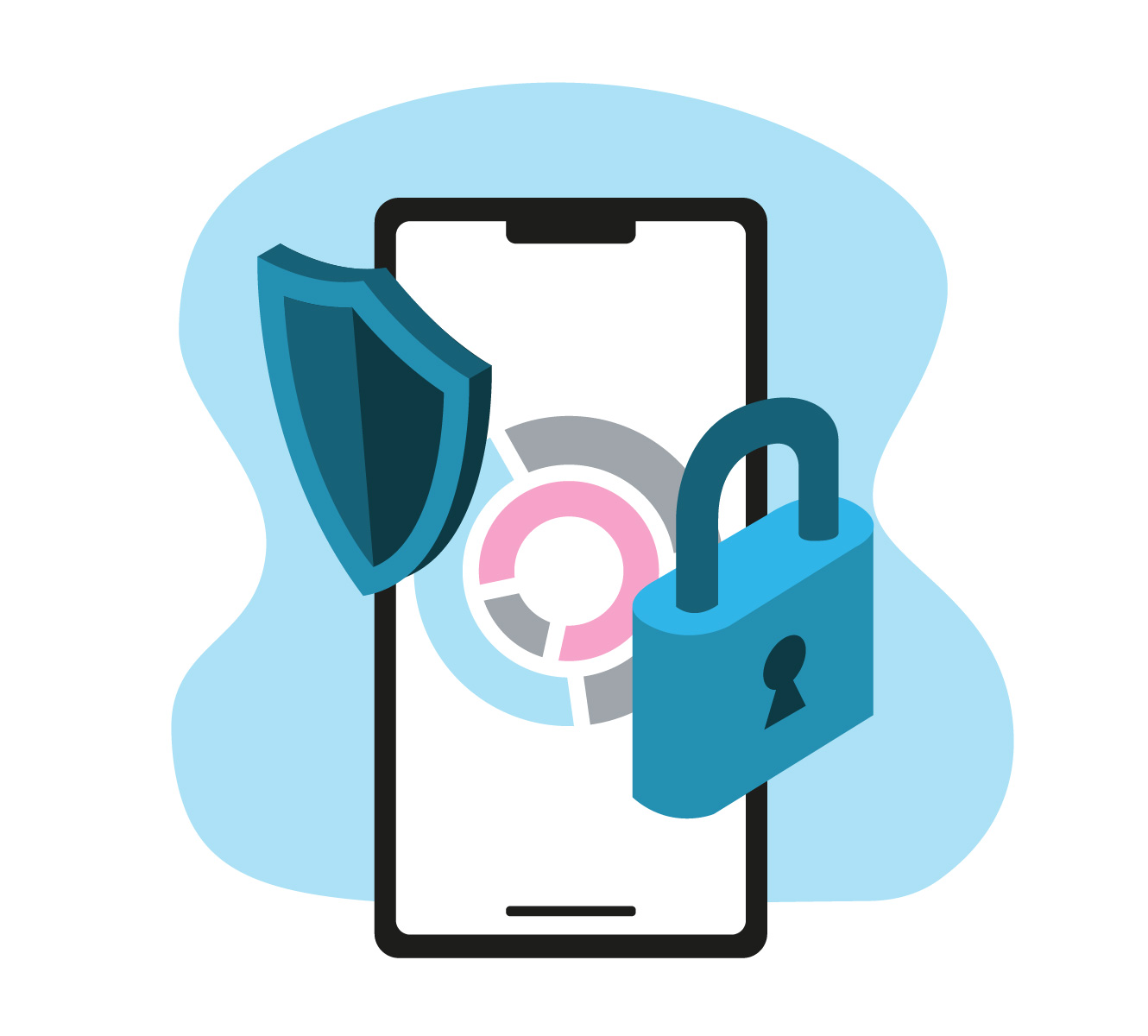 Privacy is our #1 concern. We firmly believe your DNA should remain your property. Your data is stored on secure, encrypted servers, can't be used to identify you, will never be shared with third parties without your consent, and has no bearing on insurance policies or premiums.
For more, check out our privacy policy.
Download our free guide to unlock the secrets of how 18 genes can supercharge your health and get an exclusive discount.
Your privacy is important to us. We promise to keep your email address safe, and will not share it with any third parties.
You can read our Privacy Policy here.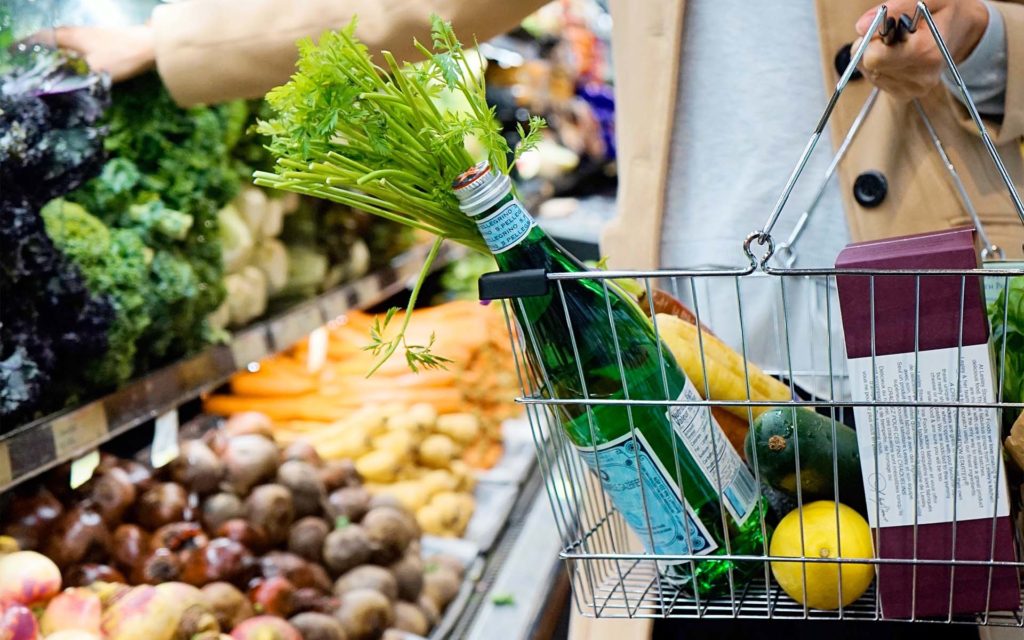 Heart Health: 6 Tips to Help You Live Your Heart Healthiest Life
We all know the importance of the heart - it pumps blood around the body, which provides our body parts with vital oxygen and nutrients needed to survive! Without maintaining good heart health, we increase our risk of preventable heart diseases such as stroke, heart attack and coronary artery disease. Not only will making smarter [...]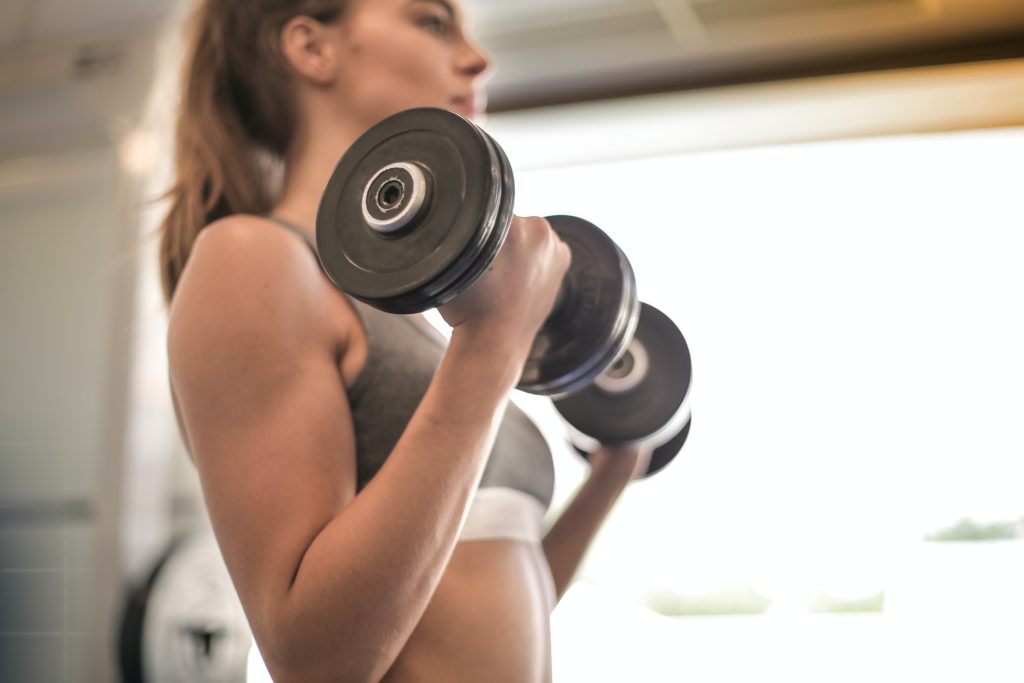 Why Do I Struggle To Build Strength From Lifting Weights?
Watching pro weightlifters might have brought it home to you that when it comes to lifting weights, you simply don't measure up. Of course, there's lots of generic advice out there on how to build muscle and increase your strength. The one thing none of these articles consider is that maybe you are fighting against [...]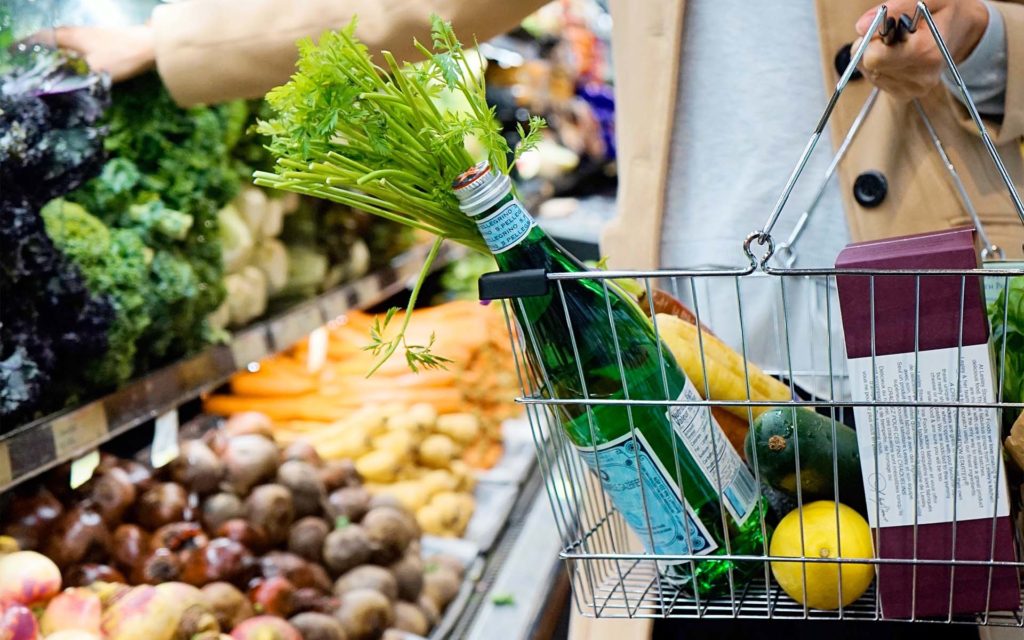 Heart Health: 6 Tips to Help You Live Your Heart Healthiest Life
We all know the importance of the heart - it pumps blood around the body, which provides our body parts with vital oxygen and nutrients needed to survive! Without maintaining good heart health, we increase our risk of preventable heart diseases such as stroke, heart attack and coronary artery disease. Not only will making smarter [...]