Optimize your training and health with a personalized DNA Exercise, Diet & Nutrition, and Lifestyle DNA Test
Your DNA provides a blueprint for what kinds of exercise your body is best suited to. Personalize your routine with an exercise plan tailored specifically to your genetics.
We'll help you optimize more than just your fitness to truly personalize your health. Here are just some of the 30+ insights you'll receive with your initial results.  Read More
DNA
Exercise

Test USA

Some of us love to always be moving, going for walks, hiking, playing sports and dancing. However, our modern day lives sweep us up and sometimes it can be hard to keep up with exercising activities. Furthermore, there are so many gyms, classes, videos, personal trainers, retreats, apps and podcasts that it can seem impossible to know where to start. Also, what if you pay for that 12 week program that just doesn't end up working for you? The idea behind our DNA based workouts is we dive into your gene profile and see what training style and exercises will benefit you most, saving you time, money, energy and effort.
Our DNA
Workout

Test Does All the Hard Work for You

Imagine having all the exercise you need in one place, with tips and advice that is especially for you and your special genetic makeup. We will streamline your fitness routine making it as effective as possible, focusing on exactly what your body needs in order for you to keep fit and reach those personal goals.

We welcome all people of all fitness levels and the aim of our program is to show you what you're truly made for. myDNA recognizes that we're not all the same and whilst some of us are built to run marathons, others are made to pump weights, and for others, both speed and endurance come naturally. We'll show you that you don't need to follow every single exercise video, that instead there's an ultimate series of DNA based workouts just for you that will get you right where you want to be.

Health and fitness are such important parts of our lives; they impact our mood, happiness and longevity. Once you consider your DNA with respect to your fitness habits you will be able to maximize your results and work towards a healthier and more fulfilling relationship with exercise, improving your overall wellbeing. Basic, inquisitive human nature means we always want to know more about ourselves. Let us satisfy that curiosity and unlock your body's secrets. We'll reveal what you can't see but what's right there inside you.
How
Understanding

Your DNA Can Help You Get Fit

Ever wondered if a DNA workout test existed? A test that could understand your unique body and help you level up your fitness?

DNA is what makes you unique, and could be the reason why some fitness regimes will work better for some compared to others.

This need for personalization when it comes to health and wellness is at the heart of our business and DNA exercise test recommendations. With a passion for understanding how you, as an individual, function, Furthermore, we give you actionable DNA insights that will help you become your healthiest and happiest self.
Pioneers of
DNA-Based

Solutions

Much of the early research which now goes into our DNA workout test recommendations started with our co-founder, Associate Professor Les Sheffield, Australia's first qualified clinical geneticist  who worked in clinical genetics and pharmacogenomics.

We have continued to expand into other areas of health and wellness, with the goal to create functional, science-based solutions for our members. One way we achieve this is through DNA based workouts for our customers and DNA based meal plans. Today, this approach has helped hundreds of people learn what workout training style and diet  they need to help them become their healthiest self.
Professional
Laboratory

Analysis

Our CAP and CLIA  accredited  laboratory delivers accurate DNA results regarding your health and fitness. It features state-of-the-art, fully automated equipment that is designed to analyze your DNA. Following up-to-date next-generation sequencing technology, we can then compile the data and put together your workout and diet based on your DNA results.
A DNA
Exercise

Test that Will Supercharge Your Fitness Routines

Our team is made up of leading professionals in their field who are dedicated and driven to eradicate guesswork for your members. Together, we have over 120+ years of experience; we're NATA accredited and a member of the global alliance for genomics and health.

While the science and some terminology may be mind boggling, you won't have to worry about getting caught up in any complicated jargon. Following a workout and diet based on DNA with us is about making genetic data readings understandable and relatable. We turn the complexities of science into real life, every day actionable DNA based diet plans that anyone of any educational background and lifestyle can easily adhere to.

Instead of having to seek out dozens of professionals, scroll through pages and pages of videos not knowing which will be the most fitting, we give you everything in one place. All you have to do is order our DNA exercise test, swab your cheek, and await your DNA insights and DNA powered plans.

If you like the sound of answers, results, expediency, efficiency and a workout that will work wonders for your body, get in touch with us. We'll be delighted to talk your through our tests such as DNA health test, DNA nutrition test, weight loss DNA test and explain our processes.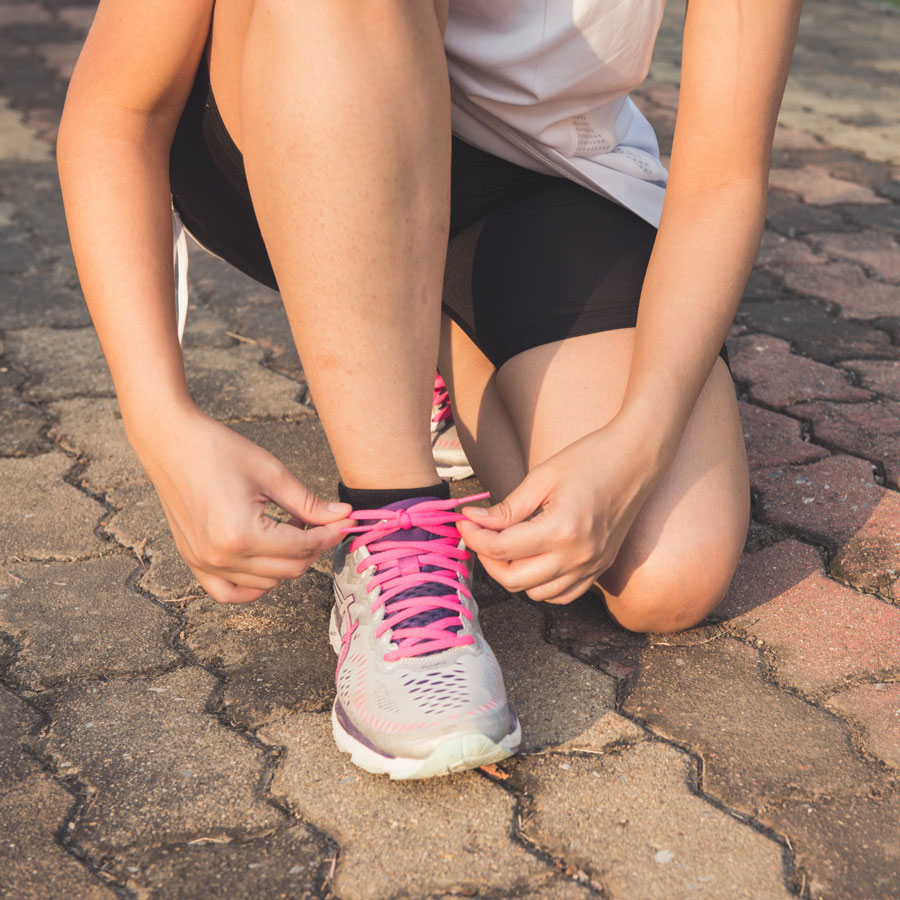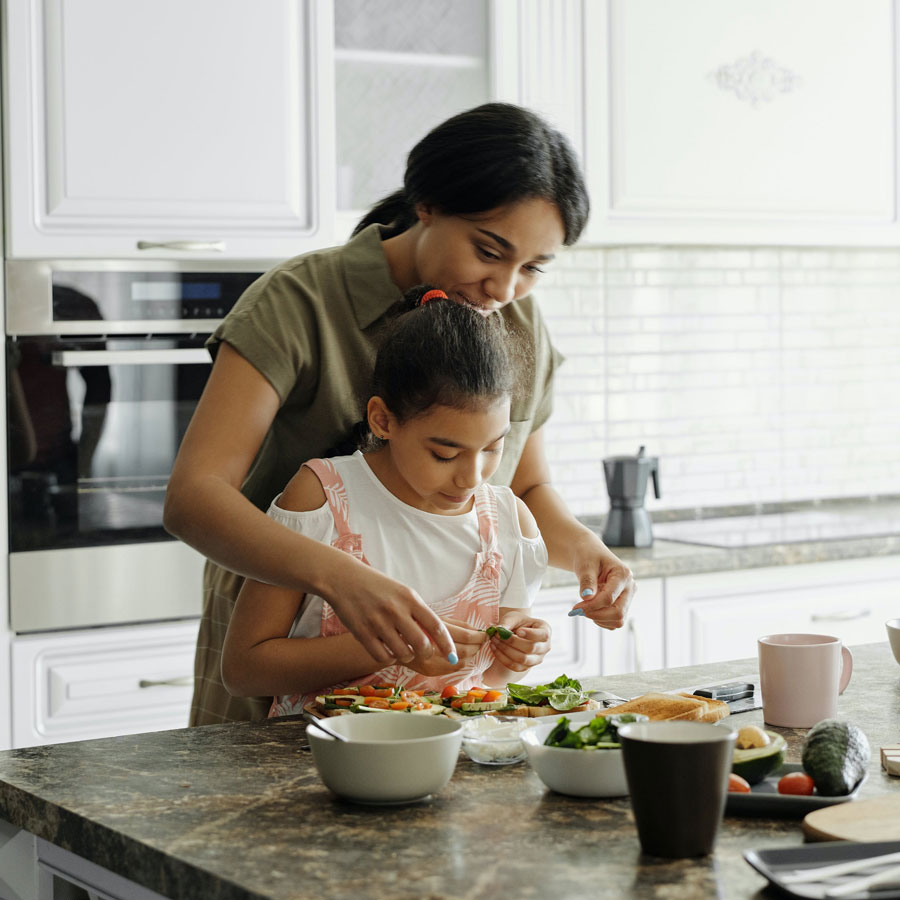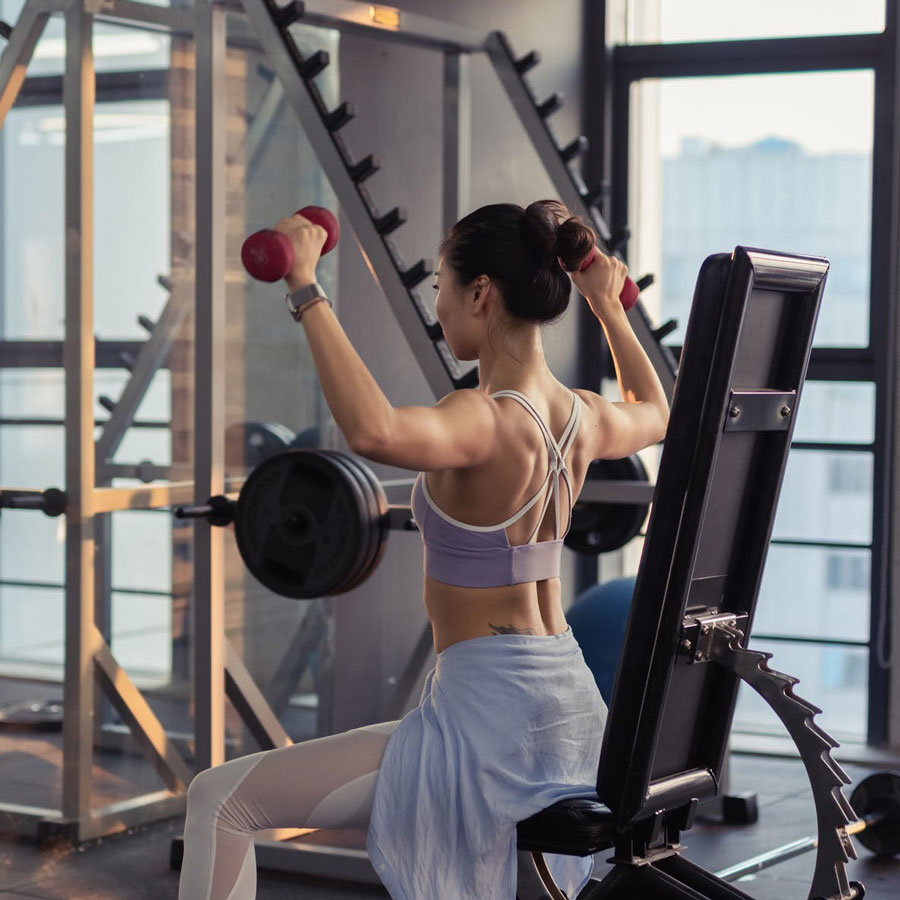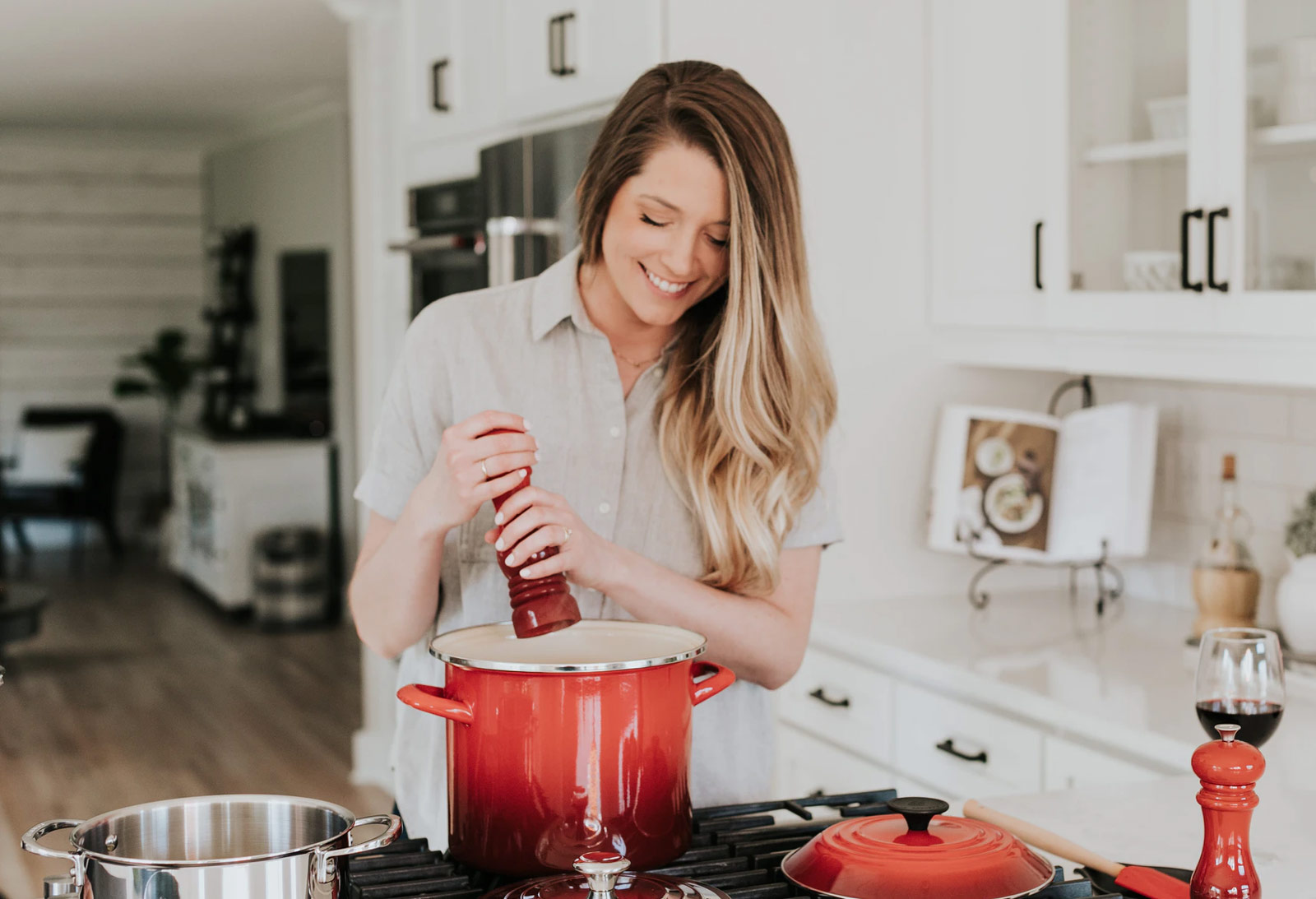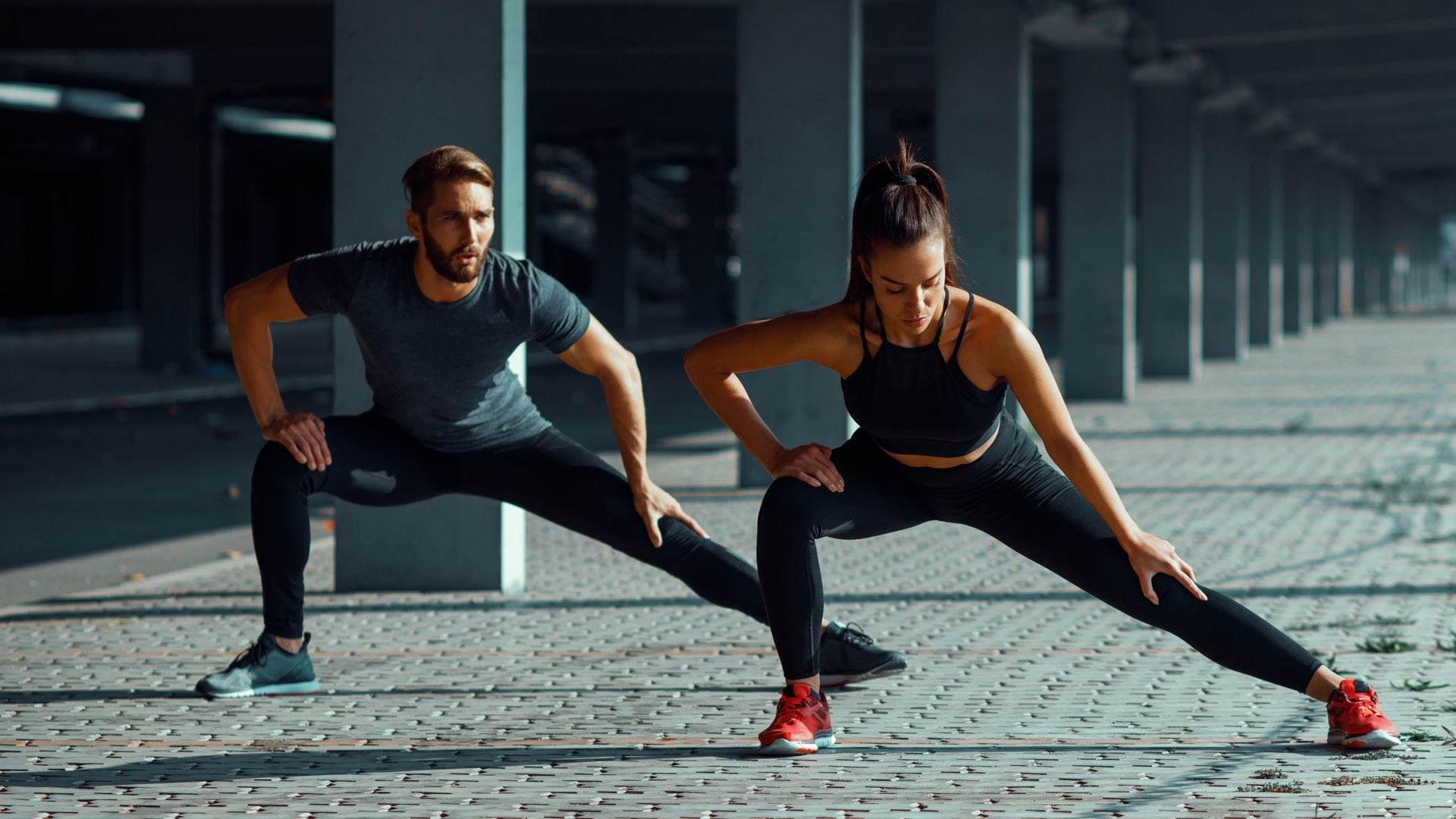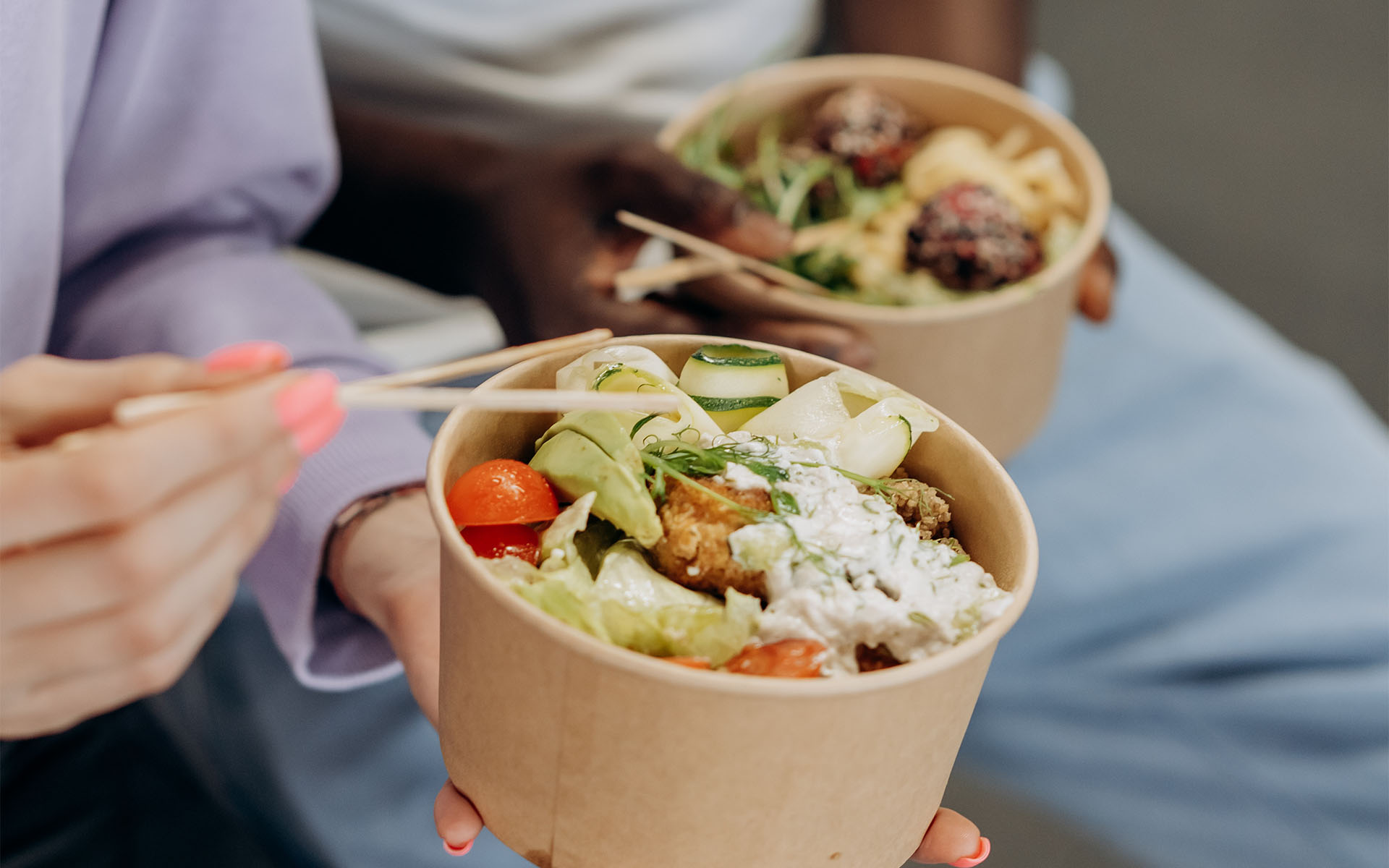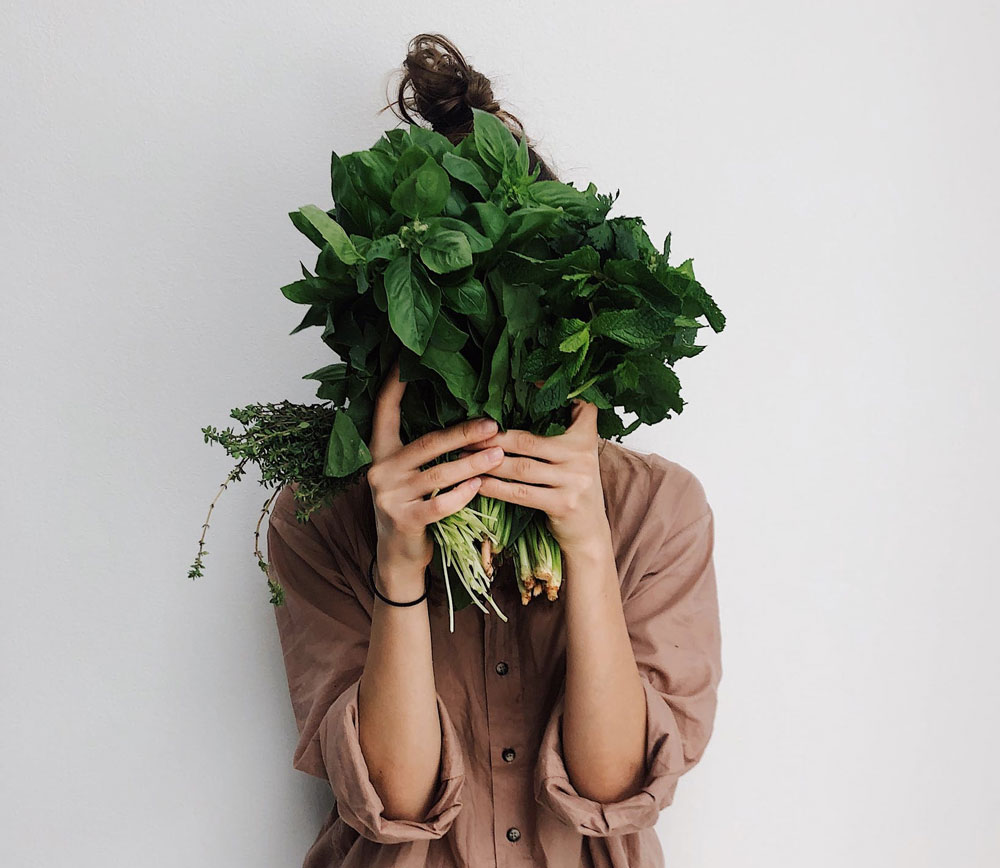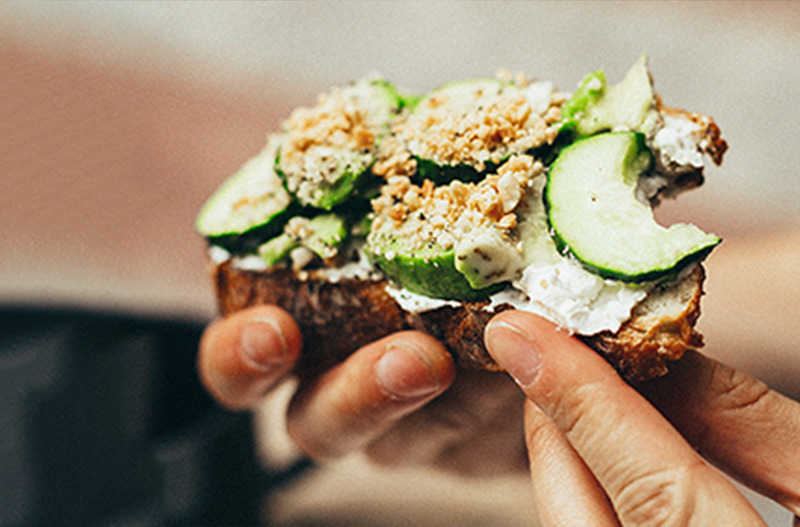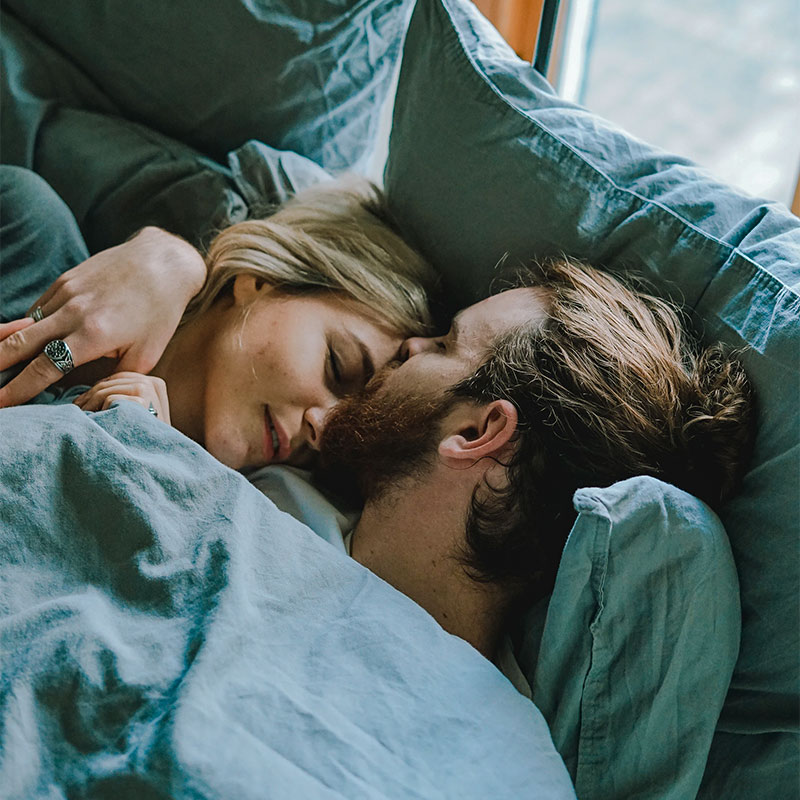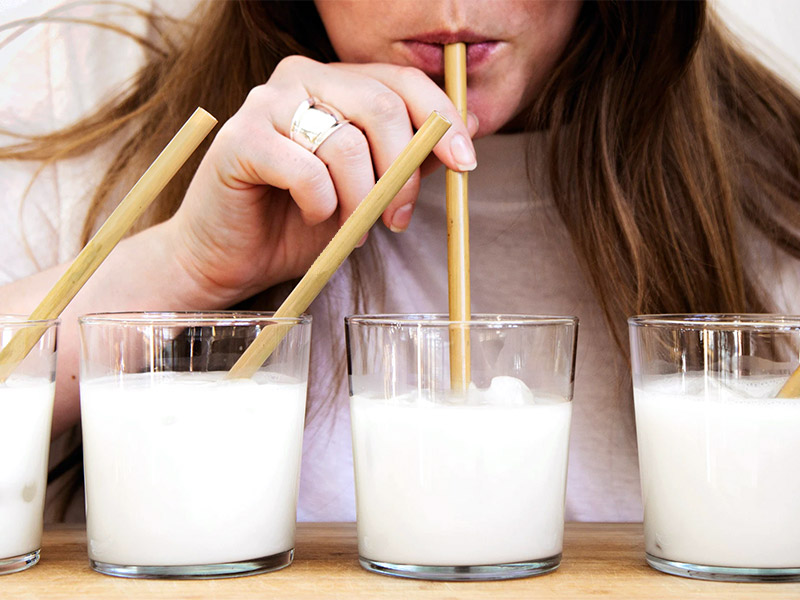 It takes as little as 1 minute to complete at home.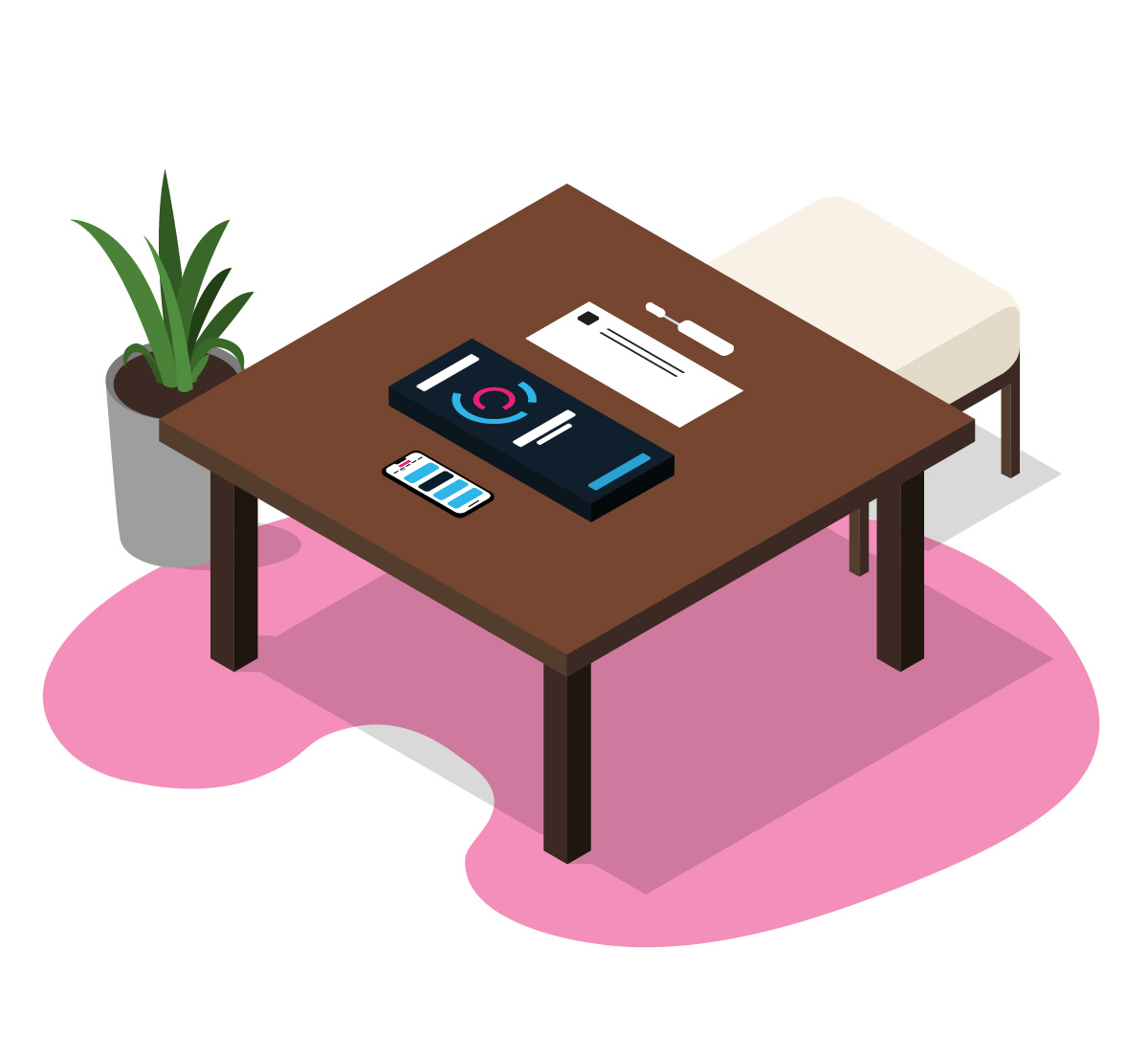 Swab

your cheek

Perform the non-invasive, painless cheek swab at home in comfort, privacy, and safety.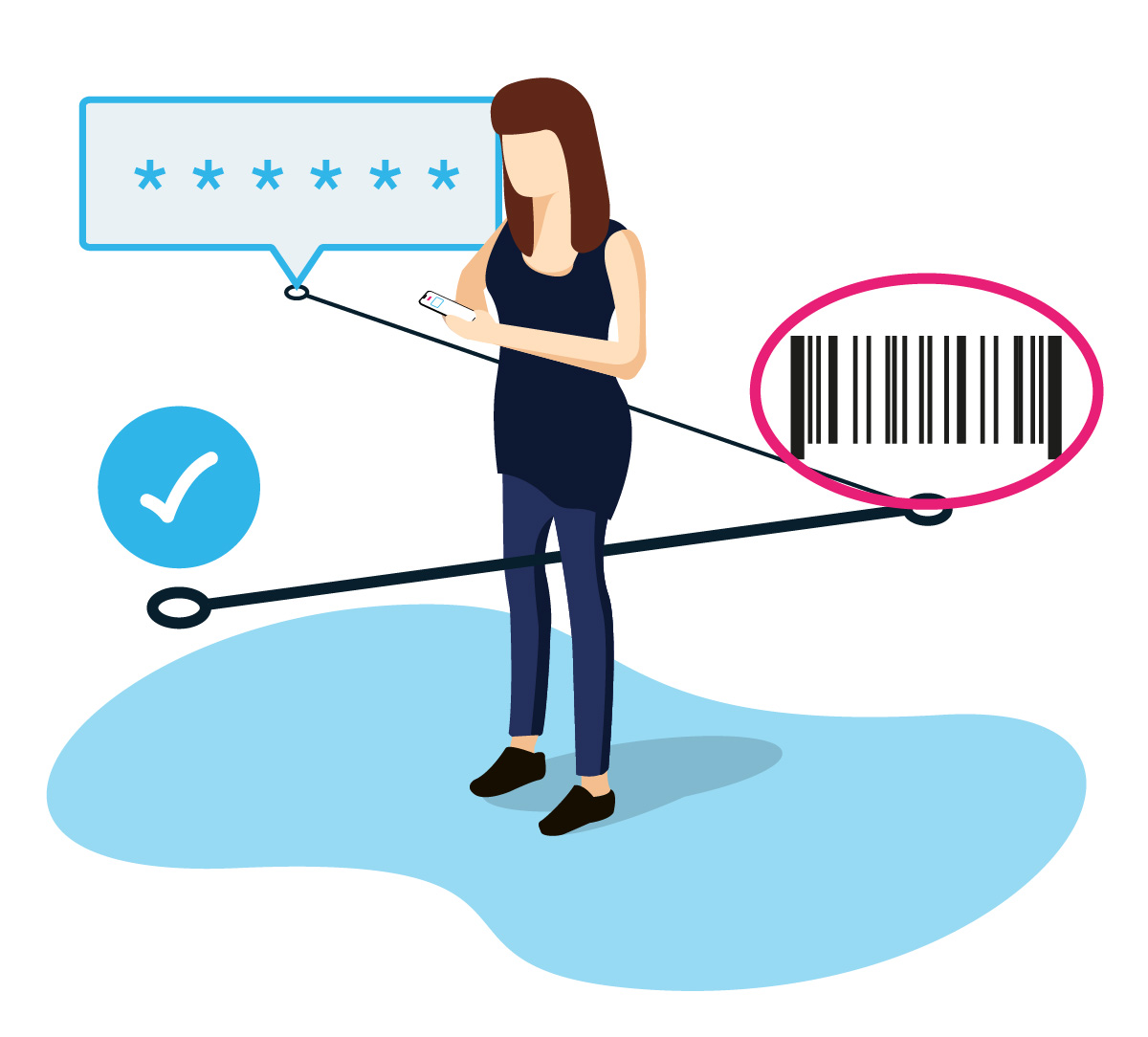 Activate

your barcode

Activate your sample with the provided barcode in our app, then send it back to our laboratory for testing.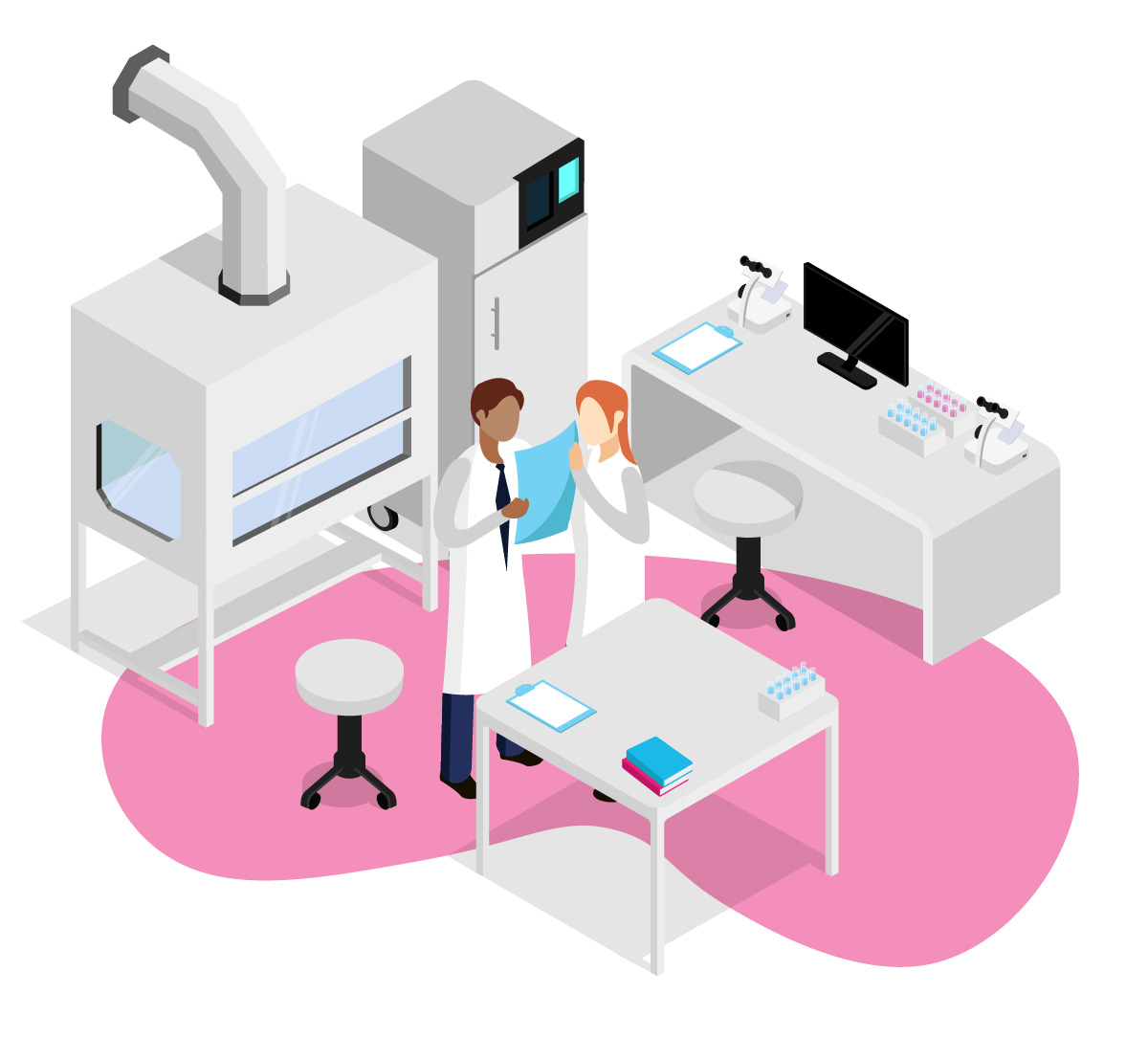 DNA

analysis

Our highly qualified scientists and lab staff analyze your sample and create your results & results.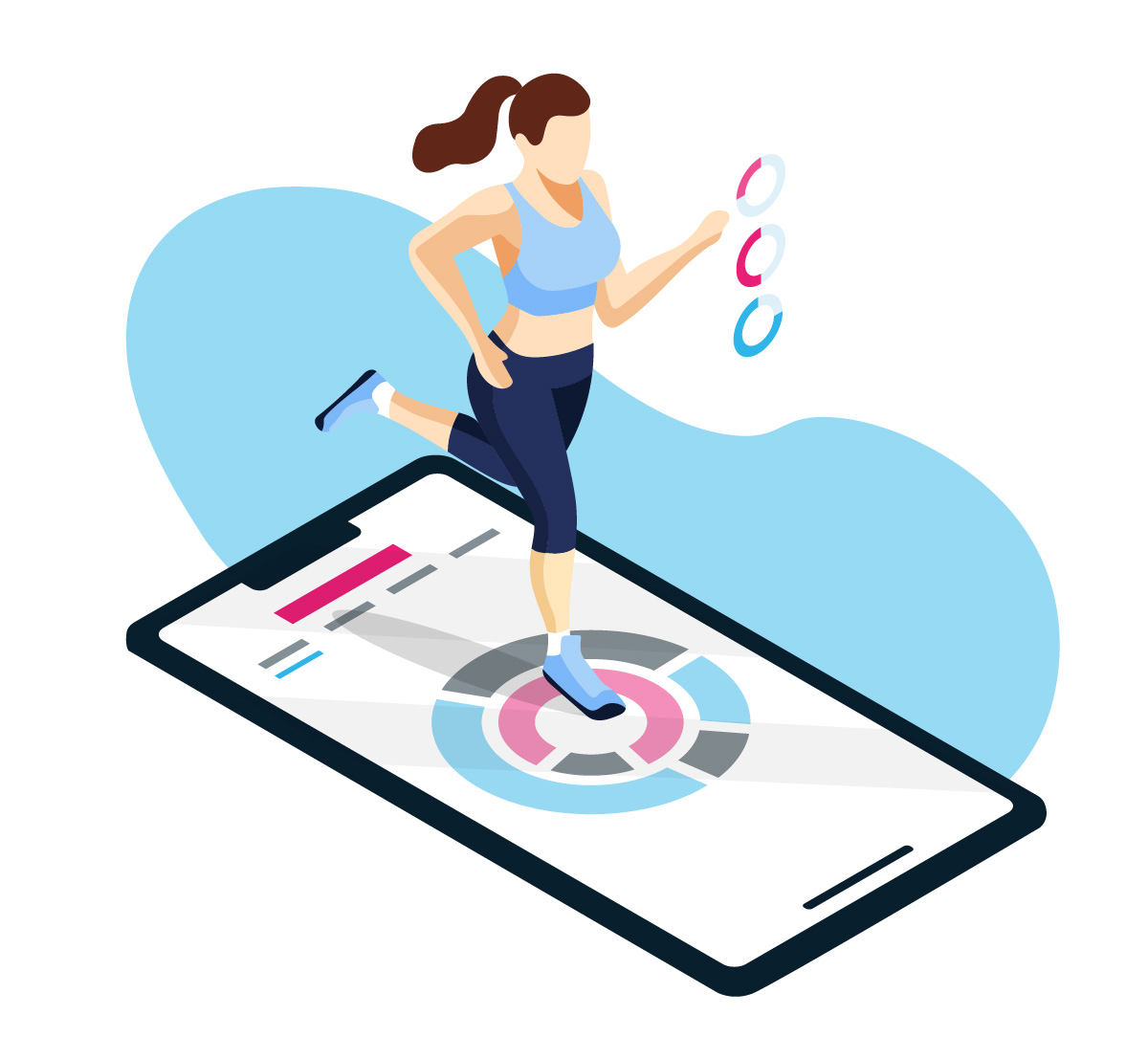 Turn
results

into fitness gains

Optimize and improve your training & health by implementing your insights from the myDNA Unlocked app.
Fitness
insights

in the palm of your hand

Your results are delivered within the myDNA Unlocked app, which means you can refer back to them any time, anywhere.
Plus, all your results and insights are yours to keep for life, allowing you to make ongoing informed health decisions. Purchase one kit and then make a lifetime of healthy choices.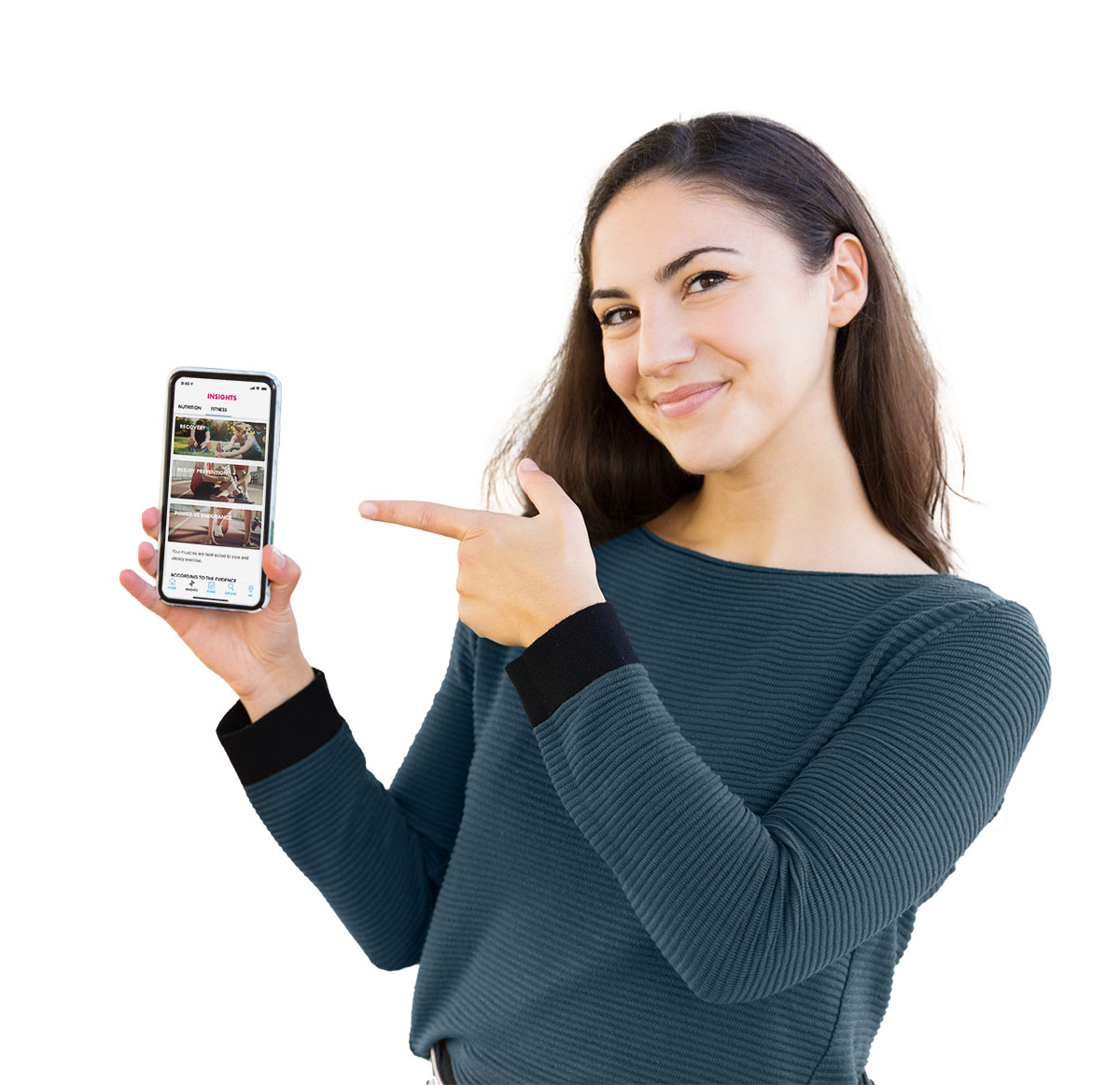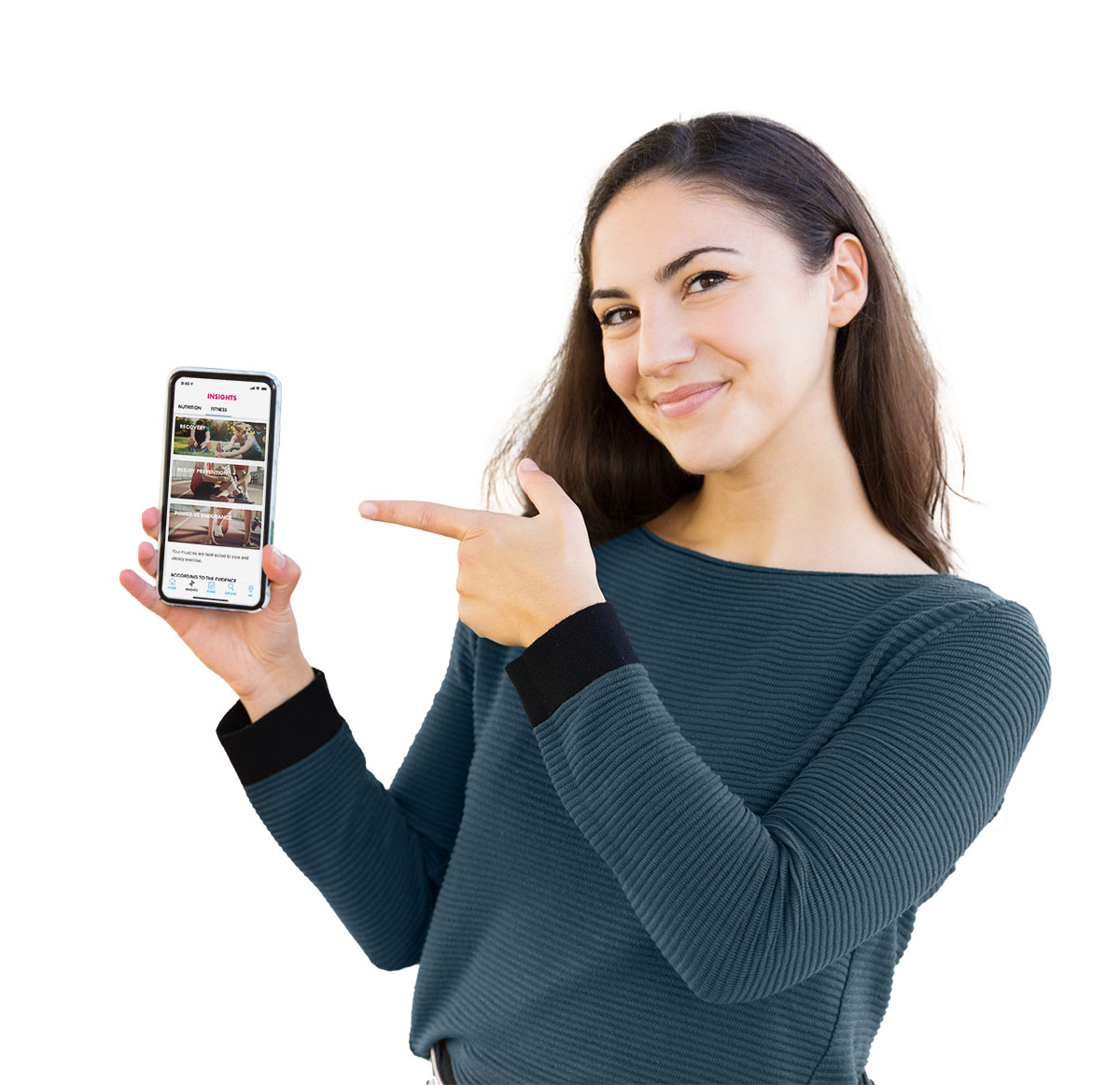 Discover how DNA exercise, diet, sleep, vitamin, and caffeine insights can help you
supercharge

your daily exercise, and nutrition routines.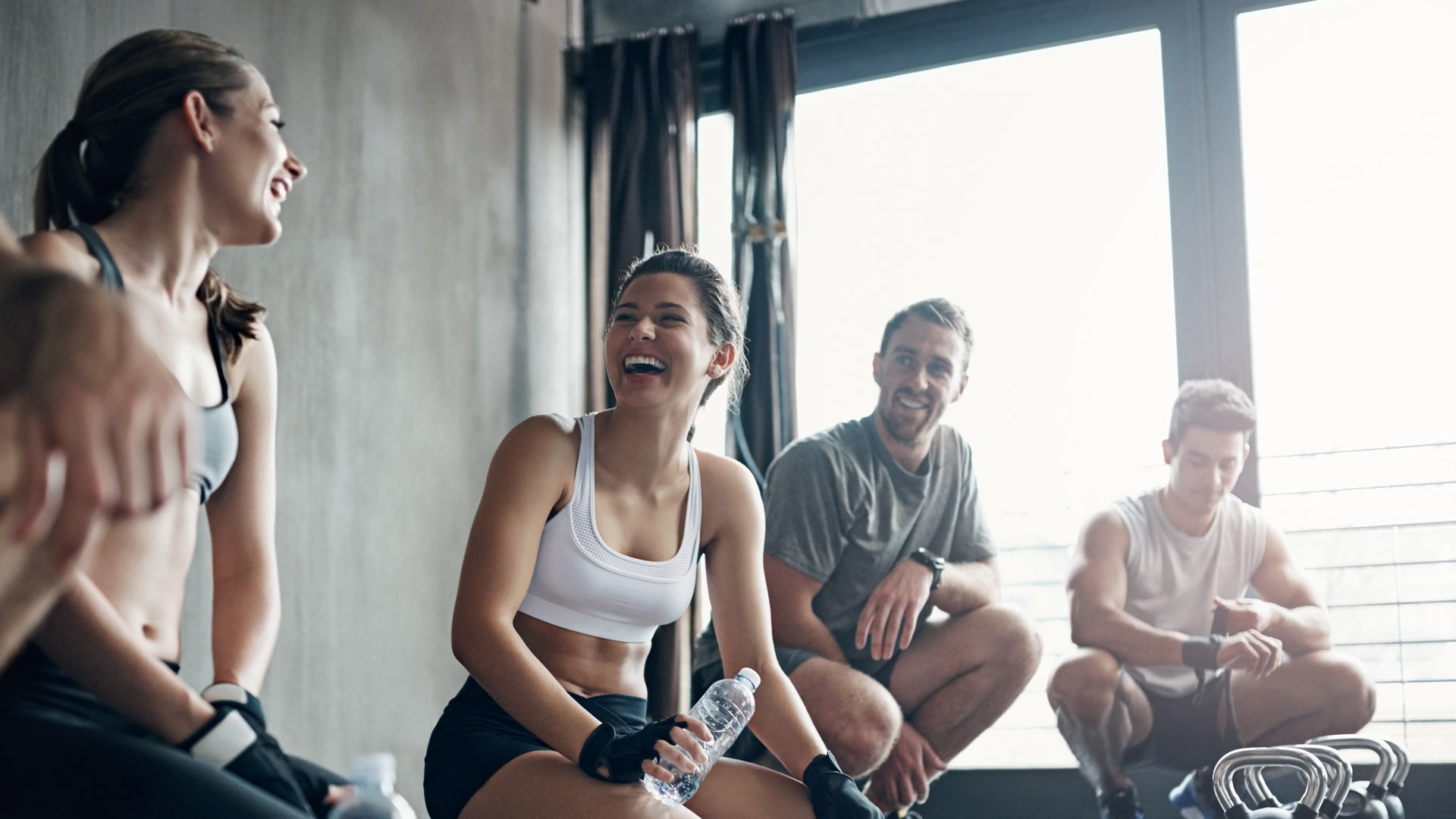 DNA
Exercise

& Fitness

Want to start seeing results from your exercise and training? Our fitness insights will help you keep fit and healthy. Learn how to work with your DNA to make the most of your strengths and overcome your genetic weaknesses.

When you unlock exercise insights covering your injury risk, power to endurance ration, recovery ability, and stamina, you'll discover an ideal training routine.
DNA
Diet

& Nutrition

Scientific studies have identified strong evidence that certain genes affect your body's ability to store and burn fat, keep off excess weight after losing it, and even tendencies for snacking.

With myDNA, you can unlock your genetically ideal balance of protein, carbs, macronutrients, and healthy fats – a perfect DNA diet. Discover a diet designed specifically to help you reach your ideal weight through better food selection.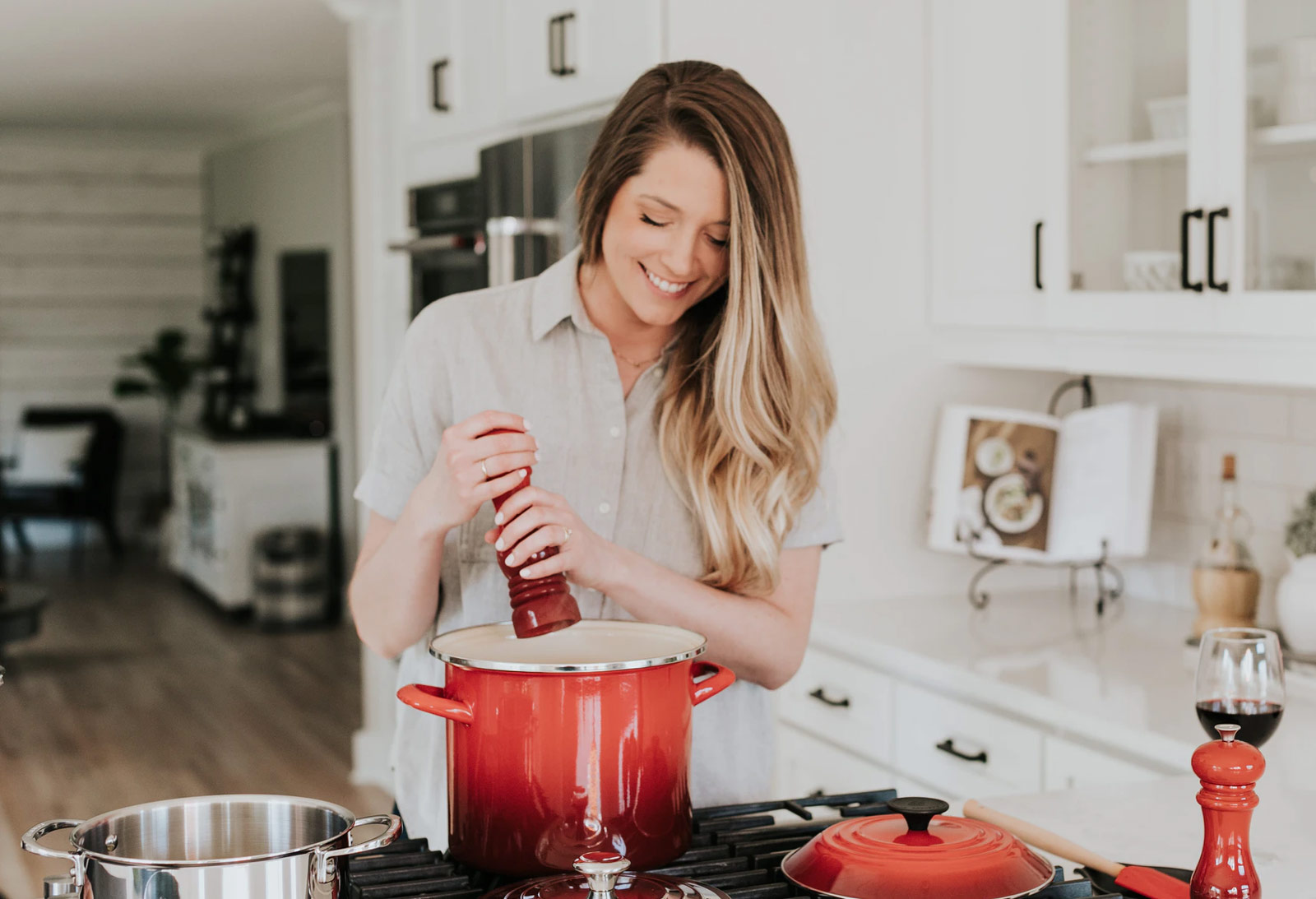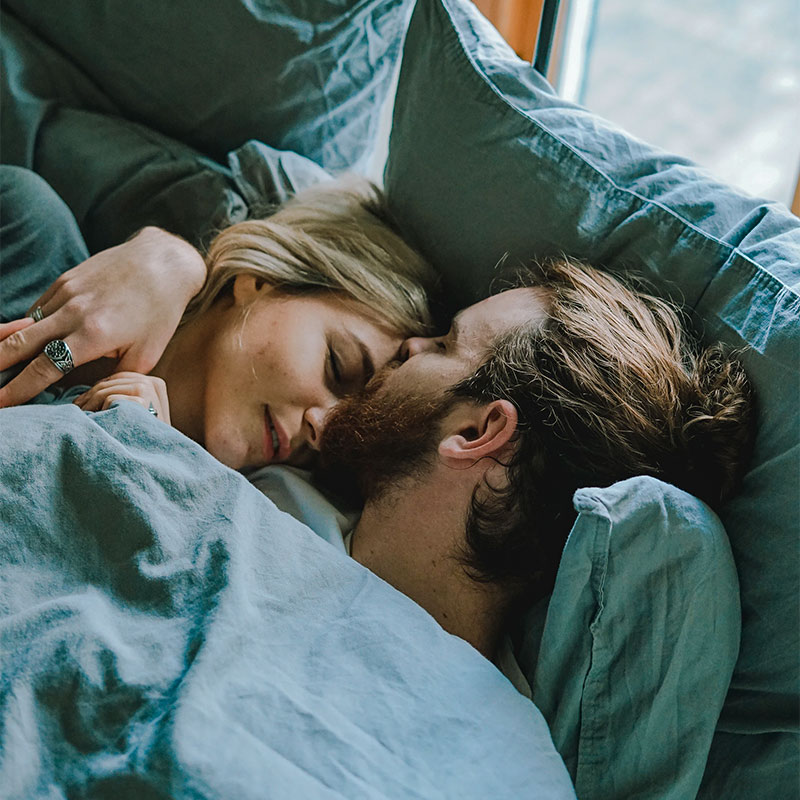 DNA
Sleep
Does your DNA suggest you're more suited to mornings or evenings? Some genes can reveal not only if you're a morning or evening person, but also your ideal sleep duration, likelihood of social jetlag, and more.
Understanding your body's natural sleep needs will help you wake up feeling well rested in the morning after a night of sound sleep.
DNA
Caffeine

Tolerance

Does a coffee late in the day affect your ability to sleep? Or is a coffee first thing in the morning essential for you? Caffeine metabolism insights can help explain how your body reacts to caffeine.

Learn how much caffeine you should be drinking, how late in the day you can consume it, and more with personalized caffeine insights.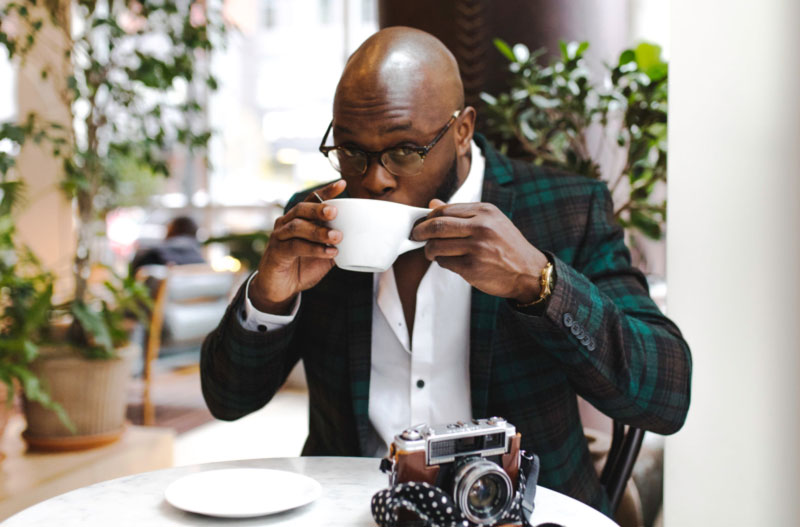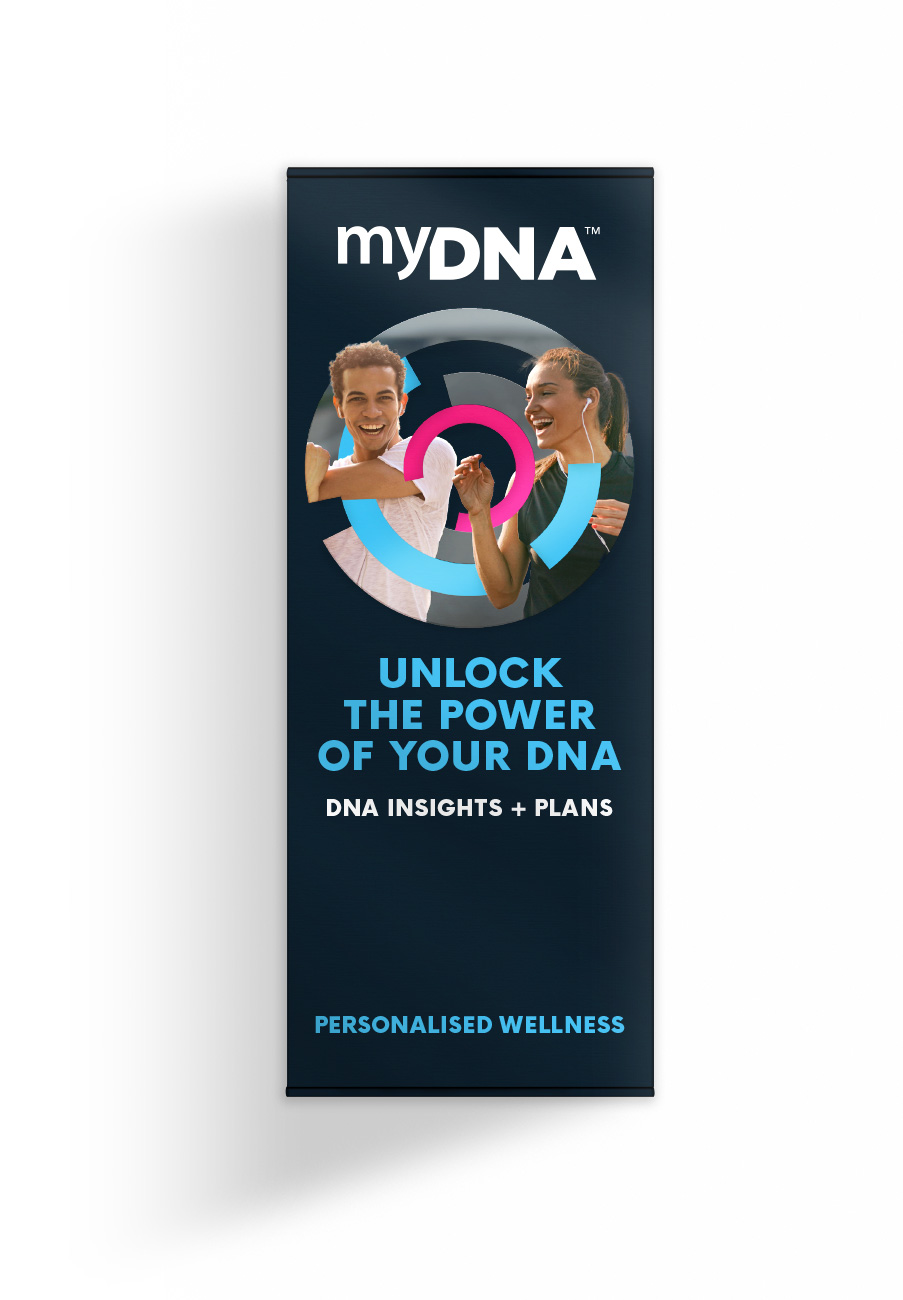 Personalized
Wellness

Test Kit
Discover you ideal daily routine and reach your goals. Unlock insights into DNA Exercise, Diet & Nutrition, Vitamins, Sleep and more.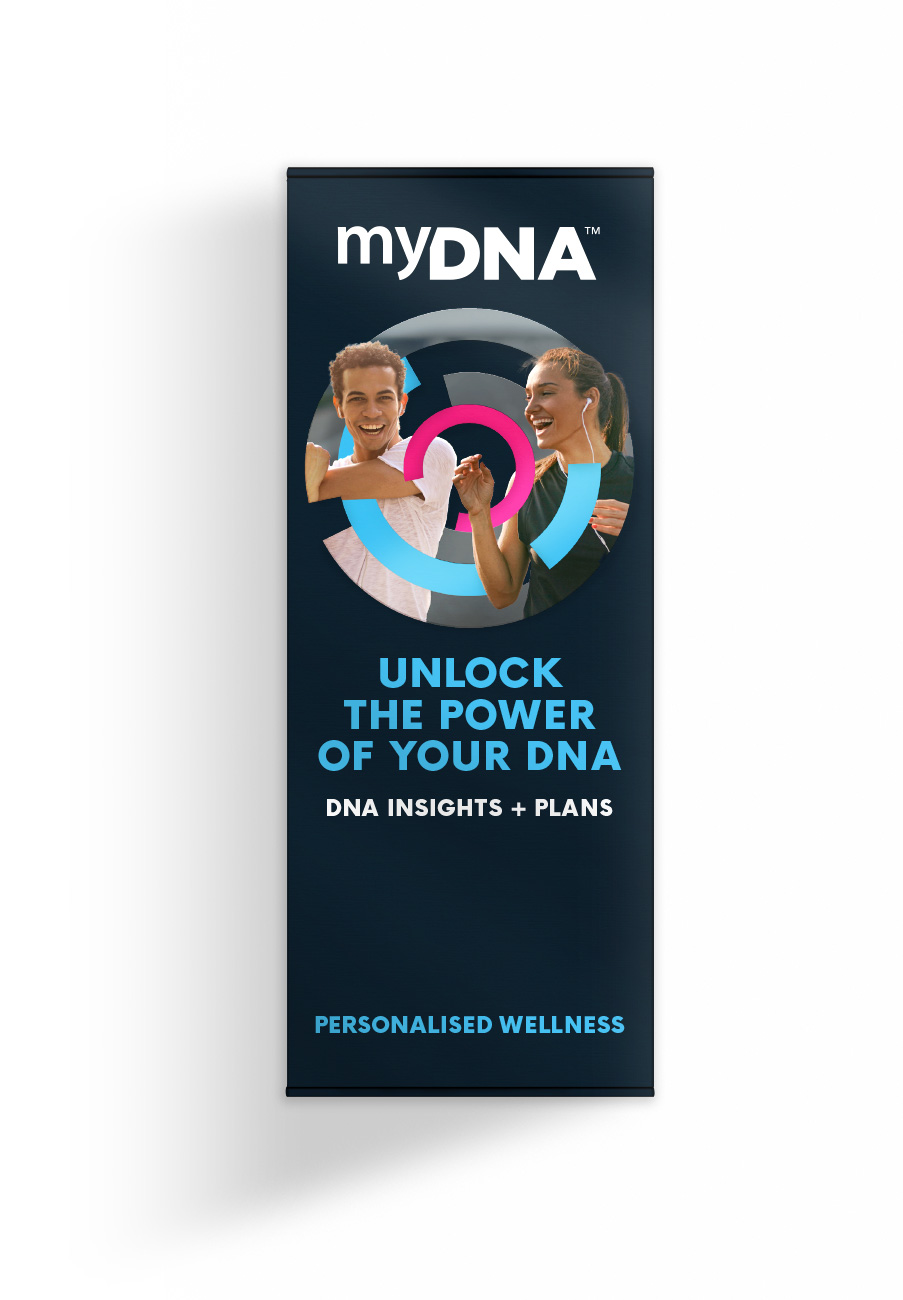 Our most comprehensive test ever.
Optimize your exercise and health with 30+ DNA insights covering training styles, injury prevention, fat burning, caffeine & sleep, B vitamins, heart health, weight regain, bone health + more.
Includes 30 days FREE Premium Membership.
Go above and
beyond

with your DNA insights
With myDNA Premium, get access to personalized meal and exercise plans powered by your DNA and goals.
With a 30 days included free Premium trial, discover daily meal plans, exercises & workouts with video guides, and DNA-based guidance to help you focus on your DNA and reach your goals. It's everything you"l need to start turning your insights into fitness gains and visible results.
Unlock your very own PT and nutritionist, at a fraction of the cost.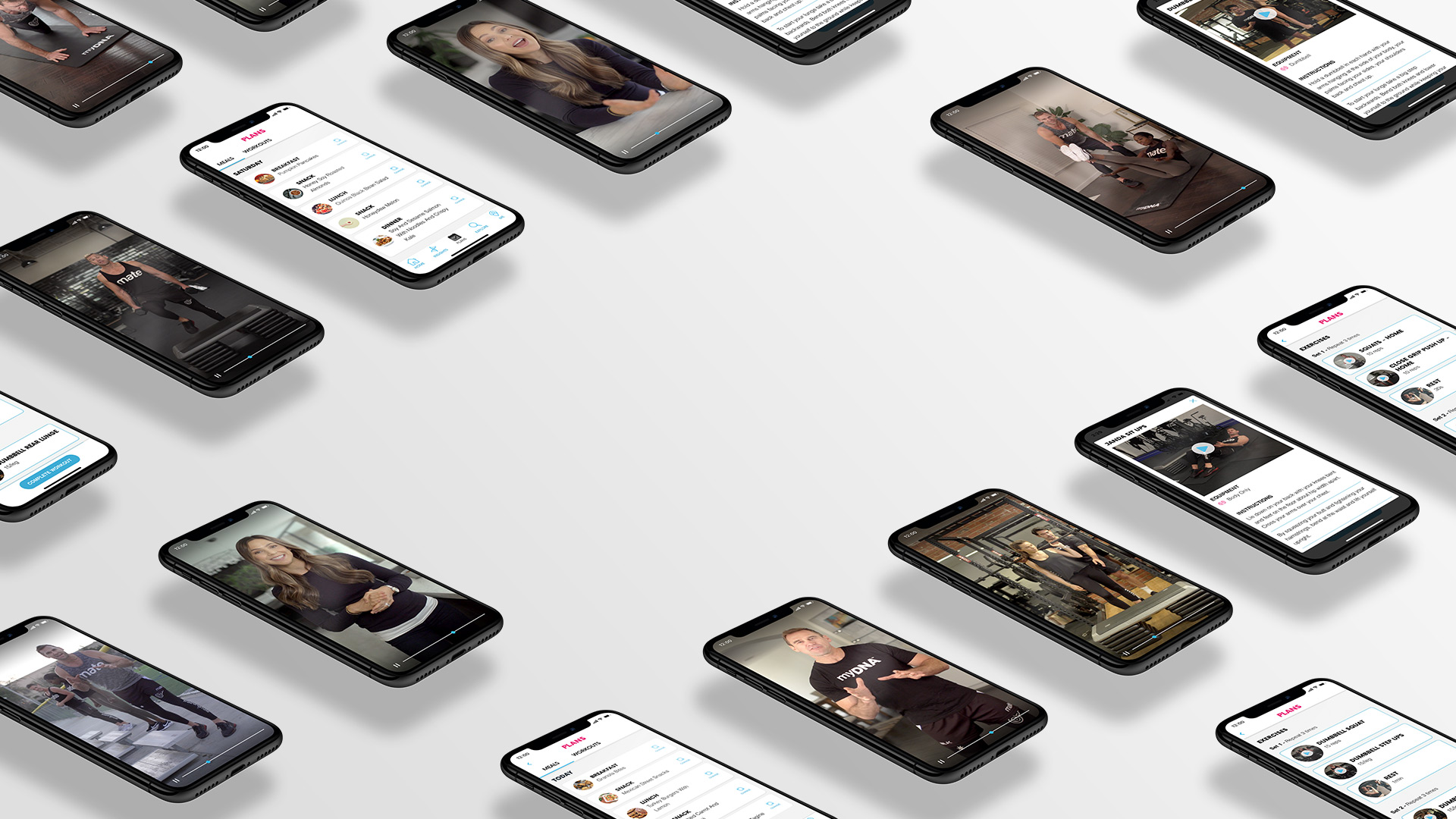 No other test is more
personalized
All plans are specifically tailored to your unique DNA and current lifestly. It doesn't get any more personalized than this.
Backed by science & research
Personalized Plans Based on your Height/Age/Weight
Personalized Plans Based on your DNA
Personalized Plans Based on your Goals
Personalized DNA Guidance
Your Data Remains Your Property
Ancestry, Allergies & Disease Risk
Verified reviews from our members on Trustpilot, one of the world's most trusted sources of customer reviews.

"Now, at 54 years old I have an answer."
I have had love handles since I was a kid but now, at 54 years old I have an answer. I need to be very careful with my food portions If I want to stay lean. For many years I was looking for an answer and with a myDNA test I understood my problem. Besides this, it is a very affordable cost… congratulations.

myDNA has been very informative regarding my health, and gives you the chance to change both diet and exercise. Along with continuing updates as more information about our genetic makeup is discovered. Highly recommended.

"A trusted and informative approach."
myDNA provided me with vital genetic information specific to my dietary, exercise, supplement and anti-aging needs. I can confidently implement all the recommendations to ensure I support my body the best way I can. I would highly recommend myDNA as an inclusion in your health and well-being regime.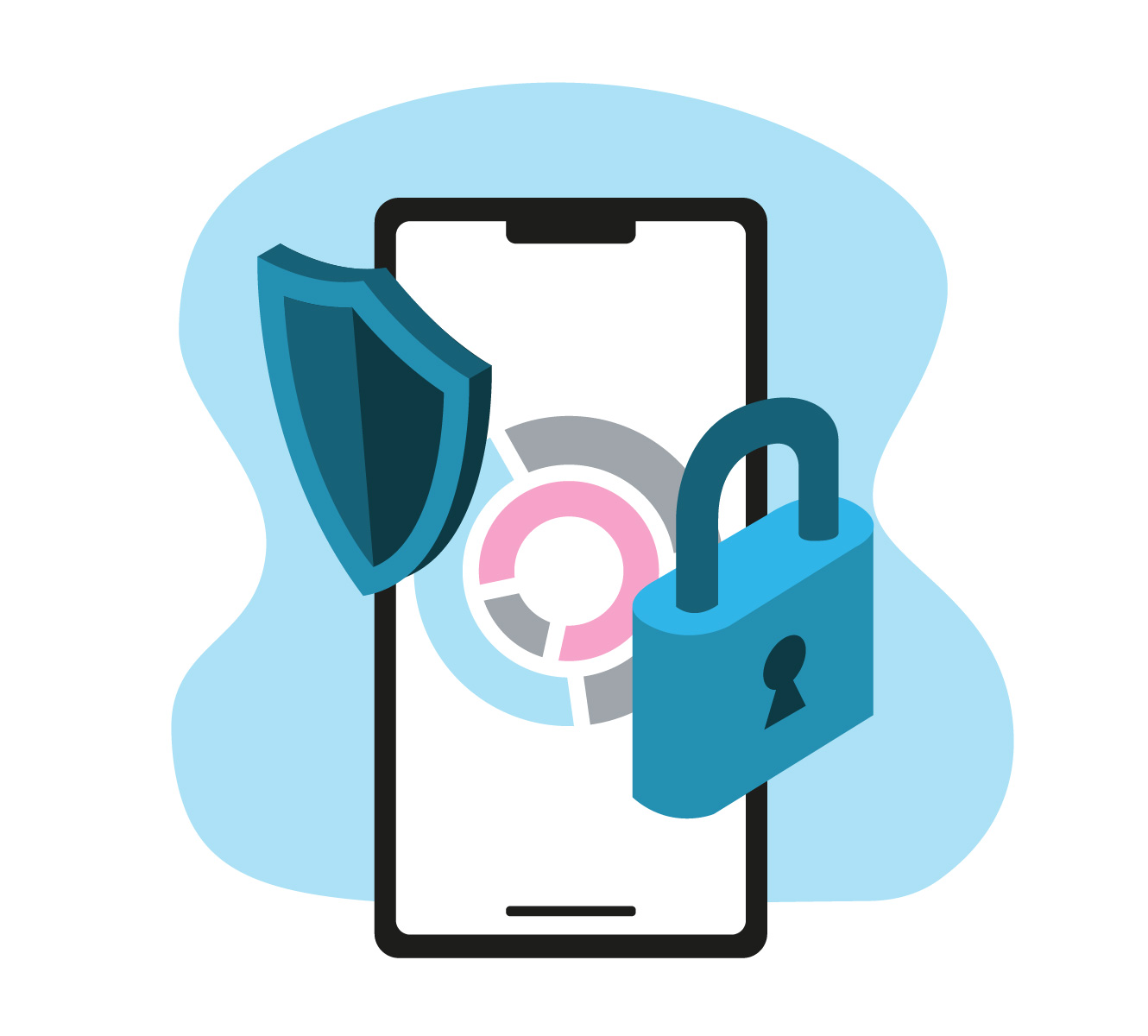 Your DNA should be yours, and only yours.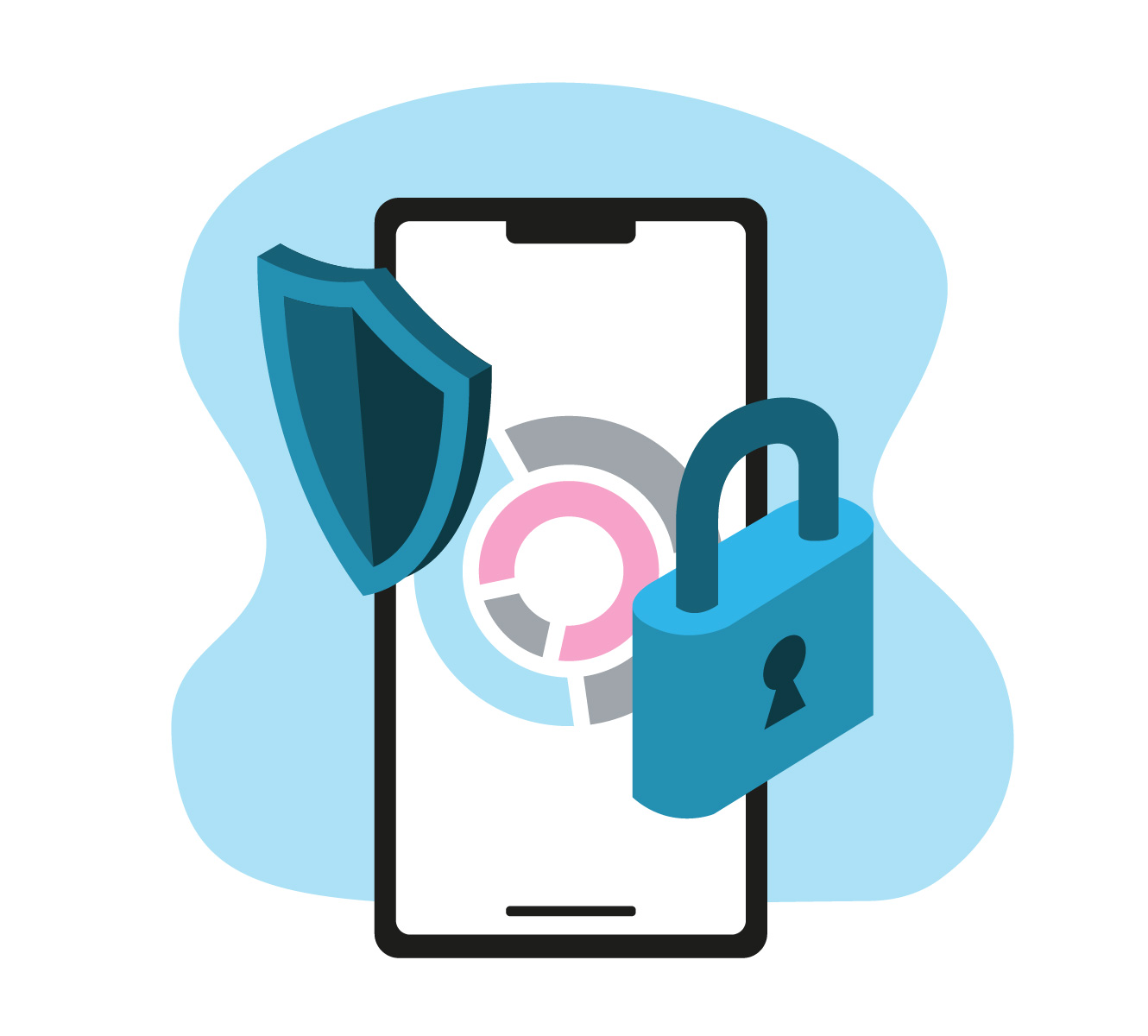 Privacy is our #1 concern. Our belief is that your DNA information is sacred, and shouldn't be shared with any third parties. We store your data on highly secure, encrypted servers where it is anonymised and can't be used to identify you. Our tests also will not be shared with insurers and have no impact on your health or insurance policies & premiums.
For more, check out our privacy policy.
Ready to unlock the
power

of your DNA?
Discover health & wellness your way with your own myDNA Personalized Wellness kit.
$99.00
Plus receive 30 days Premium Membership FREE.
Buy once and keep your insights for life.
Download our FREE guide today and understand the secrets to long-lasting healthy habits hidden inside your DNA.
Your privacy is important to us. We promise to keep your email address safe, and will not share it with any third parties.
You can read our Privacy Policy here.
Personalized
Wellness

news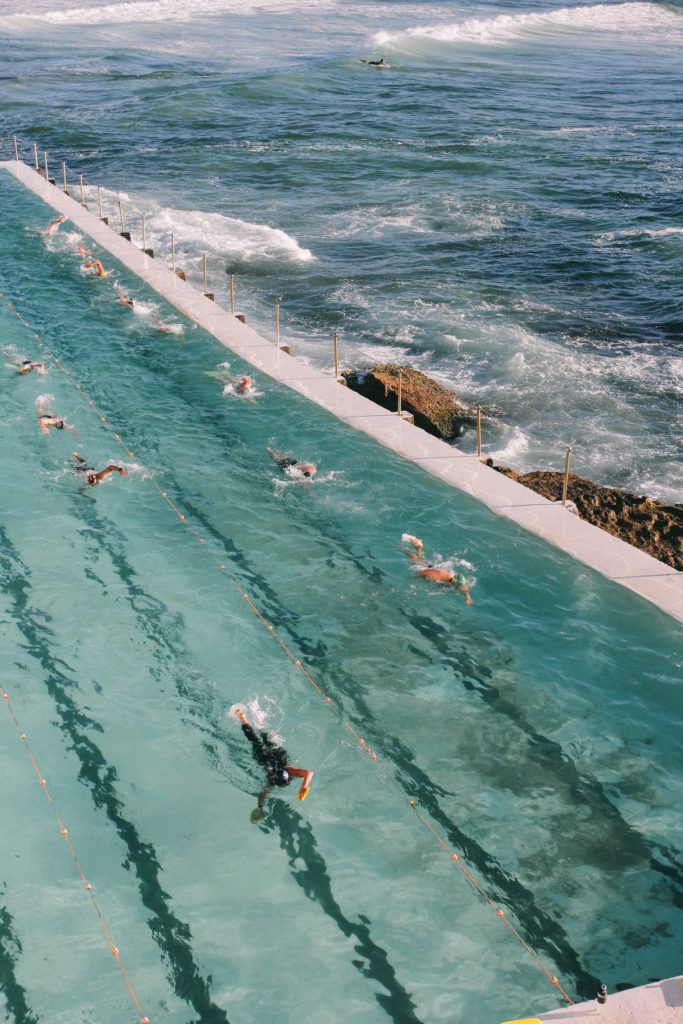 Hacks To Become A Better Athlete
Have you recently taken up running? Are you a cyclist? A weight-lifter? A rugby player? Perhaps you are just not making the progress that you would like in the sport that you love. While it's natural to plateau as your training progresses, there are steps that you can take to jump start your fitness and [...]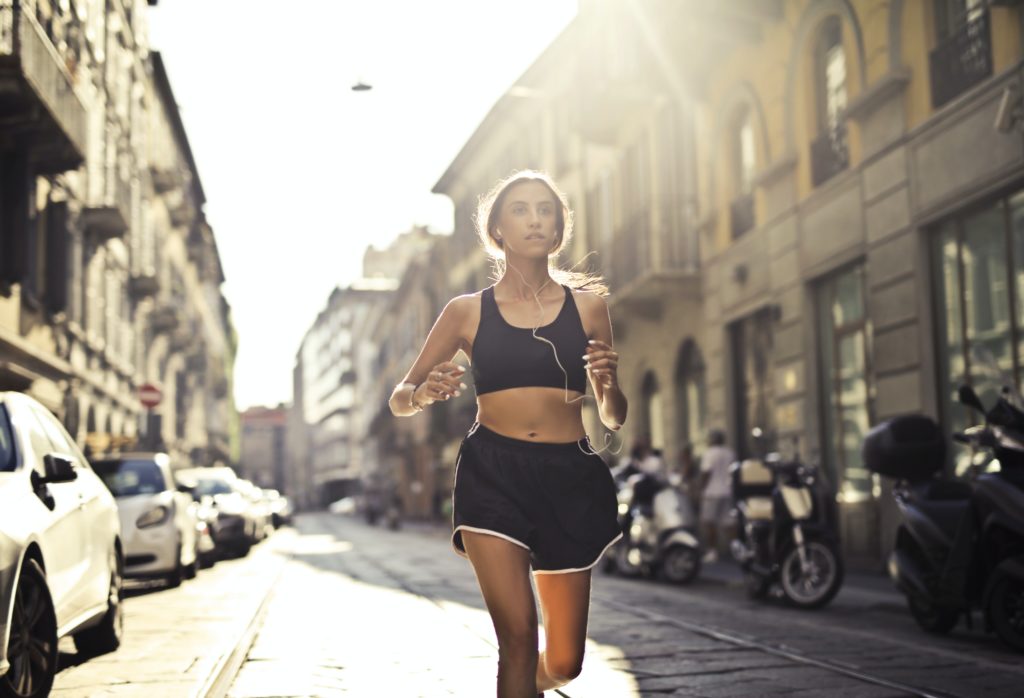 Tips to Increase Your Stamina
Remember when you first started getting fit? Do you recall how long it took to build up stamina? The harsh reality is that you need to work to build up your stamina, but it is so easily lost when you take a few weeks off training. When we watch athletes performing, their stamina is something [...]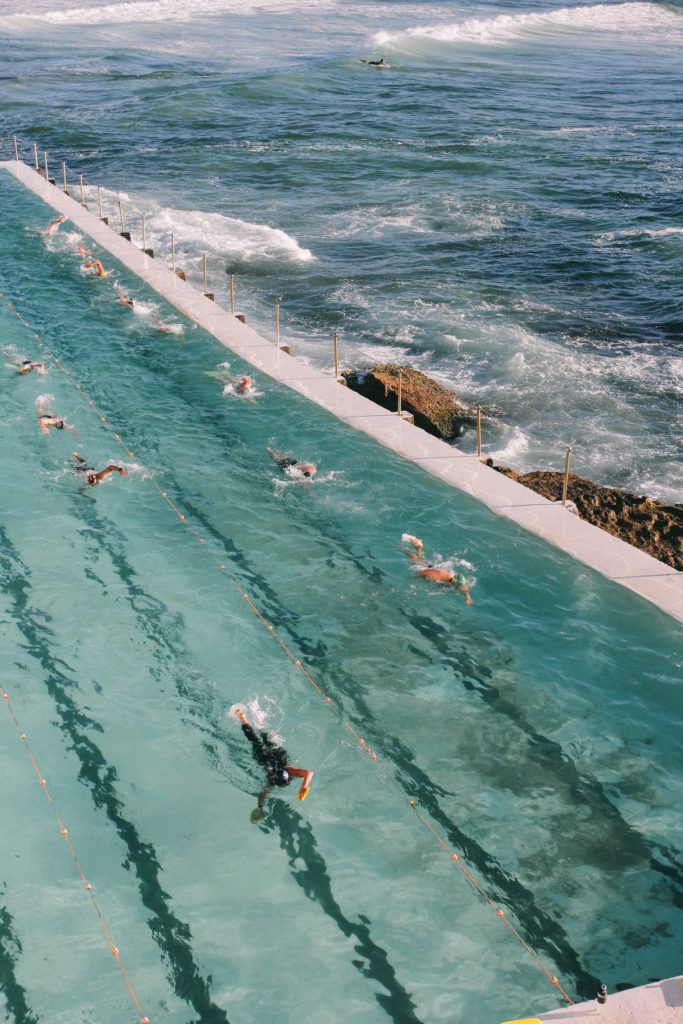 Hacks To Become A Better Athlete
Have you recently taken up running? Are you a cyclist? A weight-lifter? A rugby player? Perhaps you are just not making the progress that you would like in the sport that you love. While it's natural to plateau as your training progresses, there are steps that you can take to jump start your fitness and [...]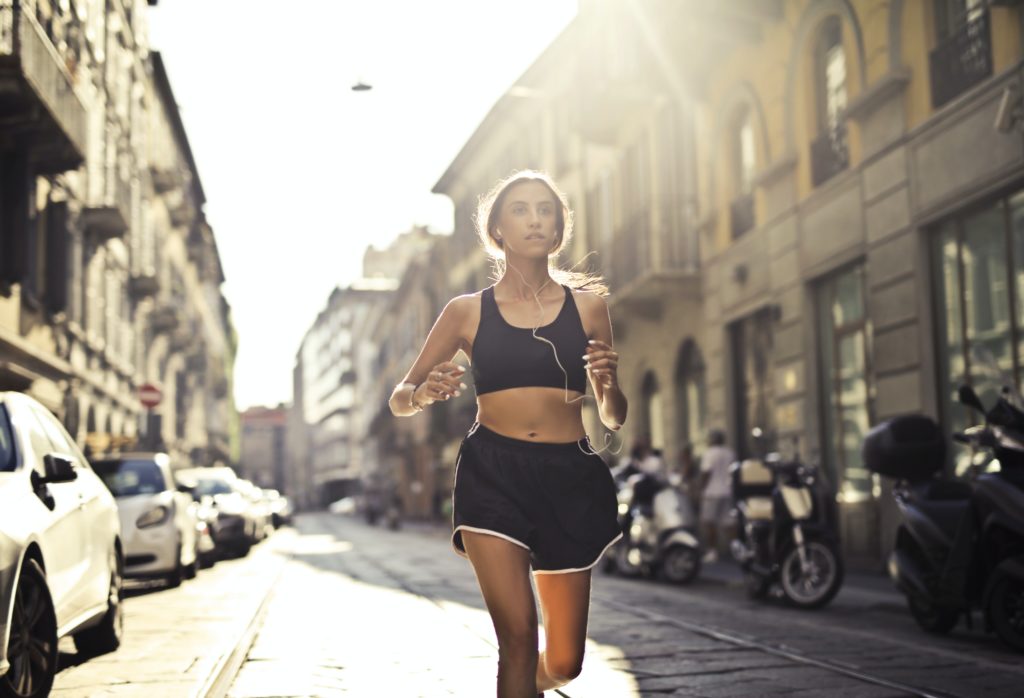 Tips to Increase Your Stamina
Remember when you first started getting fit? Do you recall how long it took to build up stamina? The harsh reality is that you need to work to build up your stamina, but it is so easily lost when you take a few weeks off training. When we watch athletes performing, their stamina is something [...]