Perfect your diet & nutrition, fitness, and lifestyle with Personalized DNA Insights
Relevant for life, understanding your DNA will lead to a lifetime of informed health and wellness choices.
Here are just some of the 30+ insights you'll receive with your initial results – helping you to work with your DNA (not against it), so you can reach your ideal, healthiest self. Read More
Genetic
Nutrition

Testing USA

Maybe you want to lose weight, perhaps build muscle or simply just feel better. Crazy diets, juicing, surviving off coffee and eating poorly can leave us with low energy, lifeless and far away from where we want to be. Some people lack enthusiasm for food and exercise whereas others have tonnes of motivation, but have been pointed in the wrong direction. We can help no matter what your lifestyle is or what your goals are. myDNA will empower you with the knowledge to help you to make the most out of what you've been born with.

Genetic testing for nutrition is as much about learning more about yourself as it is about the right things to eat and ways to exercise. So you can make informed choices not just for the next few weeks but actually, for the rest of your life. Your lifestyle may take different shapes and forms over the years but you'll always have your genetics to come back to.
Easy
Genetic Testing

for Personalized Nutrition Plans

To break it down, we take a look at your genes, understand their natural functions and use this information to draw up custom action plans, all just for you. But we don't just hand you our findings, we also take into consideration your goals and lifestyle to accurately share your next steps in the form of DNA based diet and exercises tailored only for you.

It's a fact that no two people are the same so what is nutritionally amazing for one person may be only mediocre for another. We don't just put on weight as a result of one too many doughnuts either. It's also all to do with how our bodies store fat, manage appetite and arrange calorie intake. We'll help you to really understand what all this means and exactly what you can do about it.

You'll see how mind-blowing your body is and we won't leave you in the dark with its shortcomings, we'll help you overcome them.
Decades of
Experience
The science behind our genetic nutrition testing, included in our Personalized Wellness Kit, draws on the research of our co-founder, Australia's first qualified clinical geneticist, Associate Professor Les Sheffield, who did extensive work in clinical genetics. . Beyond this work, Associate Professor Les Sheffield and his clinical team also led the way on personalized medicine and genetic testing for nutrition and fitness. Today, we've continued his work and research to help people across the world understand their bodies' unique fitness and nutrition needs.
Researched By A Team Of Scientific
Experts
With extensive experience in the field of genetics, we have garnered a huge amount of support from the medical and scientific community. We've partnered with healthcare providers and medical practitioners and have built a team of experts to develop training, nutrition, and wellness recommendations that can be easily implemented.
Our scientific experts extensively research peer reviewed articles to provide one of the best nutrition genetic testing options available. For our Personalized Wellness Kit, we look at research focused on how genetics can influence the following:
Nutrition
Fitness
Heart Health
Bone Health
Caffeine
Sleep
Skin
B Vitamins
Iron
At myDNA we are passionate about providing our members with advice informed by genetic testing and personalized nutrition, fitness, vitamins, sleep, skin and more  to meet their health and wellness needs.
Goal-Orientated
Genetic Nutrition Testing

For Your Better Future

We're an Australian company but we have networks and partnerships all around the world. We're connected to fellow experts and look to peer-reviewed research to drive us forward. We use an evidence rating scale because we're constantly looking at the fine details and want to create the best nutrition genetic testing possible. We're passionate pursuers of knowledge in nutrigenomics and we can't wait to help more people tangibly reach their goals through our genetic fitness test.
Everything You
Need

In The Palm Of Your Hand

Science is constantly developing but it shouldn't just be reserved for academics or governments. We believe everyday people who want to improve themselves deserve what the most cutting edge science has to offer. That's why we have taken our concept and made it truly user friendly. And you have access to all your results, reports, recipes, workouts, tips and more 24/7.

We also pride ourselves on customer service so should you have any questions about our DNA health testing kit and weight loss DNA kit or worries please talk to us. Contact us or you can also connect with us on social media, where you can check out reviews and all the latest news.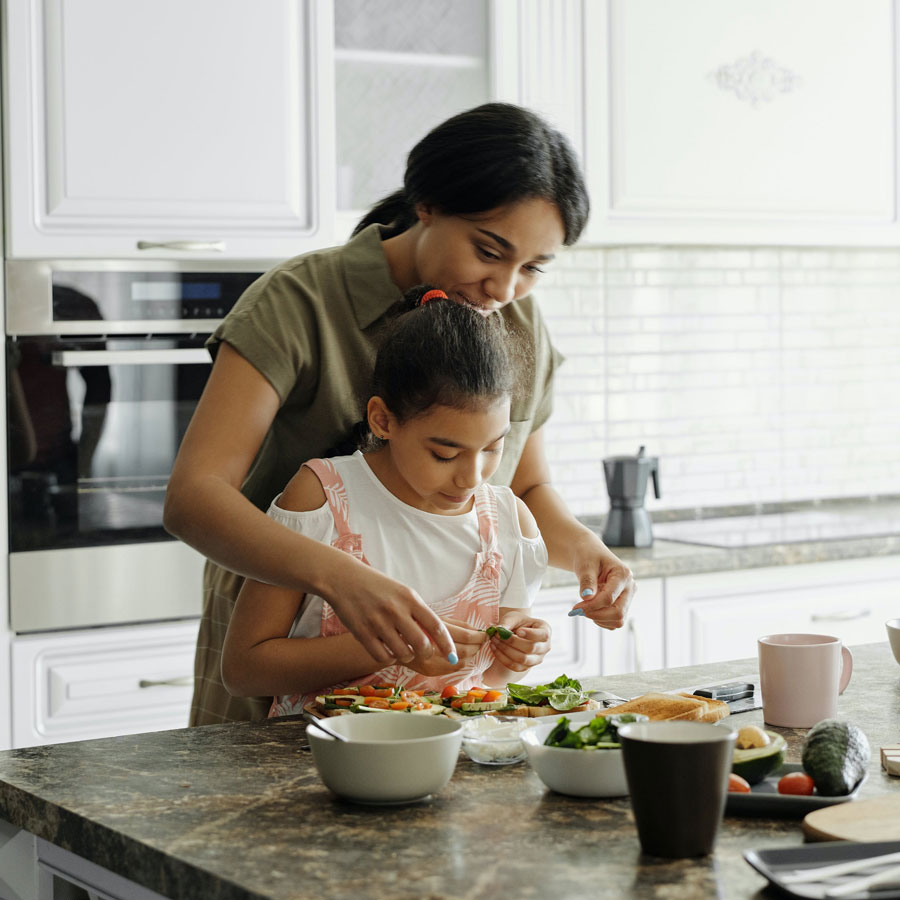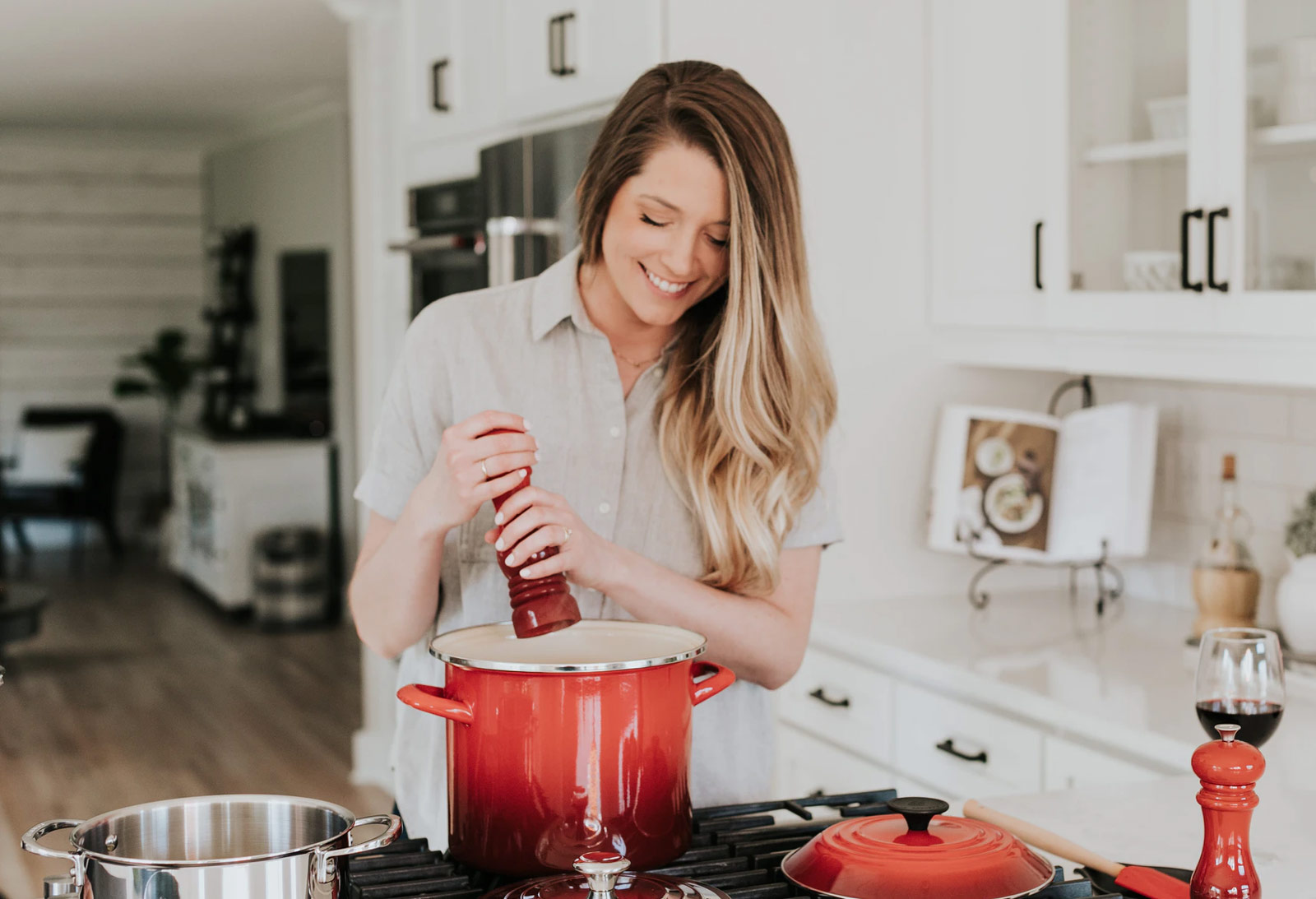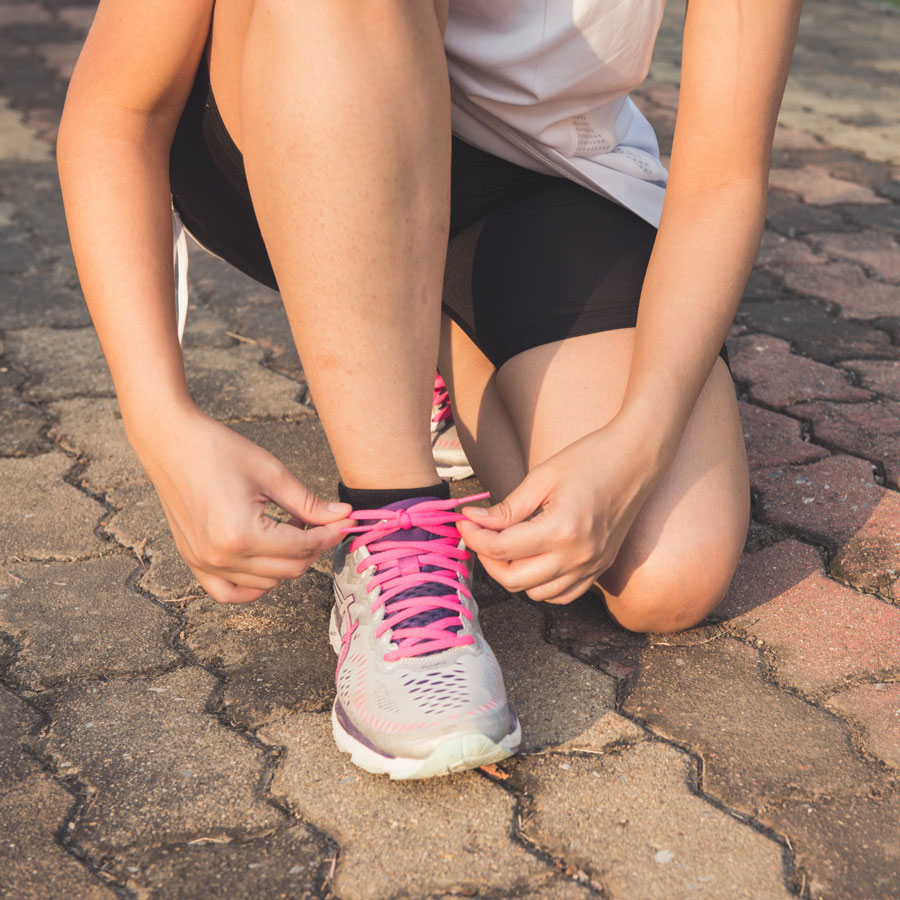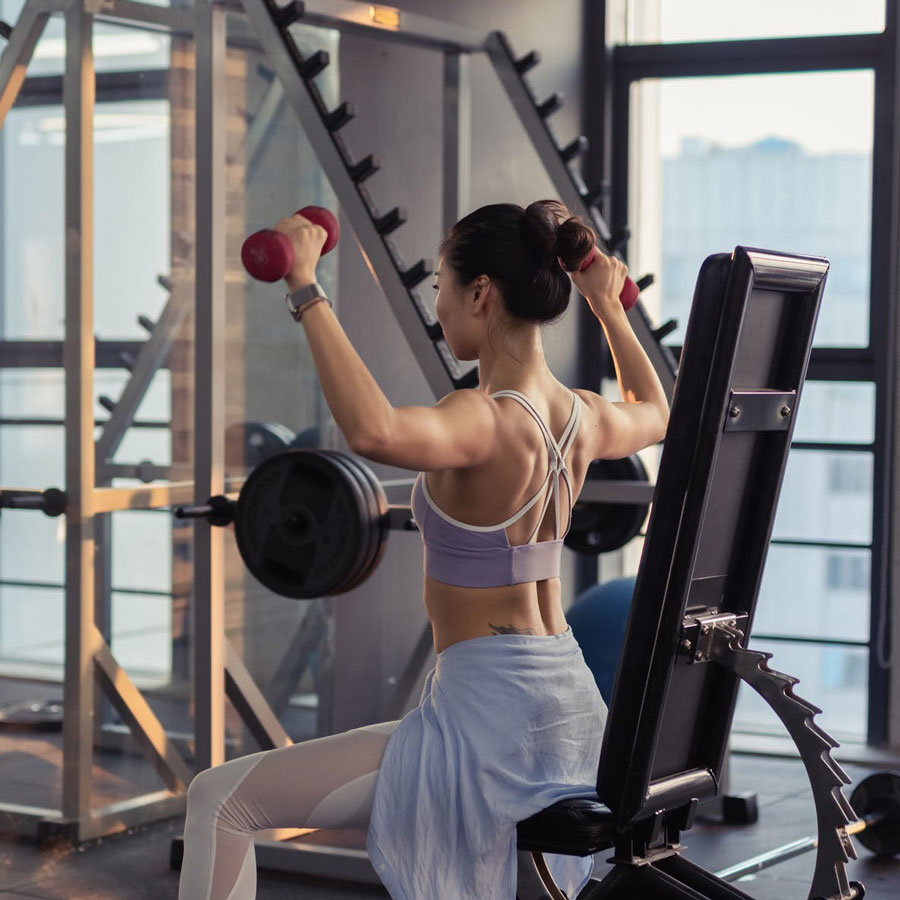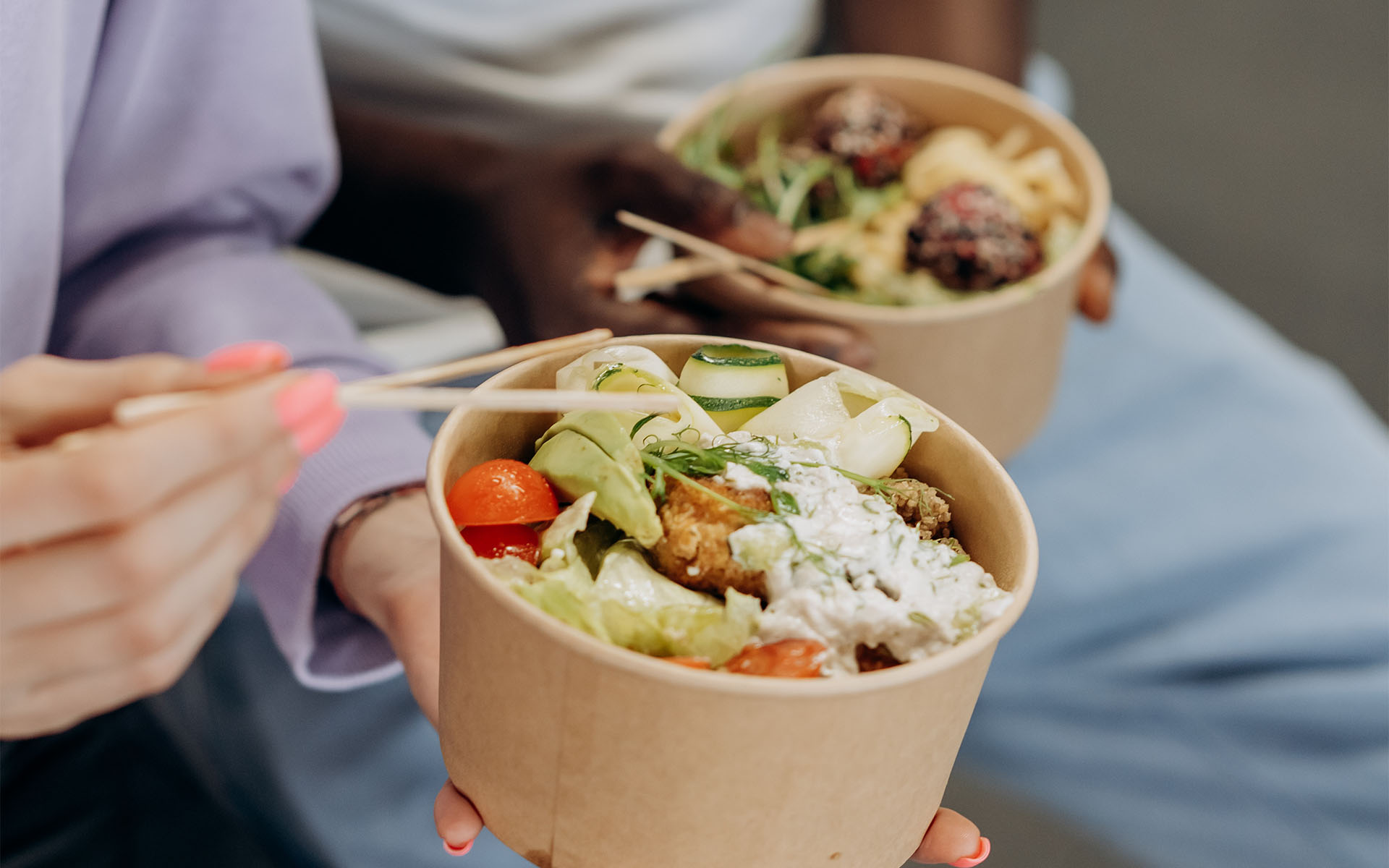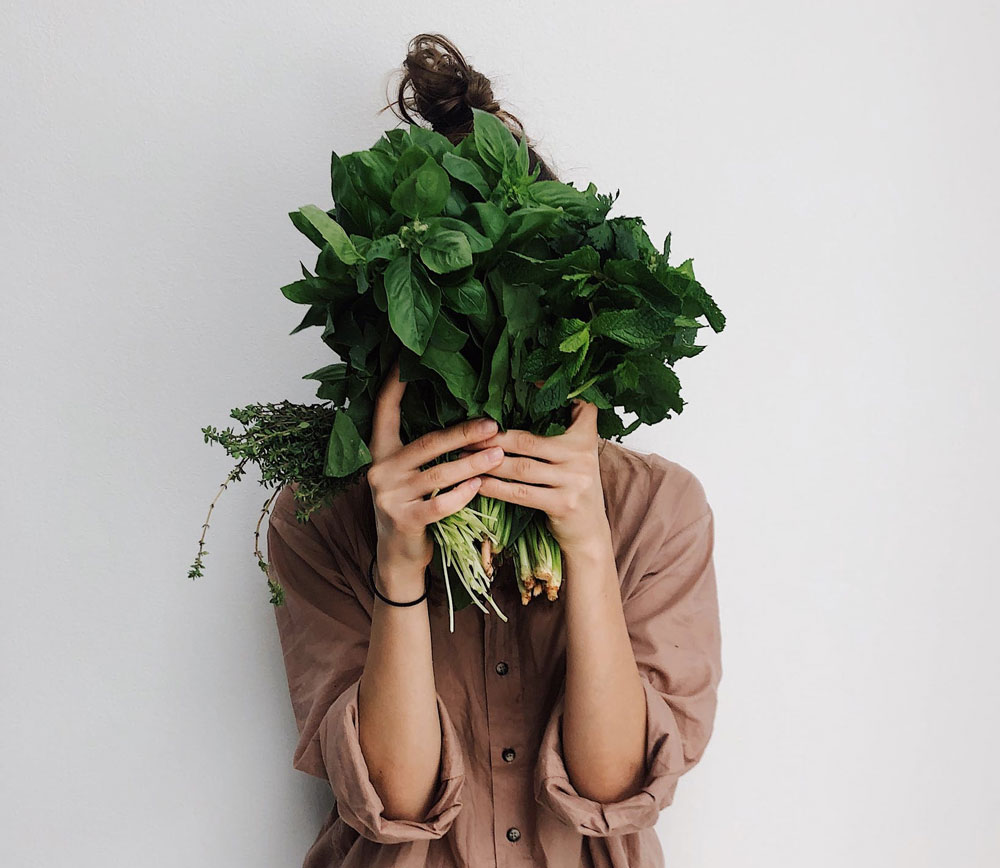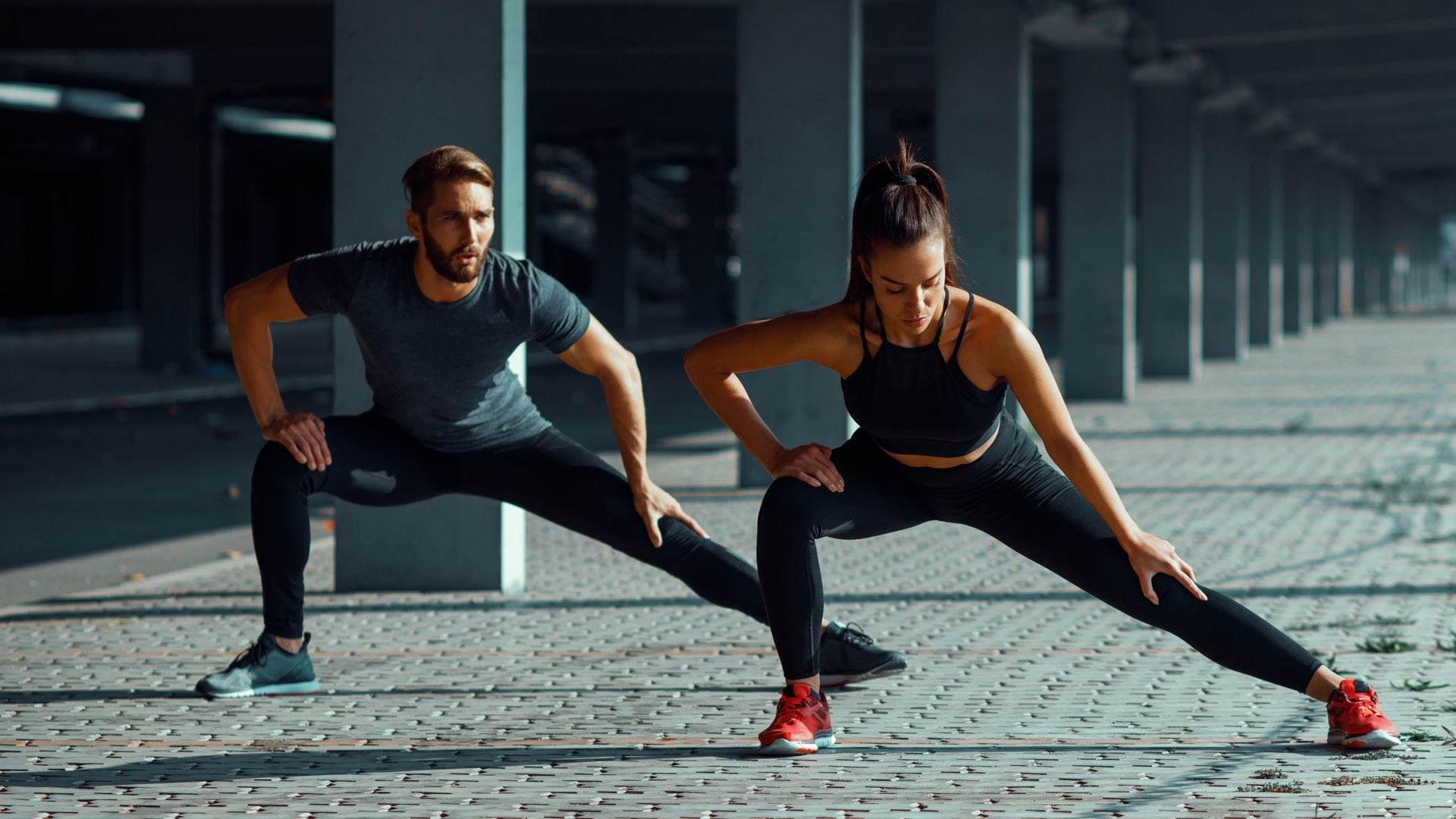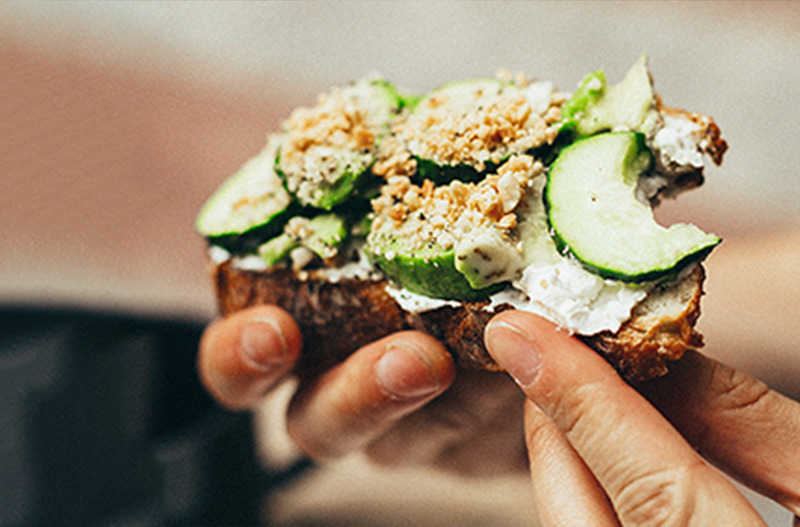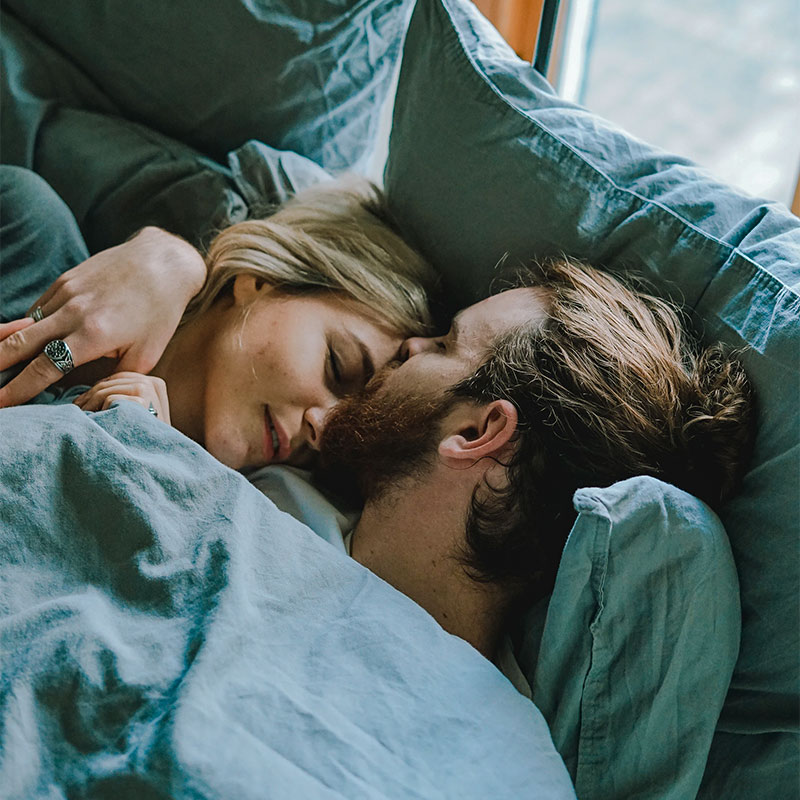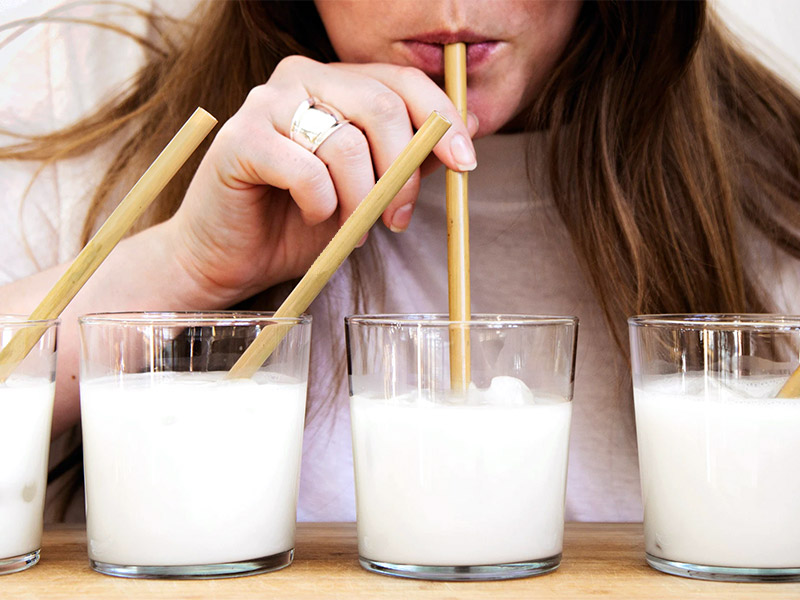 It's simple and convenient!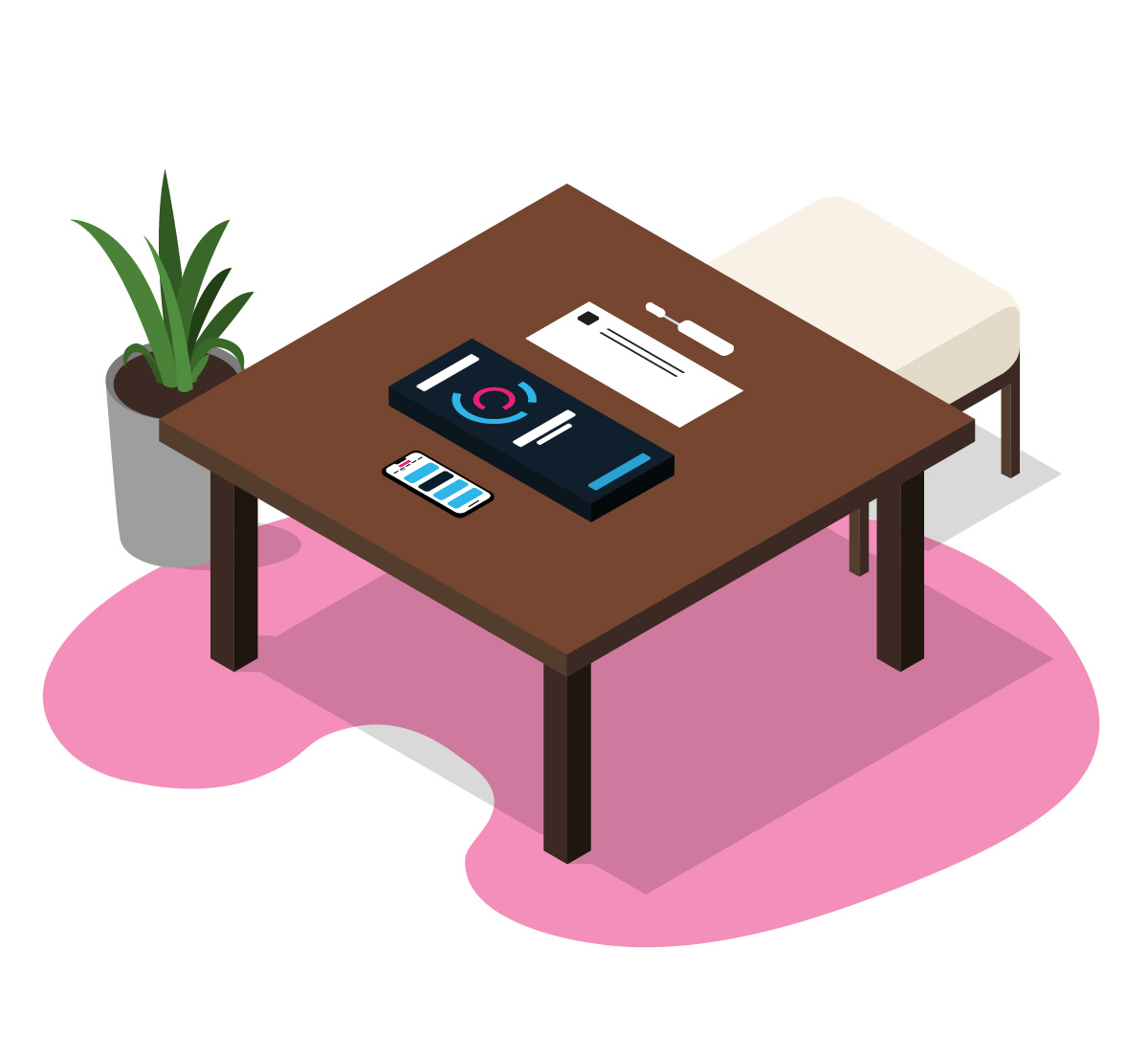 Swab

your cheek

Just use the non-invasive cheek swab to complete your DNA sample in the comfort of your own home.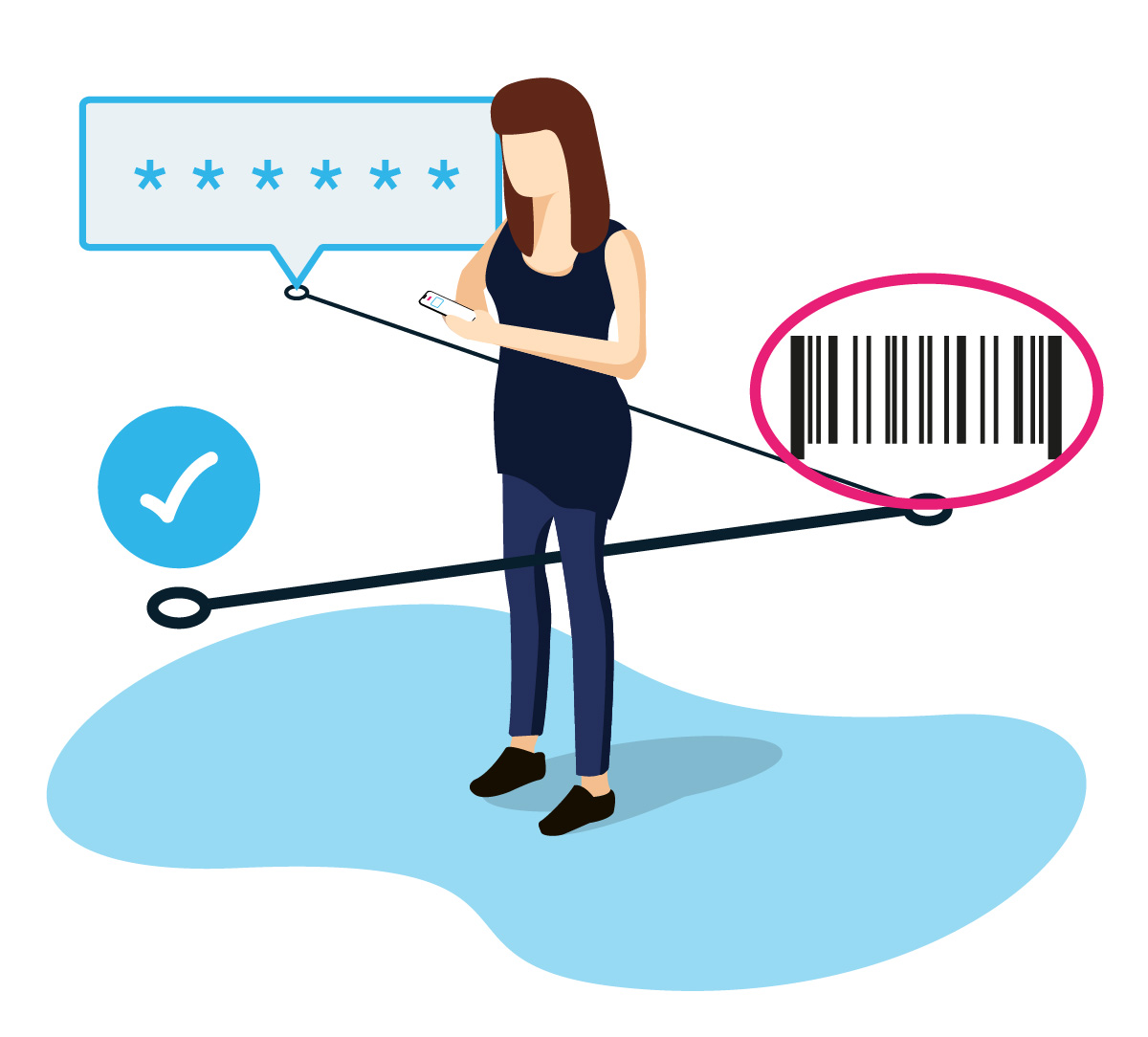 Activate

your barcode

Before mailing your sample back to our lab, don't forget to activate your barcode to link your sample to your account.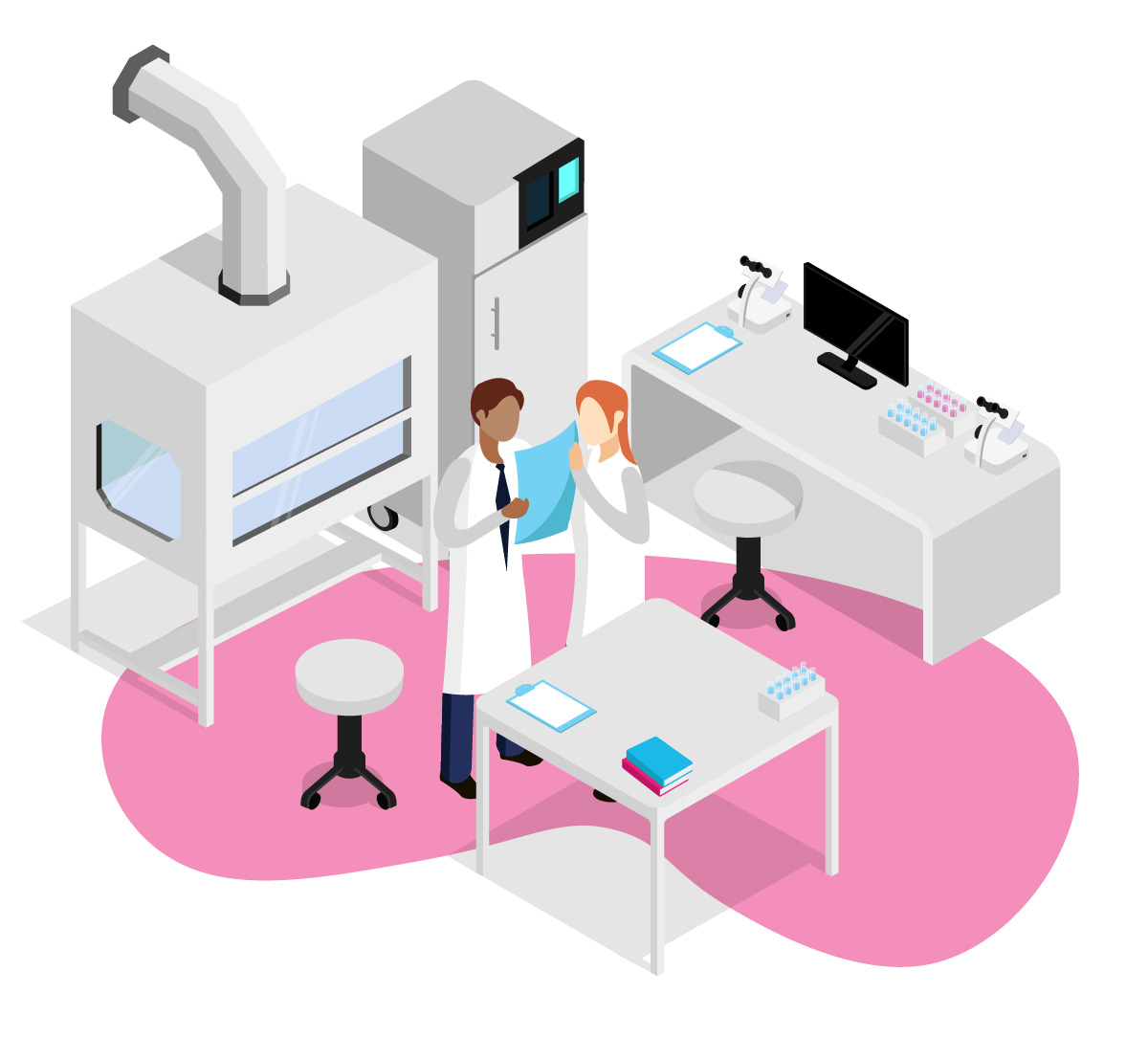 Lab

analysis

Once your sample arrives at our lab, our team of experts will analyze your sample and generate your DNA results.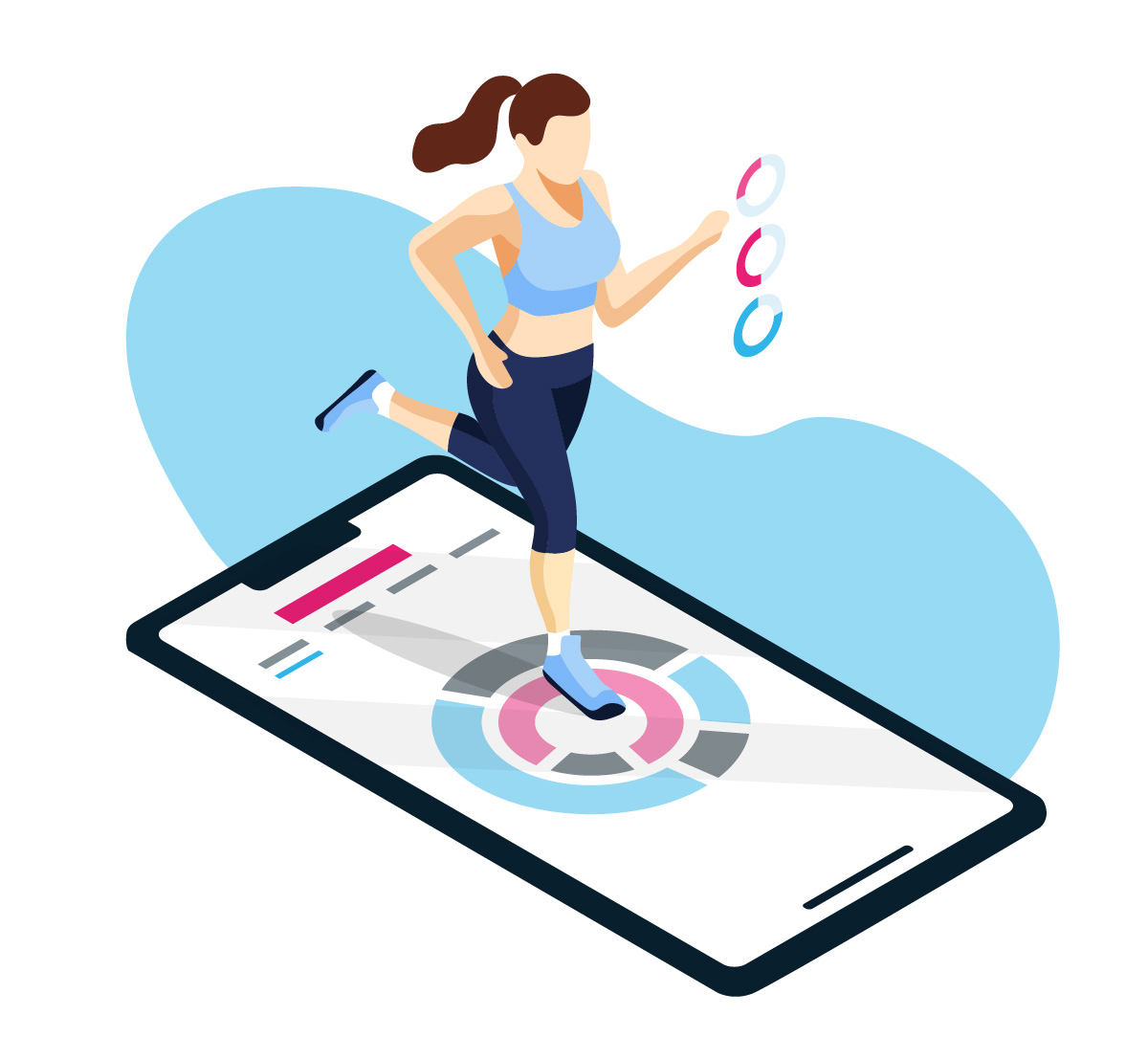 Turn
insights

into action

We've made it easy for you to action your DNA insights! Simply follow the tips and recommendations we've customized for you in the myDNA Unlocked app.
Convenient
access

to your results

Just login to the myDNA Unlocked app to access your DNA insights and DNA-powered recommendations – access at any time, anywhere!
Plus, your insights are yours to keep for life! Refer back to them at any point via the myDNA Unlcoked app. Simply buy once to unlock a lifetime of better health choices.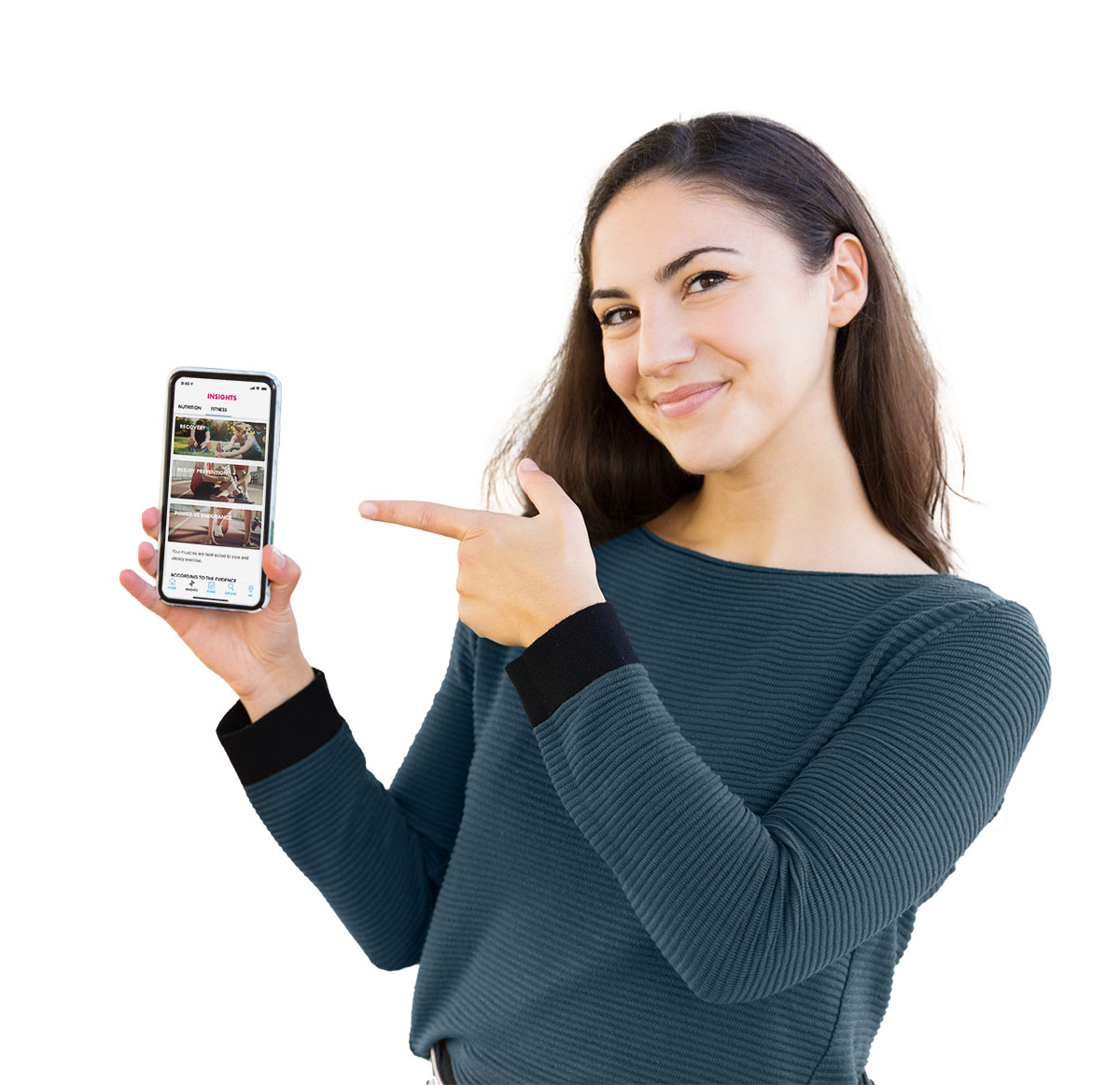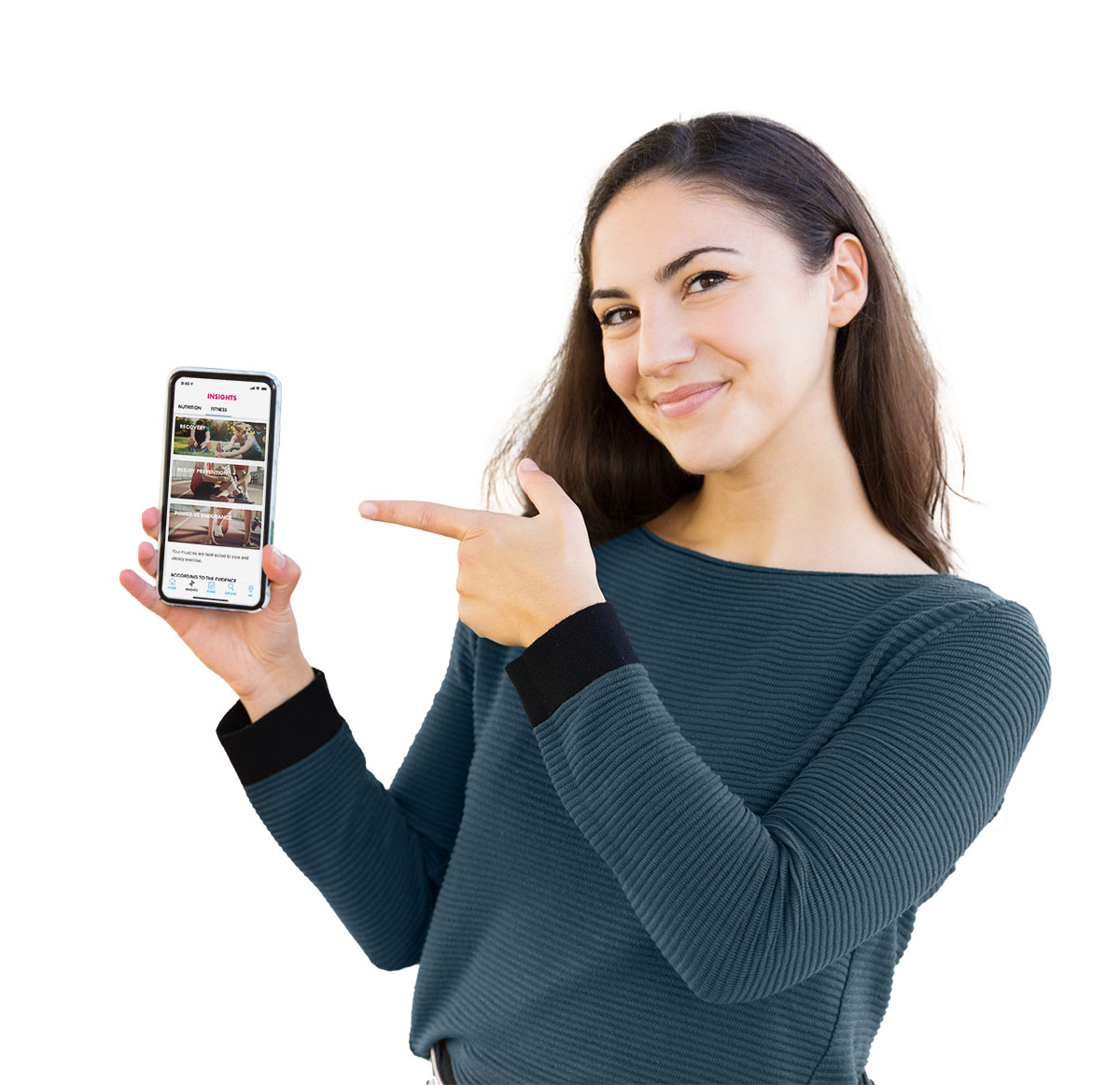 Optimize your nutrition, fitness, skincare routine and more with
DNA Insights

for diet, fitness, vitamin, caffeine, and sleep.
DNA
Weight

Management

Studies show that some genes influence your nutrition and health, including your ability to store and burn fat, your appetite, and the ability to keep weight off after you lose it.

As such, we've removed the guesswork from your diet with DNA-powered meal plans – customized to suit your body's ideal macronutrient needs (e.g. protein, carbohydrates, and healthy fats), which we identify based on your genes. Make better nutrition choices and reach your ideal weight by unlocking your DNA.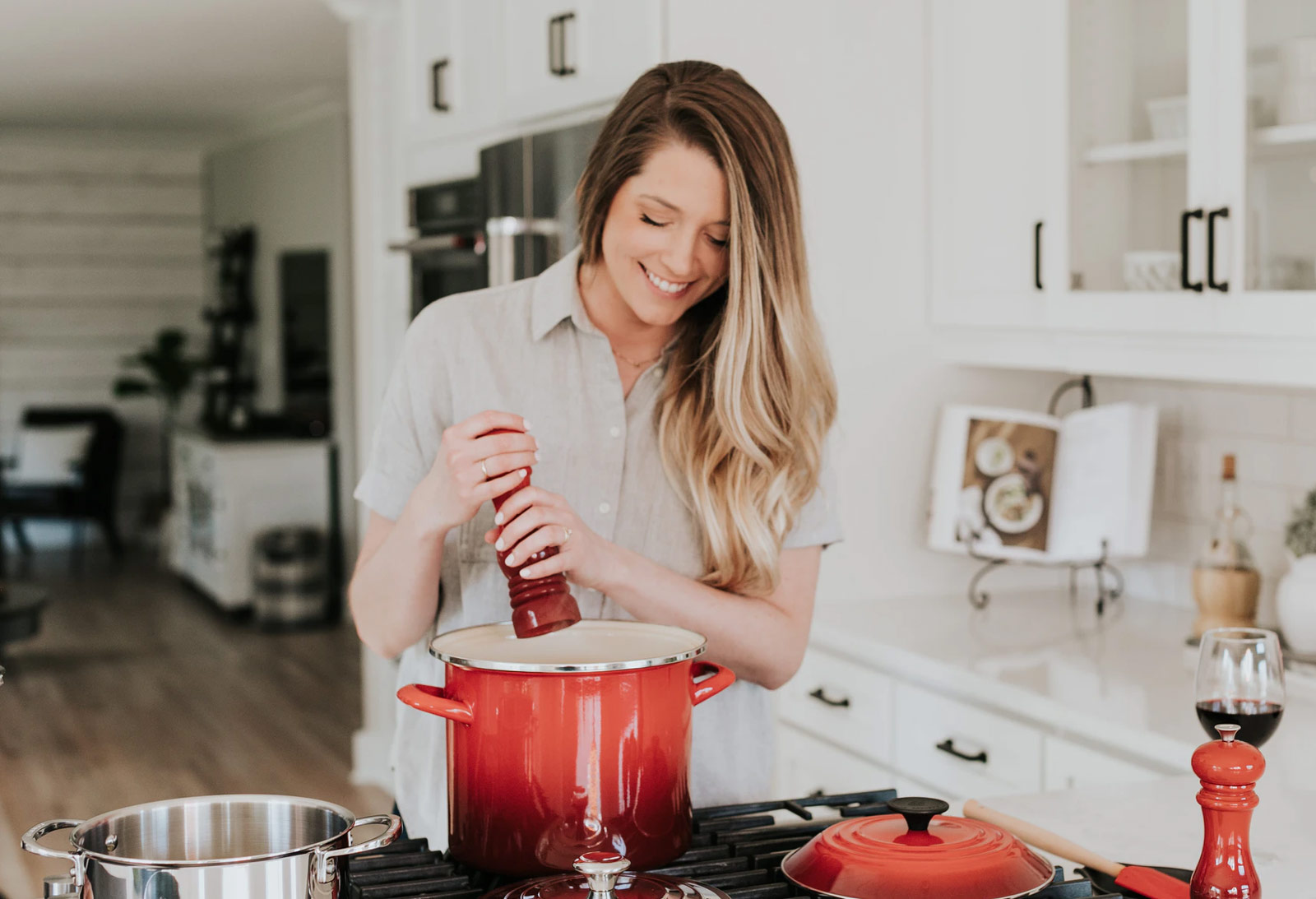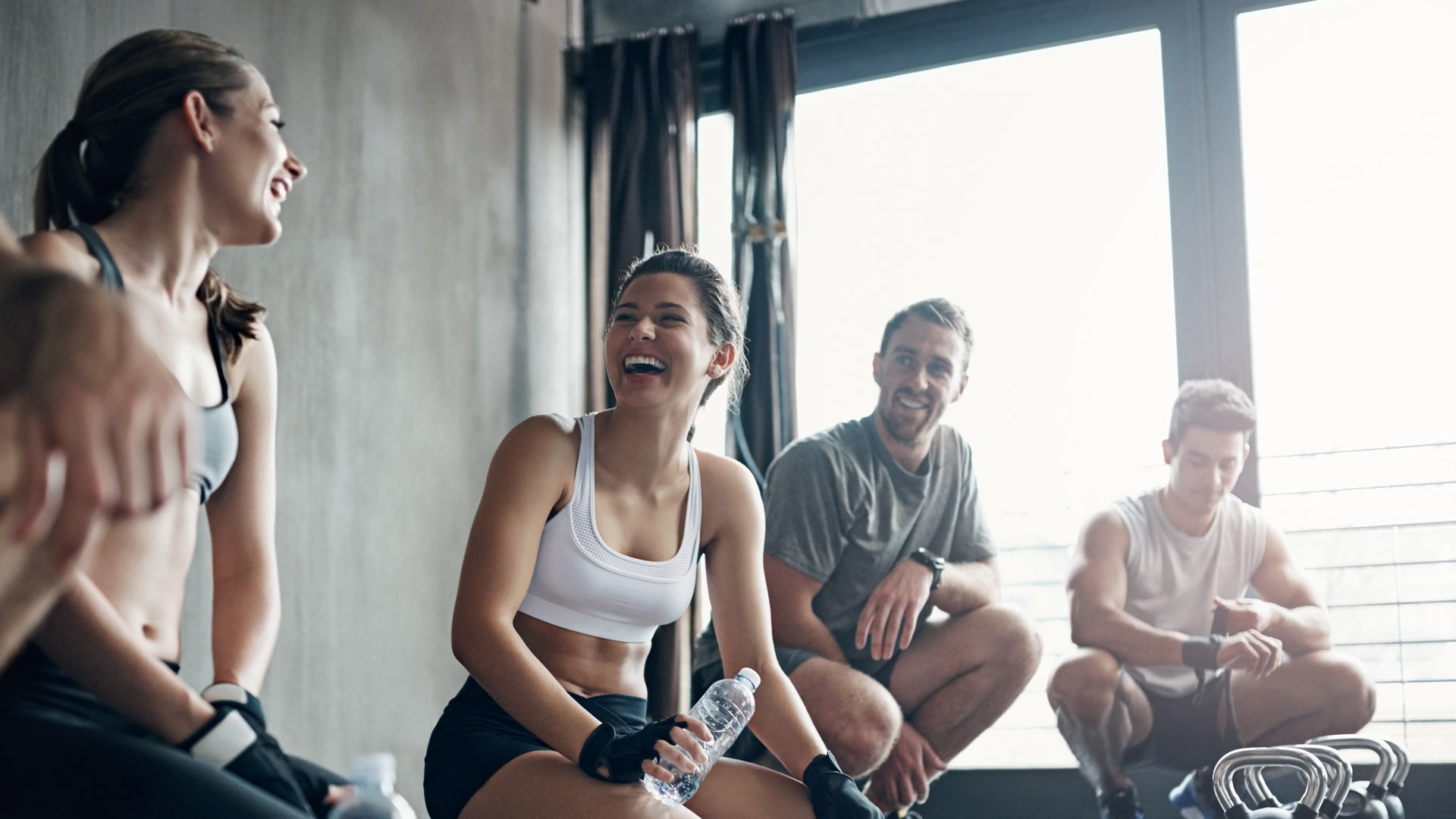 DNA
Fitness
Level up your training with personalized insights into fitness. Learn your optimal workout style and training routine (based on your DNA) so you can take advantage of your natural born abilities.
This allows you to workout more efficiently and effectively, meaning faster results and new personal bests! Unlock fitness DNA insights on recovery ability, stamina, injury risk and whether you're genetically suited to power or endurance exercises.
DNA
Caffeine

Metabolism

Do you find your afternoon coffee affects your sleep? Or, maybe you're just fine! Your DNA can reveal your body's ability to metabolize caffeine, meaning you can tailor your caffeine intake and timing for a better night's sleep!

Discover your optimal daily caffeine intake, how late in the day you should consume caffeine, and more.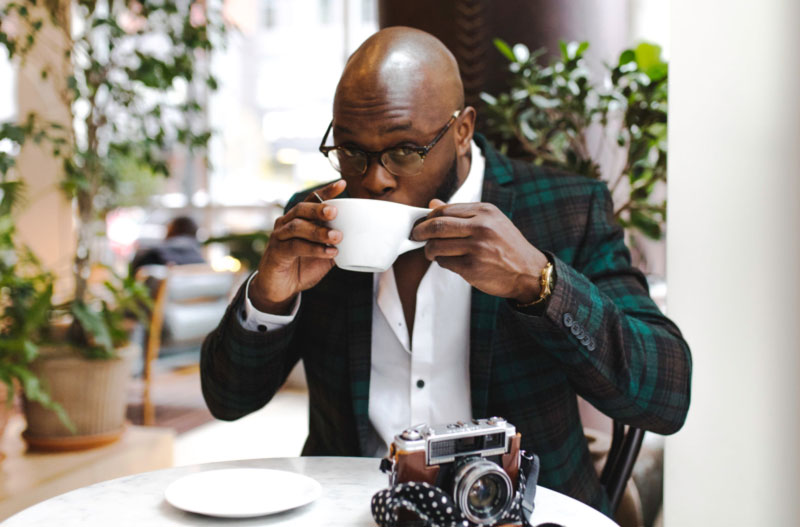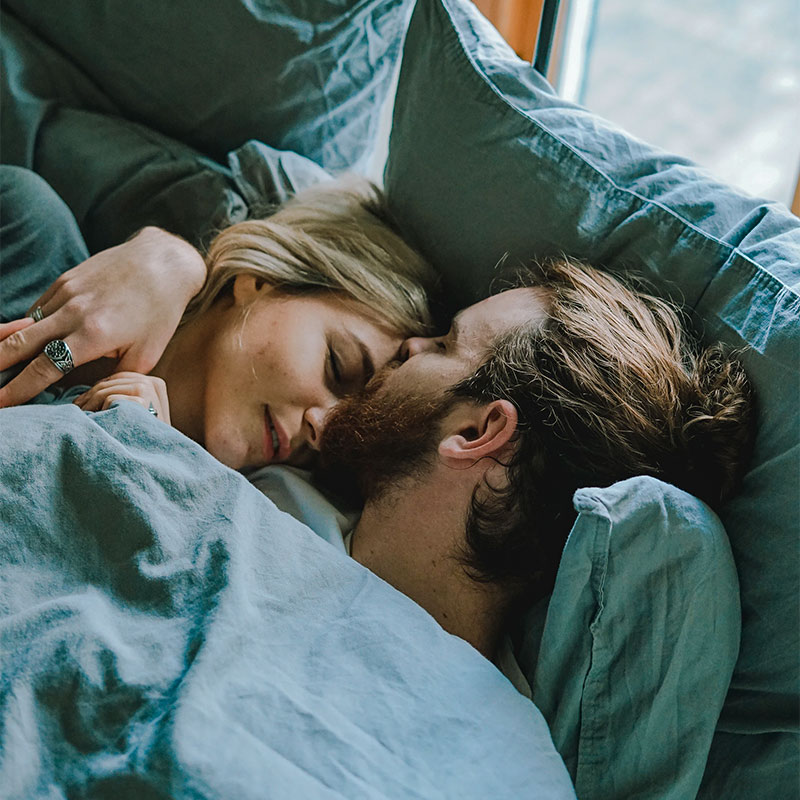 DNA
Sleep
Do you struggle to function after a poor night's sleep? Or, why are you more productive in the mornings compared to evenings? Your DNA can reveal your sensitivity to sleep deprivation, whether you're a morning or evening person and plenty more.
Feel more energised and perform better during the day by unlocking a sleep routine that's individual to your DNA. DNA Sleep insights can help you understand your body's unique sleep needs.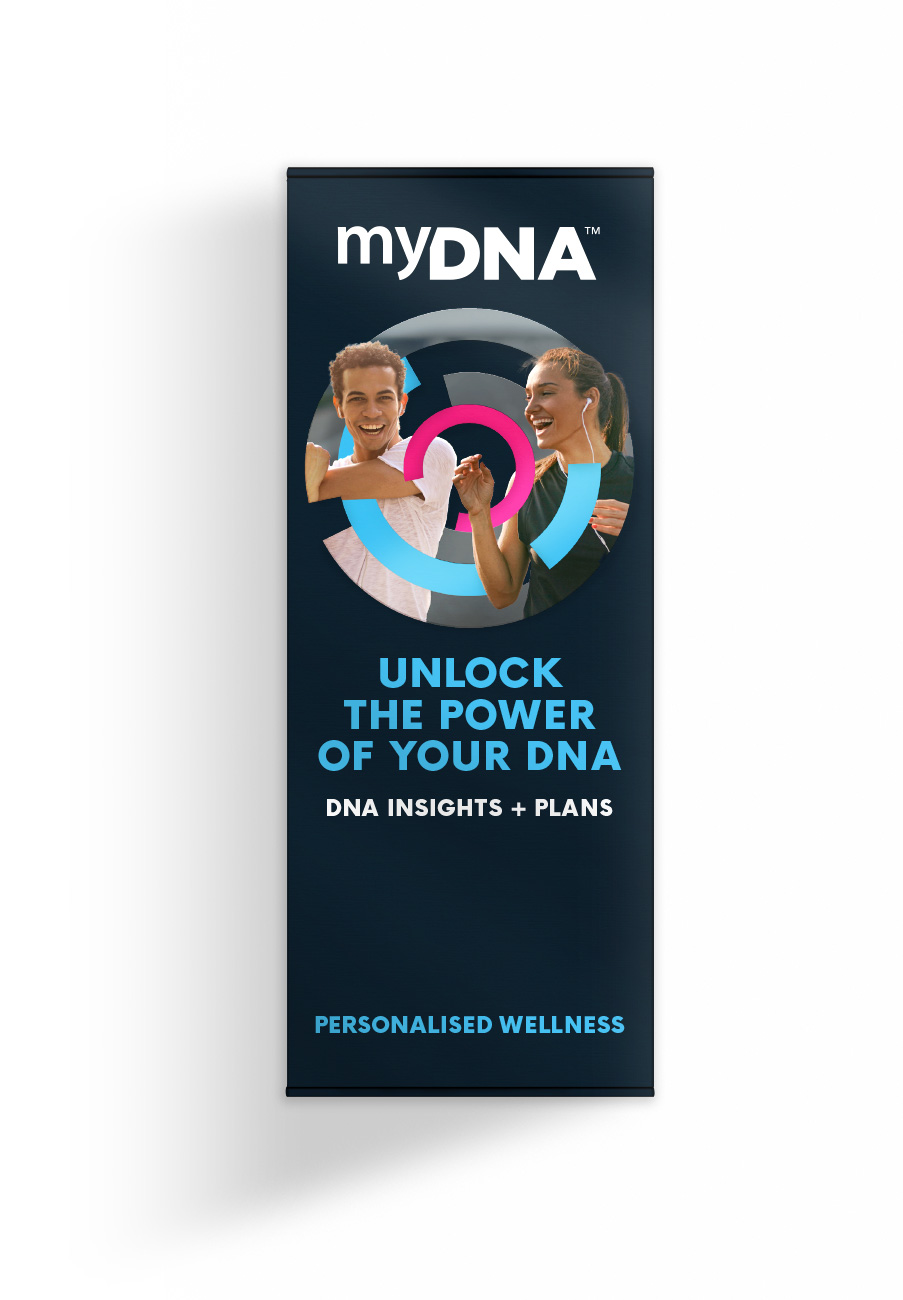 Personalized
Wellness

Test Kit
Optimize your lifestyle and achieve your health goals. Unlock DNA Diet & Nutrition, Fitness, Sleep, Vitamin insights and more.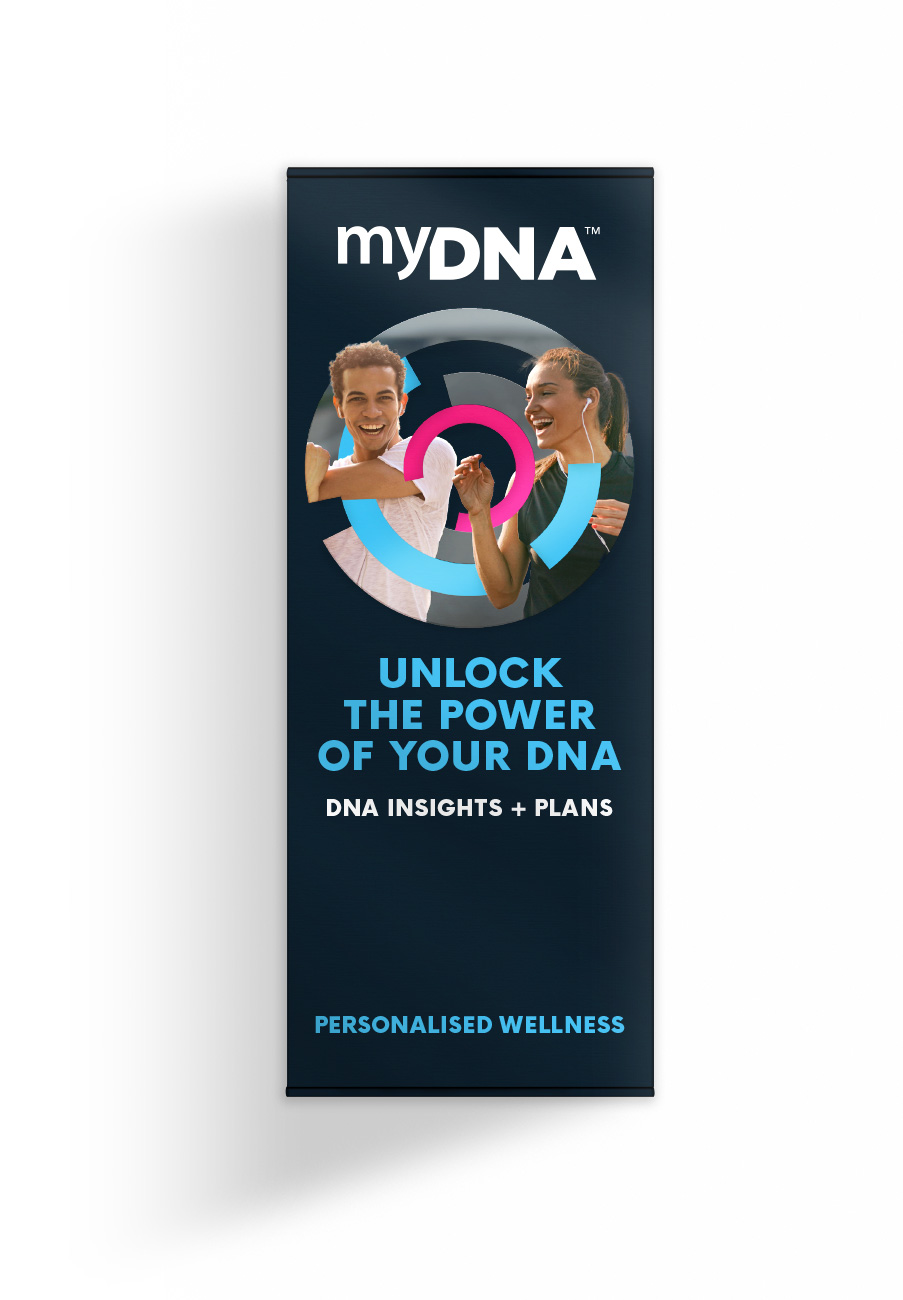 Our most comprehensive test ever.
Personalize your daily routine with 30+ DNA insights covering fat burning, training styles, injury prevention, caffeine & sleep, B vitamins, heart health, weight regain, bone health + more.
Includes 30 days FREE Premium Membership.
Turn your
DNA insights

into action
Unlock meal and workout plans personalized to your health goals and unique DNA with a myDNA Premium membership.
As part of your 30 days free Premium trial, you'll receive daily meal plans, workout plans with video guides, and a personalized news feed to help you focus on the aspects of your DNA that are most important to you. Unlock everything you need to turn your DNA insights into action.
It's your very own PT and nutritionist, at a fraction of the cost.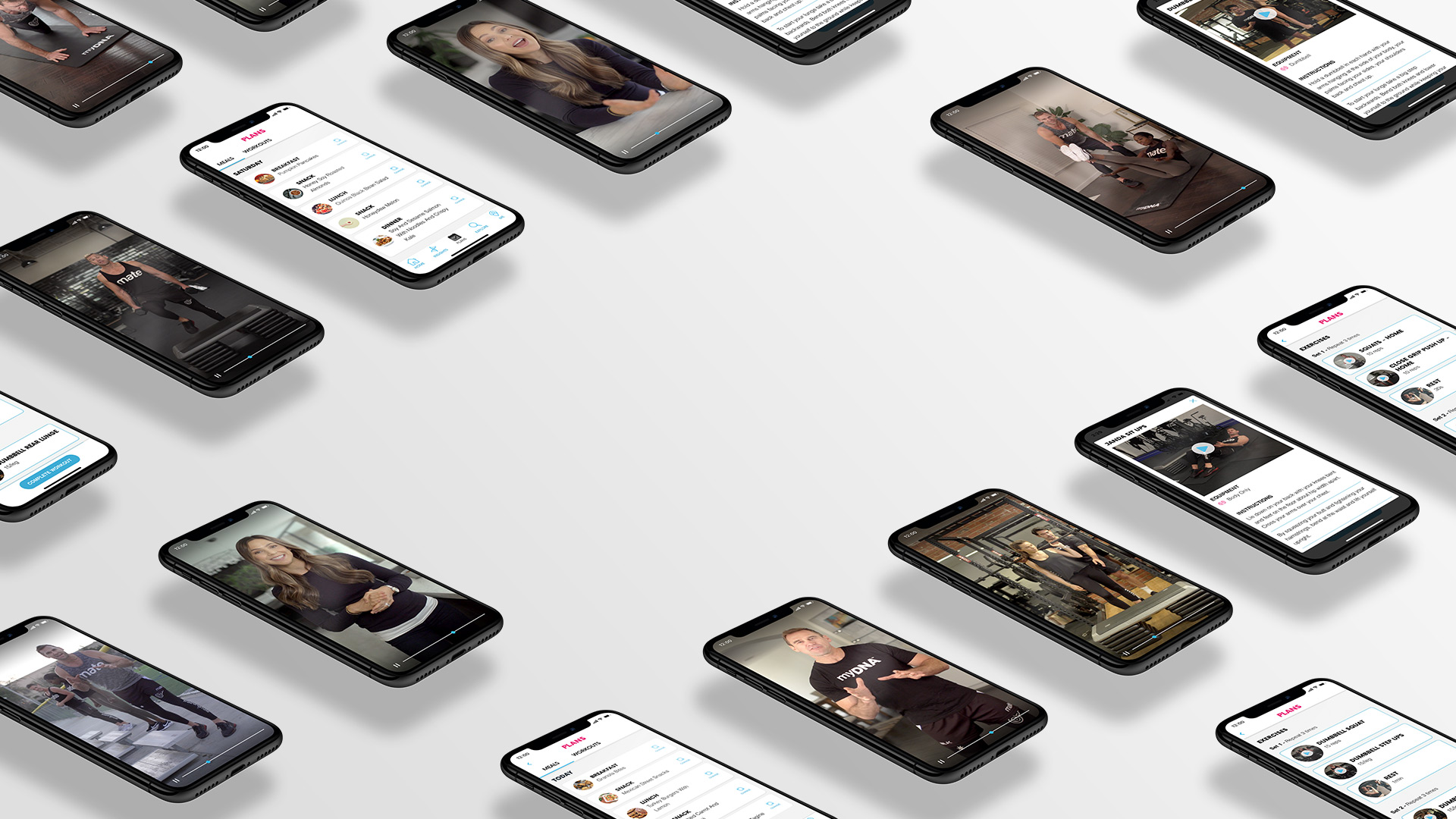 We're taking
personalization

to the next level
By taking into consideration your DNA, our plans are truly suited to your body's unique health and wellness needs. No one else gives you this much value in a single test.
Backed by science & research
Personalized Plans Based on your Height/Age/Weight
Personalized Plans Based on your DNA
Personalized Plans Based on your Goals
Personalized DNA Guidance
Your Data Remains Your Property
Ancestry, Allergies & Disease Risk
Verified reviews from our members on Trustpilot, one of the world's most trusted sources of customer reviews.

"Now, at 54 years old I have an answer."
I have had love handles since I was a kid but now, at 54 years old I have an answer. I need to be very careful with my food portions If I want to stay lean. For many years I was looking for an answer and with a myDNA test I understood my problem. Besides this, it is a very affordable cost… congratulations.

myDNA has been very informative regarding my health, and gives you the chance to change both diet and exercise. Along with continuing updates as more information about our genetic makeup is discovered. Highly recommended.

"A trusted and informative approach."
myDNA provided me with vital genetic information specific to my dietary, exercise, supplement and anti-aging needs. I can confidently implement all the recommendations to ensure I support my body the best way I can. I would highly recommend myDNA as an inclusion in your health and well-being regime.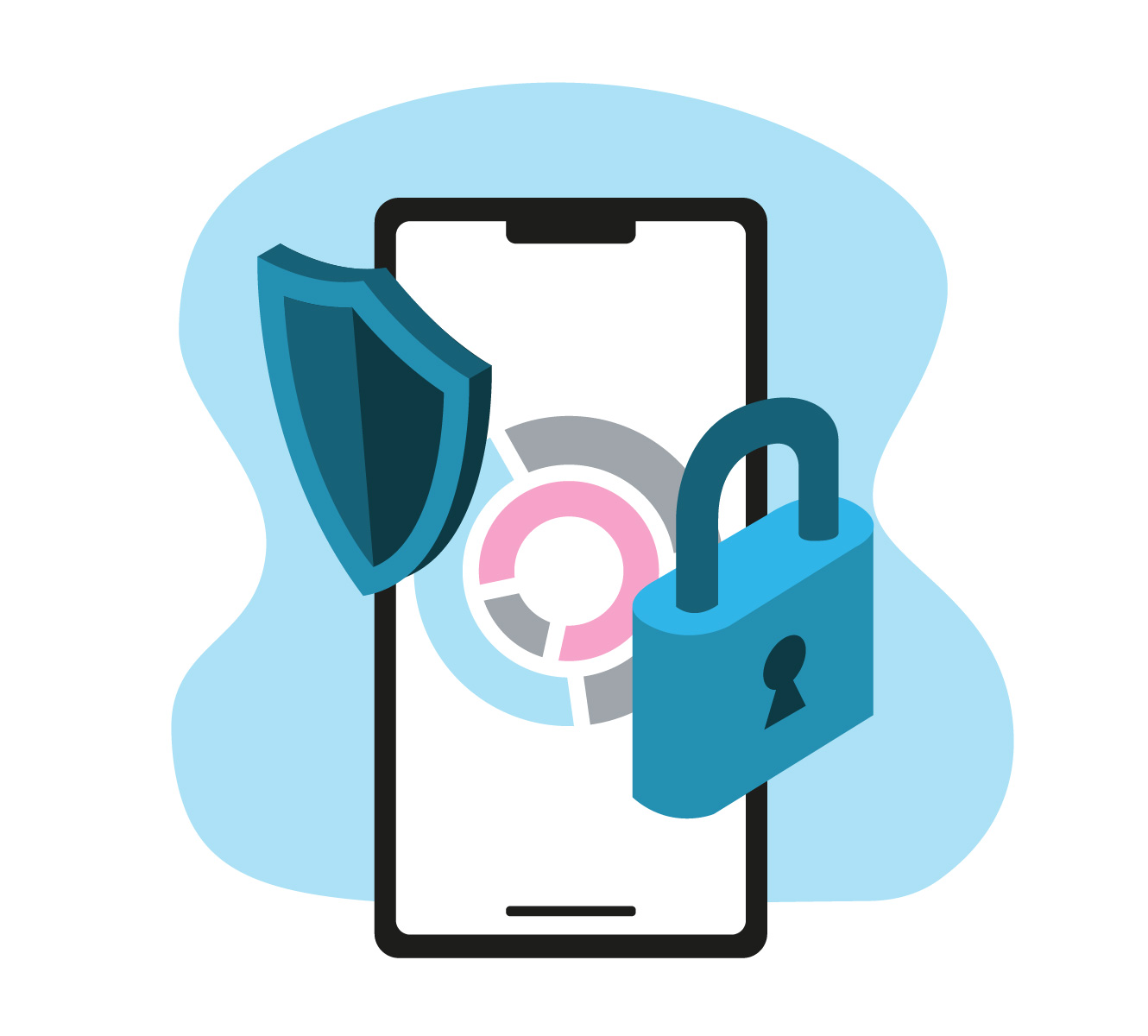 Your
data

, your property.
Your DNA should be yours, and only yours.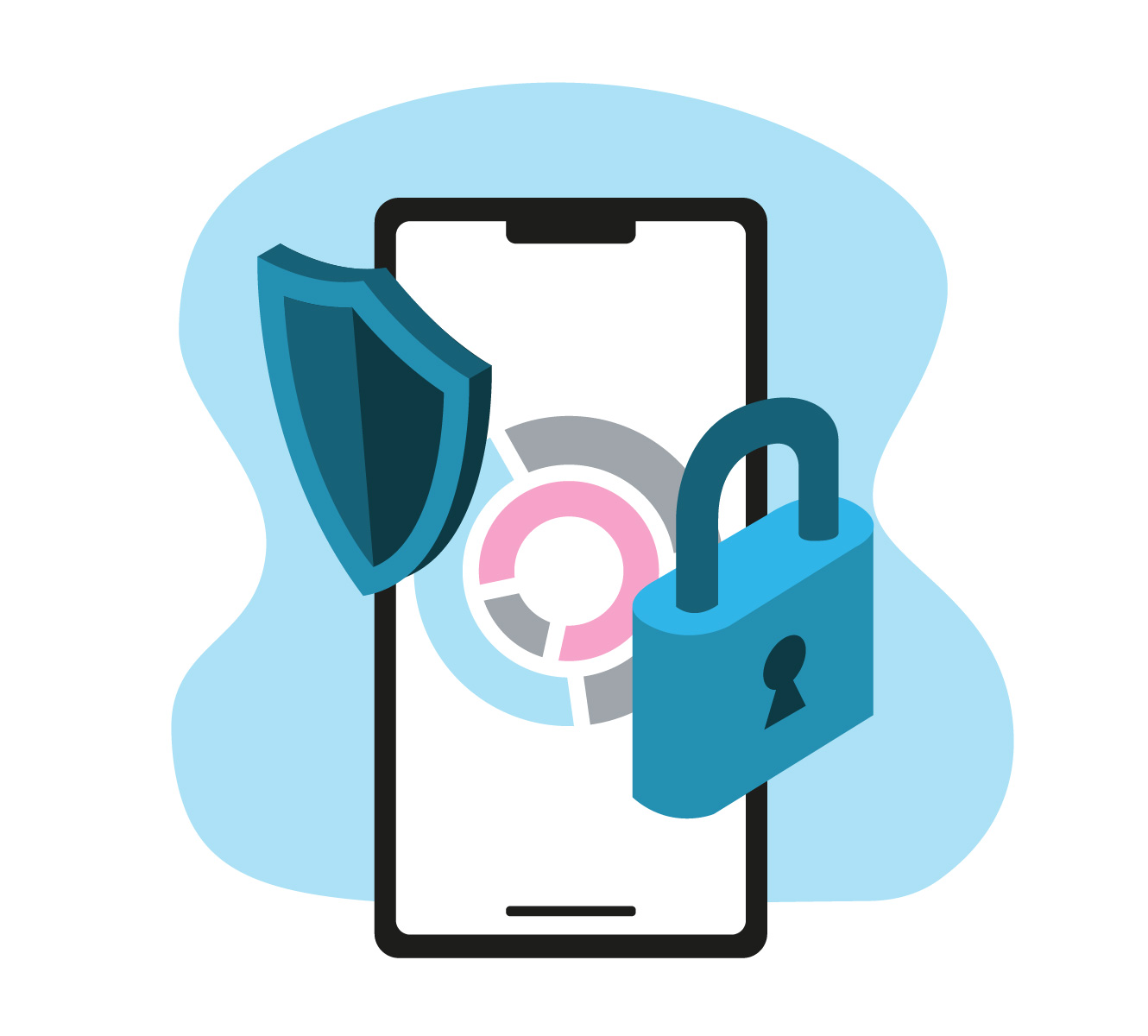 Privacy is our #1 concern. We firmly believe your DNA should remain your property. Your data is stored on secure, encrypted servers, can't be used to identify you, will never be shared with third parties without your consent, and has no bearing on insurance policies or premiums.
For more, check out our privacy policy.
Ready to unlock the
power

of your DNA?
Discover health & wellness your way with your own myDNA Personalized Wellness kit.
$99.00
Plus receive 30 days Premium Membership FREE.
Buy once and keep your insights for life.
Download our FREE guide today and understand the secrets to long-lasting healthy habits hidden inside your DNA.
Your privacy is important to us. We promise to keep your email address safe, and will not share it with any third parties.
You can read our Privacy Policy here.
Personalized
Wellness

news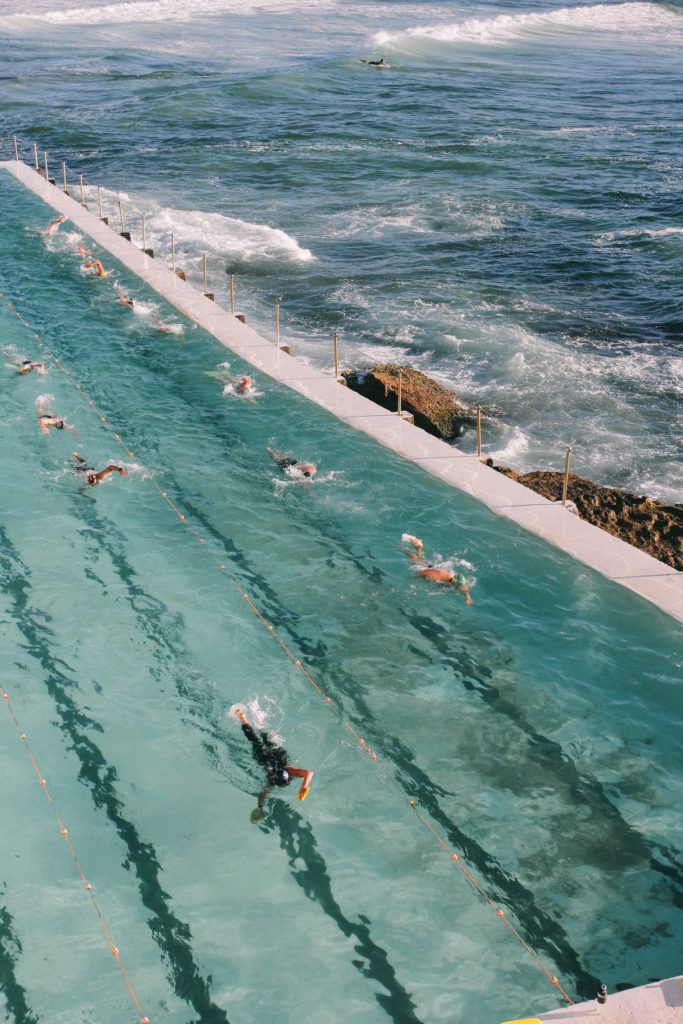 Hacks To Become A Better Athlete
Have you recently taken up running? Are you a cyclist? A weight-lifter? A rugby player? Perhaps you are just not making the progress that you would like in the sport that you love. While it's natural to plateau as your training progresses, there are steps that you can take to jump start your fitness and [...]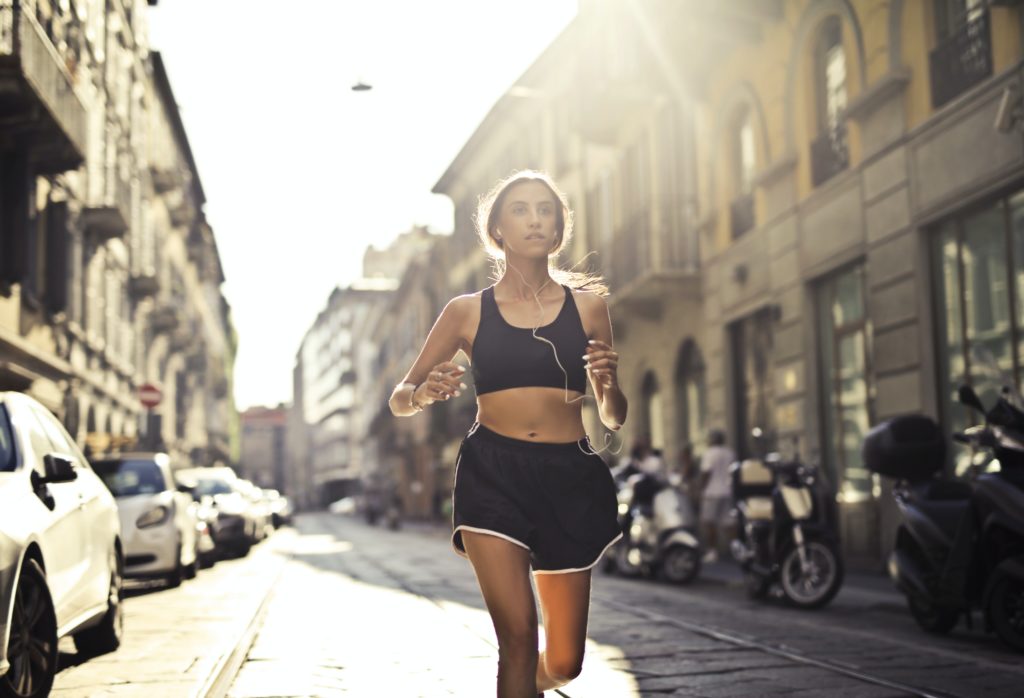 Tips to Increase Your Stamina
Remember when you first started getting fit? Do you recall how long it took to build up stamina? The harsh reality is that you need to work to build up your stamina, but it is so easily lost when you take a few weeks off training. When we watch athletes performing, their stamina is something [...]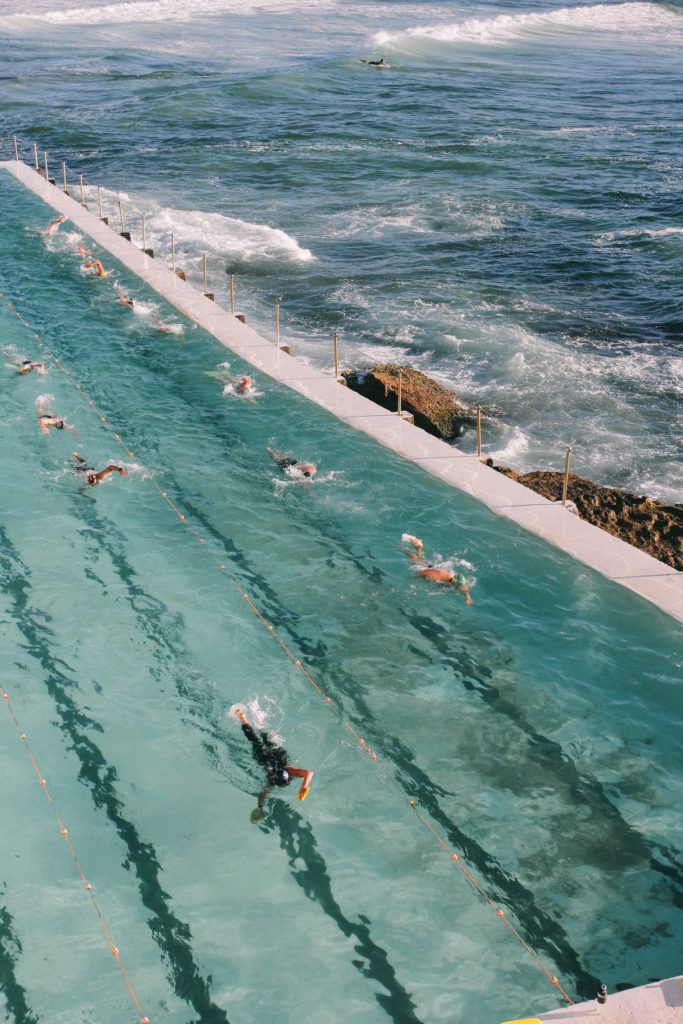 Hacks To Become A Better Athlete
Have you recently taken up running? Are you a cyclist? A weight-lifter? A rugby player? Perhaps you are just not making the progress that you would like in the sport that you love. While it's natural to plateau as your training progresses, there are steps that you can take to jump start your fitness and [...]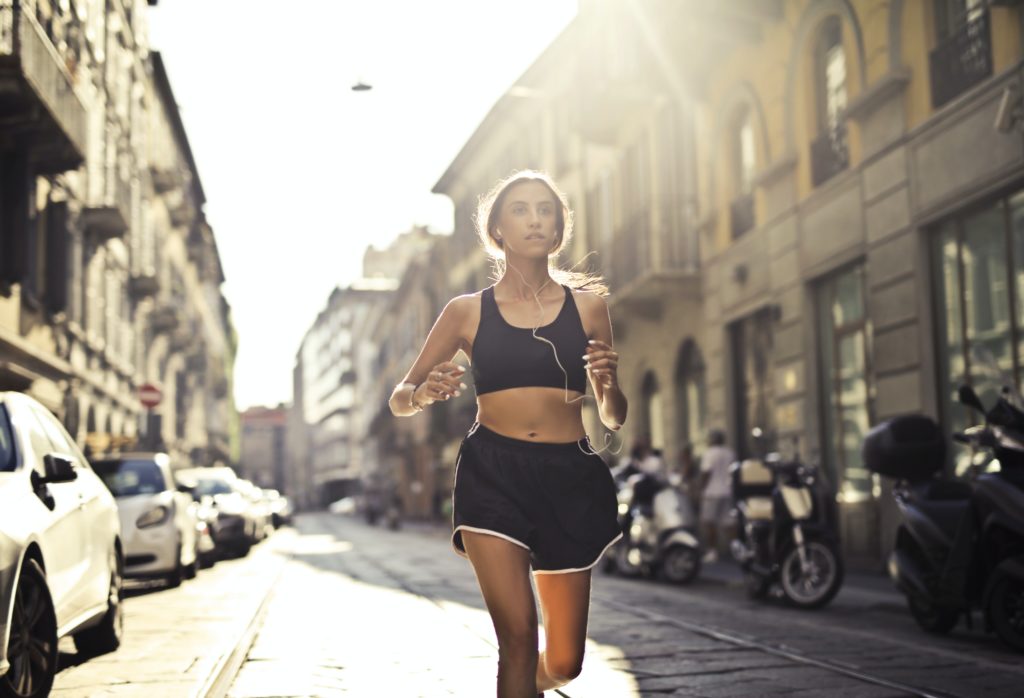 Tips to Increase Your Stamina
Remember when you first started getting fit? Do you recall how long it took to build up stamina? The harsh reality is that you need to work to build up your stamina, but it is so easily lost when you take a few weeks off training. When we watch athletes performing, their stamina is something [...]