Helping people
make better

health, wellness and lifestyle decisions
GETTING STARTED WITH myDNA
It couldn't be simpler. Swab the inside of your cheek and register your DNA sample online.
Post it to us. Then our laboratory will analyse your sample.
We'll let you know when your report is ready. You will have ongoing access to your results on the Explore myDNA portal.
Your DNA, Our
Expertise
Helping people make better health, wellness, and lifestyle decisions.
myDNA is an Australian genetic interpretation company that decodes the information in your genes to help you to live better.
Our clinical team consists of pharmacists, molecular and clinical geneticists, researchers, genetic counsellors and sports dietitians. It is led by Associate Professor Leslie Sheffield, who has been at the forefront of genetic research since the 1980s.
Our experts work together to provide genetic interpretation and to explain its relevance, in a form that you can easily understand. This can help you, and your healthcare professional, to make more informed decisions about which medications may work best. We can also help you decide which diet may be best suited to your body.
Our personalised reports have lifelong relevance and can help provide a blueprint for managing health and wellness.
How to unlock the secrets of your DNA
It couldn't be simpler. Shop online, swab the inside of your cheek then register your DNA sample. You'll then unlock the secrets of your DNA and receive everything you need to turn your DNA insights into action.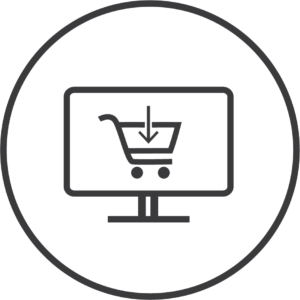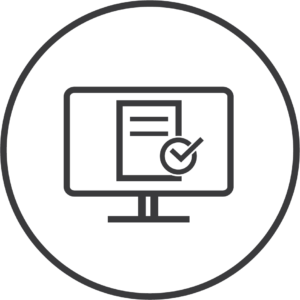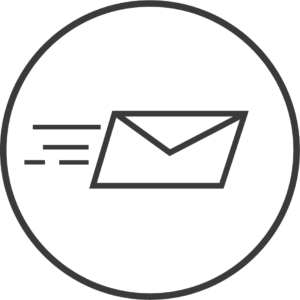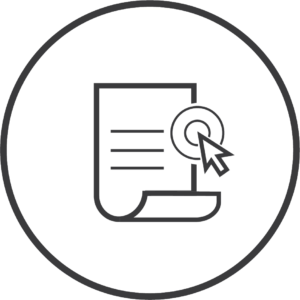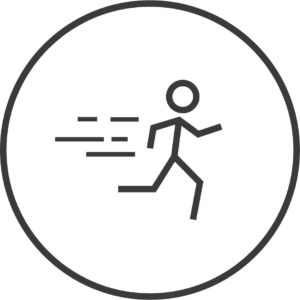 Trusted Results
The personalised recommendations found in each myDNA report are based on a thorough review of relevant worldwide scientific literature related to your genes. Our team of experts interpret findings from these studies and simplify the information in user friendly, actionable format.
This credible interpretation makes all the difference. myDNA will only report on actionable genetic findings that have a high degree of scientific evidence, and have been reviewed and signed off by the myDNA Scientific Team.
Each report includes a section specifically compiled for healthcare professionals. This provides an evidence rating system and clinical references. This means you can share your personal results with your doctor, nutritionist, or even your personal trainer, to seek further advice. We welcome enquiries from your medical professional and even have accredited online education available upon request.
myDNA will interpret and provide a personalised report for the genetic myDNA test requested by you or your healthcare professional only. Your reports and genetic data are your property. Any results generated remain strictly confidential and will not be shared with any third parties without your consent. Privacy and data security protocols are fundamental to the myDNA technology platform.