Discover what truly makes you unique
Some aspects of genetics are plain for all to see. You don't need a test to tell you whether you have brown eyes. But other aspects are hidden and can only be discovered by exploring your genes.
A myDNA test can reveal the truth about your unique genetic make-up and offer practical guidance to help you enhance your health.
Wellness & Nutrition Test
$99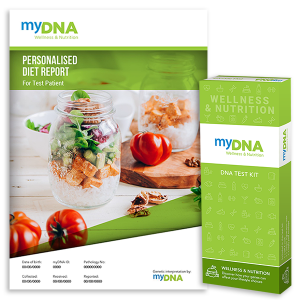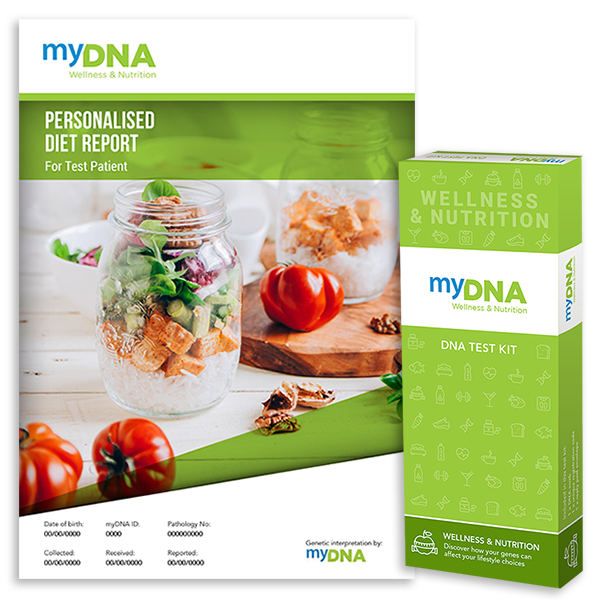 Medication Test (Single)
$99
Medication Test (Multi)
$149
Find a pharmacy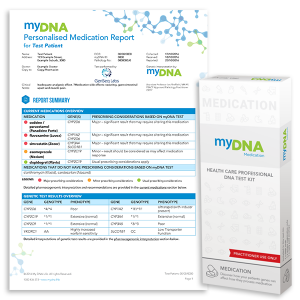 How it works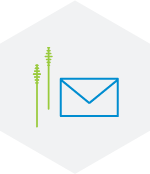 STEP 1: GET TESTED
myDNA uses a simple cheek swab to analyse your genetic profile. The test can be ordered online or by visiting a myDNA accredited pharmacy.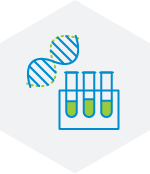 STEP 2: LAB ANALYSIS
Our lab analyses your DNA sample. The myDNA team interprets the results and creates a personalised report based on the latest scientific evidence.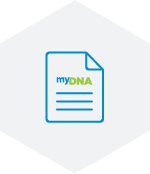 STEP 3: YOUR RESULTS
Your personalised myDNA report will be shared with your nominated healthcare professionals. They will explain your results in a private consultation.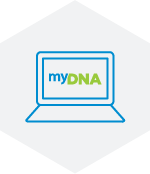 STEP 4: ONLINE ACCESS
You will have ongoing access online to the Explore myDNA portal where your results will be stored and new relevant information will be provided as it becomes available.
*All prices in AUD