Our story is interlinked with the birth of clinical genetics research in Australia.
In 1976, our co-founder Associate Professor Leslie Sheffield was the first qualified clinical geneticist in Australia. Since then, he has blazed a trail in the field of genetic research and its clinical applications.
Associate Professor Les Sheffield
Founder, Clinical Geneticist & Medical Director
Les has been at the forefront of genetic research since the 1980s. As a Clinical Geneticist based at Royal Women's and Children's Hospitals, he authored more than 100 scientific publications. A leader in his field, he founded myDNA in 2007 with the quest to eradicate guesswork of prescribing medication. To this day he continues to drive the development of new services as Medical Director.
The new
vanguard

of human genetics

The 1980s and 1990s were exciting decades of advances. With new techniques, technology and research findings in genetics – including the undertaking of the world's most ambitious biological project: The Human Genome Project. During this project, the entire human genome was mapped in a global collective effort.

Les' leadership in clinical genetics at the Royal Women's and Children's Hospitals was pivotal in seeding this thrilling new frontier of science. It led to the breakthrough introduction of Down's syndrome screening for pregnant women.

Many of the core attributes and cultural underpinnings of myDNA can be traced back to the Les spent in clinical genetics and the idea scientific knowledge needs to be actionable to have a difference to people's health and wellbeing.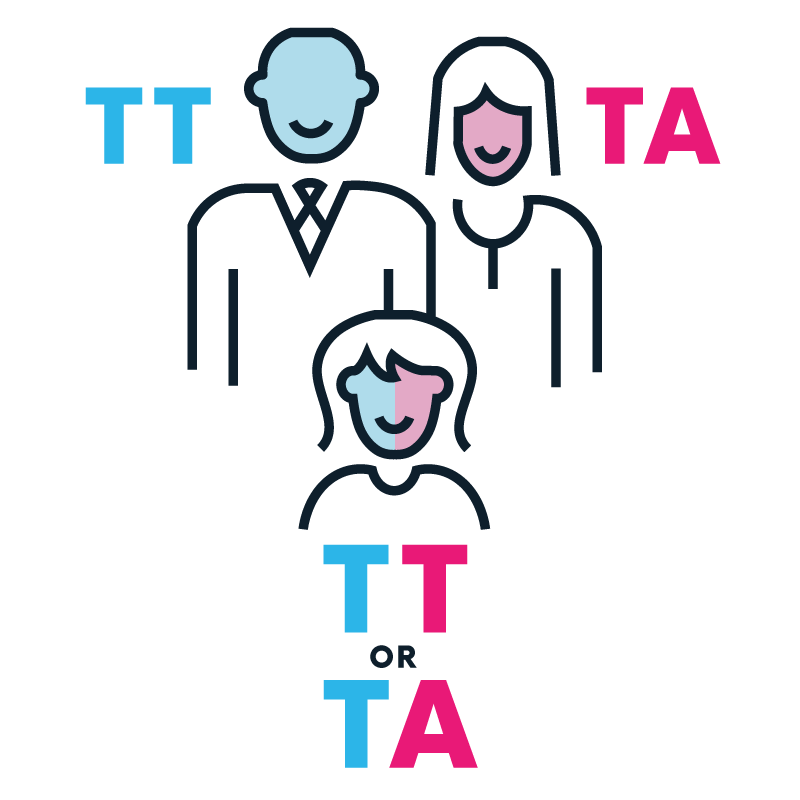 We do not explore the genome out of curiosity. We are driven by the 'so what?' factor.
We seek knowledge which people can action now, which will make a difference now, not at some arbitrary time in the future.
– A/Prof Les Sheffield, myDNA Co-Founder
We do not explore the genome out of curiosity. We are driven by the 'so what?' factor.
We seek knowledge which people can action now, which will make a difference now, not at some arbitrary time in the future.
– A/Prof Les Sheffield, myDNA Co-Founder
We grew from the quest to
eradicate

guesswork

Technology kept advancing and Les continued to research and help people with his actionable science. Les' work on the branch of genetics that determines the likely response of an individual to a drug (pharmacogenomics) came from a desire to eradicate the guesswork of prescribing medication, and all the heartache and discomfort that comes with it.

Les and his son Allan Sheffield co-founded myDNA and launched myDNA's flagship product – a Personalised Medications test.  With just a simple at-home swab test, myDNA delivered actionable science to doctors.

This enabled healthcare professionals to make more accurate prescribing decisions based on information about how their patient's genes impact their metabolism of certain medications.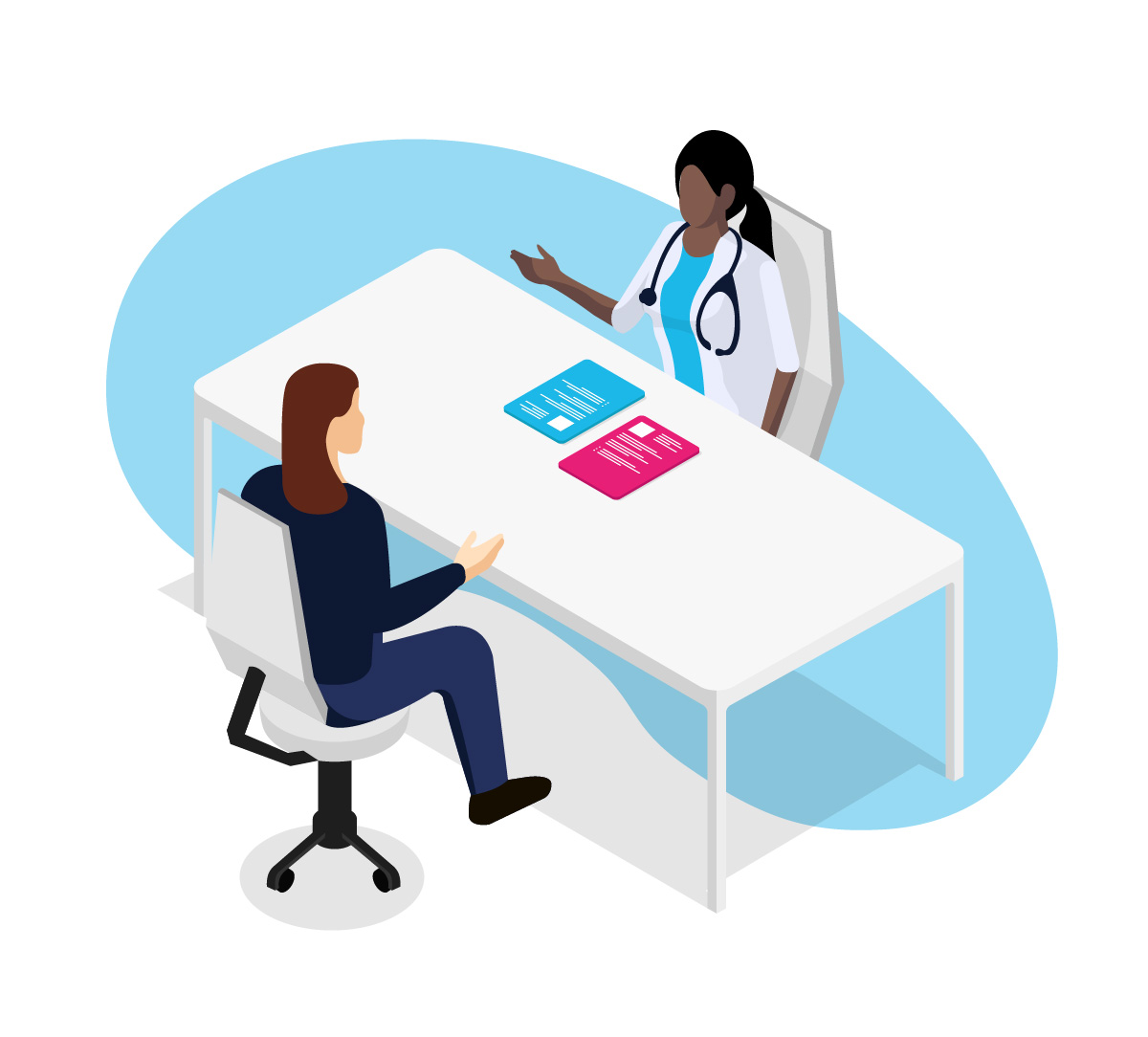 We've invested over 15 million dollars into technology which allows us to operate our unique DNA interpretation engine. With advanced technology, we can advance healthcare. Thanks to our rigorous standards, we're proud to boast 99.9% accuracy in results.
In Australia, we operate our very own $2m NATA accredited DNA analysis laboratory. We've also acquired one of the largest testing laboratories in the USA to help our American customers unlock the secrets of their DNA.
Our clever algorithms take into account both your DNA and lifestyle factors, giving you the most personalised plans ever. No other DNA test or lifestyle plan gives you this level of personalisation.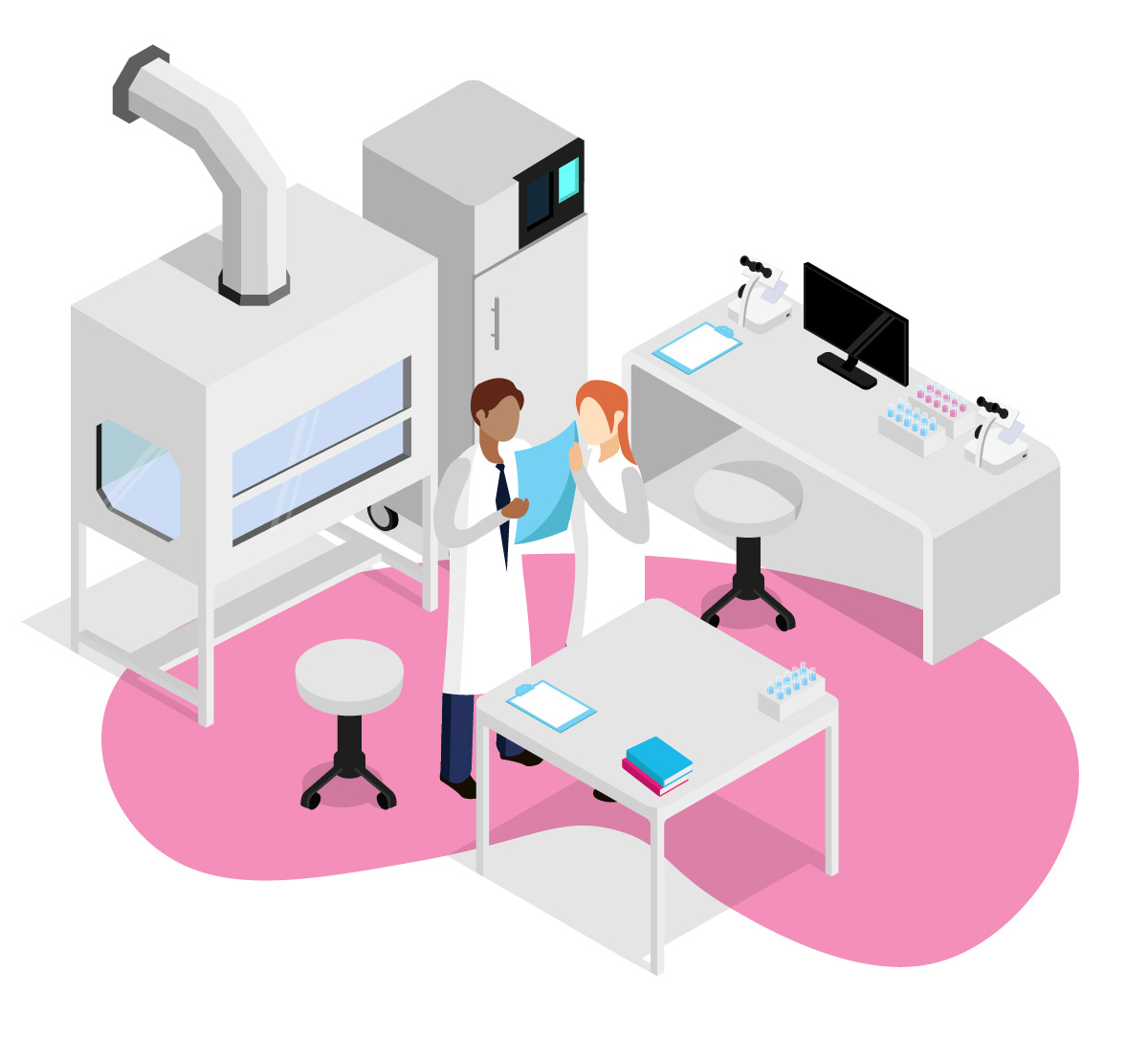 Genetic research has
applications

in our everyday lives too

Thanks to The Human Genome Project, scientists in every corner of the world have been researching genes and their relationship with nutrients, through the study of nutrigenetics.

Taking our idea of actionable science and applying it to nutrigenetics, our team continues to push into new frontiers. We now empower people with our Personalised Wellness Membership.
This test provides genetic information via the myDNA Unlocked app to help people discover more about themselves. By unlocking the secrets of their DNA, our customers discover a blueprint for their health and wellness. This allows them to unlock a plan for achieving a better version of themselves.
We have also been spreading our wings globally, acquiring one of the biggest DNA testing labs in the USA. This means we will be able to better serve the global demand for DNA testing, with shorter time periods to get results.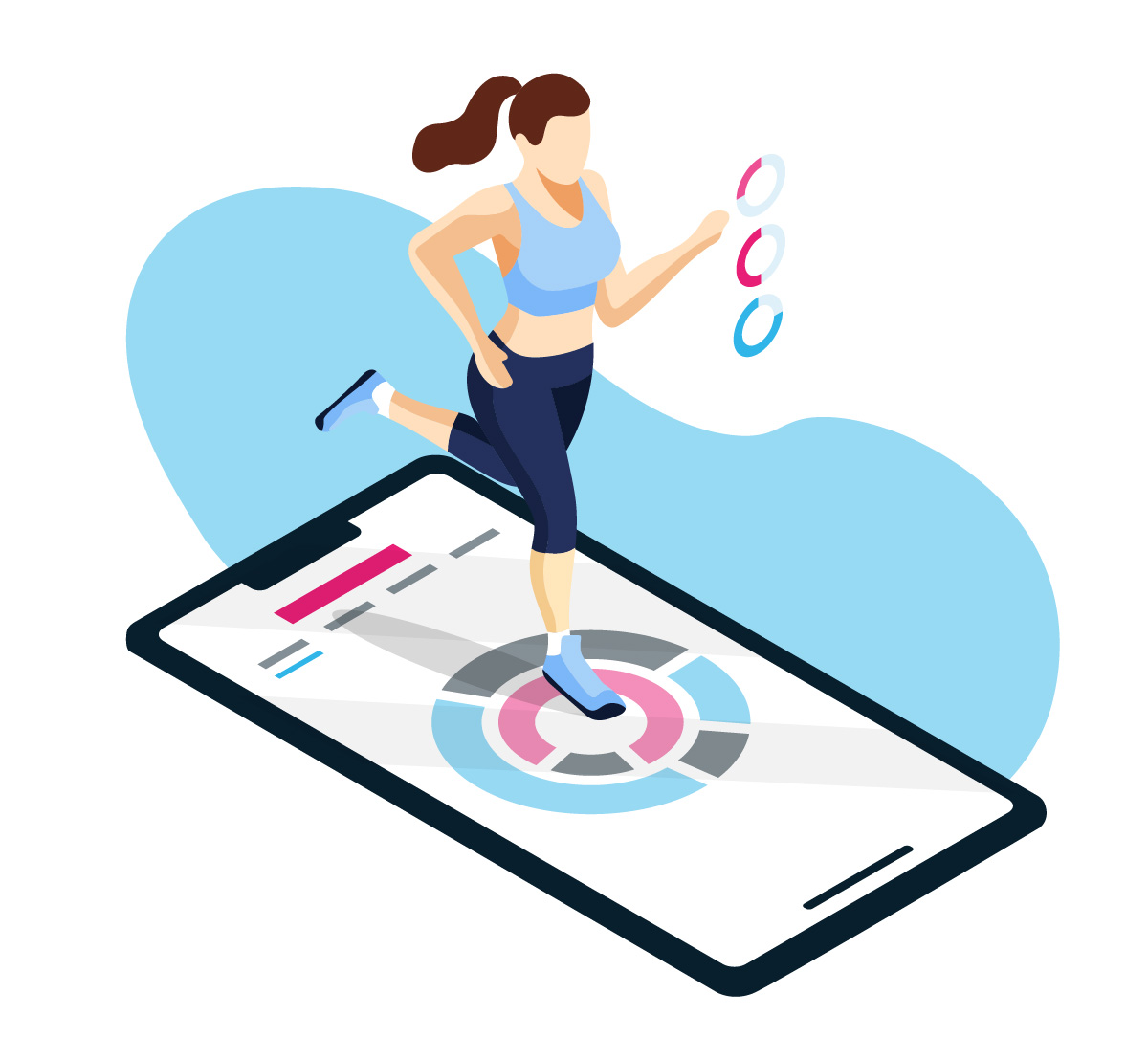 Our highly experienced
clinical experts

are constantly reviewing the best research
120+

years of combined experience
5000+

research publications reviewed
5

myDNA clinical studies conducted
Our
actionable advice

is based on the best research

Our Medications Test and Personalised Wellness membership is the culmination of 10 years of research, analysis, interpretation and considered recommendations.

Science is an ever-changing landscape. Therefore, our Clinical team is always keeping up with the latest research to seek out DNA insights to bring to our members.

It's our user-friendly interpretation that makes us stand out. We are very selective when it comes to the quality of the research we use. Therefore, if it doesn't stand up in our Five Star Evidence Rating system, we won't use it. Our Clinical team only consider peer-reviewed, human studies with large sample sizes.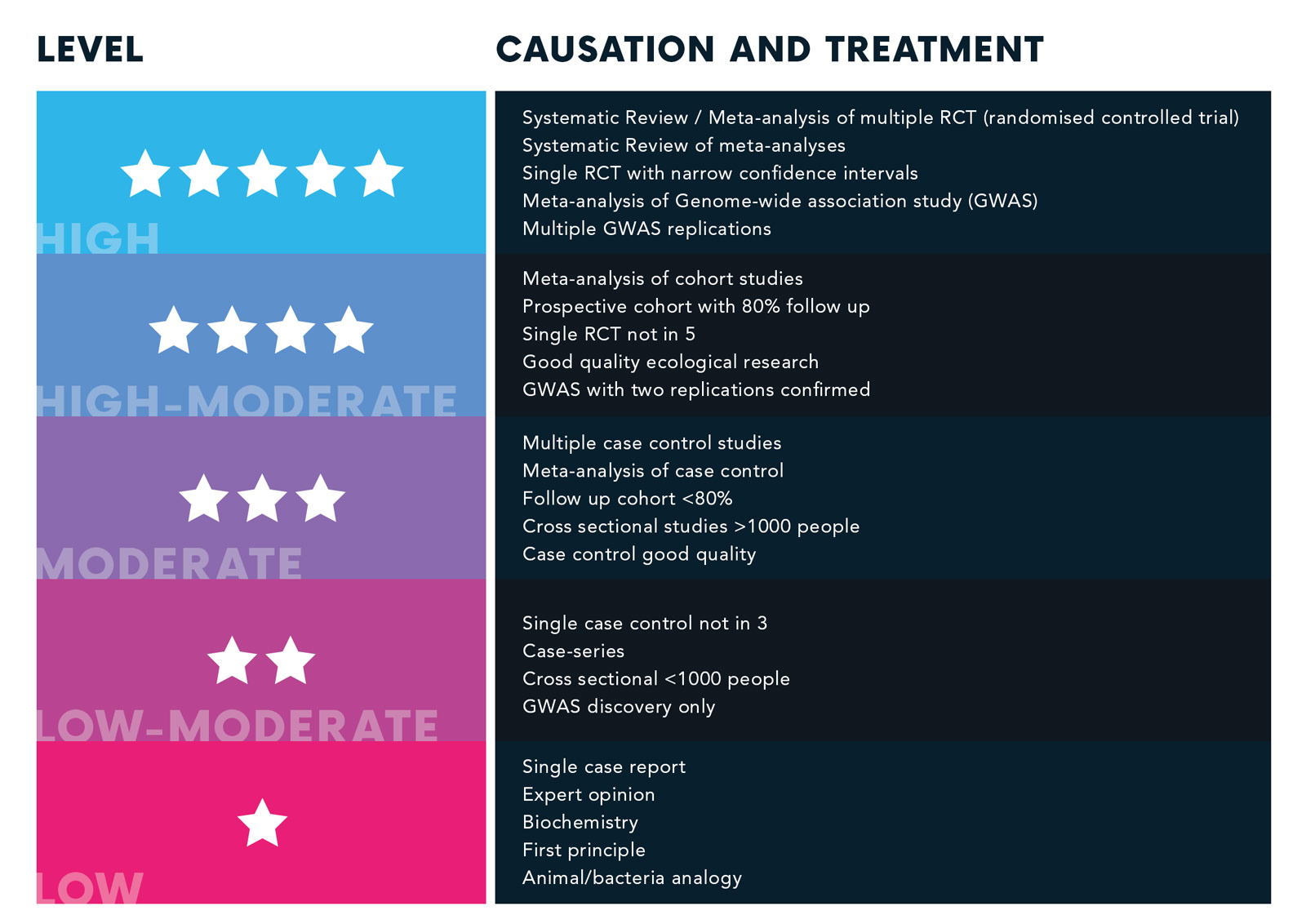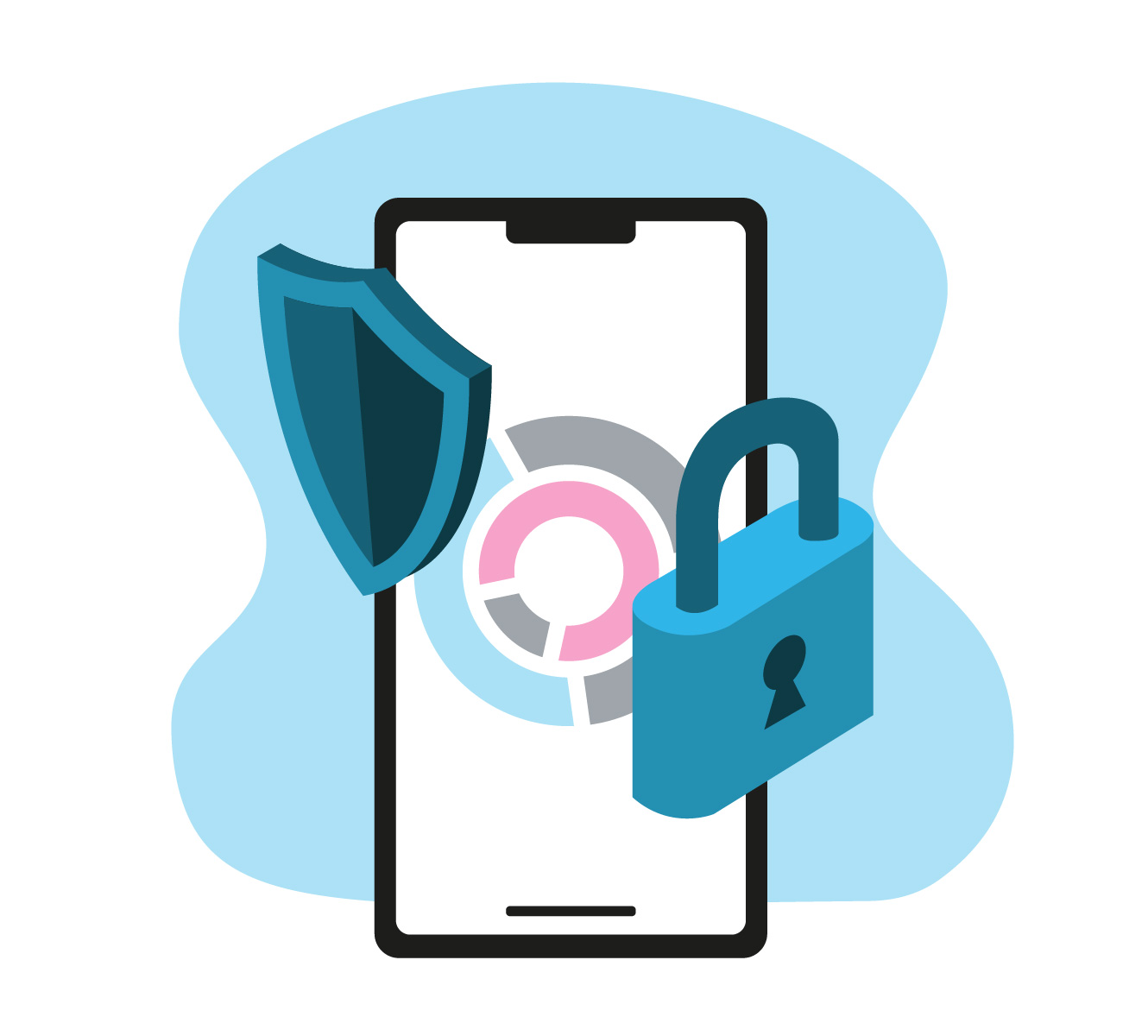 Your
data

, your property.
Your DNA should be yours, and only yours.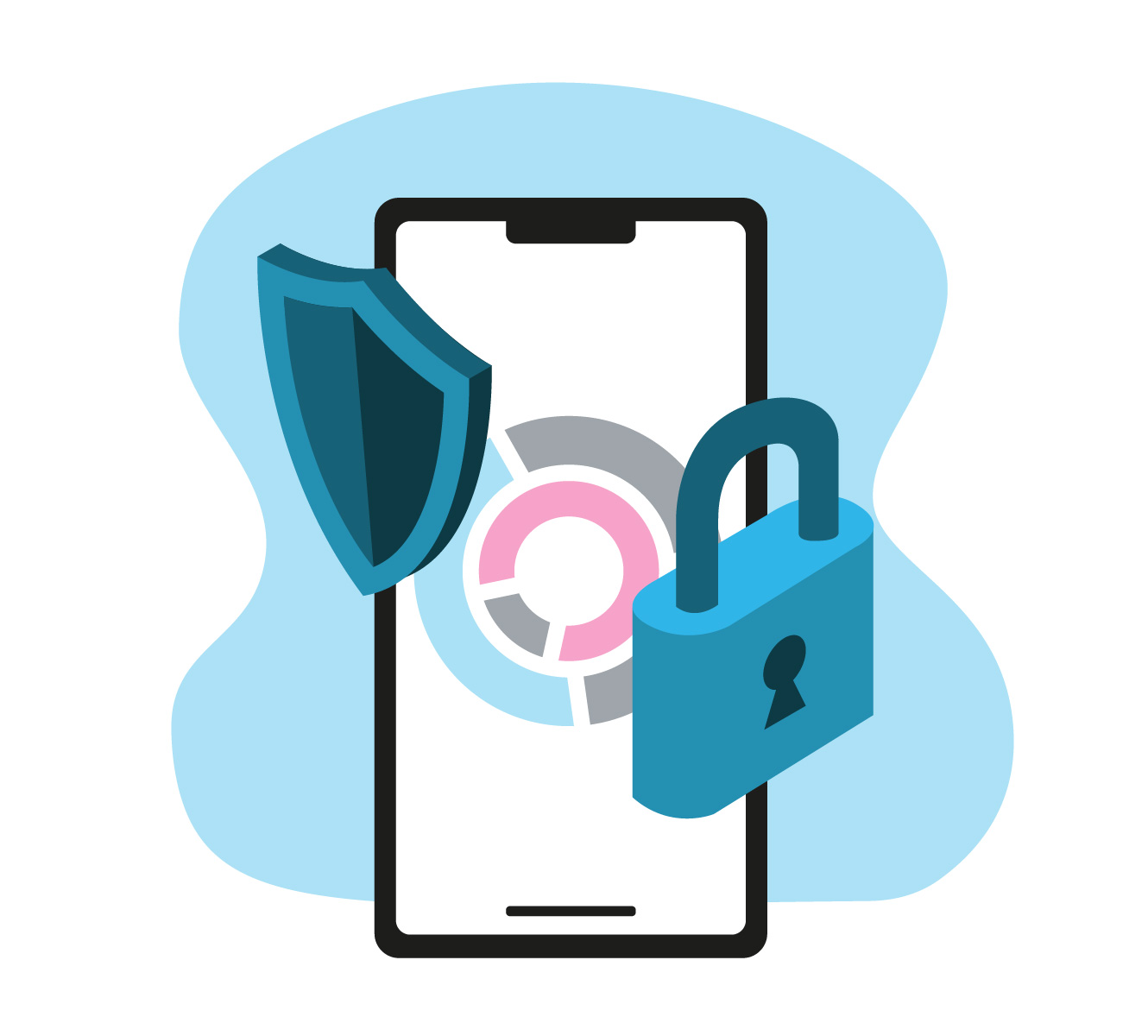 Privacy is our #1 concern. We firmly believe your DNA should remain your property. Your data is stored on secure, encrypted servers, can't be used to identify you, will never be shared with third parties without your consent, and has no bearing on insurance policies or premiums.
For more, check out our privacy policy.
We are excited to write our next chapter as the need for personalised wellness is so highly sought after.
Our unique products mean people can make a huge difference to their lives. It's all in their DNA just waiting to be unlocked.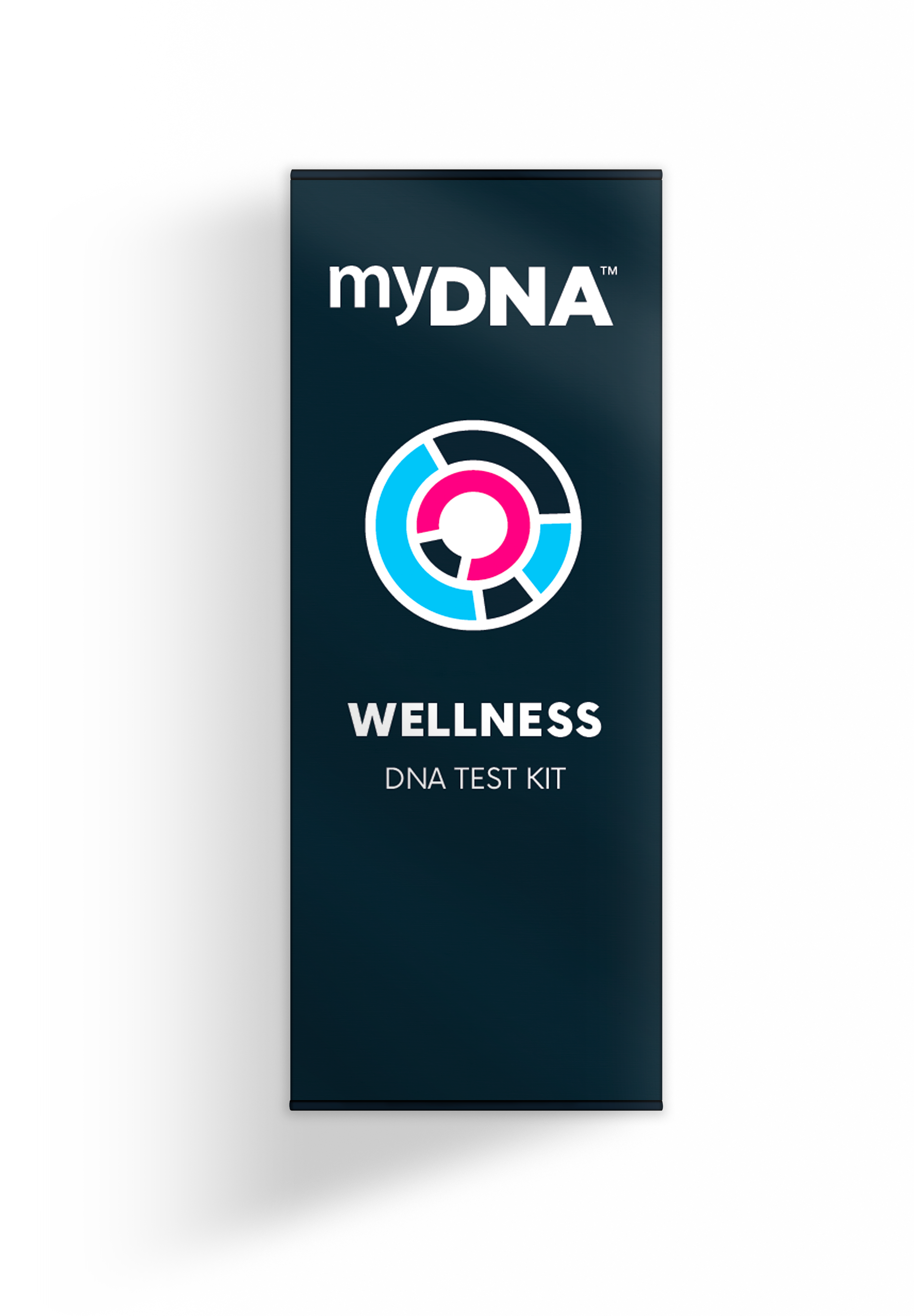 Personalised
Wellness

Test Kit
Personalise your daily routine and achieve your goals. Discover DNA Diet & Nutrition, Fitness, Sleep, Vitamin insights and more.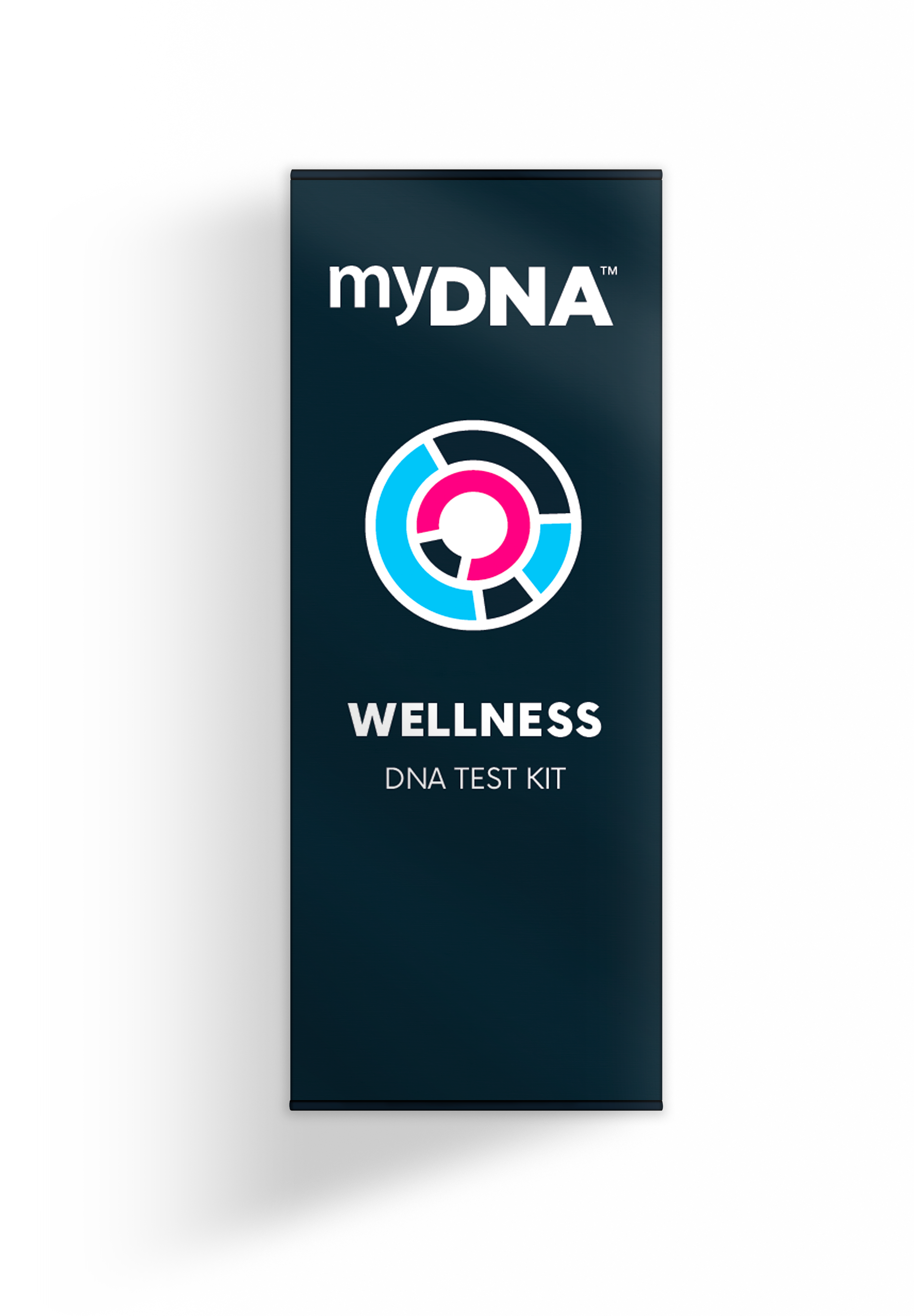 Our most comprehensive test ever.
Personalise your daily routine with 30+ DNA insights covering fat burning, training styles, injury prevention, caffeine & sleep, B vitamins, heart health, weight regain, bone health + more.
Download our free guide to unlock the secrets of how 18 genes can supercharge your health and get an exclusive discount.
Your privacy is important to us. We promise to keep your email address safe, and will not share it with any third parties.
You can read our Privacy Policy here.