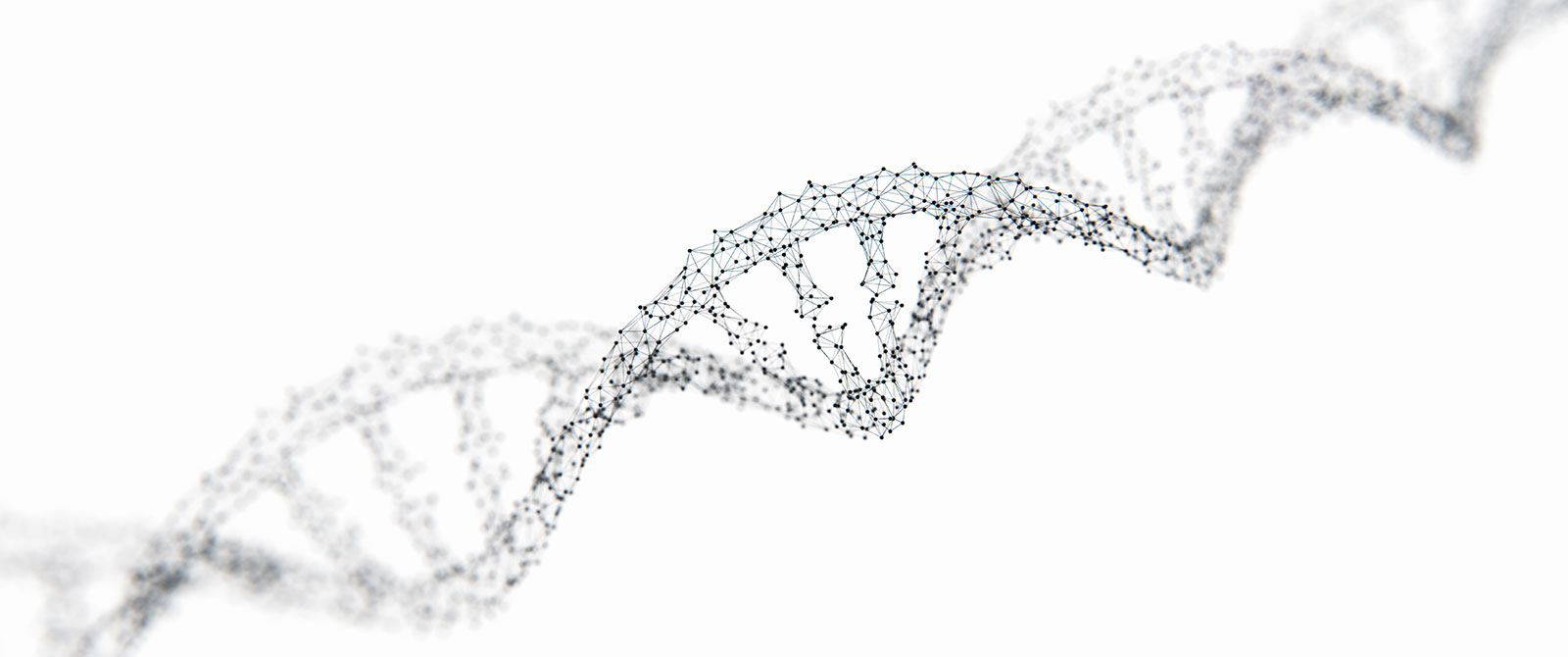 MEDS – What is DNA?
What is DNA?

DNA folds into paired packages called chromosomes. Chromosomes contain many genes. A gene is a section of DNA that holds the instructions to build a protein. People can have different versions of the same gene. Our bodies are made of around 24,000 genes, using around 3% of our DNA.


DNA is the blueprint for life. Think of DNA as an assembly manual that is used to build each and every one of us.


Proteins are essential for life and perform a huge variety of jobs, from controlling the function of a single cell, to determining the shape of our bodies.


We share very similar DNA with one another, 99% in fact. But it's the 1% that makes us individuals, giving us different e.g. facial features, hair colour, height, etc…

MEDS – myDNA Med Test
WHAT IS A
MY

DNA MEDICATION TEST?

A myDNA medication test is a PGx test that helps identify which medications are likely to be most suited to an individual. The test results are presented in a report for the healthcare professional to consider when deciding on the choice of medication for their patient.



MEDS – What is PGx
WHAT IS PHARMACOGENOMICS (PG
x

)?

PGx is the study of how genetic factors influence the way a person responds to medications. PGx combines the study of pharmacology (study of how drugs work in the body) and genomics (study of genes and their functions). PGx is now being used to help doctors select safe and effective medications for their patients based on their unique genetic makeup.

There are certain genes which contain instructions to build proteins called enzymes. These enzymes are involved in breaking down medications in the body, primarily in the liver. People have different versions of these genes which produce enzymes with varying levels of activity (e.g. slow, normal or fast). As a result, people vary in how slow or fast they break down and clear medications from their body, and this can influence how well a medicine works or the risk of side effects for that individual.
GENERAL – Your Report
Your report will give you information on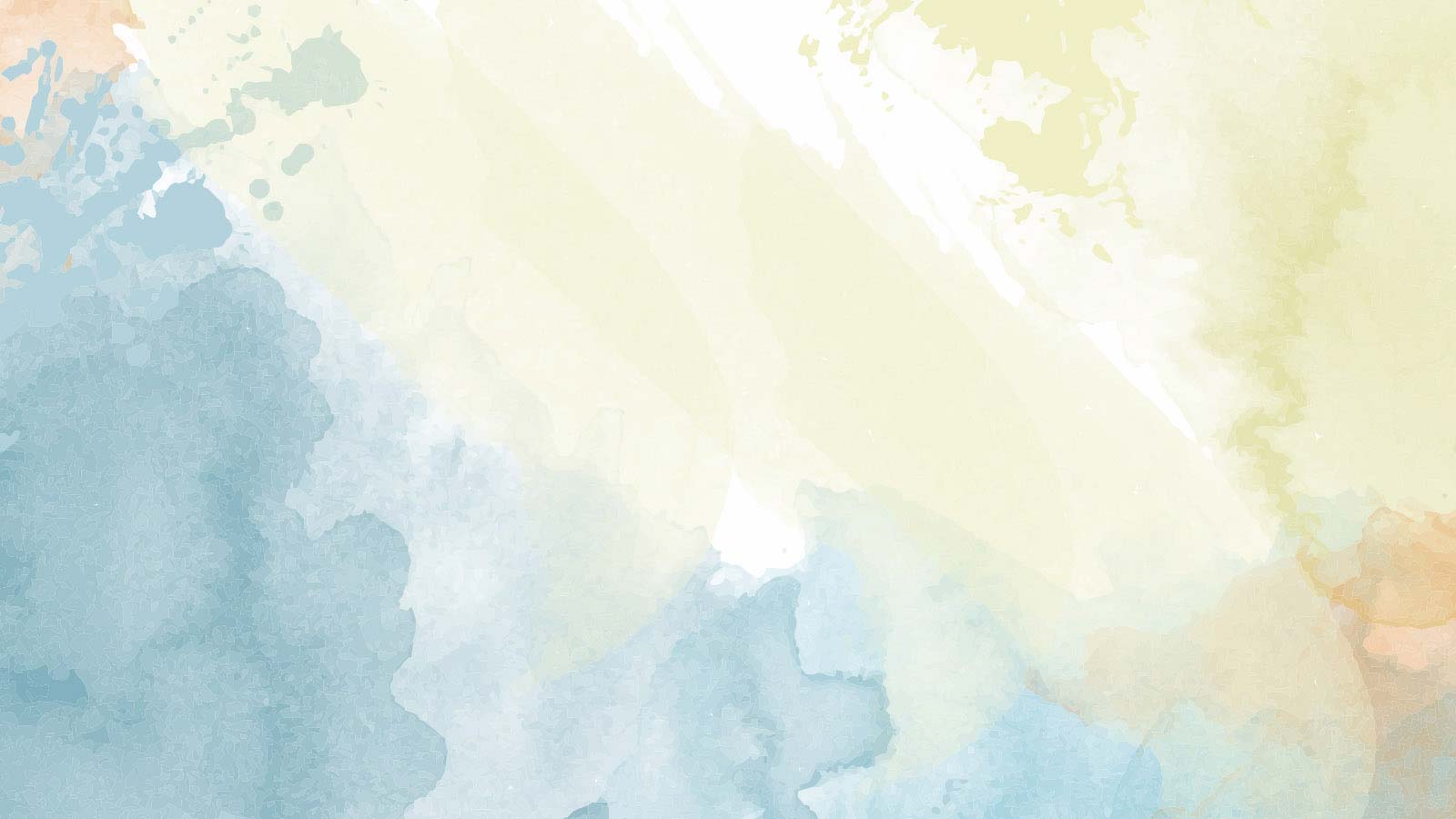 PAIN – Icons PAIN MEDICATIONS
Learn how your body responds to certain medications prescribed for pain including non-steroidal anti inflammatories (NSAIDs) and opioids. GENES & MEDICATION
Discover what your genetic make up means for how your body processes certain medications RECOMMENDATIONS
Prescribing recommendations for your doctor, based on your individual results. Completed reports are delivered to your doctor or pharmacist so that they can review the results before providing you with a copy LIFETIME RELEVANCE
Your genes remain the same your entire life and your results can be used to optimise both current and future prescribing considerations
MENTAL – CTA 1
NEED TO MIX AND MATCH?
Learn more about our multiple condition report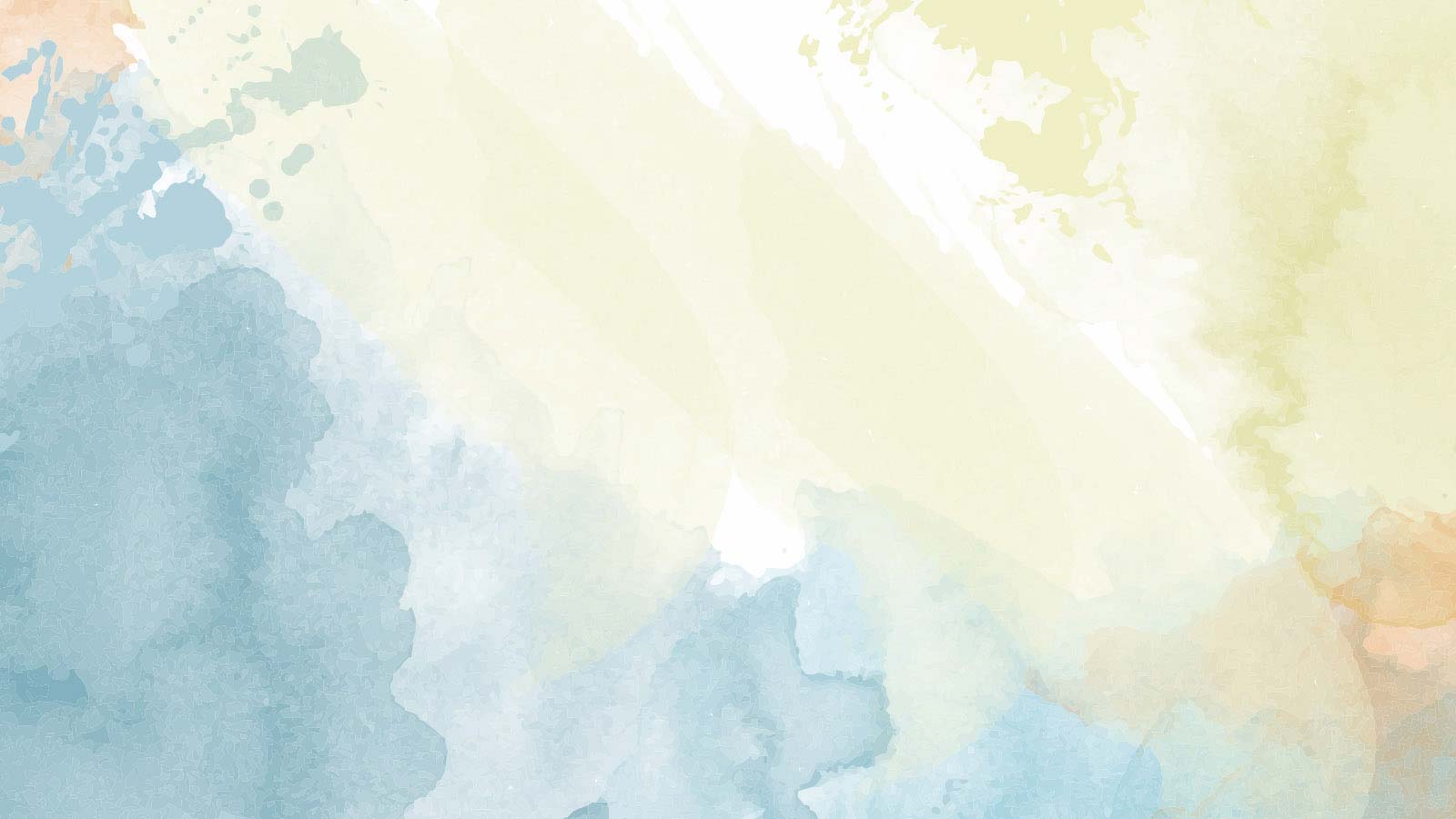 PAIN – Your Kit (2)
WHAT IS INCLUDED FOR $99
You will receive your myDNA kit in the post. This contains everything you need to provide us with a cheek swab, you just need to send it back to us. We'll then analyse your sample, provide your nominated doctor(s) with your reports and give you secure access to our findings on the Explore myDNA Portal after your consultation.
Decide which report you and your doctor would like to receive when you register your kit online.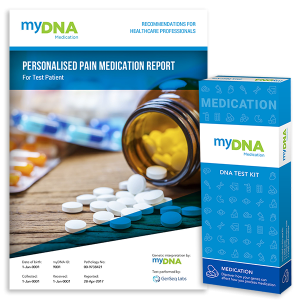 Please note that we'll deliver your report directly to your nominated healthcare professional. You will have ongoing access to your report after you have had a consultation with your doctor or pharmacist.
GENERAL – Swab Register Send (Light)
Swab, register, send

It couldn't be simpler. Swab the inside of your cheek and register your DNA sample online.
Post it to us. Then our laboratory will analyse your sample.
We'll let you know when your report is ready. You will have ongoing access to your results on the
Explore myDNA portal.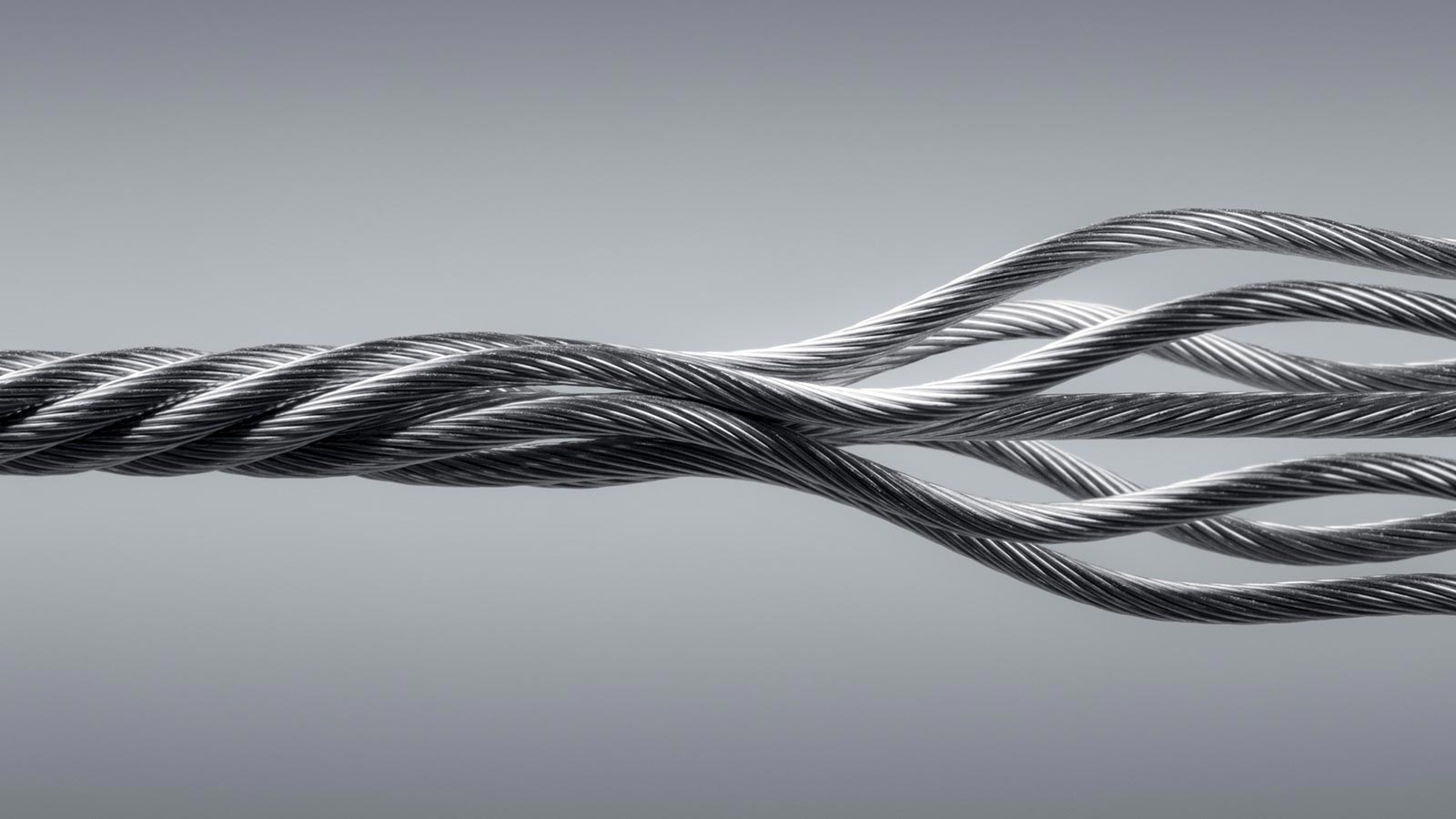 GENERAL – NATA
OUR AUSTRALIAN LAB ANALYSIS
All cheek swab samples are analysed in an Australian laboratory. Our National Association of Testing Authorities (NATA) accredited laboratory, located in Melbourne means that your sample does not go overseas and is processed in the fastest possible time.
myDNA Life is also an Organisational Member of the Global Alliance for Genomics and Health.
MEDS – CTA 2
ASK AN EXPERT
Call us on 1300 436 373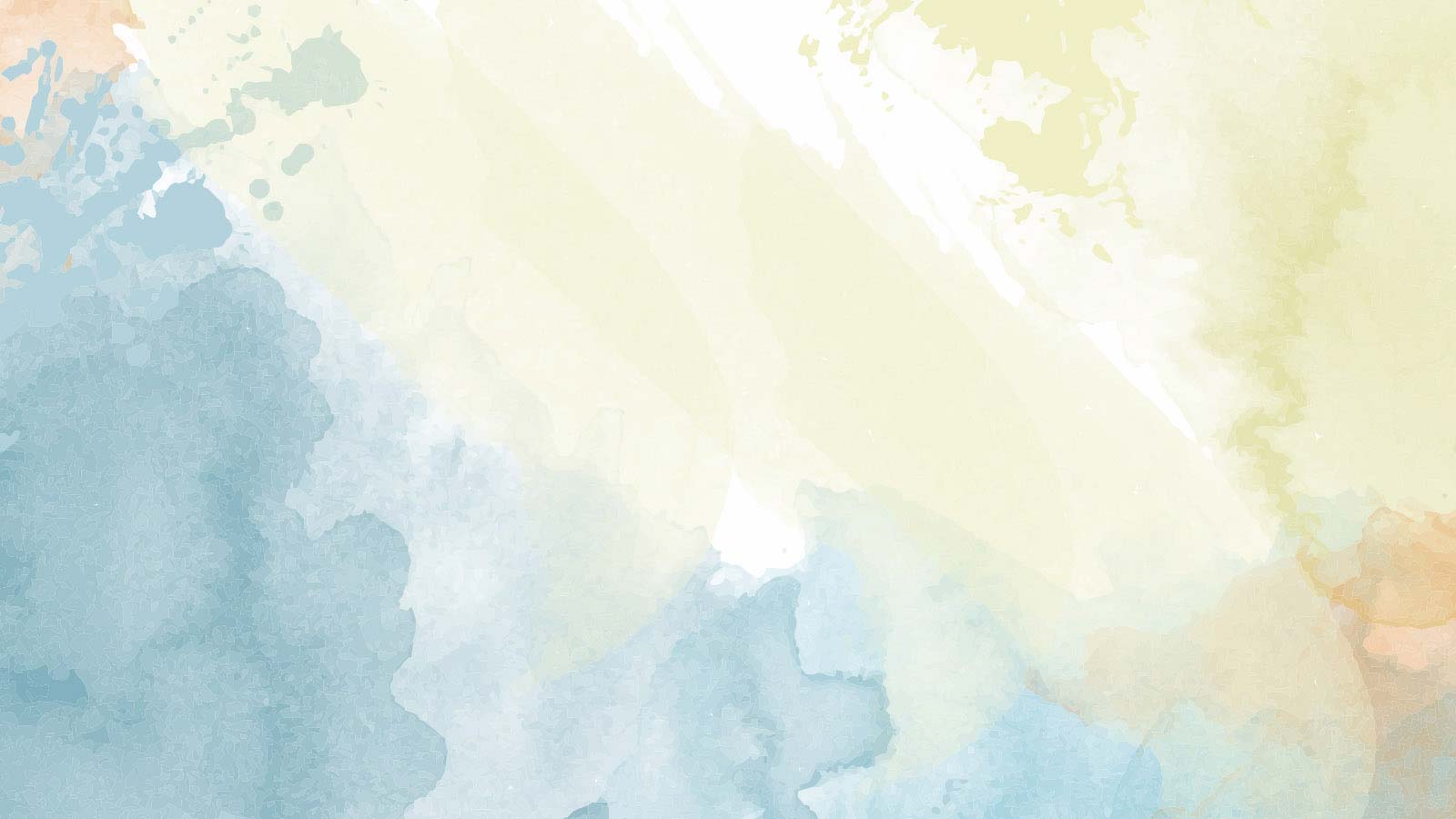 FORM – Pain Report
Download your Free Pain Information Guide
Learn more about your DNA and how it relates to pain by downloading your guide free.
Download FREE now