A smarter way
Wellness & Nutrition reports from myDNA can unlock some of the answers that lie within you.
The new Personalised Diet Report provides a smarter approach to diet.
We match the latest scientific research to your genetic results and suggest which diet is most likely to work for you. Our advice is based on established evidence rather than whatever is the latest trend. Best of all, it's completely matched to your unique genetic make-up.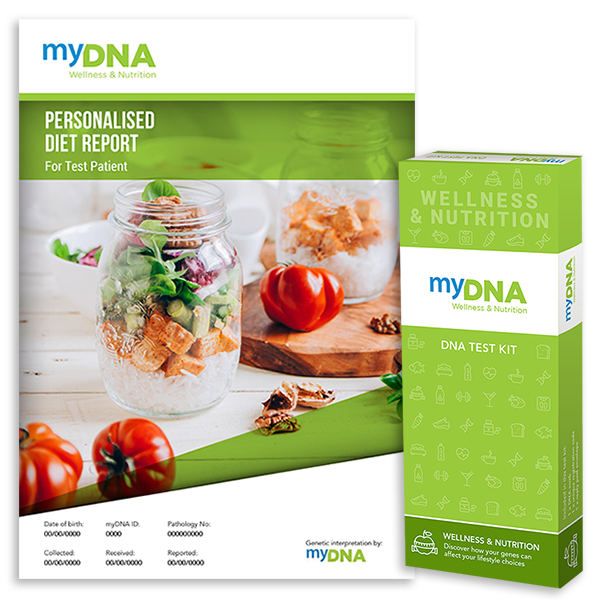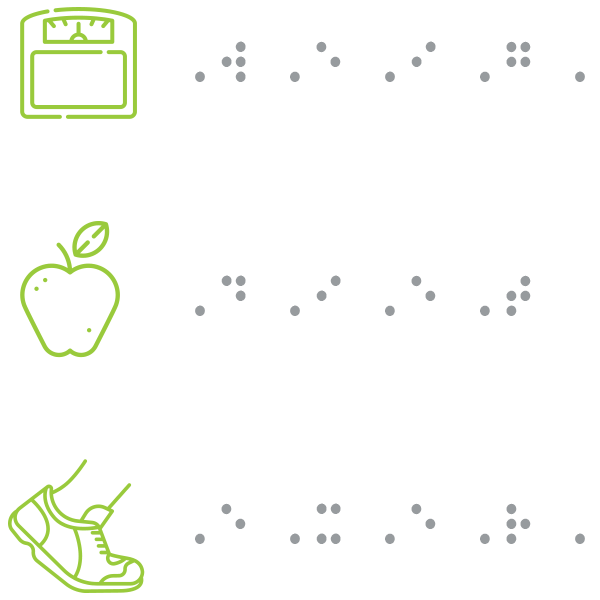 Gain insights into yourself
The myDNA Diet Report combines published scientific evidence with genetic findings to create personalised and meaningful reports.
Based on your results, the report provides you with:
A recommended nutritional breakdown
Diet and exercise recommendations
An insight into your weight gain and fat storage traits
Information about how you breakdown fat
How does it work?
The process couldn't be easier. Simply provide a sample by swabbing your cheek and we'll do the rest. Our state of the art lab will anaylse your sample and our clinical team will compile your personal report.
Your report will include tailored diet recommendations and compare them to standard nutritional guidelines.
We also provide a report that you can share with your healthcare professional so you can be sure that any changes you make are safe and effective.