myDNA Personalized Wellness Test Kit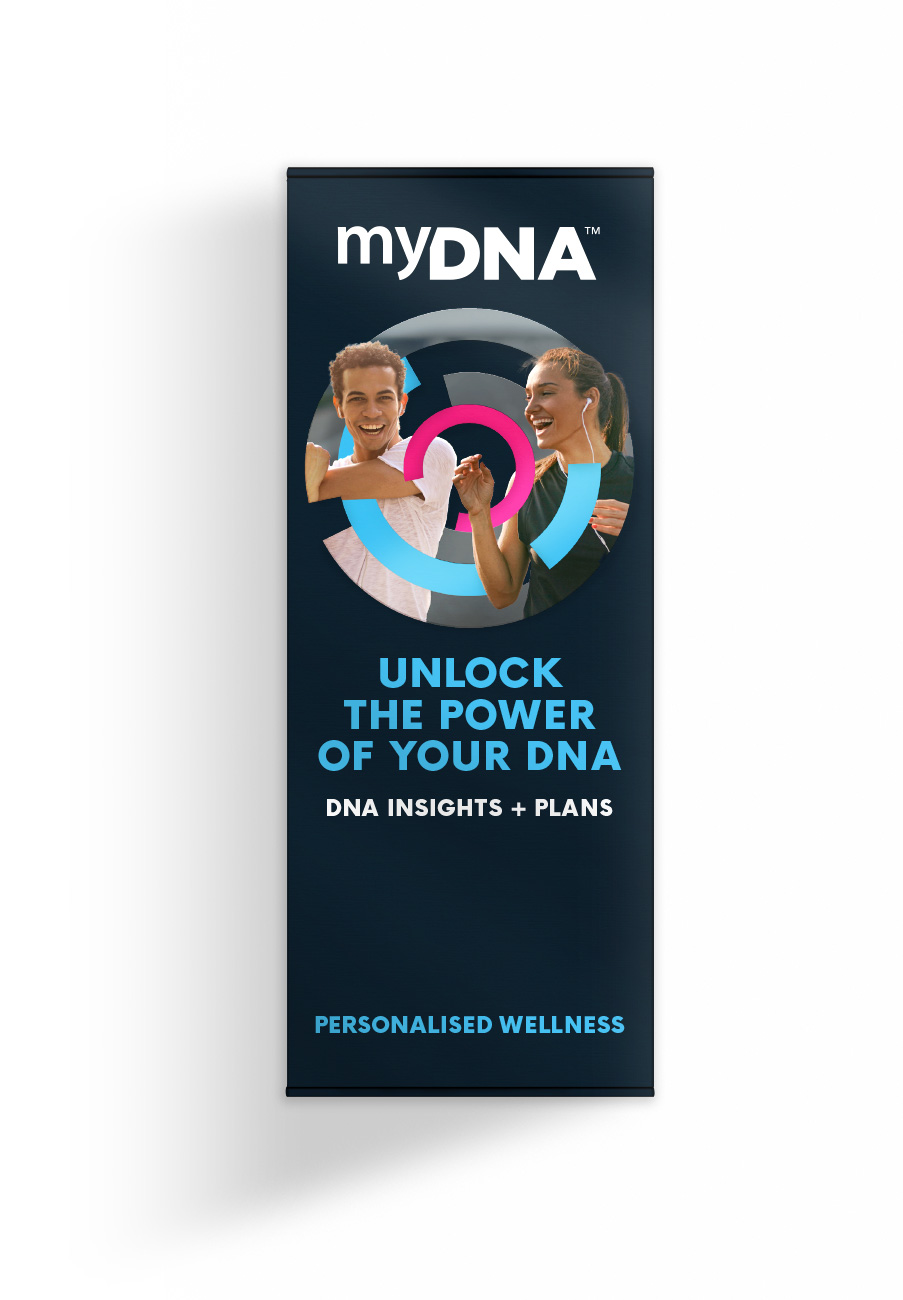 30+ Insights
10+ categories
Our most comprehensive test ever. Personalize your daily routine with 30+ DNA insights covering fat burning, training styles, injury prevention, caffeine & sleep, B vitamins, heart health, weight regain, bone health + more.
It's quick, easy, and non-invasive to complete.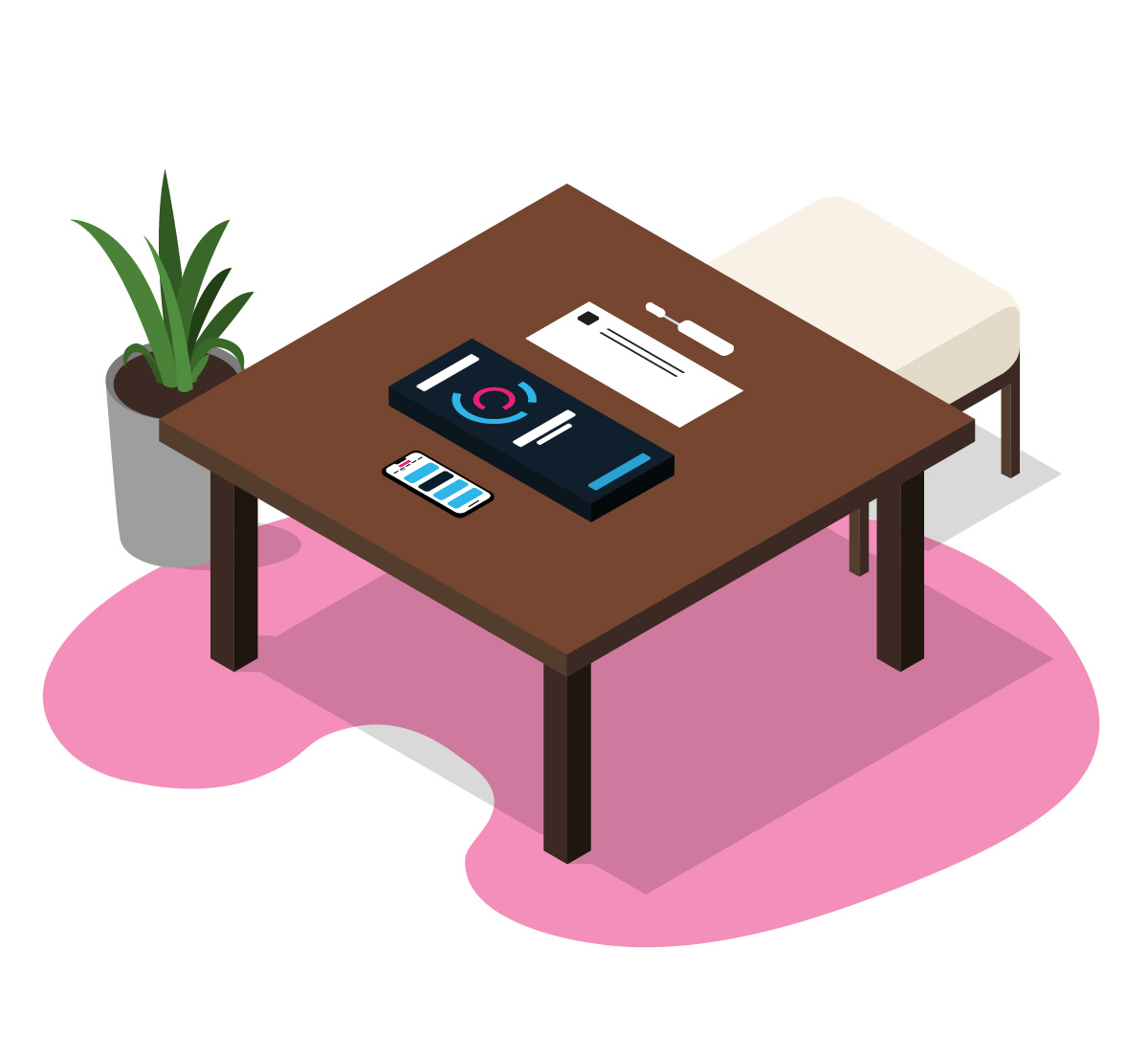 Swab

your cheek

Complete the non-invasive cheek swab in the comfort, privacy, and safety of your own home.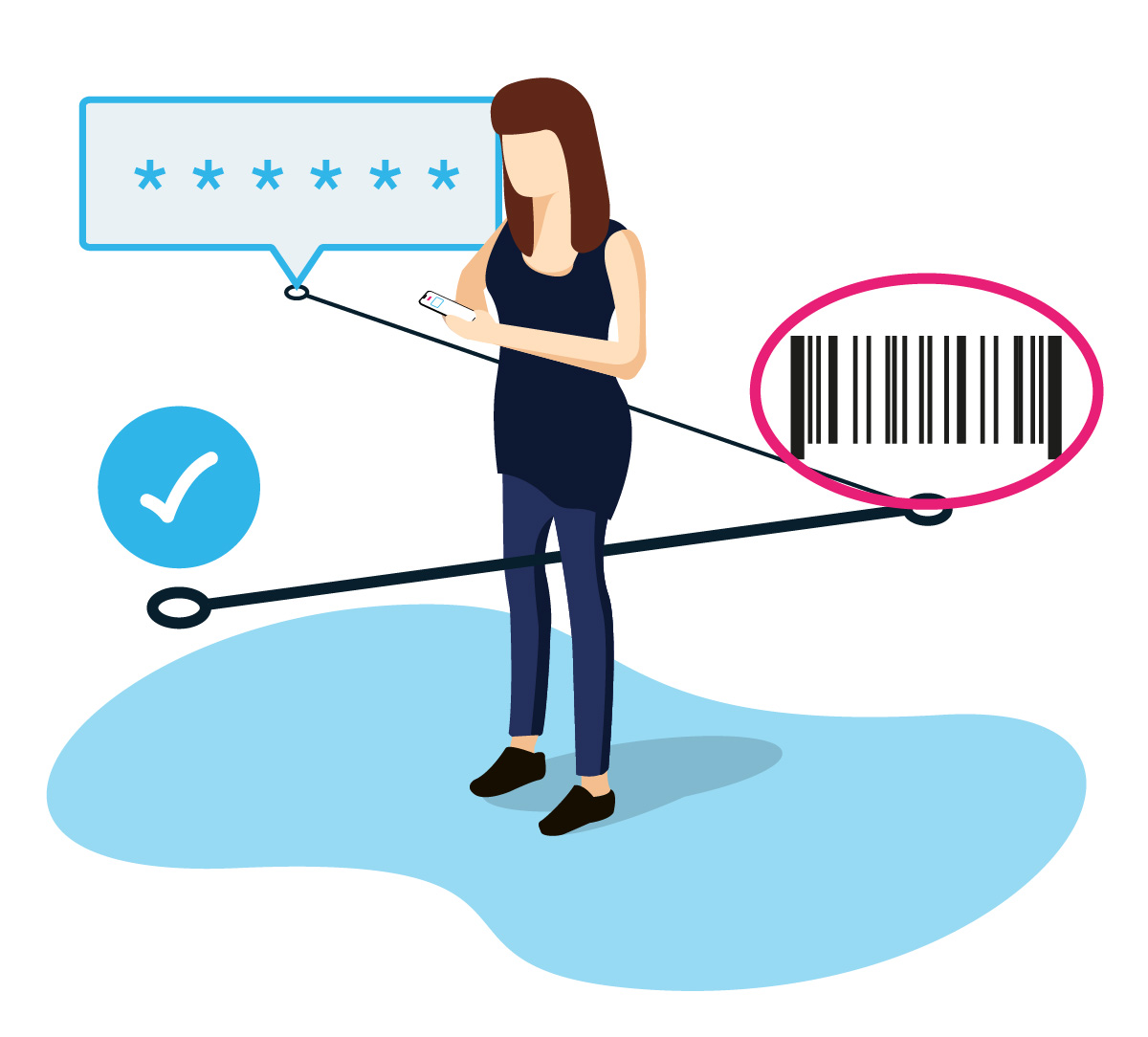 Activate

your barcode

Activate your barcode to link your sample to your account, then mail it back to our lab for analysis.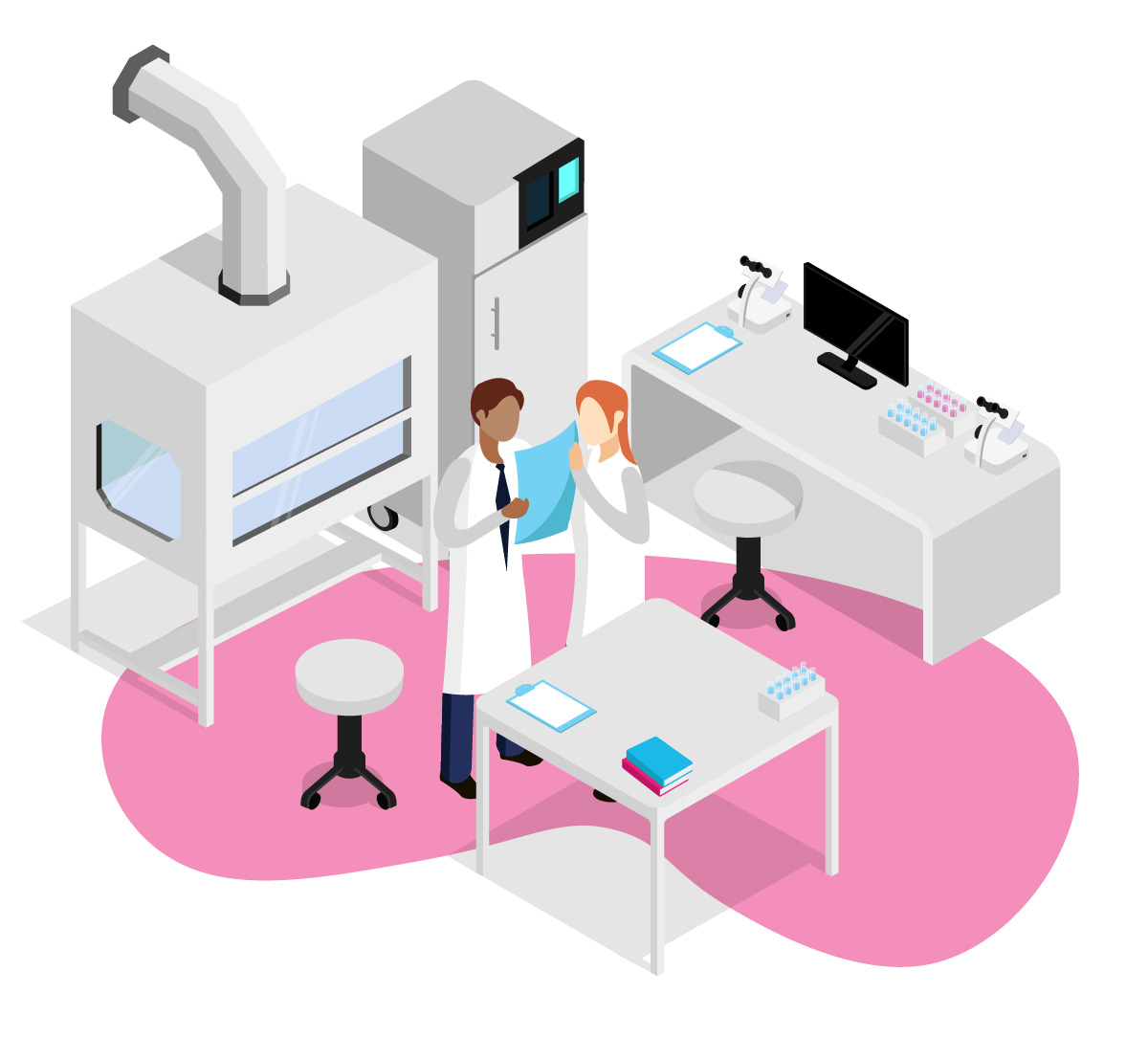 Lab

analysis

Our team of scientists and lab technicians analyze your sample and generate your results.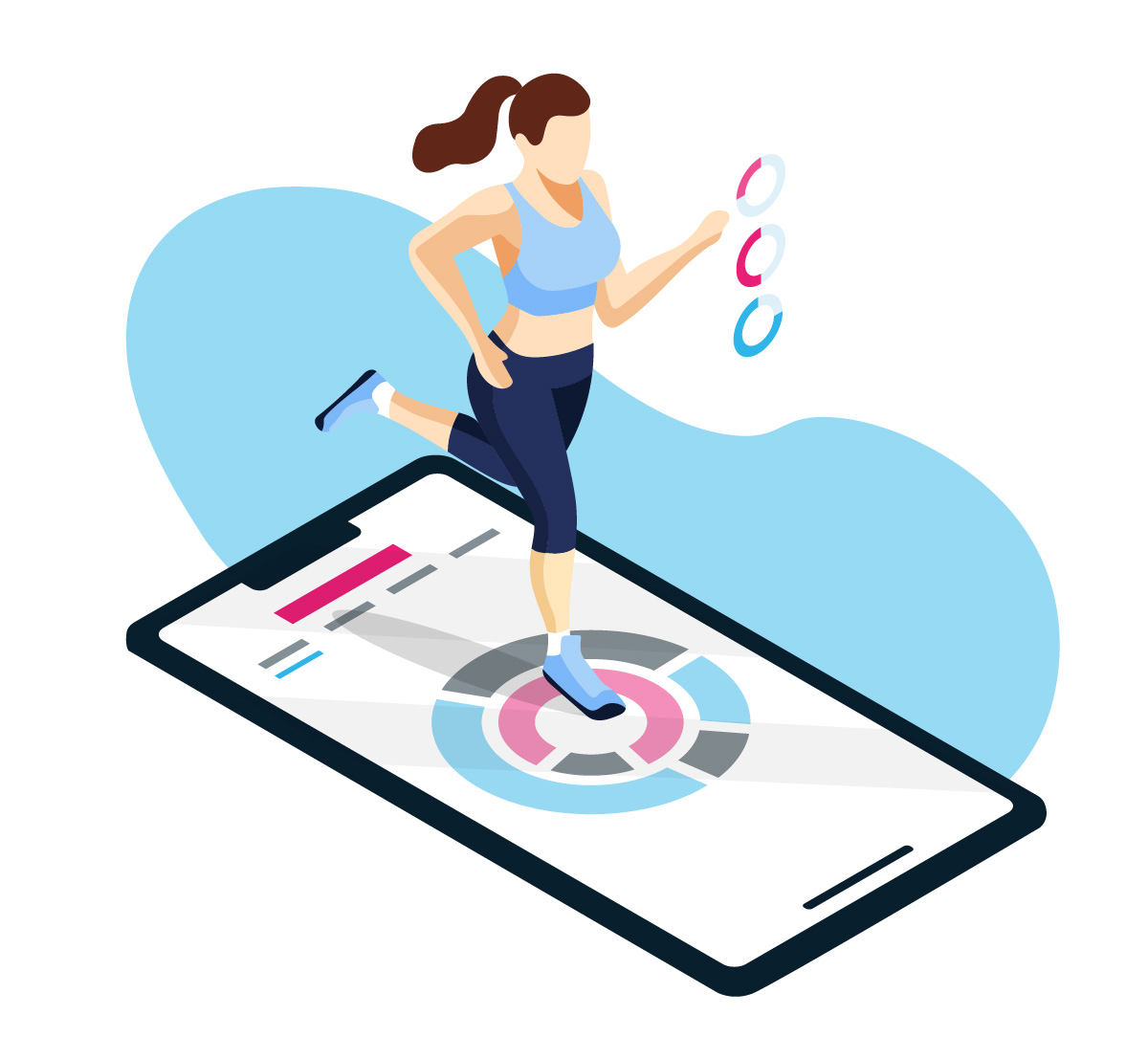 Turn
insights

into action

Use your new understanding of your DNA to personalize and improve your lifestyle.
Our
experts

are backed by the world's leading research
120+ years of combined experience
5000+ research publications reviewed
5 myDNA clinical studies conducted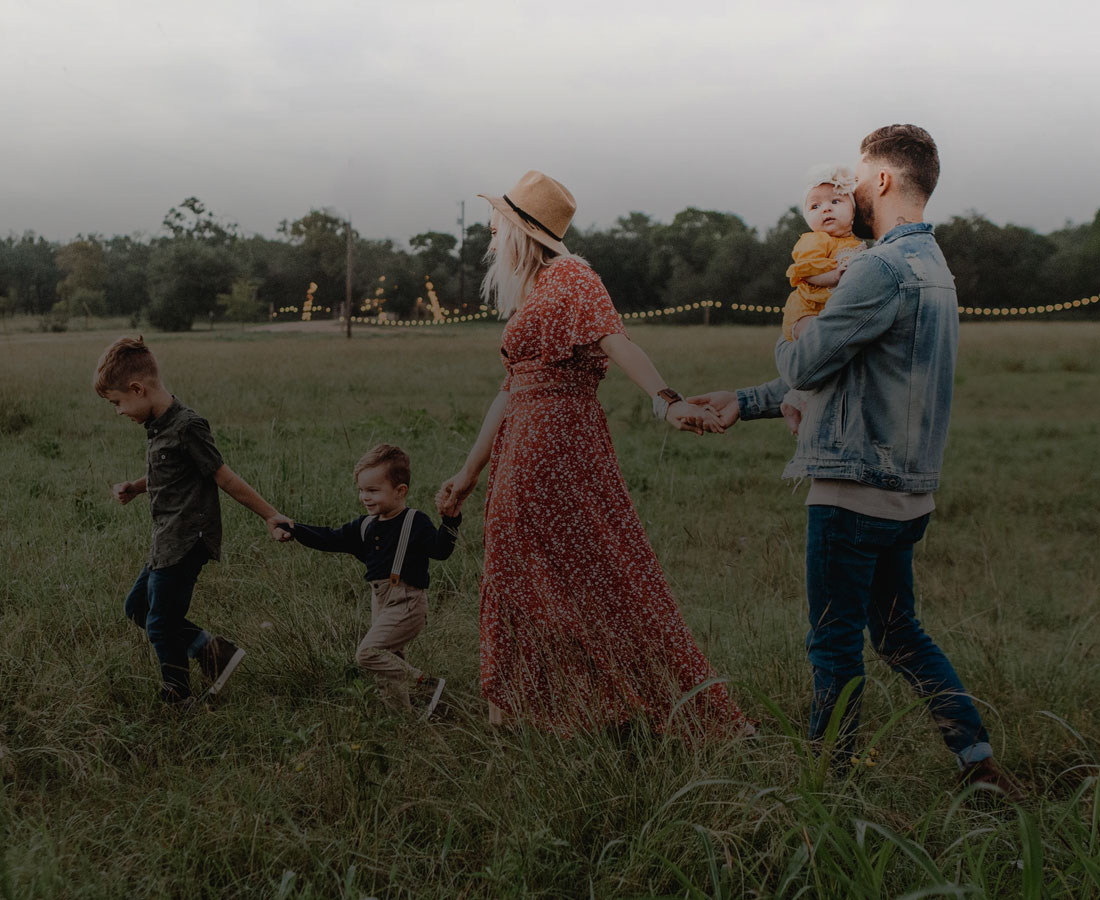 You've inherited more from your mum and dad than just good looks.
The genes you've inherited are responsible for up to 80% of health outcomes relating to your diet, fitness and sleep.
How much of a difference can 0.1% make?
On a genetic level, 99.9% of our genetic makeup is identical.
However, it's that last tiny 0.1% that determines your eye color, hair color, blood type, and how your body reacts to food and exercise. myDNA gives you simple & specific insights into that 0.1%.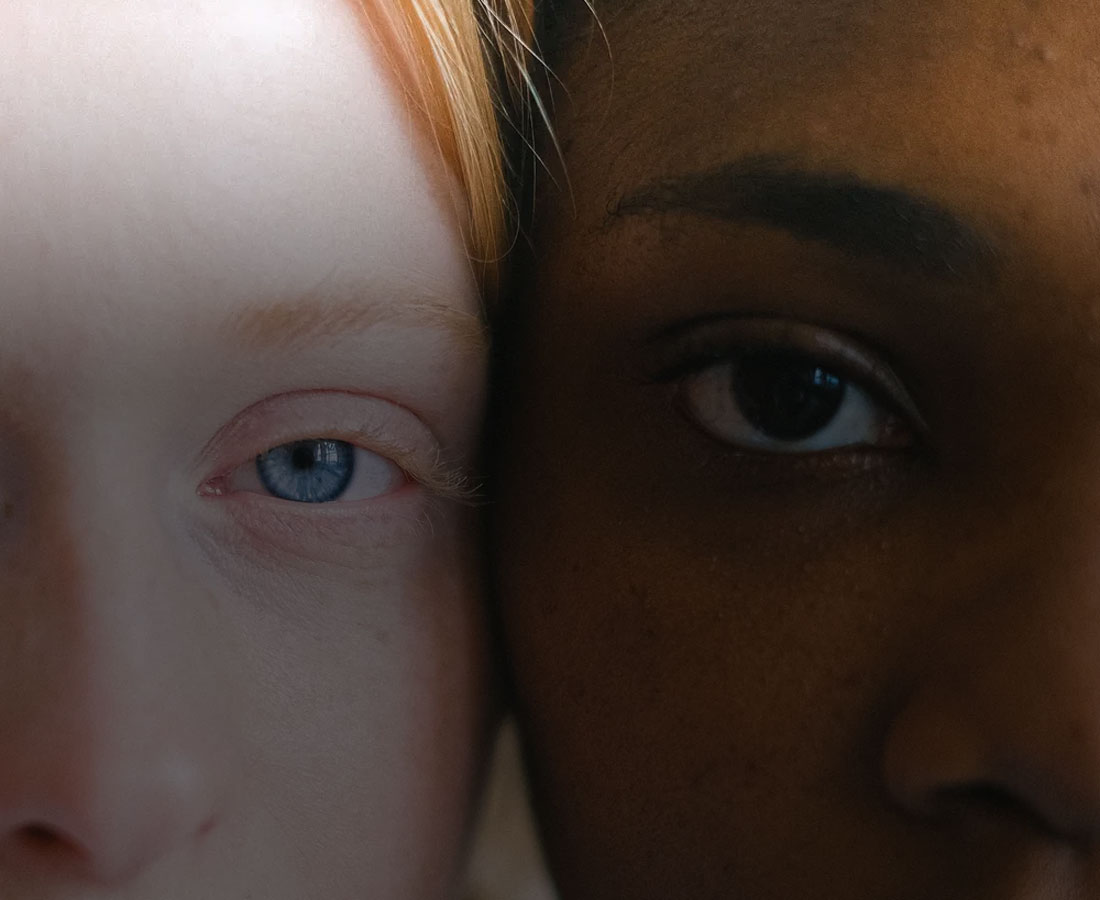 Download our FREE guide today and understand the secrets to long-lasting healthy habits hidden inside your DNA.
Your privacy is important to us. We promise to keep your email address safe, and will not share it with any third parties.
You can read our Privacy Policy here.