Locate your nearest pharmacy
The myDNA test is available at over 300 pharmacies Australia-wide.
Enter your postcode to find the nearest pharmacy offering the myDNA test.
Taking the test in pharmacy is easy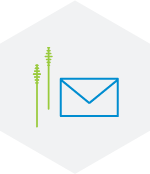 STEP 1: GET TESTED
During your first consultation the pharmacist will collect a sample of your DNA. This is a painless process that uses cheek swabs. Your sample will then be sent to us for analysis.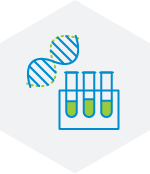 STEP 2: LAB ANALYSIS
Our lab analyses your DNA sample and the myDNA clinical team interprets the results. We build your personalised report, based on the latest scientific evidence.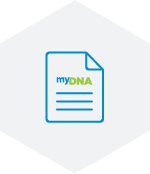 STEP 3: YOUR RESULTS
Your personalised myDNA report will be sent to your pharmacist and doctor. The pharmacist will explain your results in a second private consultation. If there are any changes to your current medications you will be referred to your doctor.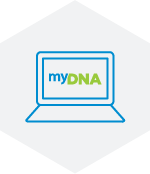 STEP 4: ONLINE ACCESS
You will have ongoing access online to themyDNA Explore portal where your results will be stored and new relevant information will be provided as it becomes available.
Unable to find a local pharmacy?
Buy the myDNA test kit online to do at home and your results will be sent to your nominated doctor.


If you experience any issues, feel free to email us at
help@mydna.life
or call 1300 436 373.