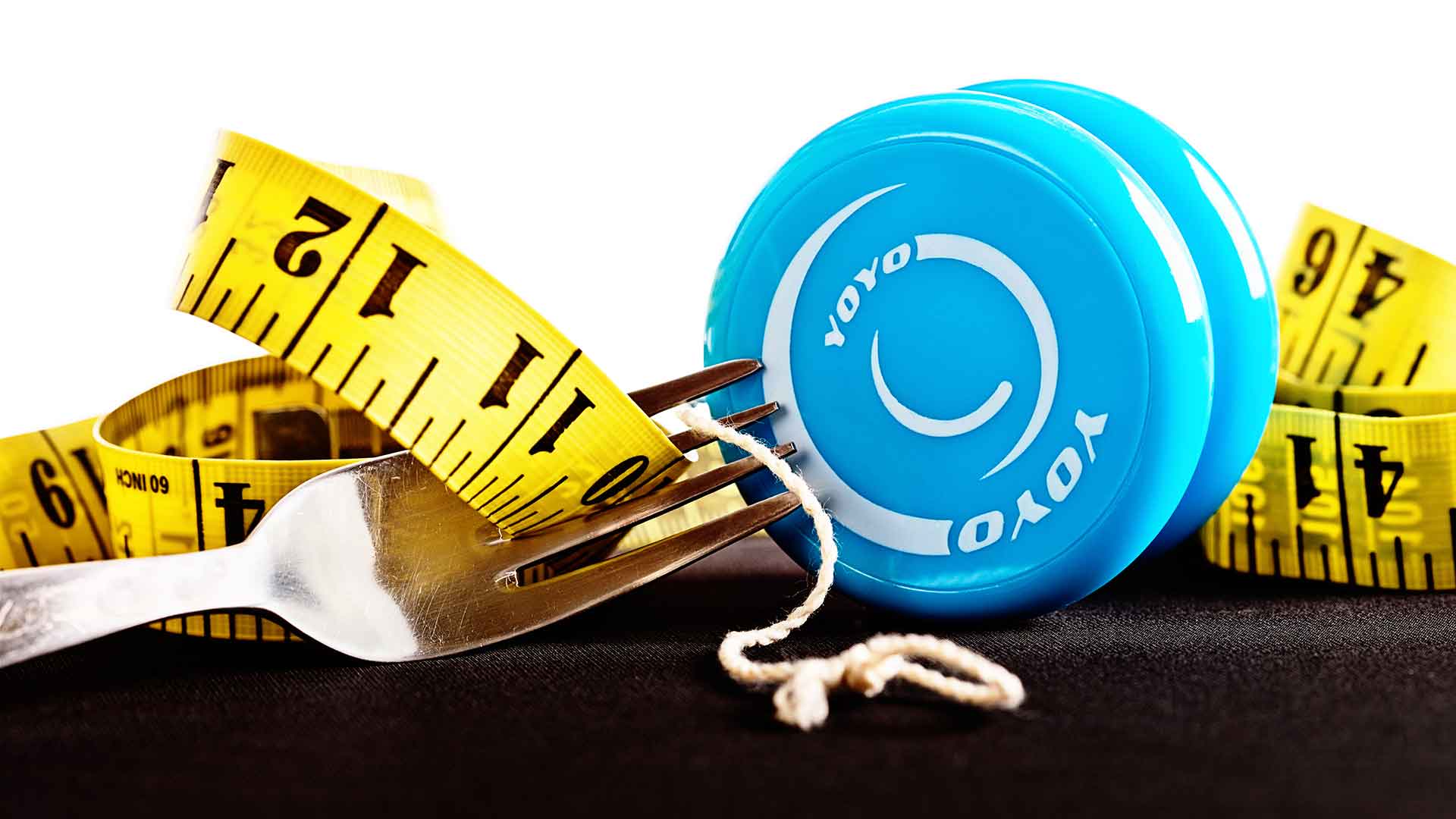 The classic yo-yo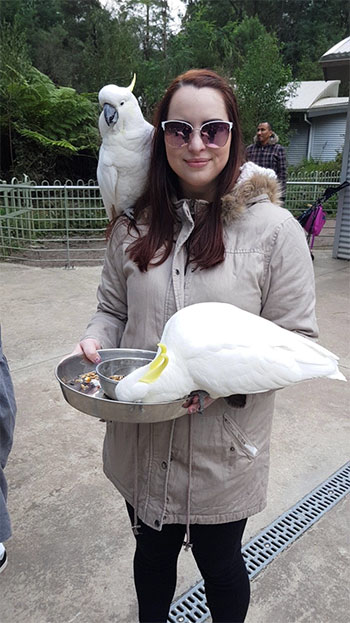 I grew up thinking that carbs and food in general were the enemy, as my mother and I both seemed to gain weight so easily.
By the time I'd finished high school I'd already tried several diets, including slimming shakes, caloric restriction and cabbage soup. You could say I was the classic yo-yo dieter: I would diet, lose weight then gain it all back again!
Last year I was about 10kgs heavier than I wanted to be. At the time I was thinking, it can't get any worse than this! My personal trainer was worried because although I wasn't particularly huge, I was carrying a lot of weight around my middle, which is the most dangerous place to carry it. I have quite a history of heart disease in my family so I really felt like I had to make a change.
Following the fad
Then I heard about keto (a high-fat diet). I thought, I can do that, smashed avocado for breakfast sounds great. I continued my usual exercising 4 times a week at the gym, but I was hungry all the time. I'd have protein for breakfast and by the time I arrived at work I was hungry again. I also had intense cravings which would lead to "binge-eating" foods that this diet restricted me from eating.
Within two months I had gained another 6kgs and it wasn't all muscle.
Early adopter
As luck would have it, I was working at myDNA and I became one of the first to get access to the myDNA Nutrition Report in July 2017.
My results came back and I was recommended a higher protein/ lower-fat diet. Even though it was rich in protein, the thing that surprised me most was that this diet included 55% carbohydrates. The same carbs that I had avoided for the last 10 years.
Heart health warning
I was also shocked to learn that I have several genetic markers that mean I'm more likely to have elevated triglycerides and cholesterol. This made sense given my family history of heart disease. I once had a blood test which showed that I had raised cholesterol when I was 16. At the time we thought it was a random hormonal spike, but after I got my DNA results I realised I have some ongoing risk factors.
After I got my report I went to the doctor and found that my cholesterol and triglycerides were still raised. I'm only 26, so I'm way too young to have these issues.
I had all the motivation I needed to put my report into action. The serving size guide was a bit of an education, so I adjusted my portion sizes and became familiar with what 65g of steak looks like, versus 100g of fish in a single serve. I learnt that 1 potato = 1 bag of spinach. Instead of a whole avocado, I eat a quarter.
After a few months I had my bloods tested again and they were down to a safe level.
Now I know that each day I'm making decisions about my heart health and that's helping me to make healthier choices.
Shaking the kilos off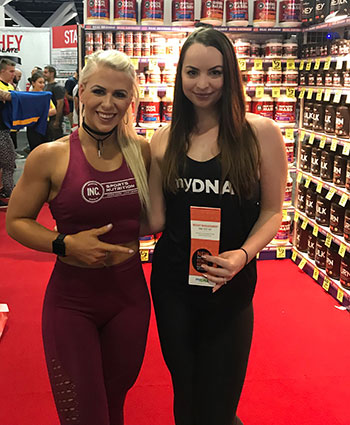 Sarah standing alongside Holly Louise – The Fit Pharmacist
And I'm thrilled to say that I've lost 15.5kgs so far. The first 5kgs came off in the first 8 weeks. Since then I've been losing a steady 250g per week, most of the time. With my wedding coming up next year I'm glad to be a healthier, slimmer me.
---
Sarah's Tips for putting your myDNA Diet into action
Make it personal
Because I'm gluten intolerant and lactase deficient I had to adjust some of the recipes to suit me. An example of this is porridge. Instead of skim milk I use almond milk.
I also choose to eat more of my carbs in the morning and fewer in the afternoon or evening as that's what feels good to me.
I'm on the road a lot, so I prefer to eat six smaller meals throughout the day. This keeps my energy levels on an even keel. I have each small meal in a different container. I'm like a hobbit with my breakfast, second breakfast, lunch, afternoon tea, dinner and supper.
Be prepared
I do most of my meal planning and prep on a Sunday. I usually cook up something that can last me a few days and which I can pair with different side dishes (like salad or quinoa) on different days.
I've found ways to prepare my protein without oil and to make sure that it's still full of flavour.
As one example, I marinade chicken breasts and I cook them on baking paper, with a foil cover on top. This means that the chicken basically steams and ends up juicy and delicious. You need to make sure that you let it rest afterwards to that the juices don't evaporate.
Change it up!
Change it up each week! By eating a varied diet, I have found it so much more sustainable as I'm not bored and I'm not starving my body! If you need some meal inspiration you can check out the sample meal plans on the myDNA patient portal.
About Sarah: Sarah works for myDNA. She started here in the admin team and has risen to be a leading sales person out on the road. Part of the secret to Sarah's success in selling myDNA is her own story of using her DNA results to radically improve her life. While she eats like a hobbit, she doesn't look like one.
Please note: a myDNA test does not reveal if you are gluten intolerant or lactase deficient. A myDNA test will reveal what your DNA says about your risk of elevated cholesterol of triglycerides, but a blood test is required to reveal your actual current levels.