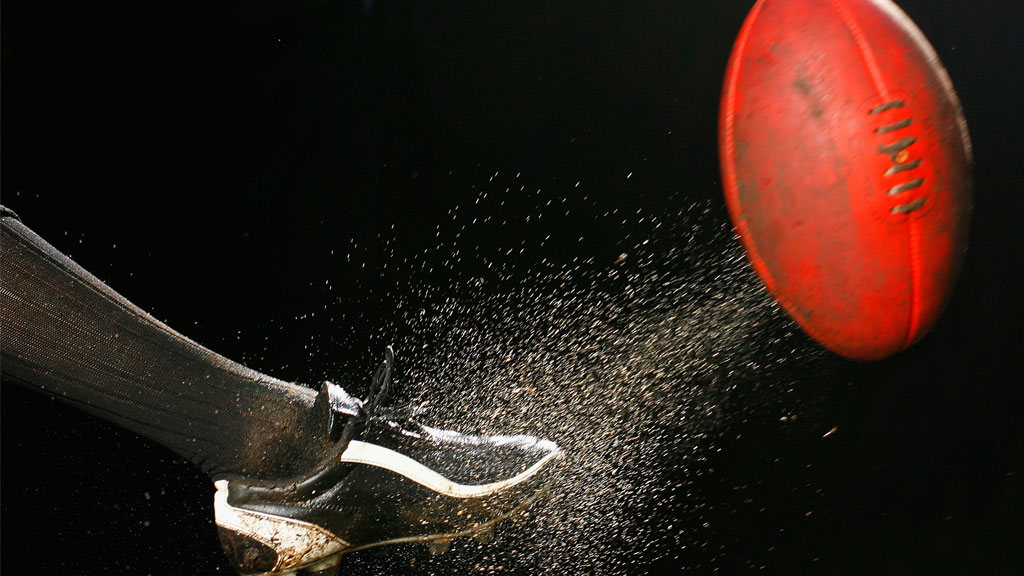 Scott Watters
Dust off your footy boots and bust out the Sherrin, the AFL season is officially here! Now that the action's started, the players will be kicking up a storm until the that last weekend Saturday in September, which allows a lot of time for muscle soreness and injuries to occur.
Former AFL player and coach Scott Watters knows the consequences of injury. His 10-year career as an elite athlete was cut short by recurring injuries. When he transitioned to coaching, he still needed to maintain his fitness but gained the additional responsibility of taking care of the health and fitness of players representing Collingwood, St Kilda and Western Australia at state and team levels.
Scott recently completed myDNA's Nutrition & Fitness test and his DNA revealed three crucial insights:
He is predisposed to weak ligaments, tight tendons and soft tissue injuries
He is more likely to struggle with flexibility than most people
He doesn't recover as quickly as other people, so he is more likely to feel sore after training.
With these insights, Scott realised that he could have reduced his risk of getting injured by training in a different way:
"I used to over-train, using too much load with little recovery, which at the time seemed like a reasonable course of action to maintain my recurring muscle soreness and injuries. The results of the myDNA test actually explained quite clearly that shorter training duration and more regular recovery intervals and rest would have been a lot more beneficial."
While some injuries are inevitable in contact sports, it's possible that Scott could have had a few extra years on the field as a player if he'd known the training approach that would work best for his body.
Now that the next generation of AFL superstars are up and coming, Scott's hopeful that genetic testing might help players to maximise their potential while minimising their injury risk. He says:
"The injuries that occur due to overuse and mismanaged training programs are the ones we should be trying to avoid. Anything that can arm clubs to be better informed in this regard has extreme value."
And since each team player can be trained using their own unique DNA insights, both the individual players and the teams can benefit.
"Knowledge of each individual athlete's DNA and the way they need to have their training program and match day tailored would be invaluable information to give each player the best opportunity to be their best for longer."
While elite athletes from across the globe are using genetic testing to optimise their fitness and put their best foot forward, you don't have to be a professional athlete to benefit from a genetics test. Enjoying good health is something anyone can get behind, and your DNA insights can help eliminate the guesswork and empower yourself to achieve your wellness goals. It can help you look after yourself in your chosen sport or fitness regime and might help you to minimise injuries so that you can keep doing what you love for longer.
With a myDNA Nutrition & Fitness report, you'll discover:
How 7 fitness genes influence your muscle power, aerobic stamina, recovery rate, injury risk and more.
How 7 nutrition genes influence your weight, appetite, cholesterol, triglyceride levels and more.
How your body metabolises caffeine and how this affects your sleep.
How rare or common your genetic findings are.
Personalised meal plans customised for your DNA, height, weight and goals.
An eight-week personalised fitness plan designed to help you reach your goals.